See the Face of Beautiful Slay Queen That Visited The Mechanic, Who Wooed Her on Facebook. Photos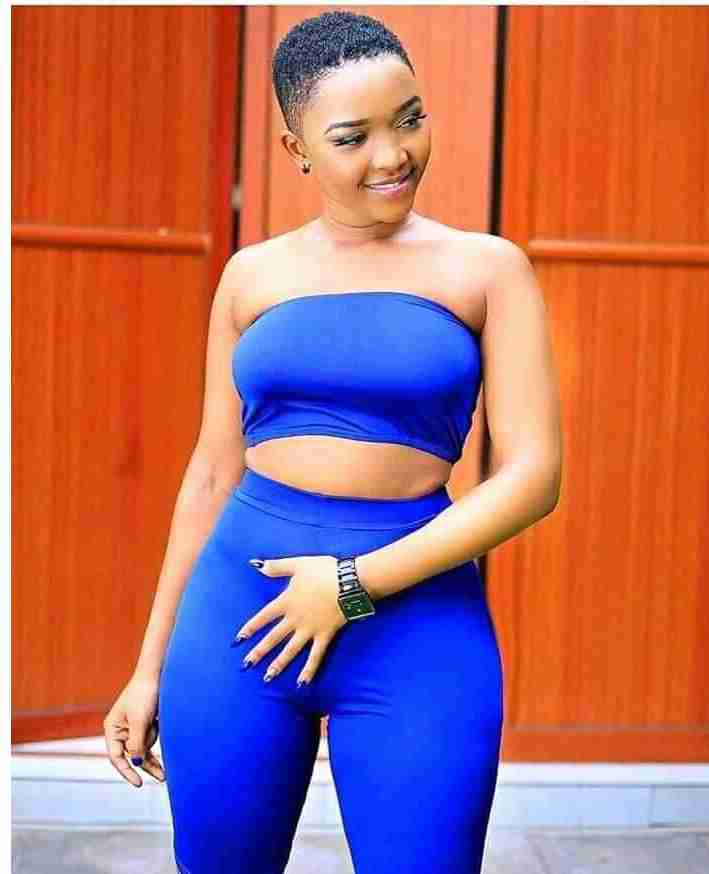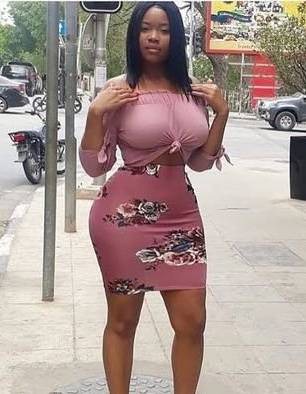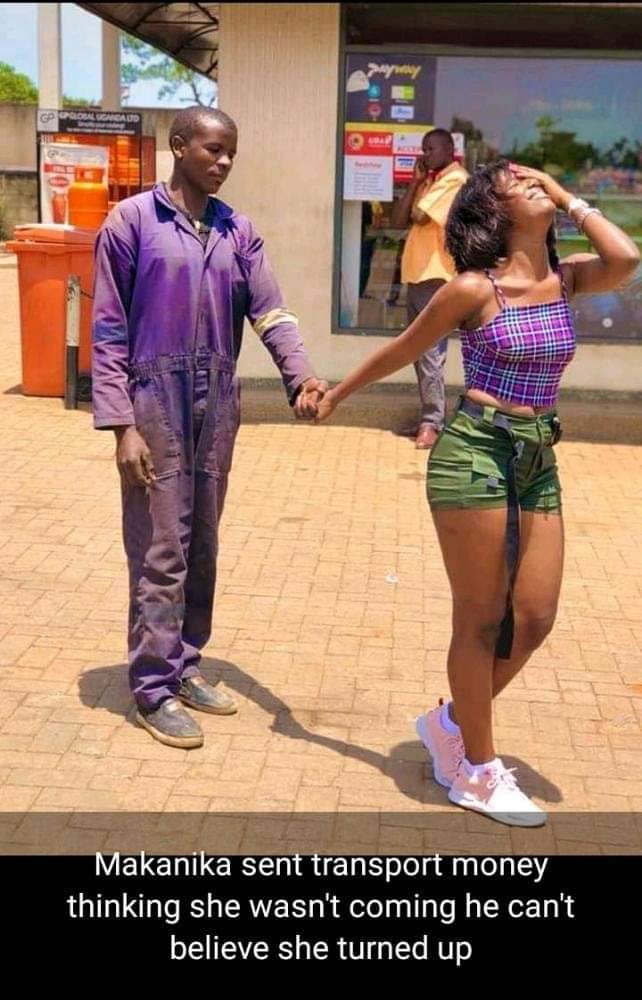 Few days ago, a lucky mechanic guy, got the shock of his life when a beautiful lady he allegedly wooed on facebook, visited him in his workshop, and took him out on a date after she requested for transport fare from the mechanic guy, which he sent.
According to the story that went viral on social media few days ago, the mechanic guy had seen the beautiful lady on Facebook, wooed her and the lady in turn, apparently testing the guy, requested for a transport fare from the guy (that has almost become a tradition for ladies to do nowadays), and the mechanic guy sent the transport fare to her and probably, not expecting such a beautiful lady, to have anything to do with a "common mechanic". But surprisingly, she showed up to the amazement of the mechanic guy.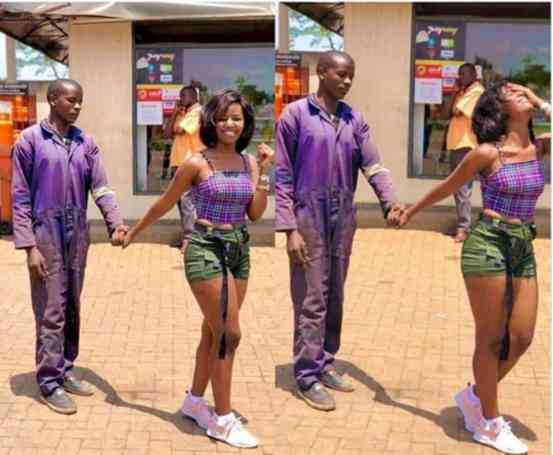 At a time when most slay queens don't want to have anything to do with men who aren't financially buoyant enough, to foot their expensive lifestyle bills and will even go on to insult and block young men who try to woo them, this beautiful lady's act has shown that, all slay queens are not the same.
At a time when many ladies intentionally extort money from men in the name of "I don't have transport to some over", this beautiful lady stood by her words as she visited her admirer who is a mechanic.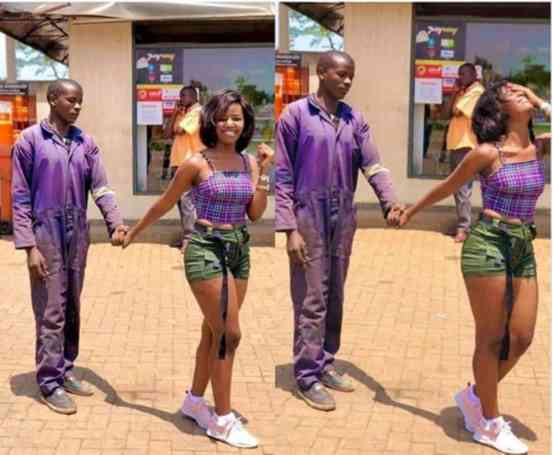 The mechanic guy was reportedly shocked and out of words as he was moved to tears after meeting his crush for the very first time in a rather an uncommon way.
What do you think of this slay queen?
Drop your comments and share to make her go viral in appreciation of her good heart.
Content created and supplied by: NaijaYarn (via Opera News )