Death is an inevitable end that all persons must experience.Whether you are rich or poor, black or white, famous or unknown, simple or sophisticated, death will surely come to you.
However,since the beginning of the 21st century, so many world celebrities have passed away, let's take a look at 10 of them and how they died.
1- Lucky Dube
Lucky Philip Dube was a South African reggae musician and Rastafarian. On  October 18 2007, Dube was shot twice by armed robbers after dropping two of his children in school. Following the shots Dube tried to speed off in his car, but drove straight into a tree and died on the spot. He was murdered in Johannesburg, South Africa at the age of 41.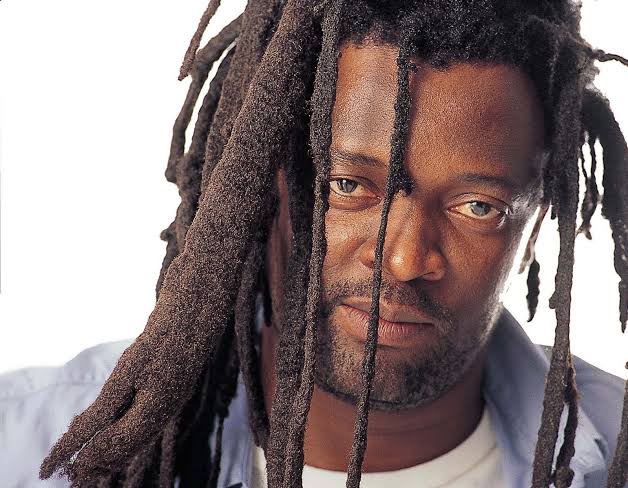 2- Michael Jackson
Michael Joseph Jackson was an American singer, songwriter, and dancer. Dubbed the "King of Pop", he is regarded as one of the most significant cultural figures of the 20th century.
On 25th June 2009, Michael Jackson died of acute propofol and benzodiazepine intoxication at his home in Los Angeles. According to reports his death was a homicide. He was 50 years when he died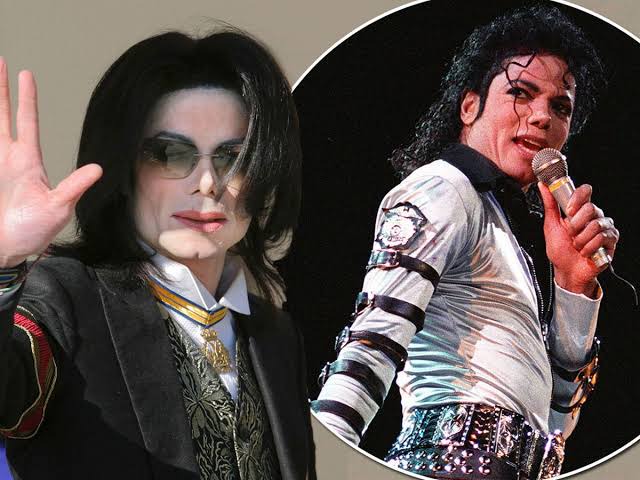 3-Andy Whitfield
Andrew Whitfield was a Welsh actor. He was best known for his leading role in the movie Spartacus.
He died in Australia at the age of 39 after losing his 18 months battle with non-Hodgkin Lymphoma cancer. His death took place on September 11 2011.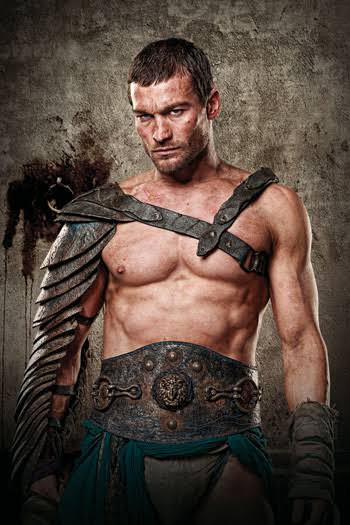 4-Whitney Houston
Whitney Elizabeth Houston was an American singer and actress. She is regarded as one of the greatest female artistes of all times. On February 11, 2012 and at the age of 47, Houston was found dead at the Beverly Hilton in Beverly Hills, California. The coroner's report showed that she had accidentally drowned in the bathtub, with heart disease and cocaine use as contributing factors.
5- Paul Walker
Paul William Walker was an American actor. He is best known for his role as Brian O'Conner in the Fast and Furious franchise.
He died in a car crash on November 30 2013 two months after his 40th birthday. His death took place in California, United States.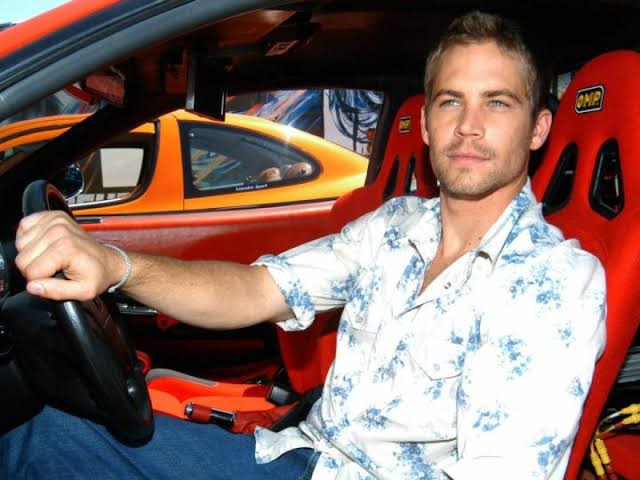 6-Nelson Mandela 


Nelson Rolihlahla Mandela was a South African anti-apartheid revolutionary, political leader and philanthropist who served as President of South Africa from 1994 to 1999. Died on December 5 2013 at the age of 95 after suffering from a prolonged respiratory infection. He passed away at his home in Houghton, Johannesburg, South Africa, surrounded by his family.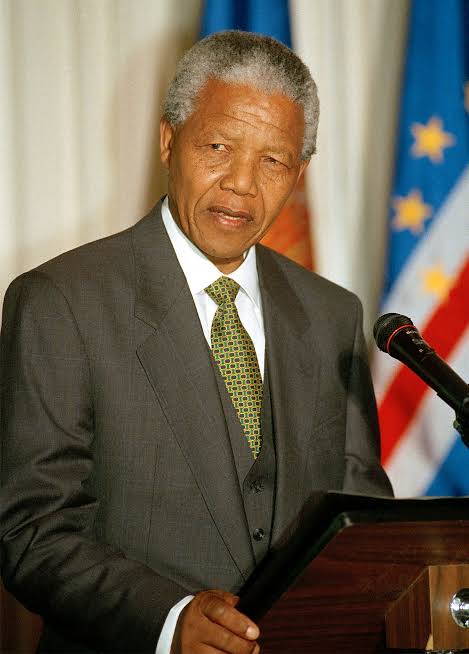 7- Muhammad Ali
Muhammad Ali was an American professional boxer, activist, entertainer and philanthropist. Muhammad Ali died at the age of 74 on 4th June 2016 following his battle with respiratory illness,a condition that was complicated by Parkinson's disease.
Dead Place: Arizona, United States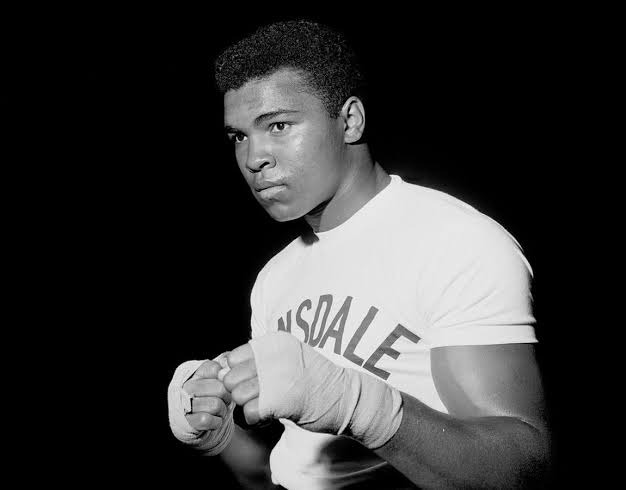 8- Kobe Bryant
Kobe Bean Bryant was an American professional basketball player. He spent his entire 20 year career with the Los Angeles Lakers in the National Basketball Association.
He died in a helicopter crash along with his 13 year old daughter. The air crash took place in California, United States on 26th January 2020,the year Bryant was to celebrate his 42nd birthday
 9-Chadwick Boseman
Chadwick Aaron Boseman was an American actor and playwright. Boseman achieved international fame for playing super hero Black Panther in the Marvel Cinematic Universe (MCU) from 2016 to 2019. Died of colon cancer in August 28 2020 at the age of 43.
Dead Place: California, United States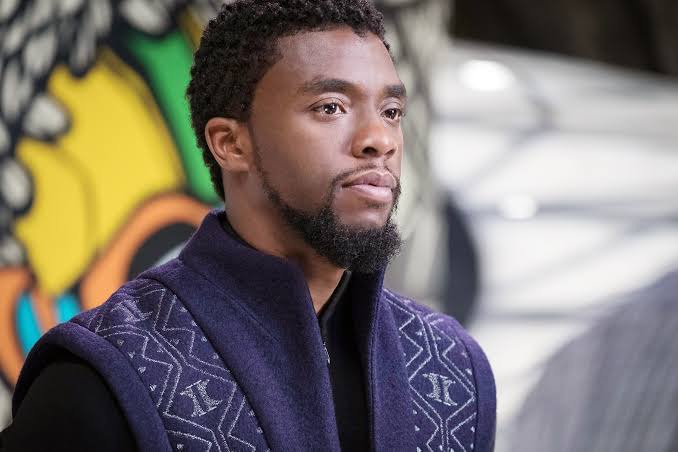 10- Diego Maradona
Diego Armando Maradona was an Argentine professional football player and manager. Widely regarded as one of the greatest players in the history of the sport.
Died on 25 November 2020 at age 60 following a heart attack.
Dead Place: Dique Luján, Argentina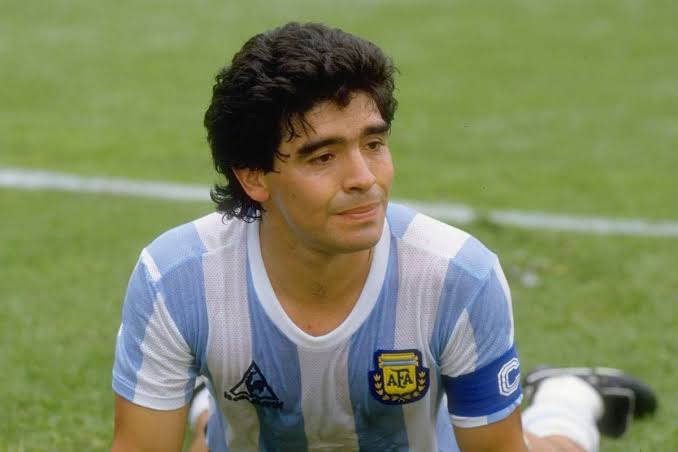 Content created and supplied by: Quotient (via Opera News )