It was just like every other fun day for Larissa Bobbit as she shared a video on her Instagram page @larissabobbit. It all started smoothly but almost lost her precious life. In the video she was seen trying to slide down a snowy part. Anyone in her position would probably do the same. All of a sudden, the speed got out of control and she was sent sliding towards a wired fence and passing through it.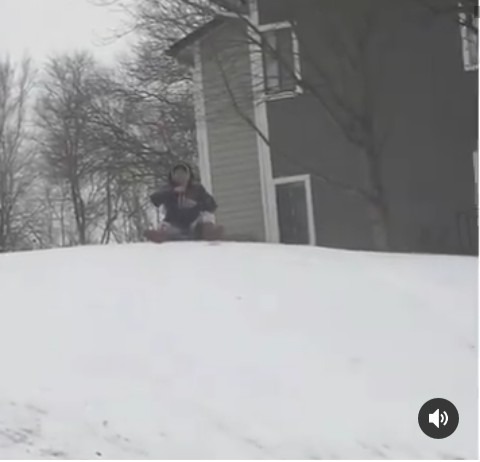 She is lucky to be alive as the top she had on got damaged a little bit. Her friend was seen laughing hilariously while she was busy screamy at the top of her voice. This also got some Instagram users making comments below.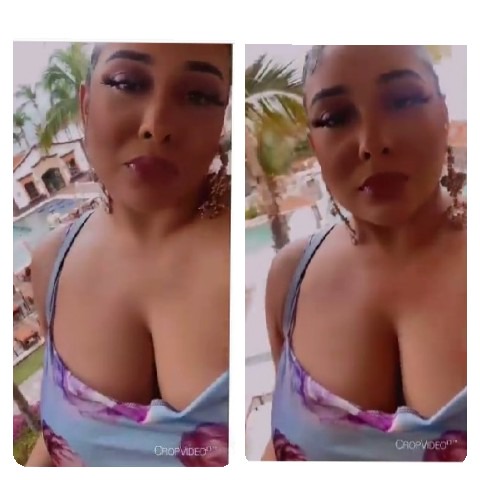 This video was also posted on an Instagram page @sportscenter. She seems to be happy at the moment as the video got over 7.5 million views. It is the season when it snows in most foreign countries an their have been a lot of video on social media platforms showing the effect in one way or another on the countries presently. This video might just cheer up some people a little bit.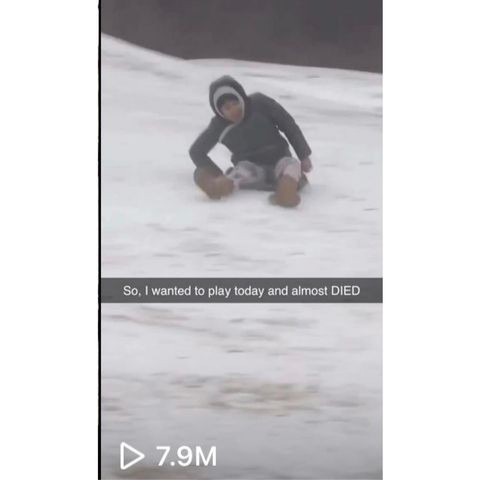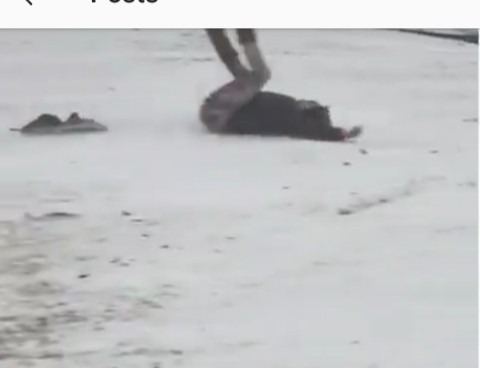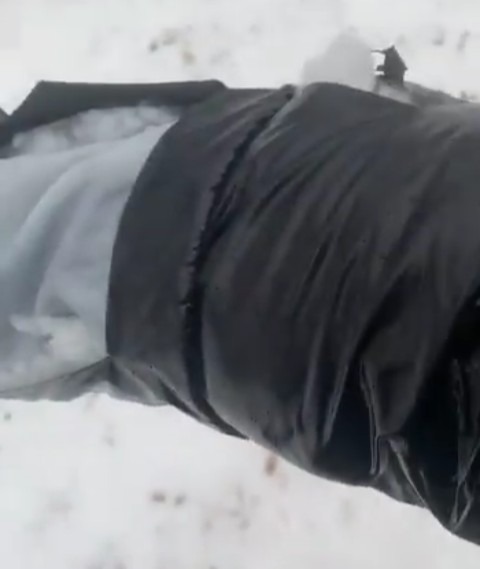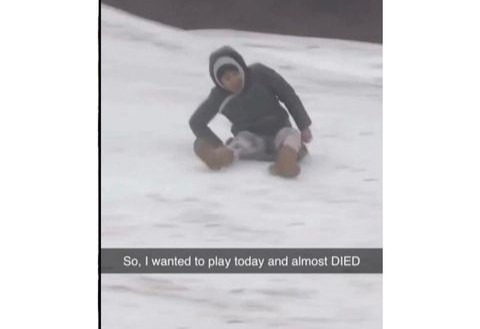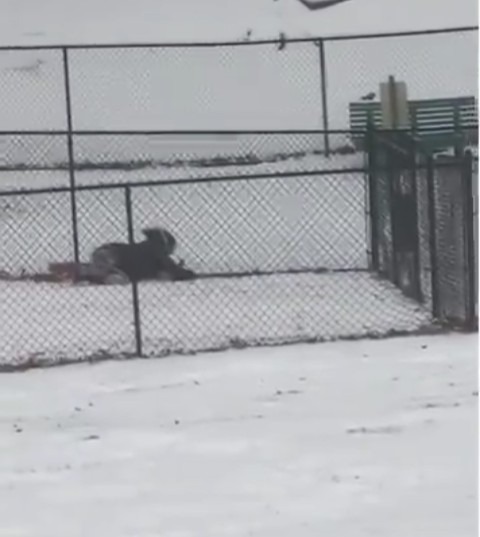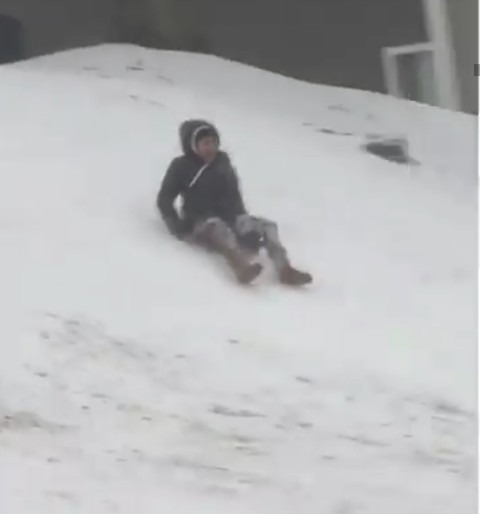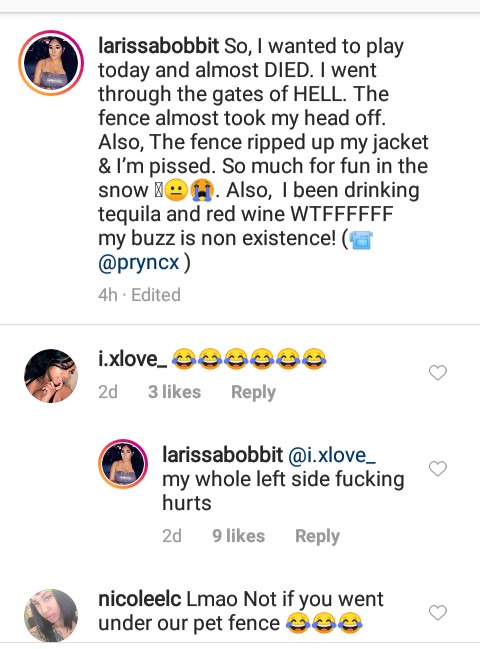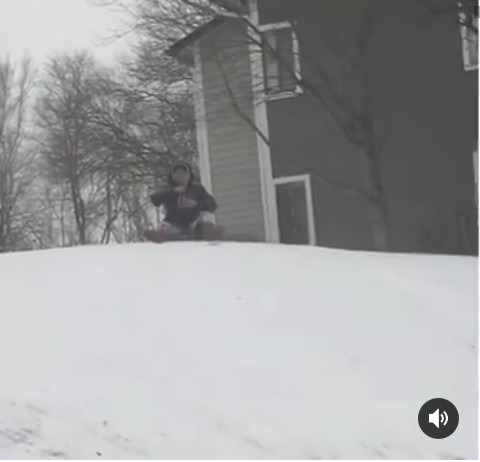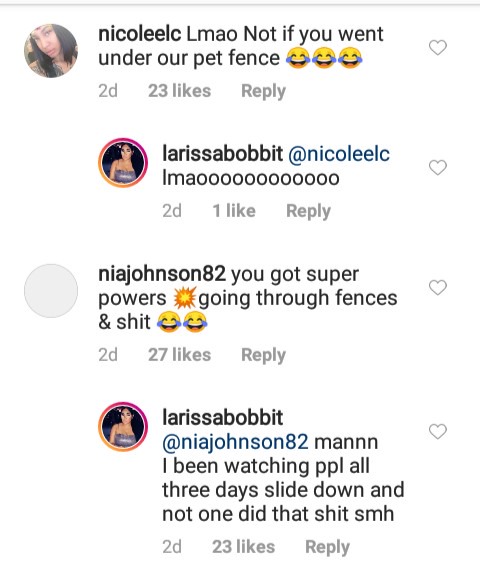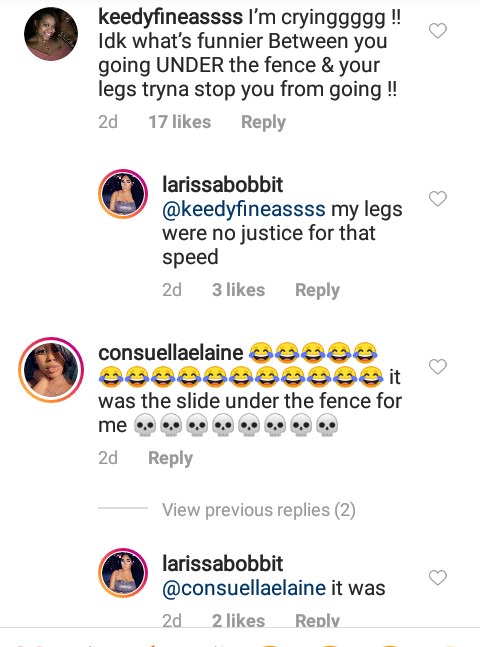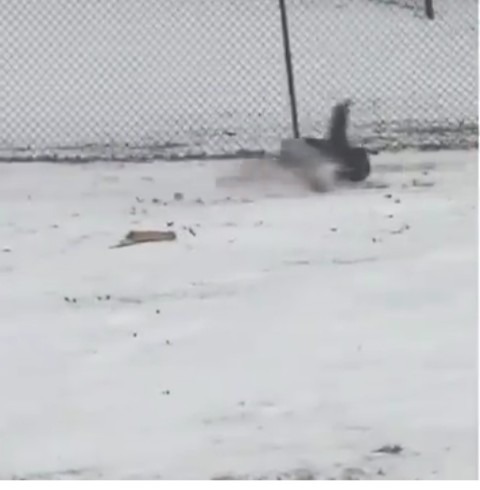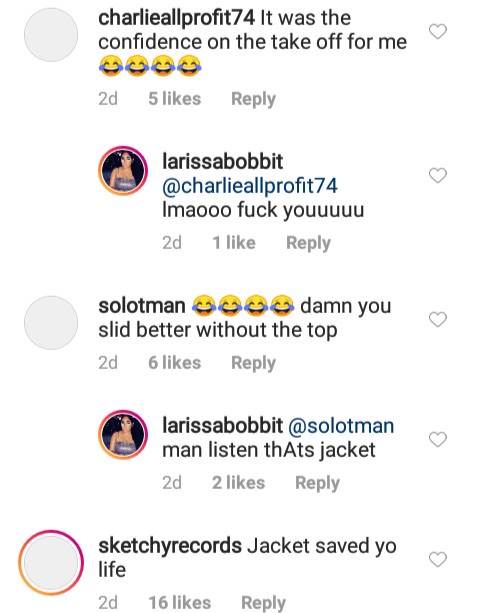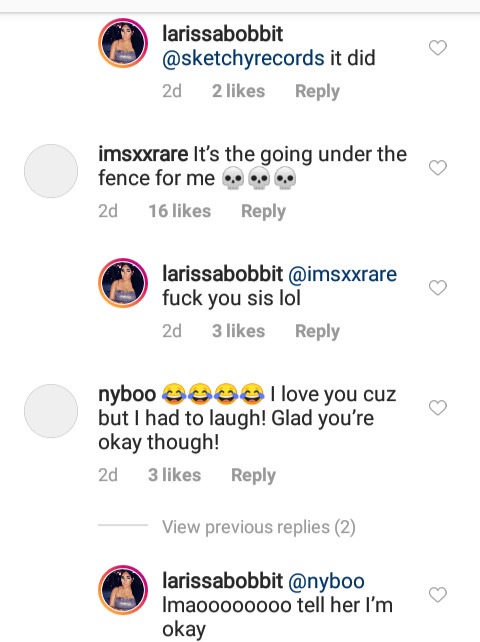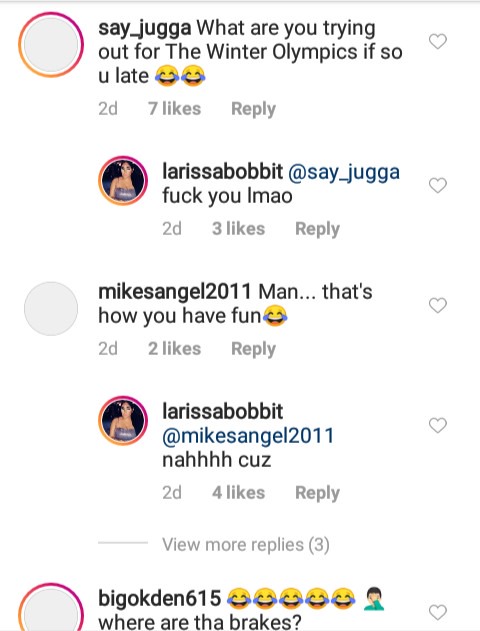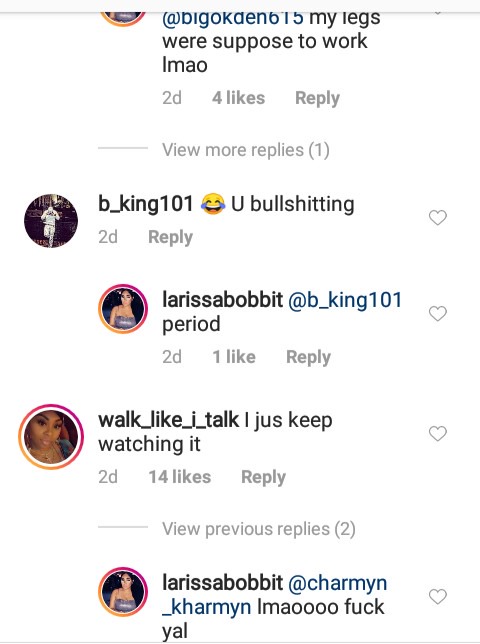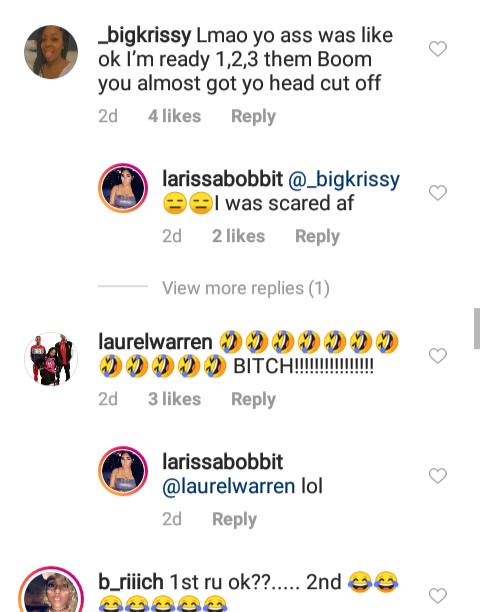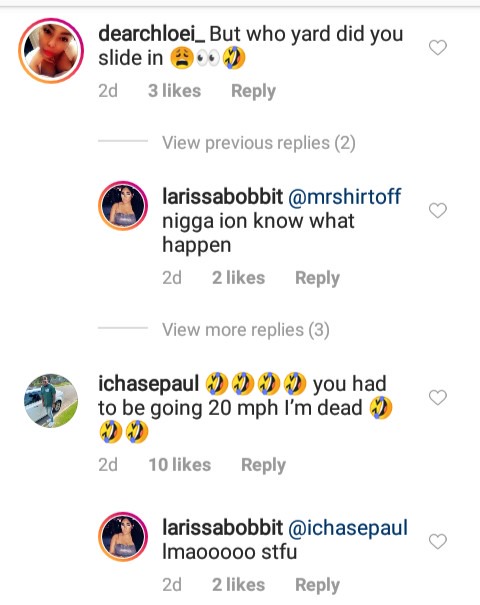 Content created and supplied by: Smooth4real (via Opera News )