Nigeria is a country that is blessed with funny people that will make you laugh, they can make fun of anything. Today we will be taking a look at some funny Nigerian Comedians and their beautiful girlfriends, one will begin to wonder how these comedians got these pretty girls from.
1. Cute Abiola a. k. a Lawyer Kunle
Many of us will be very familiar with this guy. He is very famous on Instagram and YouTube.
Abdulgafar Abiola a. k. a Cute Abiola a. k. a Lawyer Kunle, is a Nigerian comedian and a Naval officer.
He is known for making short skits and posting them online. If you watch his comedy skits, then I am sure you would agree with me that this guy is one of Nigerian most funniest comedian.
Cute Abiola is one of the most luckiest person in Nigeria because of his pretty girlfriend, she is what is known as the definition of beauty with brain. Checkout her stunning photos below.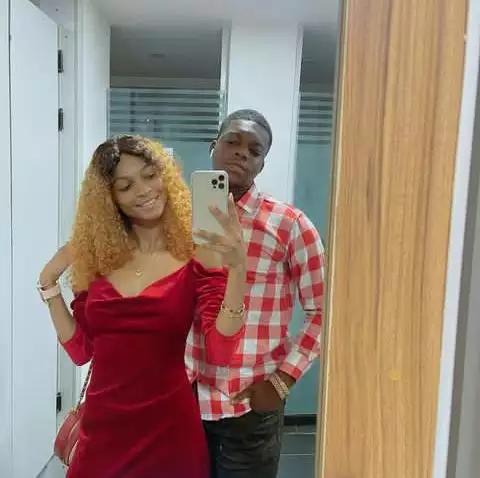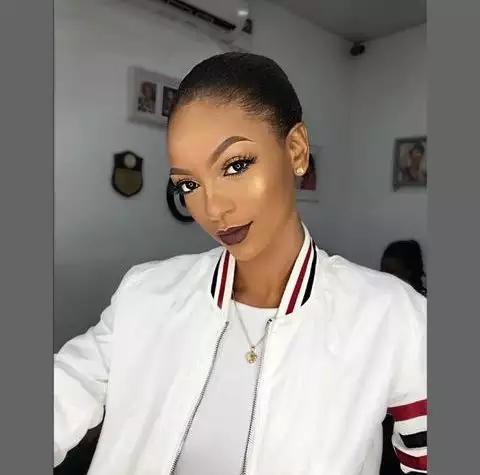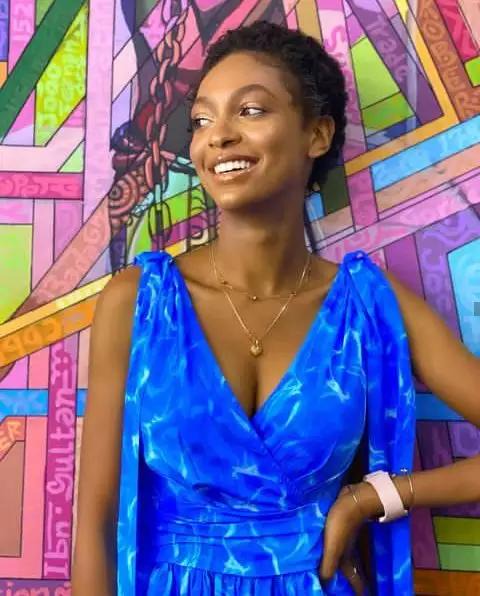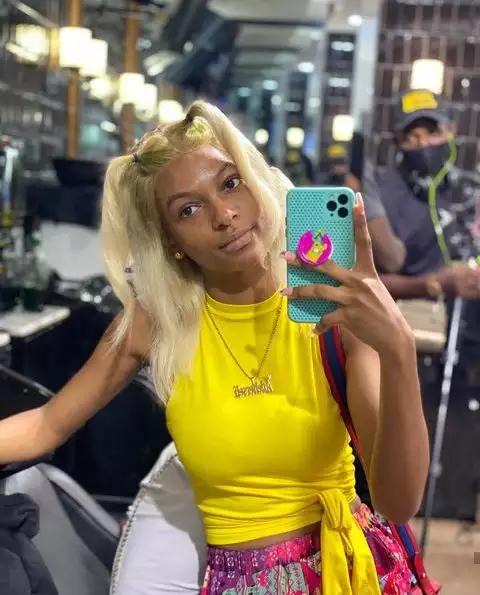 She is known as AdeHerself" on Instagram. I think the couples have been staying together for a long time now, I hope Abiola tie the knot soon.
2. Crazy Clown.
Remember the famous comedian that always did funny skits as papa Ade? Well, he is on the list of comedians with hot girlfriends.
Emannuel Ogonna Iwueke a. k. a Craze Clown is a very talented and funny Nigerian comedian.
Craze Clown started comedy at a very young age, so he is really experienced in the field.
The 26 year old currently has about 4 million followers on Instagram due to his hilarious comedy skits.
Craze Clown also has a very stunning girlfriend.
Displayed below are the pictures of the girl.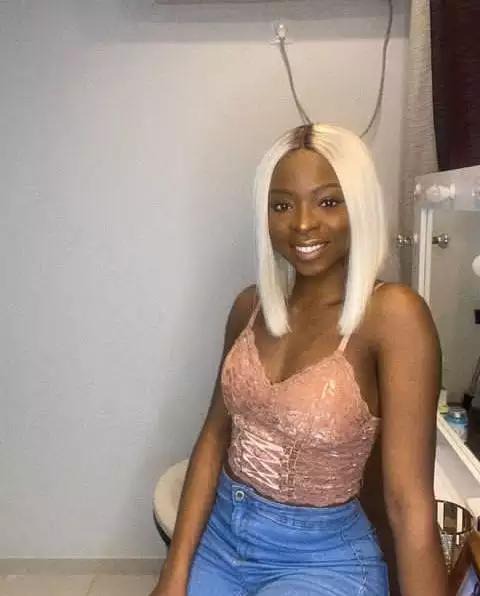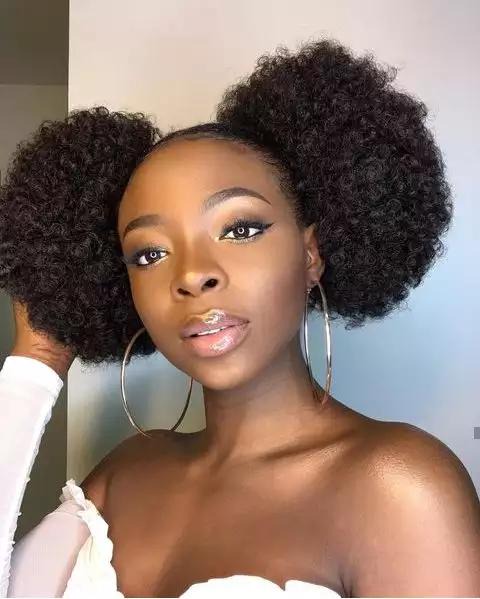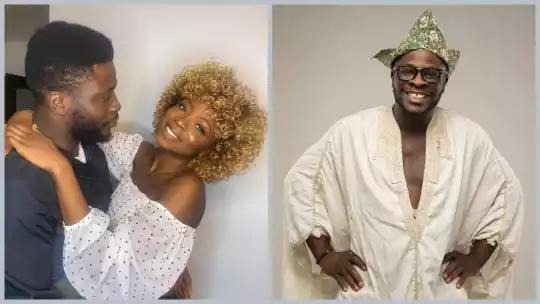 3. Josh2Funny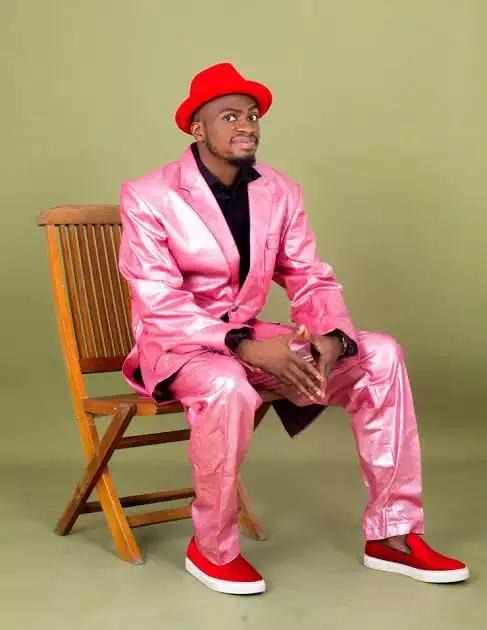 Josh2Funny is another very hilarious comedian.
Josh2funny is currently engaged to his girlfriend, Bina Alfred, a very beautiful young lady.
Both of them are very fond of professing their love for each other on social media.
She stunning photos of her displayed below.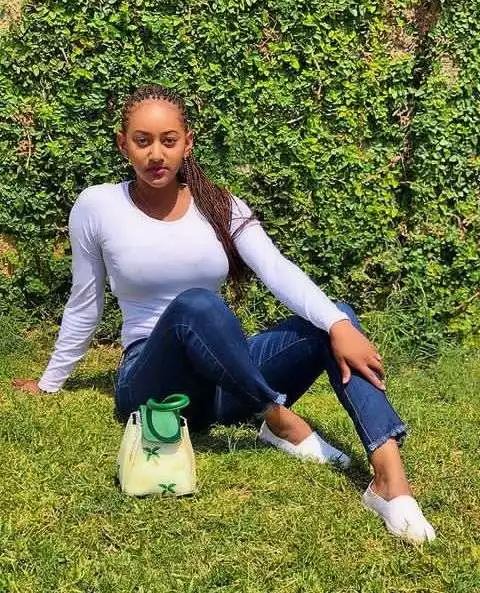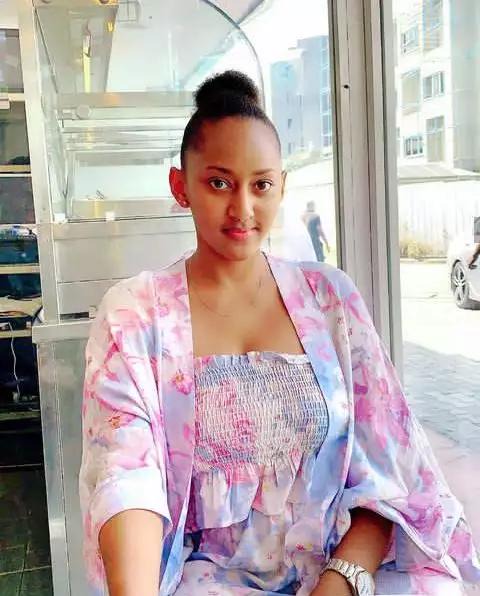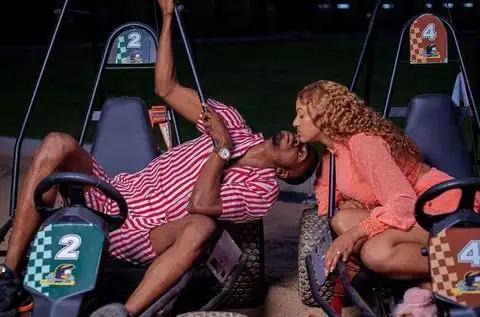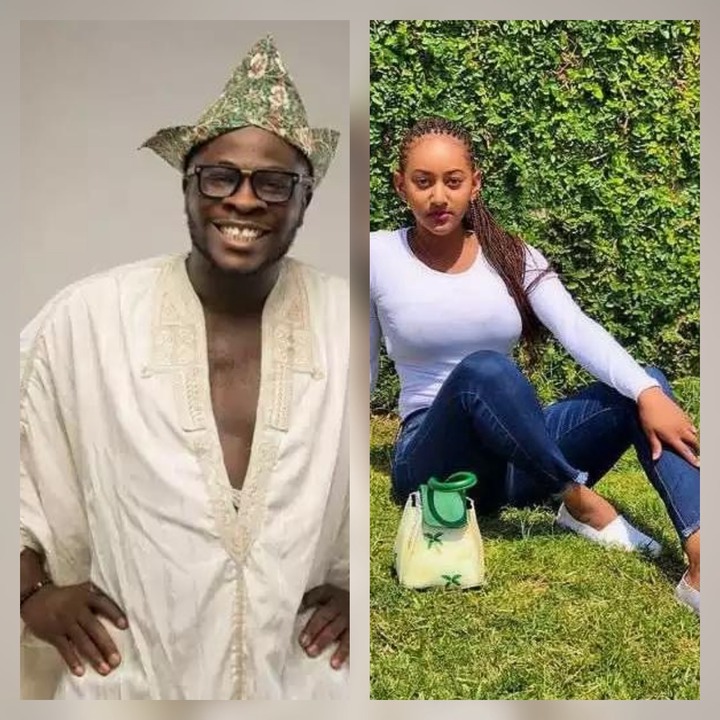 So what do you think about the article? Feel free to drop comments.
Content created and supplied by: Youngwazzy (via Opera News )