Alhaji Musa change his dress after Muslims warned him to stop using Islamic dresses
Alhaji Musa is a Nigerian comedian, TV presenter, Broadcast Journalist, Actor, and Content creator.
His real name is Nedu Wazobia but Popularly known as Alhaji Musa. He is a Christian but loves dressing as a Muslim when shooting his Comedy. He chooses to dress like that since his Alias name is a Muslim name.
He dresses like an Alhaji, whenever he is shooting his comedies, and it's made him more popular among the comedians in Nigeria.
Nedu Wazobia grew up in Kaduna State where he learned the lifestyle of the Hausa people, He speaks four Nigerian Languages, Hausa, Igbo, Igala, and Yoruba Language.
Recently some Muslims warned him to stop using Muslim dresses to shoot his comedies, they said he is using the dress to tarnish the image of Islam. since he uses the dress to play around with girls, and do some other things that are not allowed in Islam.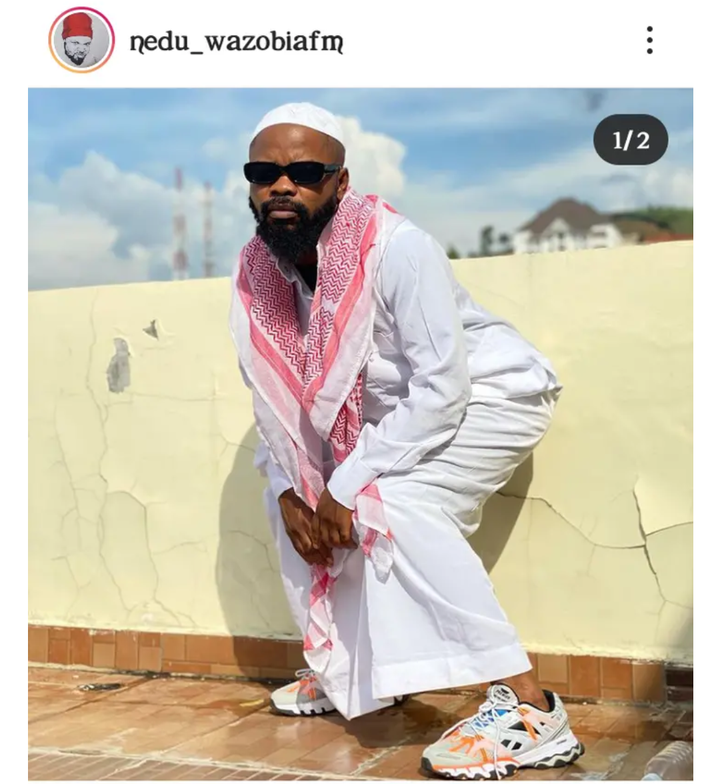 Check out some of the Photos, he dressed like Muslims: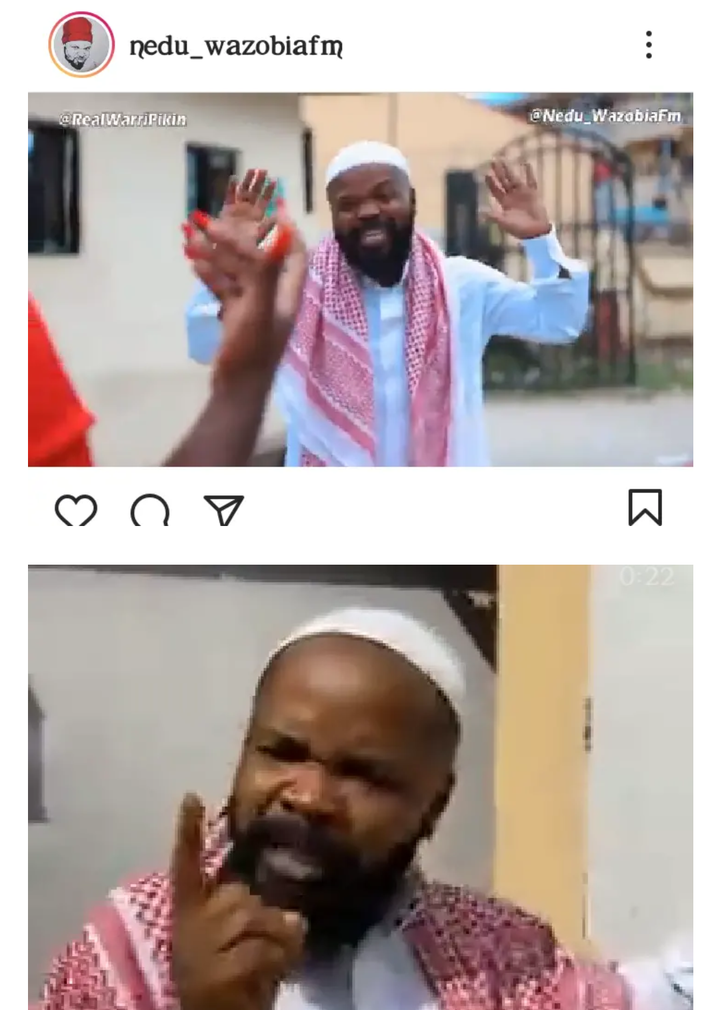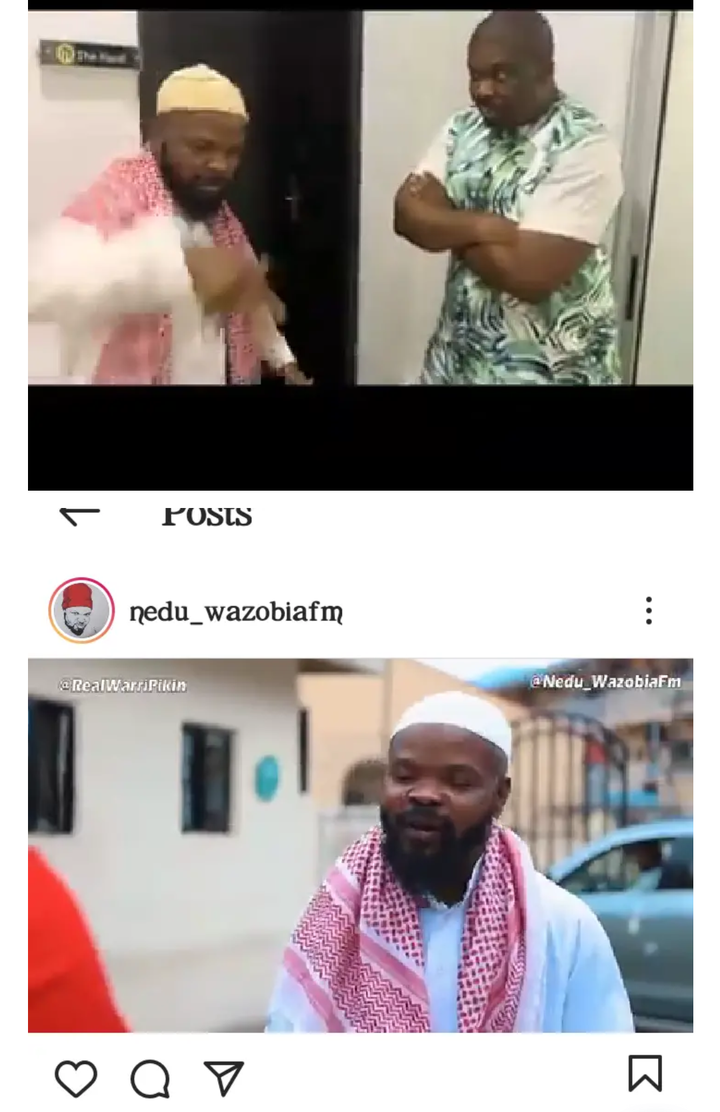 Below are the images used to stop him from using Islamic dress to shoot his comedies: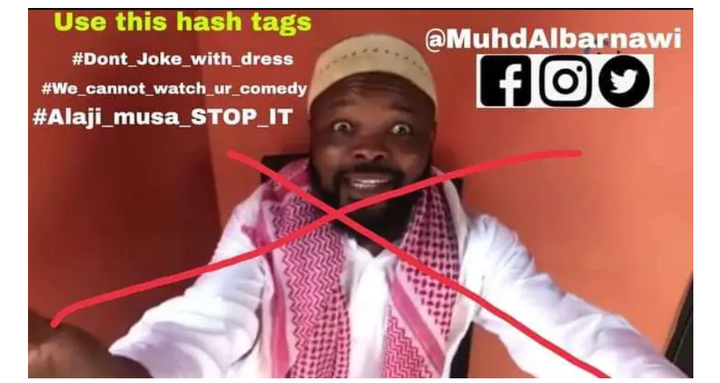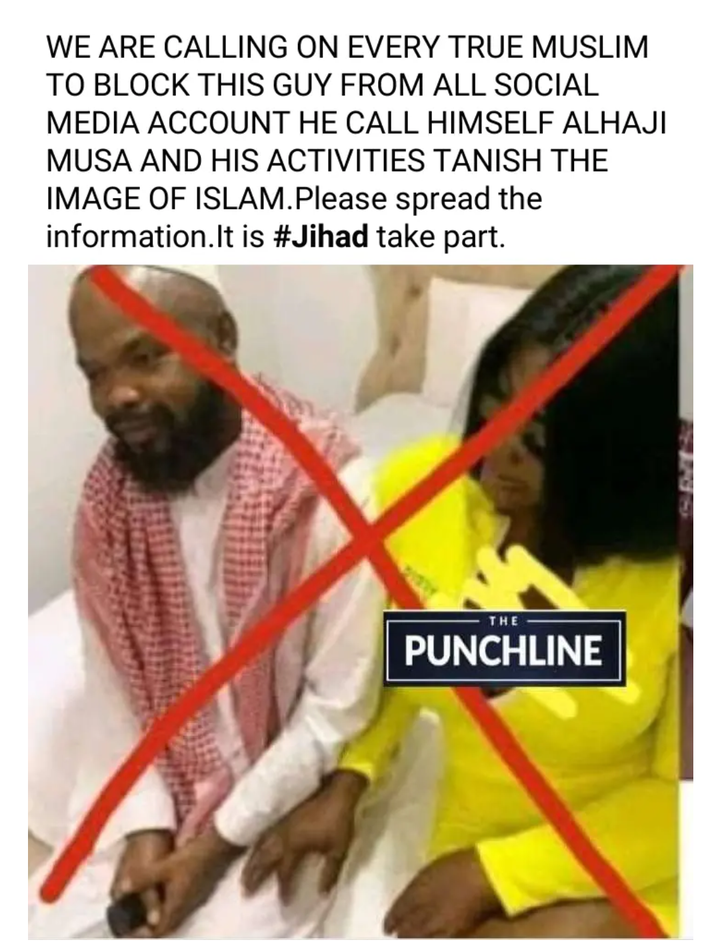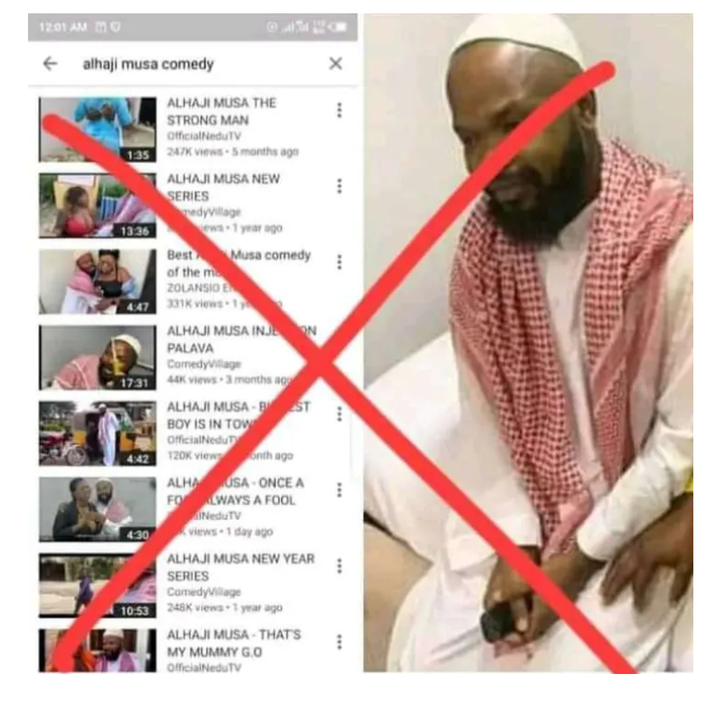 Here is the new cloth he used to shoot his yesterday comedy: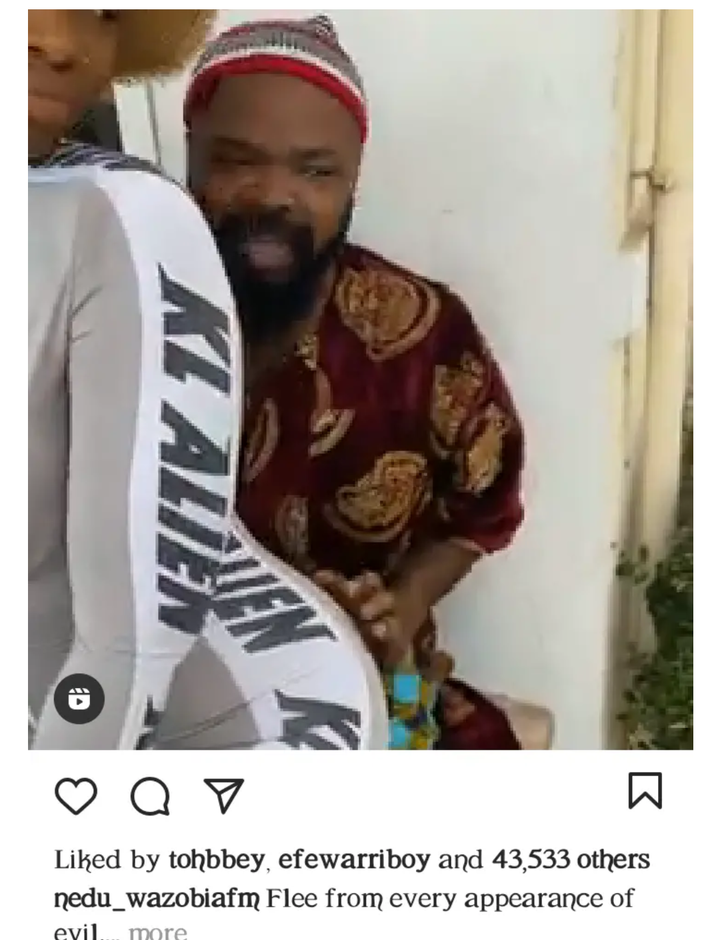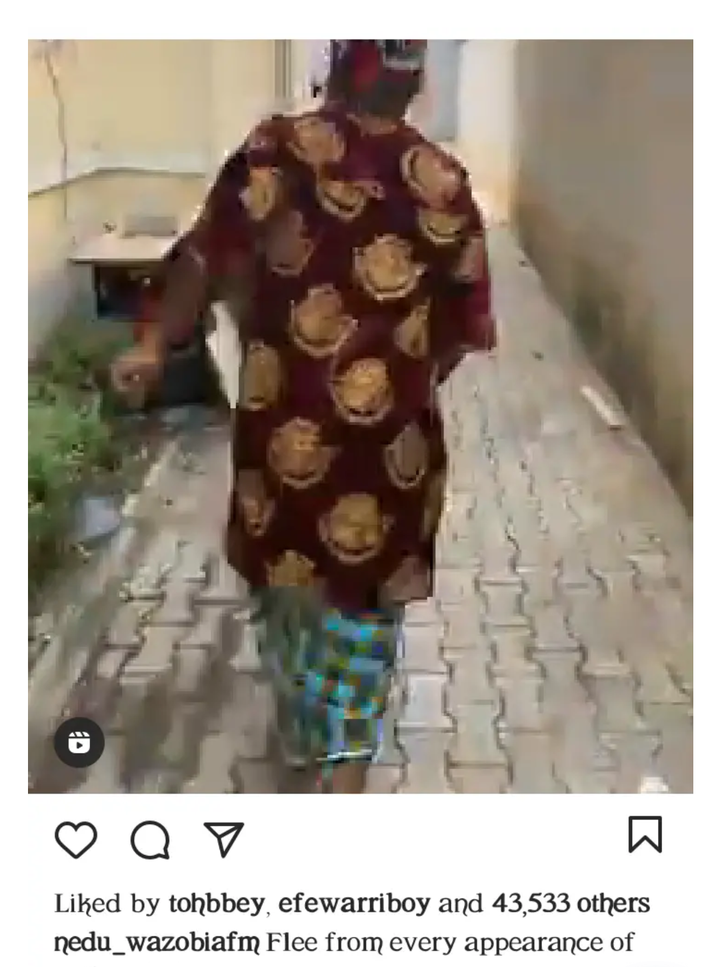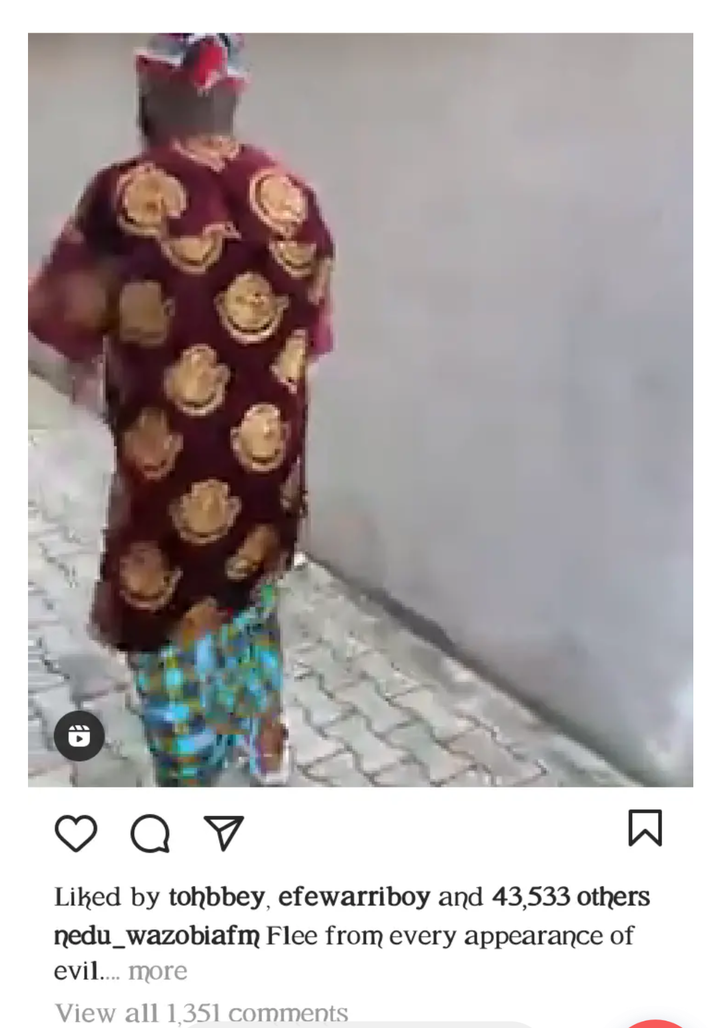 Check the video of the comedy below
Like, share, and follow for more updates.
Drop your thought on this in the comment section below.
Thanks
Content created and supplied by: HealthTip&Lifestyle (via Opera News )