Mercy Johnson is one Nollywood actress who made a name for herself in the industry due to her tenacity, zeal and love for acting. Her acting abilities whenever it comes to playing movie roles given to her makes people wonder how she acts so well without making it seem like it is stressful. The way she expresses her emotions on set shows that she has passion for the job she is doing.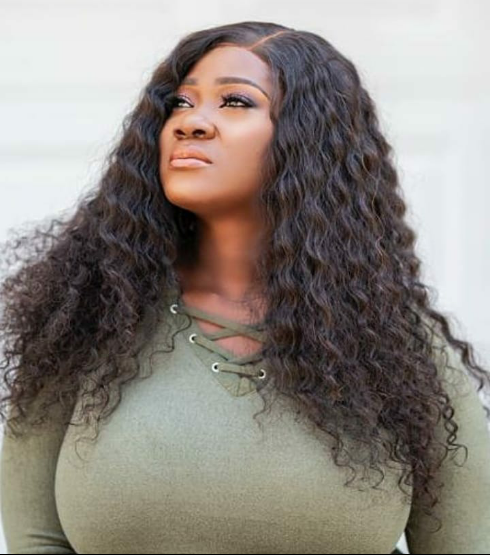 Mercy Johnson who is currently 36 years old was born on August 28, 1984. Mercy Johnson is not only an actress but also a lovely wife to Prince Odianosen Okojie and a caring mother of 4 kids.
When Mercy Johnson was still new in the industry and still trying to create a name for herself, she was always very vibrant and sometimes very 'loud' on set. Before she got married, she used to normally feature in some racy movies but ever since she got married, sho took it upon herself to lead the life befitting of a mother and a wife while at the same time not giving up on her career.
See some photos of Mercy Johnson whe she was still new in Nollywood.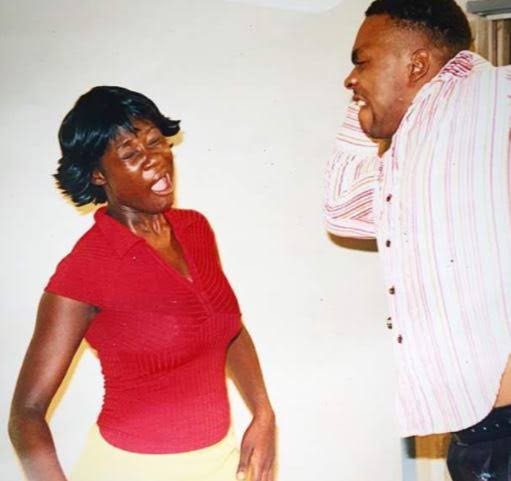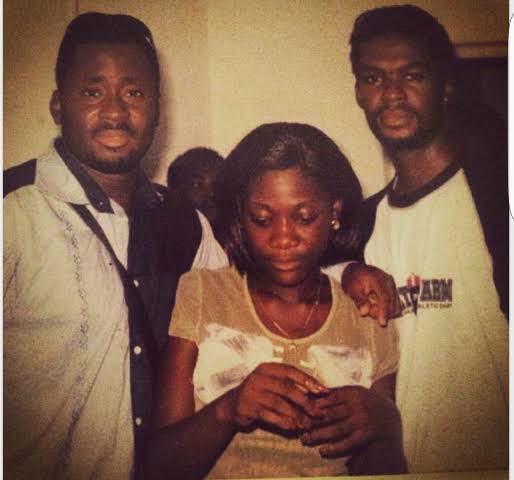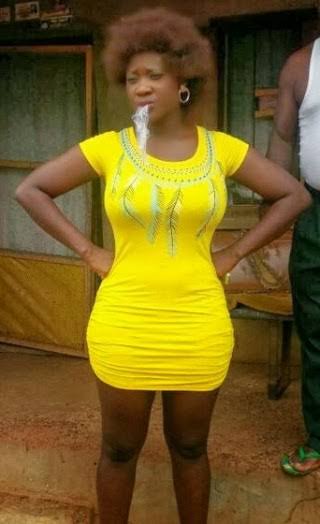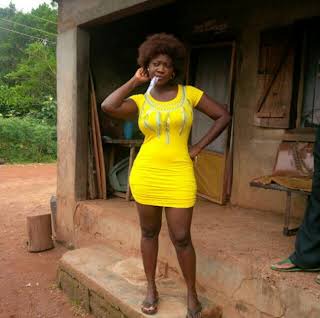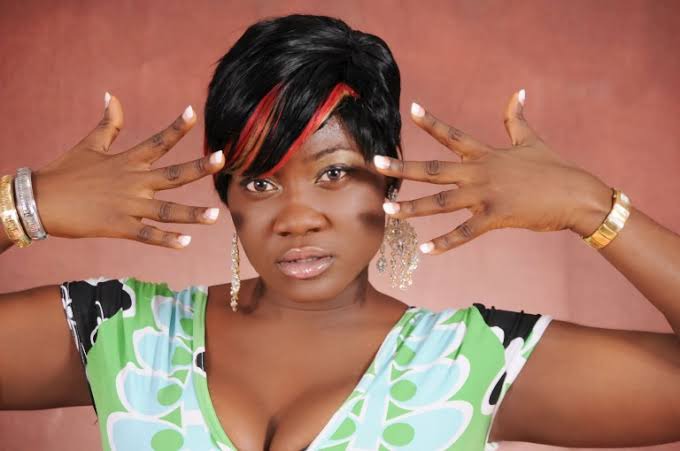 However Mercy Johnson has really changed since her early days in Nollywood. She no longer acts indecent roles, she has added sufficient weight due to motherhood and the way she is now glowing shows that the life of a married woman suits her well.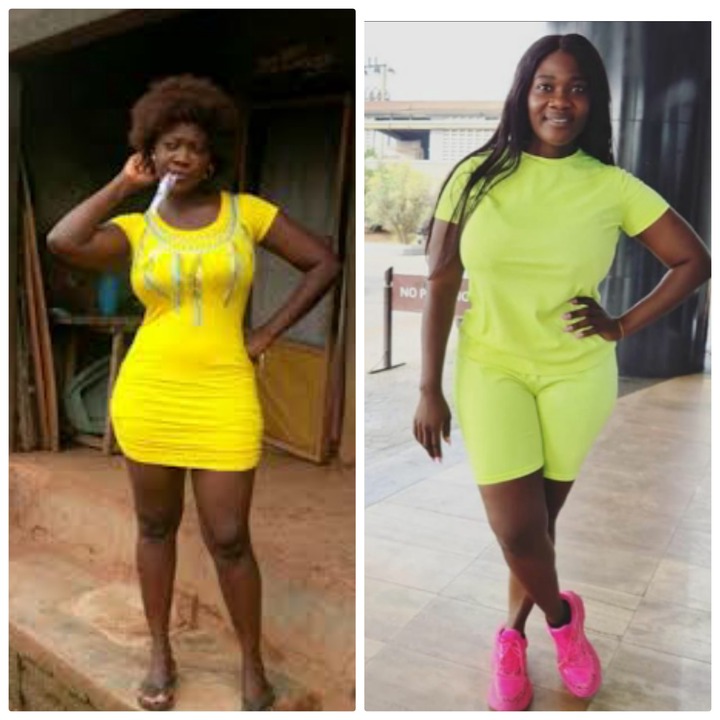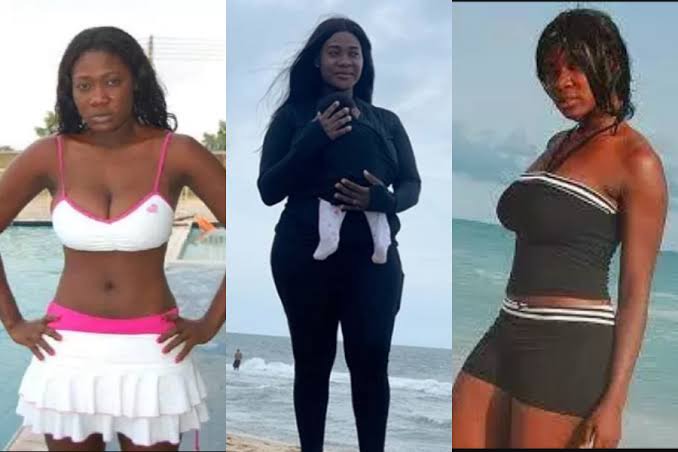 Check out some recent of her: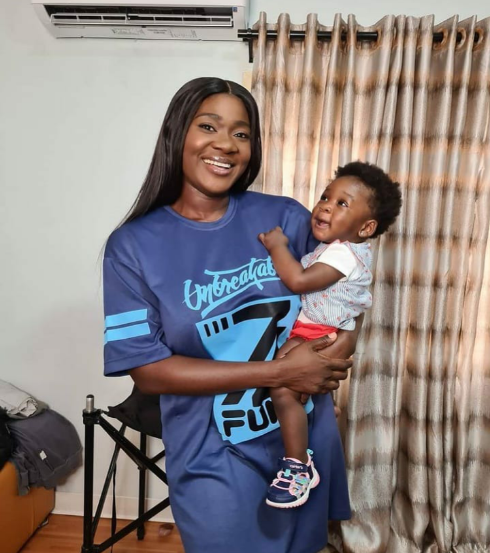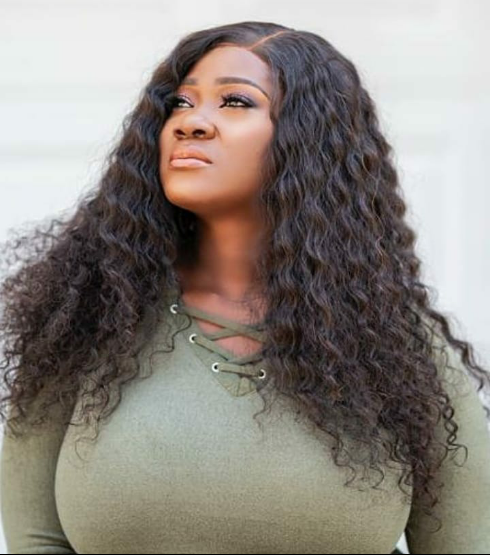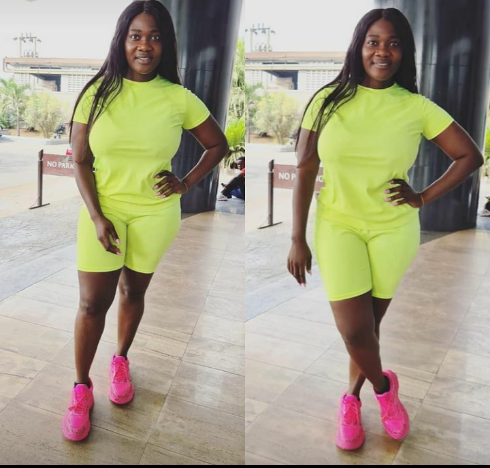 See some photos of Mercy Johnson with her family: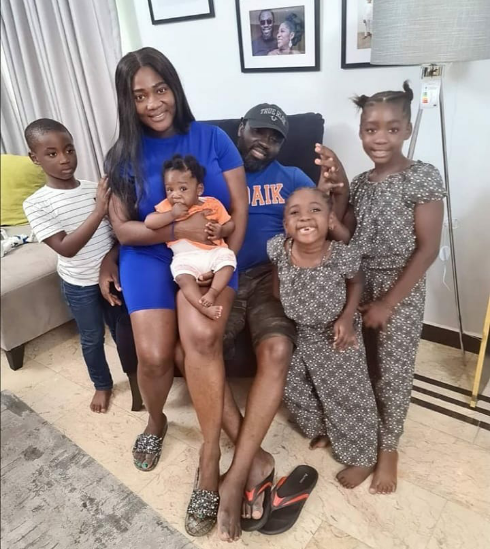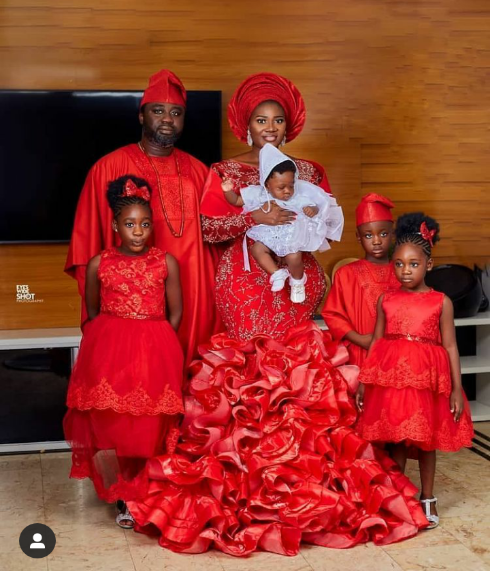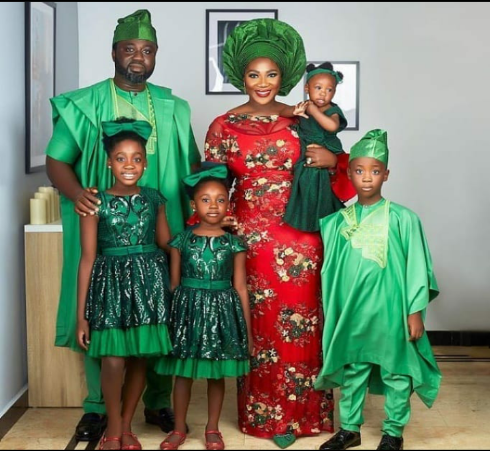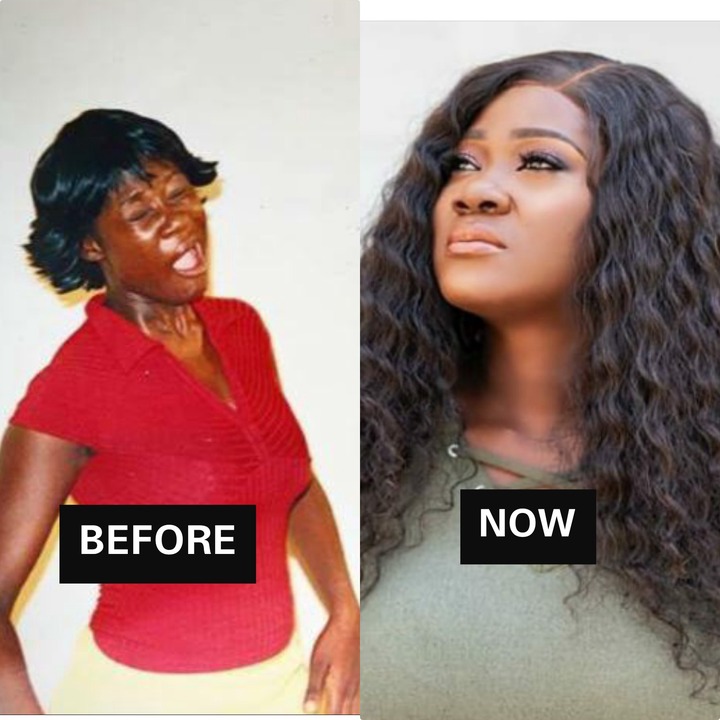 Dear reader, what do you think Mercy Johnson should return to playing the kind of movie roles she used to play when she was still single?
Content created and supplied by: Sensei00 (via Opera News )