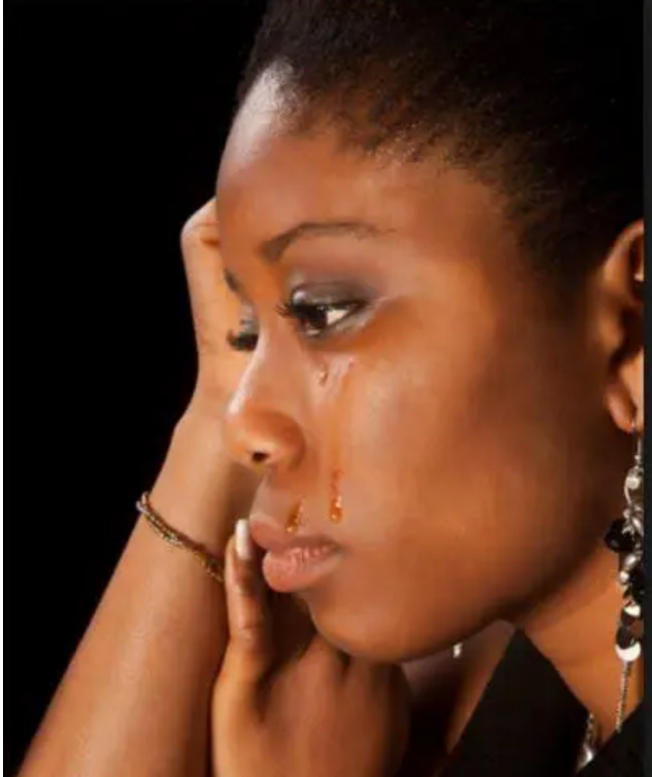 I was having an affair with my boss and I thought he really loved me when he used to kiss me, I thought he was being honest with me. I thought he would really leave his wife to marry me, and that his wife doesn't love him anymore. 
Along the line of our affair, I became pregnant and I thought he would be happy with my pregnancy news. But I was wrong about everything. My boss told me to get rid of the baby. 
"You're a grown up woman, you know what to do, abort the baby".
My heart broke into pieces and I disagreed with him. But he said, "You will lose your job if you don't abort it". So I had no other option. I went to the clinic, I was waiting for my name to be called but I just couldn't give up on my baby. I left the clinic without having the operation.
I went straight to my boss's wife and told her everything, but in getting there, I was shocked more. She already knew everything, she said; "I know everything about you, witch, move away from this city and never show your face again, if I ever see your face in this city, I will make you and your baby's life miserable". 
She had huge political power so I didn't argue. I left the city with the baby in my belly. Luckily for me, I found a job in another city to start over a new life.
Few months later, my son was born, I had moved on. My son was 3 years old and I was really settled at my job. I met a guy in the city and I fell in love with him, his name was Mike. Mike was really loving and caring, he knew about my son and he loved my son just like a father. It was like a new beginning for me.
One day, Mike invited me and my son to meet his parents. We were waiting at a fancy restaurant for his parents to arrive. But guess who was Mike's father? It was my ex-boss! The father of my child. It was really odd, my ex-boss told everything ti Mike while his wife started shouting, "You Witch!" "First you try to steal my husband and now you are after my son?"
The parents left, Mike also left too. I had loved Mike with all my heart, what was my fault for it? I didn't even know who his parents were and he already knew that the kid is from my employer.
Before leaving, Mike tried threatening me, trying to defame me in front of everyone. But that was when my 4 year old boy stood up for me. The little child said; "Don't you dare talk to my mother like that!".
Mike went away, I held onto my little boy and cried. It was a devastating moment, but also a proud moment. I was proud of how my son took a stand for me. I tried finding a real man all my life, but I never realized that I had given birth to a real man! 
Content created and supplied by: MhizzEliza (via Opera News )