The Nigeria entertainment industry most especially nollywood lost many of it's great entertainers here is the list of some of them.
Frank Dallas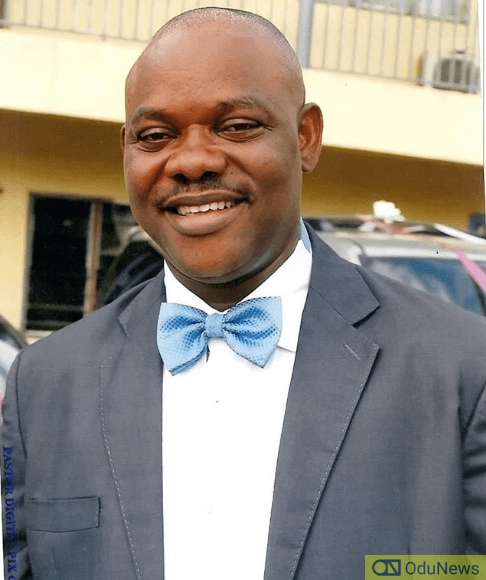 Frank Dallas hailed from Ohafia in Abia State is a nollywood actor, production manager and the former public relations officer of the Actors Guild of Nigeria (AGN), popularly known as Adedibu or Killer. Frank Dallas dies on 19th February 2020 after suffering cardiac arrest in his hotel room.
Alkali Matt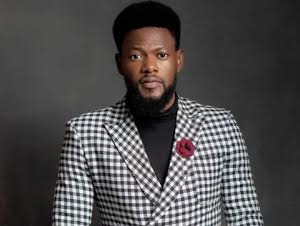 Alkali Matt popularly known as Bishop or Dareng hails from Chikun Local Government Area of Kaduna State. He is a lover of God, a singer, songwriter, an instrumentalist an actor, and a model.
He holds a degree in Public Administration from the prestigious Abuja University. He is passionate about Fashion, Styles, Photography and everything artistic. Matt died while filming on set on 24th March 2020 in a village near Keffi.
Pa kasumu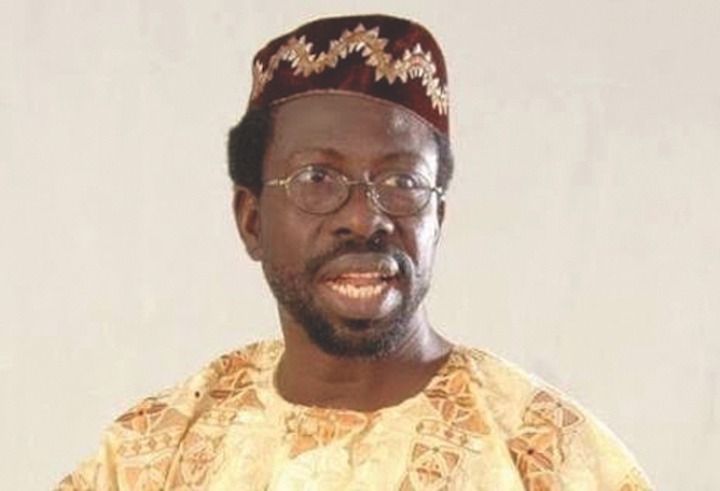 Kayode Olugbenga Odumosu popularly known as Pa kasumu is hailed from Ogun State, born On March 16, 1953in Ibadan the 66-year-old veteran began acting as a teenager. Pa Kasumu died on the 1st of March 2020, after a prolonged battle with heart failure. He died in a private hospital in Lantoro, Abeokuta in Ogun State.
Gbenga Ajumoko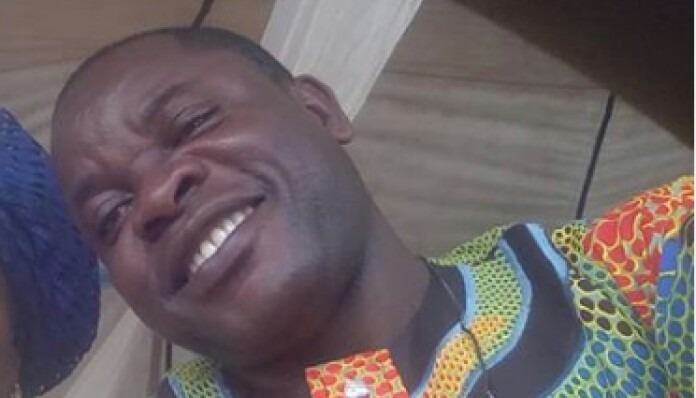 Gbenga Ajumoko is a nollywood actor, Writer, Director hailed from ogun start popularly known for ENIKEJI. He died on 22nd March 2020, after battling with a chronic ailment for six months.He solely treated the ailments quietly until things got worse for him. He was later transferred to a private hospital located at Ibadan Garage, Ijebu Ode, Ogun State, where he died.
Ogun majek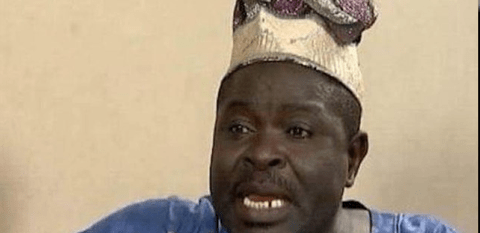 Ogun majeek is a nollywood yoruba actor who died 2020 after battle with illness for some time now. He died at his Imalenfalafia home in Ibadan
The death of the actor was confirmed in a Facebook post by veteran filmmaker Tunde Ola-Yusuf.
Content created and supplied by: OGIRINYE (via Opera News )