The most beautiful thing that can happen in a person's life is to find love and the joy that comes with it is so unspeakable, knowing fully well that he/she is the one you have chosen to spend the rest of your life with. Loving someone is a thing that comes from the heart and every genuine love will definitely stand the test of time and this was the story of the Ghanaian Musician, Patapaa who is famously known for his song, 'One Corner' that was a hit across West Africa and the continent of Africa at large.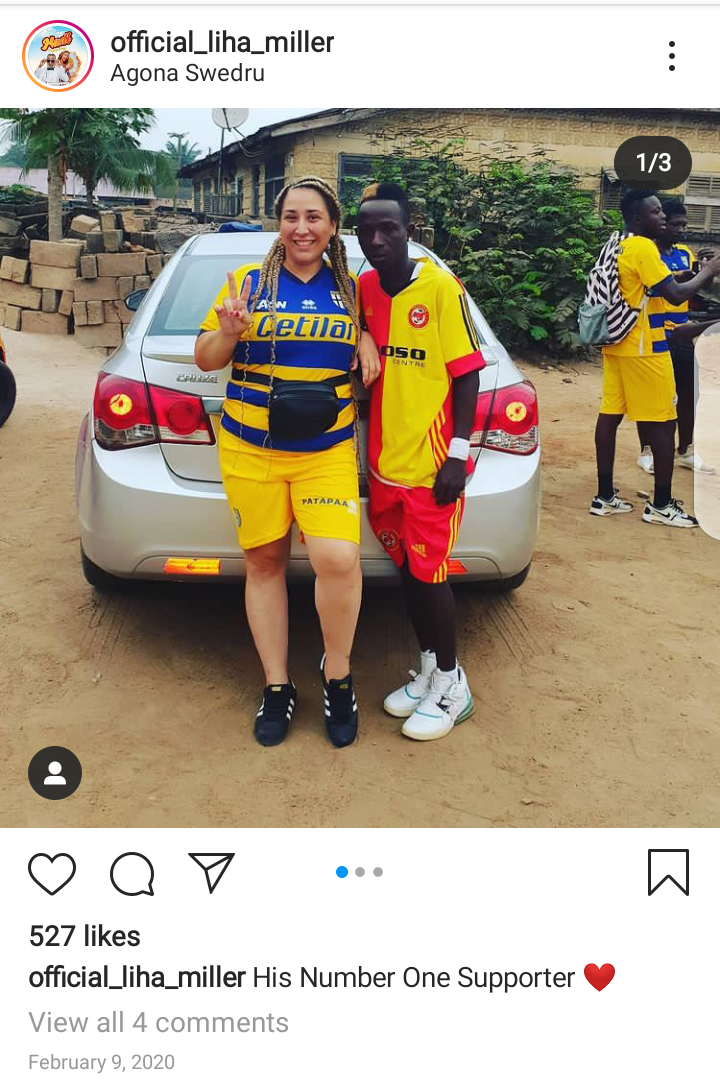 If you are looking for a true supporter, find someone like Liha Miler who has been supporting Patapaa in his musical career. Their love for each other has been growing for years before Patapaa walked her down the aisle and this lady has been a good friend to his family, she has good memories with Patapaa's father and she has never stop to celebrate her.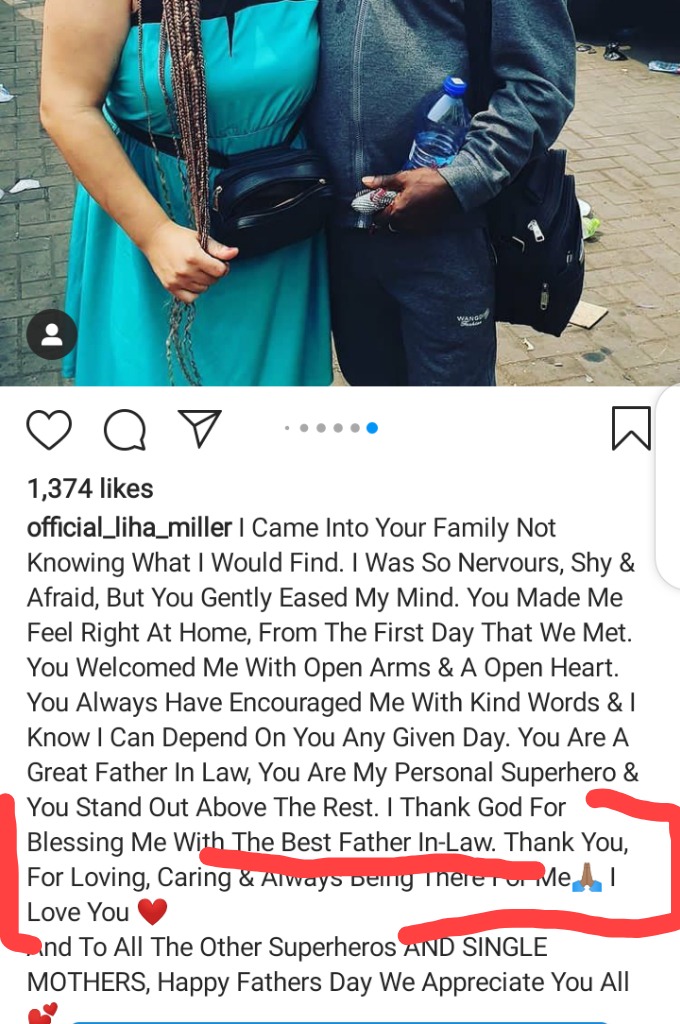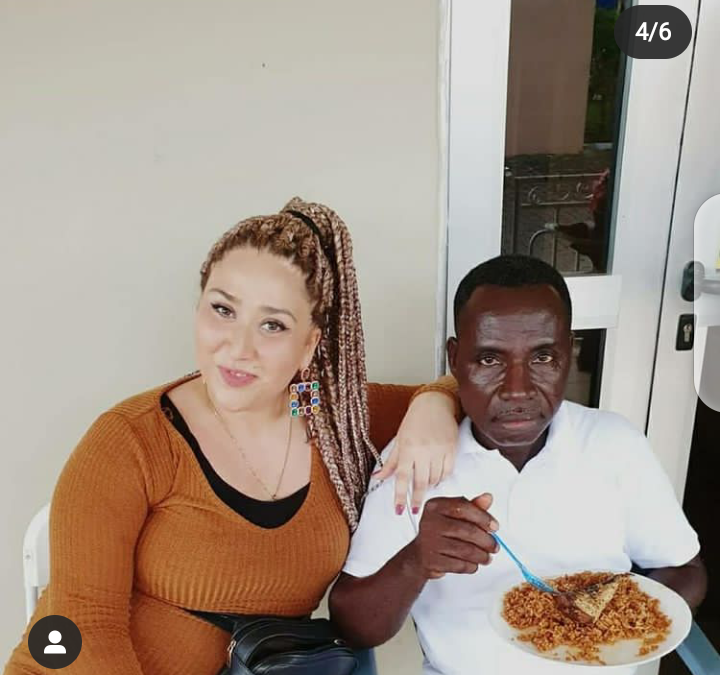 Liha Miler and Patapaa's father enjoying life
The whole of Patapaa's fans graced the colorful occasion as their hit maker married the woman of his dream. It was indeed a colorful ceremony as the white lady was so happy to marry the love of his life, not considering his skin color.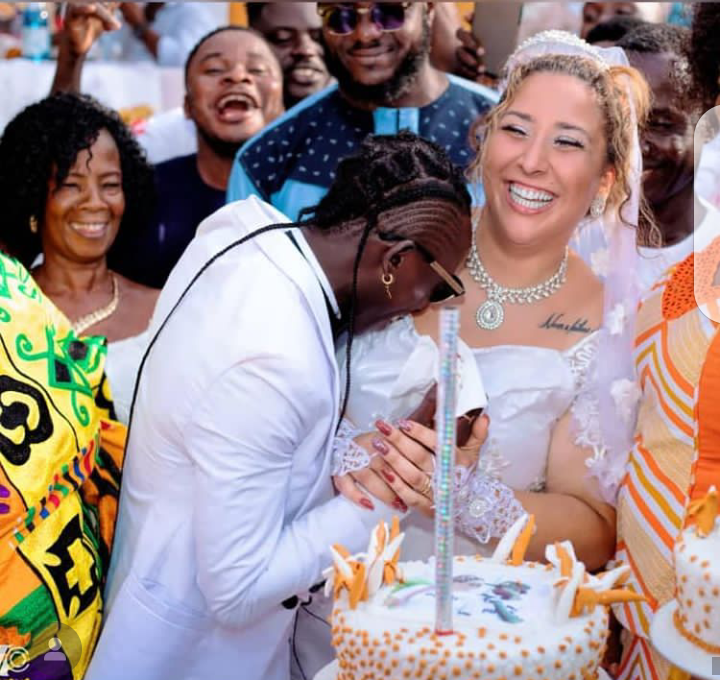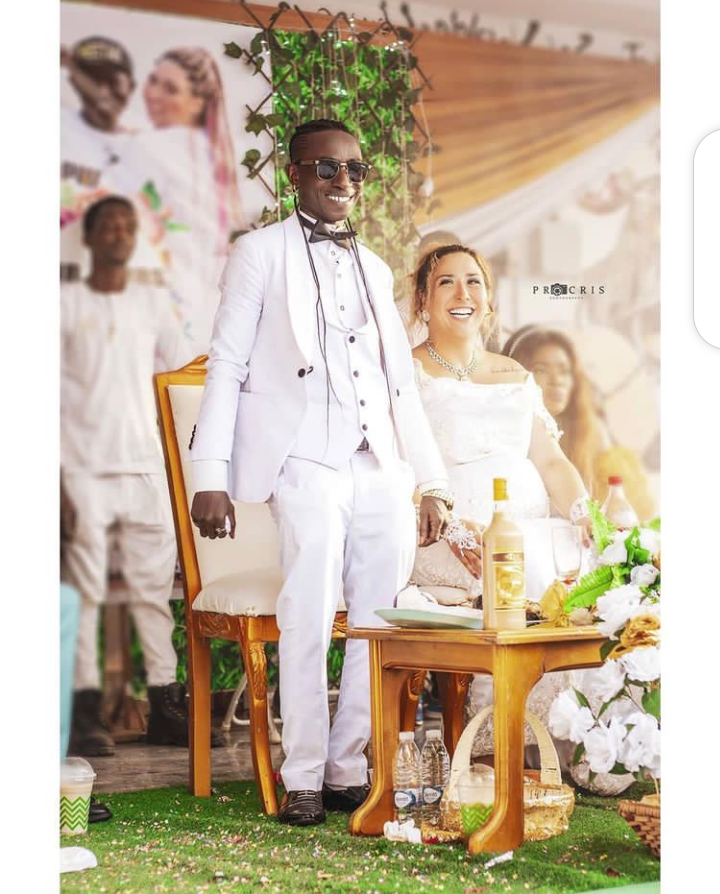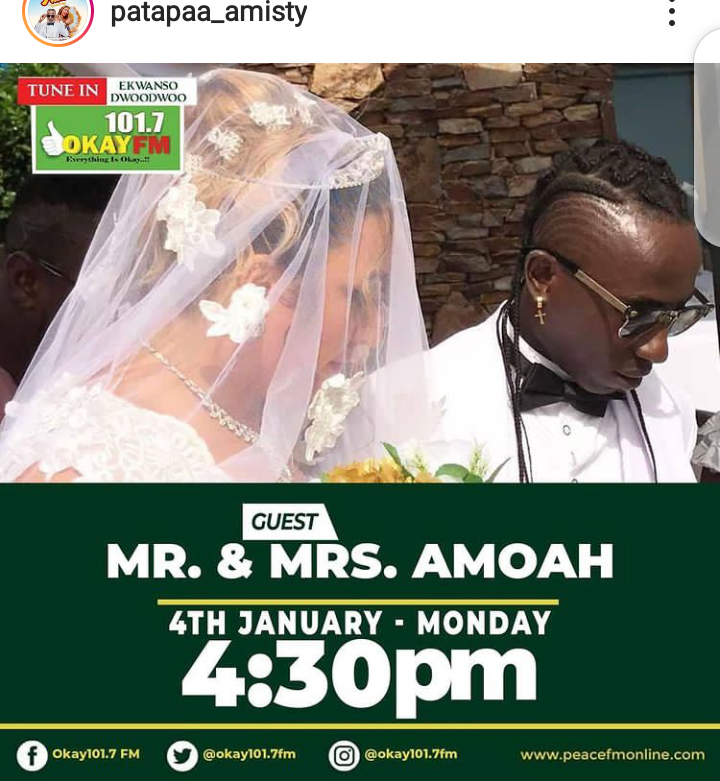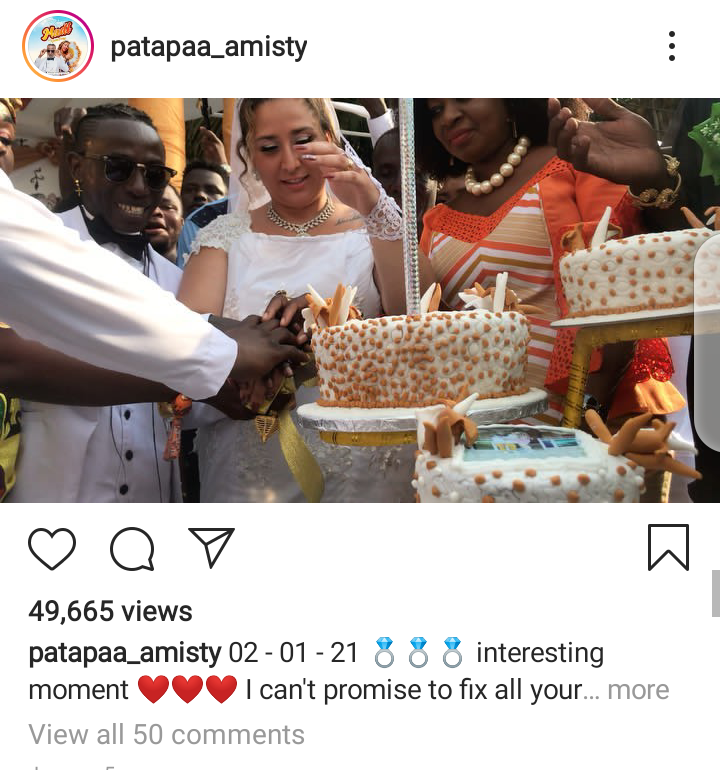 Patapaa's wife is such a beautiful lady, her beauty is definitely what attracted him to her. She has been in Ghana for years and has met couple of people who became her friends. Liha Miler is such a friendly lady to be with who likes taking pictures with people and there is no doubt that she is loved by Ghanaians.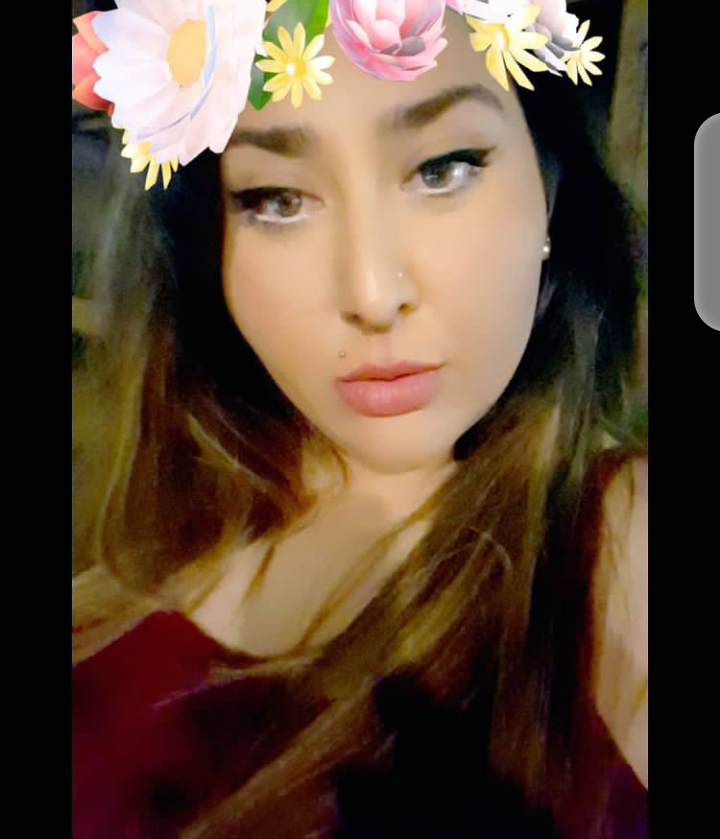 She is not just a wife to Patapaa, she is also a big fan of his and I pray their marriage will be there best ever.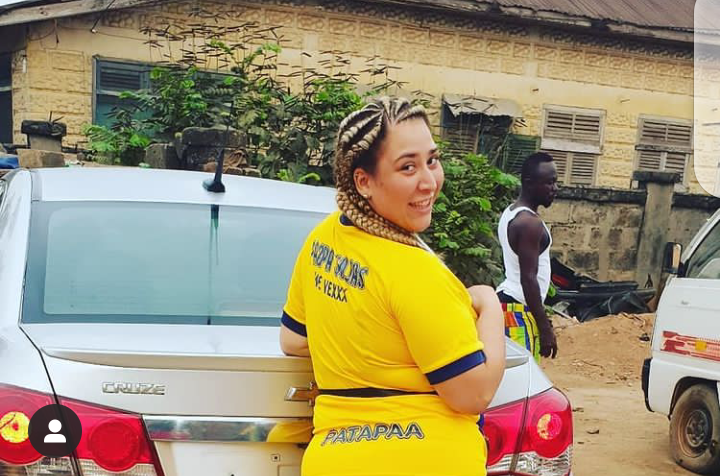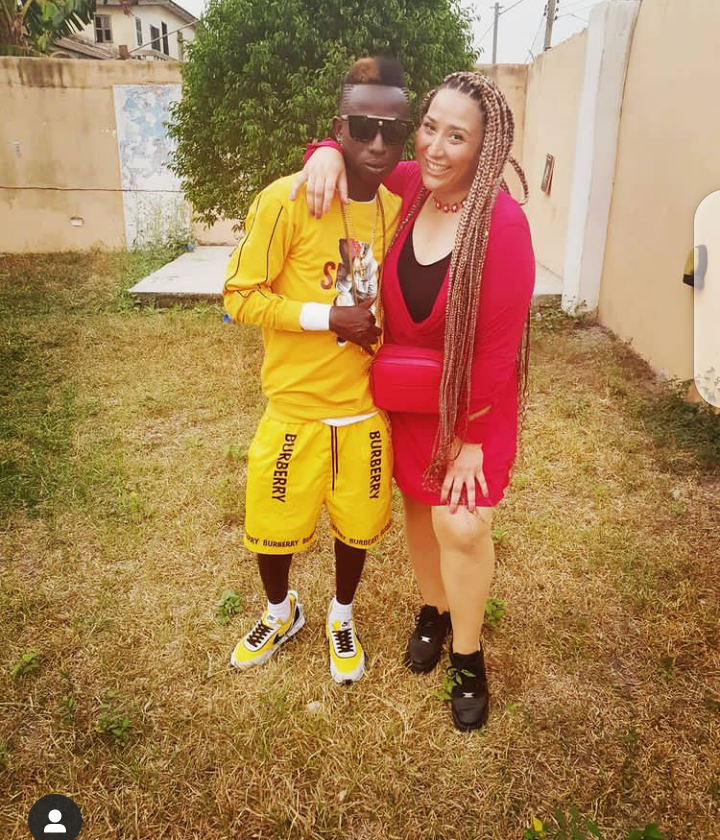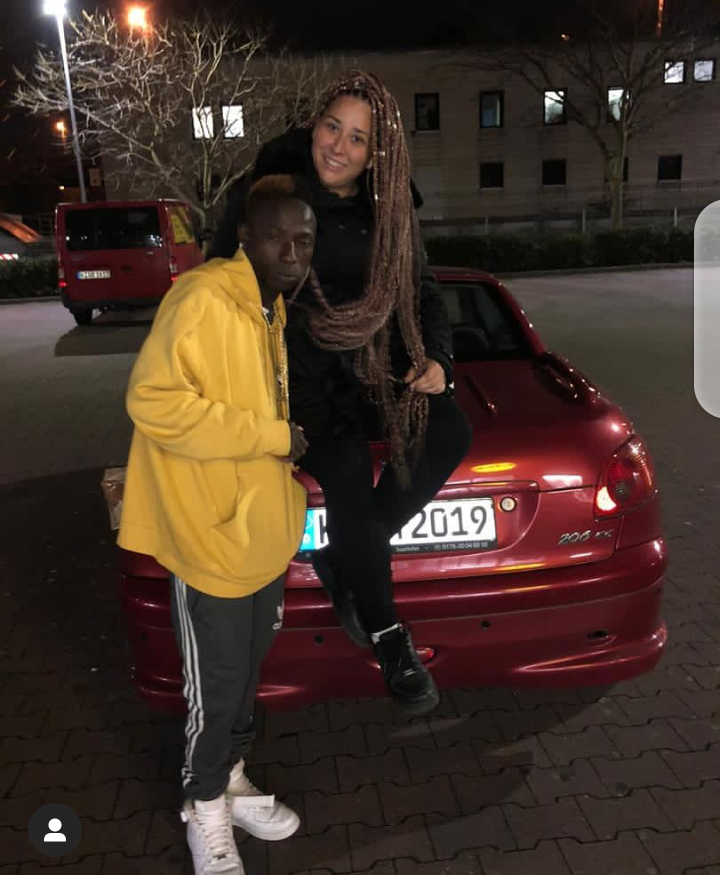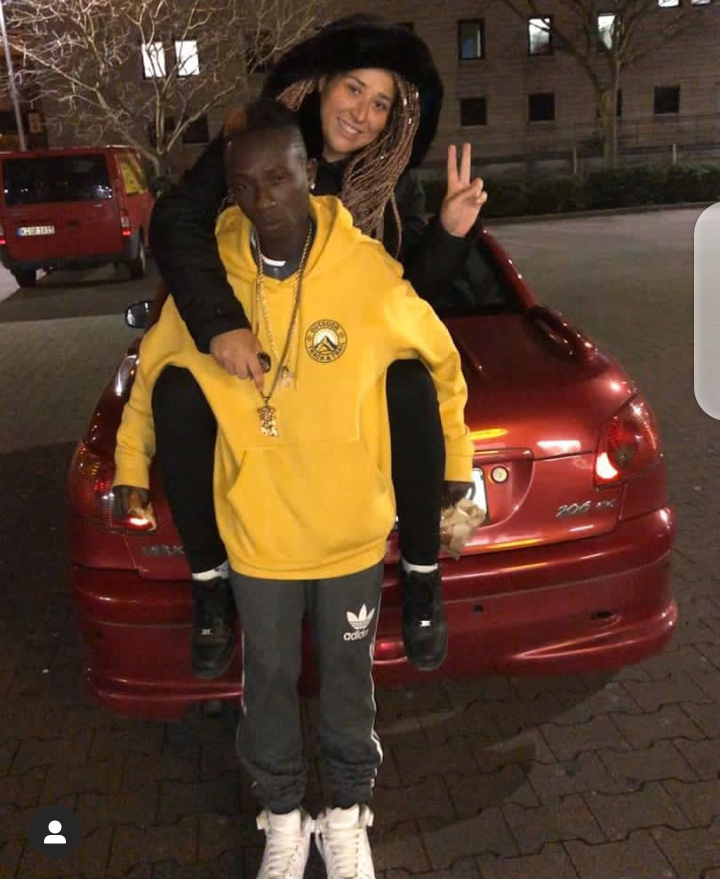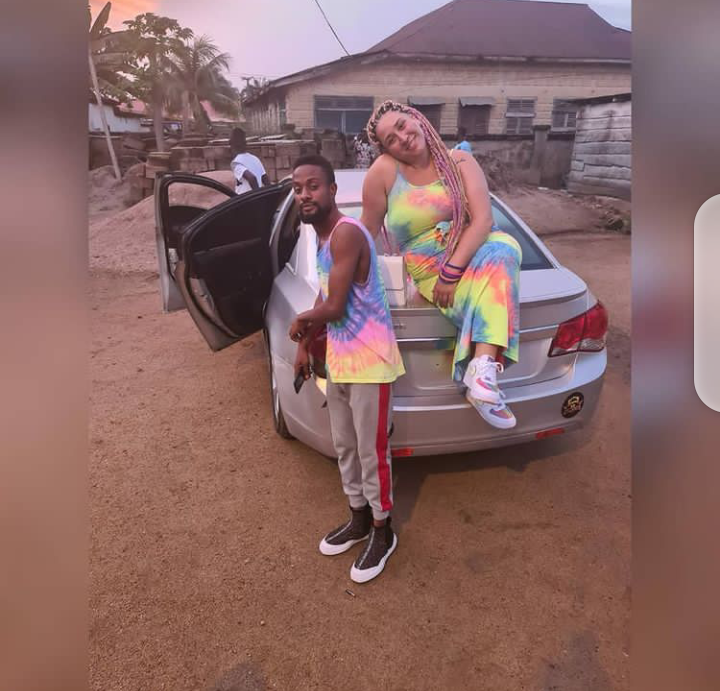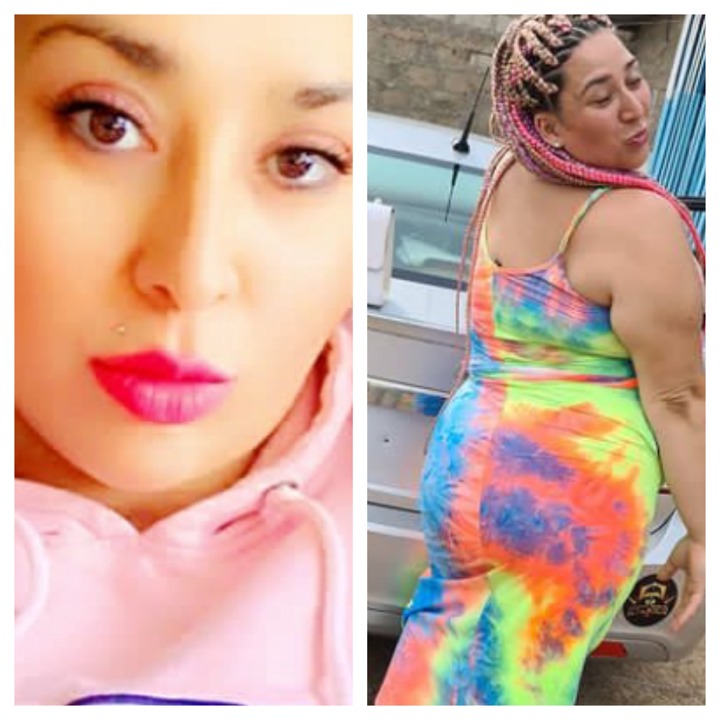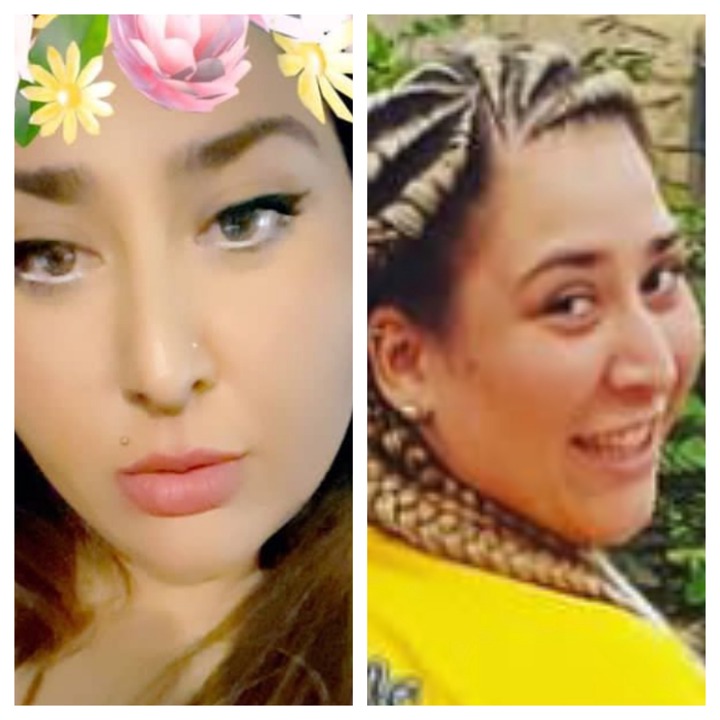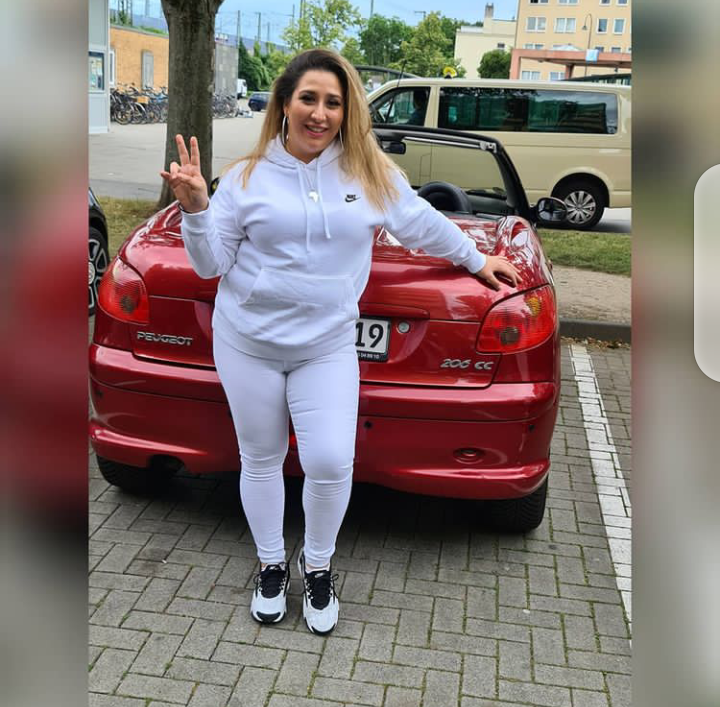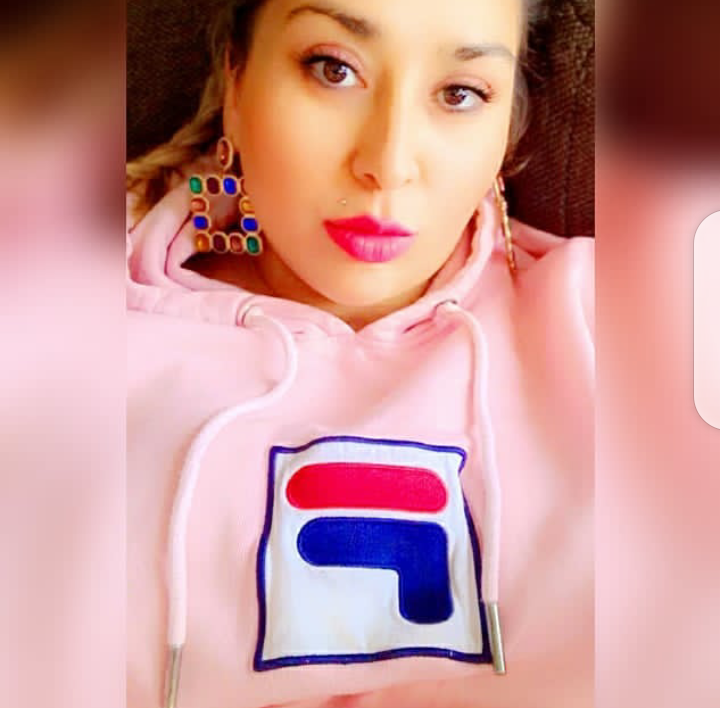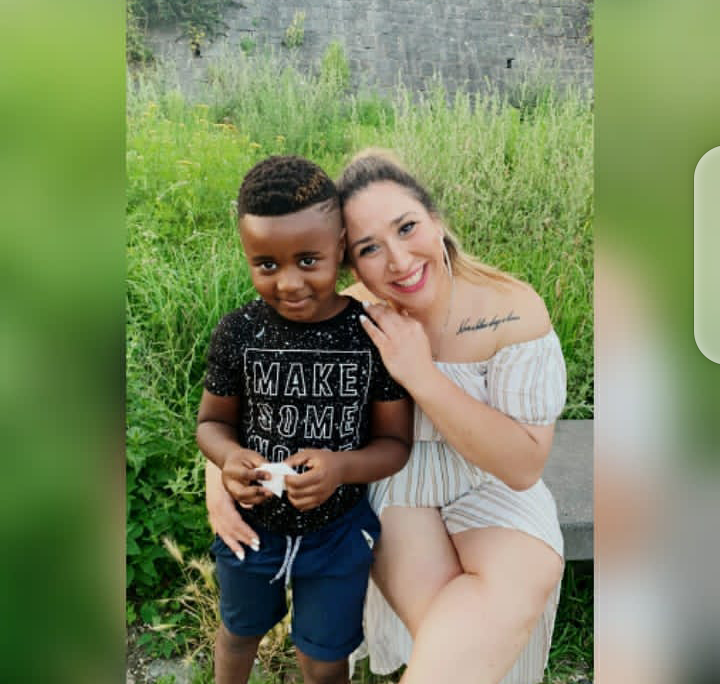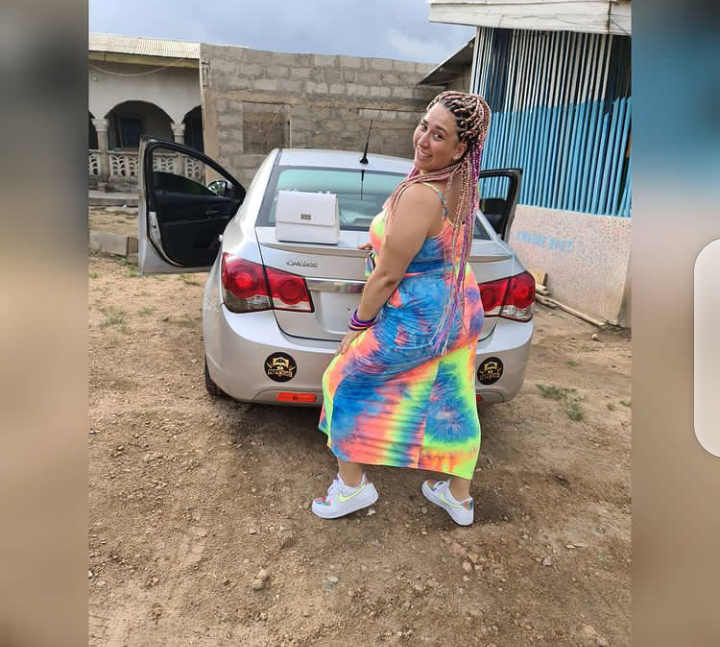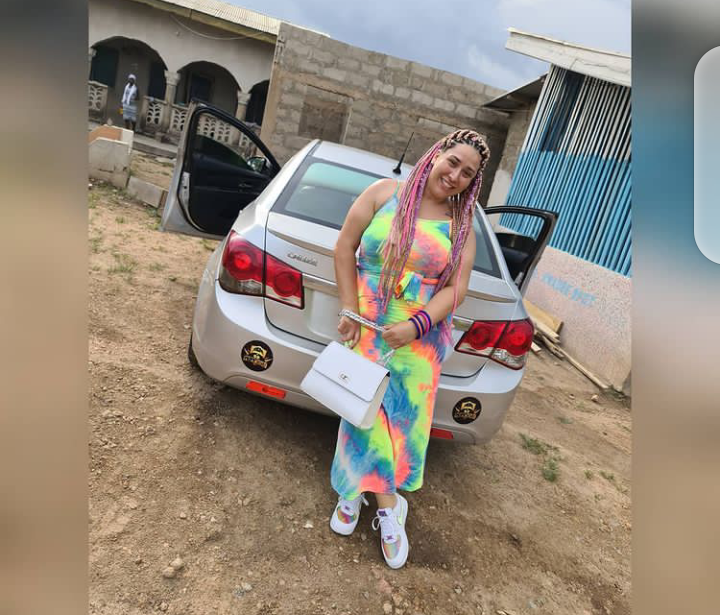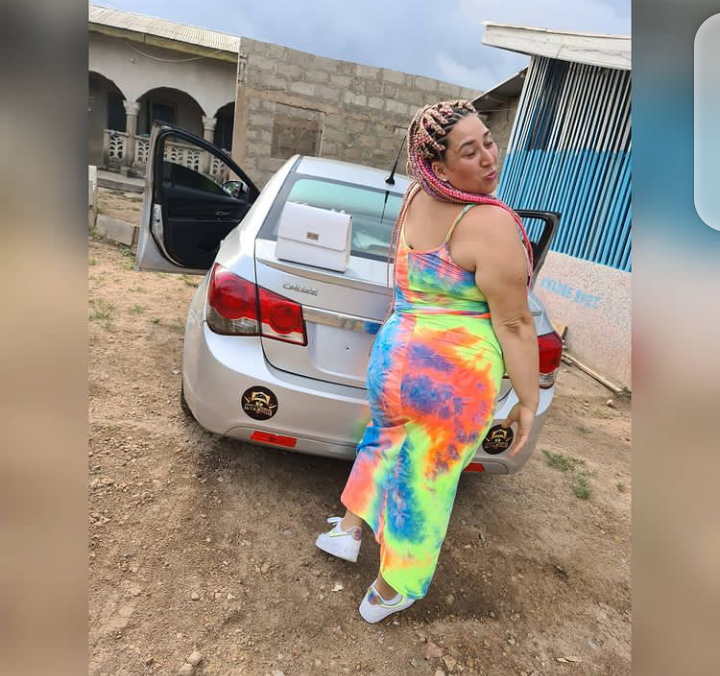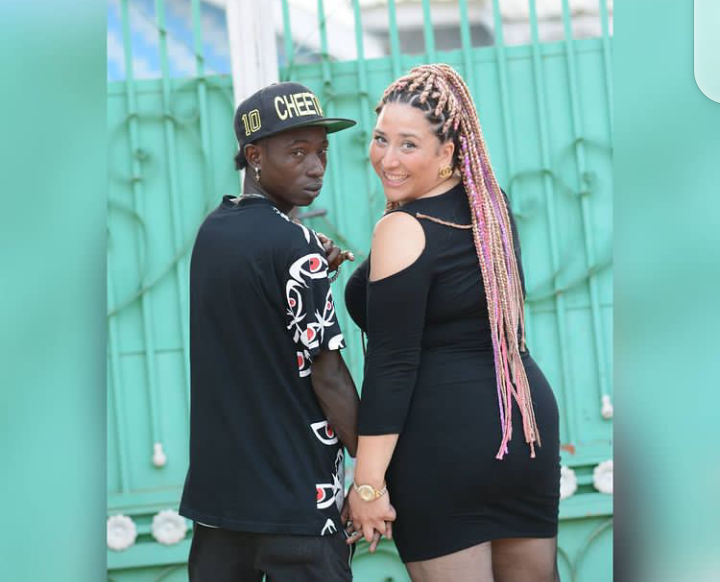 Patapaa found true love and now he is married to a white lady, though most people said he chose her so as to secure his future which is not entirely true. The beautiful thing is that you are happy to spend the rest of your life with the person you love.
Drop a word to this beautiful couple. Like, share and drop a comment.
Content created and supplied by: ReignJerry (via Opera News )