Remember Boy Who Was Rescued After Being Tied Up By Step Mothers? See How Cute He Looks Now.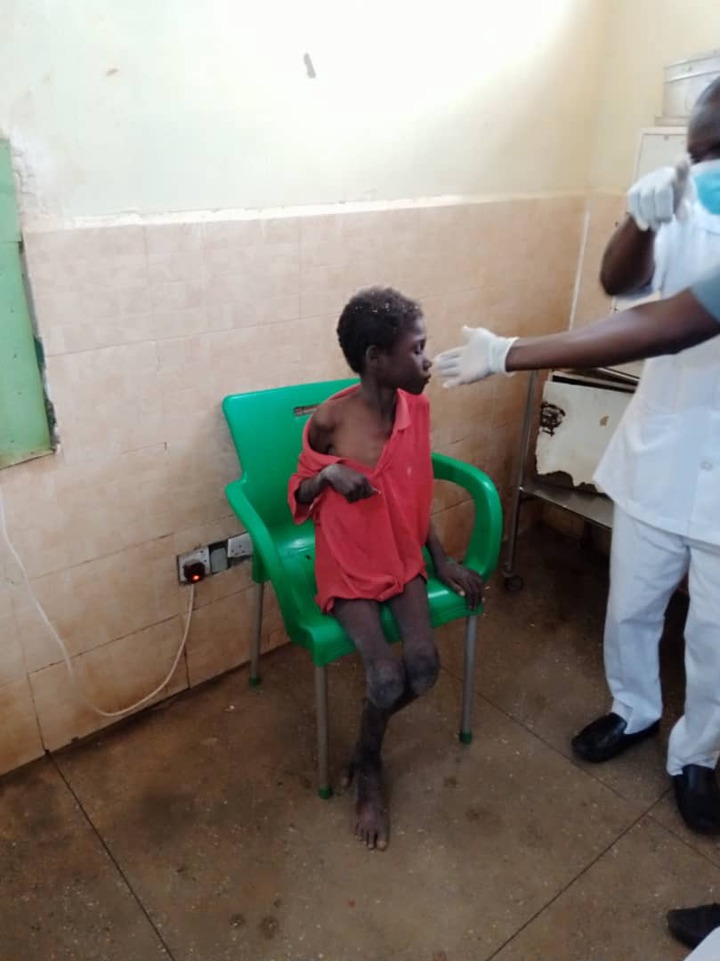 A story recently broke out on the internet of a 10-year-old boy named Jibril Aliyu who was locked up by his step mothers for two years without food, clothing or shelter.
Jibril whose predicament caught the attention of some well meaning individuals who found and rescued him from the inhumane treatment which he had been receiving from his step mothers and father was said to have resorted to eating crumbs left on the ground in order to survive.
Jibril's predicament started after his mothers death, after which his step mothers began to treat him like an animal, causing him to begin to develop mental issues.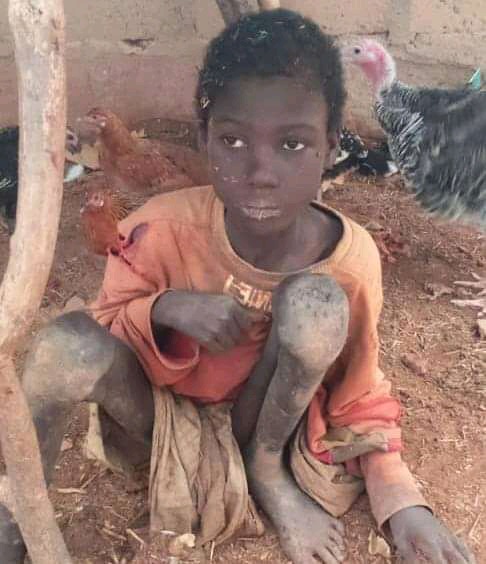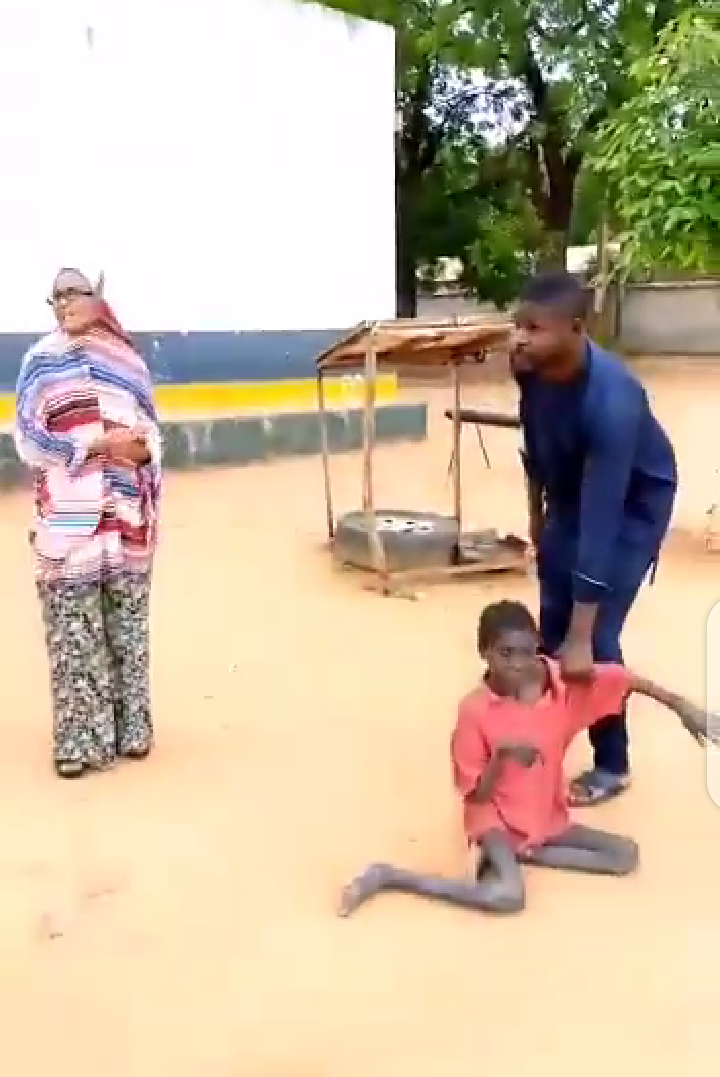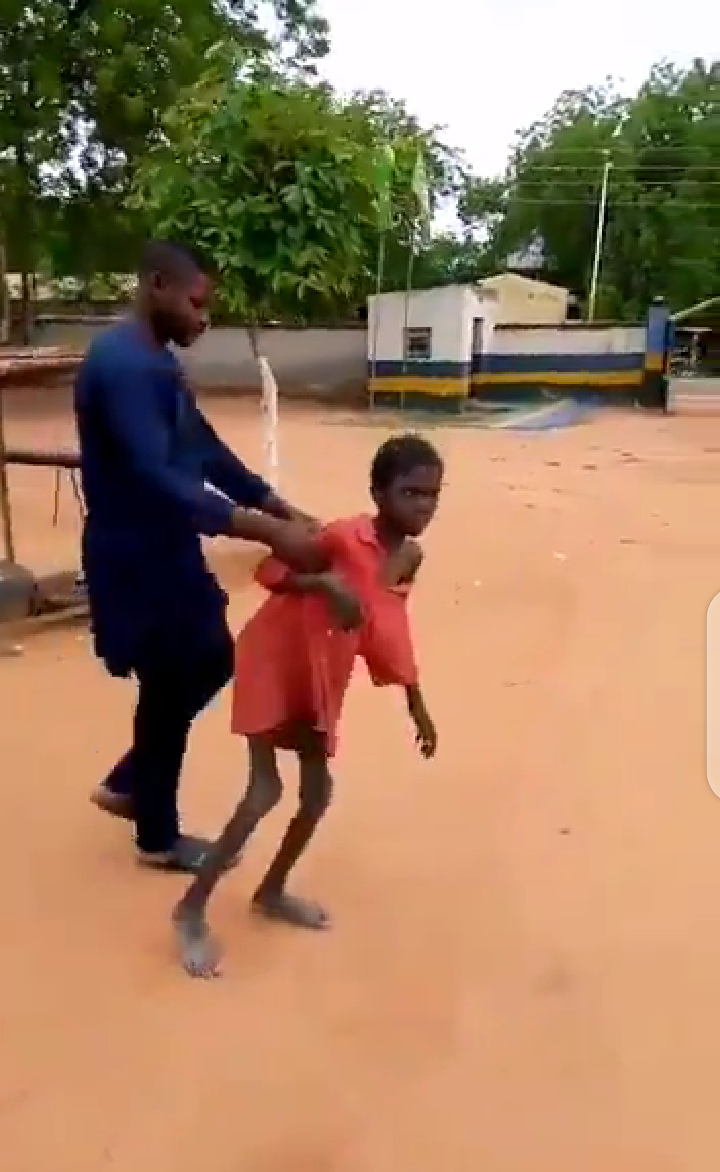 After his rescue, Jibril who hails from Kebbi was taken to the Federal Medical Center in Kebbi state where he is presently undergoing rehabilitation. His step mothers and father on the other hand have been arrested and are now cooling off in police custody.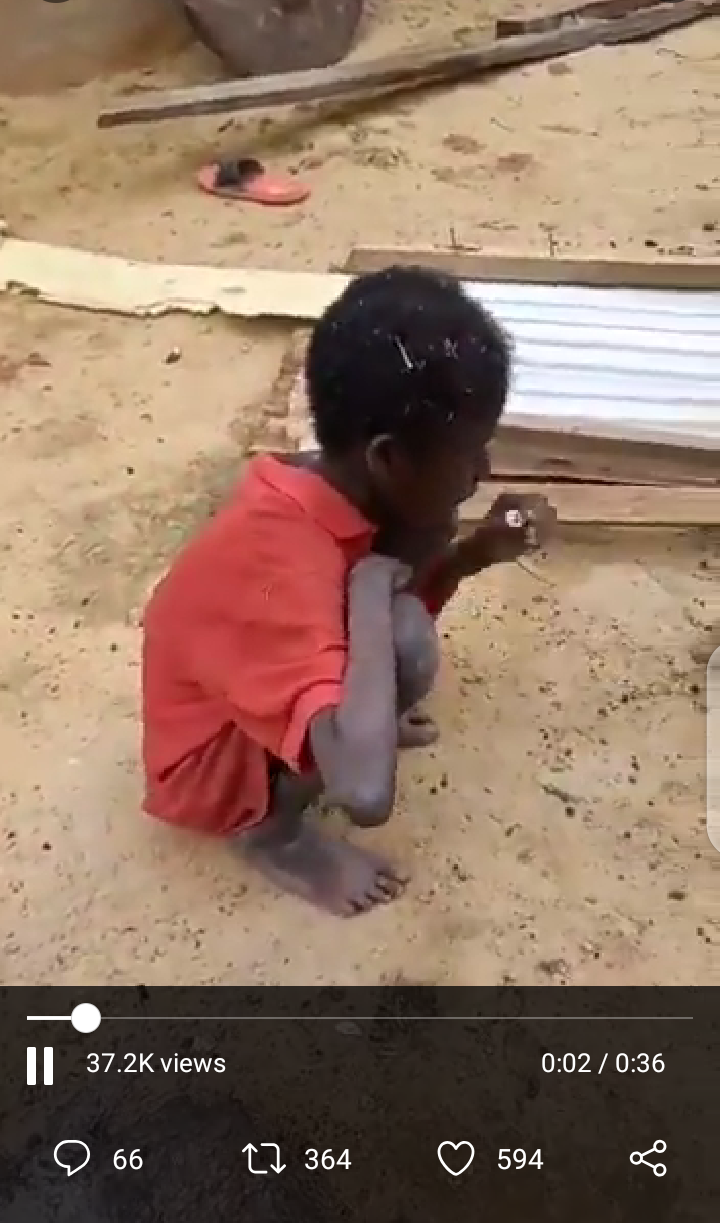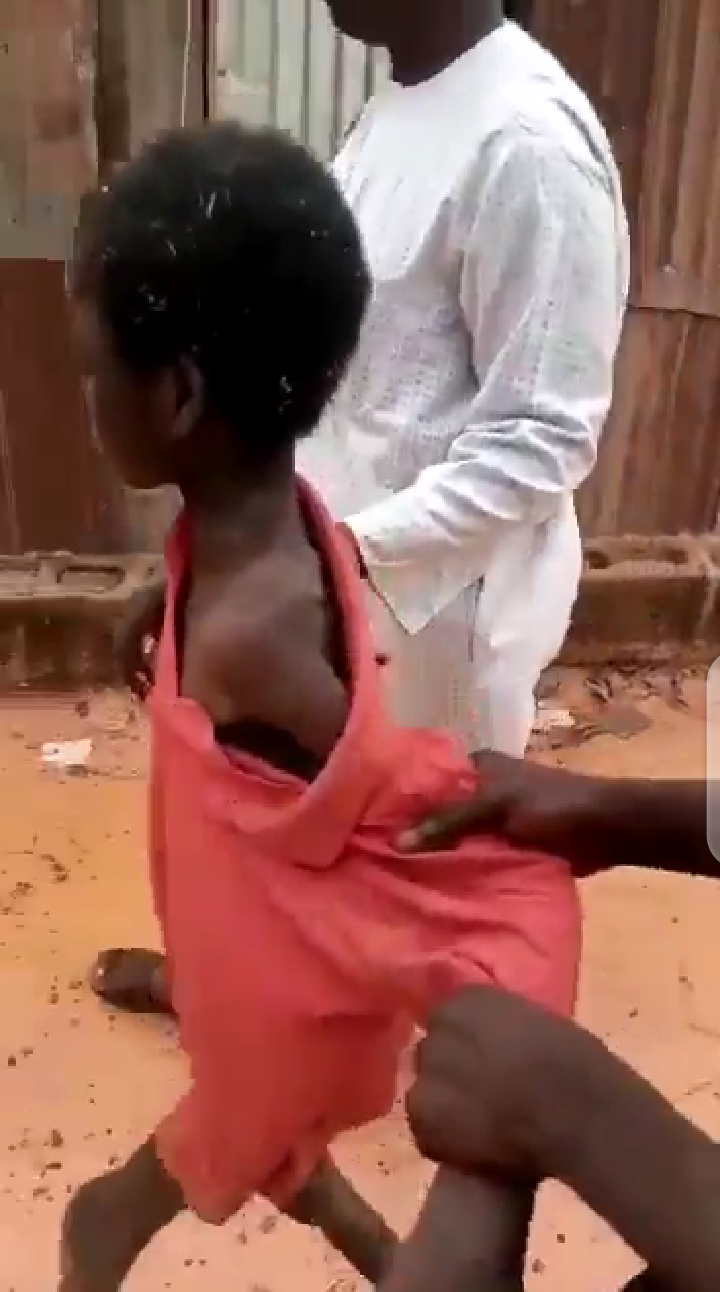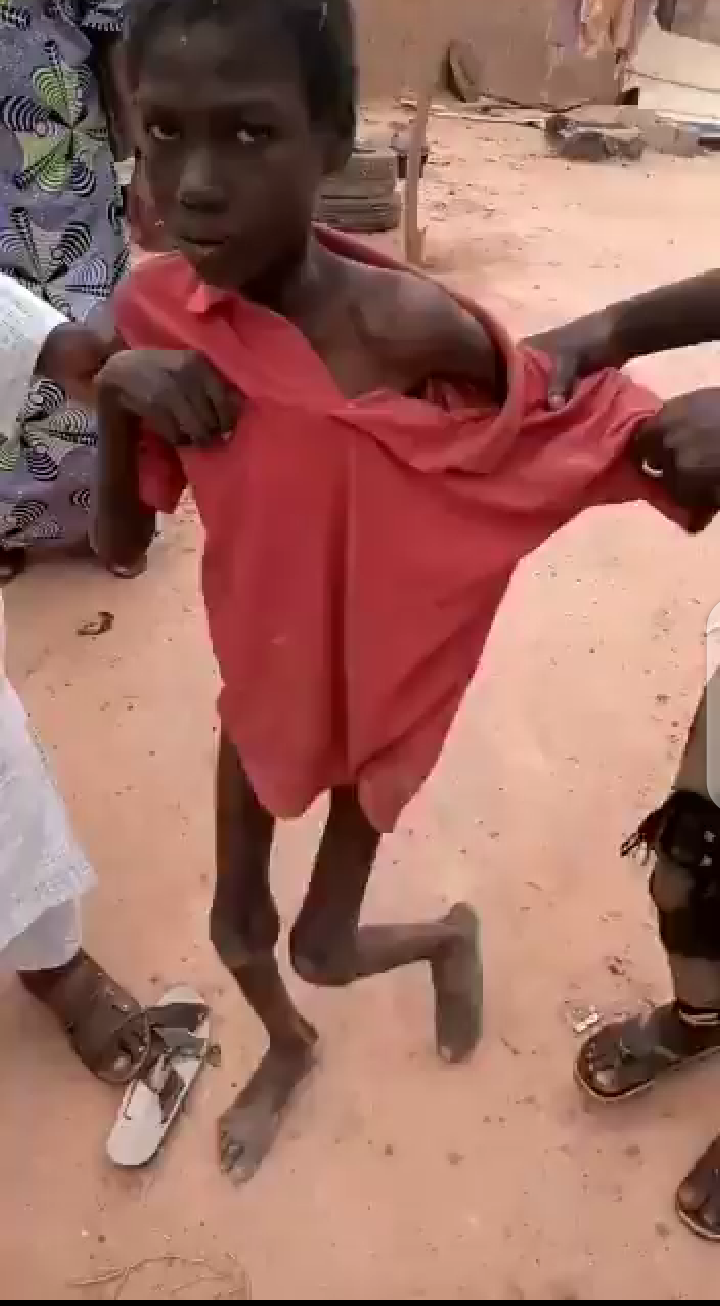 The government of Kebbi state in a proactive move has in addition announced that it would be taking care of Jibril's rehabilitation, including all bills arising from his treatment and make sure he is successfully reintegrated into the society.
Following his rehabilitation, pictures of Jibril's new look have emerged online and he is looking almost completely changed from the shabby looking and unkempt boy we had seen in the video which was released.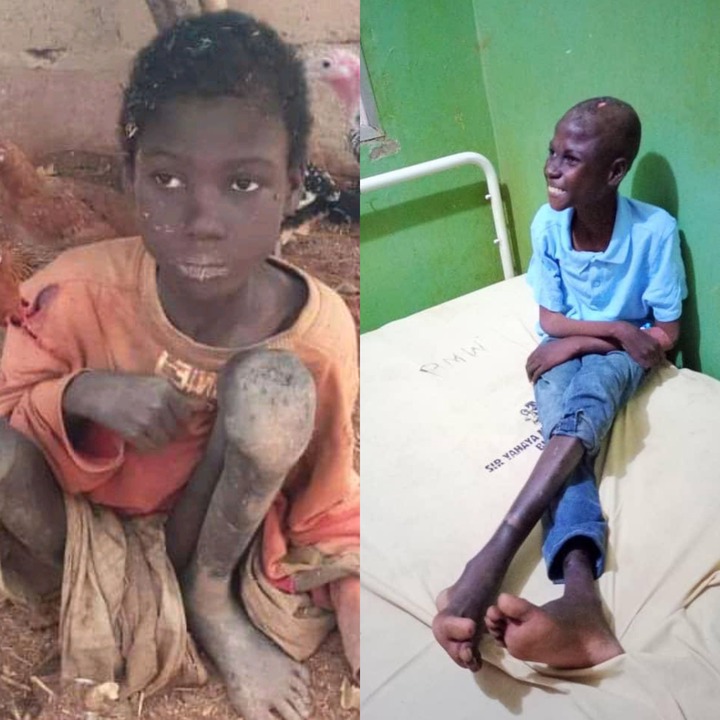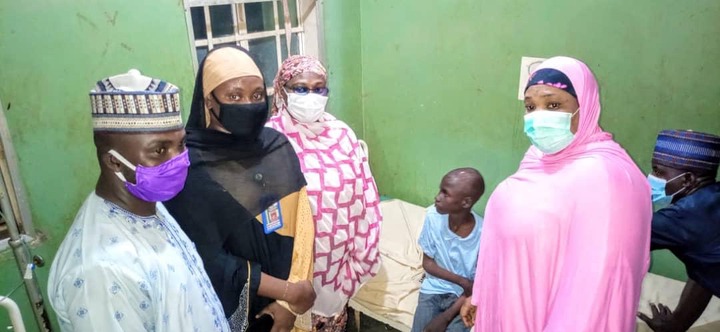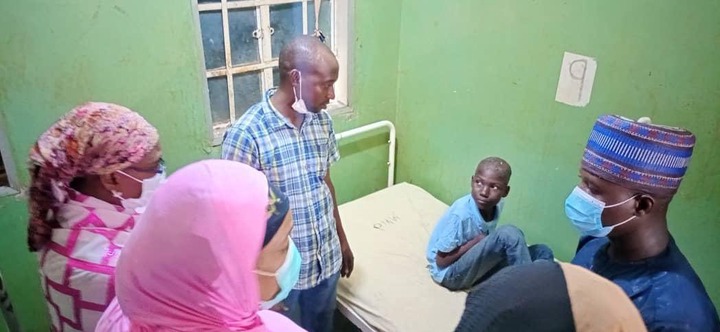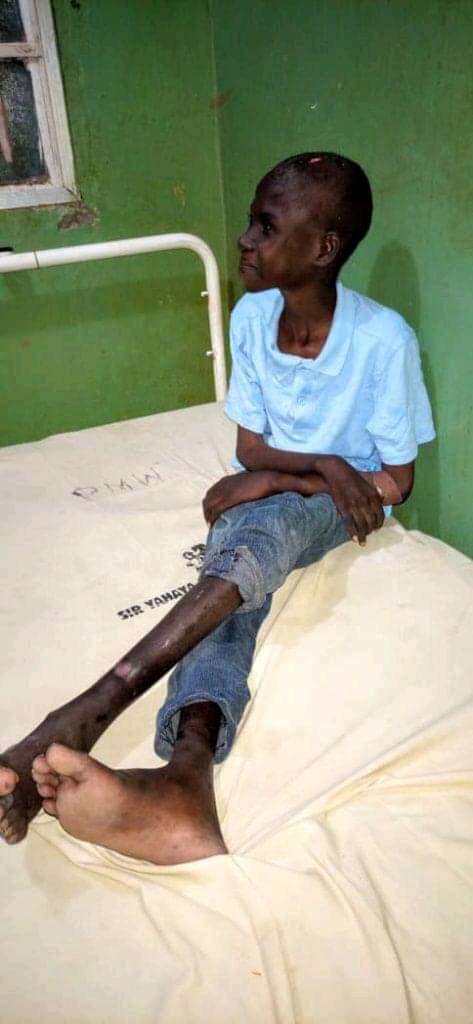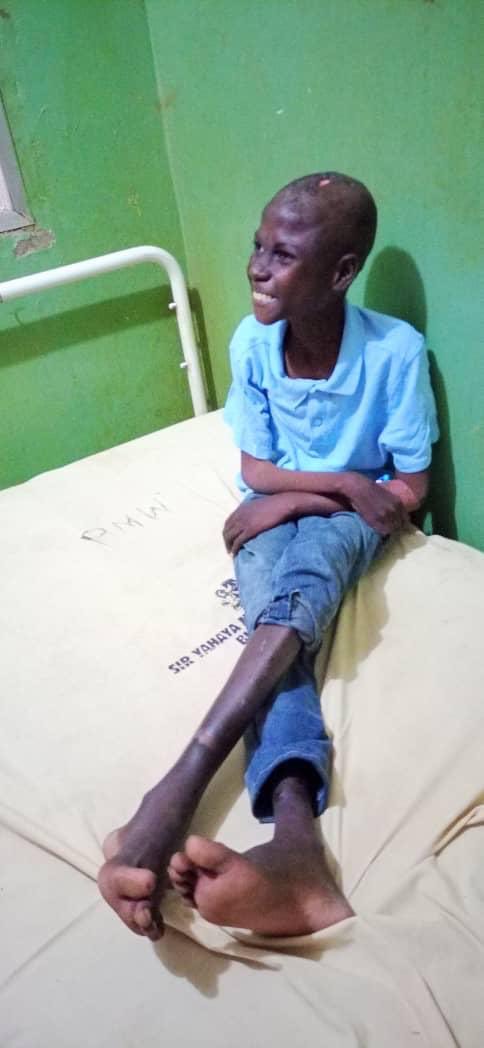 Several persons who reacted to the incident expressed anger at how poor Jibril was treated by the same people who should be protecting him. They called for those involved in his maltreatment to be swiftly prosecuted.
Some persons were of the opinion that not only should the step mothers and father be arrested, all neighbours living in the compound should also be arrested for not helping Jibril on time.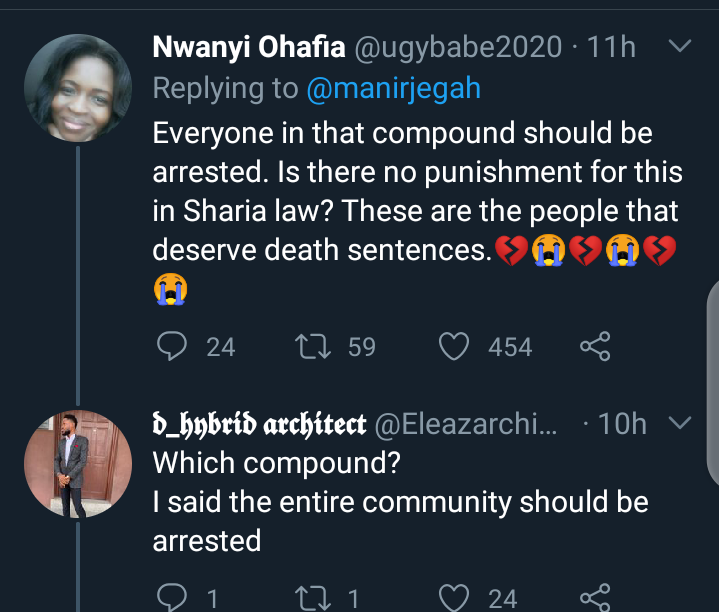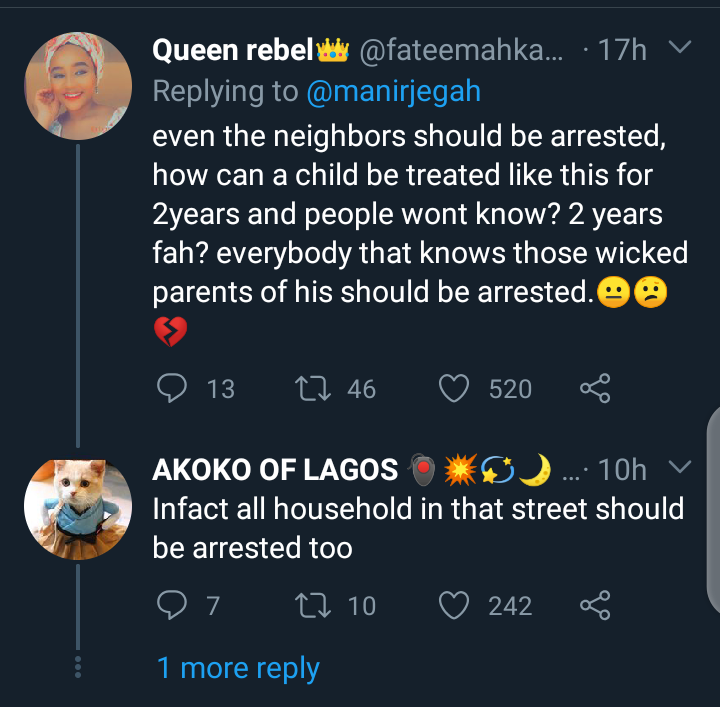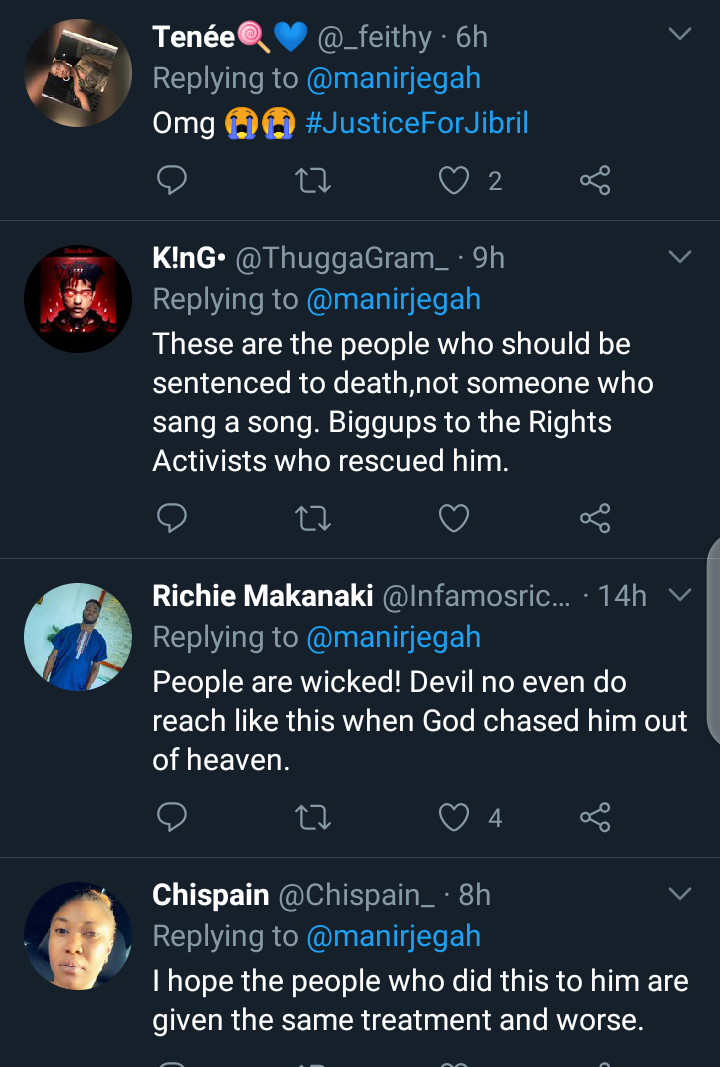 Source: Obodokasi (via Opera News )