Do you remember a clip of a bride twerking on her groom's laps on her traditional wedding ceremony?
Of course you do, there you have it right there, the twerking machine the world has ever seen (OK, no exaggerations).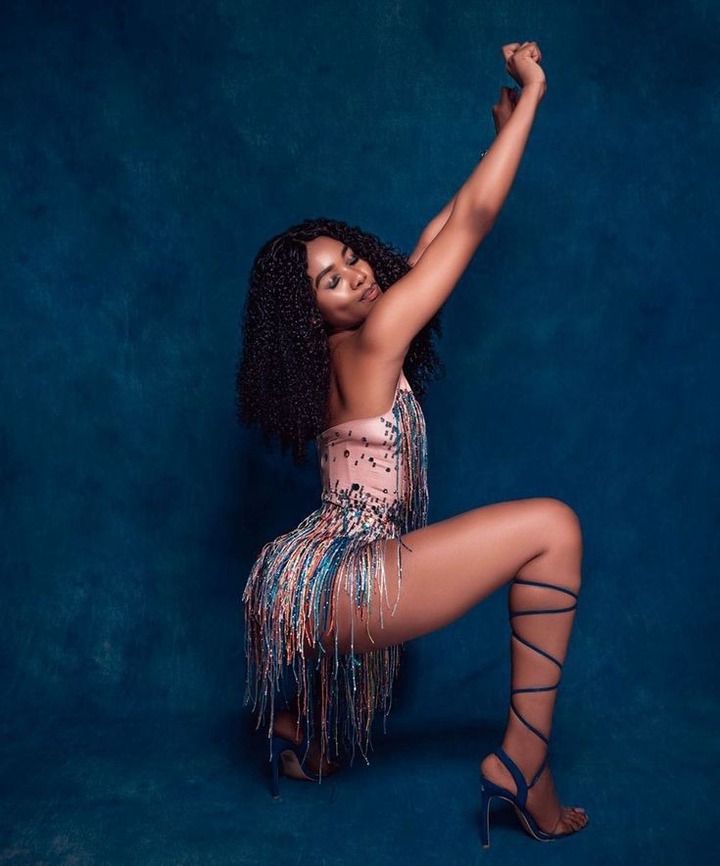 When it comes to twerking, nobody wants to acknowledge it as a talent even when they try to make it sound like one. Ladies, I know we all have this moment when our fellow ladies just walk up to us and be like "Hey, do you know how to twerk?" and when you shake your head to register your no,the craziest of things happen. They size you up and down and go all "meh" on you, what am I supposed to do, is twerking a gift of some kind cause last time I checked, babe, it isn't part of the gifts of the Holy Spirit (bless your heart).
So today I did a little bit of browsing and I came to a conclusion, you see, twerking is a talent... a gift in fact and I can attest to it that I have found the evidence to prove it to you guys.
The subject of my theory is nobody else but a Nigerian Instagram model, entrepreneur and social media influencer with over 2 million Instagram followers.
Usiwo Orezinena Jane popularly known as Janemena was born on the 3rd of April, 1993 in Delta State, Nigeria. The name Janemena came into the limelight after she won a contest that was held by popular Nigerian Musician, Kcee.
Janemena is an embodiment of beauty, blessed with an hourglass figure that reminds you of sexiness. The CEO of janemenaglitz which deals in women's accessories such as shoes and bags,she is also the ambassador for Lishashair.
That doesn't end there, guys.
What makes Janemena so popular on Instagram?
Now this is where the point lies. I don't know how and why but you see this particular lady in question, she has a "bumper" that makes twerking look so spiritual. I once watched one of her videos and all I could think of was how she managed to pull it off. Thanks to the gift of twerking, Jane became very popular for her skills and many fans began to follow her just to watch her sexy dance videos.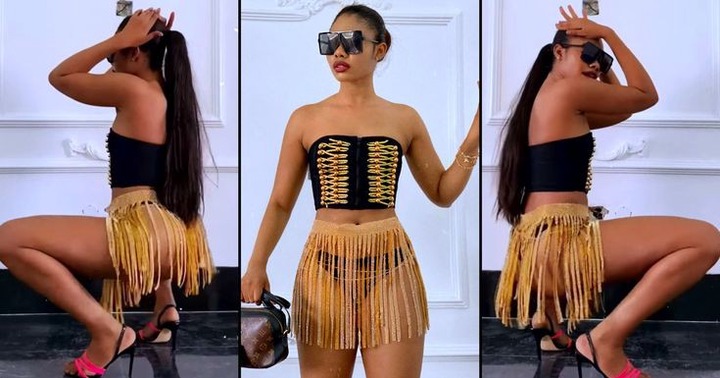 Janemena started her career as a dancer posting her twerking videos on Instagram and other social media handles.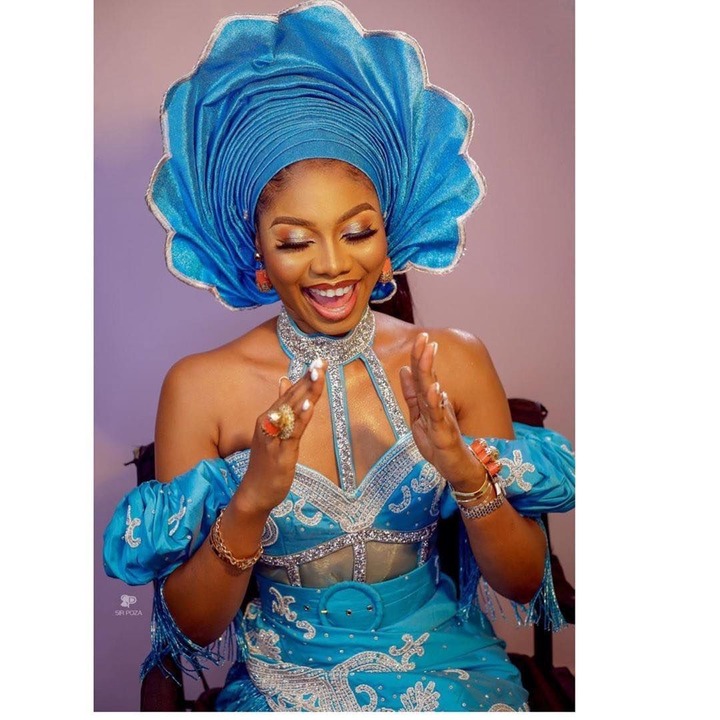 When she tied the knot with her boyfriend turned husband, Andre plies. We thought that would mark the end of an era, her era. But Janemena proved us wrong and came back with more juicy clips for your eyes only.
To follow her latest clips, her Instagram handle is @janemena, you can thank me later.
Content created and supplied by: Derille (via Opera News )