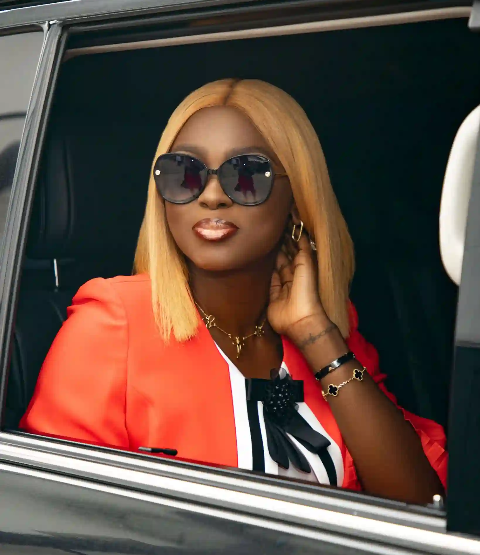 It is often said that the best person to blow your trumpet is nobody but yourself especially when you know that nobody can tell your story like you, or portray you in the true light that you reflect.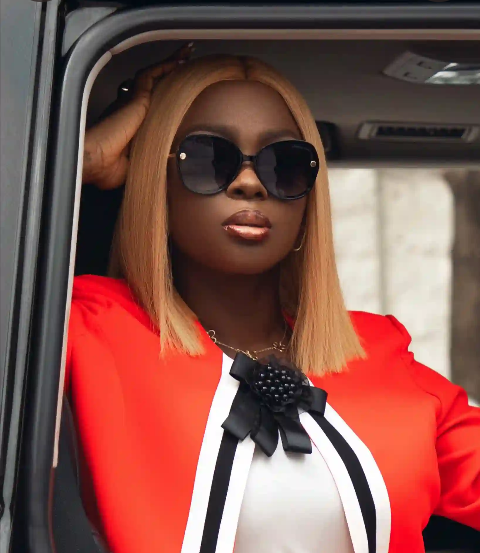 For Ka3na she has always lived her life like the Amourka3na boss that she is, which is a fact she doesn't shy away from, knowing that she occupies a position which many people dream of, and her life is a toast to many dreams, which she is already a star in.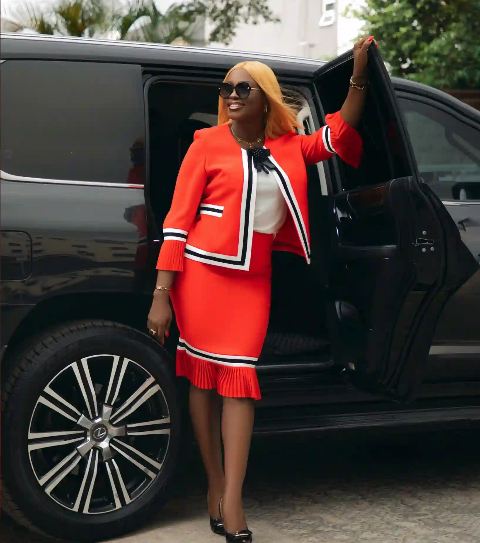 The beautiful lady who likes showing herself on her social media platforms, likes to always post about her lifestyle, which many people are amazed by, she recently posted some beautiful photos of herself, which she tagged, ''You Are An Extraordinary Boss Lady And It's A Privilege To Be'' after all that is what she represents, a highly placed boss who likes to slay.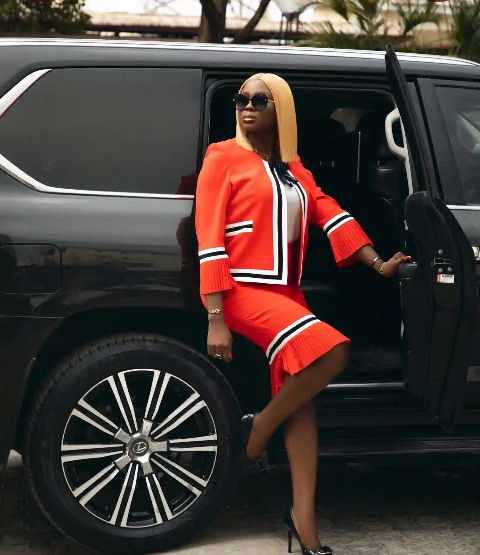 Content created and supplied by: Abdullahi7724 (via Opera News )