There is a popular saying among Nigerians that " Laughter is the best medicine", this is true to a great extent. Every human is something faced with a lot of challenges and problems. These challenges have the ability to steal away the joy of these humans and make them sad. One way to forget about your challenges is to have is to do things that will bring smile and laughter to your face.
While life's challenges is the reason of the sadness of some people, some people on the other hand experience due to being bored. One sure way of killing boredom is to have fun. There are different ways by which you can have fun. Some of them are watching funny movies, going for a stand up comedy show or looking at funny pictures on the Internet.
I have compiled some funny pictures below. If you are sad or bored, check them out.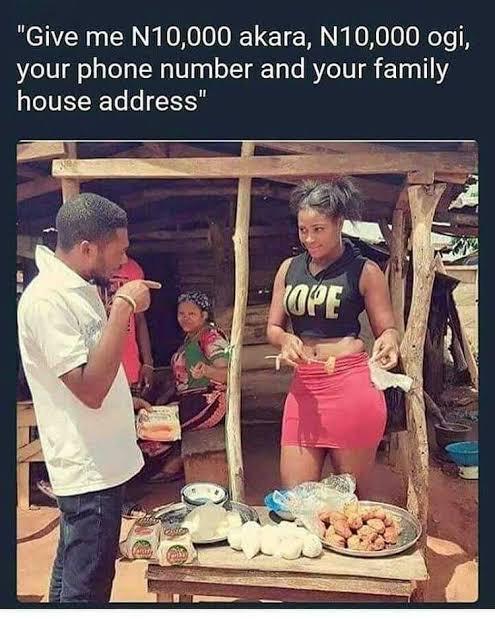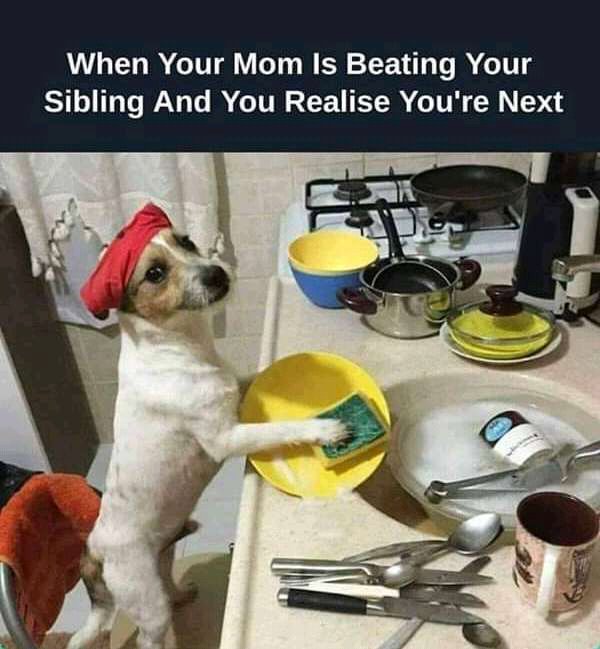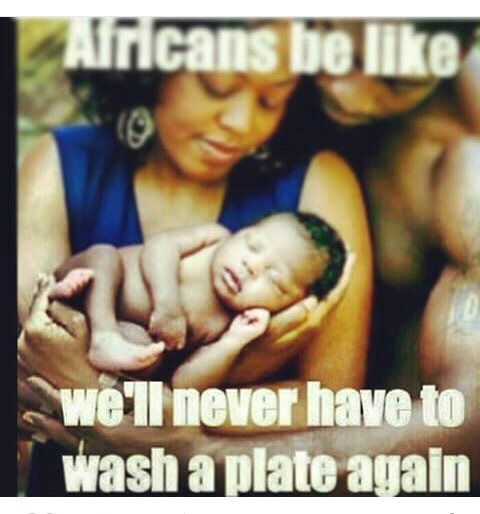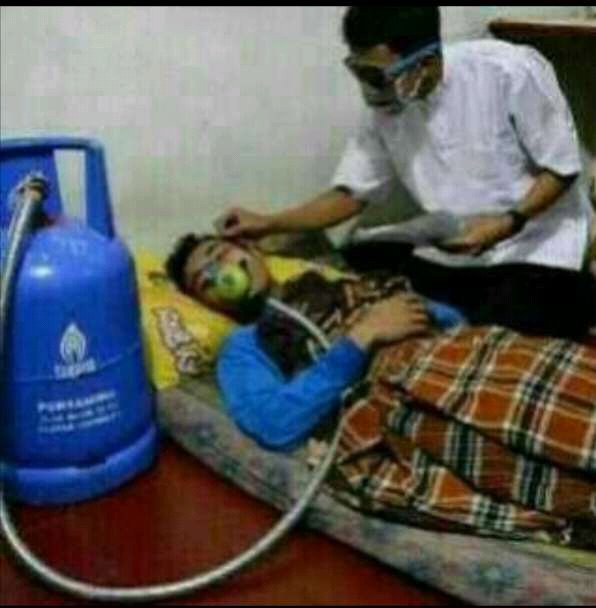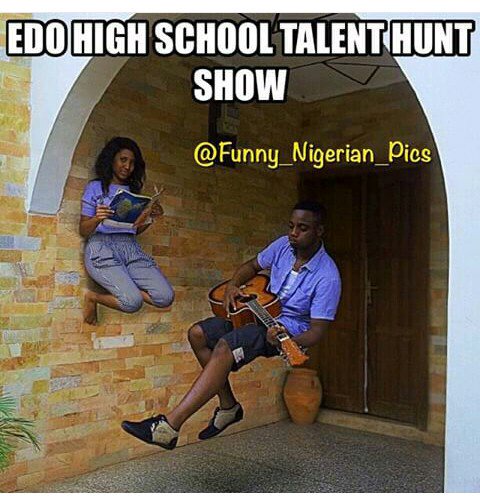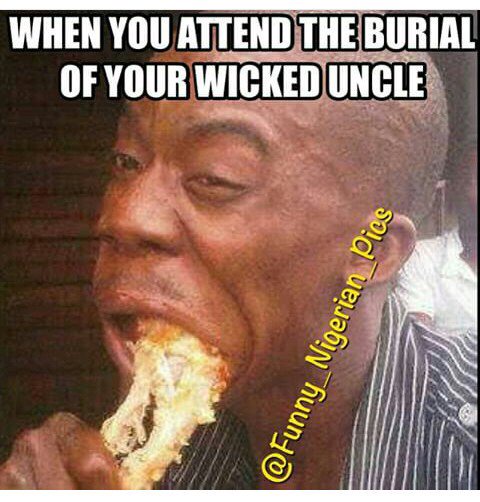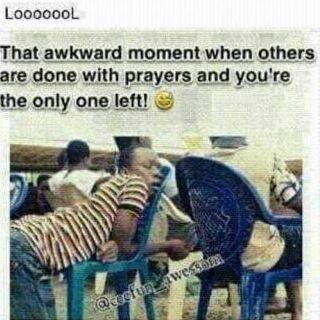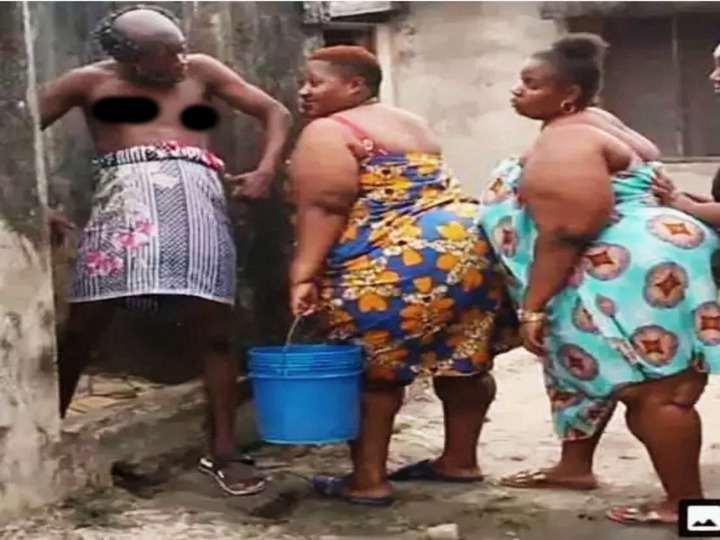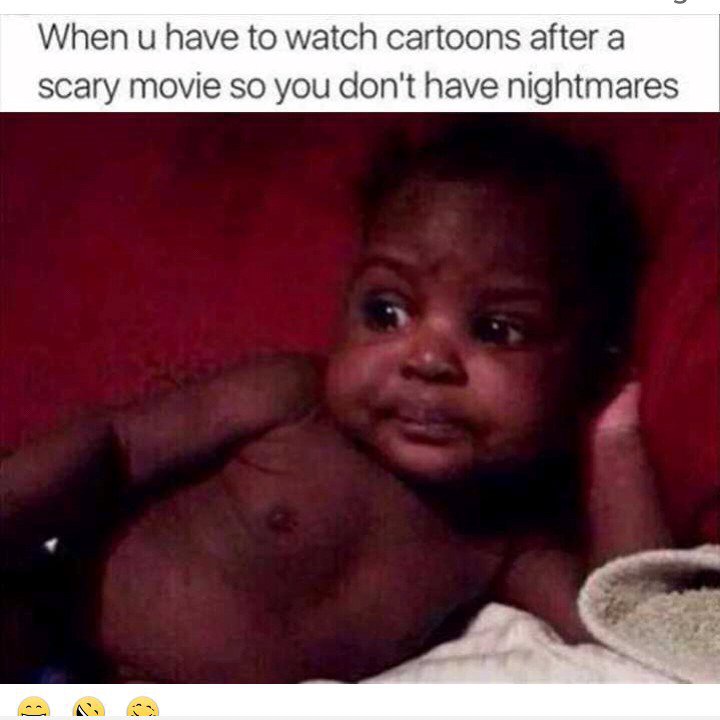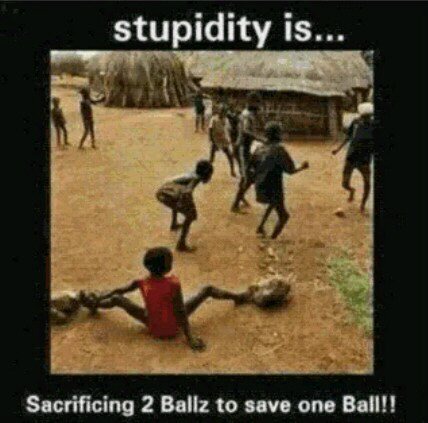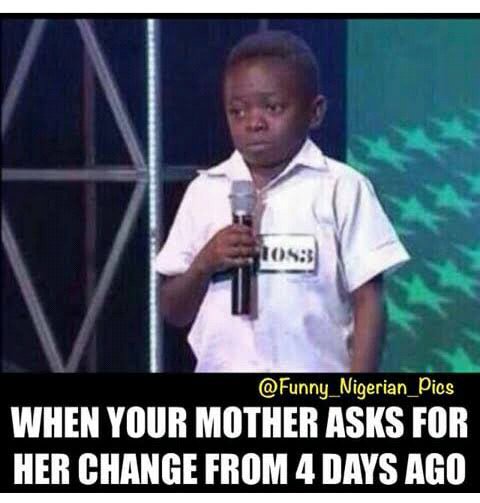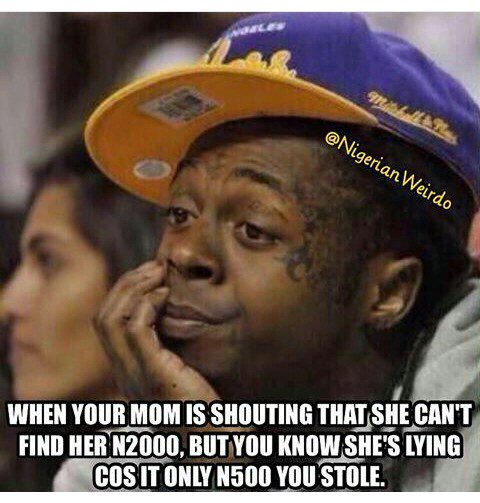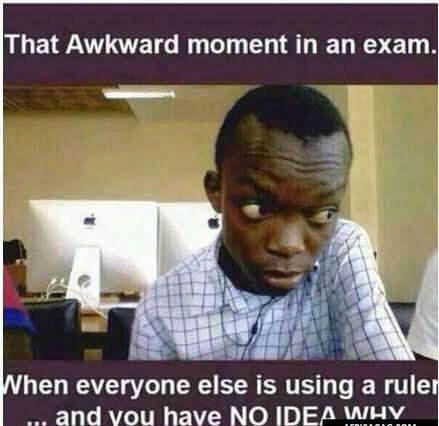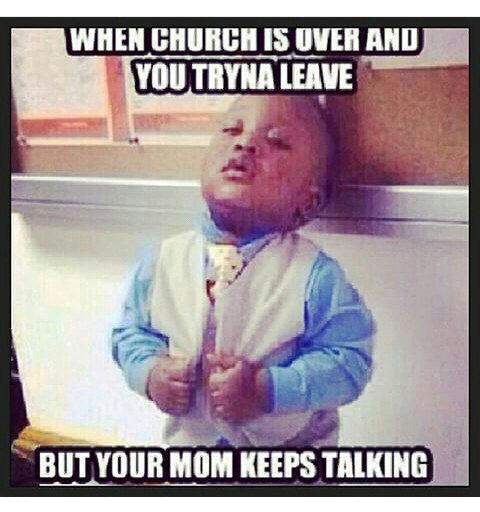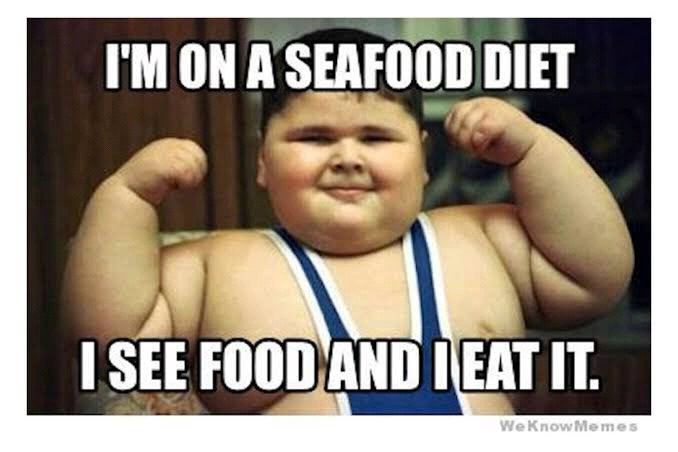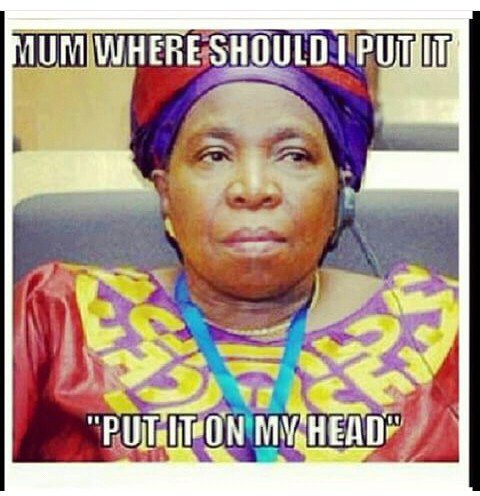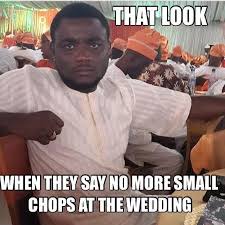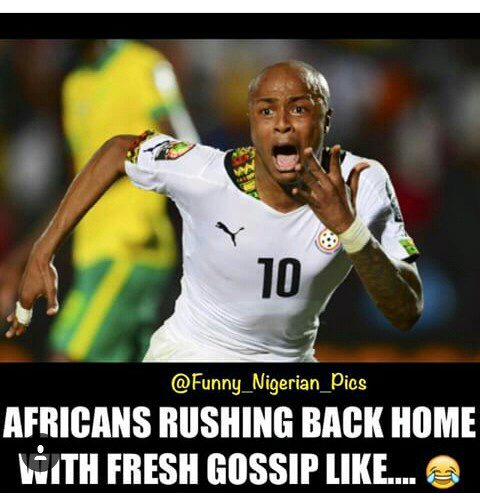 Which of these funny photos made you laugh the most?
Drop a comment in the comment box below.
Like, share and follow.
Content created and supplied by: Timentertain (via Opera News )