Being around kids is fun. They are notably the main source of happiness to their parents. Whenever our kids are around, there will never be a dull moment. Parents always make sure they are brought up in the right way, by showing them the ideal way to follow. Kids are the pride of their parents, no wonder people, especially our public figures like showing off their kids to world. At least, social media has made this possible.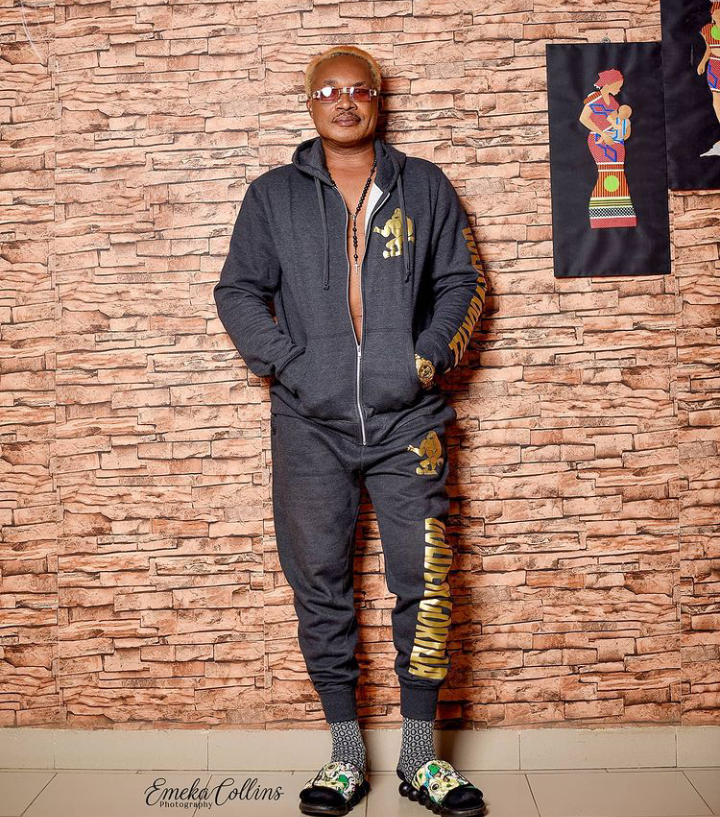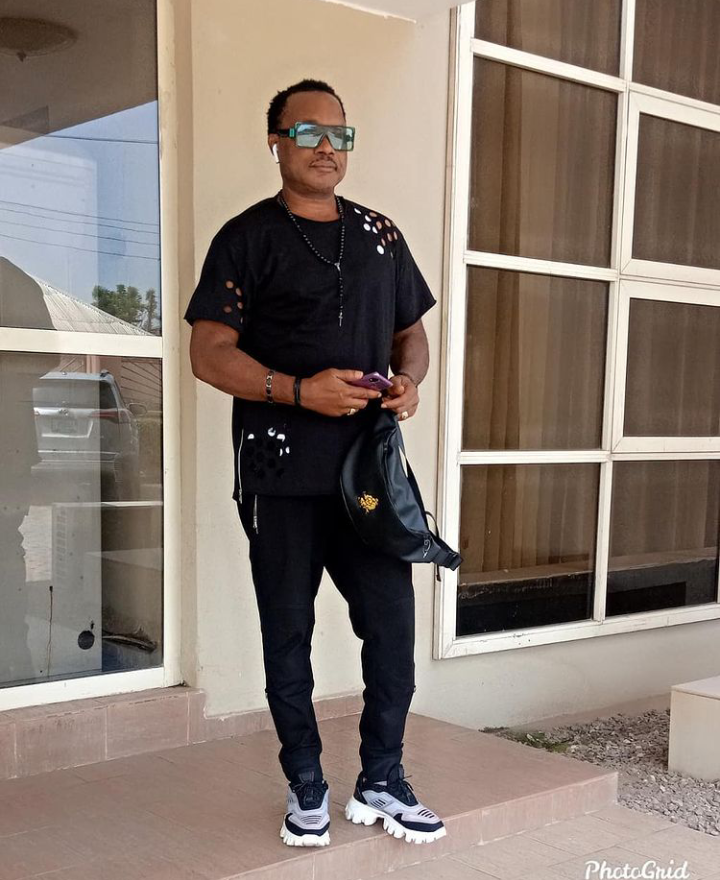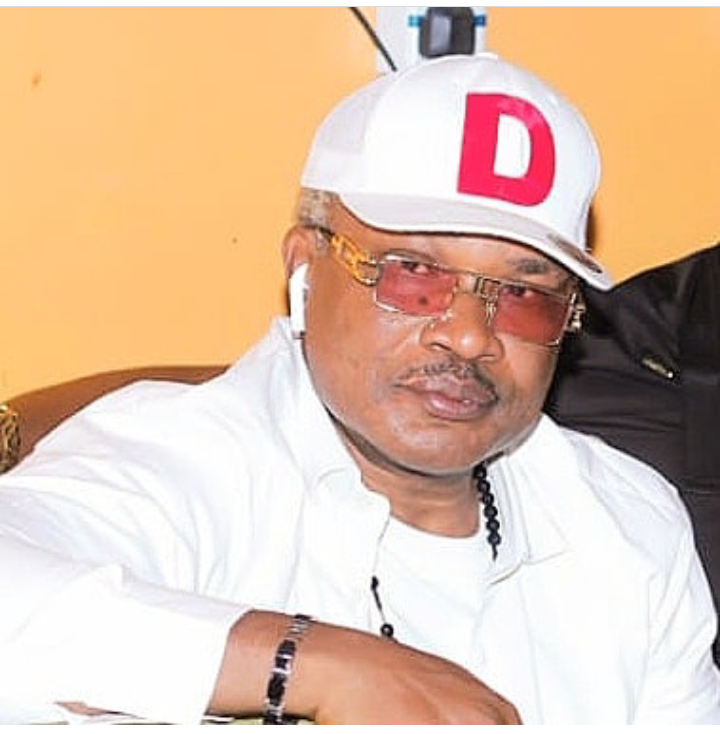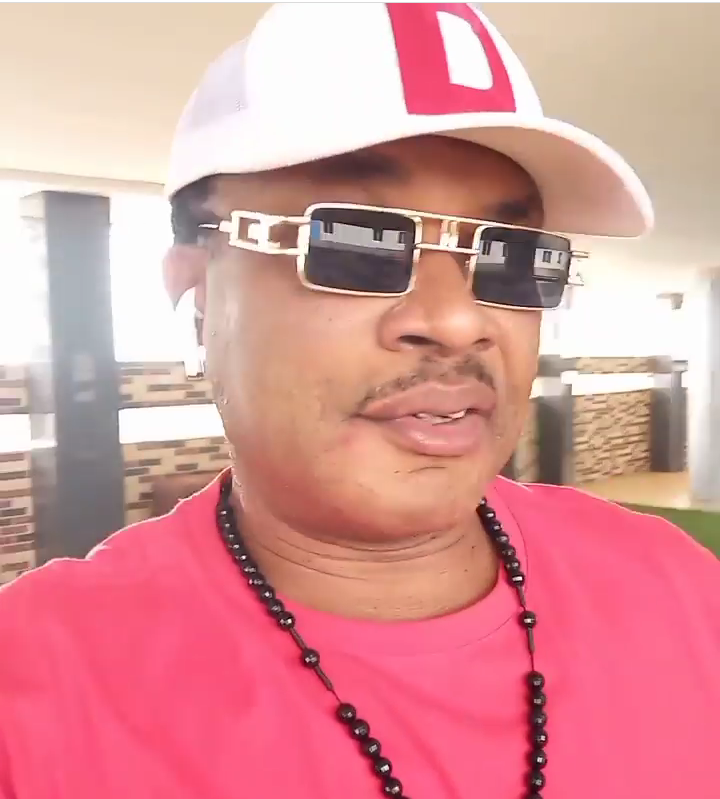 Jerry Amilo is one actor that derives a great joy in flaunting his family on social media, most especially, his 3 kids. From the way he goes about it, he loves them to the moon and back, especially his only daughter Angel. The bond between a father and his kids is such a strong one. Most times, their father becomes their mentor who guides them through life.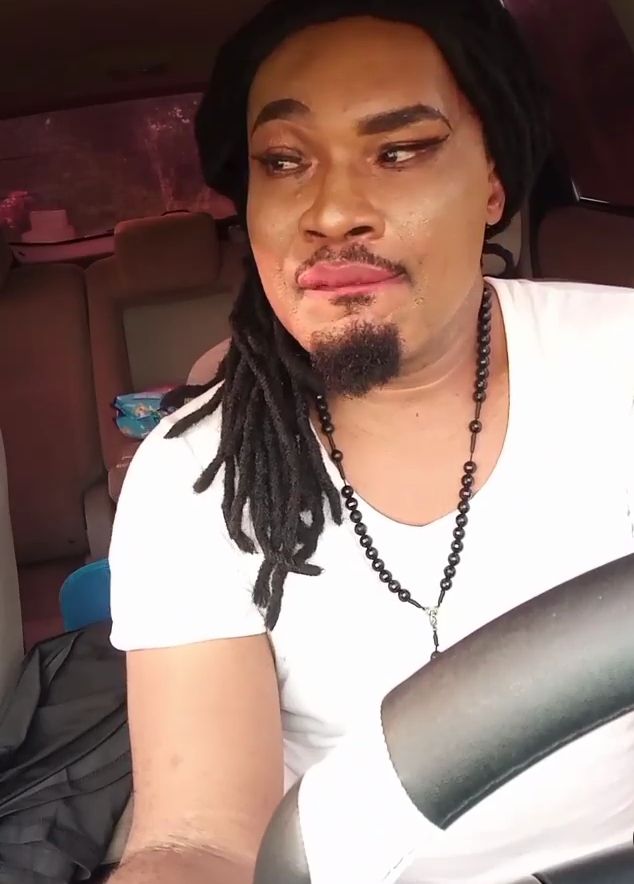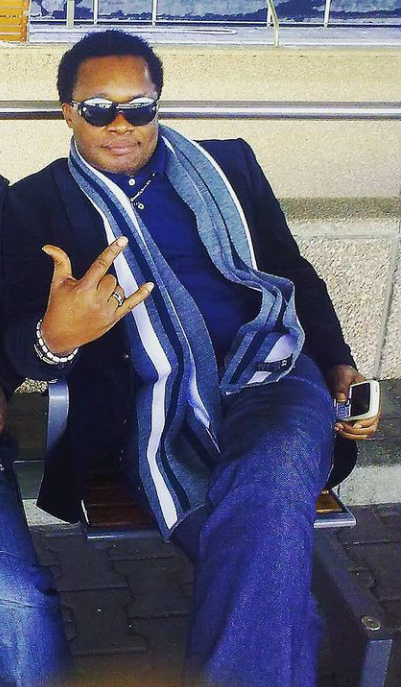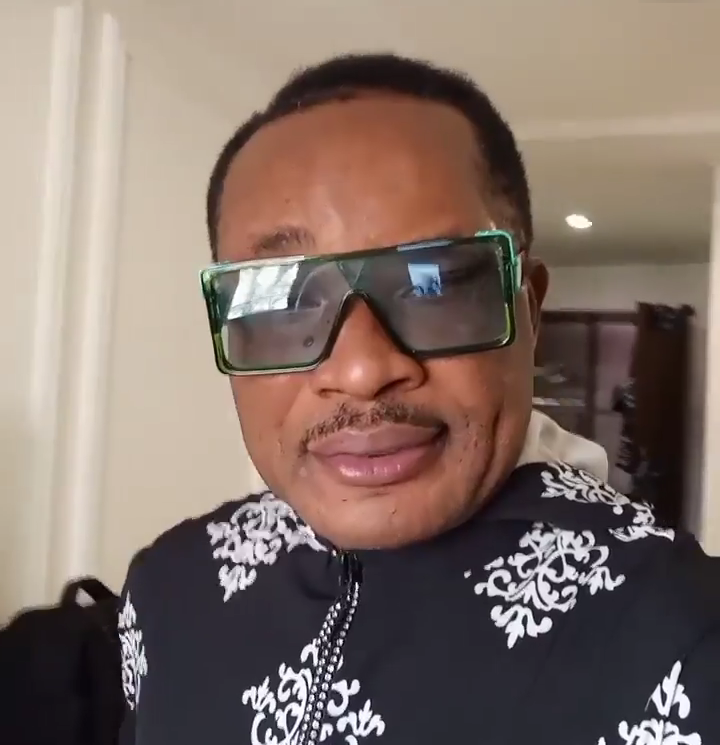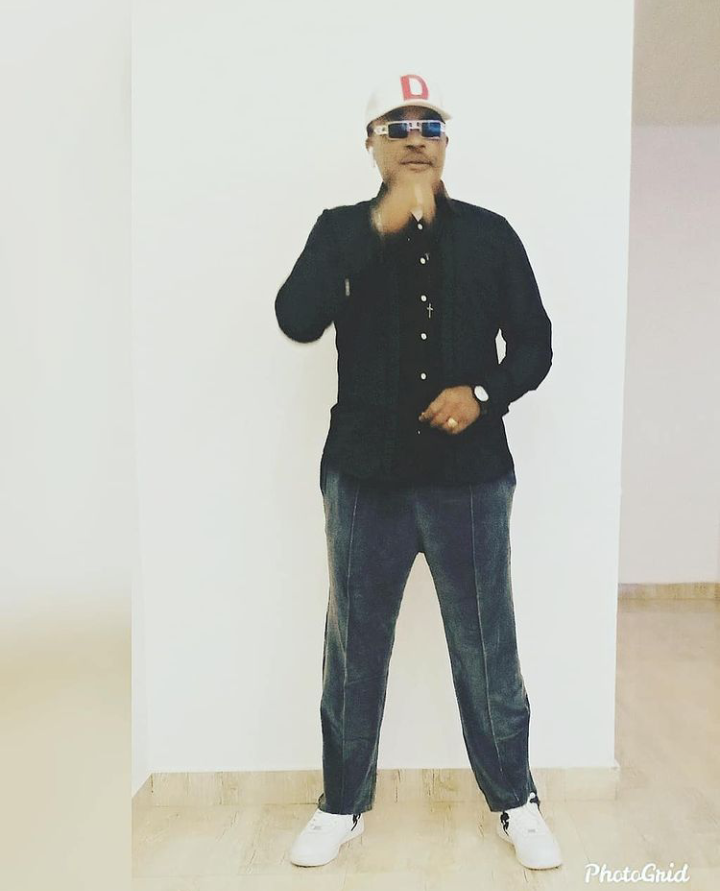 They see their father as someone that can guarantee their security. This is true, kids are indeed fragile and need absolute protection from their parents. Jerry Amilo is obviously being a good and responsible father to them all. They are always happy being around their father and taking shots with him.
Take a look at their photos together as shared by Jerry Amilo few minutes ago: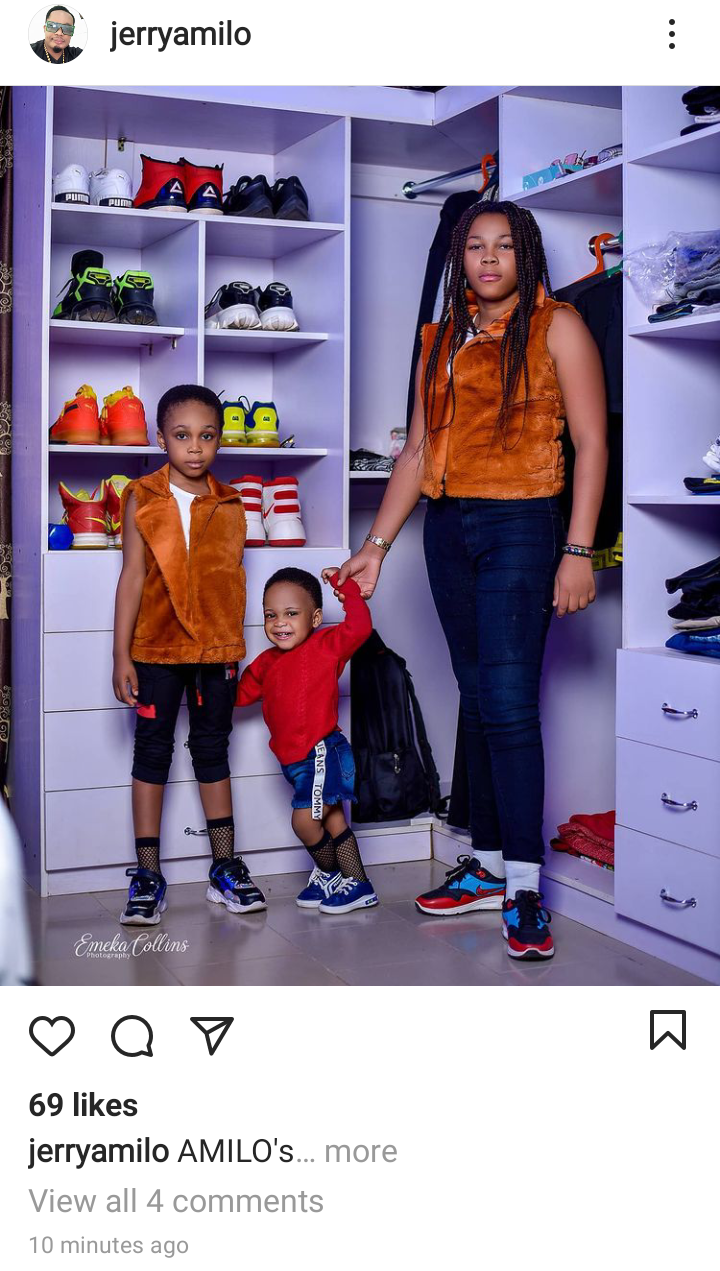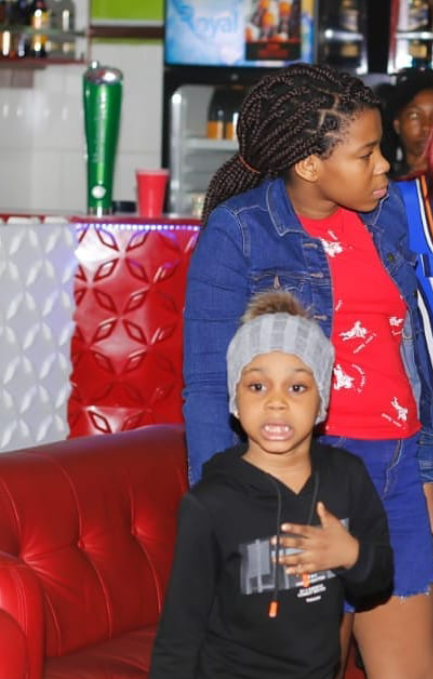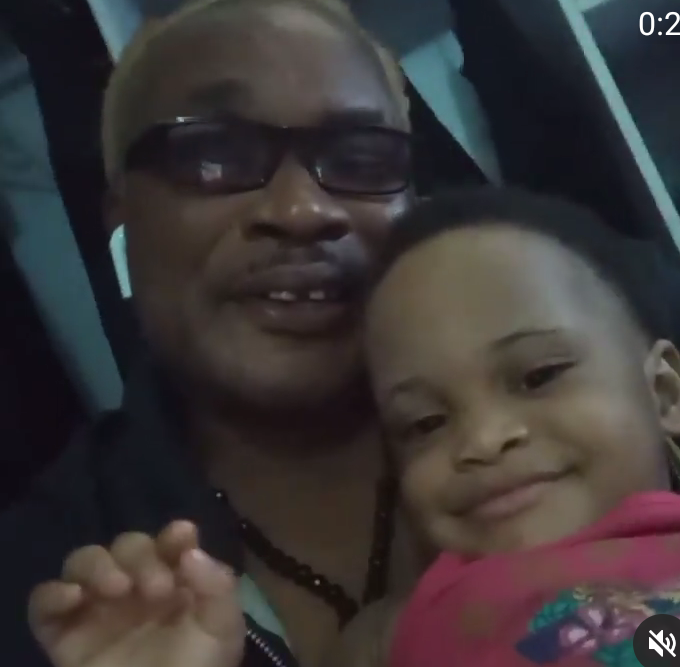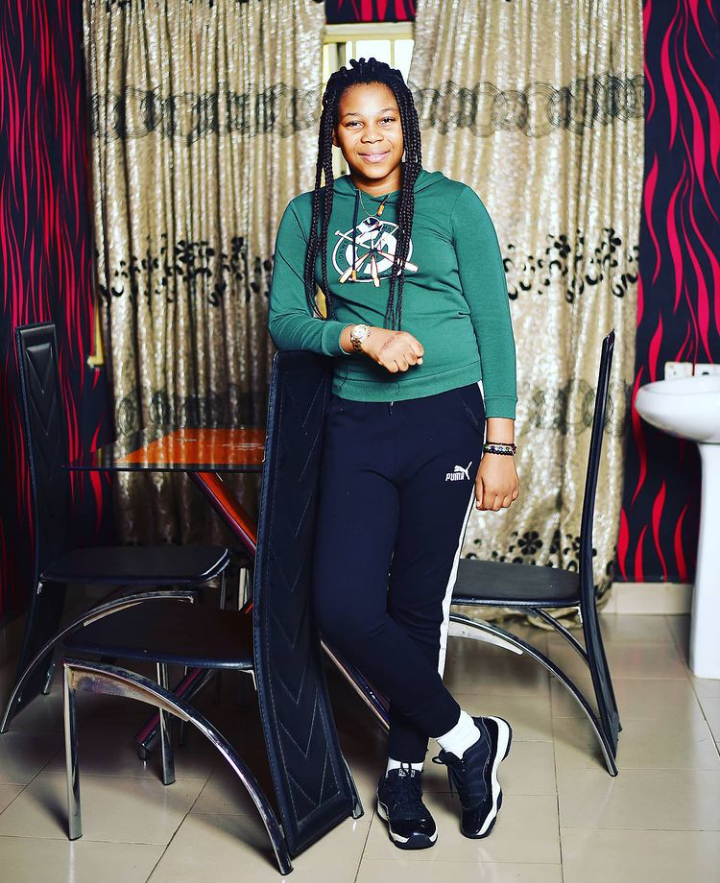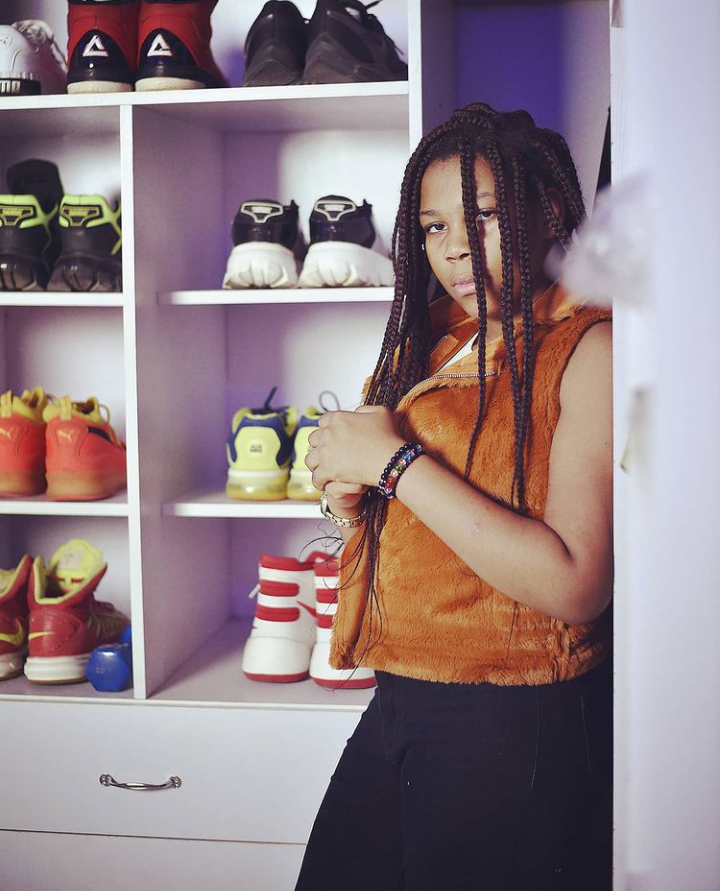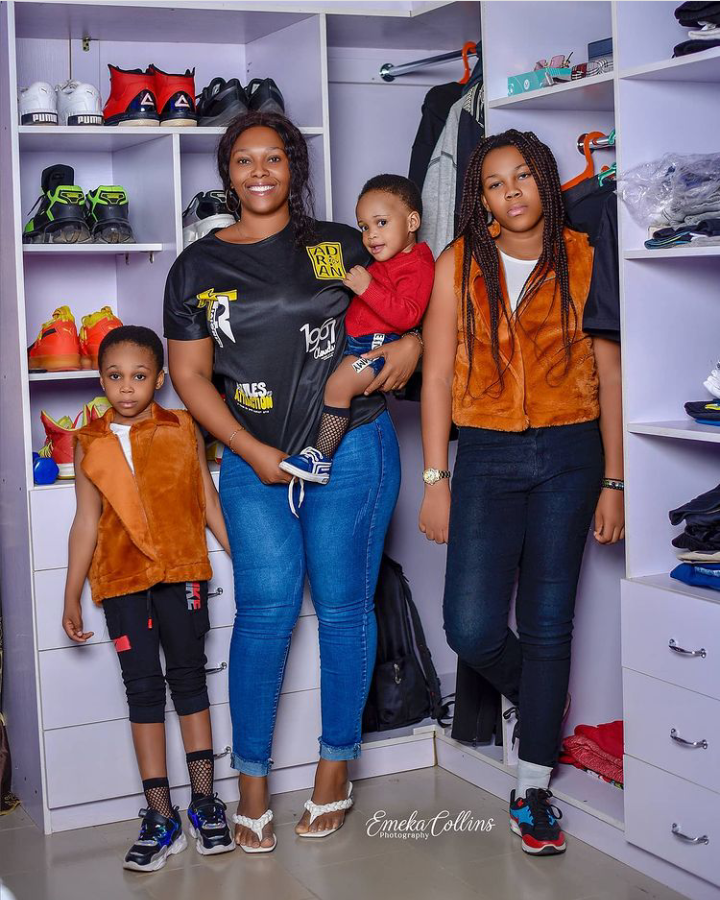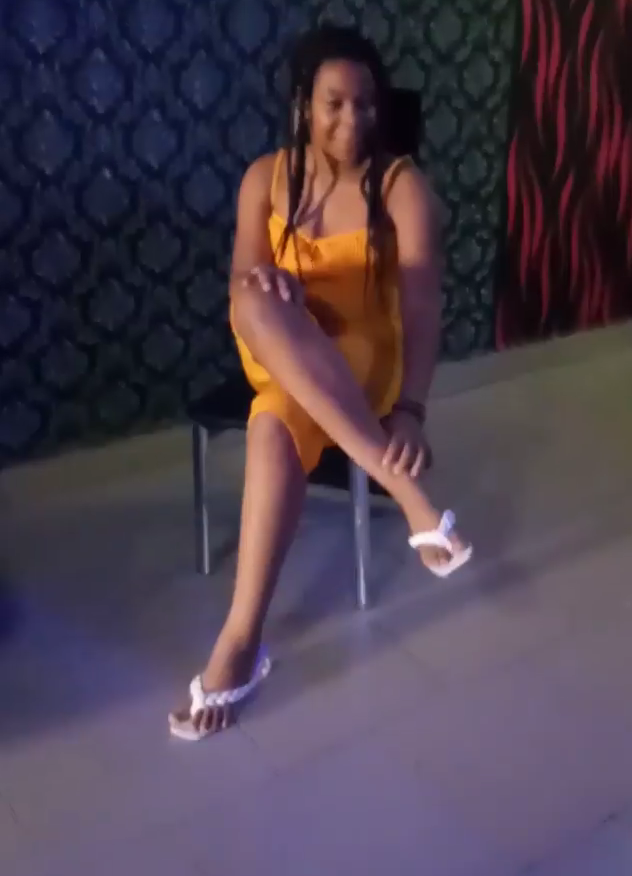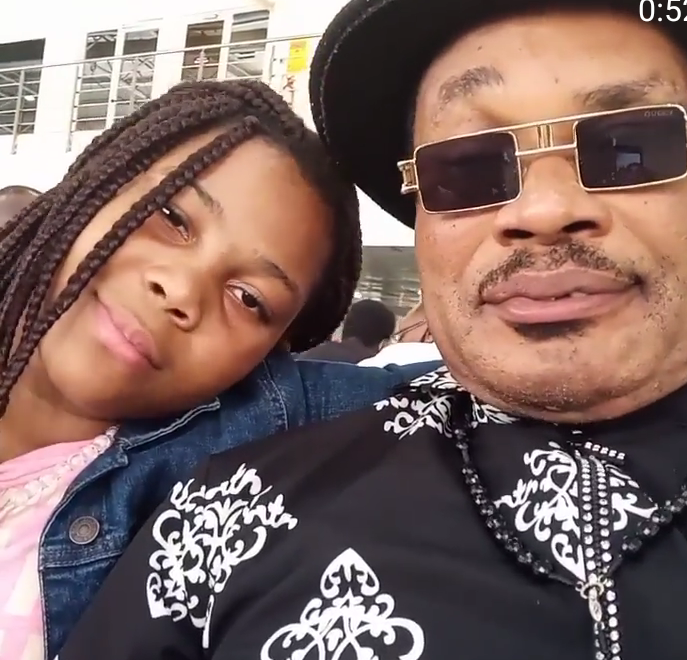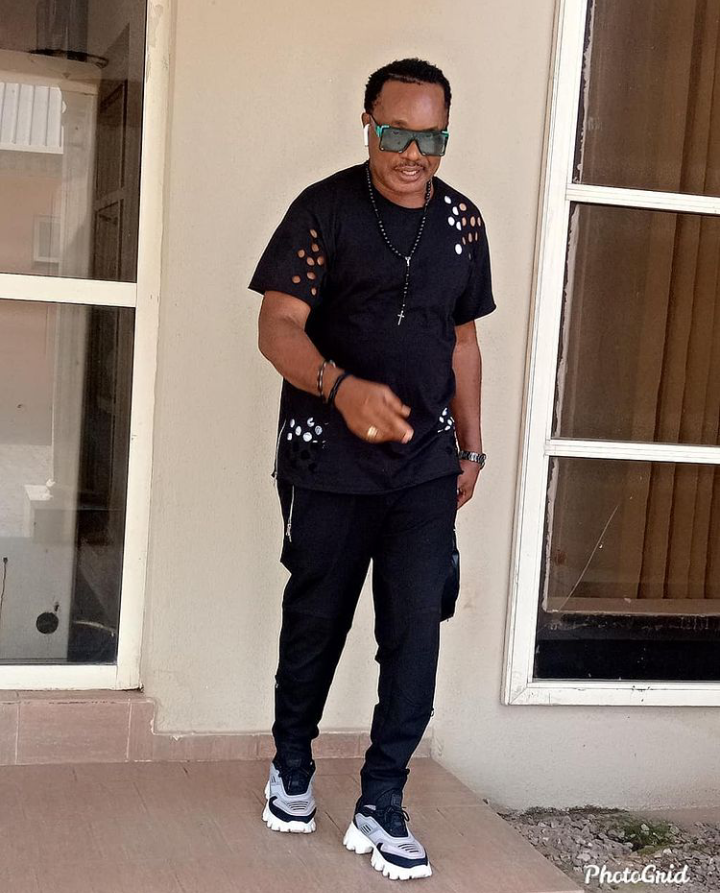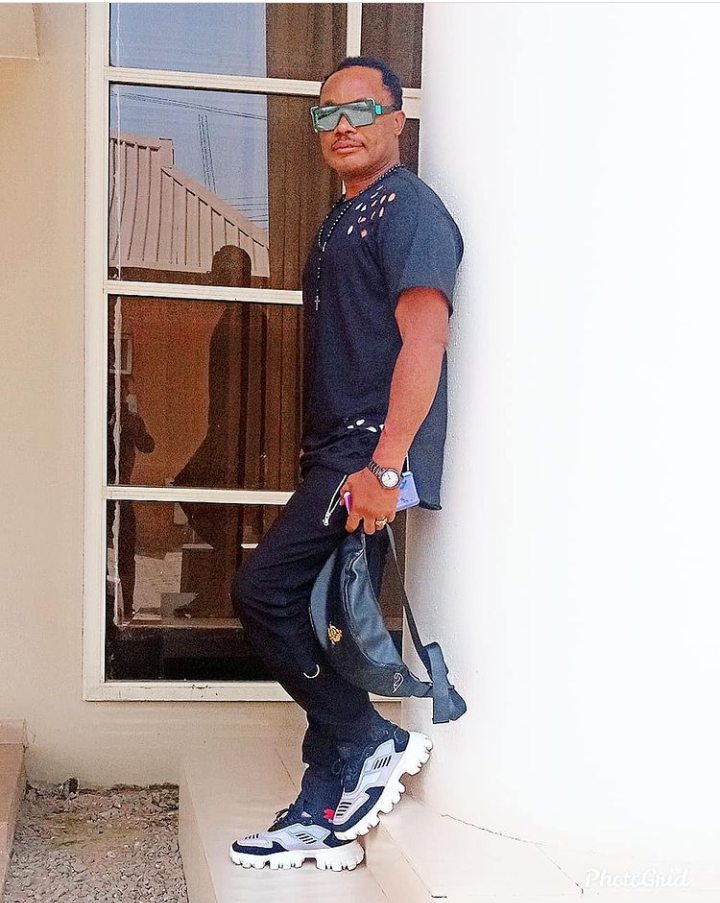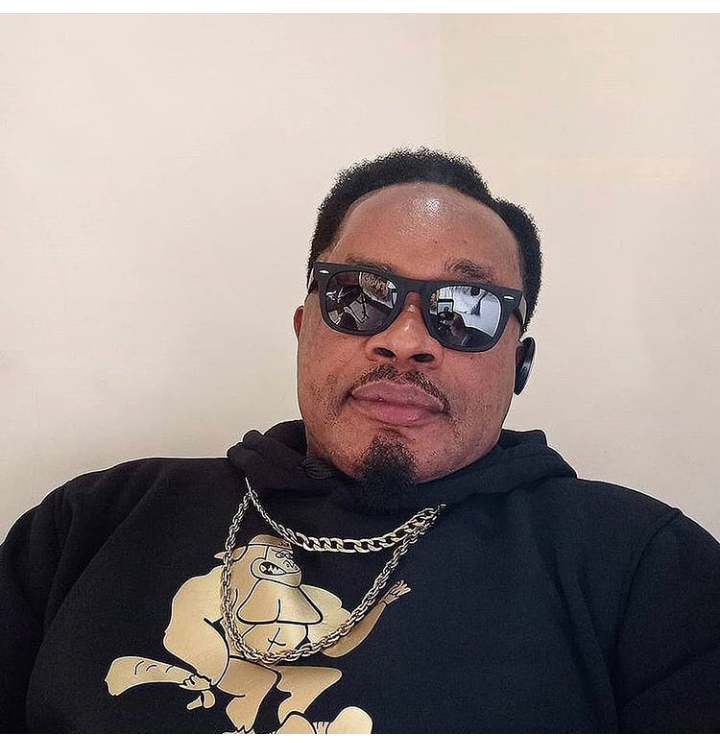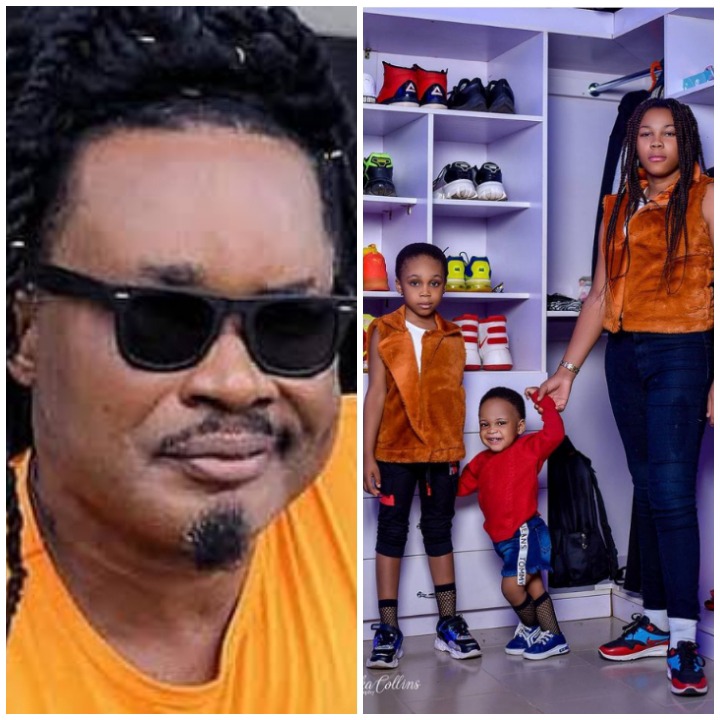 Photo credit: Instagram
Content created and supplied by: Channy (via Opera News )