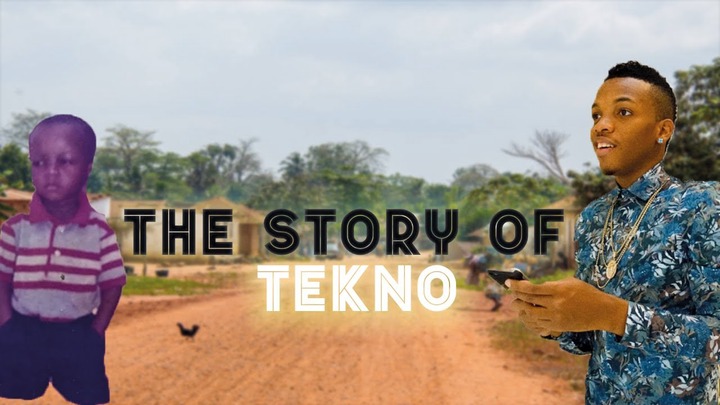 Earlier this morning, I decided to listen to some songs on my phone, then I stumbled on some of Alhaji Tekno's songs. I immediately realised how much Nigerians have underrated this great talent. I mean this guy gave us hit songs like "wash", "Diana", among others. But it would be really cowardly not to acknowledge the people who critically made an impact in the life of this great artiste.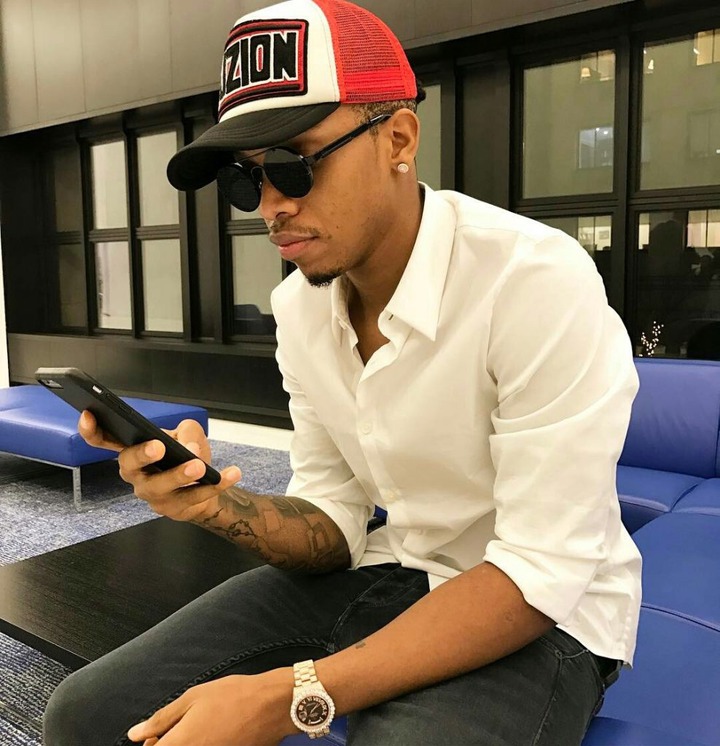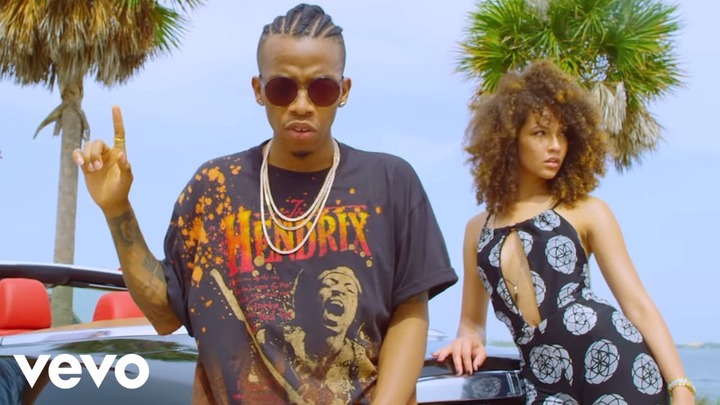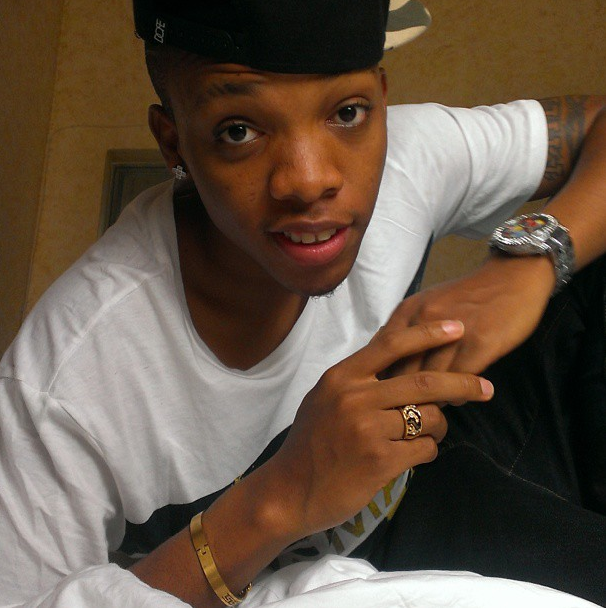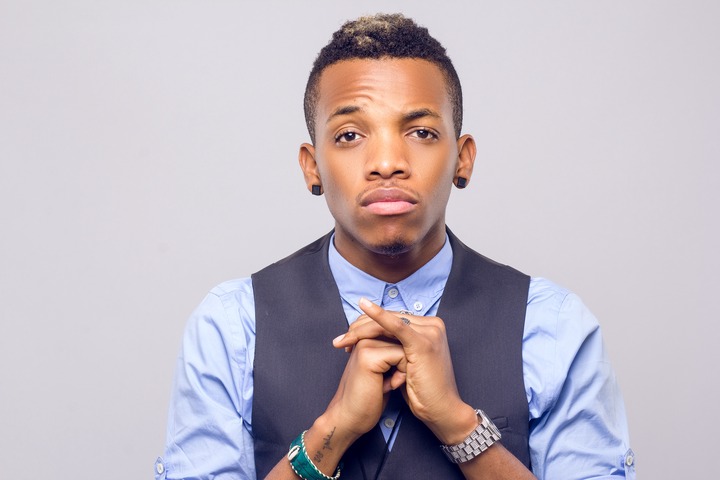 I resolved to go on an history hunt, and I found out that the North has really impacted positively in the life of Augustine Miles Kelechi (His real name). I know that some people are about to come against this, but calm down and let me explain what these guys did for Alhaji Tekno.
Originally, Tekno is from Ivo local government area of Ebonyi state, but guess what, he was not born there. He was given birth to in Bauchi state, can you imagine that? Technically, Tekno spent most of his childhood days among Northern people who have positively impacted in the personality of greatness that we see today. It does not end there, Tekno never for once lived in any Eastern state, because all his years, he was moving between Northern states like Nassarawa, Kaduna and Abuja, and this was particularly because of his father's job who was a member of the Nigerian army.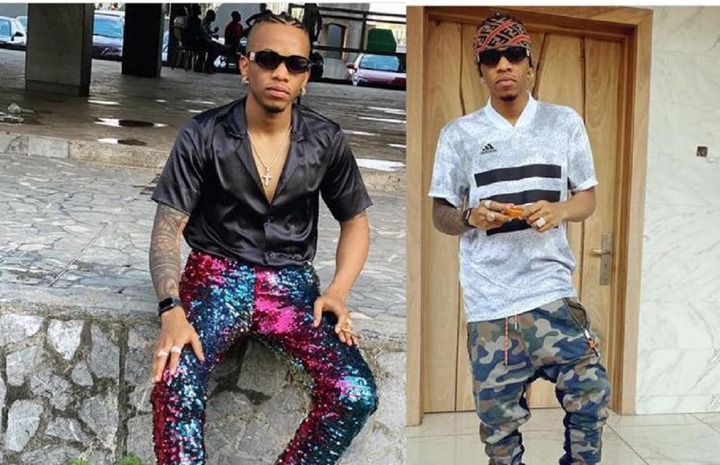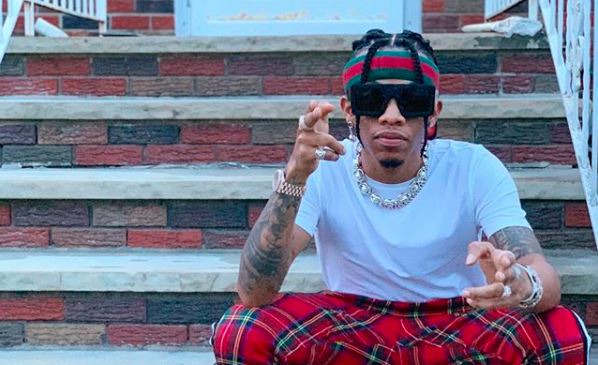 The music school Tekno attended in the North really influenced his music today, and you would not believe that the music school his owned by the Northern people. He actually learnt how to play many music instruments like Guitar and keyboard in the school. I cannot just imagine this artiste growing up somewhere else aside the North, we would have basically lose a talented musician like him without even knowing it. The North really influenced his music career because of his constant relations with the people around him, who were mostly northerners. It is no more news the reason why he added "Alhaji" to his popular stage name Tekno, he has the blood of the North running through his veins.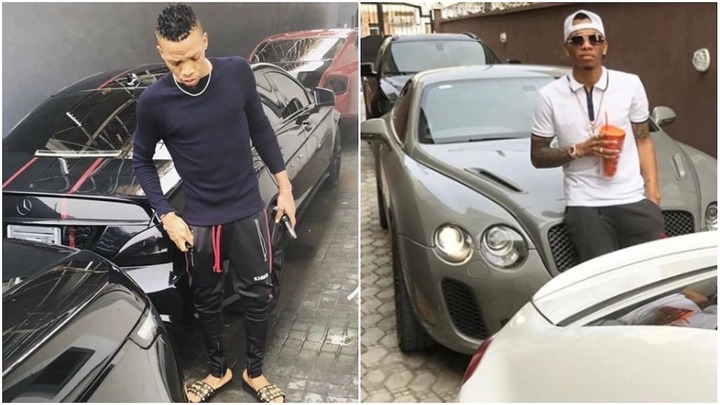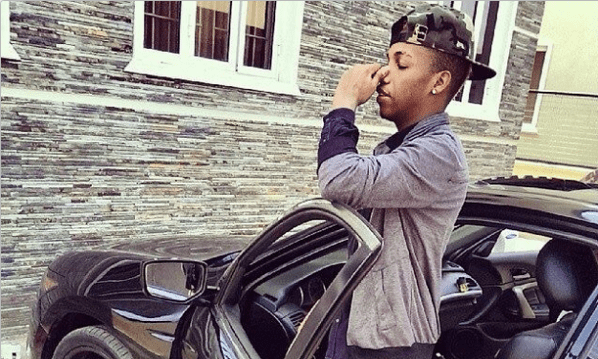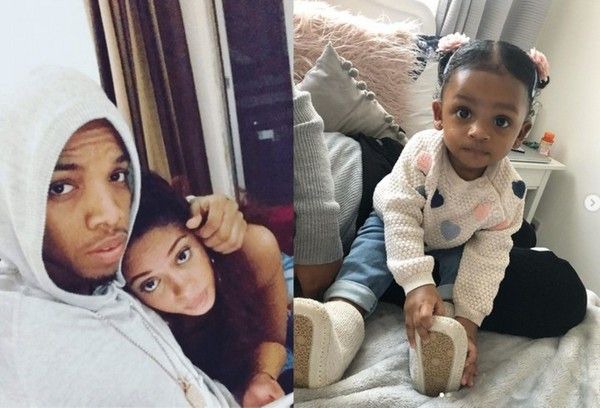 Moreso, it should be recalled also that this music artiste was discovered by Julius Agwu in 2012 during his performance at an event in Abuja. The North must be really proud to have given Nigeria this great artiste.
Thank you for reading.
Follow this page and share this article.
Article source: Wikipedia.
Image source: Google photos.
Content created and supplied by: AllNewsAfrica (via Opera News )