Social media have acted as a platform to bring people together over the years and there is a trend that usually occurs on twitter, whereby People usually comes out after sometime in a relationship to reveal the fact that they probably met on twitter and also narrate how the love story began.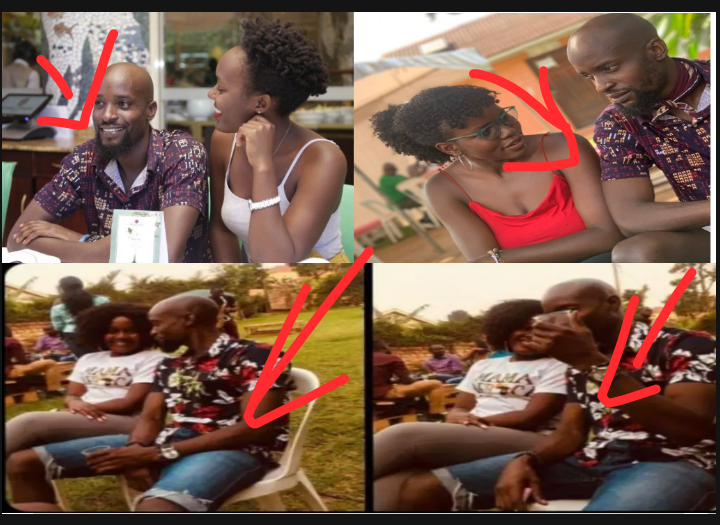 Some days back the photo of a guy surfaced online and the guy began trending. This was due to the fact that after a lady posted him saying she met him on twitter and they were probably in love, another girl posted the same guy saying she met him on twitter too and about 2 other girls did the same.
This brought confusion to some people because the guy's genuine girlfriend was hard to know and the fact that the guy always wore one same clothe on a date with any girl seemed hilarious to people.
His photo have since trended and from peoples reaction, you can tell that they see him as a legendary player who dates a lot of women.
The first girl to post him is named Emmilie with the twitter handle @kevinEmmilie4 and after she posted him, another girl with twitter handle @sharon_kiwanuka also posted him and quoted the tweet with "so did we."
Another girl with twitter handle @HerAcholiness also posted her picture with the same guy and said "Small world, us too."
See some photos which got posted with him below;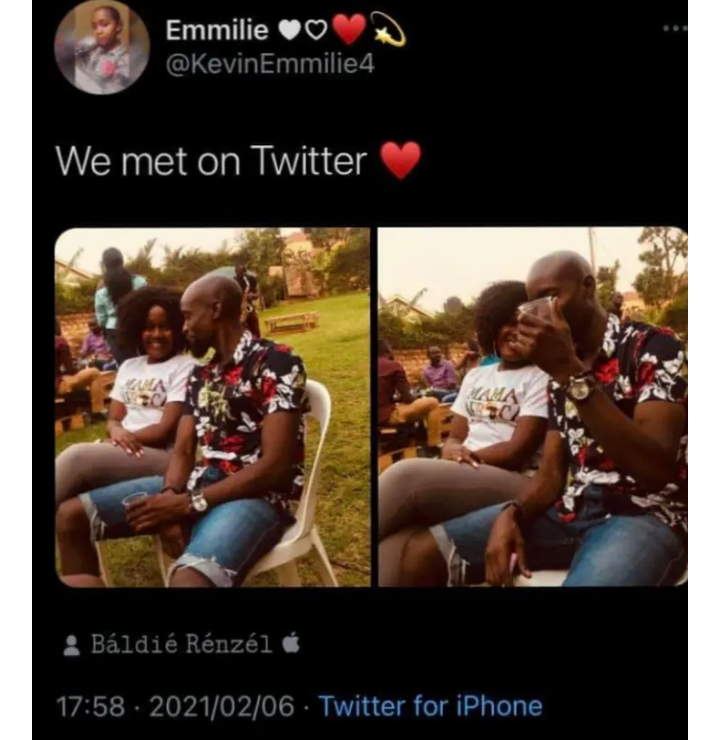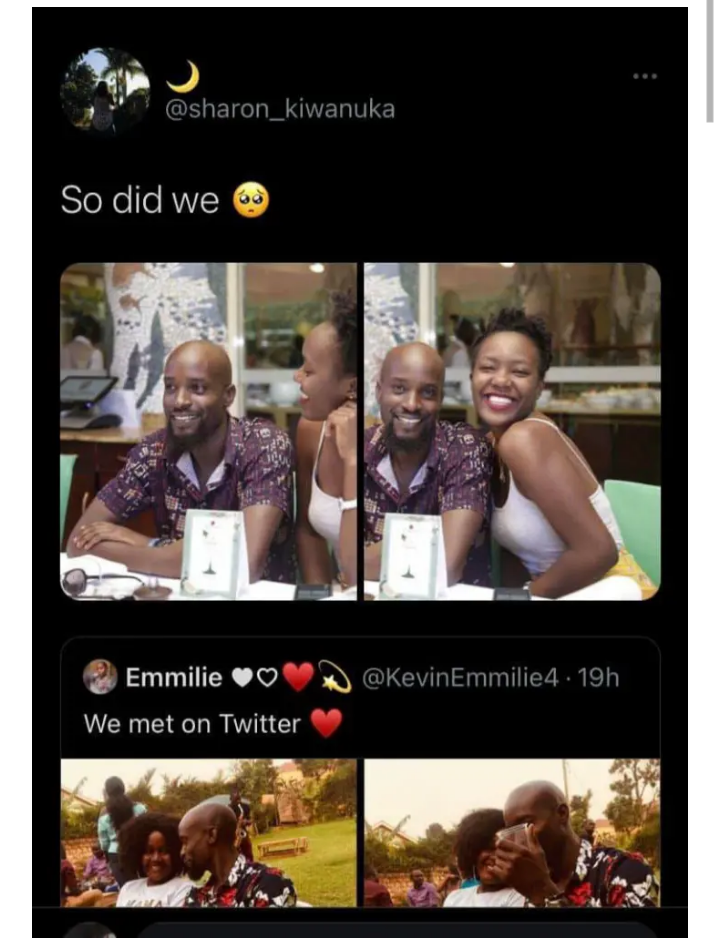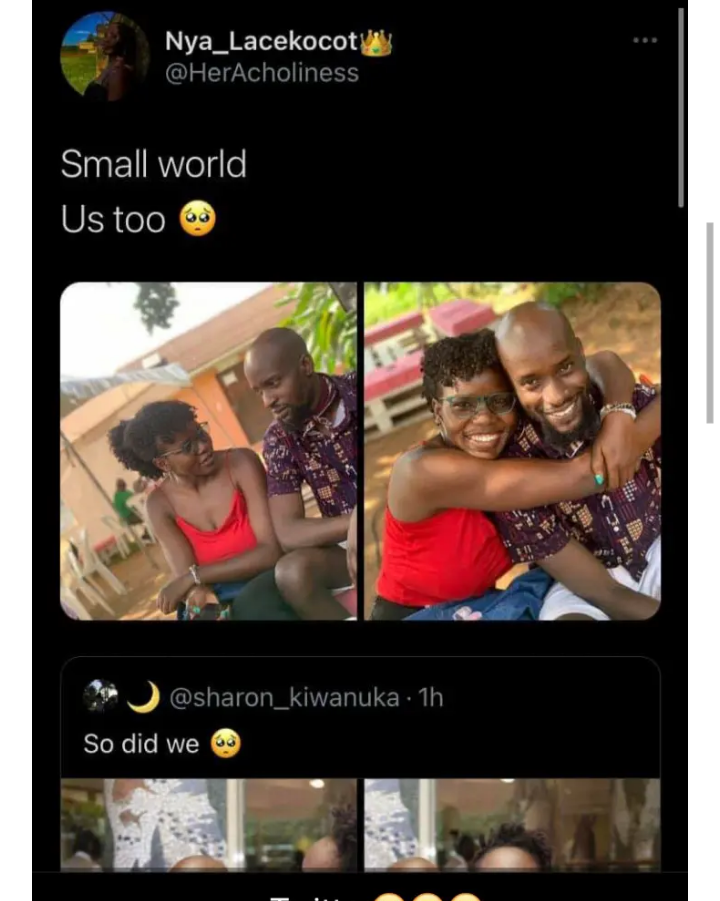 He still got posted again by an unknown 4th person, still with another girl: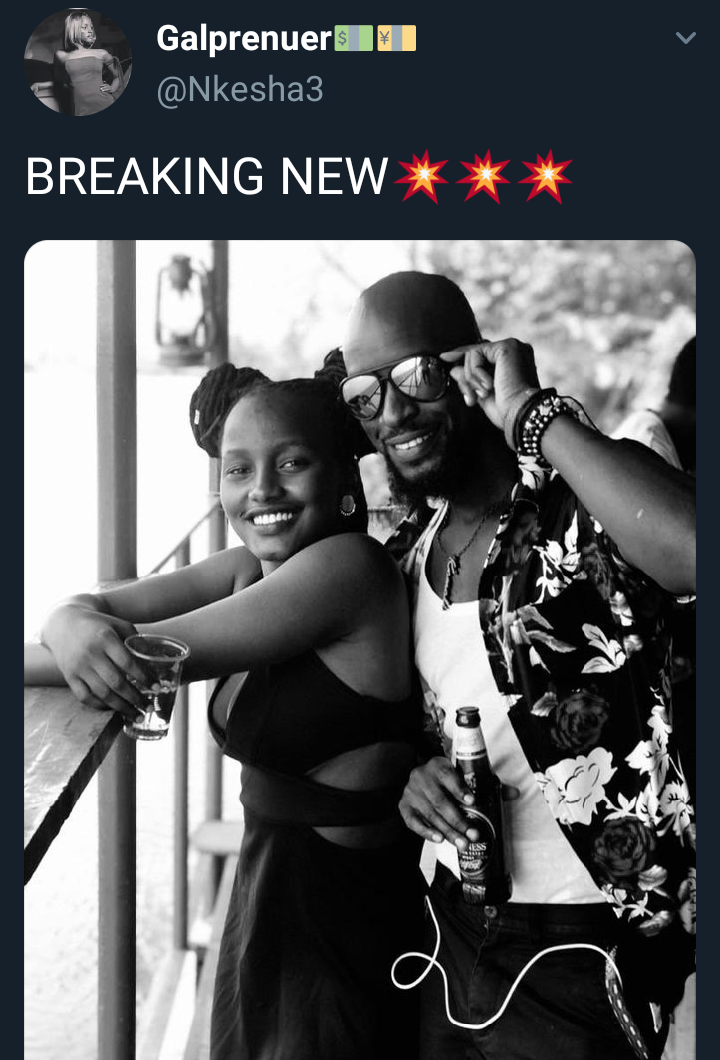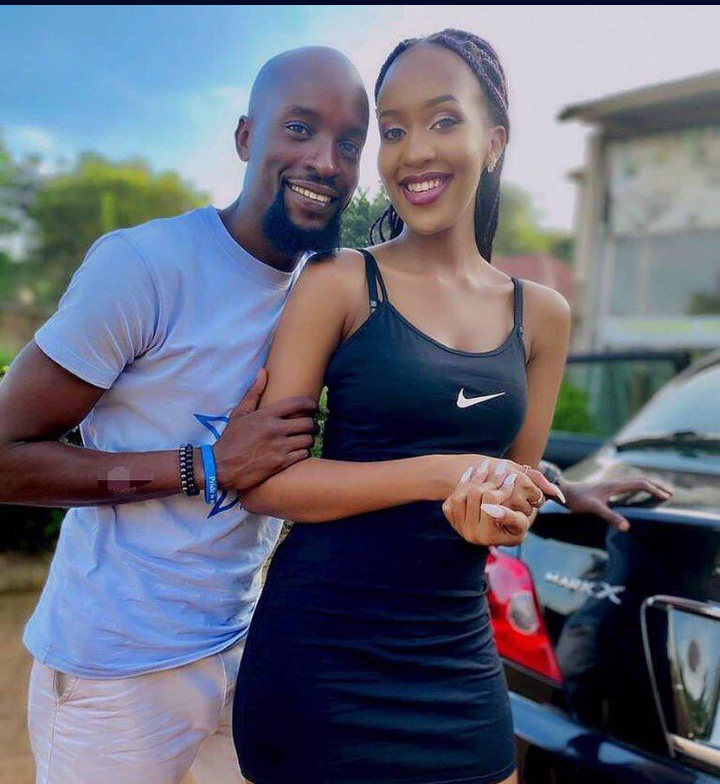 See People's reaction below;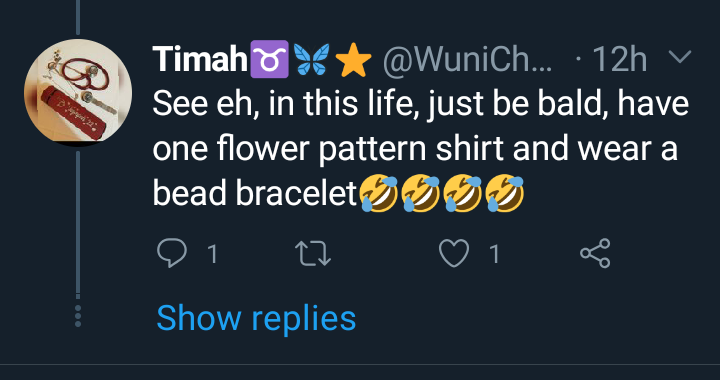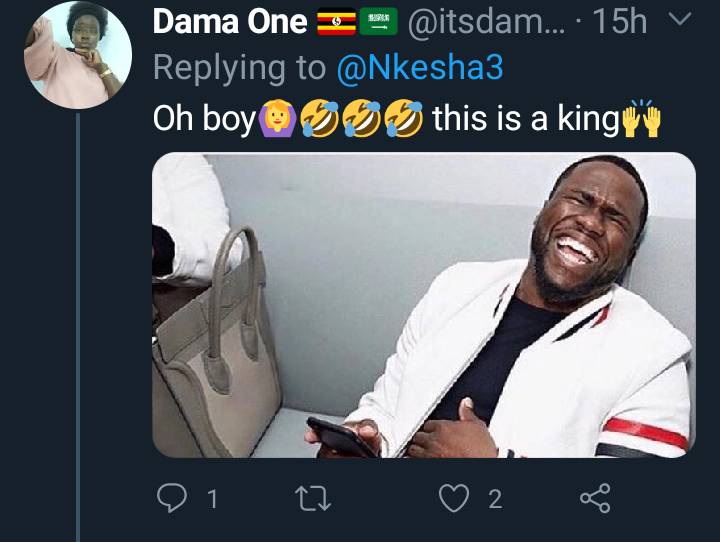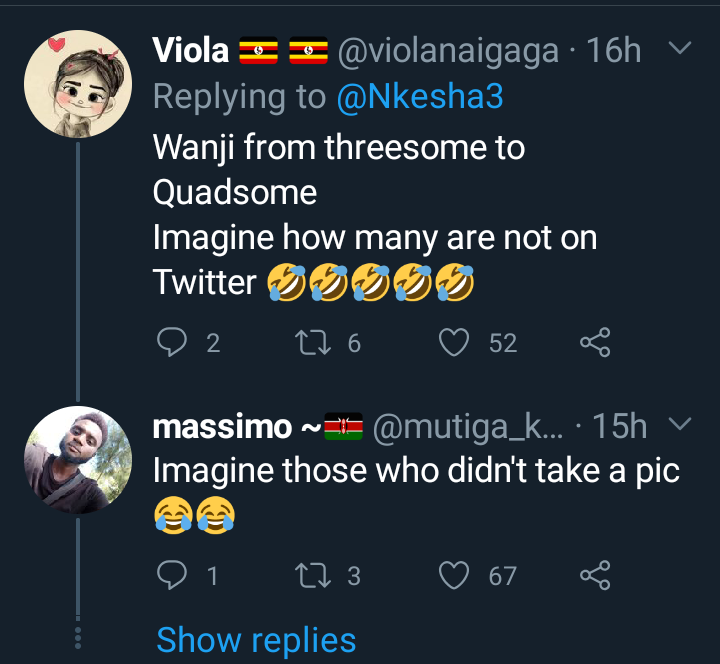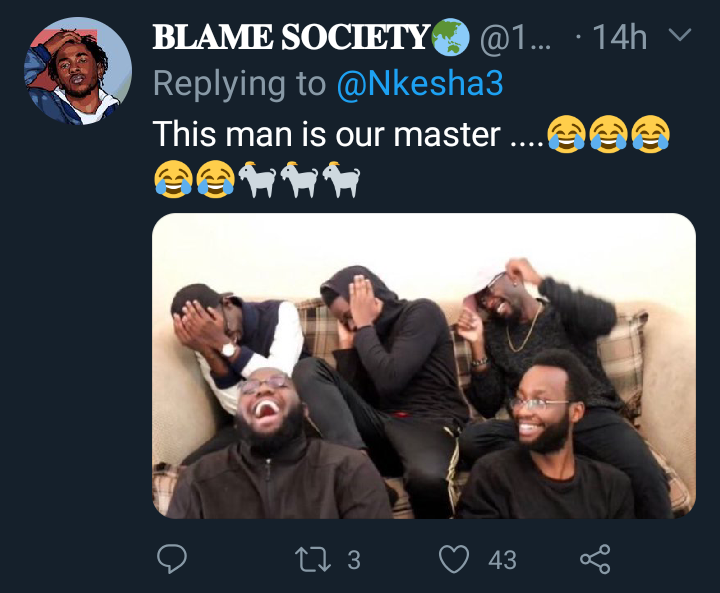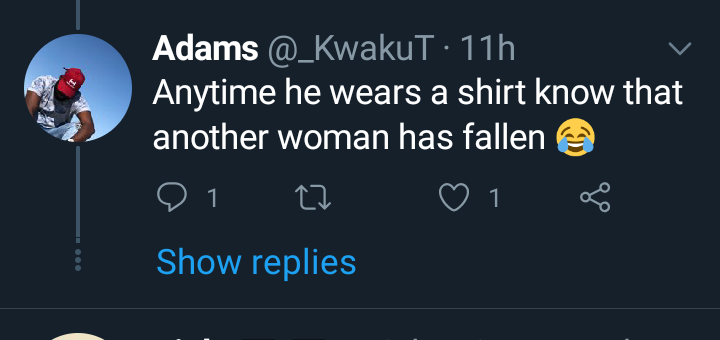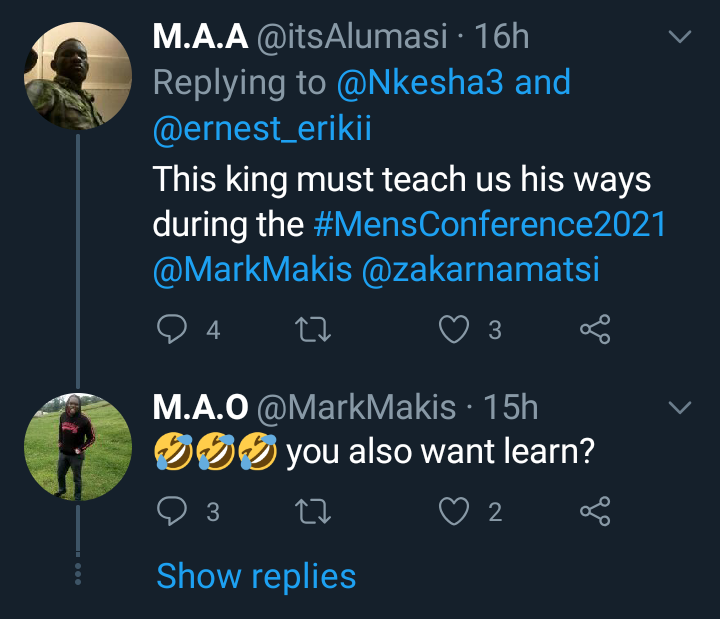 Content created and supplied by: Lukmanz (via Opera News )