Some persons often say that a beautiful woman is one who has a combination of qualities such as shape, colour or form that pleases the aesthetic senses, especially the sight. It also includes other qualities such as been kind-hearted, understanding, smart and other good qualities that sums up the beauty of a woman.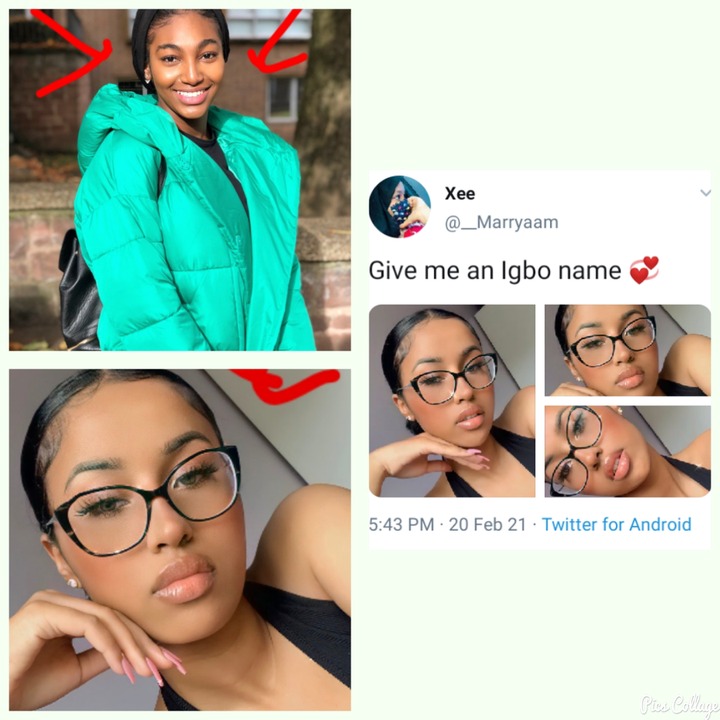 But most times it's the physical attributes of a lady that draws the attention of the other gender i.e the Male gender before he subsequently observe she has the other aforementioned qualities.
Many persons in Nigeria believe that the Women from the Igbo tribe of Nigeria are the most beautiful set of ladies in the country.
*Picture for Illustrative Purpose*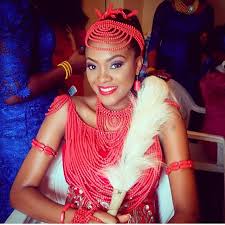 A Twitter user @_Marryaam is currently trending on Twitter after she asked other Twitter users to christen her with another name from the Igbo tribe, an ethnic group in Nigeria. She , "Give me an Igbo name". She made this disclosure after uploading some photos of herself on her Twitter handle.
*More photos of the Lady*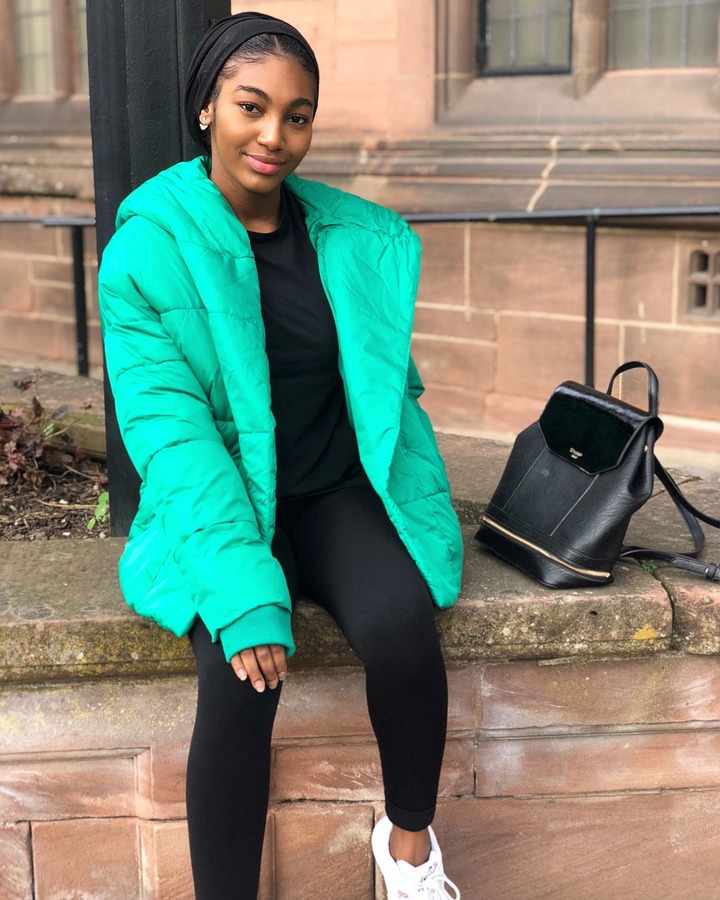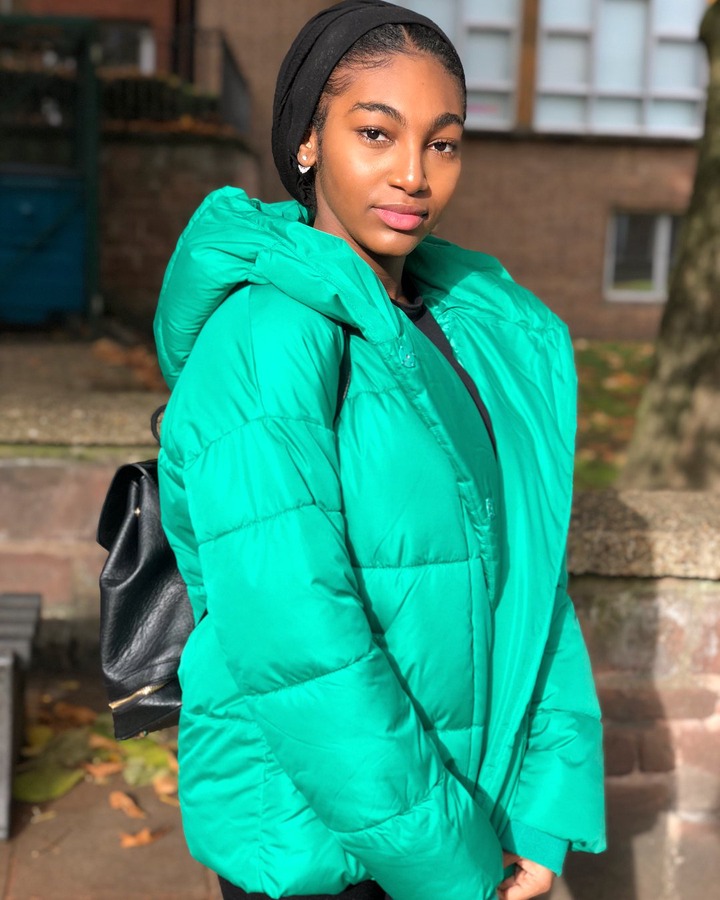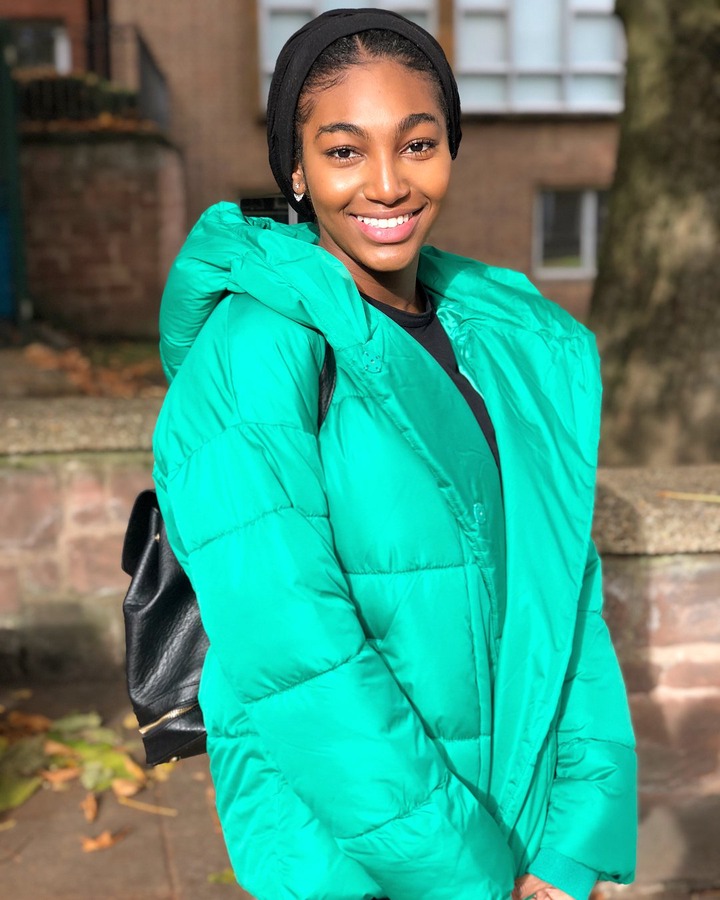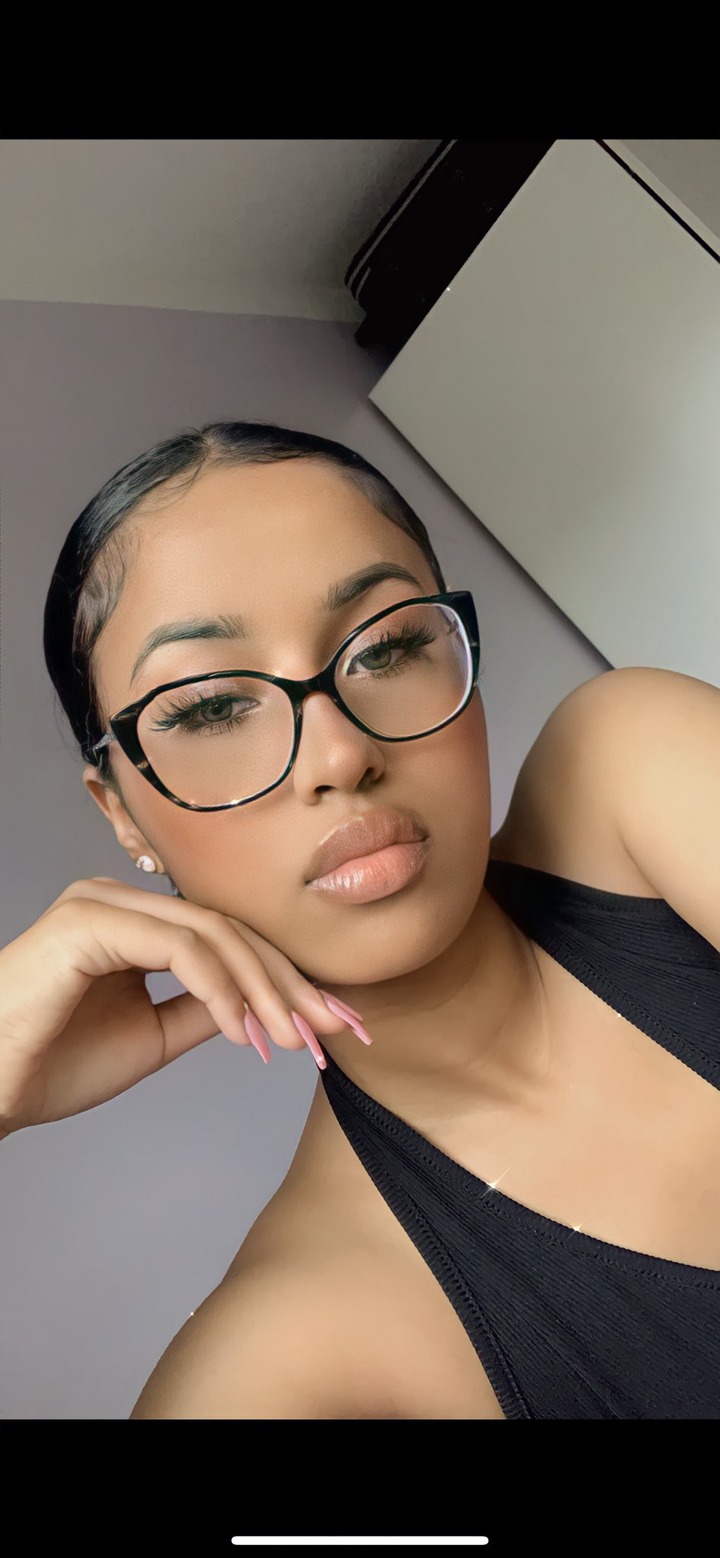 Her comments has since generated reactions from other social media users, who suggested different Igbo names for her.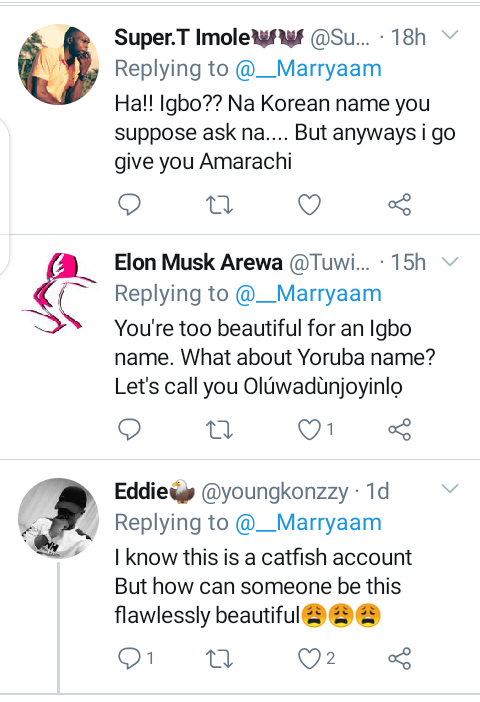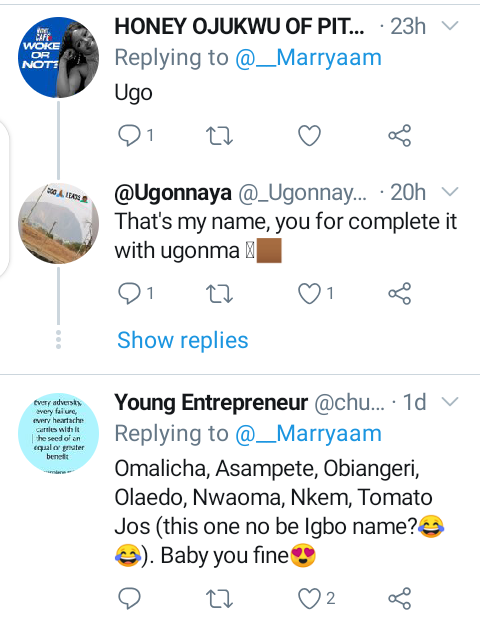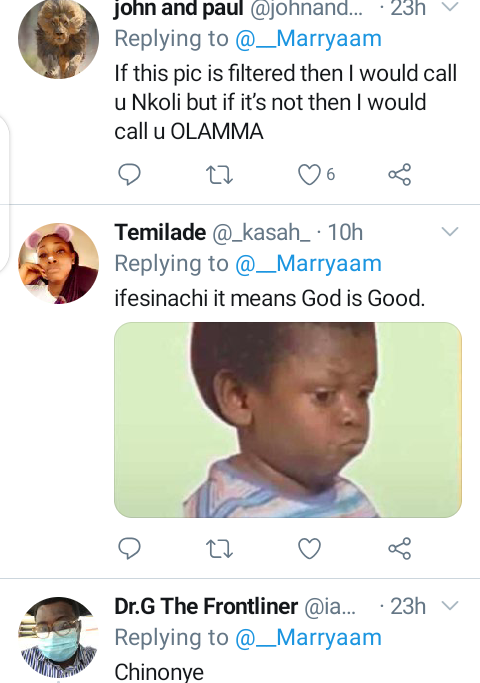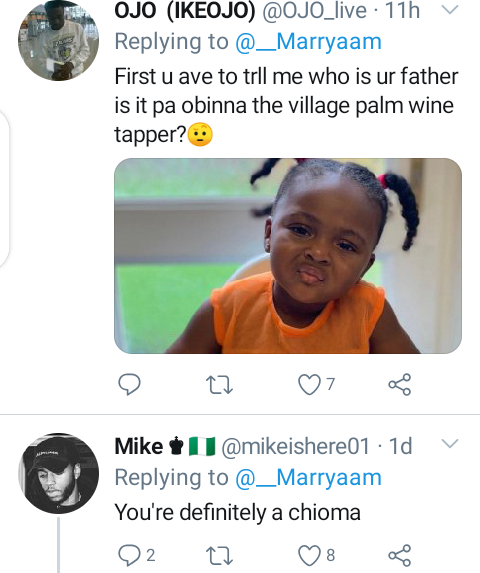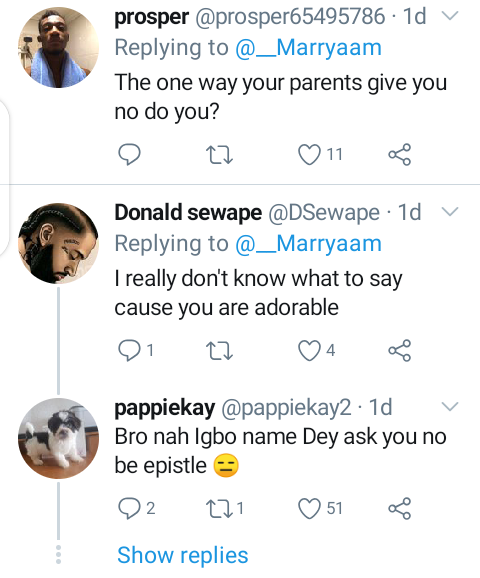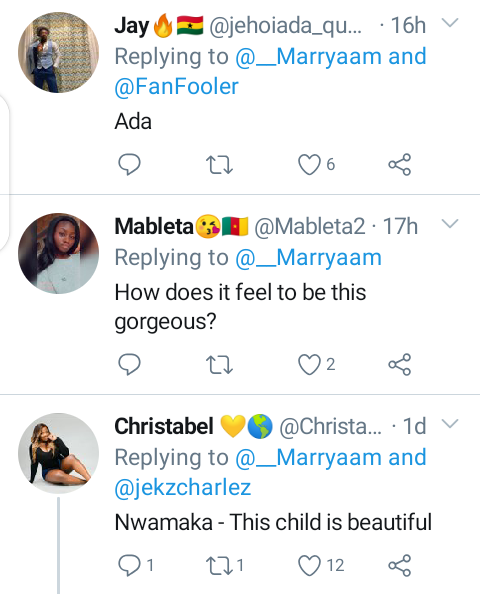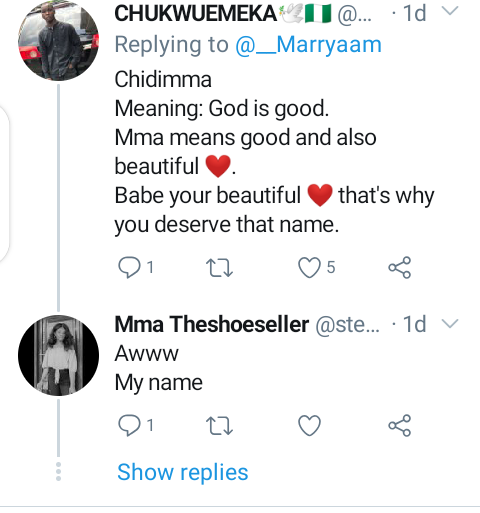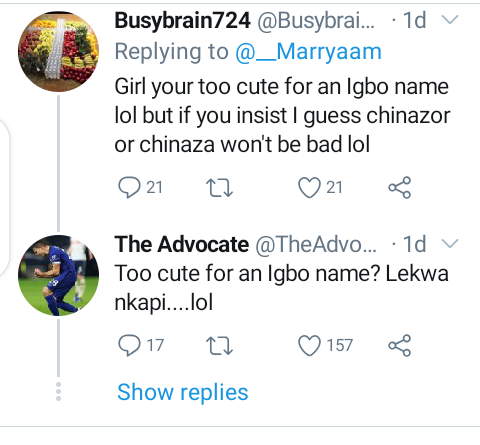 What Igbo name, do you think she should go by?
Drop your comments on the comment section.
Like and Share so others can be informed on the latest on Opera News.
Content created and supplied by: OGwrites (via Opera News )