Reno Omokri have tendered remarkable explanation why some individuals believe that money those not buy one a happiness in life.
According to Reno, the people who think money can't buy one a happiness the person want in life are nothing but lazy people.
He further explained that yes no doubt that money can't buy happiness but atleast money can buy comfort, which later he said that comfort conducive is happiness.
In his more elaborations, he stated that one being broke can't either buy one a happiness. He advice that is better to make money than to be broke.
"Lazy people who say money cant buy happiness act as if being broke can buy happiness. Get money even if it cant buy happiness. Nothing can buy happiness. Not money or poverty. But at least money can buy comfort and comfort is conducive to happiness," Omokri said.
https://twitter.com/renoomokri/status/1372282019942653960?s=19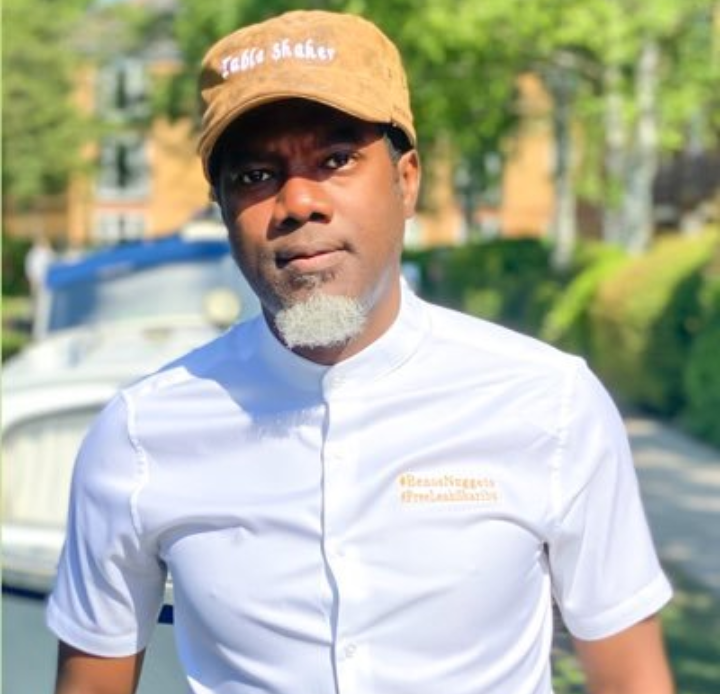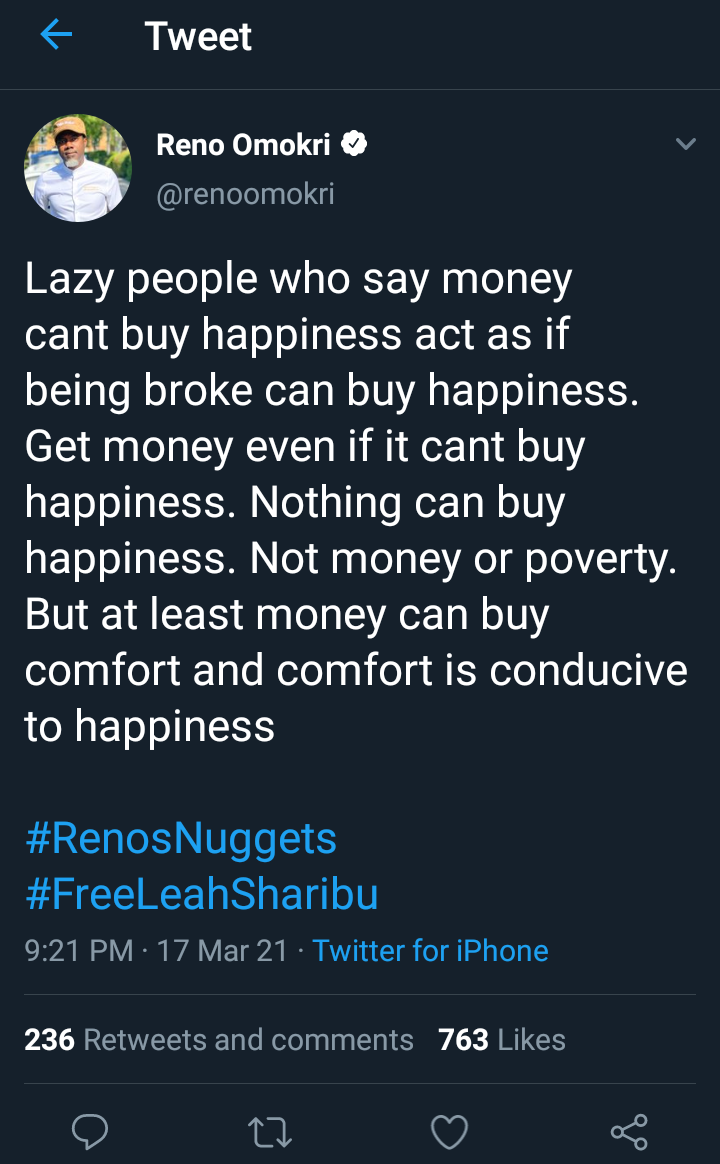 Here are some ways people reacted to the post
Tochukwu says, "Let me be rich and unhappy instead of broke and angry. I discovered a lot of broke people from broke neighbourhoods are sadists. Just go face me I face settlements you will see for your self. Money is very important for good living ooo. If you read proverbs you will understand."
Ogbeni Abimbola said while replying to Tochukwu, "Money is good truly but don't wish yourself to be unhappy when you're rich 
Imagine someone having billions yet his 3 children have severe cerebral palsy whilst he's suffering from a chronic ailment
Just wish yourself to be rich and also have a happy life 
Sadness get level o,"
Olayide Muritala also have his own opinion about those who believe that money don't buy happiness.
Here is what he said "People who make that statement have one or two ritualist in there area, when the ritualist is facing the consequences of his action shouting for help, that's when they remember money cannot buy happiness whereas they've once prayed for his own kind of wealth."
Achuku believe on what Mr. Reno said. "Oga u have said it all. Money is very important to our lives and it bring happiness."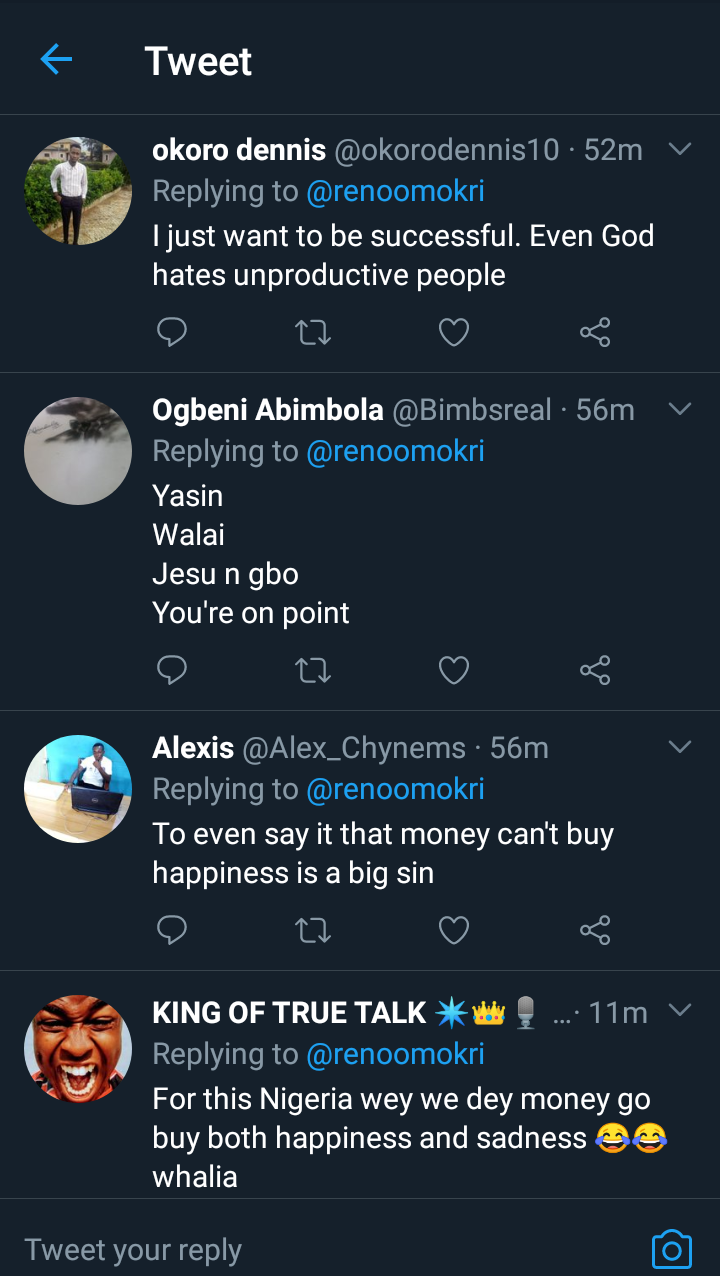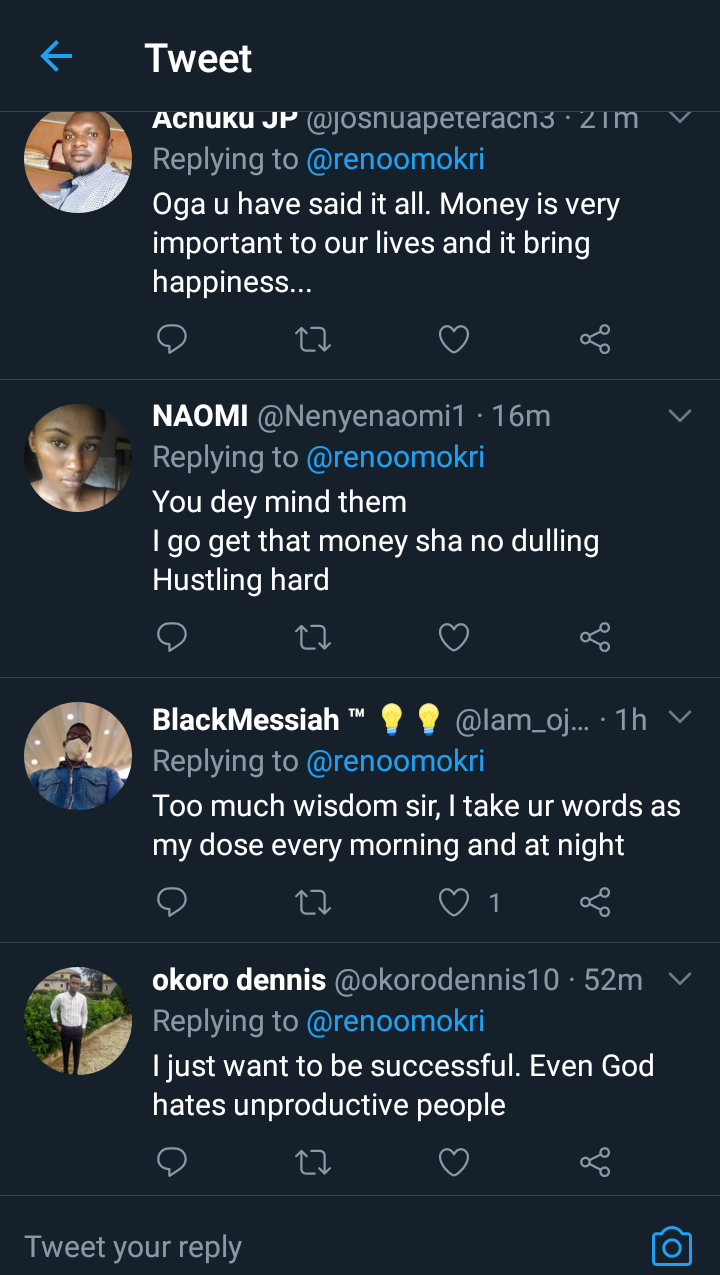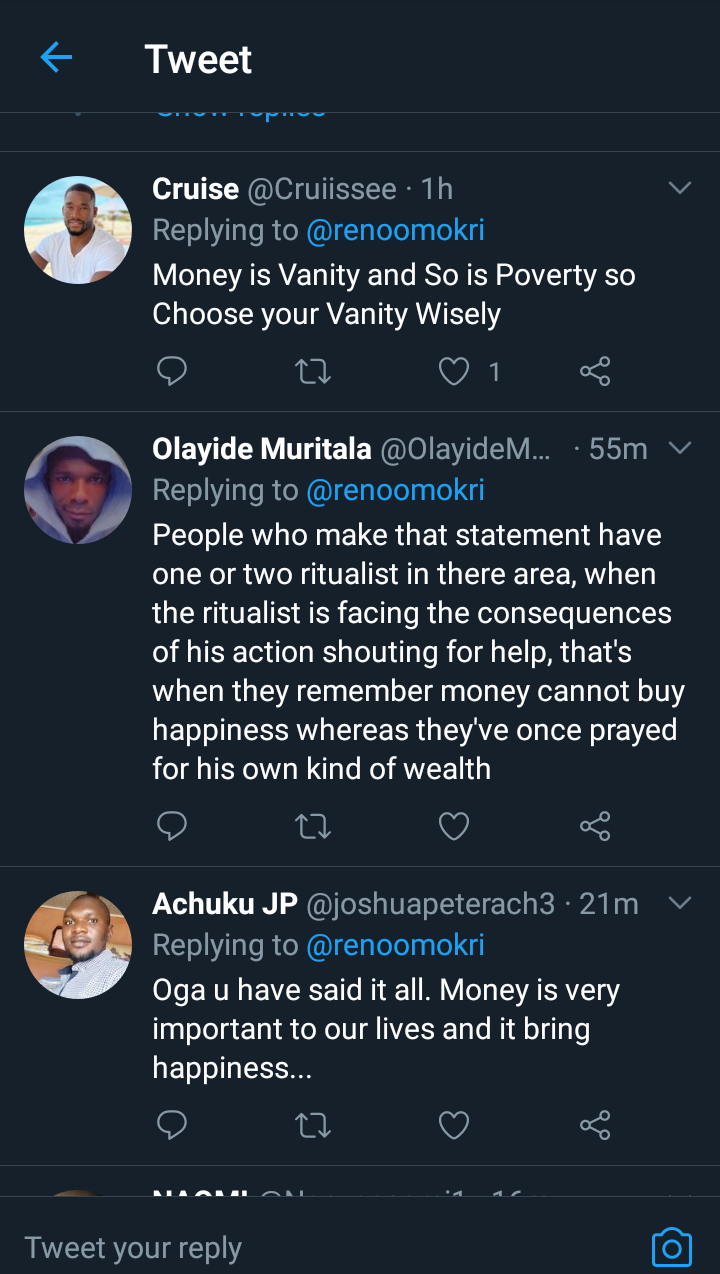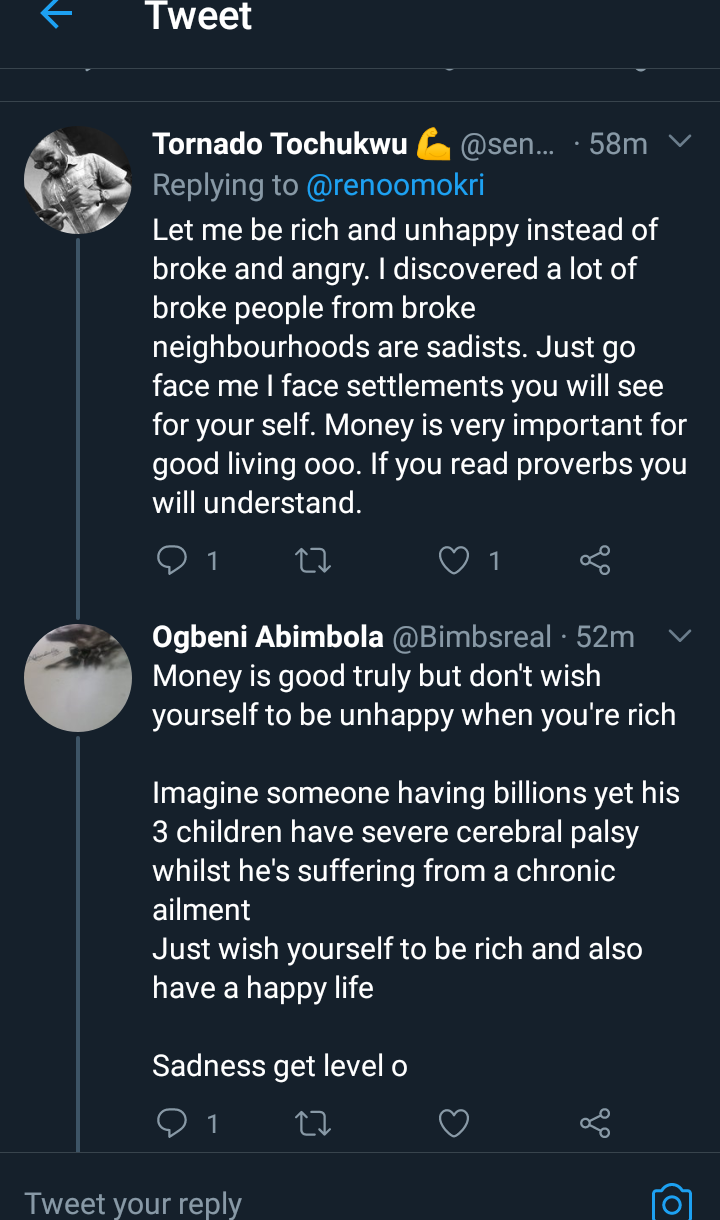 Content created and supplied by: ReligionReporter (via Opera News )