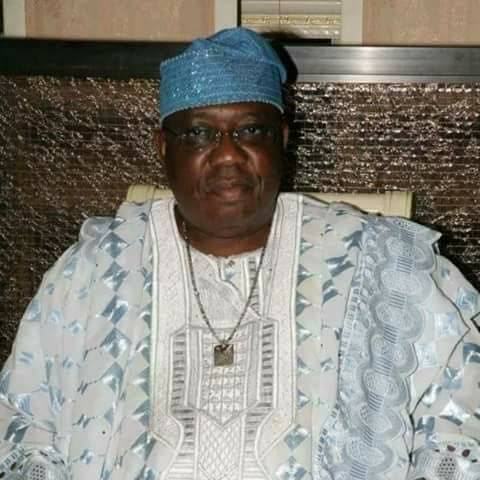 (February 9, 1948 – December 16, 2010)
"Sikiru Ololade Ayinde Balogun" better known by his stage name "AYINDE BARRISTER" was a Nigerian born Yoruba singer, songwriter and performer... He is often regarded as the pioneer of fuji music.
He started playing music at a very young age as an ajiwere singer during the month of ramadan, at the time he worked as a typist for Nigerian breweries and later enlisted as a clerk in the Nigerian army. He served in the 10th Brigade of the 2nd Division of the Nigerian Army under Col Adeniran and fought in Awka, Abagana and Onitsha.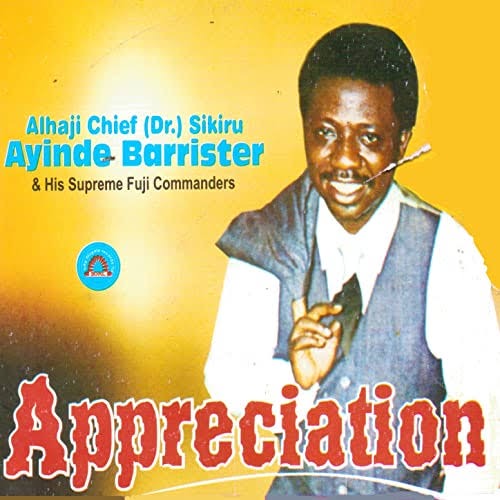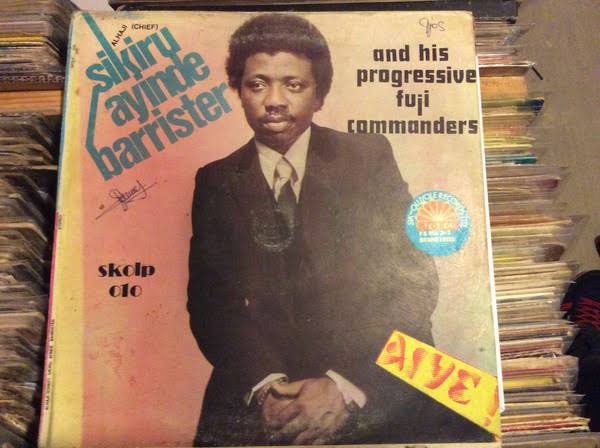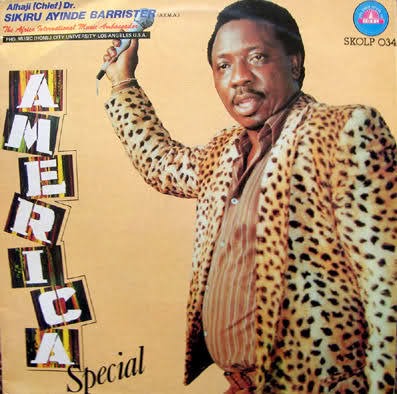 He released over 70 albums in his life time between 1965 - 2010. In 2006 he was honoured with the title Member of the Order of the Federal Republic (MFR) by the then President of the Federal Republic of Nigeria President Olusegun Obasanjo.
He died at St. Mary's hospital, London on December 16, 2010 at the age of 62...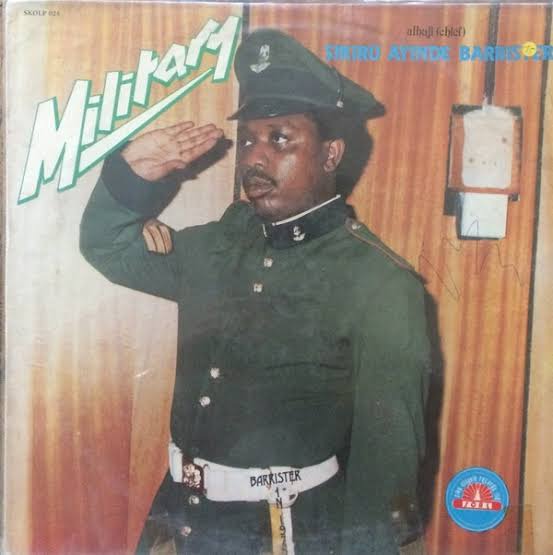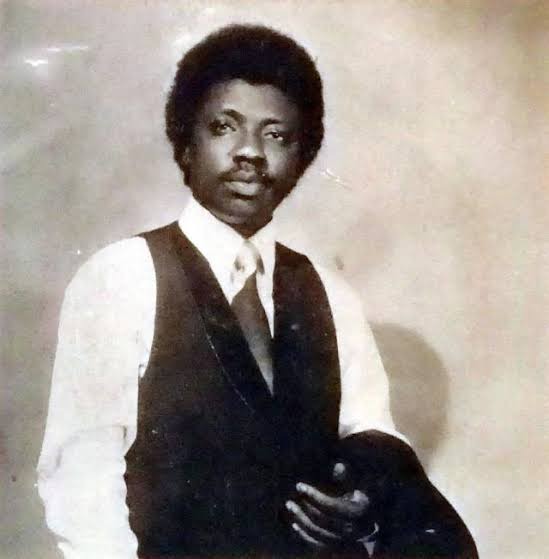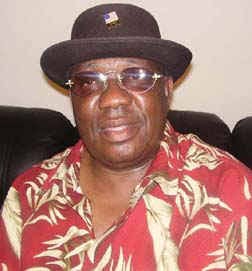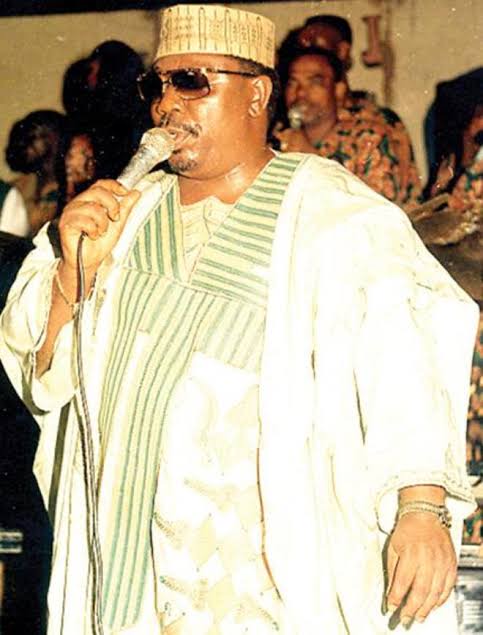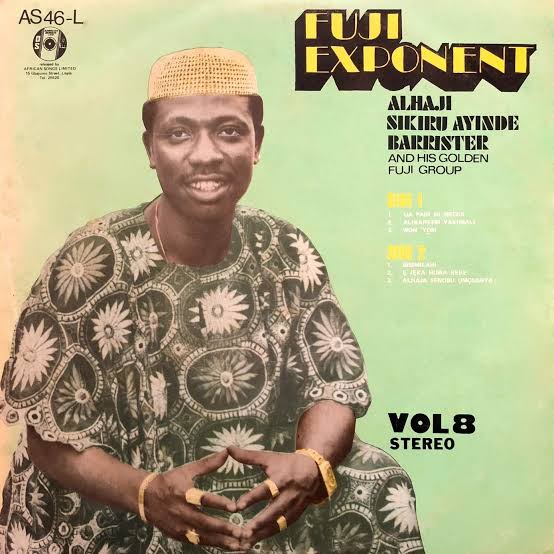 Content created and supplied by: Ockthane (via Opera News )