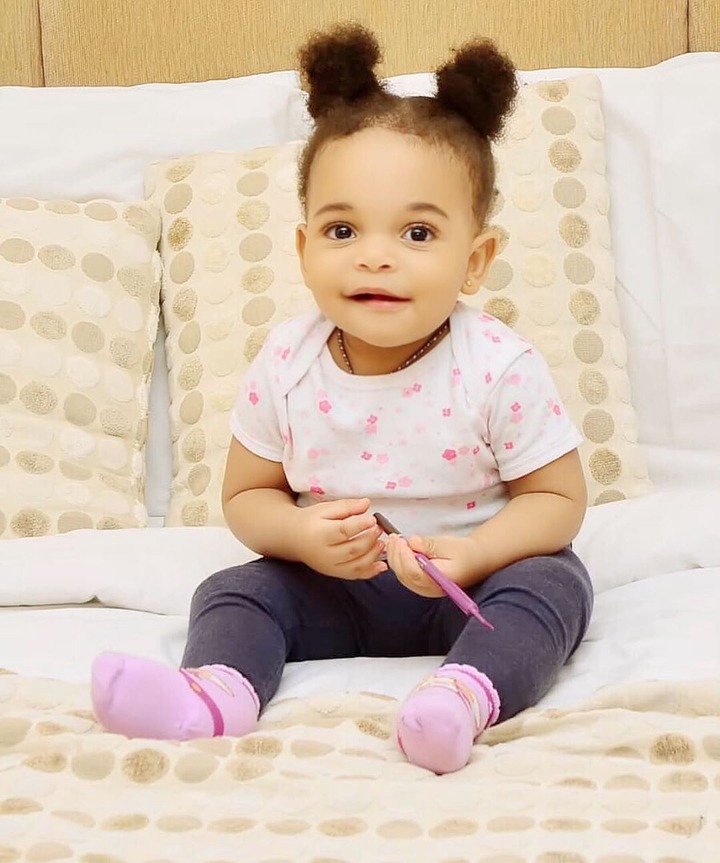 Queen is one of the most admired actress in nollywood, not just because she's talented and beautiful but also because of her non controversial status in the industry.
QUEEN CARRYING HER DAUGHTER OLUCHI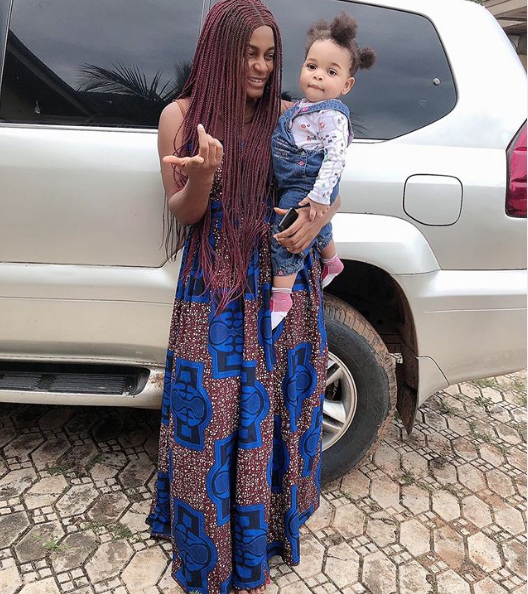 Queen's debut in Nollywood happened in 2004 when she starred in the movie "Nna Meen". The producers noticed her talent, and since then, Queen Nwokoye became a highly demanded actress. She has appeared in more than 150 movies and has been so consistent since then.
She got married to her husband in 2011 in a non elaborate party, Queen Nwokoye and her husband, Mr Oluchi Uzoma have been together for eight years.
They're one of the most respected couple in the industry because of their scandal free life,
Her Husband is a business man, but recently dabbled into politics,where he contested for house of assembly.
The adorable couple have 3 Children together,
Queen gave birth to her first issues years ago, twin boys, and last year she gave birth to her only daughter,who is just her photocopy, she named her after her husband,Oluchi, meaning "God's work"
QUEEN'S TWIN BOYS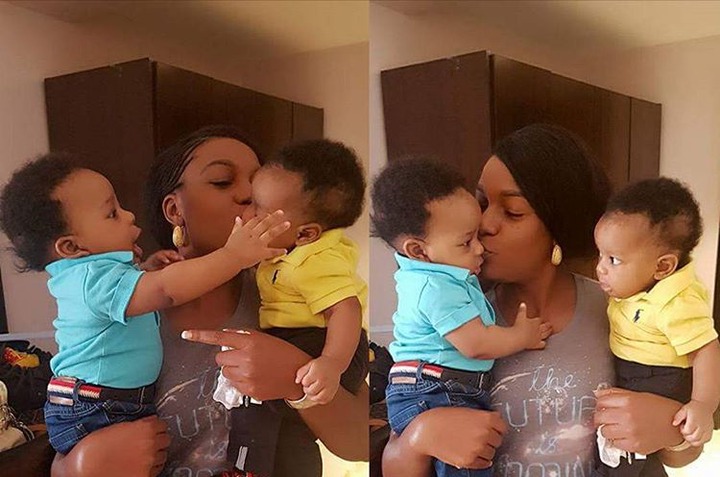 Queen is a wonderful actress Known for her strong ethics and dedication to her crafts, she's every director's favourite, because of her non troublesome nature, she's quite creative and excellent in role interpretations.
Her portray of "Ada mbano" in the movie of the same name is regarded as one of her best.
LITTLE OLUCHI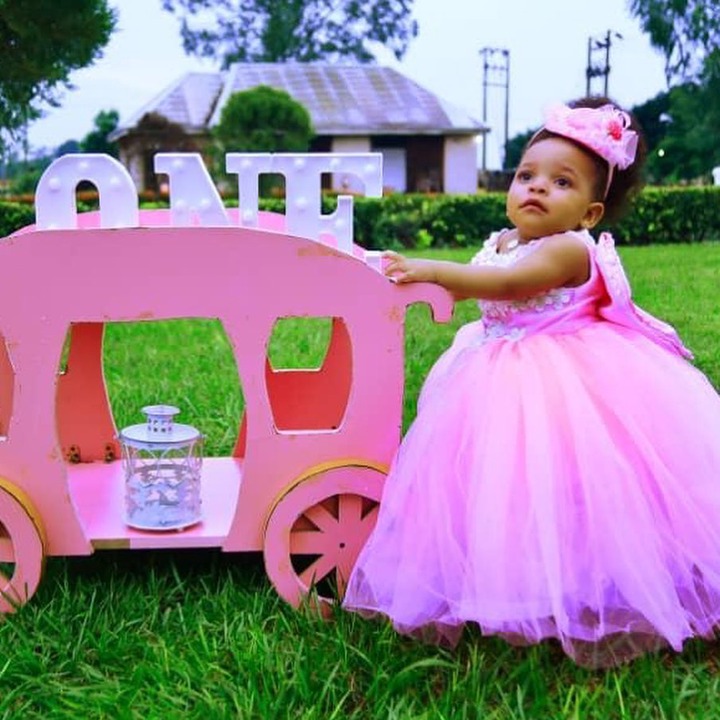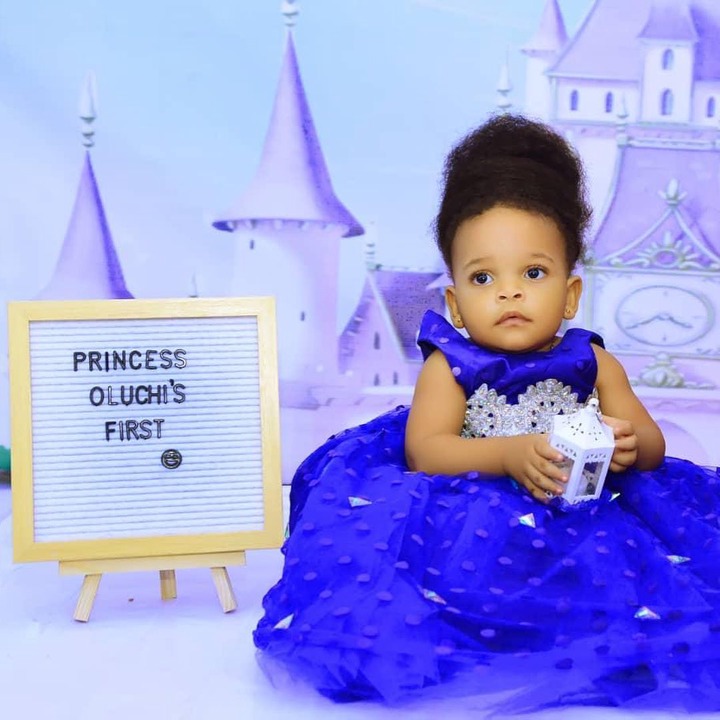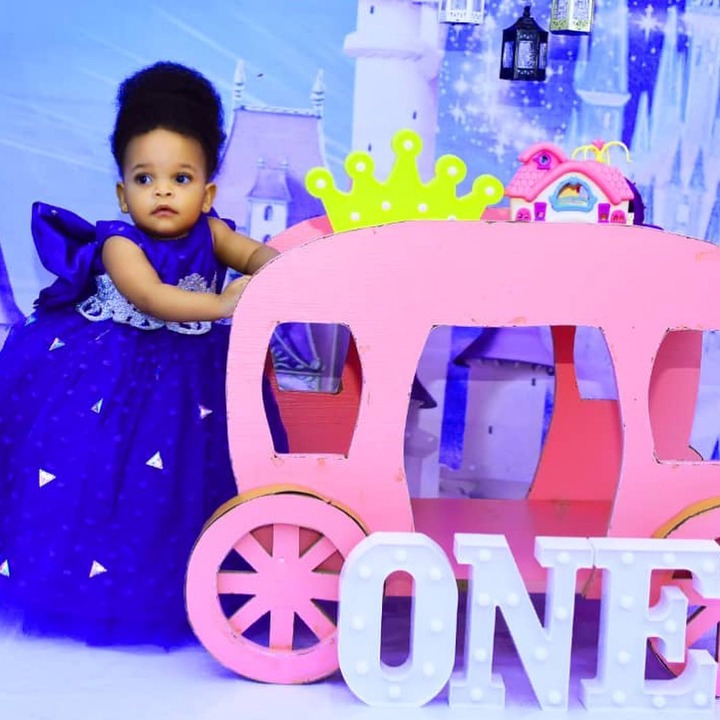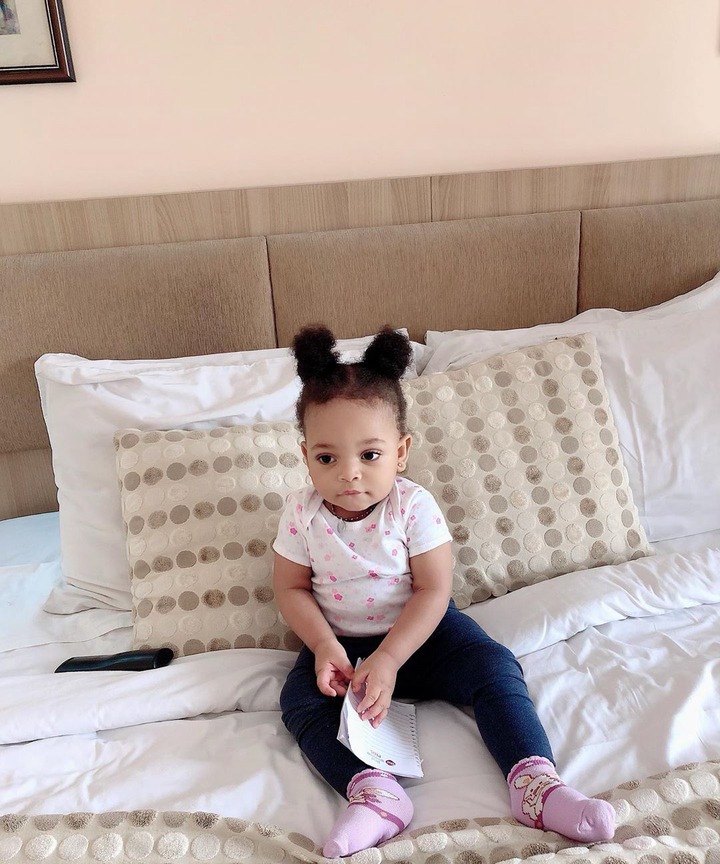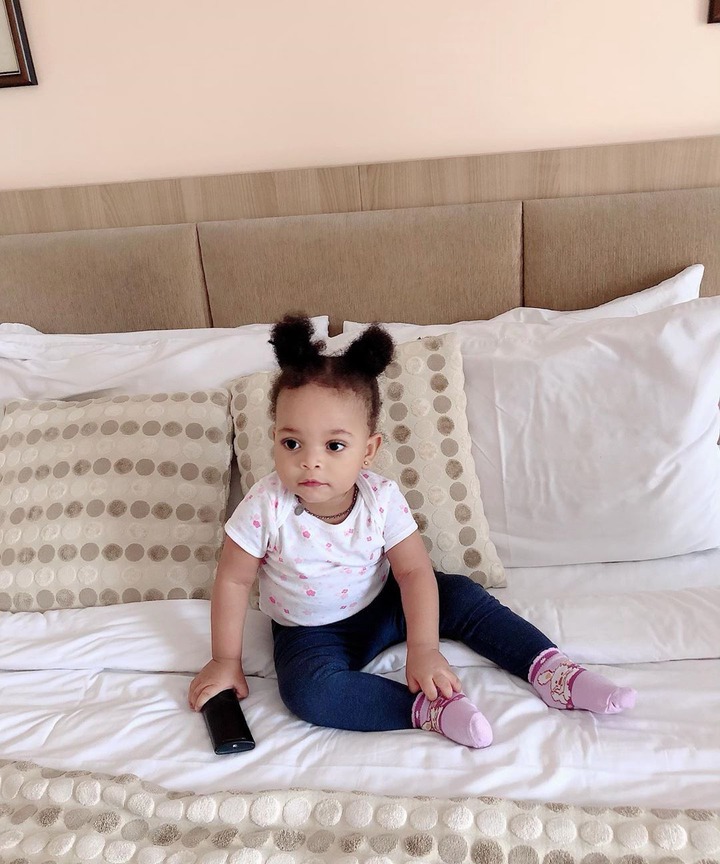 Content created and supplied by: Chris_B (via Opera News )