Nollywood is a very big movie industry. The are more and more beautiful Actresses coming into the industry every year. There are some who started their acting career from Television Series. They did a couple of Television Series before they delved into acting. One of the beautiful Actresses who started her acting career with Television Series is Enado Odigie. She is one of the most beautiful Actresses in the country right now.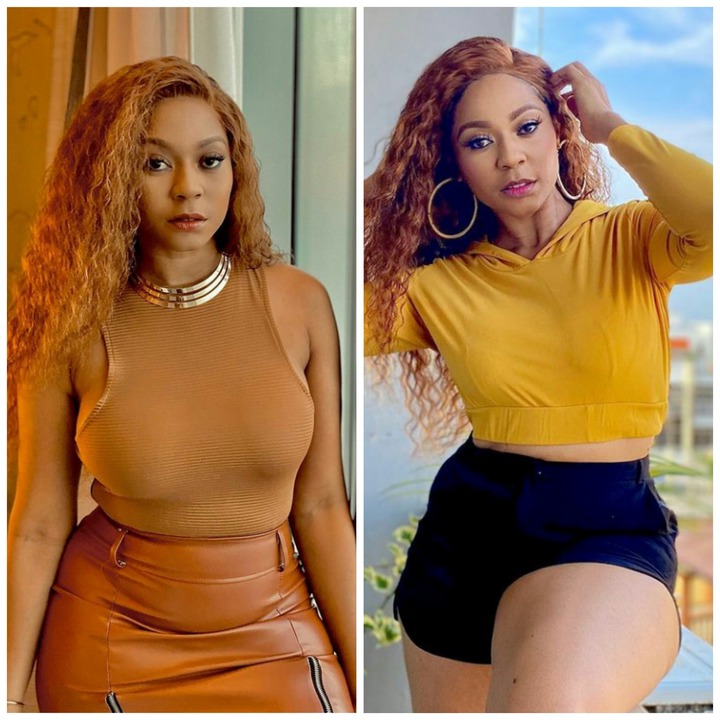 Enado Odigie is a fast rising Nollywood star. She is well known in urban Nollywood movies. The beautiful Actress features more in movies premiered in cinemas before they are being made into home videos and distributed worldwide. The movies that go to the cinemas accrue more money than the movies that are immediately made into home videos for mass distribution. The Actors who feature in cinema movies are well paid than Actors who feature in movies made into home videos immediately after post production.
Enado Odigie is one of the well paid Actors. She is gaining the right popularity by the day. The beautiful Actress started her career with the Television Series titled, Tinsel. She was also featured in the Africa Magic film titled, Spice which she played the lead role. From thence onward, the beautiful Actress went on to feature in a lot of Urban Nollywood movies and Television Series.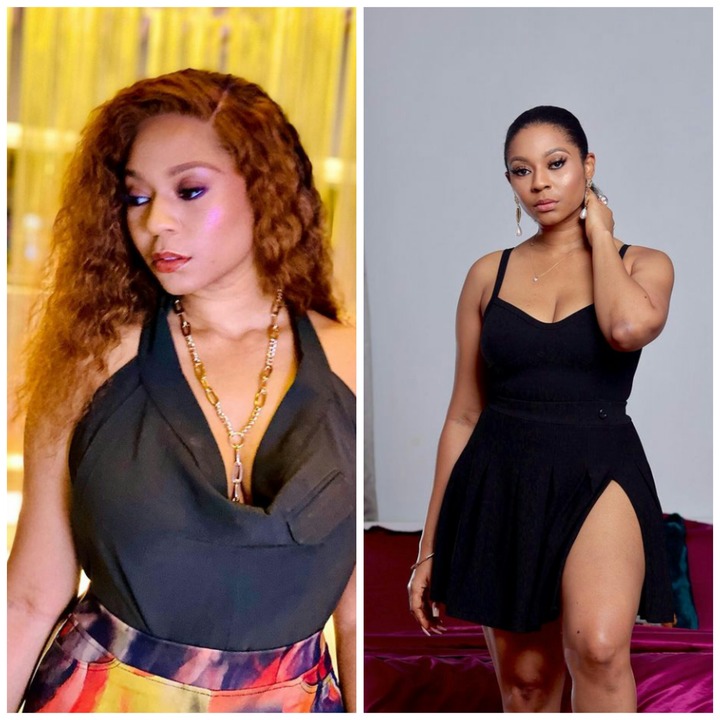 Before joining the movie industry, the beautiful Enado Odigie was with the corporate world. She worked as a customer service representative for Telecommunications giant Globacom Nigeria Plc. She also worked as a Sales Consultant for Jumia Online Store. So the beautiful Actress was doing great in the corporate world. She had passion for acting and she decided to follow her dream to become an Actress. Today she is one of the fastest rising Actresses in the country.
Enado Odigie is naturally talented. She is so gifted with great acting skills. She is good at delivering different movie characters effortlessly. She has featured in a lot of Nollywood movies and Television Series. Some of them are listed below: Three Thieves, Unbroken, The Men's Club, From Lagos With Love, Spice, Unmarried, Rift, Love And A Crowd, Joba, Child Player, Diary Of A Crazy Nigerian Woman, Panic Mode, 's Ehiitters, The Groom, The Damned, Ordinary People and a lot more.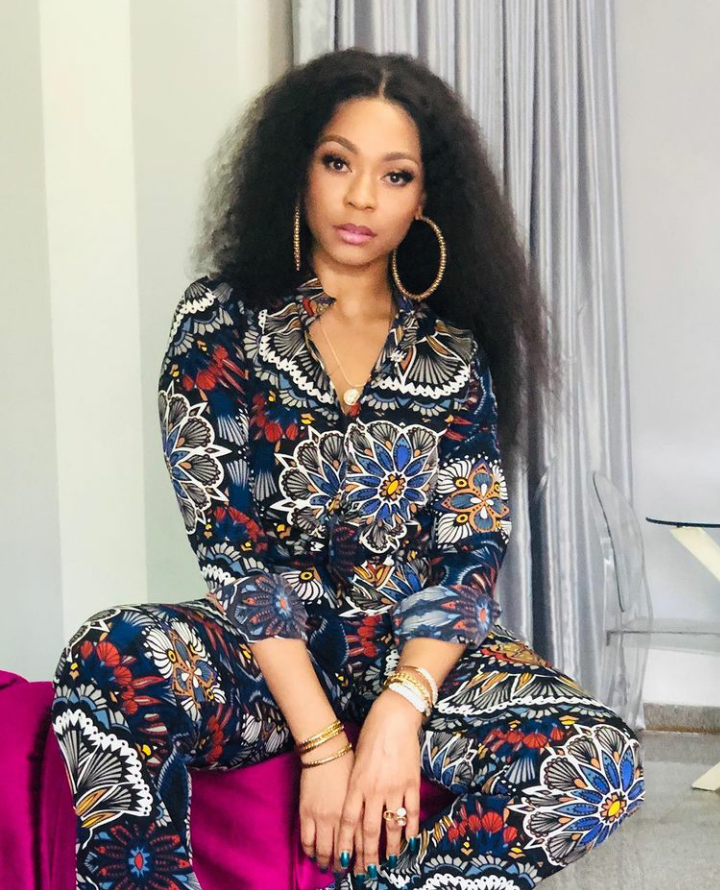 Enado Odigie was born and bred in Benin City Edo State. She is the last born of her family. She has four older siblings. She attended both her primary and secondary education in Benin City Edo State. She later proceeded to the University of Benin where she obtained her bachelor's degree. After graduating from the University, she went ahead to get a job in the corporate world.
Aside acting, the beautiful Actress owns an Event planning company. She is the CEO of Constellation Events. She is doing great both as an Actress and as a business woman. The beautiful Actress also is a brand Ambassador and brand influencer to a couple of Nigerian brands. She has achieved a lot ever since she chooses to follow her dream.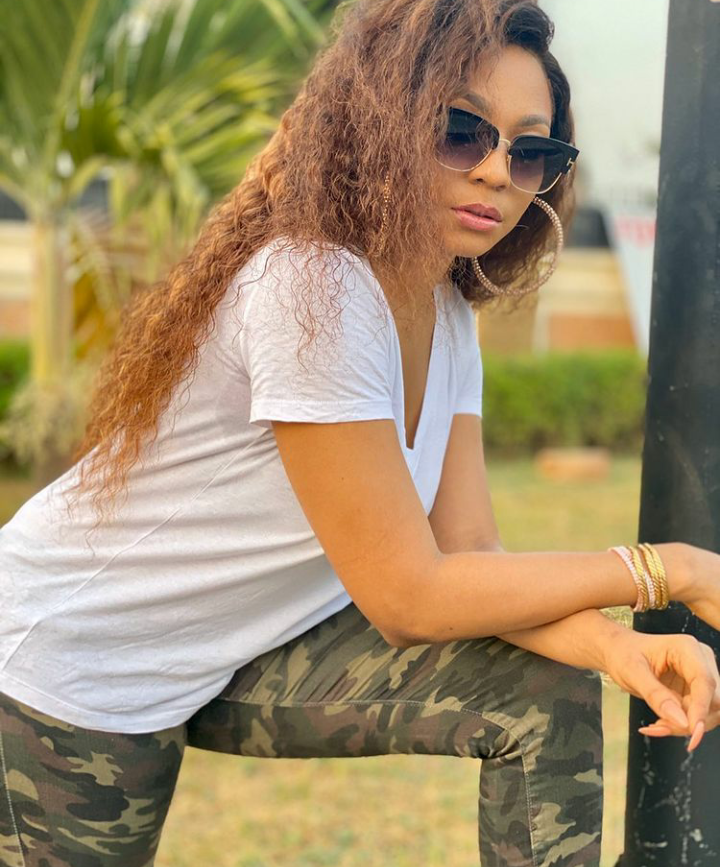 Enado Odigie is very beautiful and adorable. She is a fashionista. She has a good fashion sense. She is classy, beautiful and sophisticated. The beautiful Actress is still single. She hasn't made it public whether she is in a relationship or not. She is more focused on her acting career and business. She is busy making big money.
Enado Odigie is one of the beautiful Actresses to watch out for this year. She is a very good and talented Actress. She could pass for the most beautiful Actress in the industry. Check out her beautiful pictures below.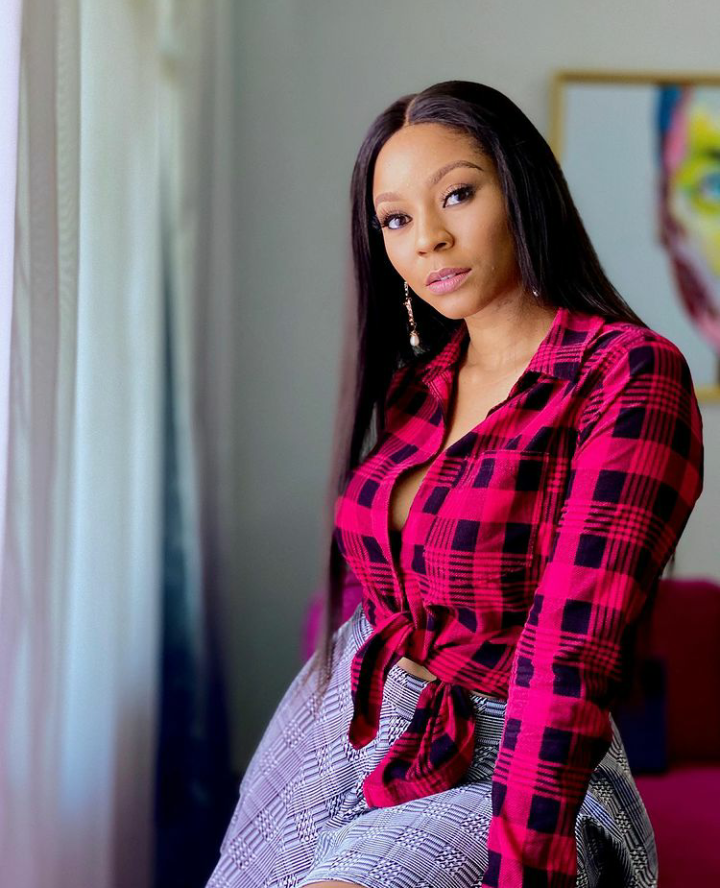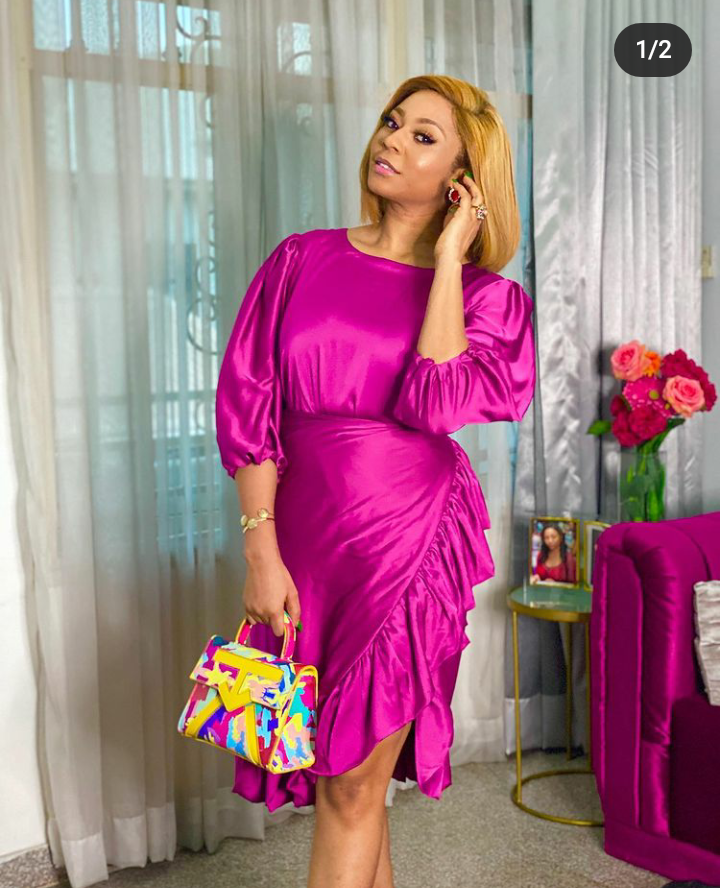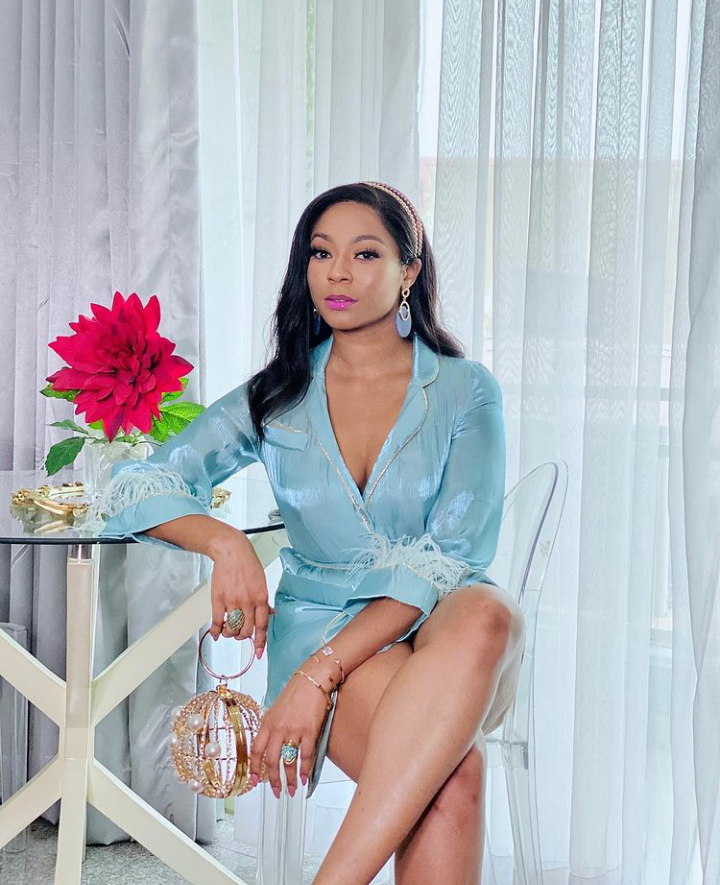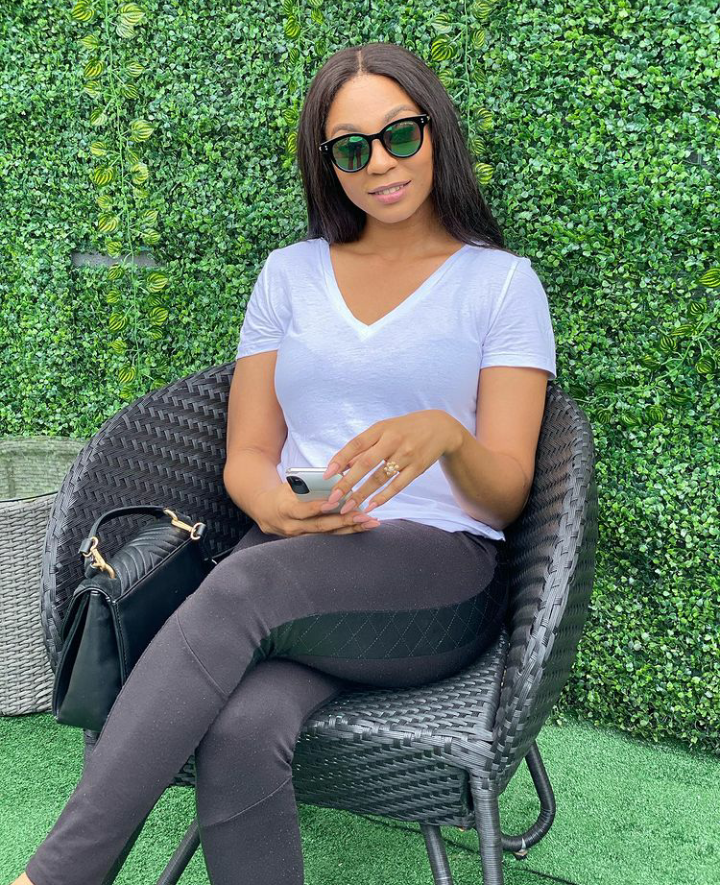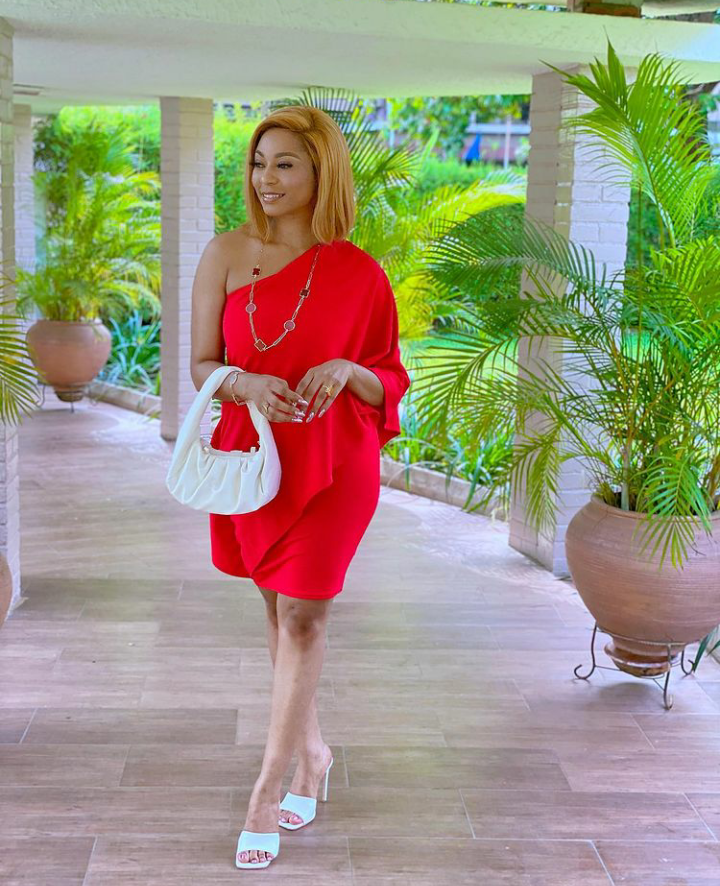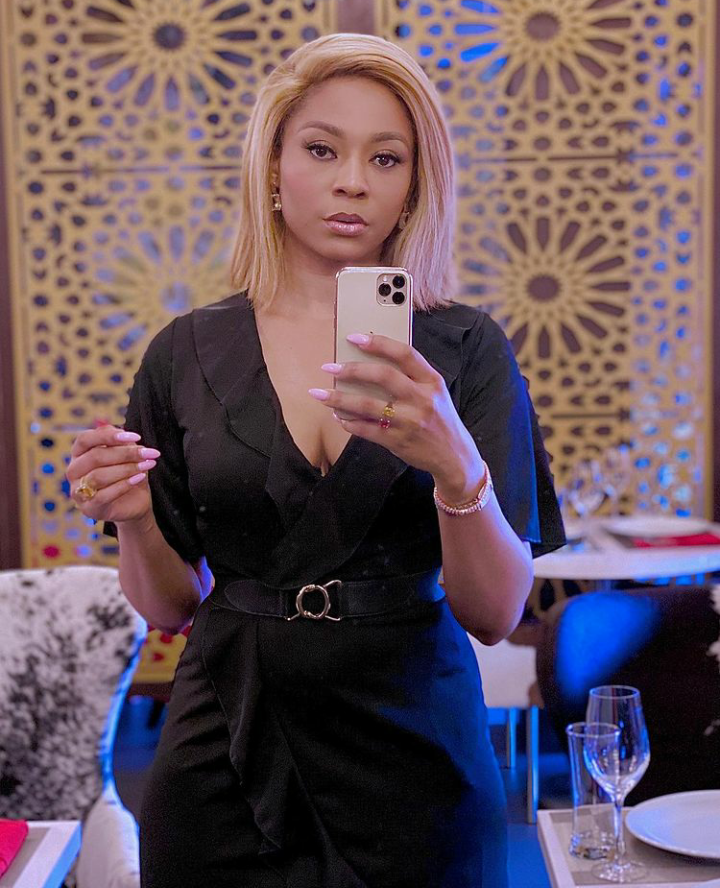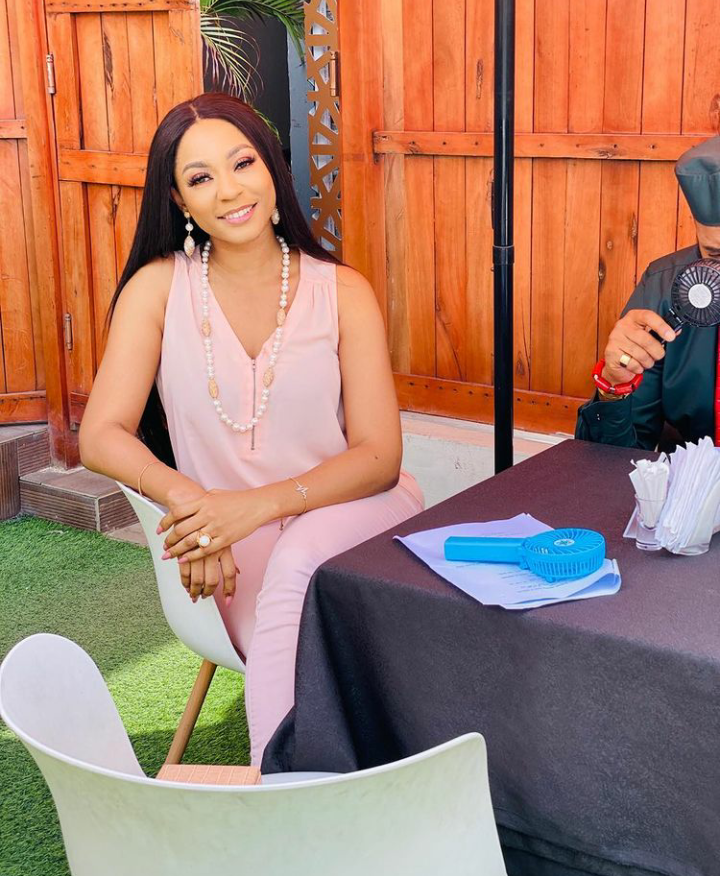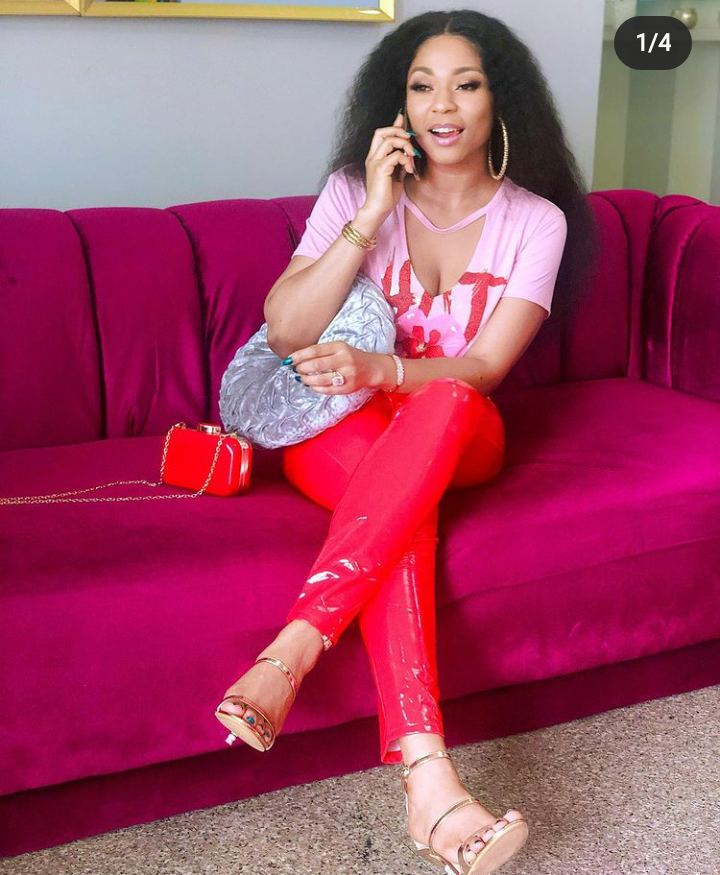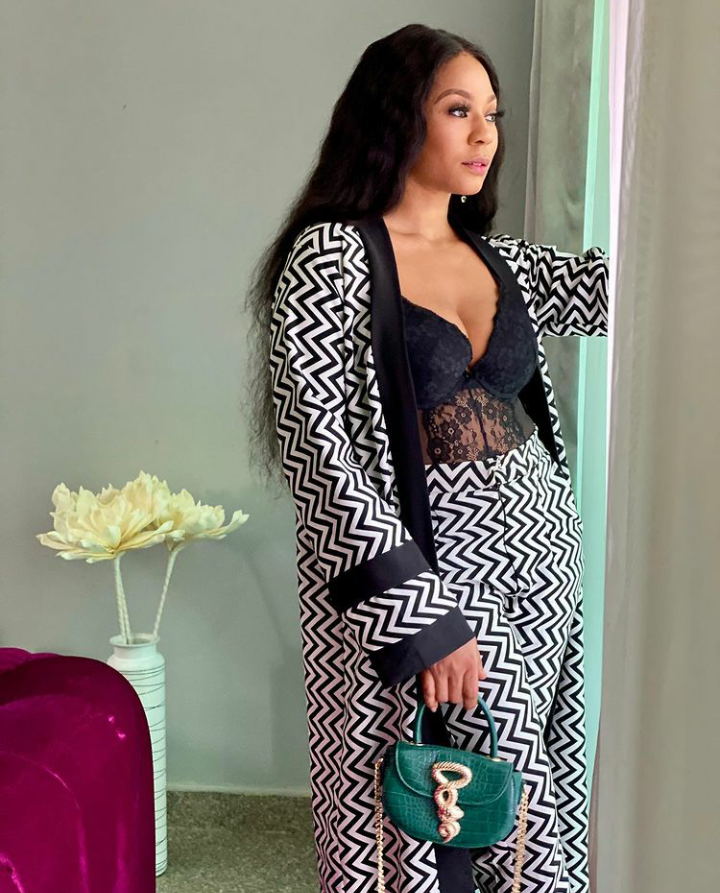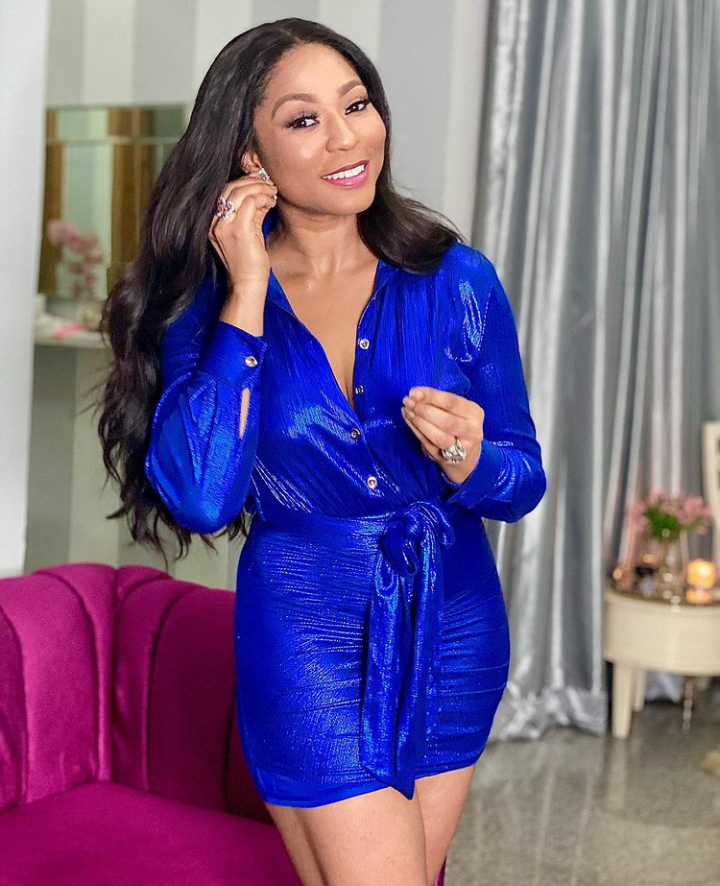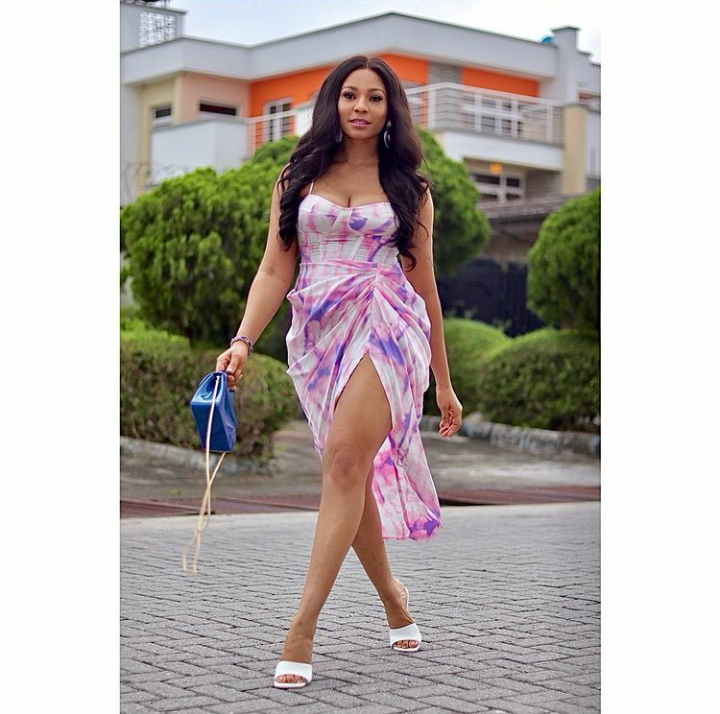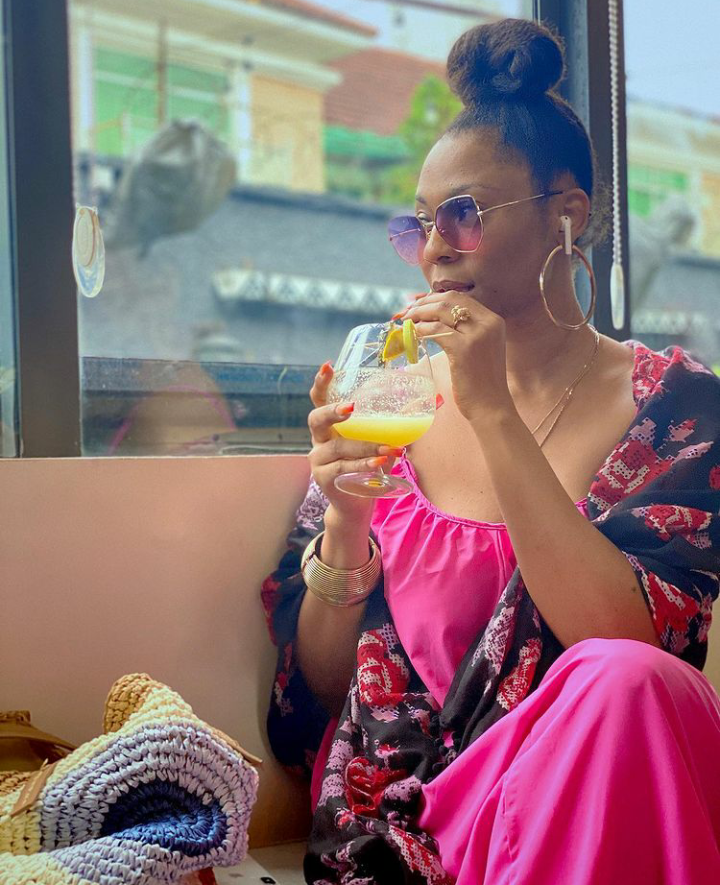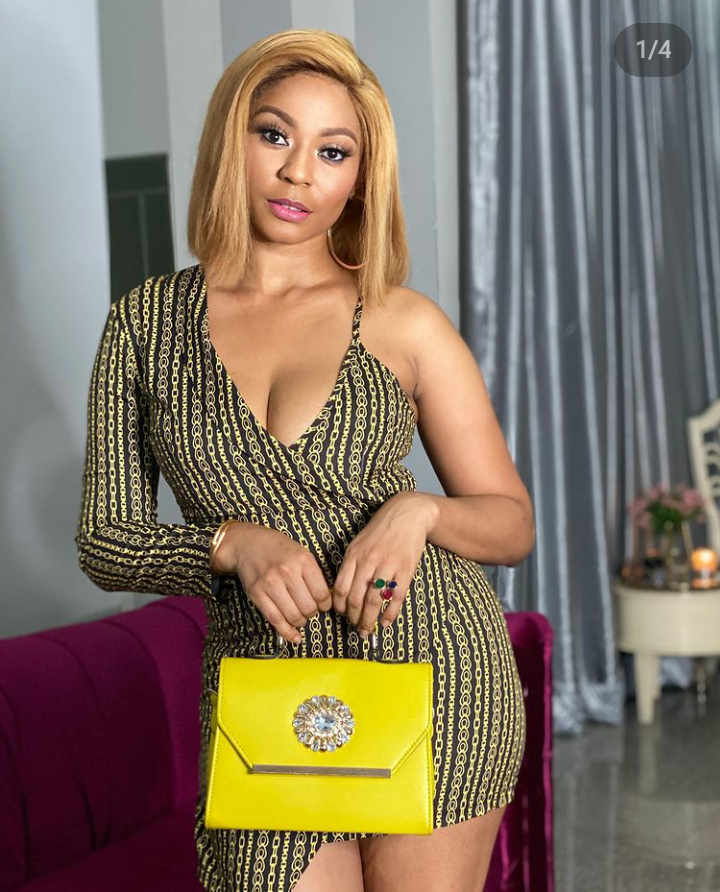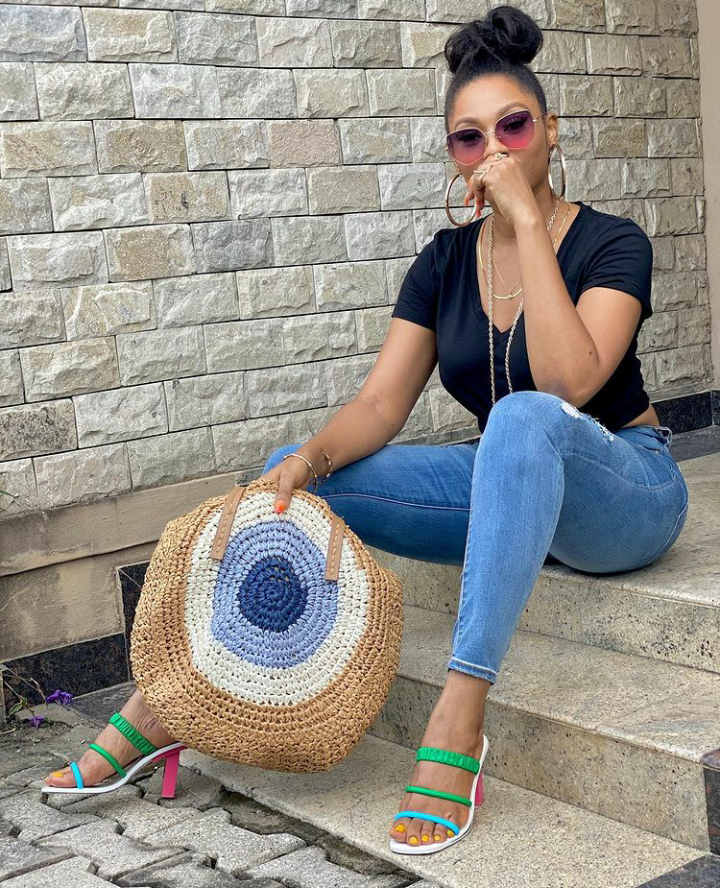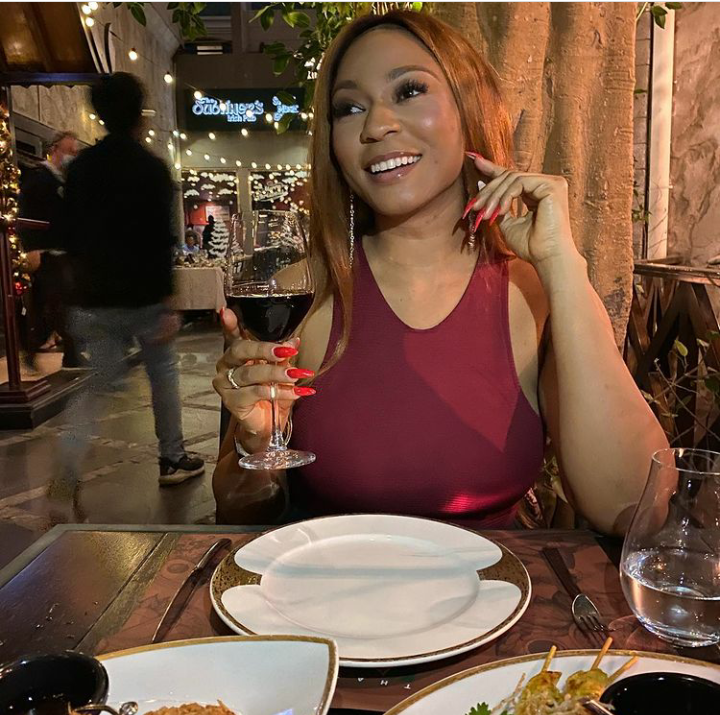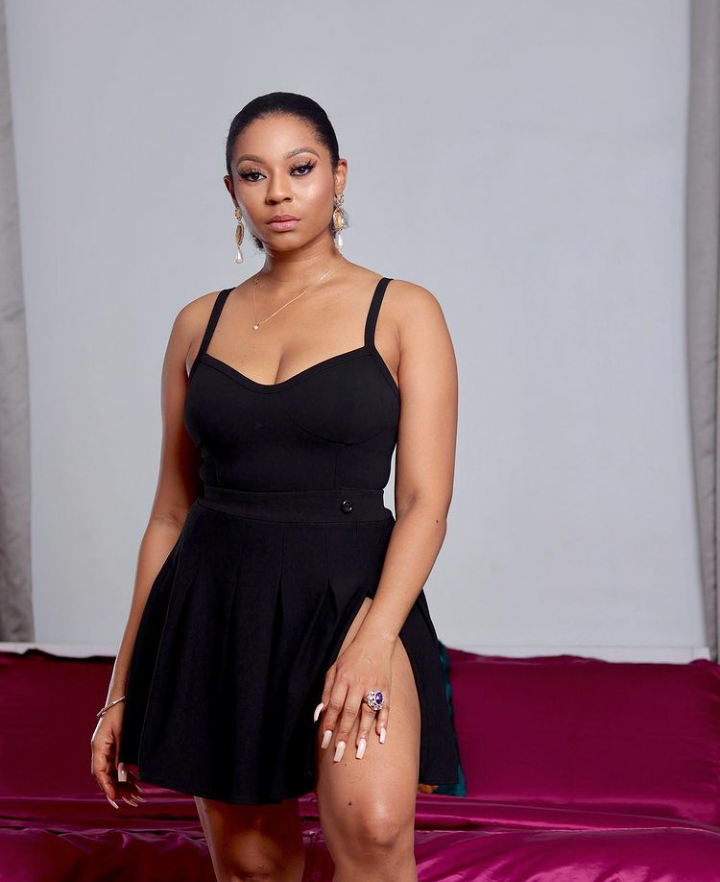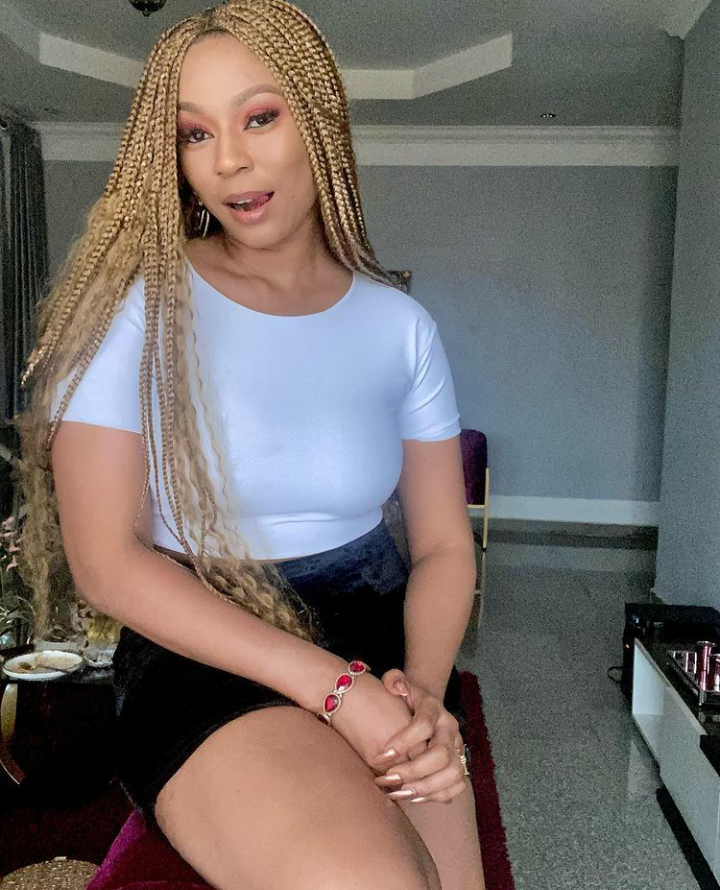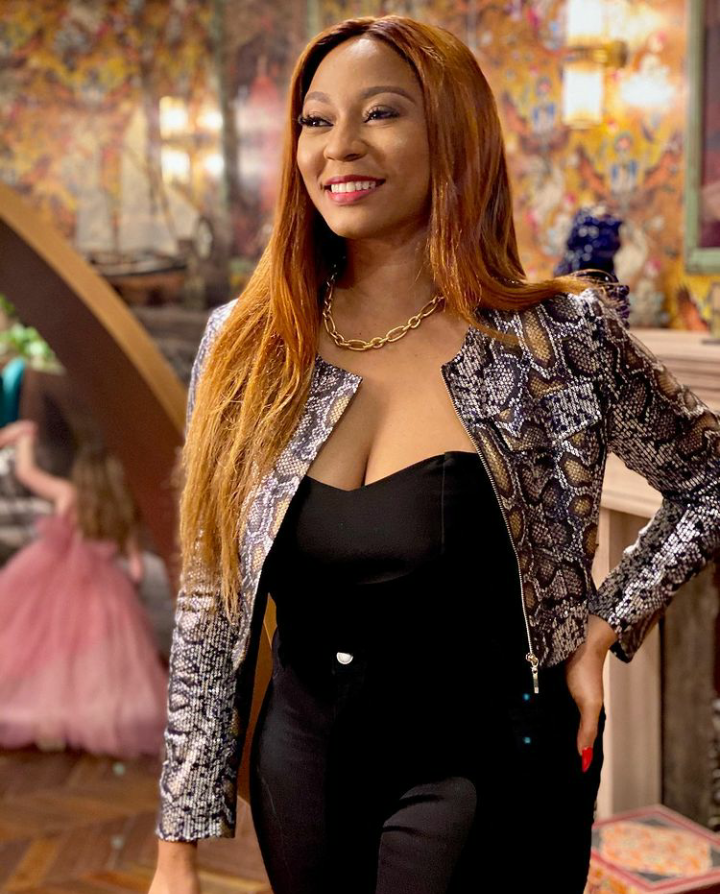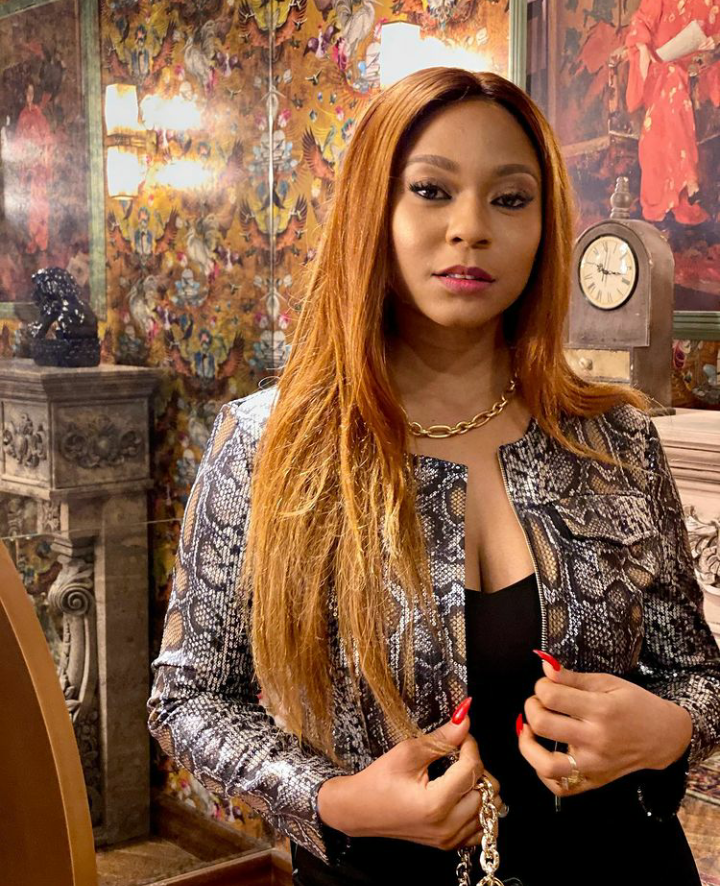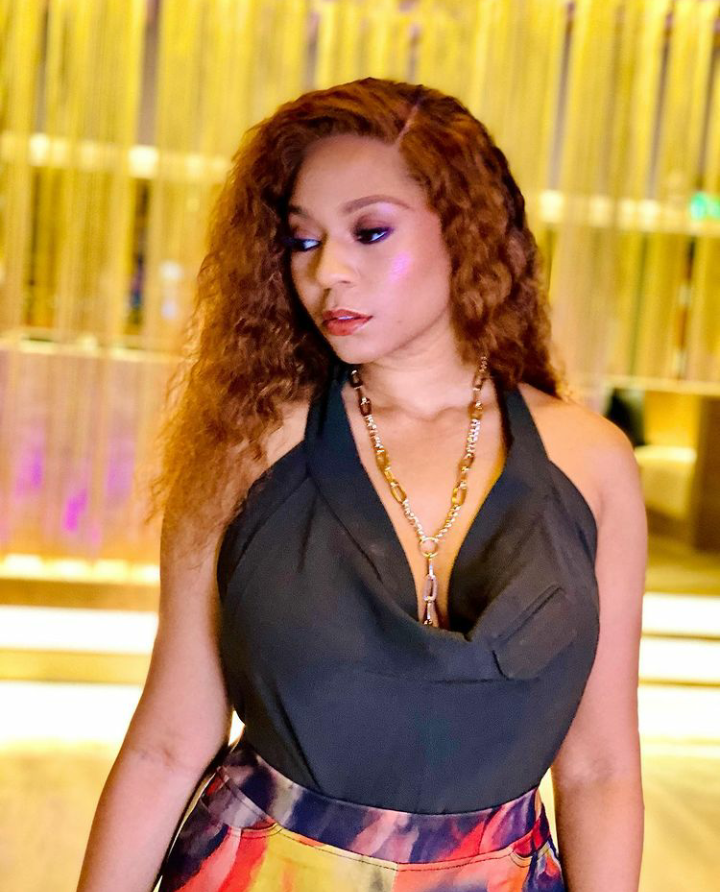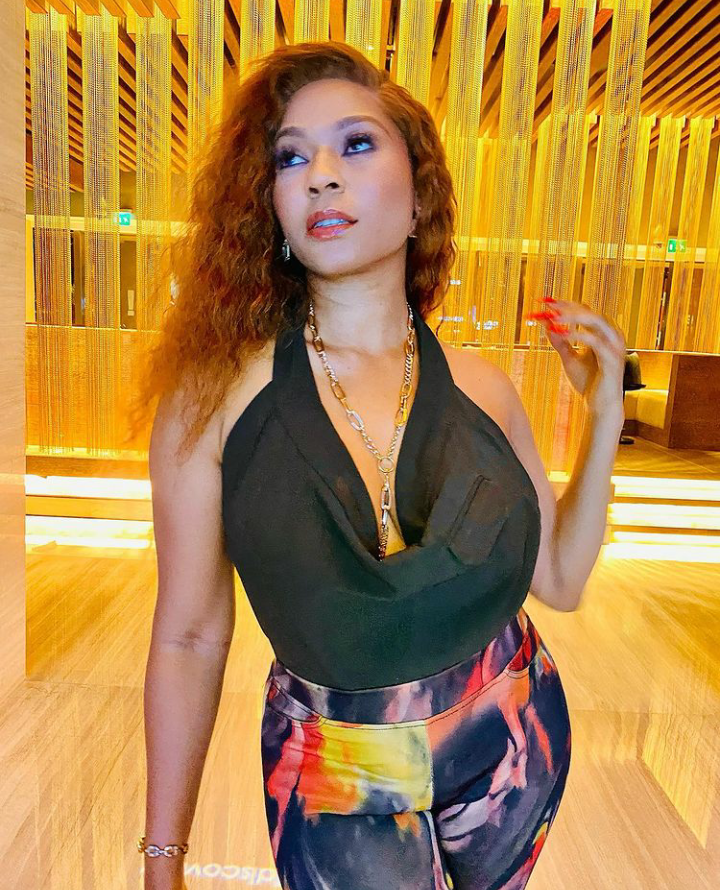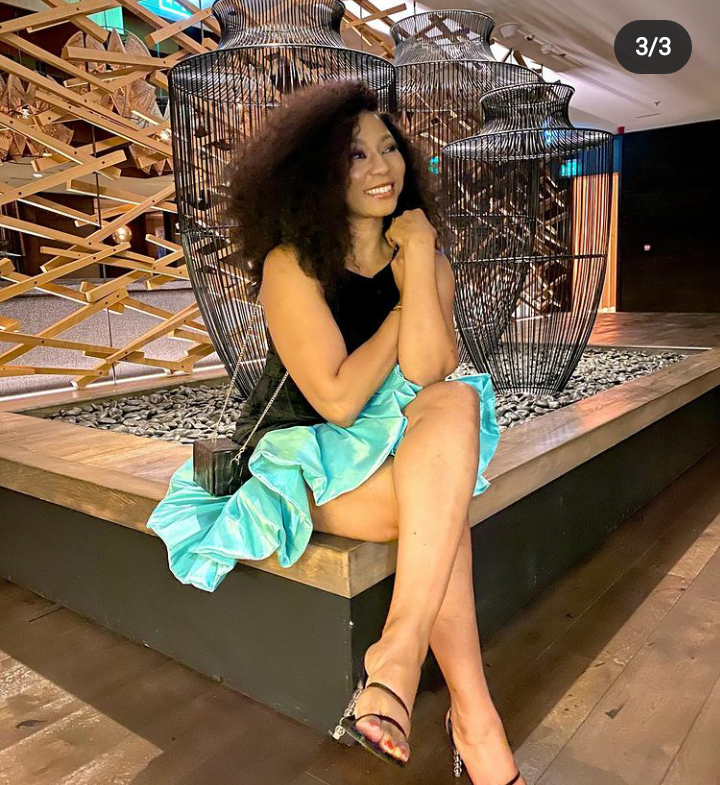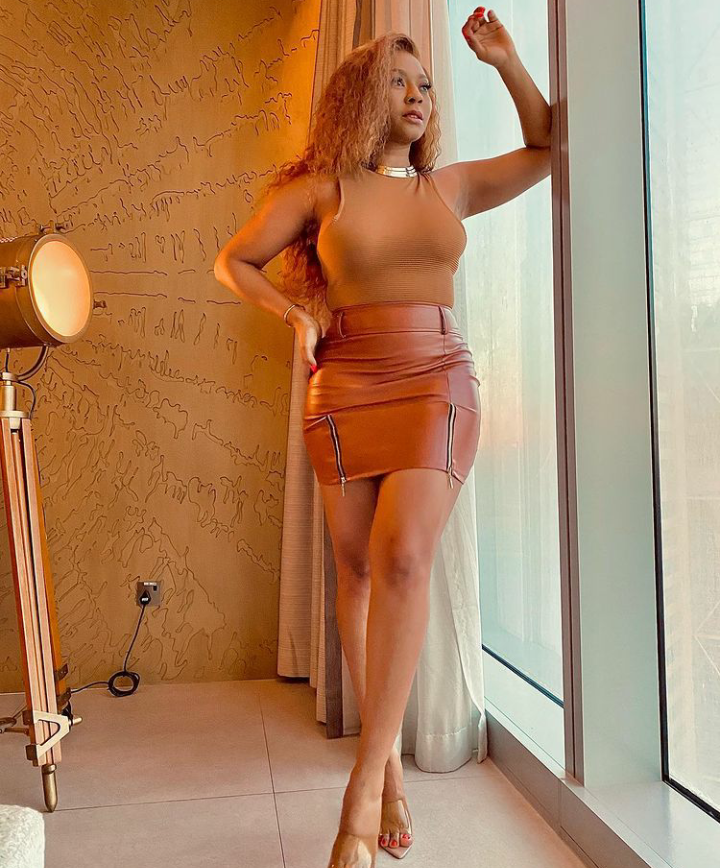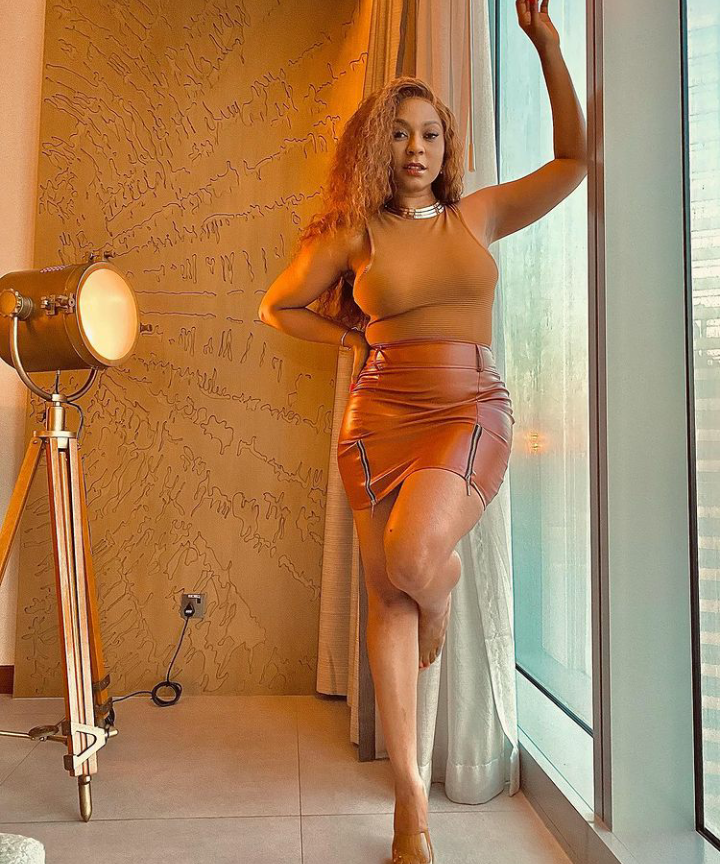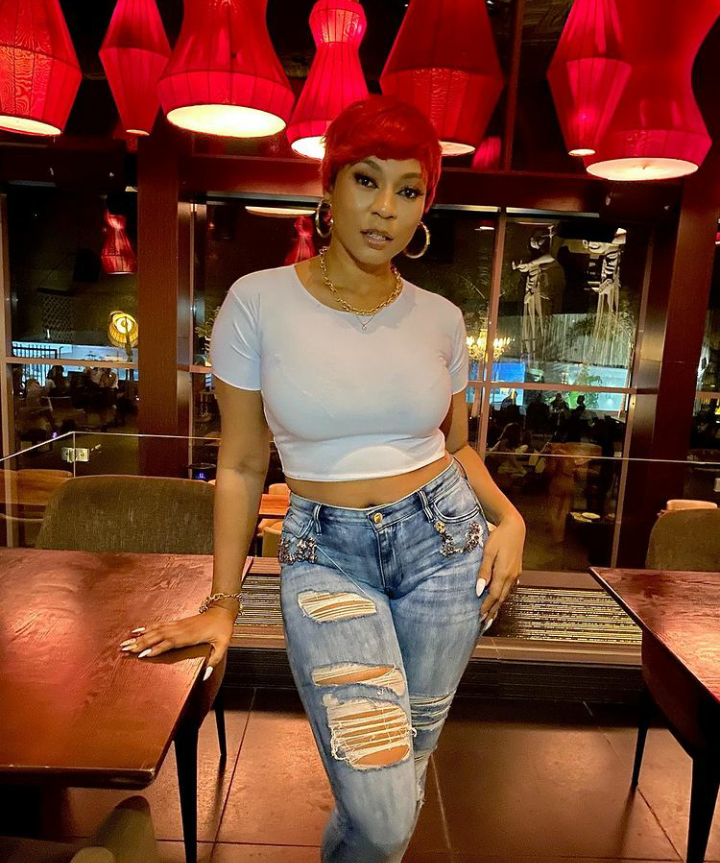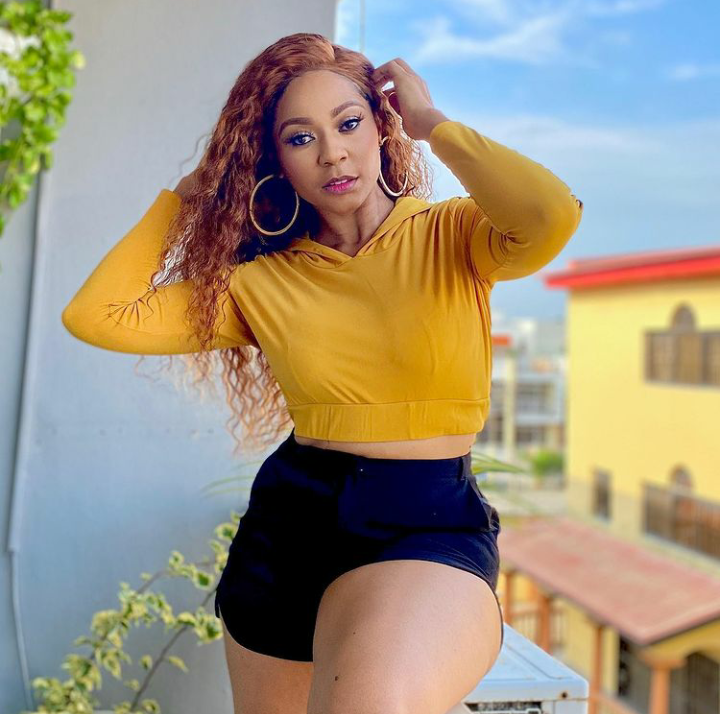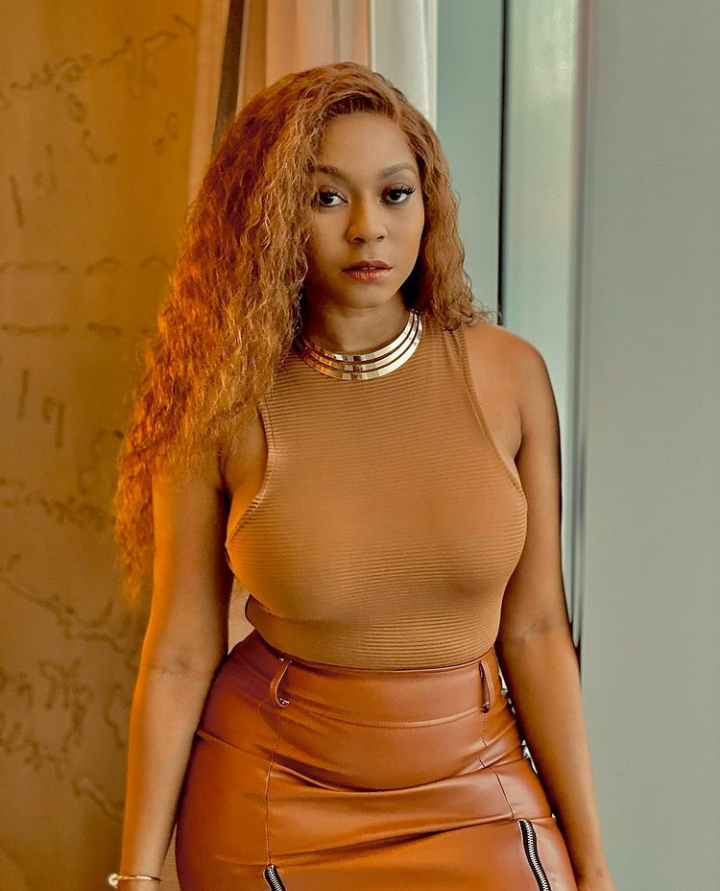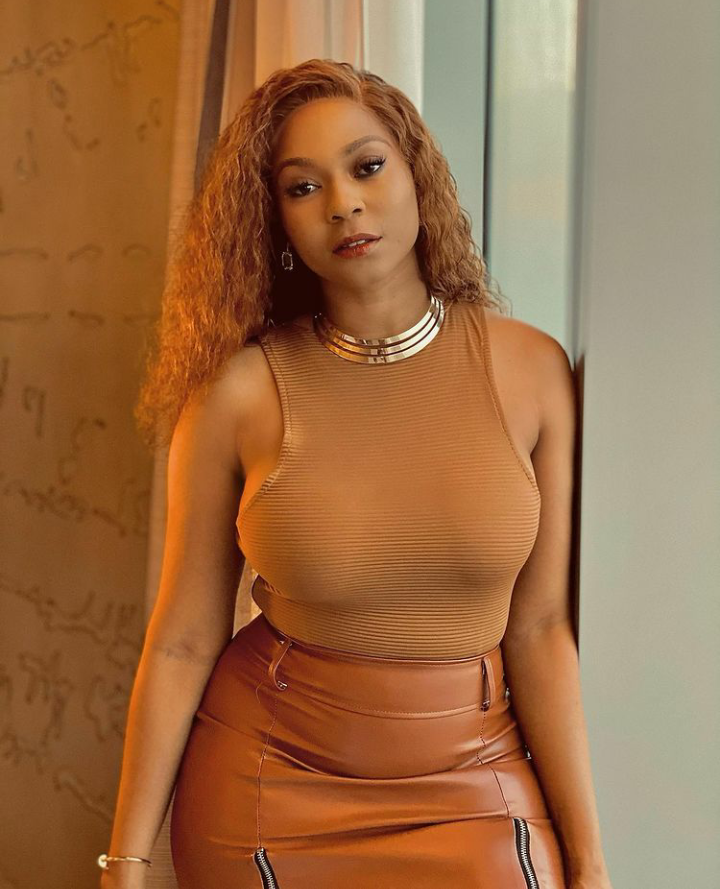 She is truly classy, beautiful and sophisticated. Edo girls and very beautiful!
Content created and supplied by: stanent (via Opera News )