Nickelodeon's big time partner Jojo Siwa has participated in the Valentine's celebration by sharing photos of her partner.
Remember Jojo Siwa recently came out announcing to be a member of the LGBT community with news of her partner being a girl. She has being appauded for her courage and to keep the spirit going, she shared pictures of herself together with her female partner.
She shared the photo while mentioning that this was her first time celebrating Valentine. She shared the photo of her partner giving her a piggy back and this post has been liked by over 500 000 people.
Many of her Nickelodeon coworkers have shown support for her
Here is the photo she shared, they are cute together and they look happy.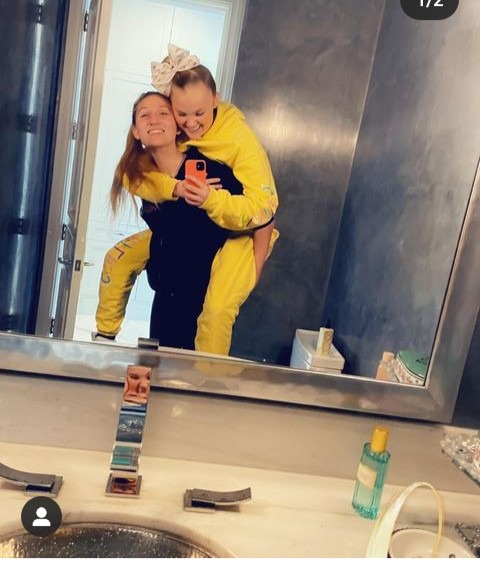 Here are more pictures of them. Show love and not hate because the united states of America has approved this so it is legal in their country. What's your opinion?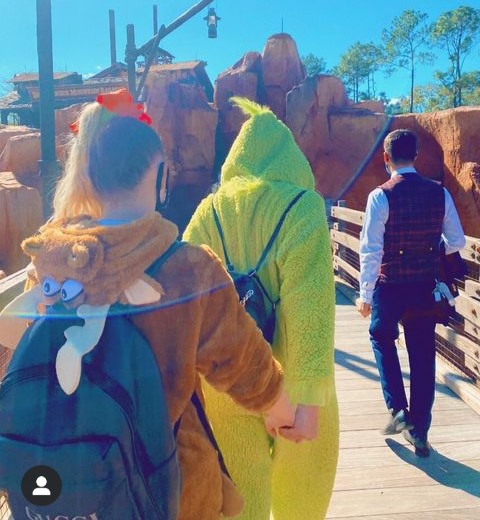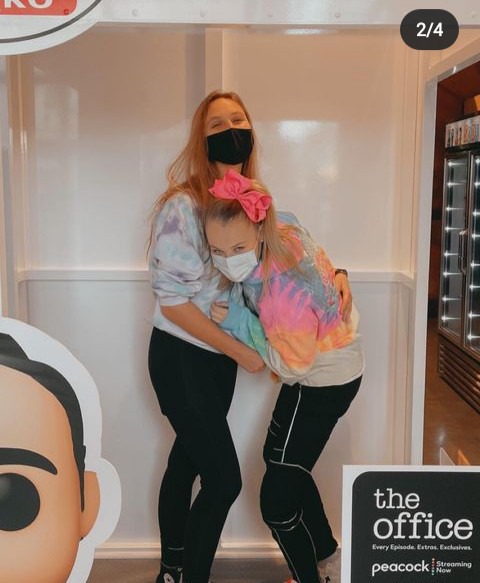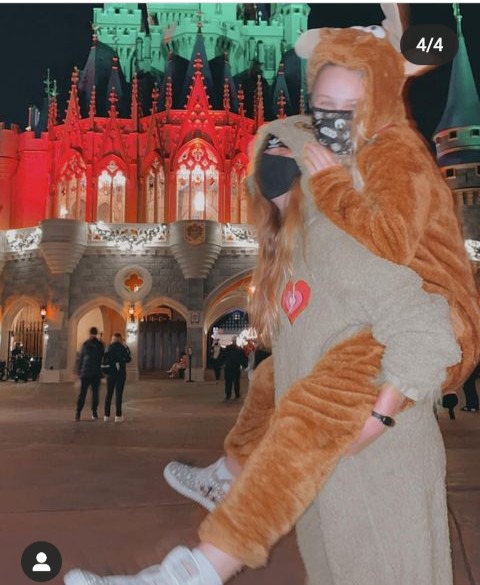 Content created and supplied by: JessicaAmaechi (via Opera News )