Anthropomorphism is the attribution of characteristics assumed to belong exclusively to humans to inanimate objects, animals, forces of nature, e.t.c. In simpler terms, an object is anthropomorphic when it is shaped in the form of a human, has a human like face or strikes a human like pose or expression. 
These are 20 funny pictures of objects and elements displaying anthropomorphism, enjoy. 
1. Astonished vase: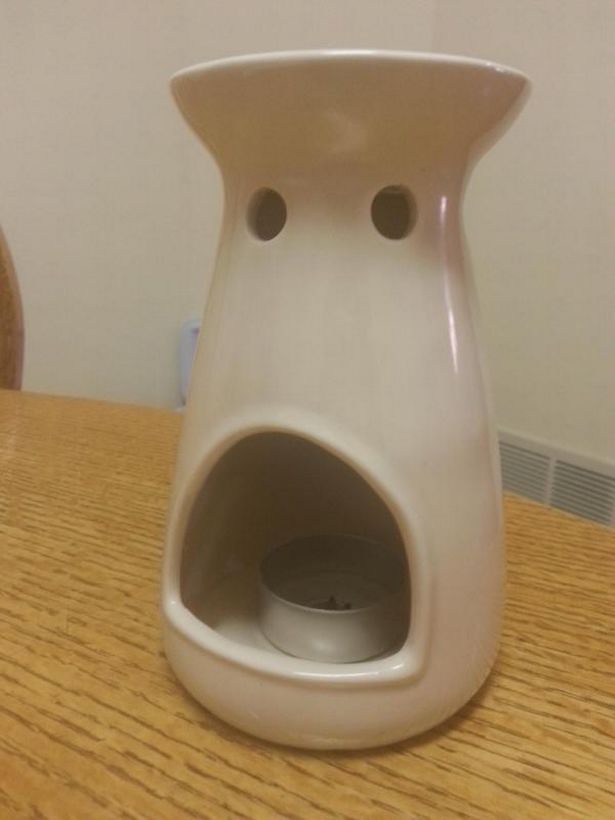 a vase that looks astonished at what you just said
2. Eager lights:

this car's headlights looks like its eager to do it's job
3. Drunk hook: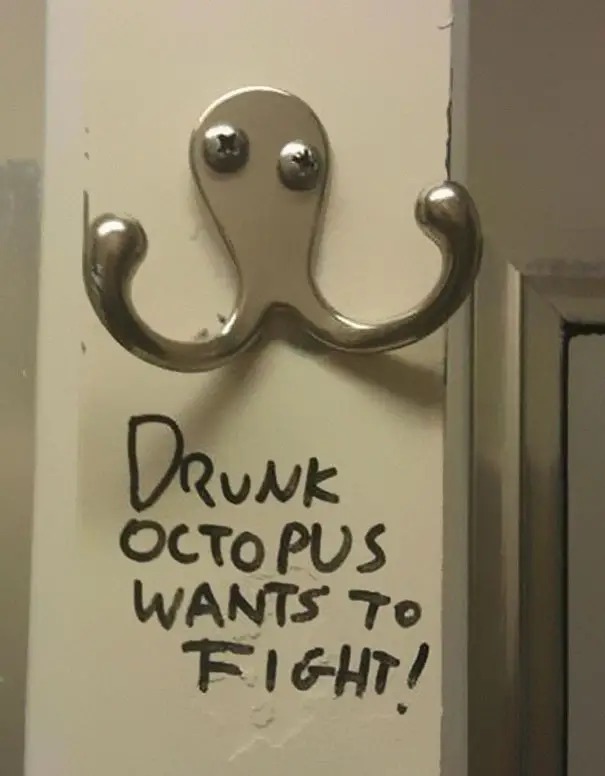 a drunk coat hook that seems to be begging for a fight
4. Hairstlyle house: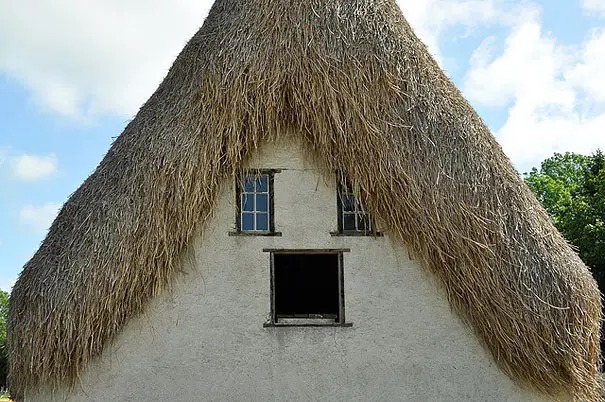 this house seems to be delighted at the work of its hair stylist
5. Cold sink: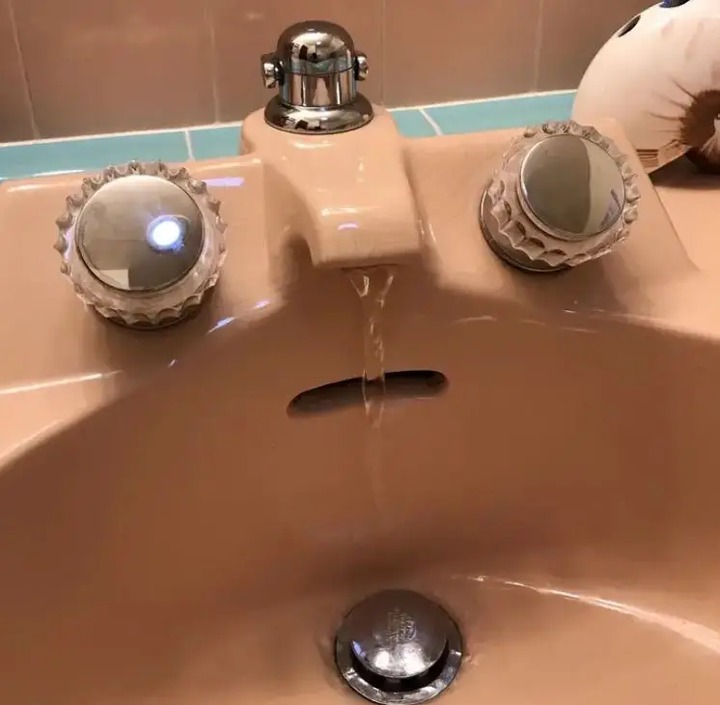 this sink has caught a cold and has a running nose
6. Trash can politician: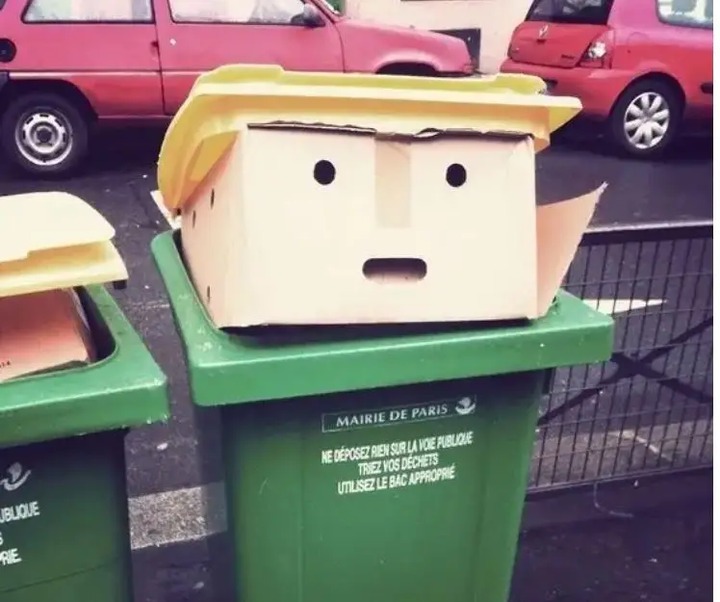 an authoritative trash can that seems to be making a speech
7. Victorious twig: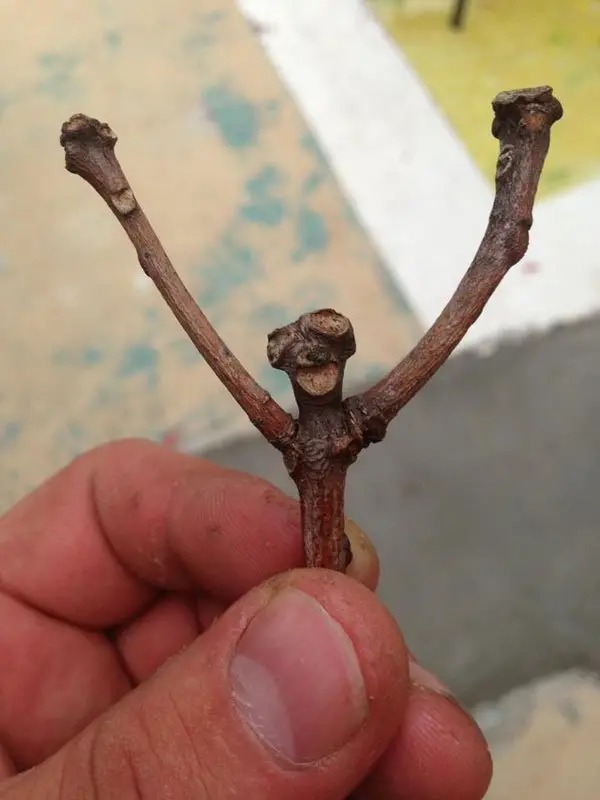 this stick seems to have just won a Marathon race
8. Grumpy Beverage: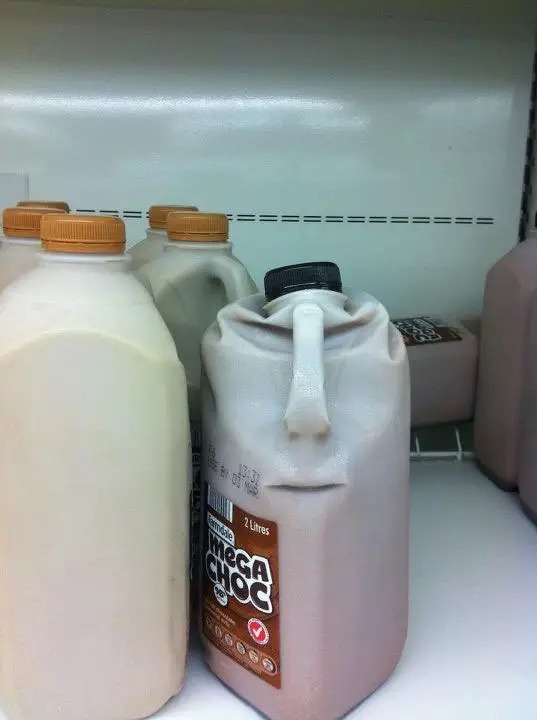 A gallon of chocolate that looks like it will give you a dirty slap if your hand enters the fridge
9. Confused alarm clock: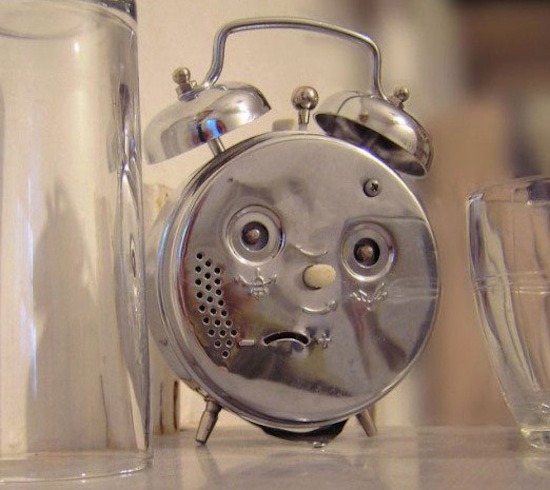 an alarm clock that seems like it isn't really sure of the time
10. Nosy House: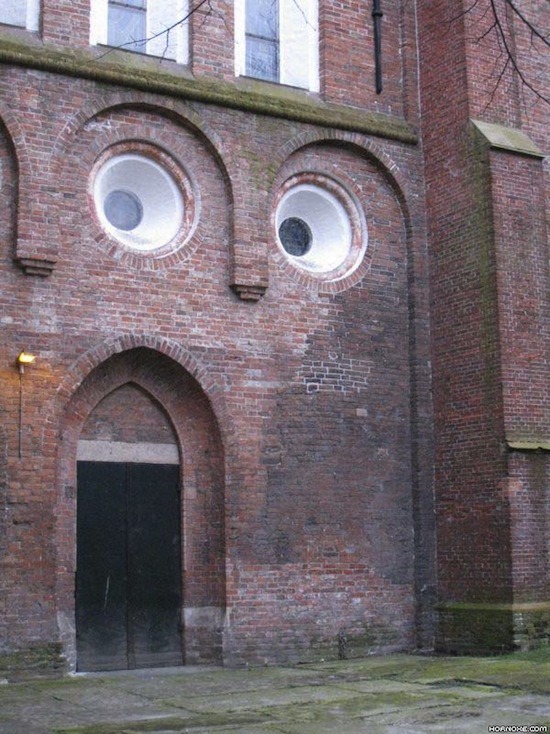 a nosy brick house gossiping about its neighbors
11. Angry Kayak: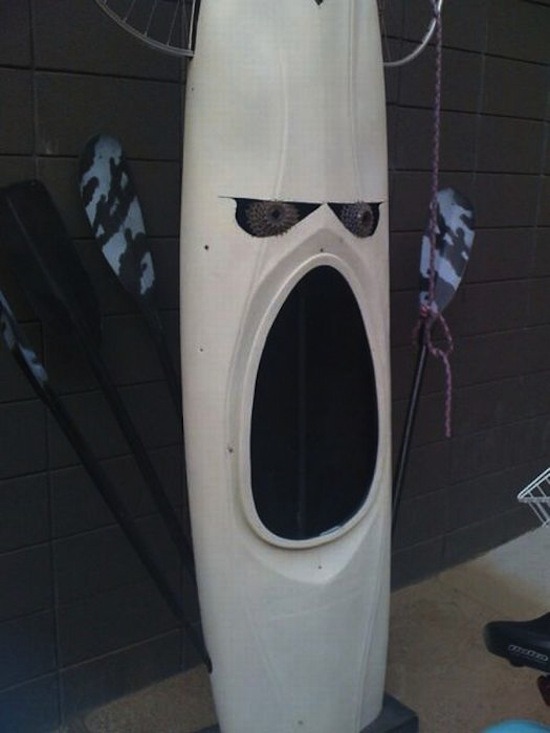 an angry kayak resembling a star wars clone trooper
12. Sleeping giant:
the face of a sleeping giant appears in a mountain range
13. Clown house: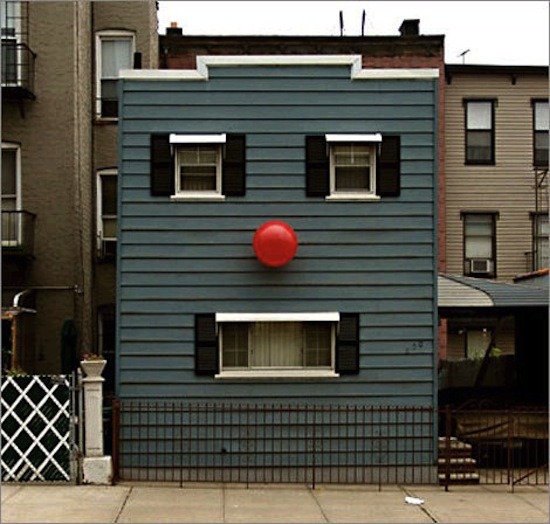 the red nose turned the house into a clown
14. Nervous salad: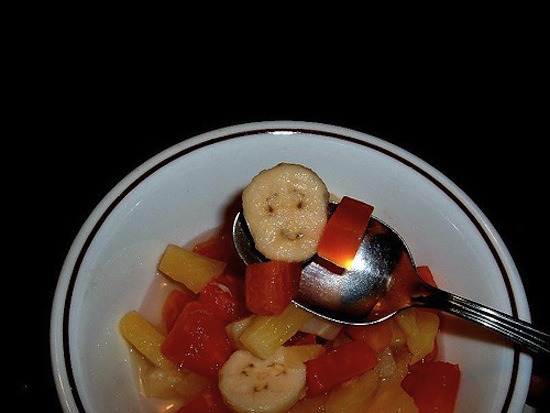 this fruit looks nervous because its being removed from the fruit salad
15. Cool radio: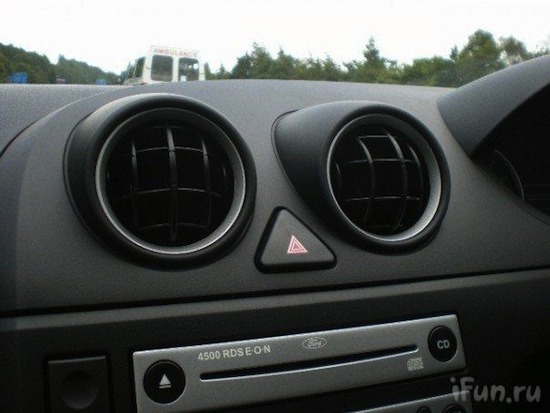 a very relaxed looking car radio
16. Optimistic house: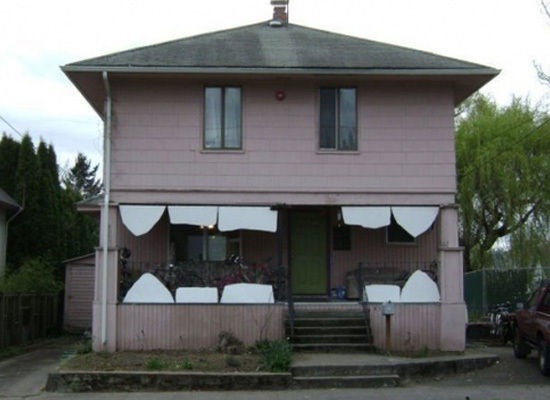 this house seems happy despite its situation
17. Aggresive gym set: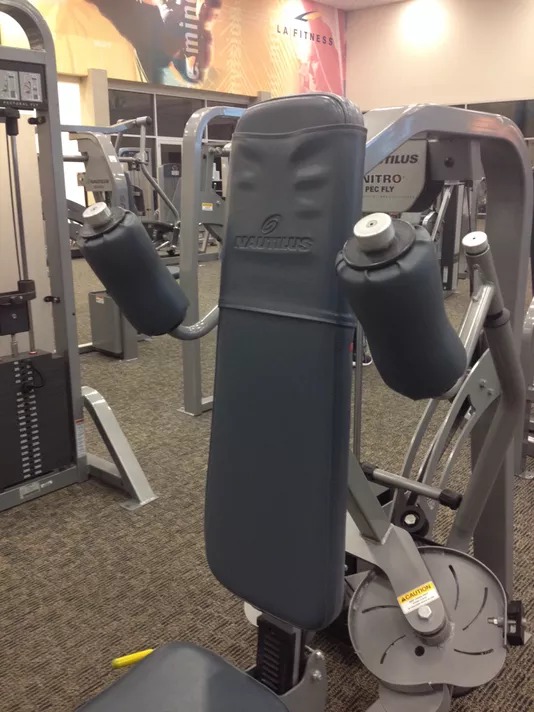 a gym set that looks ready for a fight
18. Surprised pepper: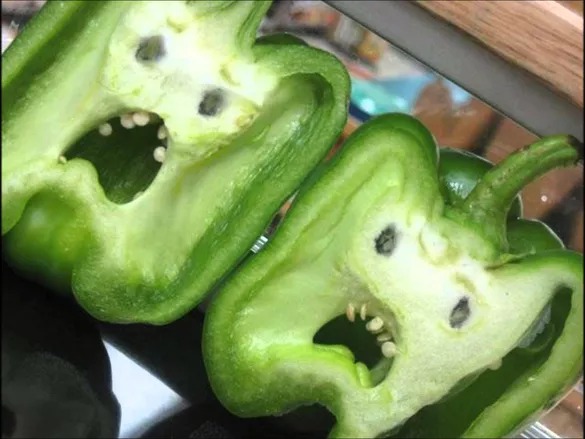 both pepper's expressions show that they didn't expect their fate
19. Tomato groot: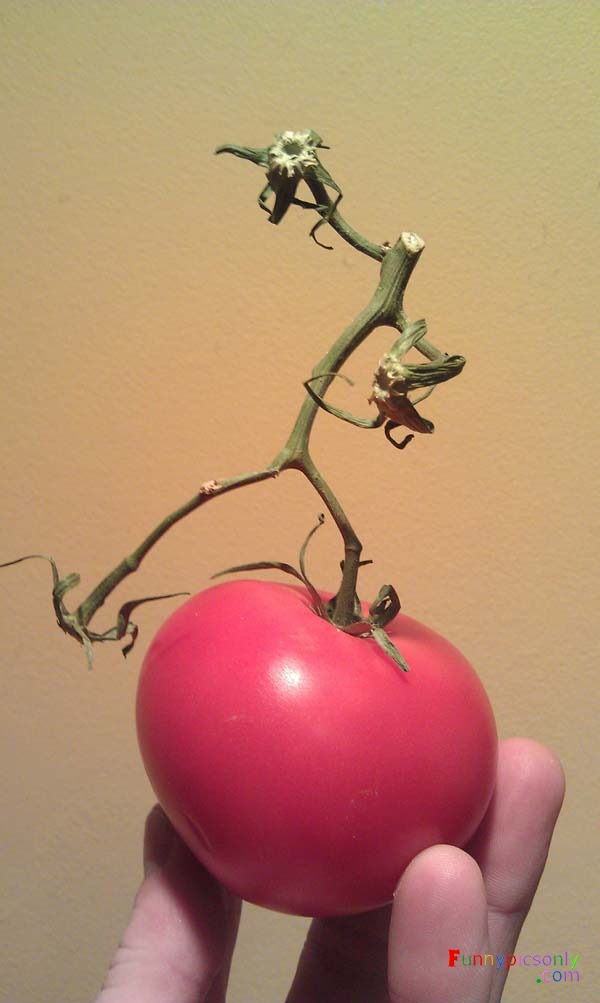 this looks like a groovier tomato like version of Groot from guardians of the galaxy
20. Suspicious Vampire: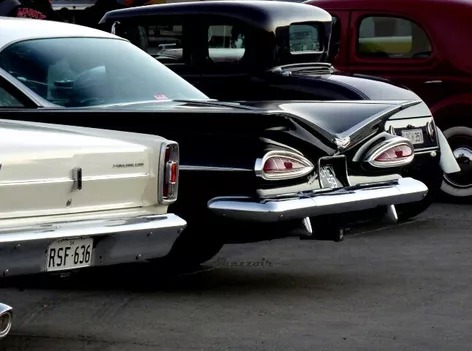 a vampire like car that seems like it just saw something suspicious in the parking lot.
Content created and supplied by: Coolbob (via Opera News )