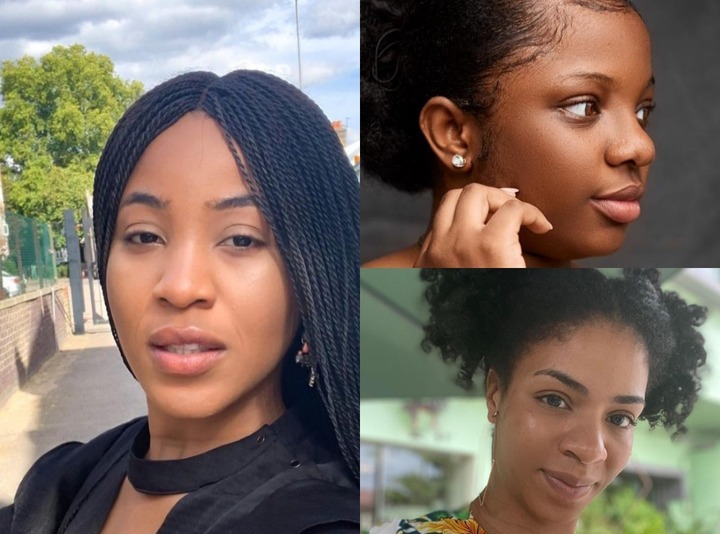 It is no longer funny how celebrities will go at any arms length, to attain physical perfection through makeup and in some cases, photoshop. But this four past BBNaija housemates have decided to change the norms and look good without makeup. As a celebrity living in Nigeria especially, the nigerian spotlight is not easy. There must always be a right look and actions to always maintain your fanbase. In this era of social media, the internet plays a strong role in the rise and fall of every celebrity's status.
Here are the 4 former BBN Housemates That Look Good Without Makeup;
1. Tacha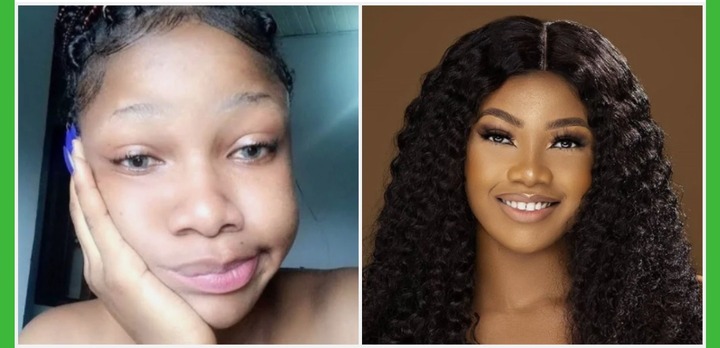 Big Brother Naija reality show star Tacha has also flaunted her no make up photo and trust me there is indeed natural beauty in her. Tacha is known for her controversial lifestyle in the entertainment industry and she makes her fame through it.
2. Erica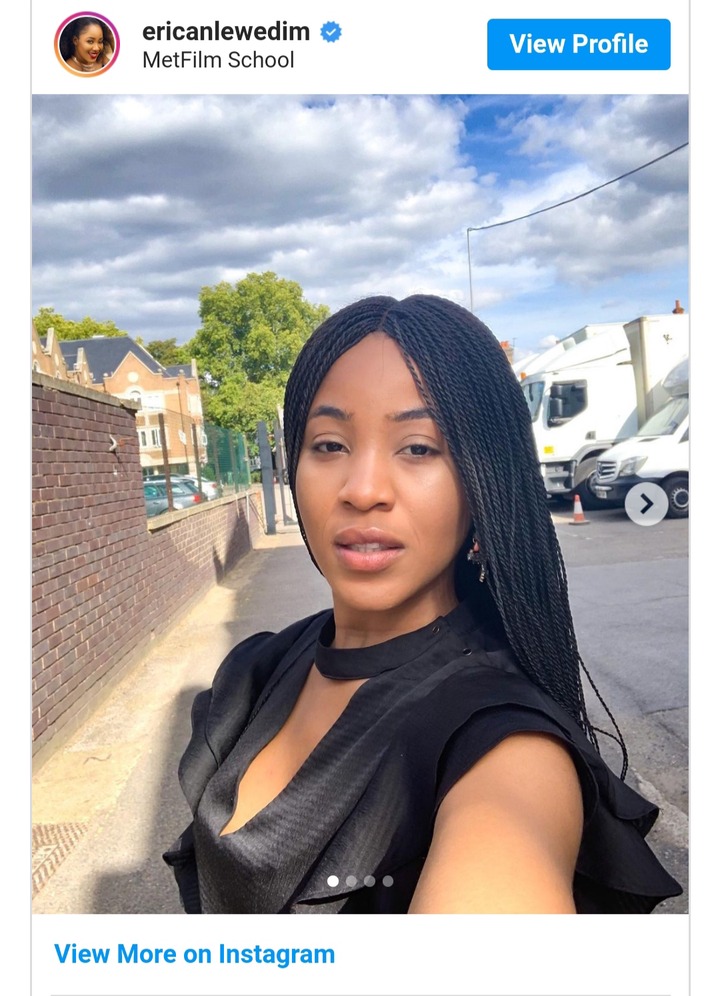 Nicknamed 'Star Girl', Erica like tacha who was disqualified for the show always shines bright with or without makeup. Erica with a makeupless face looks everything like, a beautiful lady she is. Rocking her face with million-dollar smile, it seems the makeup has nothing on her. An epitome of beauty and looking, her makeupless photos, leaves many in awe why she bothers with make up.
3.Venita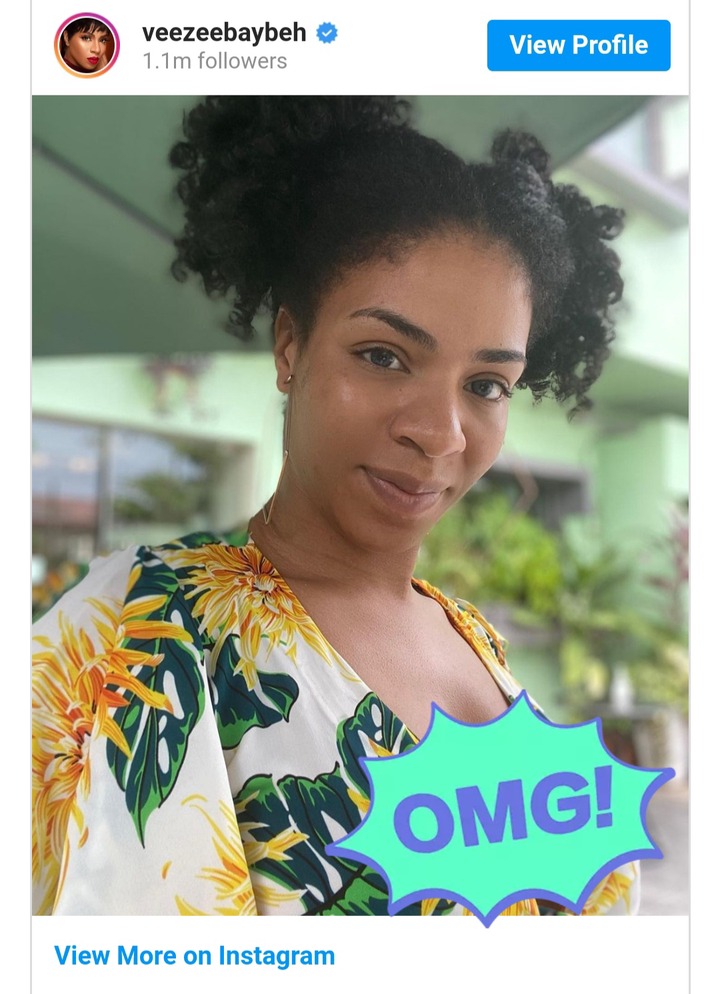 Vee as she is fondly called by her fans, is an epitome of remarkable beauty, but sadly we didn't get to know this until she flaunted her no makeup photos. Gosh! She is indeed a true goddess of natural beauty.
4. Dorathy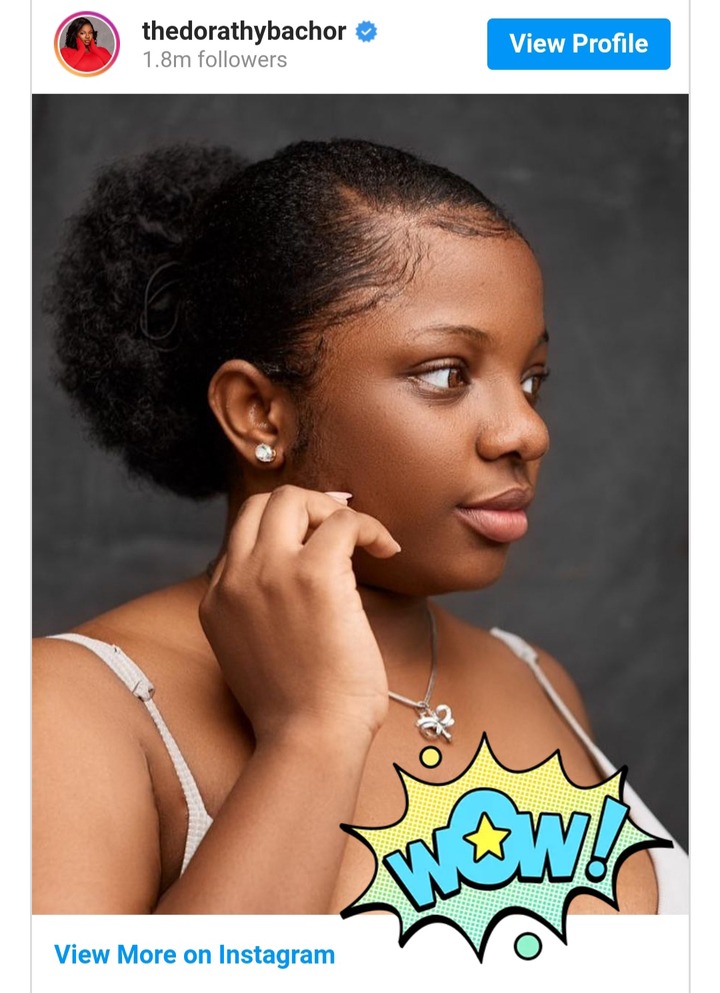 Dorathy can always say that she is beautiful naturally as she doesn't need makeup most times for her outings. She became famous immediately she stepped into the big Brother Naija house in 2020 and ever since her fame has grown wide. Her no makeup photos are simply adorable and admirable as well. So tell us who do you think is more beautiful without makeup among the four Ex-Big Brother Naija housemates.
Content created and supplied by: Nigeriatrending (via Opera News )