Between Obi Cubana And E-Money Who Is Richer?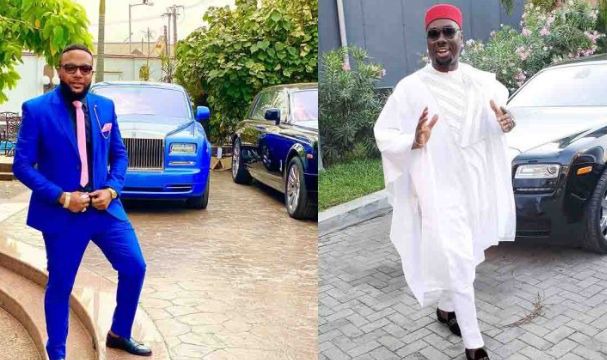 People have always argue about obi Cubana and E-money who is richer; this is very hard to say because only they and their bank have access to their monthly bank statements, we just have an estimate based on their properties, cars and lifestyle on social media. 
Obi Iyiegbu popularly known as obi Cubana is a Nigerian based businessman, entertainer, entrepreneur, philanthropist, and a show killer, he is the chairman and the owner of the popular cabana group. Obi Cubana got married to Ebele Iyiegbu in2008, and their union is blessed with four sons.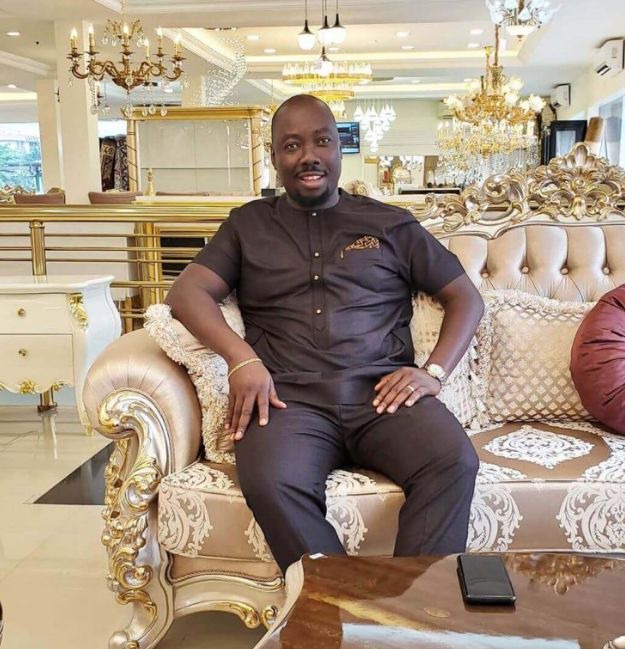 E-money is a nickname of Emeka Okonkwo. He was born on February 18, 1981. He is only thirty-six which is pretty young for the success of that size. The nickname E-MONEY came to him after he started throwing money and demonstrating what a luxurious life he had.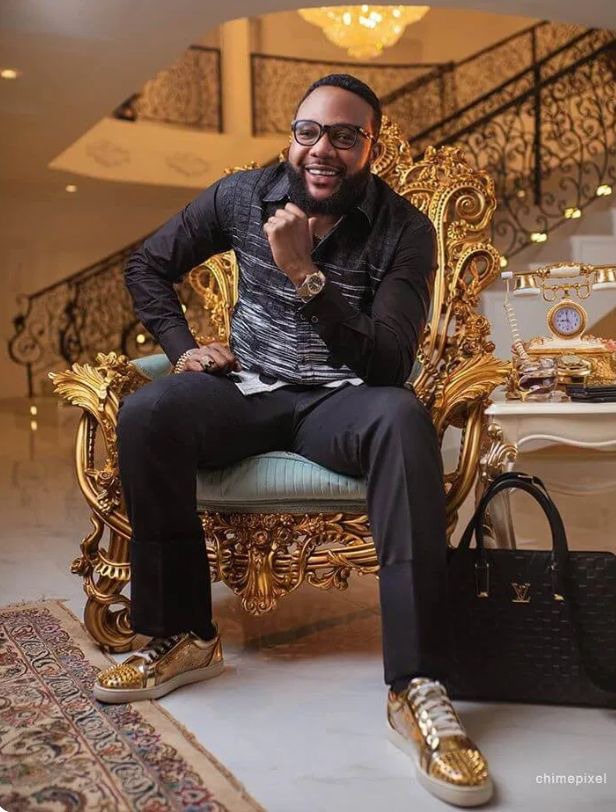 Based on my estimation I think obi cubana is more Richer than E-Money,
Who do you think is richer?
Content created and supplied by: samm67 (via Opera News )