Children are gifts from God, therefore no Child deserves to be called ugly, every Child is indeed beautiful and deserves love from everyone.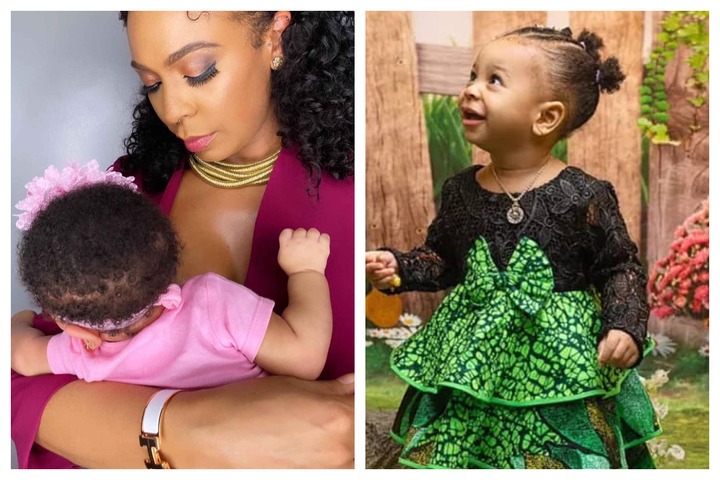 February 2020, former Big Brother Housemate popularly known as 'T Boss' posted photos of her baby online, and some people on social media make fun of the baby and started calling her names, this got 'T Boss'(The Baby Mother) attention, she cried and begged people to stop calling her baby ugly.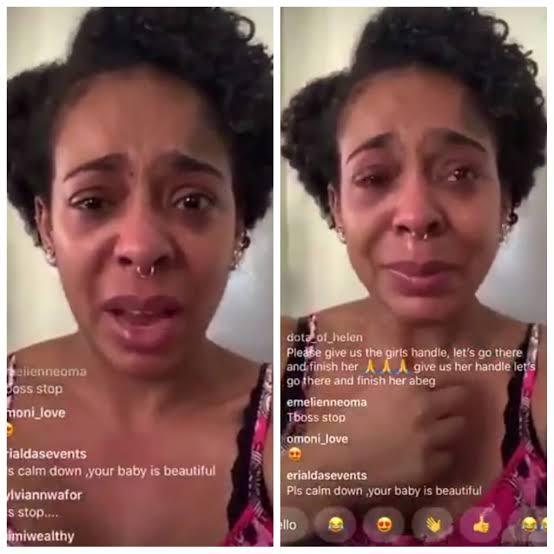 'T Boss' cried bitterly after seeing what people were saying about her baby, It's been over one year since her baby was called ugly on the internet, but since then the baby have become more beautiful, she has grown into a beautiful girl.
Check out some recent photos of 'Baby Starr', the baby who was called ugly few months ago, she is now extremely beautiful: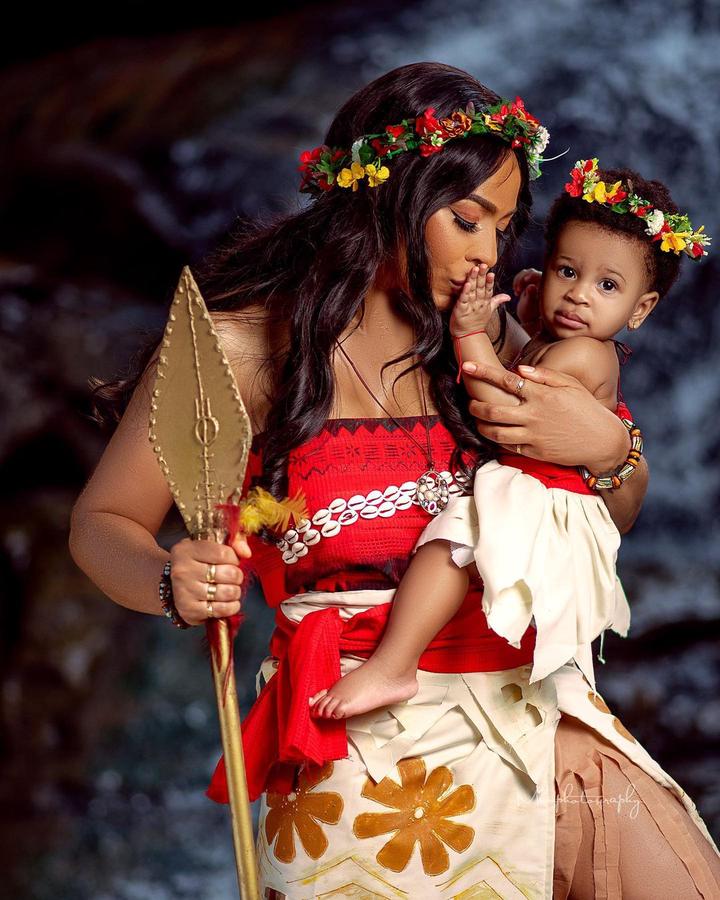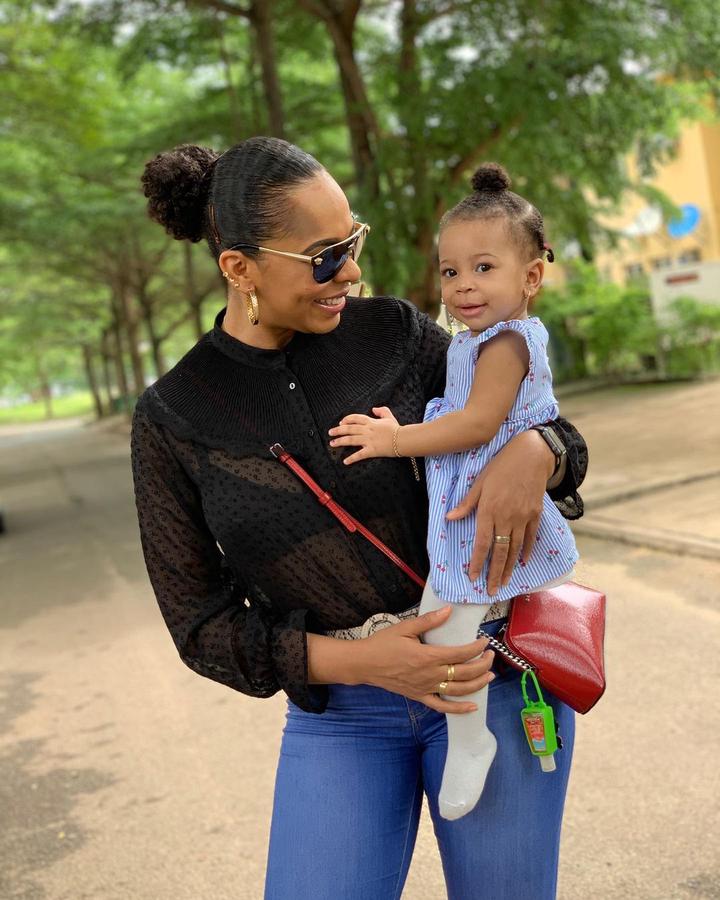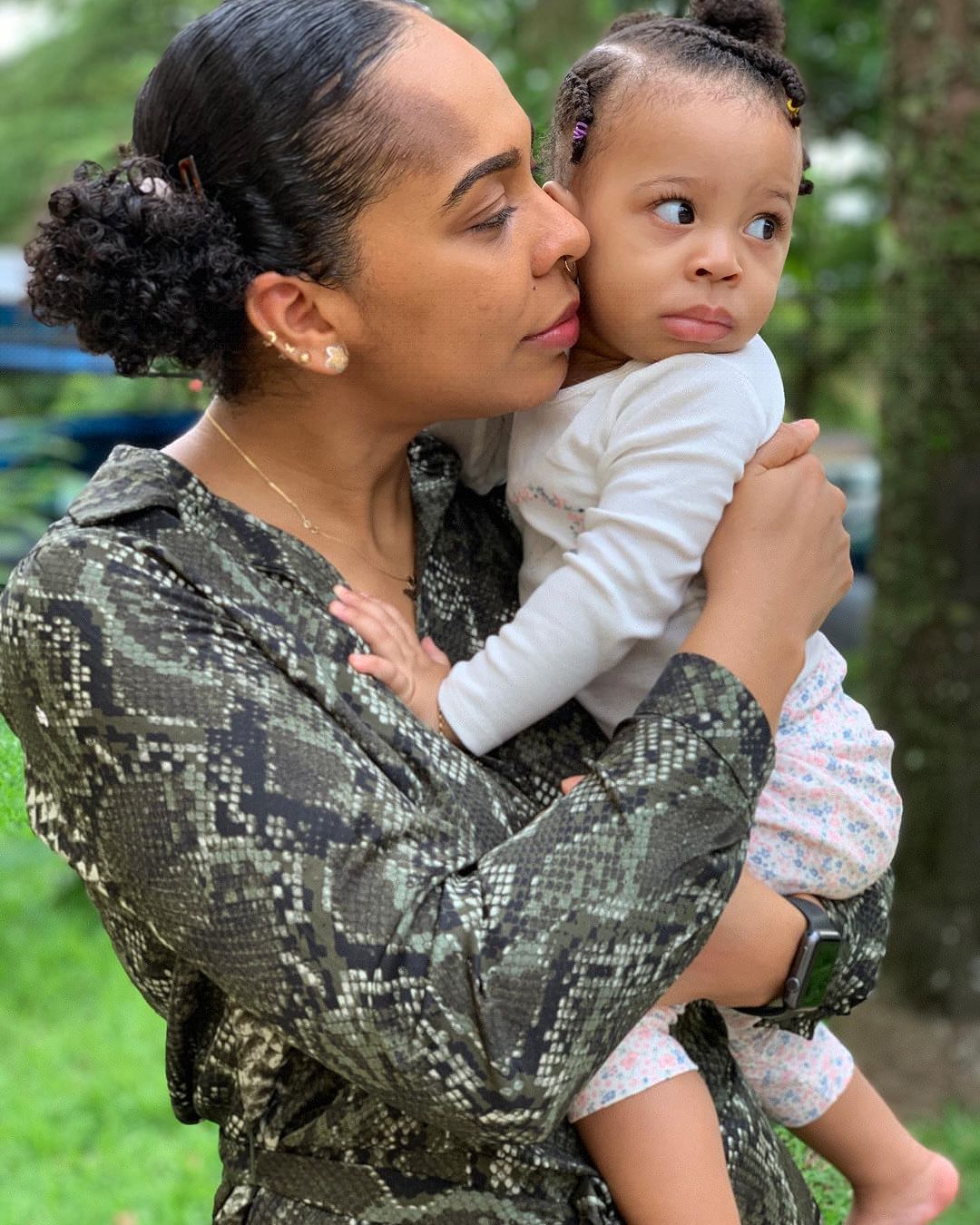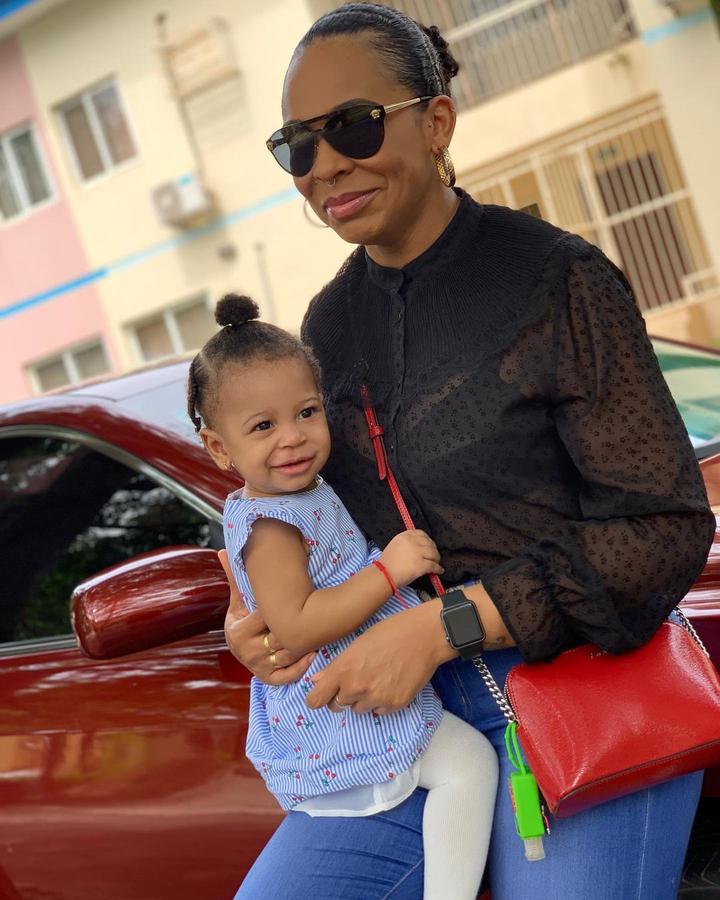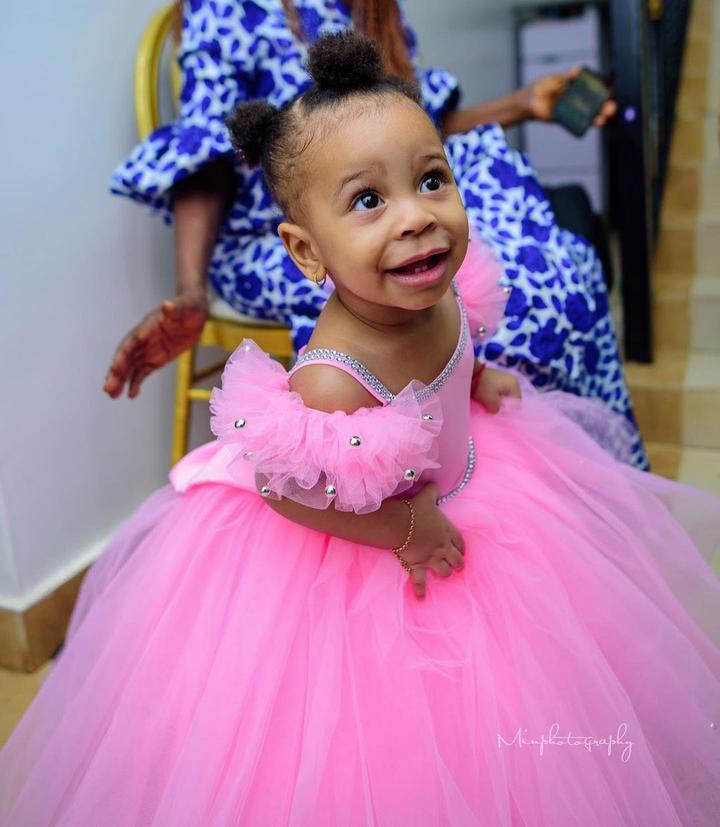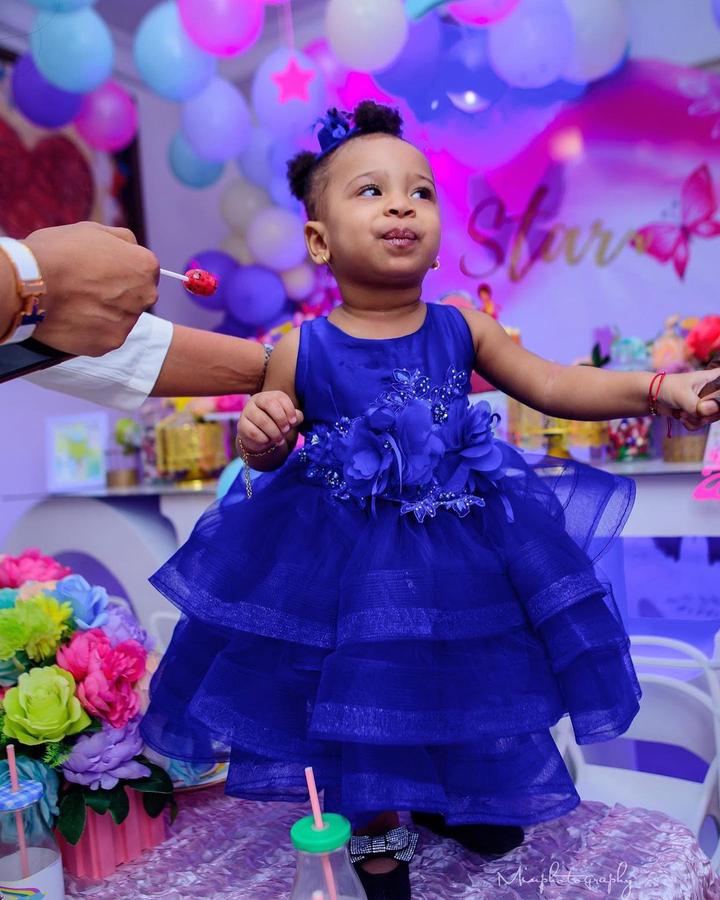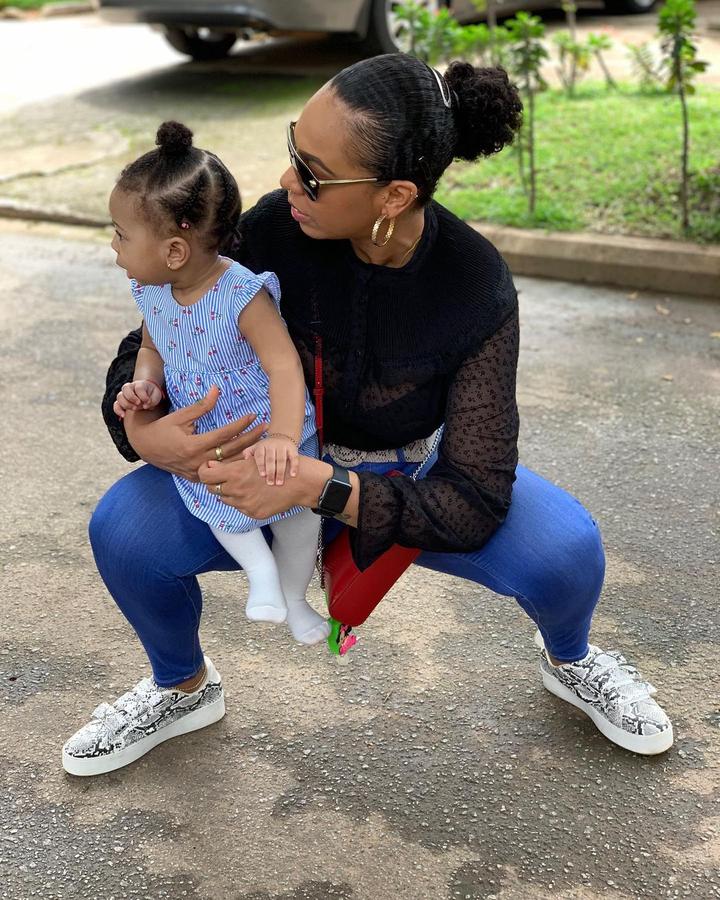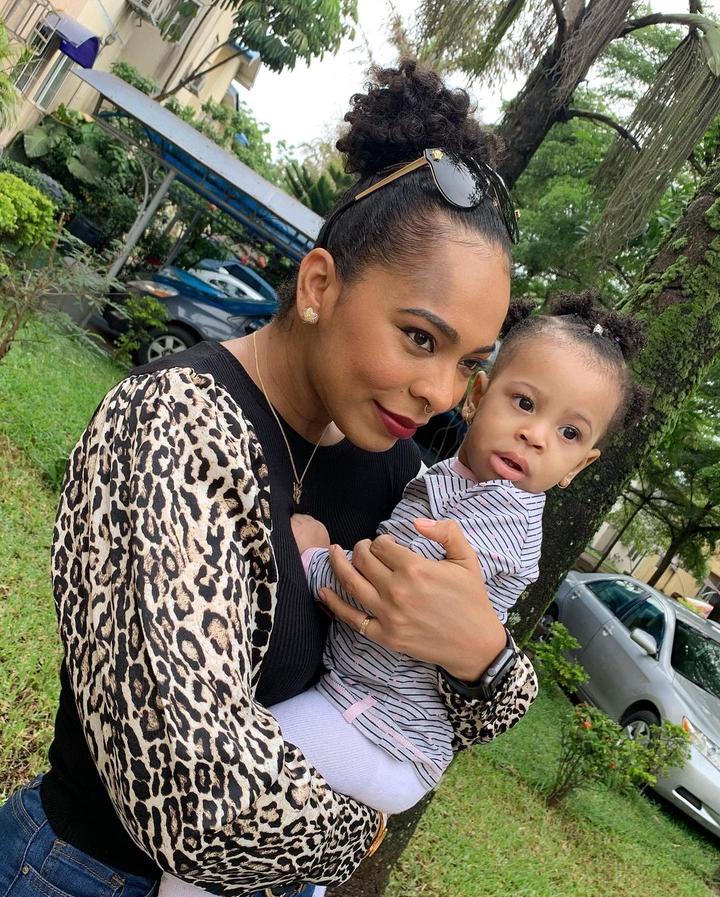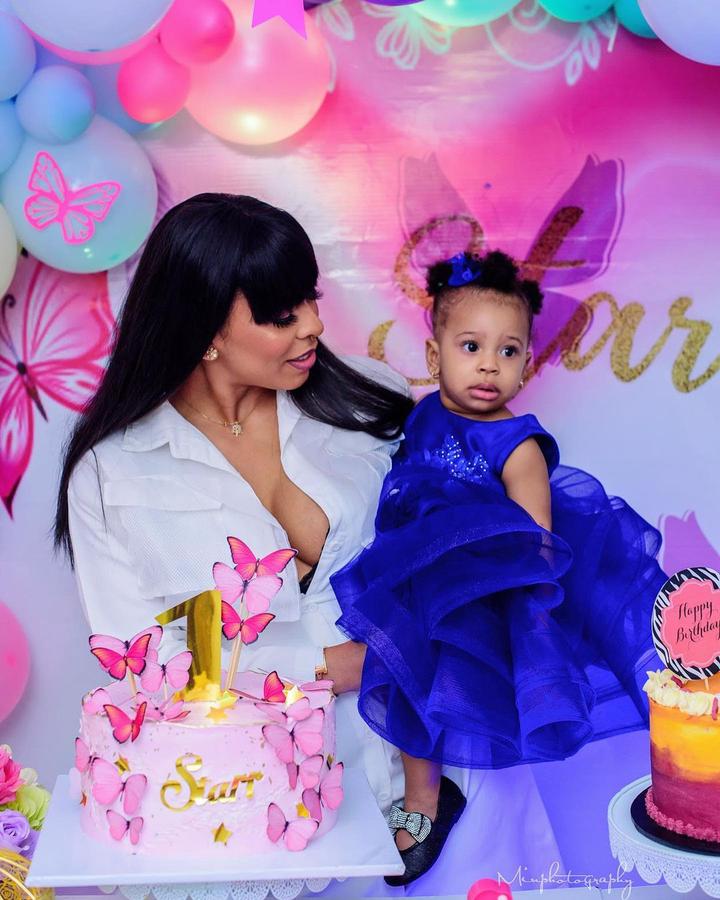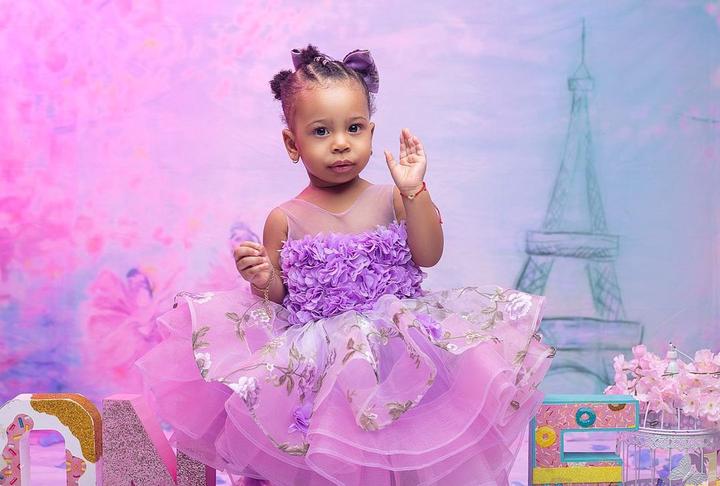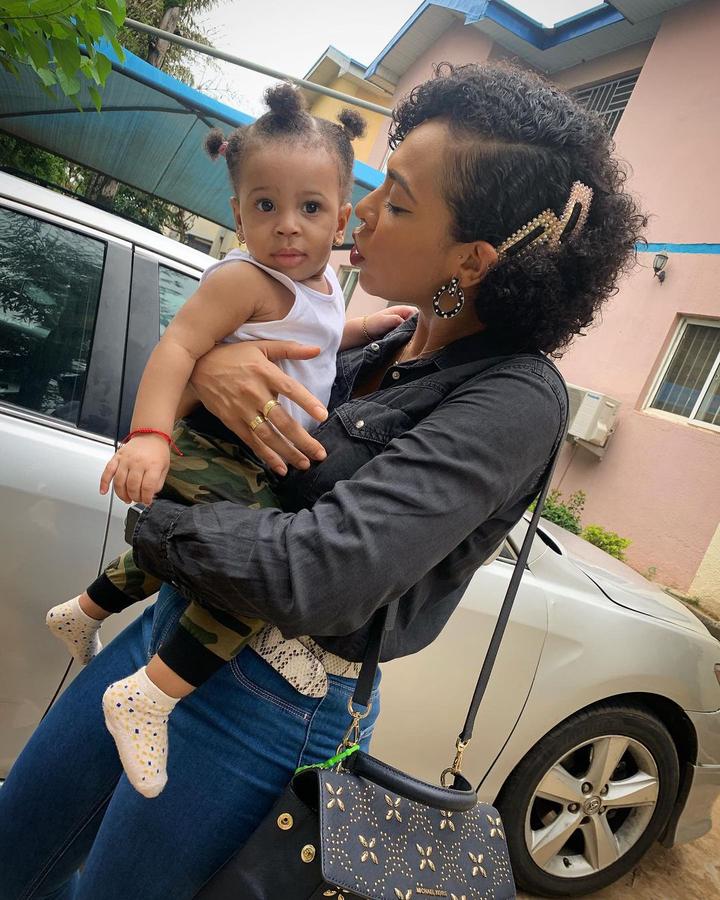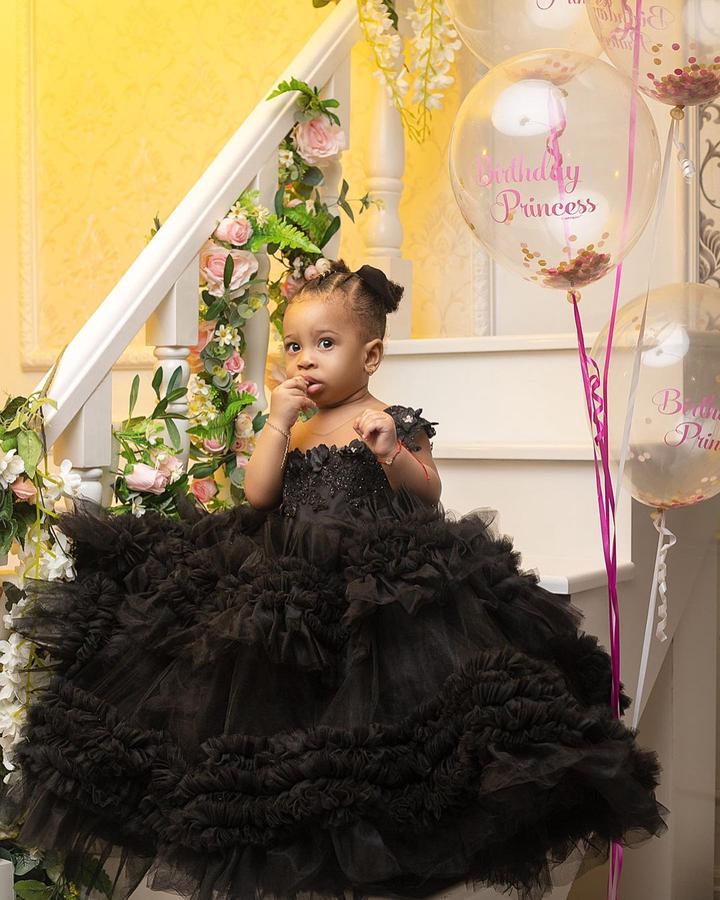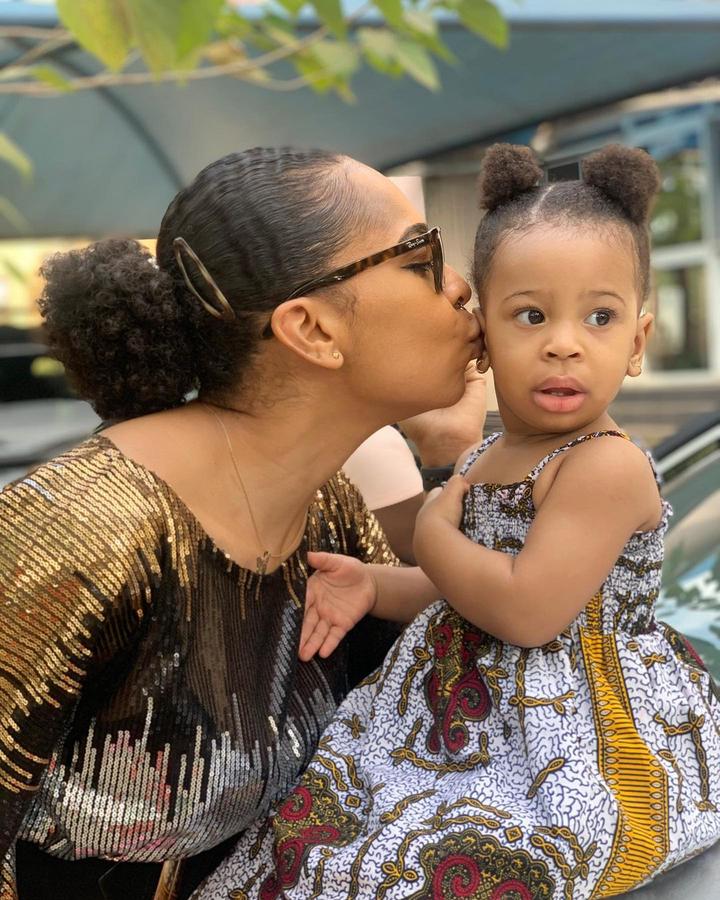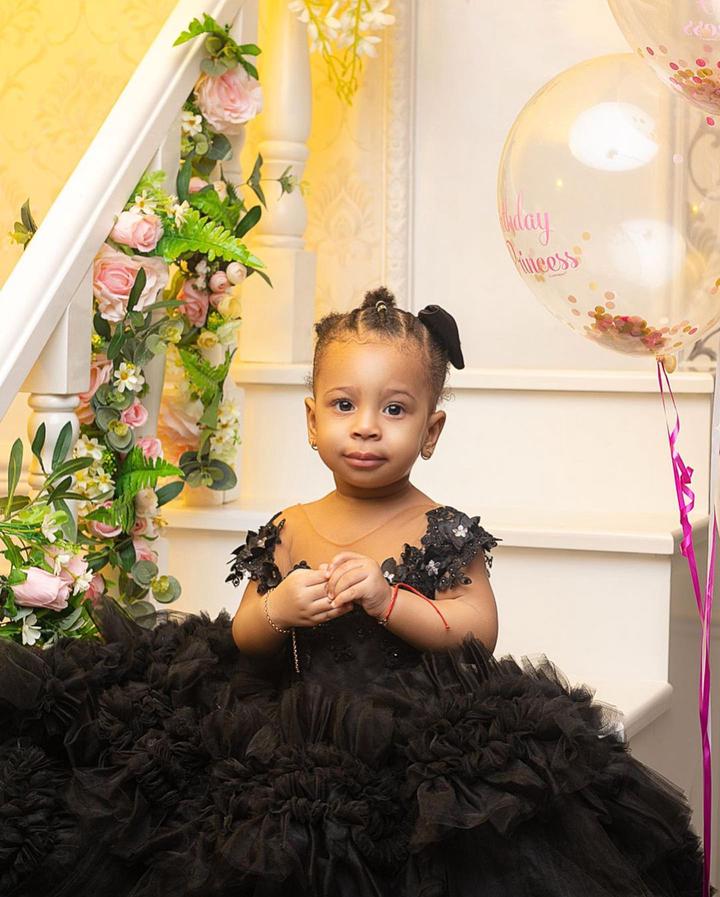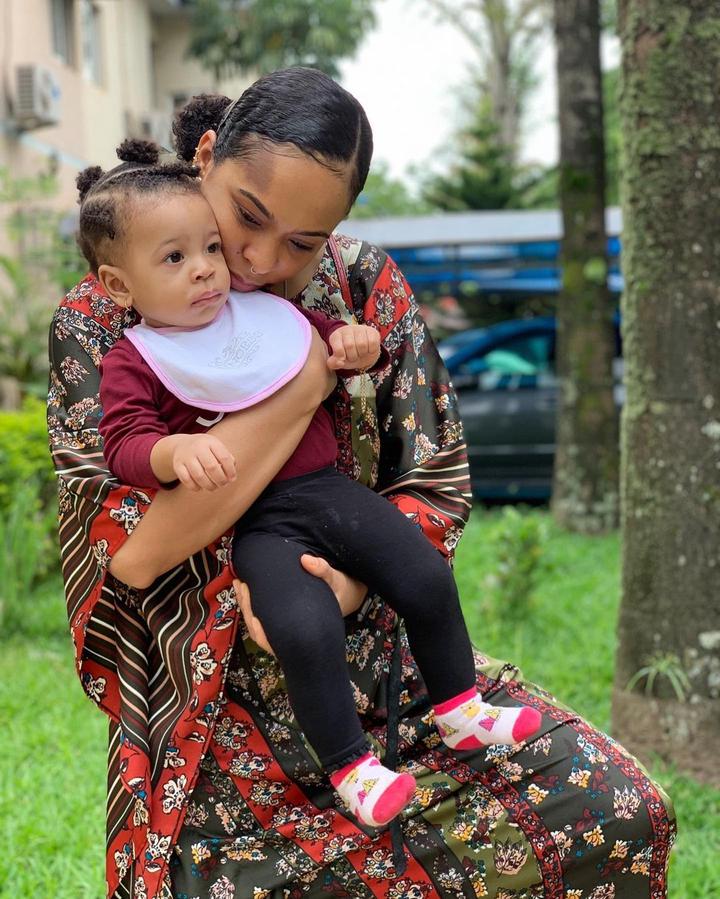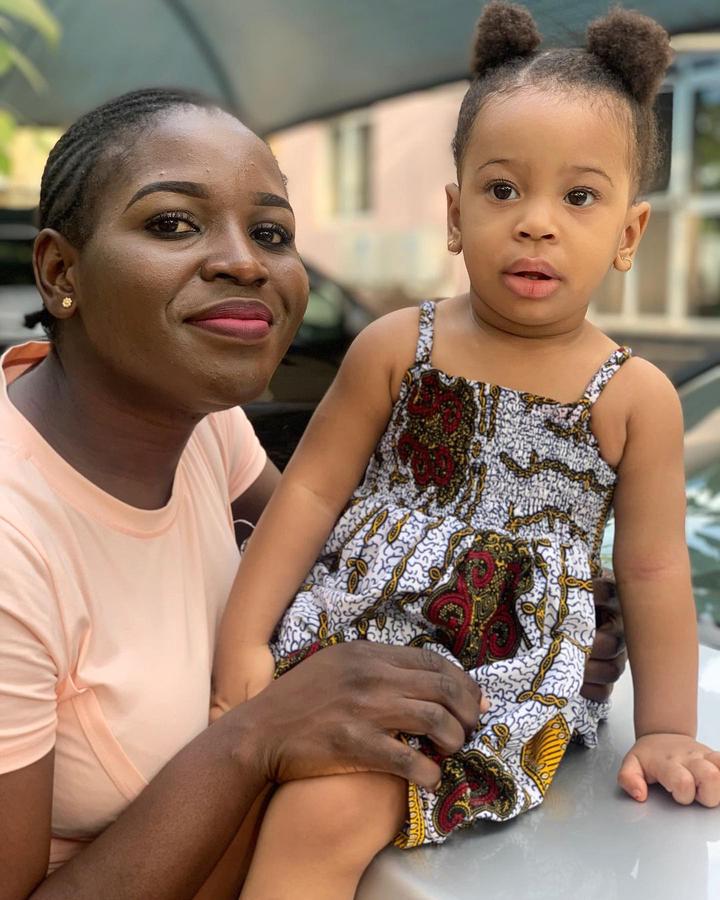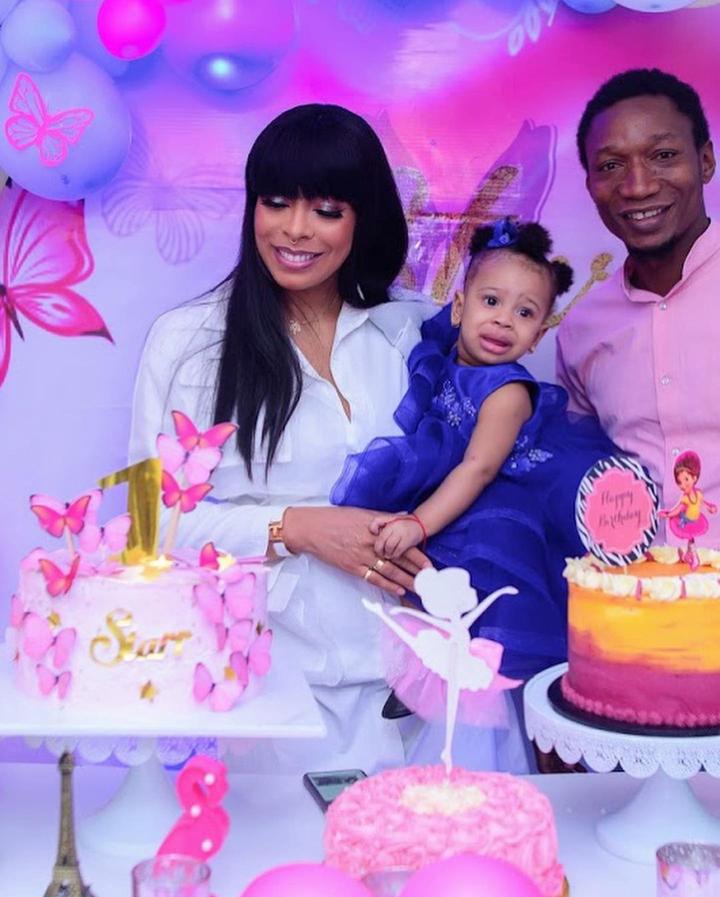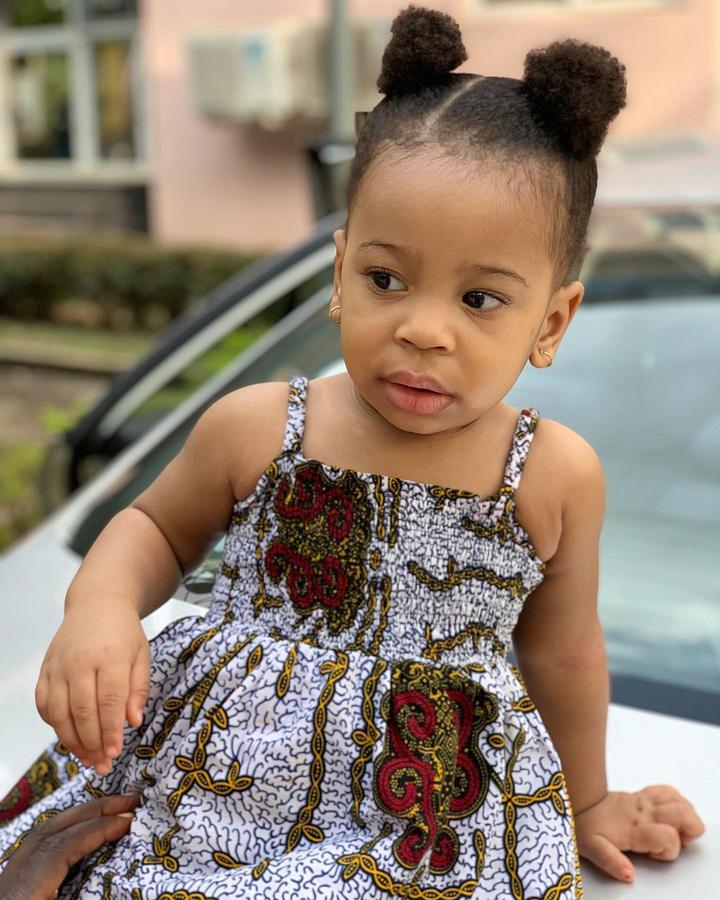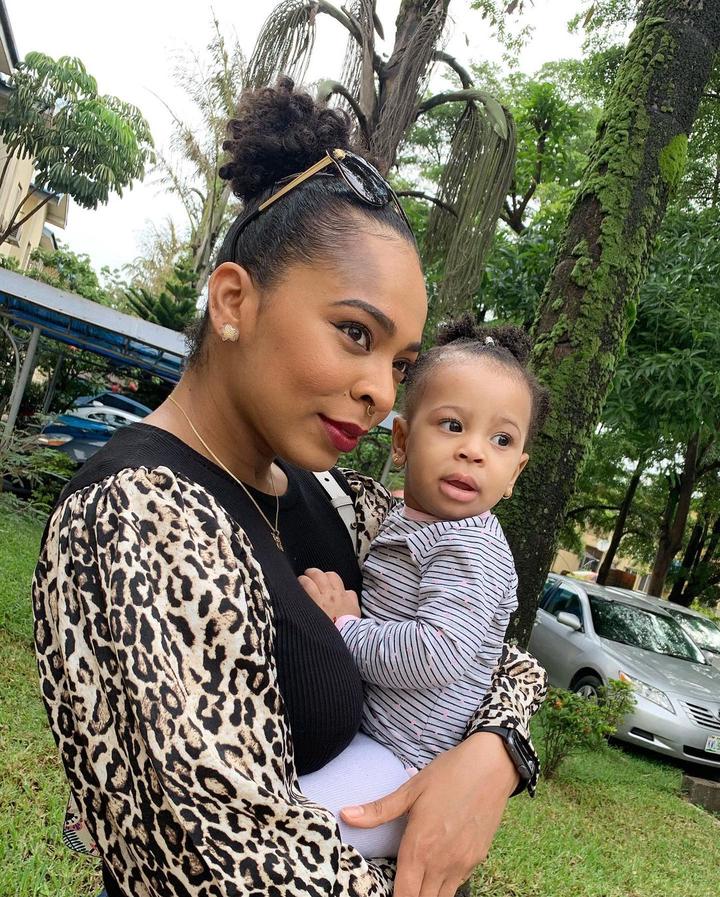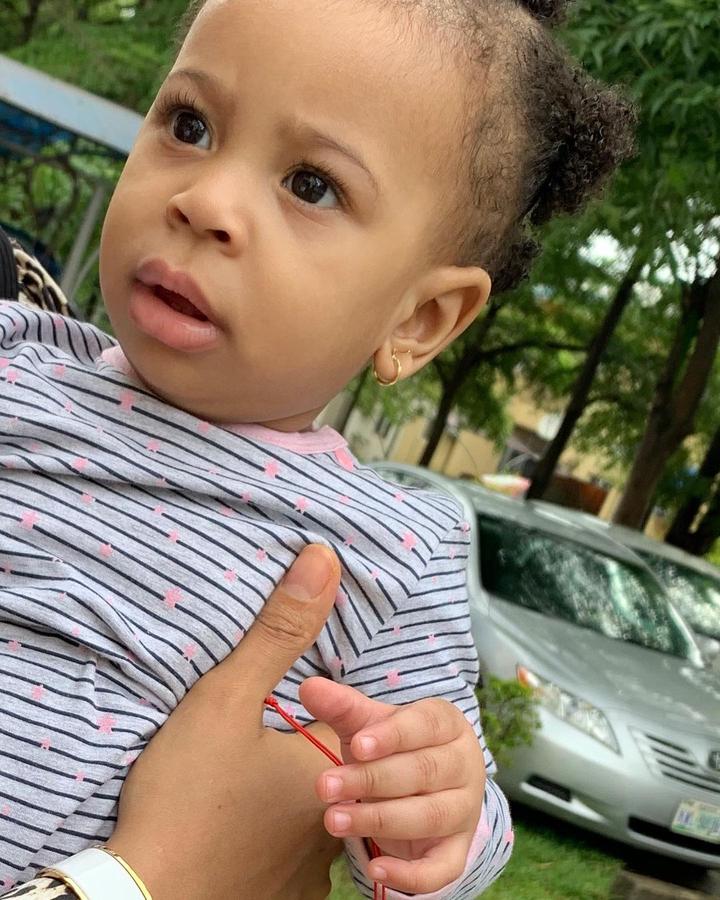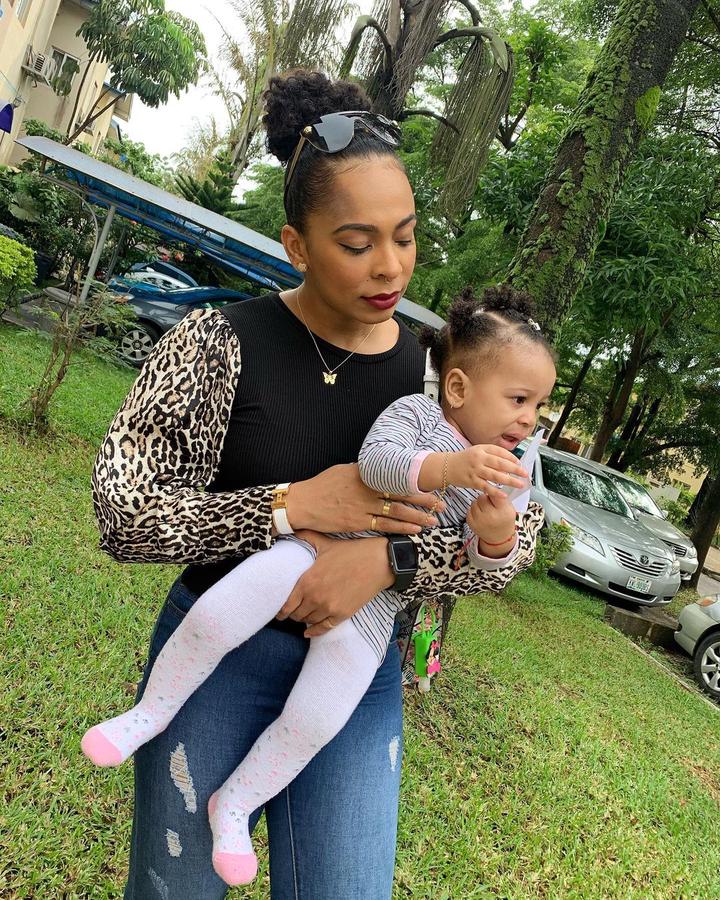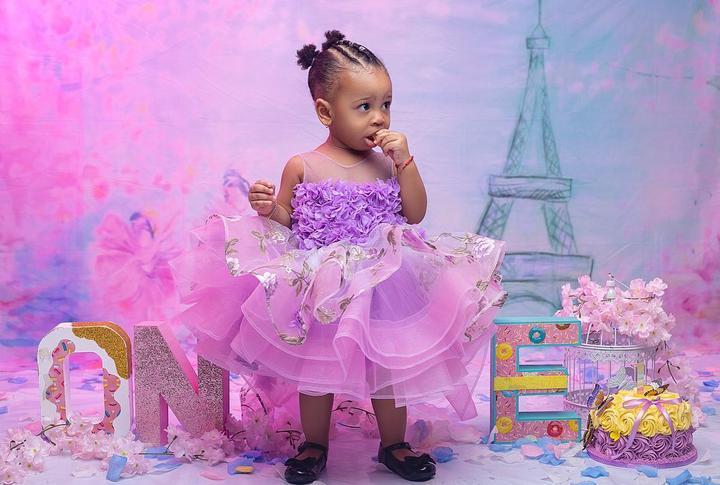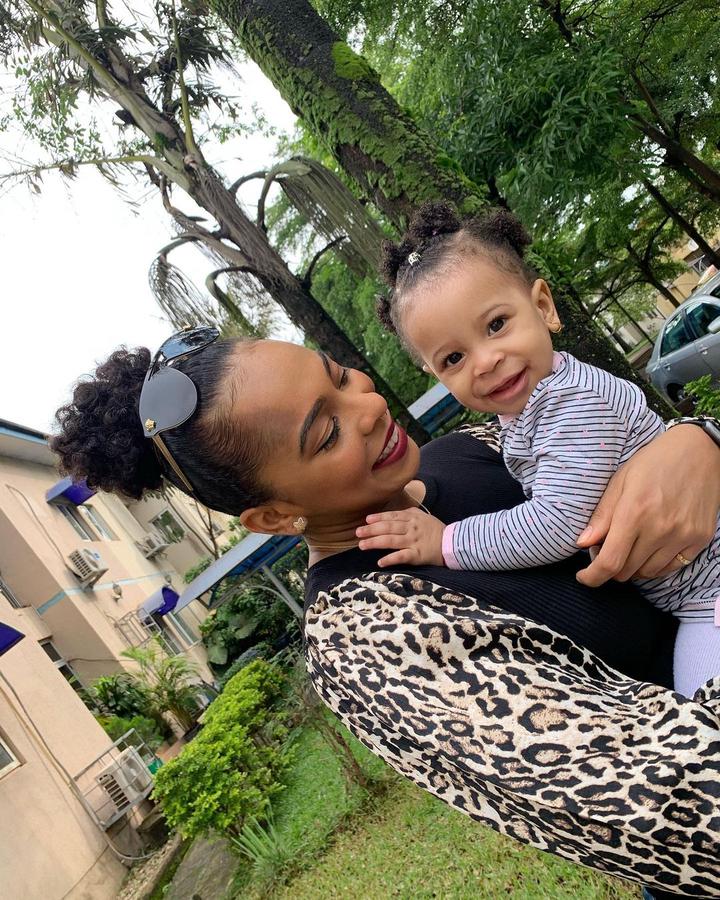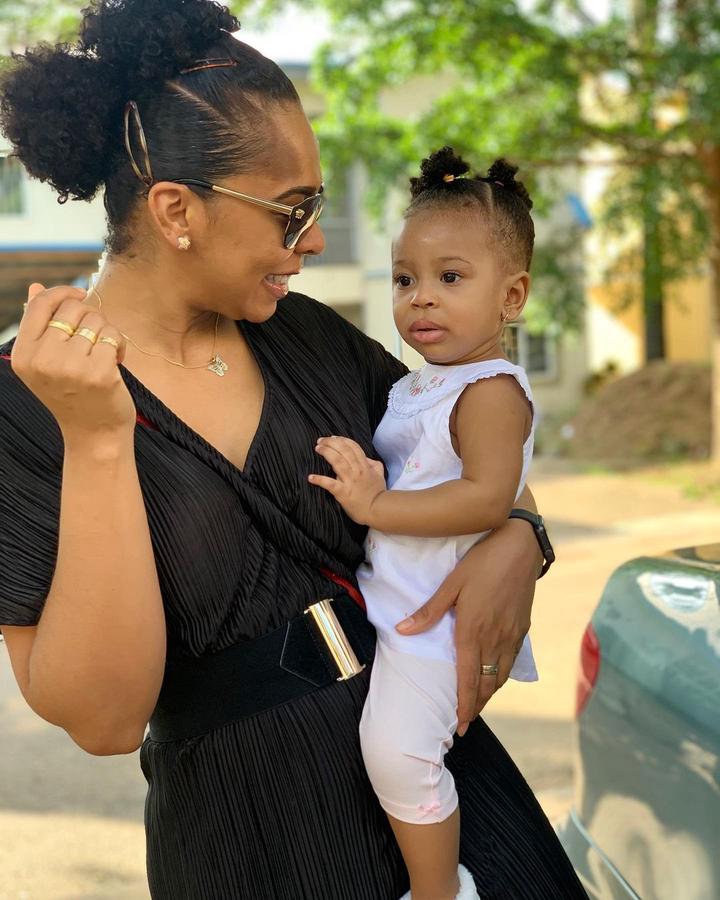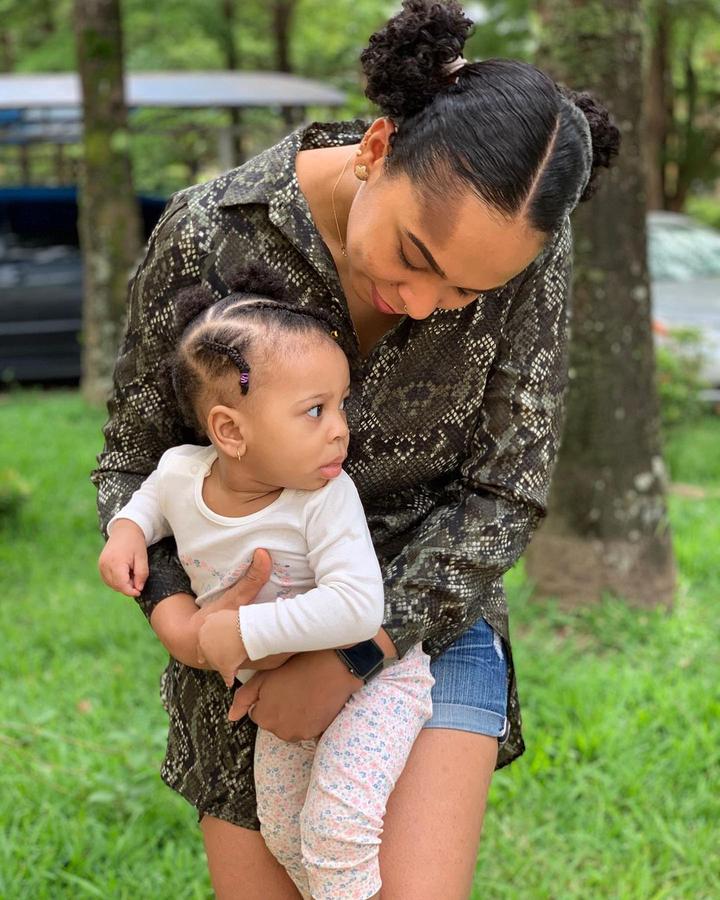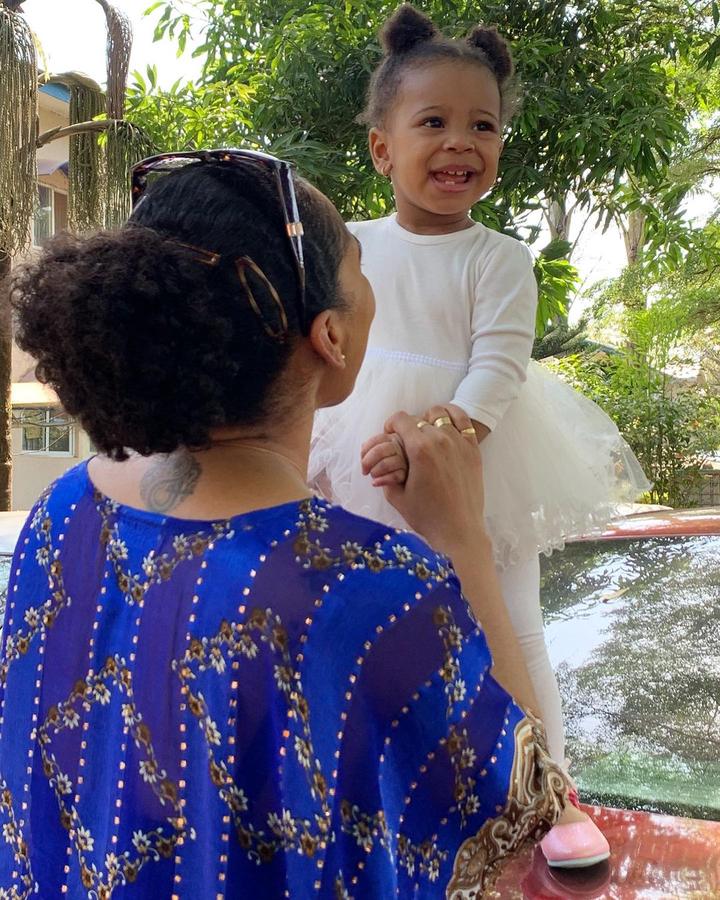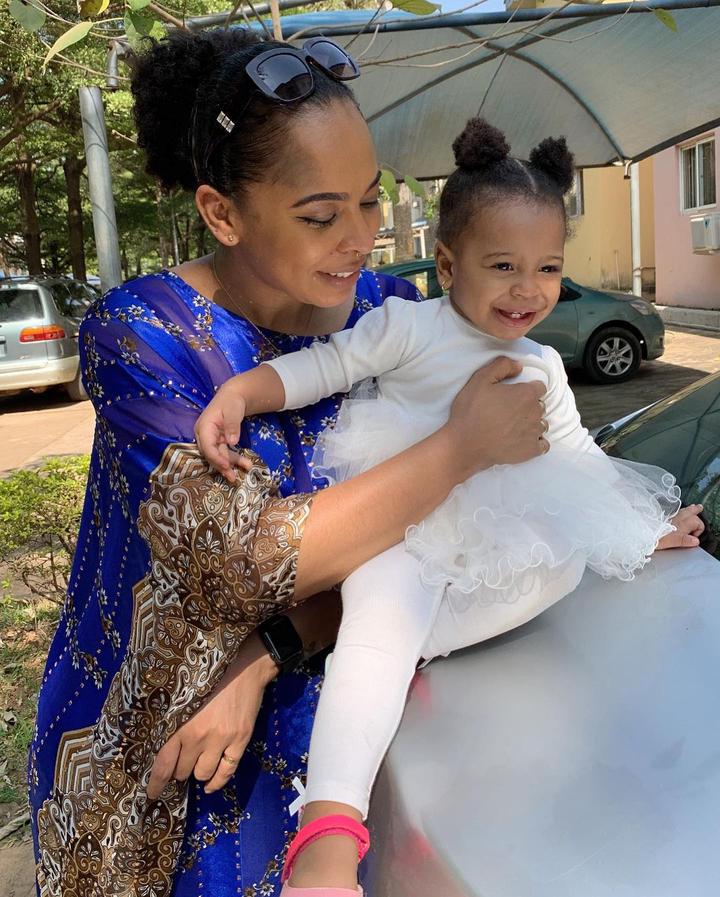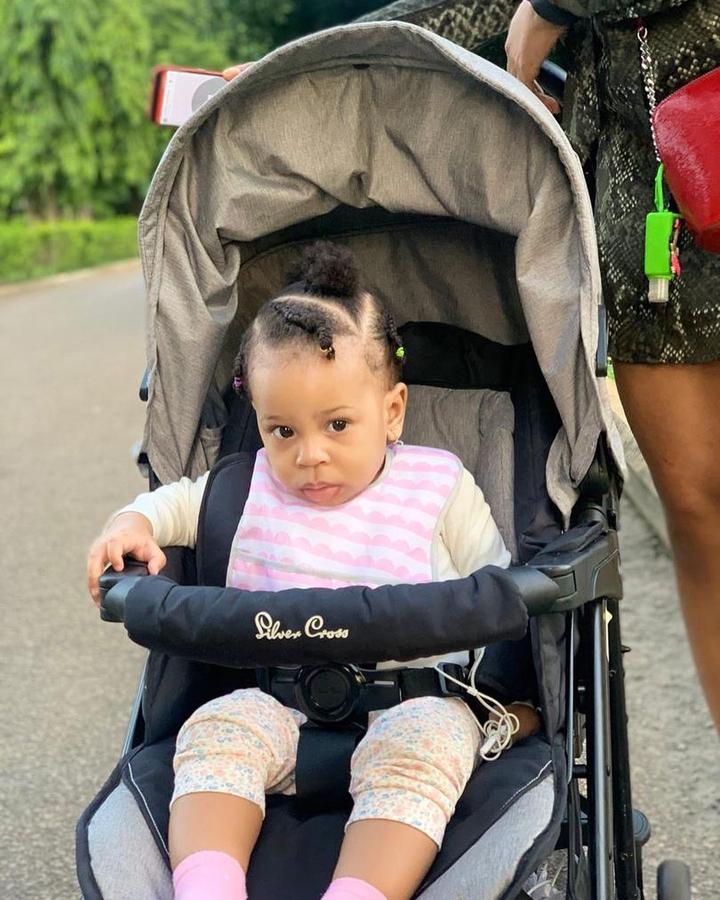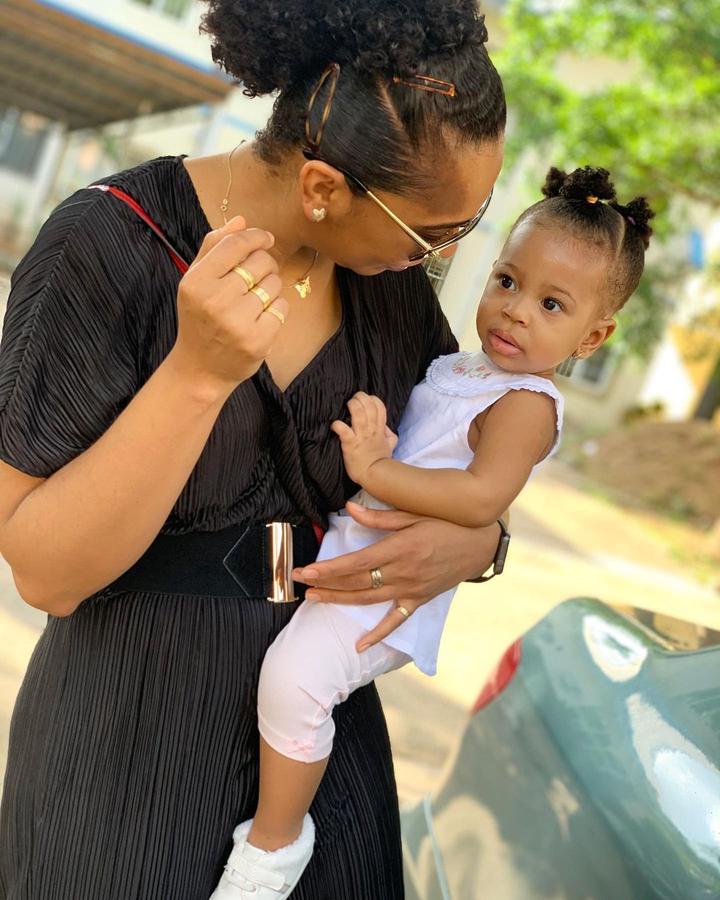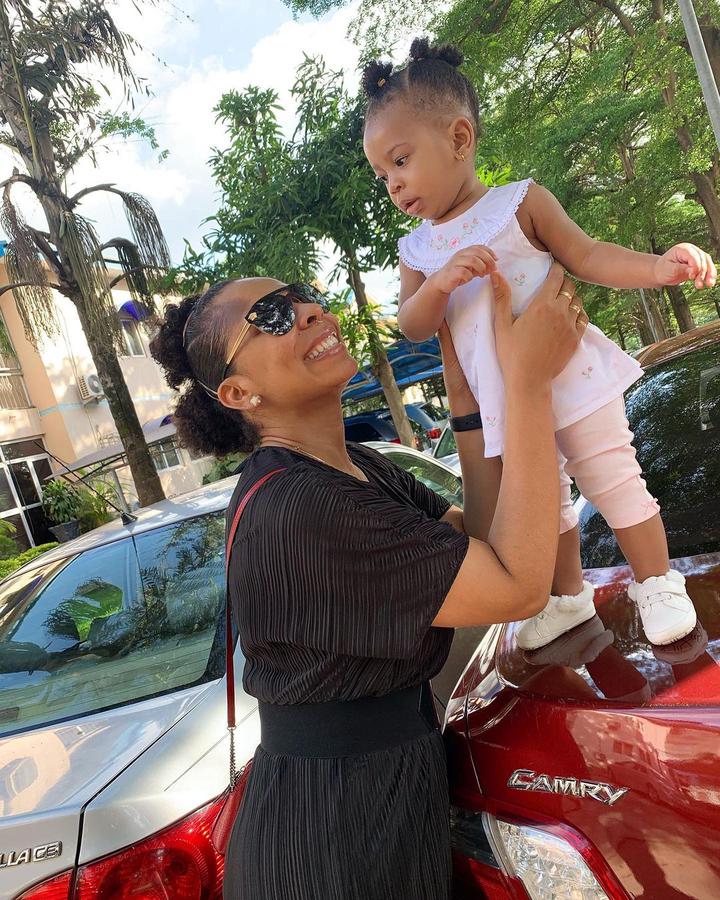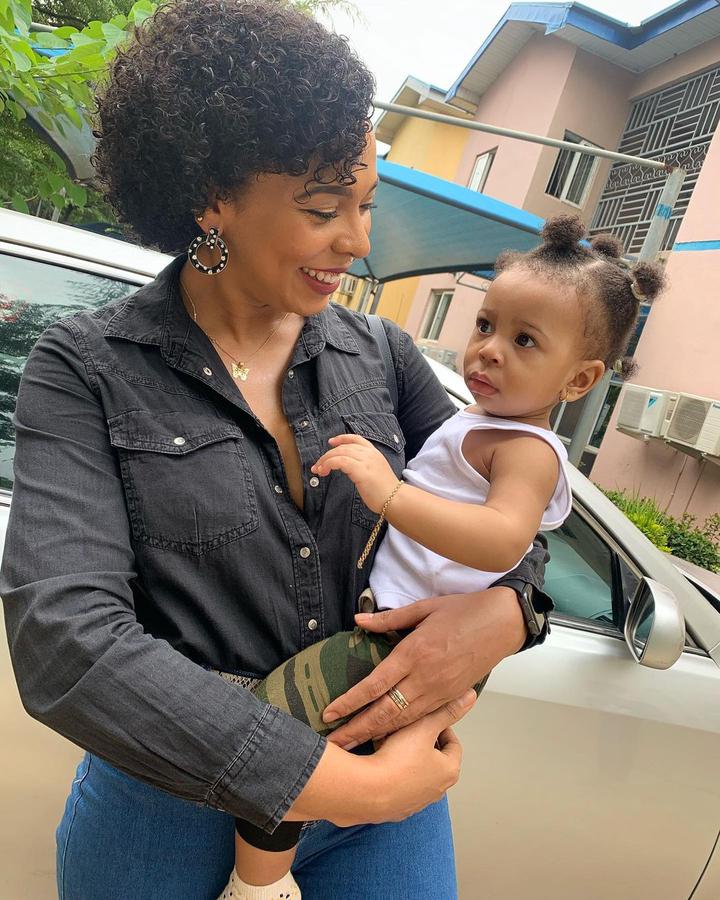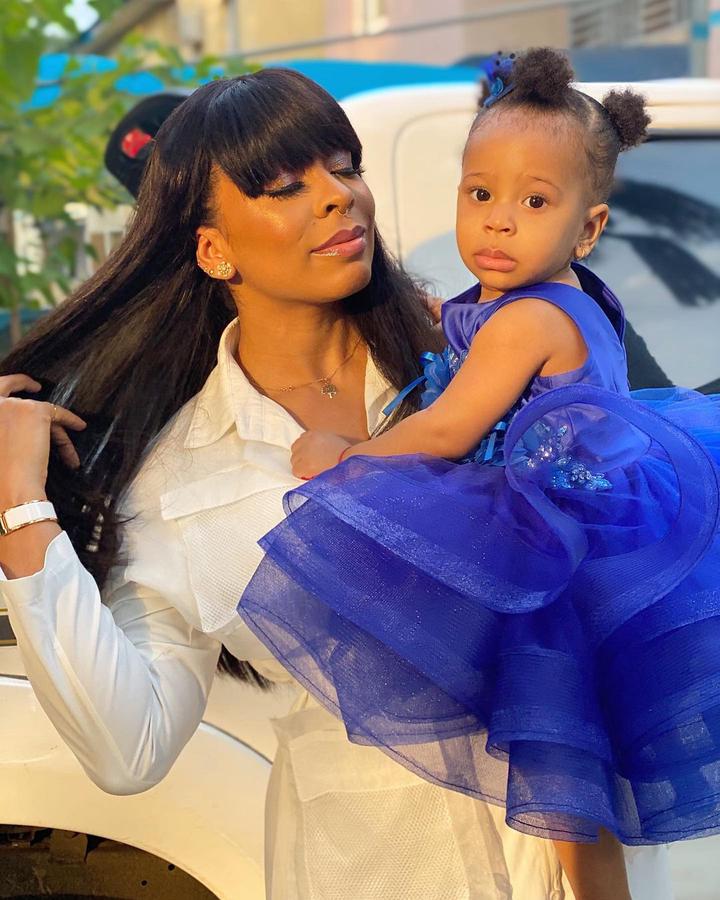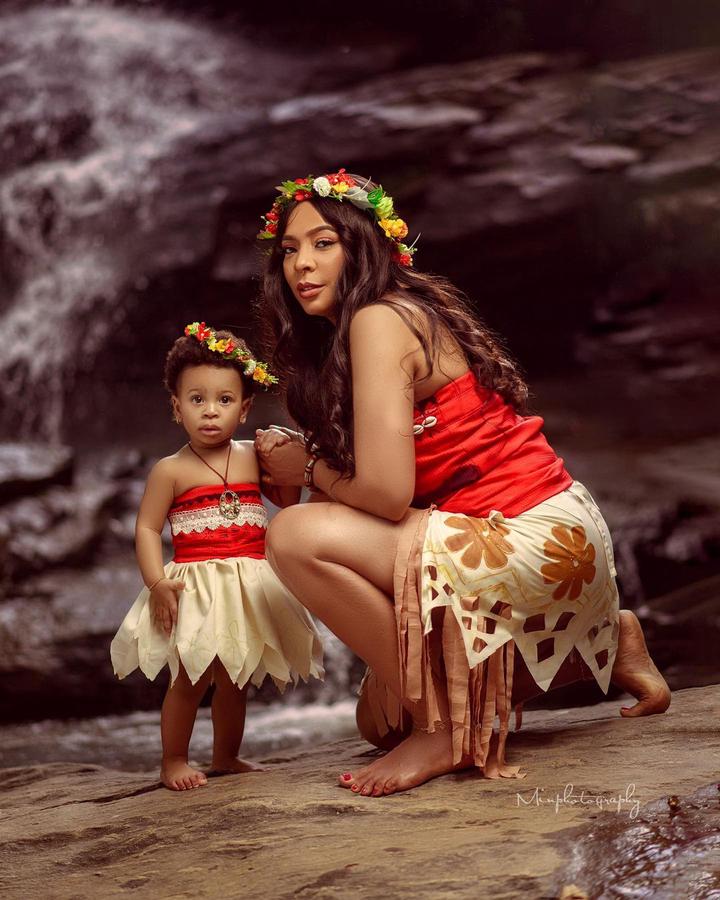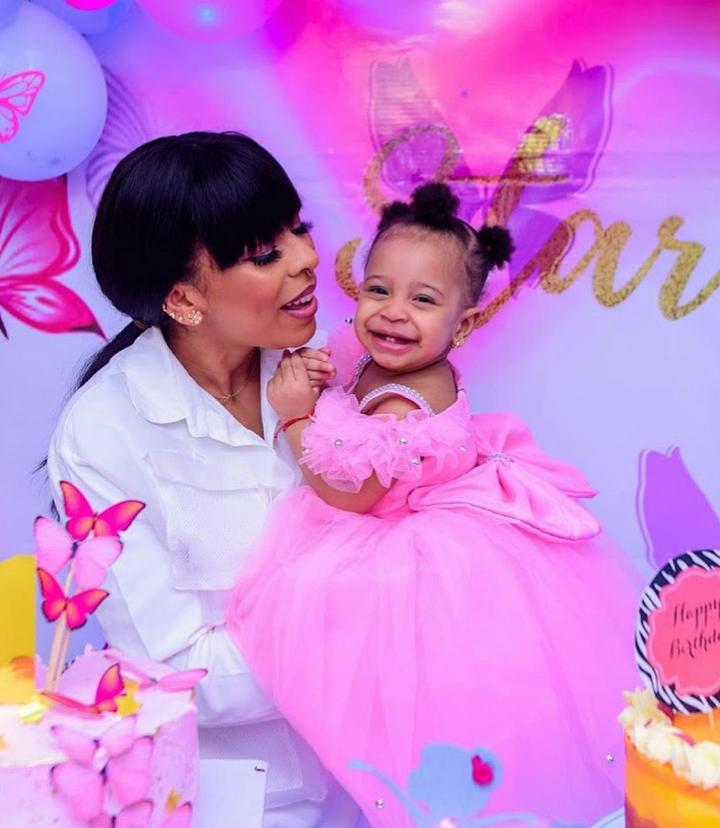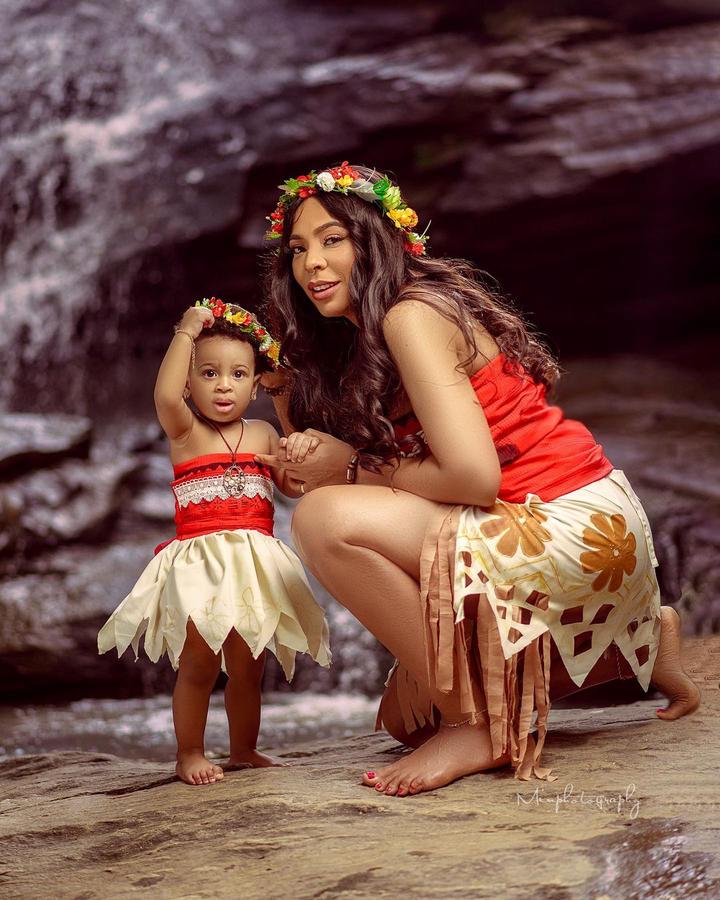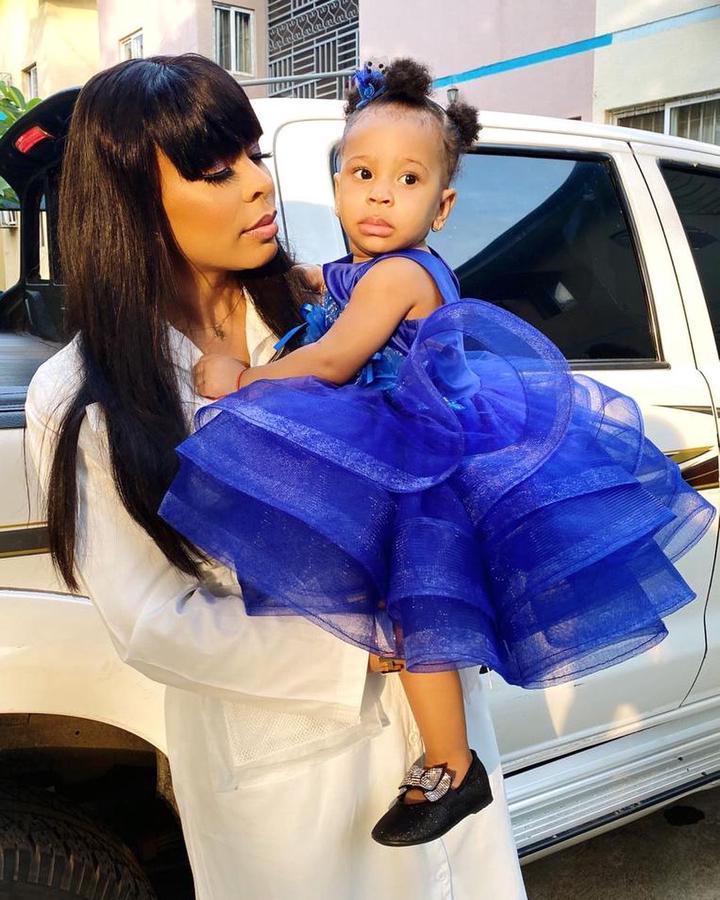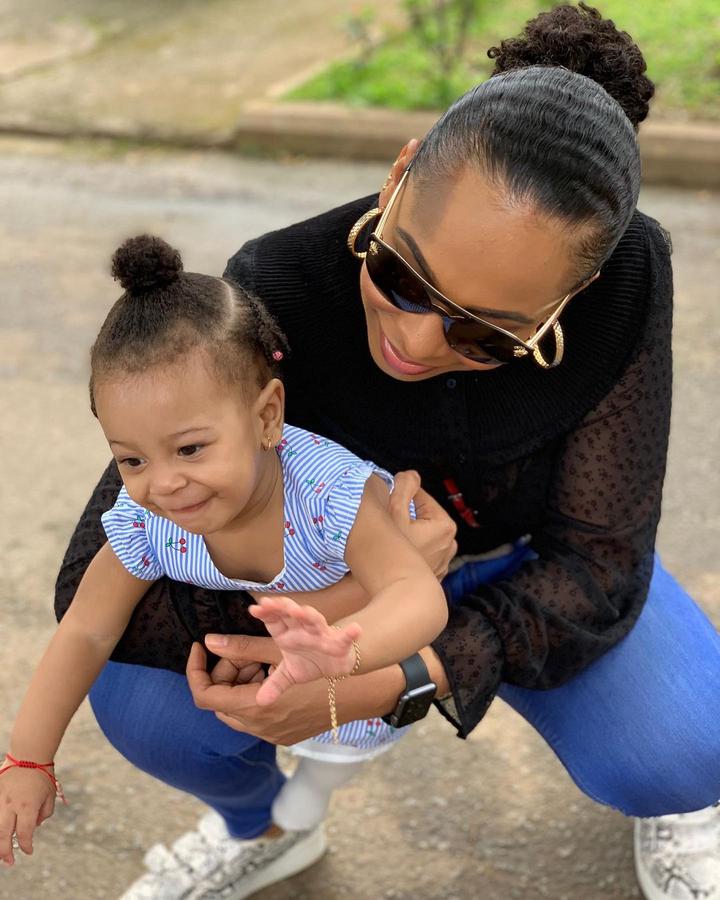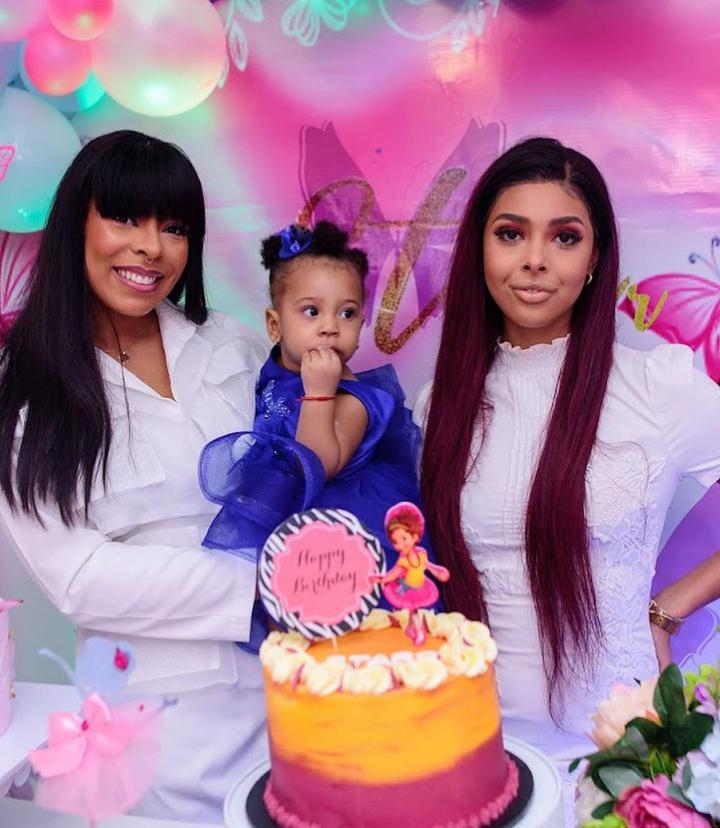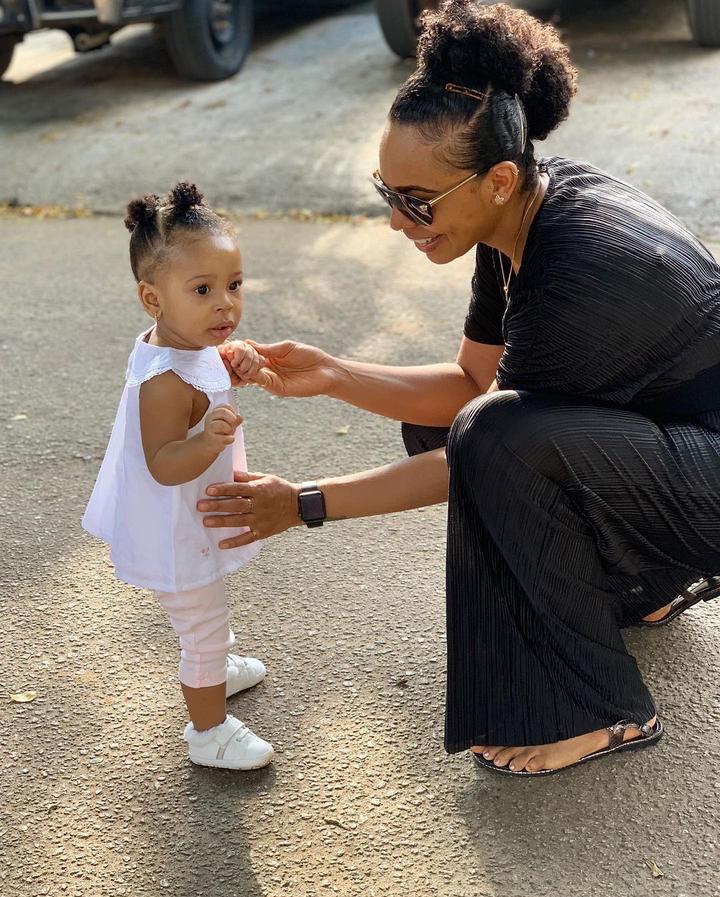 Anybody who said this child is Ugly is just making fun of the child, this child is indeed a paragon of beauty.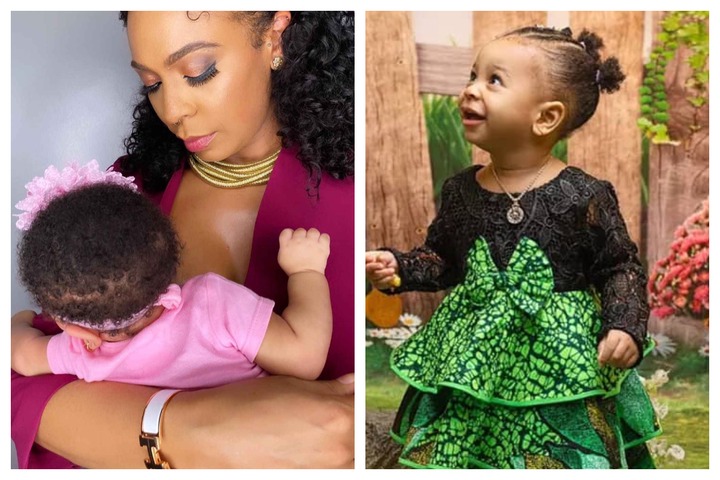 Dear readers, please tell me what you think of this child, do you think she is ugly or beautiful? please share your thoughts in the comment section.
Thanks for reading, please comment, share and follow.
Article Source:
https://lifestyle.thecable.ng/bbnaijas-tboss-lays-curse-on-troll-who-called-her-baby-ugly/
Article Source Two
https://www.informationng.com/2020/02/tboss-lays-curses-on-troll-who-says-her-baby-is-ugly.html
Content created and supplied by: Soniaupdate (via Opera News )