We are in a competitive world where everyone in any sector or industry is working to be the best among others,though it has some advantages affix to it but, at the same time is causing hatred,jealousy and fight amongst people.
Most especially In the music industry, so many musician can never be in good relationship because of comparing themselves with others.
"One love for zeno his is the boss"
One of the the famous musician has come to said he his not in competition with any artist.
According to the viral video on Instagram, in the interview by 'HipTV' with the popular artist 'Zinoleesky he said," I knew about the competition in the music industry, but i don't have time for anything like that so i can not be compared to anyone"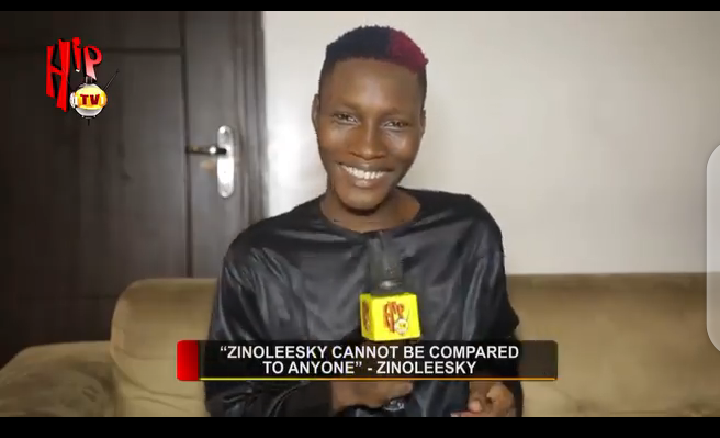 " E choke!! Let me introduce him to you briefly"
Talking about him, he is a fast-rising Nigerian singer and songwriter widely known for his hit song, "Ma Pariwo"and his real name is Oniyide Azeez, popularly known as 'Zinoleesky' born on November 21, 1995.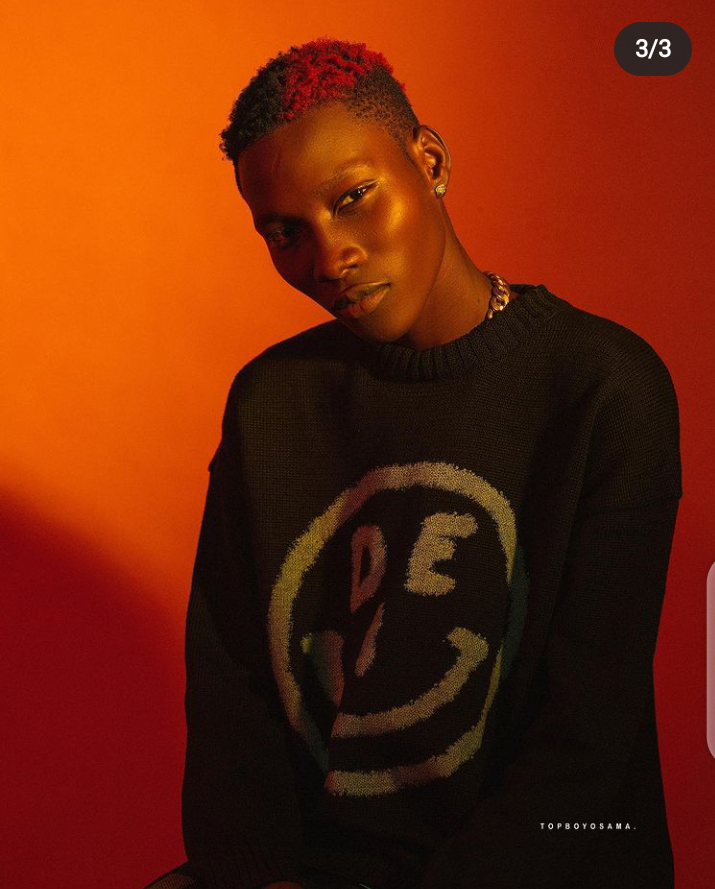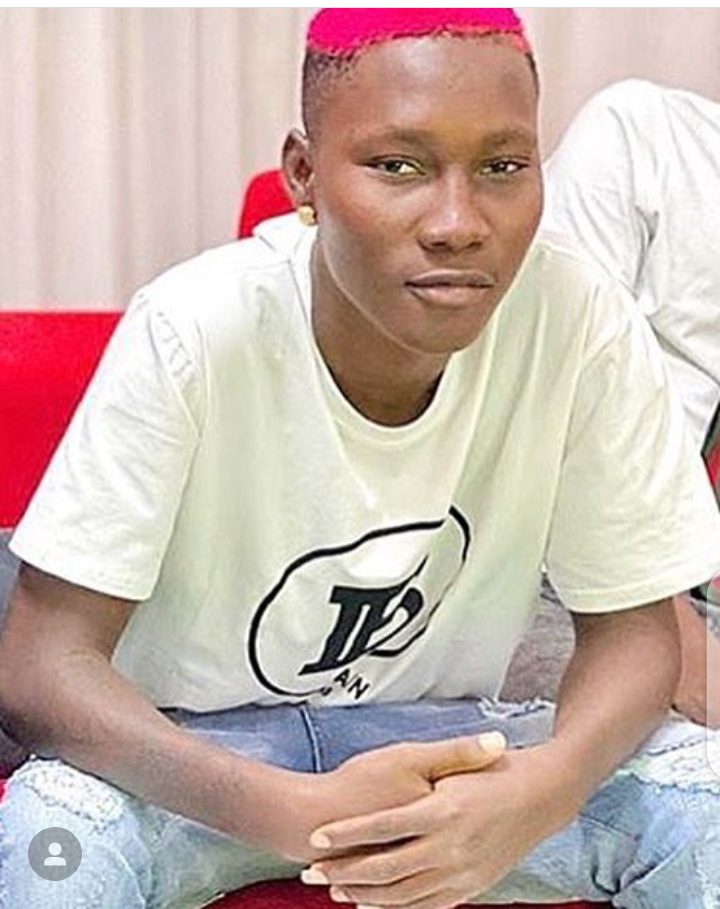 "Malians"
He has revealed that his drive for music became stronger after he was followed by famous Nigerian singer Kizz Daniel on Instagram.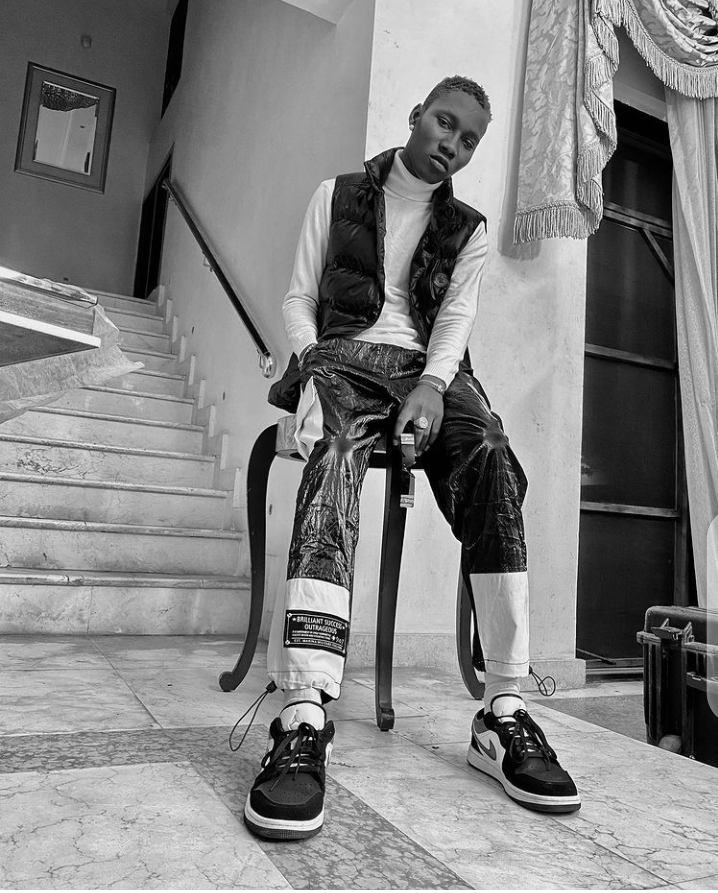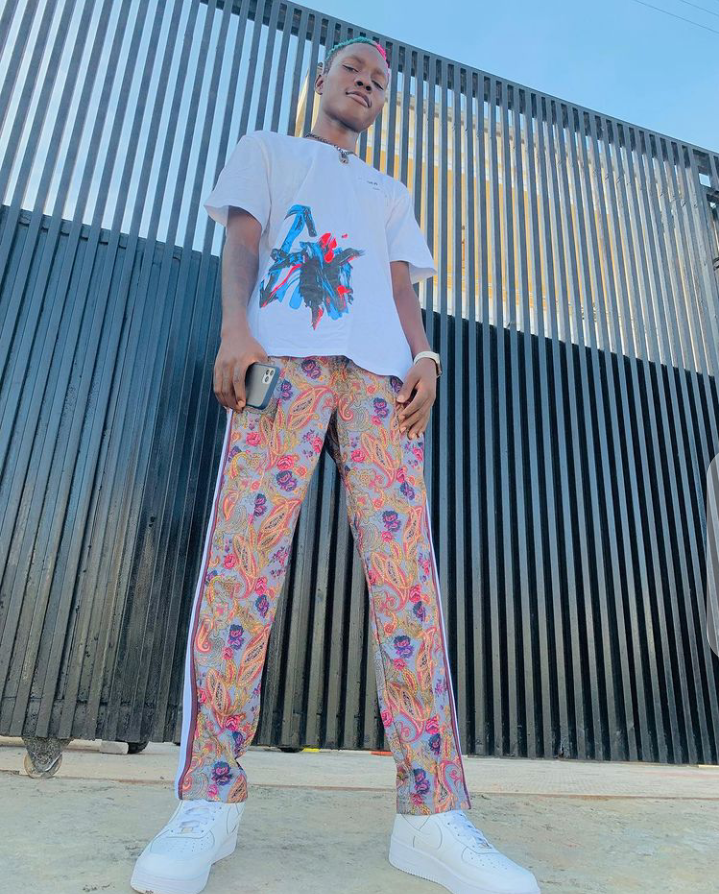 He got signed to Naira Marley's record label, Marlian Records in 2019. Prior to that, he was offered a deal by Davido to join his DMW record label, but he turned down the offer.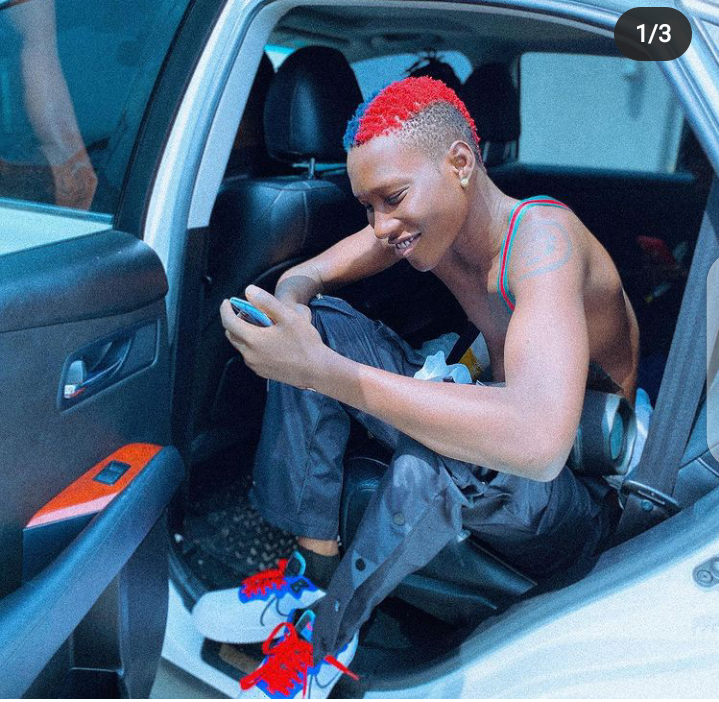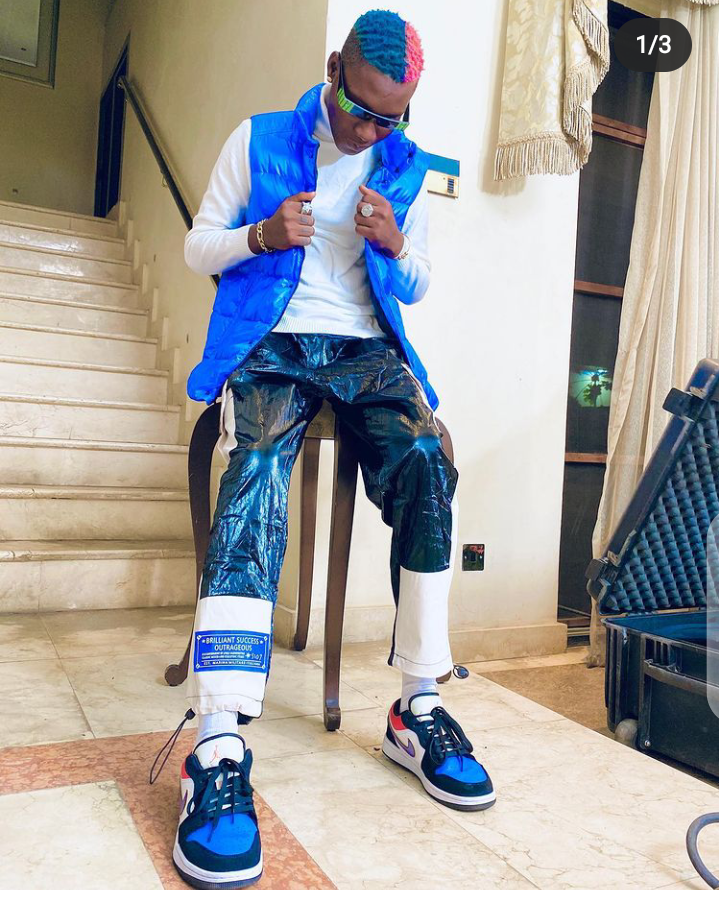 Ever since he has been officially signed to Marlian Records in 2019, he has been making waves in the music industry, he also released many popular songs, some of which include: "Ma Pariwo, "Money", and "Popo". He also featured Naira Marley in his recently released song, "Caro".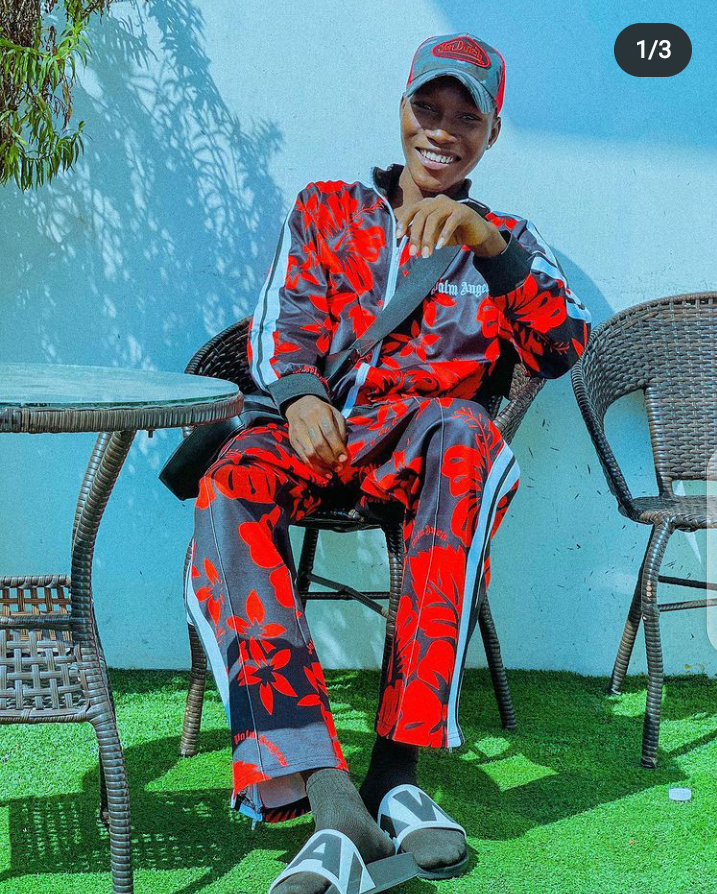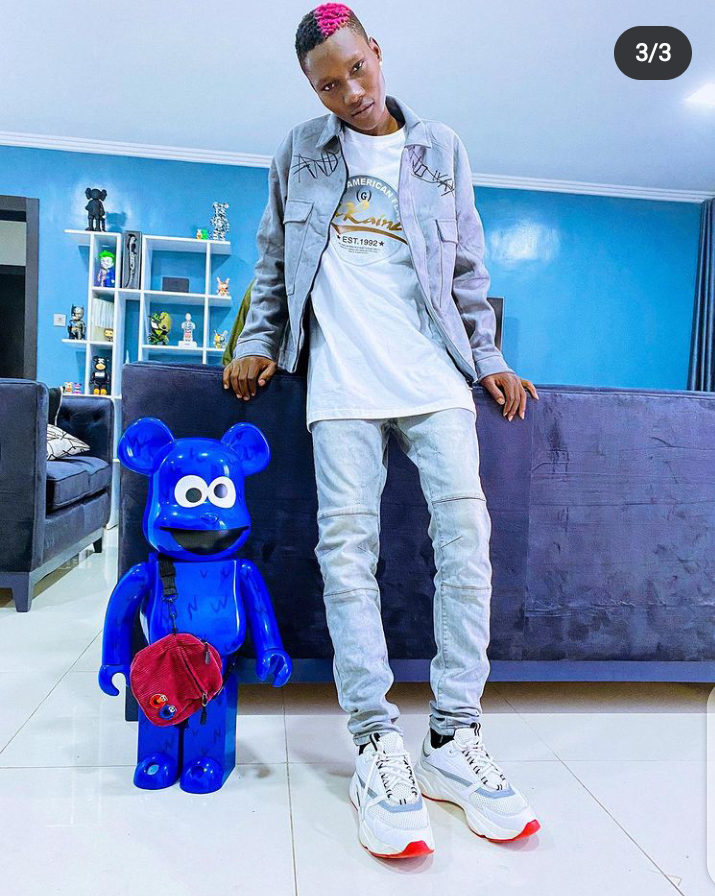 He is mostly known for his hit single, "Ma Pariwo" which he released on the 6th of July, 2020. The song, produced by Tripsss, is a love and sexual song. The catchy beat and lyrics of the song give off a cool vibe that anyone can easily relate with.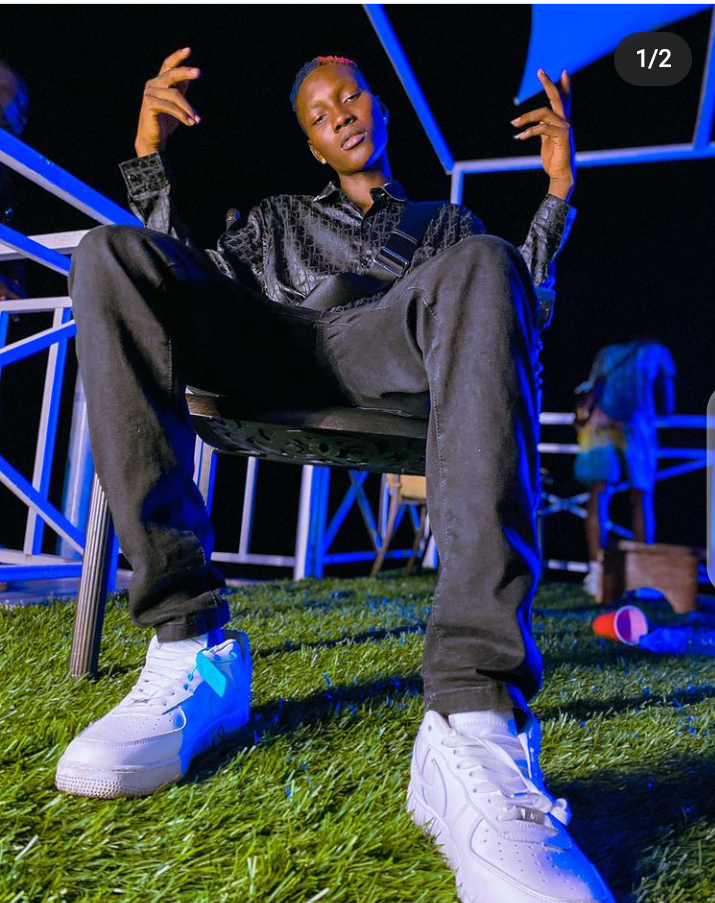 Currently, "Ma Pariwo" has over 13 million streams on Audiomack and about 1.6 million views on YouTube.
He has made himself great by not falling in to the way of competition in the industry and that's good for his career.
Did you think he said the write thing? Or what do you think? Let us know in the comments section below and don't forget to follow me also like and share.
Content created and supplied by: Egenevictor22 (via Opera News )