Damilola Marshal's recent utterances against Nigerian activist, Chief Sunday Adeyemo's and his supporters could cost her father Wasiu Ayinde Marshal his chieftaincy position as Mayegun of Yoruba land, due to some factors which you'll soon find out.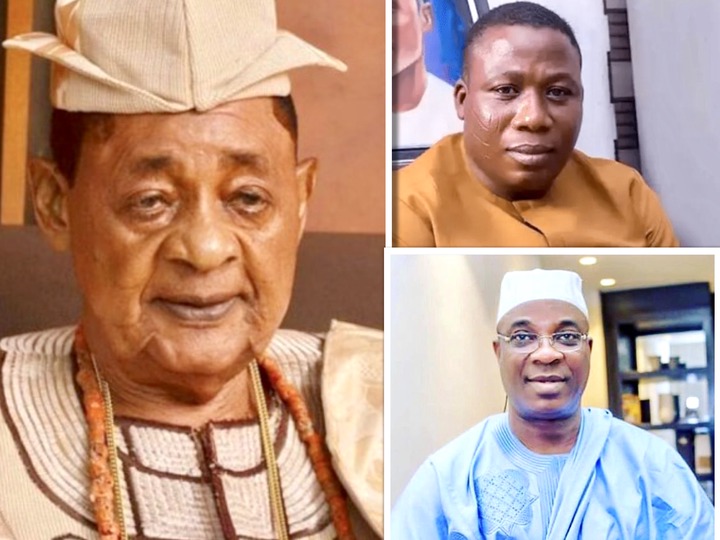 In the process of airing her opinion recently, the daughter of fuji maestro, Wasiu Ayinde Marshal cursed the supporters of Chief Sunday Adeyemo popularly known as Sunday Igboho.
While Damilola's father Wasiu Ayinde popularly known as "Kwam 1" is yet to comment on her public utterances concerning Igboho's supporters, he could however be affected eventually by all his daughter said.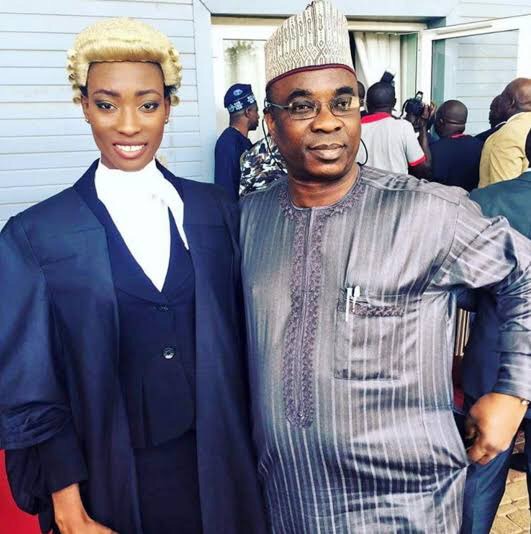 What Damilola and those who backed her utterances against Igboho's supporters may have failed to consider, is the fact that Sunday Igboho has publicly thanked the Alaafin of Oyo and the Aare Ona Kakanfo of Yoruba land multiple times for their support.
Damilola's father, Wasiu Ayinde Marshal was bestowed the Chieftaincy title "Mayegun of Yoruba Land" by the Alaafin of Oyo. According to information gathered from interviews with Sunday Igboho, Alaafin of Oyo strongly supports him.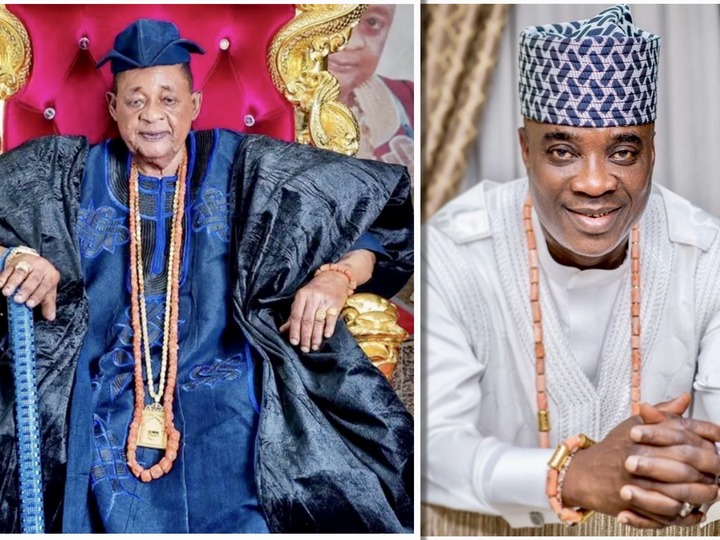 In a video chat Sunday Igboho recently said, "The only king truly supporting this struggle is Alaafin"
In his recent interview with Punch Sunday said, "I thank our father, the Alaafin of Oyo, Oba Lamidi Adeyemi"
One can therefore see how Damilola's curses on Sunday Igboho's supporters could affect her father's Chieftaincy title as Mayegun.
Content created and supplied by: Adegorioye (via Opera News )