Remember The Girl Who Left Her Father A Note For Not Buying Her An iPad, See Photos Of Her New Gift
What you consider a small thing might be a very big deal to others and for this girl, it was for her.
Precisely January 28th, a father who her daughter left a note for before going to school went viral online as the girl who was celebrating her 6th birthday wrote to her dad that in as much he couldn't get her the gift (iPad) she promised her, she knows it's because her father didn't have the money and hence, prayed God would provide for her dad.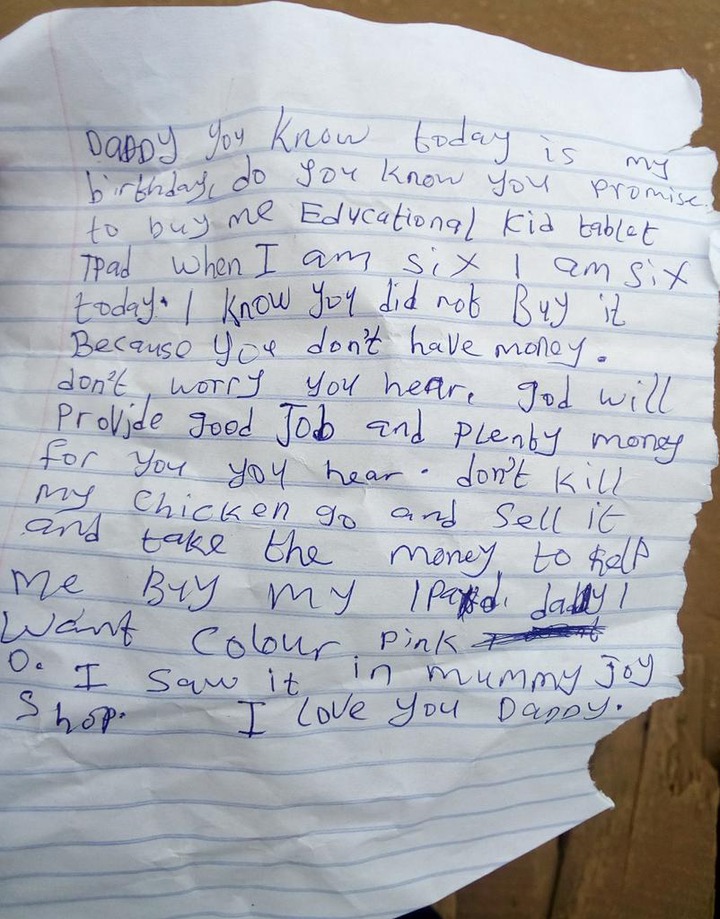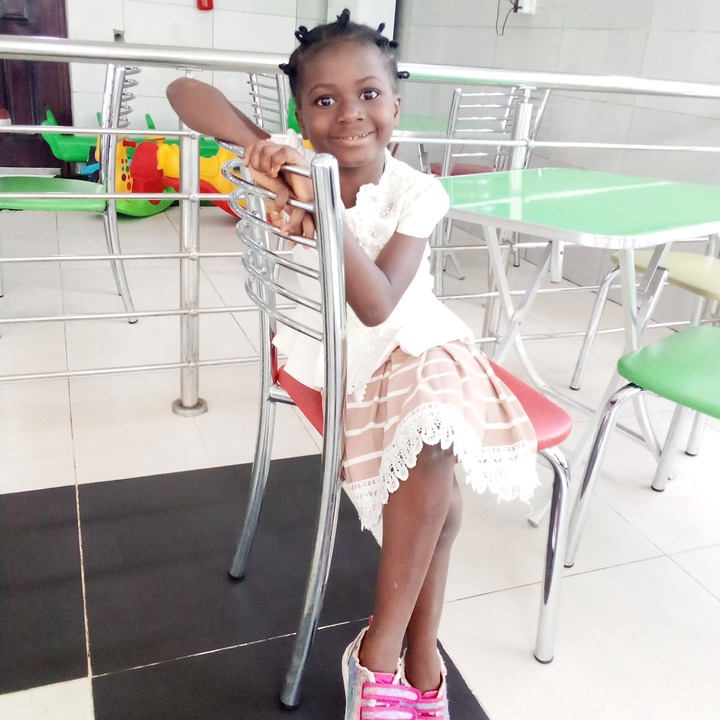 The father who posted this letter online went viral and got lots of reactions. See screenshot of the father's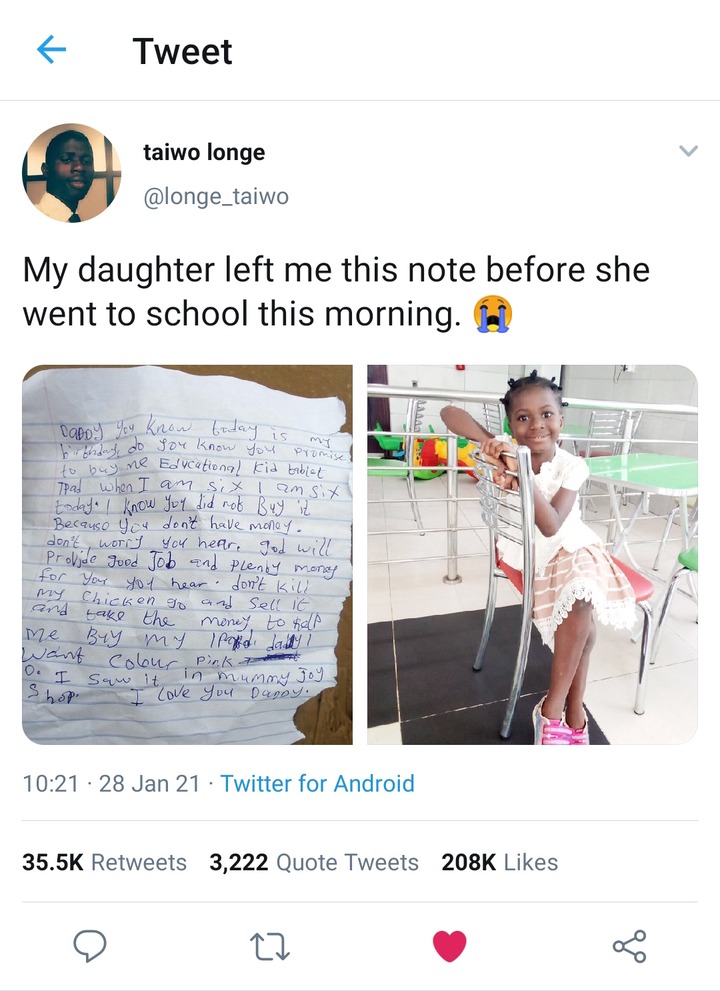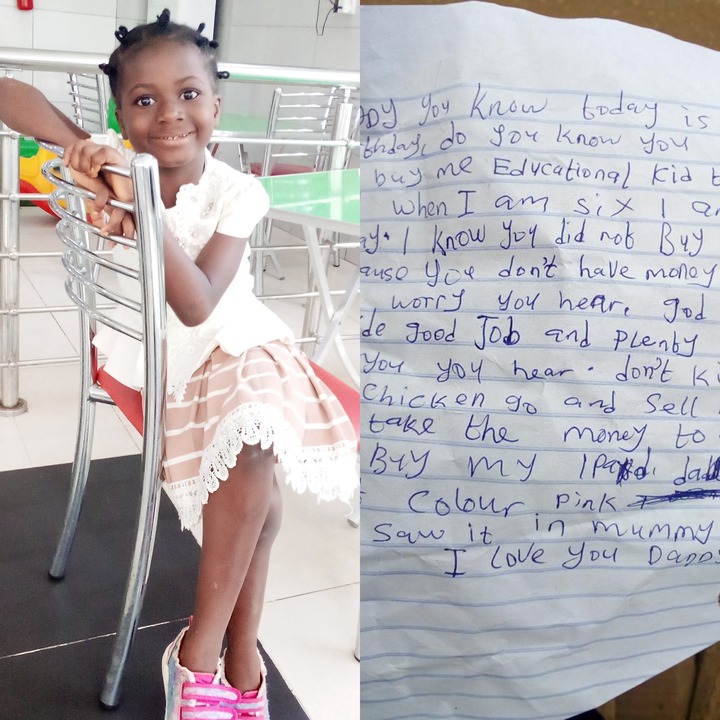 After this incident occurred, an outlet online decided to quote father's tweet that the letter touched them and asked the father to send his address so they can send down her gift she desired (an iPad)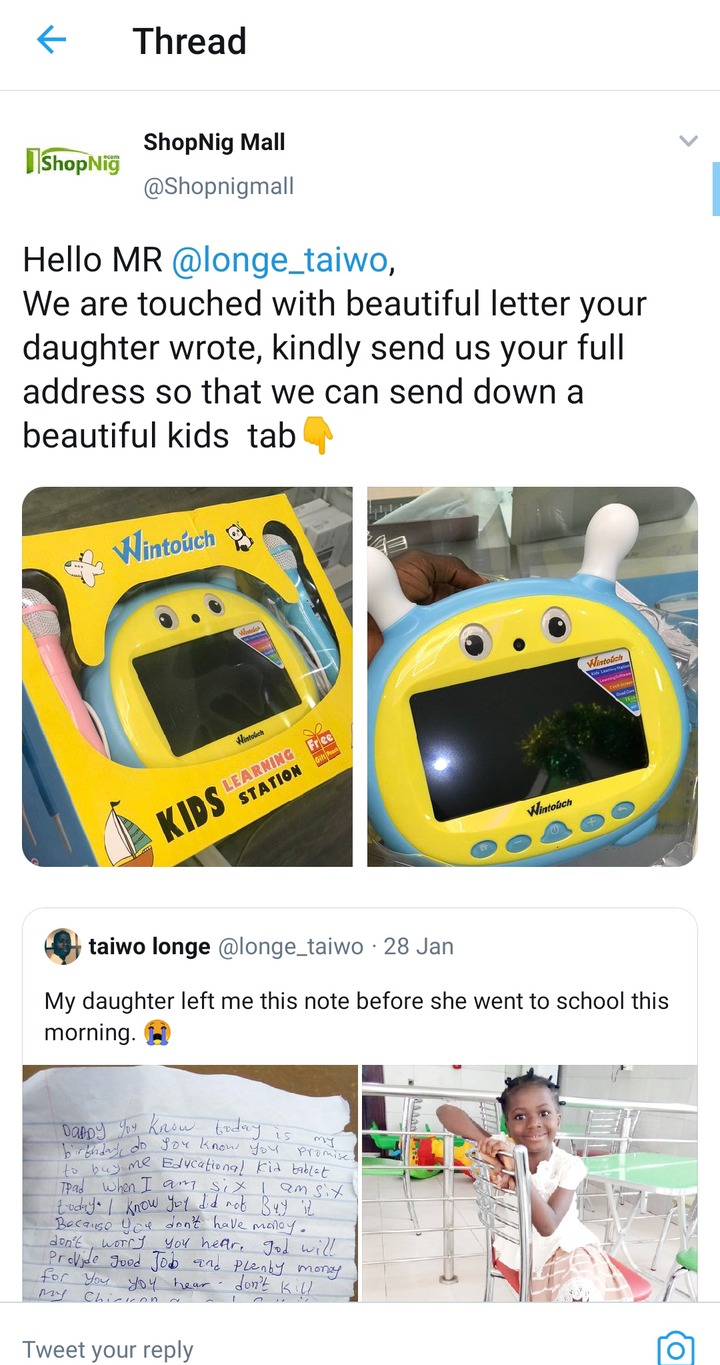 Fast forward to today, the little girl has gotten her gift and here are pictures of the six-year-old girl with her iPad.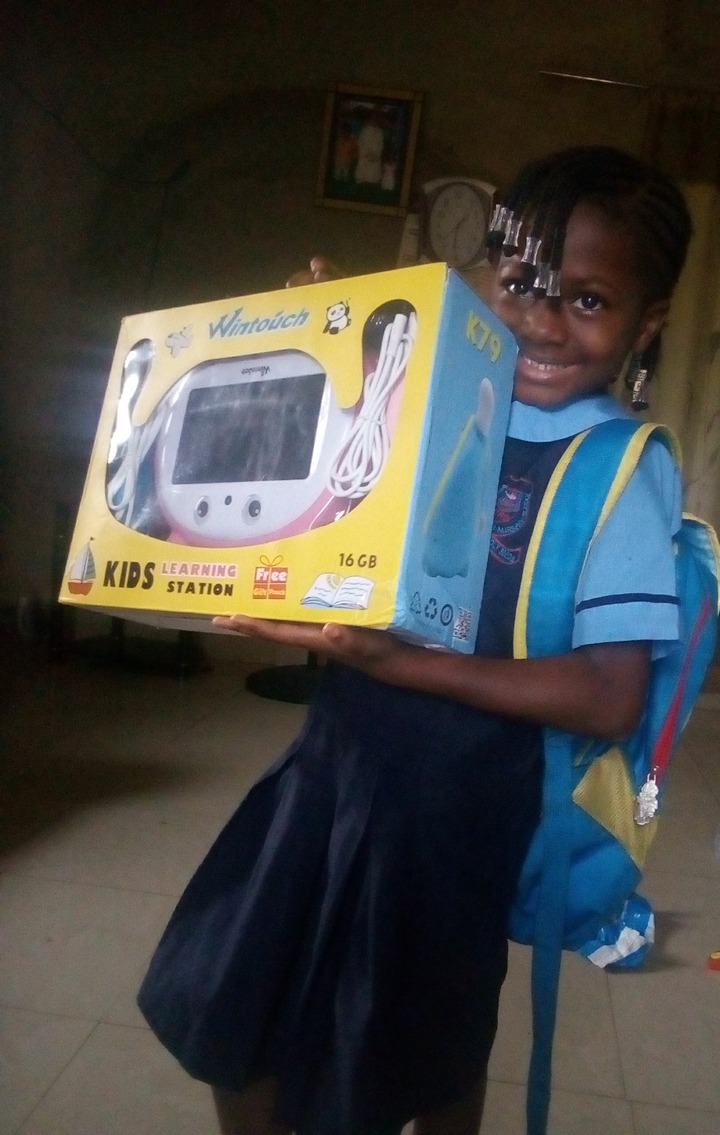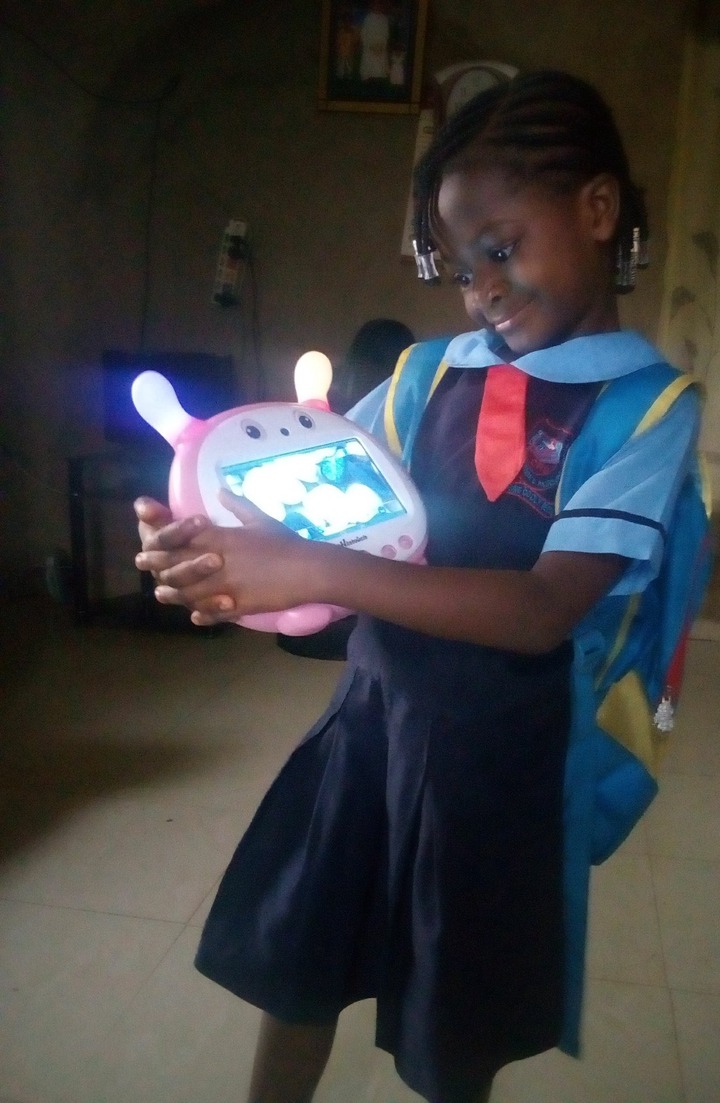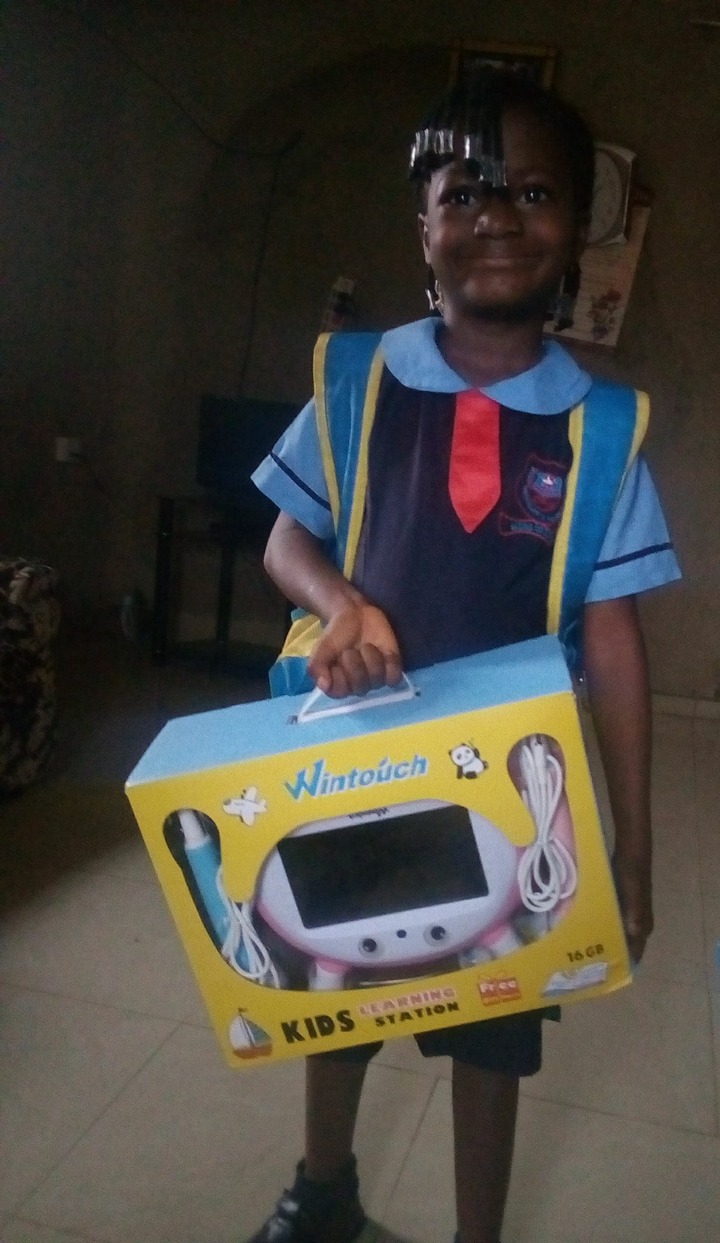 We can all see how happy she is and like it's often said, little things matters.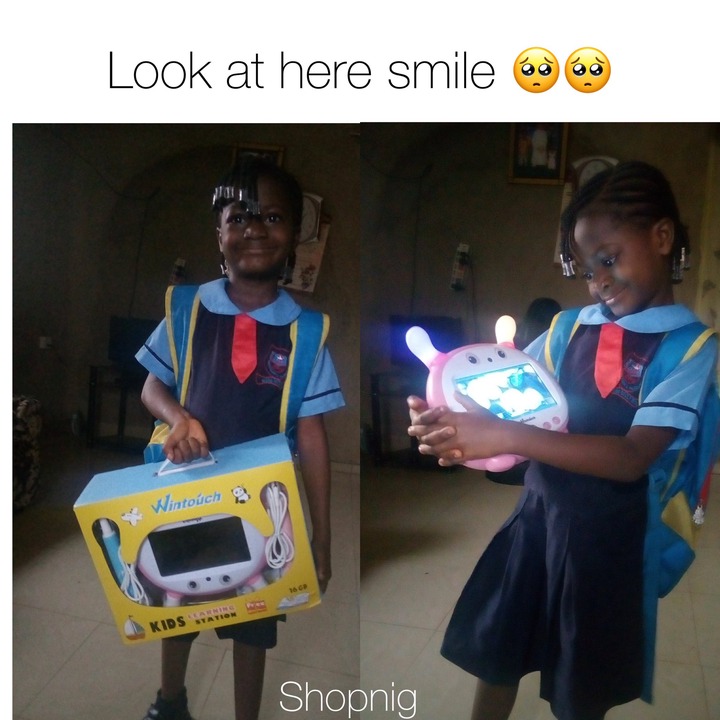 Drop your comment, hit the like button and follow-up for more updates.
Content created and supplied by: TeamAnonymous (via Opera News )