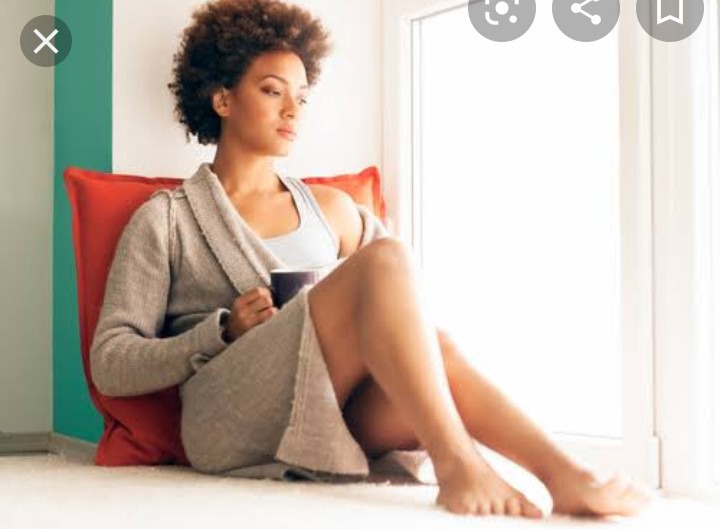 (picture used for illustrative purpose)
Below are ten habits that can make a lady not to get married on time.
1. Focusing so much on career and jobs:
Some ladies dedicate a lot of time to their jobs and career in view of being a "Miss independent" at the expense of their love life. That is not healthy. Every lady's dream is to get married to her "Mr Right" someday.And you cannot find that Mr Right if you don't spare some time off work to know him.There should be a balance in life.
2. Not willing to accept and apologize for wrong:
This is another character that turns a man off..No doubt,men can be controlling at times.But just try to acknowledge when you are wrong and apologize. Having done your own part,let the man deal with his conscience.
3.Dressing too religious:
Let me tell you a secret. A lady's physical appearane is what attracts a man to her at first;before he starts checking for other things.You are a young lady.Avoid dressing like an old woman in the name of religion. Some times dress good, wear fitting-smart but decent clothes when you are going for a social activity. That would help you win some admirers. Also, avoid unkempt hairs.
4: I am a boss lady:
Remember,a ship cannot have two captains. If you wish to get married to a real man, you have to cut down on some ego. Men always pride in being the head of the family ,even the bible acknowledges that fact. There is difference between knowing your right as a woman and over stepping boundaries in the name of being Bossy.Let your instinct guide you right
5.Drunkard:
No doubt,some men drink a lot. But most of these men who loves drinking wants to be married to a calm lady who is not into alcohol. Imagine a scenario where both husband and wife gulps alochol and gets drunk. What would become of their children? Men are not so good in managing the home affairs, that is why they need a calm woman to rely on.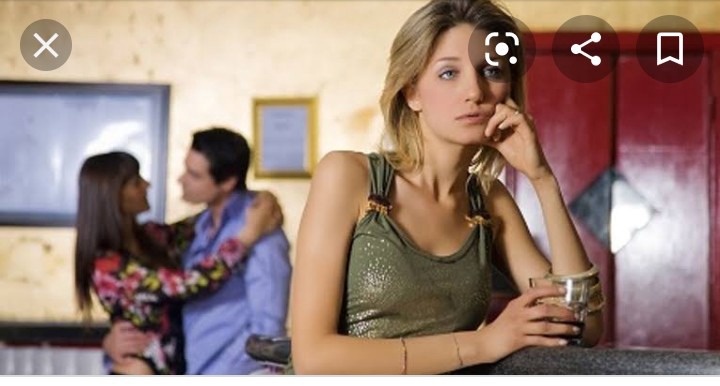 (picture used for illustrative purpose)
6.Being Extremely materialistic:
Love for good thing is good. But it becomes a sin when it is excess; Especially when a lady has no job nor source of income but have extreme love for material things. In as much a man loves to spend on his woman, but it might get to a point where the man might start wondering if you are truly in love with him or his wealth.Try to cut your coat according to your size. Rich men who work hard for their money don't enjoy spending it foolishly rather the appreciate women who can help them grow.No man wants to be married to a woman who will lead to his downfall.
7.Hate for cooking and kitchen related activities:
This is very important.I believe you all should know by now.Men loves good food. You don't want to lose your man to a fast food or restuarant woman.
8.Dirtiness: Cleanliness is next to Godliness. The bible said so. Nothing makes a man uncomfortable than returning to an unclean home after his daily hustles.
9.Inability to date one man at a time ( Flirtatous habit):
Dating alot of men at a time with the idea of "not wanting to put your eggs in one basket" might be a wrong move. You may lose your Mr Right in the process only to settle with a wrong person.
10. Hot temper:
Try to control your anger. This single attitude have caused lots of damages in many relationships. Imagine losing your temper to slap your man in public. You know that relationship ends there right? Great. So work on yourself
Opinion: Having gotten rid of all these attitudes i mentioned above;Always pray to God to give you the right man.He will do it for you.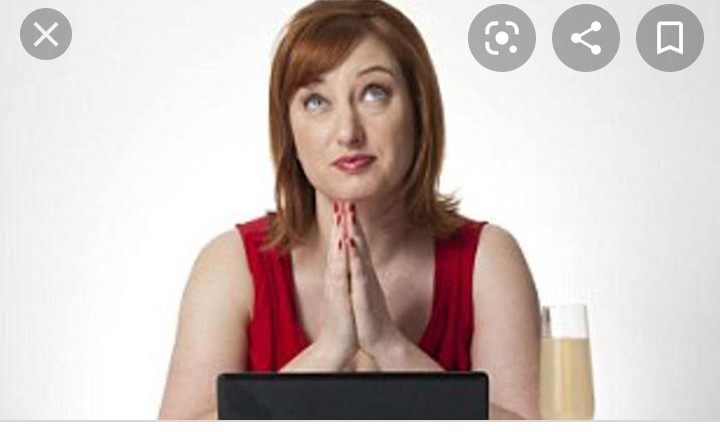 (picture used for illustrative purpose)
Remain bless.
Content created and supplied by: frendygodwin (via Opera News )