There is a saying that all that glitters is not gold. Most times it is never a good idea to follow the crowd, or follow others to do what is trending at the moment. It may not end well. We live in a time and age, where both good things and bad things are celebrated and promoted by individuals especially online. Sometimes such bad things are packaged in such a way that they appear harmless, only for an unsuspecting individual who partakes in it, to suffer the consequences later.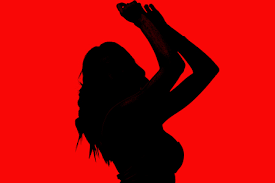 Twitter has always been known for having one trending thing or another. Sometimes good (like during the endsars movement) and sometimes bad (like the silhouette challenge). One funny thing is that many people just jump and partake in these trends, so that they too can get attention, forgetting that whatsoever one does on the internet, can't be erased. These same trends may come back to bite them in the behind later on in life.
Not too long ago, Charlie Charlie was trending on Twitter. Where individuals place two pencils on a paper, call the name "Charlie Charlie" and ask a question. When they do this, the pencil will move on it's own in the direction of the answer.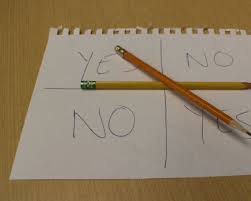 So many people were intrigued by this, and wanted to test it for themselves to see if it's true. It wasn't until later, that dark secrets began to unfold concerning the game. It was revealedd that the name Charlie Charlie is actually a demon name. So when the conditions are met, and one calls the name, he or she actually summons a demon to answer the question.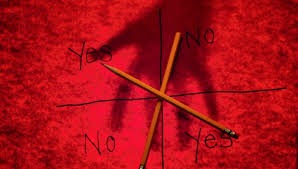 Some people went digging on Google, and found that the game had actually led to mass suicides and deaths in places where it had trended in the past. Some individuals on nairalanda and other platforms, shared how they experienced ightmares, sleep paralysis and other paranormal activities in their home after partaking in the challenge. One guy even claimed he saw a short creature which he guessed was a demon, come to press him at night. Soon after these revelations and confessions, people began to condemn the game, and advise others not to try it.
Now, the most recent one, the silhouette challenge, which spread like wildfire, has also ended in tears.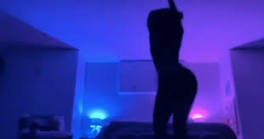 What some women thought they could use to show off their naked bodies and shapes, without any fear of defamation, has become something almost all who partook in, are regretting. Now guys have found a way to remove the red filters in the videos, to reveal the full clear, colored naked video of the lady in it.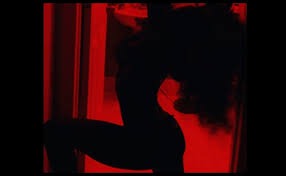 This has made some women to begin cursing, and abusing the guys who invented the app to remove the filter, forgetting that it was they who signed up to partake in nudity in the first place. Nobody forced them to dance naked and upload the videos online. Whatever is bad, is bad. No matter how well packaged, or how well hidden it may be. The price for evil will always be paid.
So next time you see a trend on Twitter, think twice before you jump on the pedal, to show yourself amongst the trends.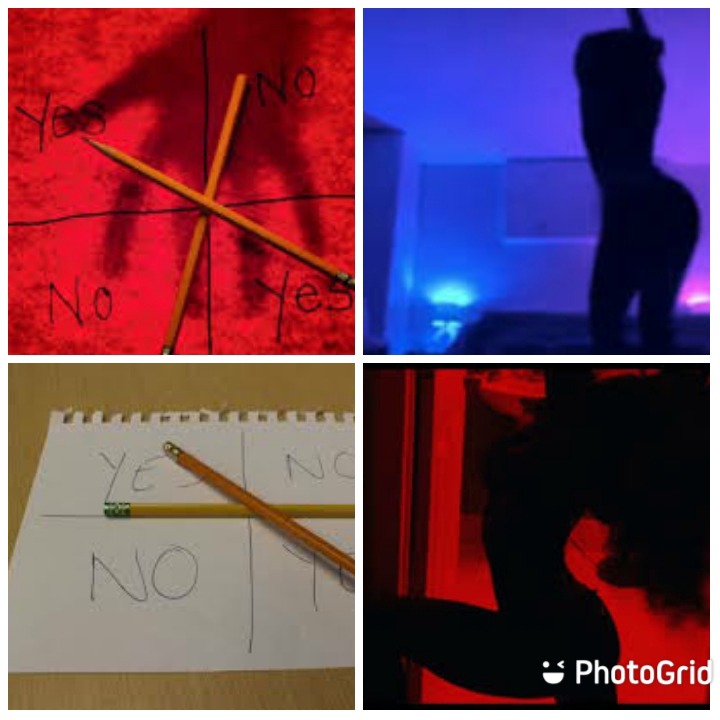 So many people have lost their jobs, or job opportunities because of a social media post, some have lost their husbands because of a nude picture or video leaked online, some have gotten arrested because of a silly comment or post they made. Wherever you find yourself online, on whatever social platforms, be careful. Don't be in a haste to trend. Remember, the internet never forgets.
Content created and supplied by: Joshdman (via Opera News )