In his recent post on Instagram, Comedian AY, advice brands and celebrities to support Nollywood as much as they support Hollywood. In his post, the Comedian liken the support brands and celebrities give to Hollywood movies to offering a six unit course.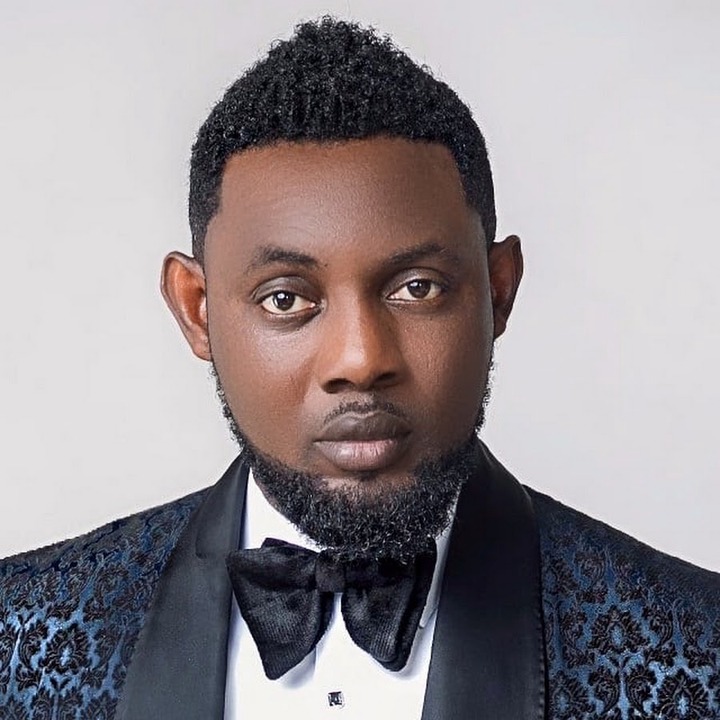 His Words
There's nothing wrong in showcasing the effectiveness of our presence when supporting Hollywood projects in Nigeria. But I keep praying for brands and celebrities alike to also support Nollywood the same way they support BLACK PANTHER and COMING TO AMERICA 2 like a six unit course.
His post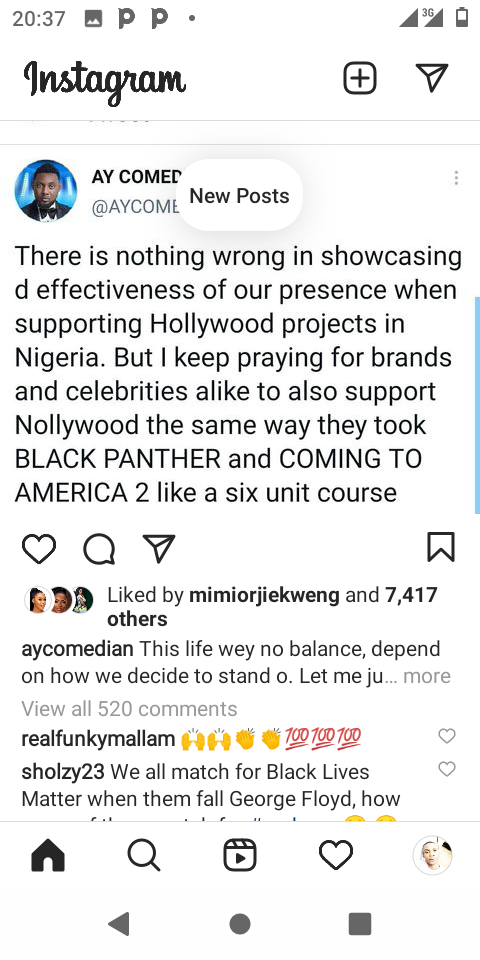 Many fans supported the notion and express dissatisfaction, as our support is not be reciprocated.
A fan replies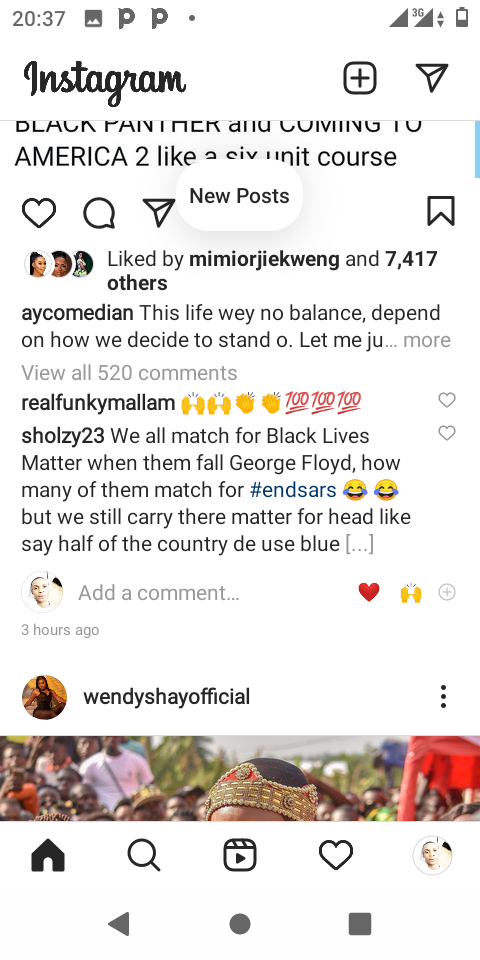 Truth be told, aside celebrities and brands, Most Nigerians, show more interest in foreign movies than our home made movies.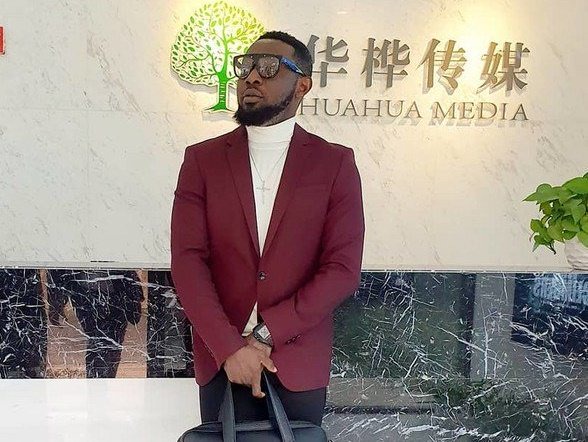 Some people go by the excuse that the content of Nigerian movies is poor, but blind support by Bollywood fans propel Indian movies to the height it has gained this day.
Even thou we can't close our eyes to the fact that some Nollywood movies have nothing to write home about, our support will go a long way as it has the potence to shape the industry.
Content created and supplied by: Paulixio (via Opera News )