See What Happened Between These Co-workers That Got People Laughing (video)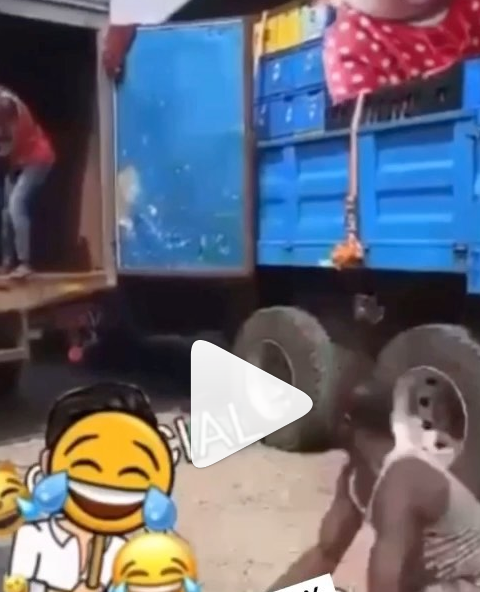 Can two walks together unless they agreed? Typically, No. This is the best title that can be given to the drama that happened between two co-worker in the video going viral online today.
No matter how skillful you are at a particular task, the moment it involves another person joining you to accomplish such a task, your skills may switch off by your partner especially if such partners isn't working along with your mission.
This funny video involve two goods loading workers who are trying to arrange creates of drinks with bottles inside. The person In the truck throwing the creates was not even considering the man catching and arranging it, as he keeps throwing it consecutively without any pace, while the catcher was trying to catch all so that the bottle won't break. Unfortunately most of the bottles in the crate got broken as the catcher got irritated about the other man was throwing them.
Some screenshot from the video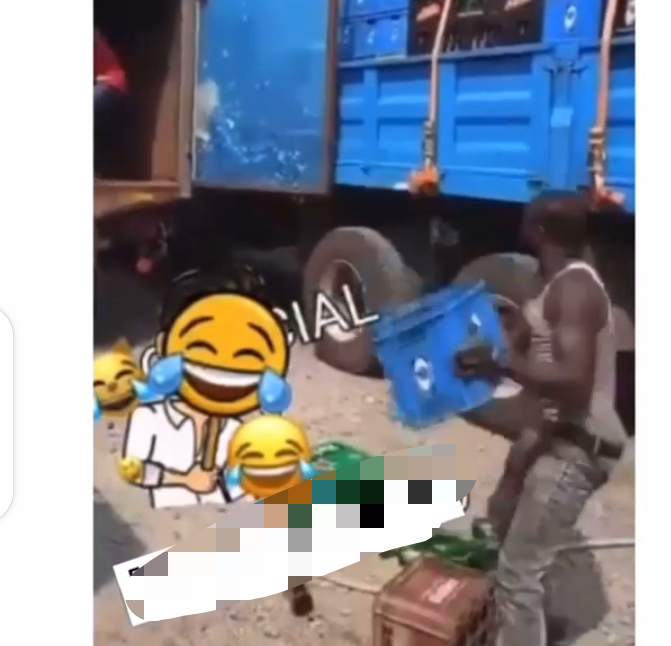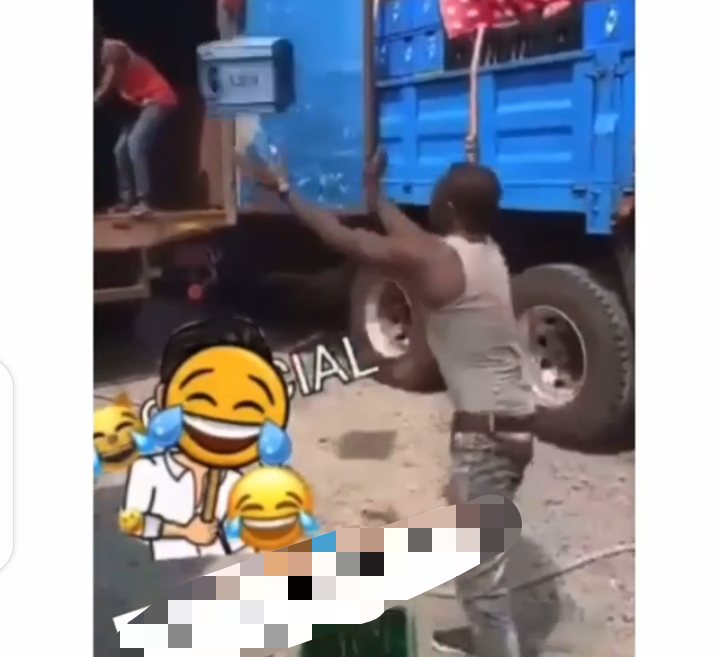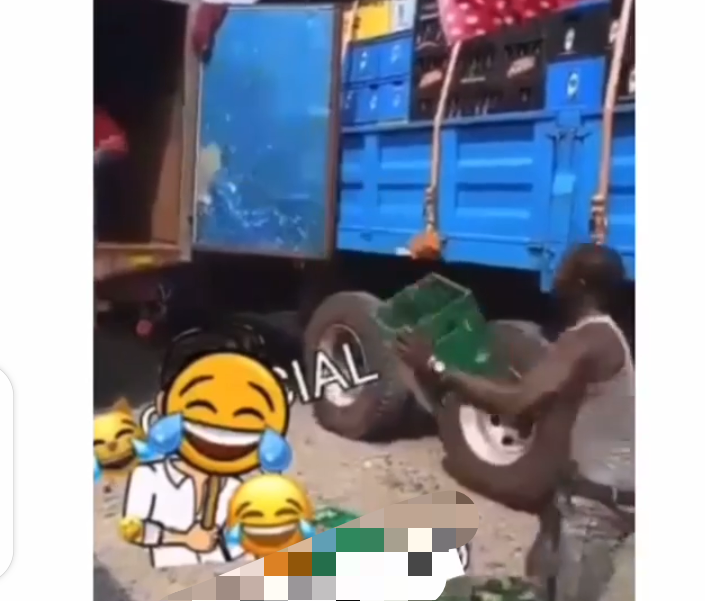 This video is a very hilarious one that you may need to watch
https://www.instagram.com/reel/CKbKVh4Hpkc/?igshid=18ms8p4d8mq5c
See what people are saying concerning the funny event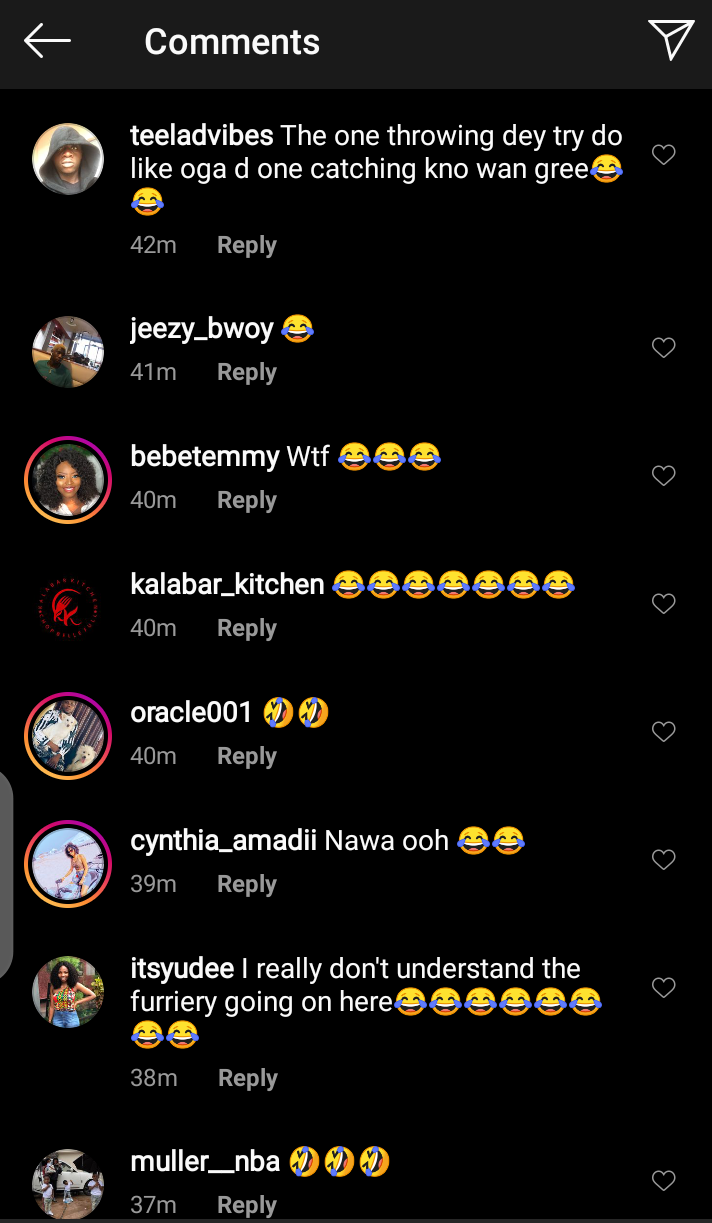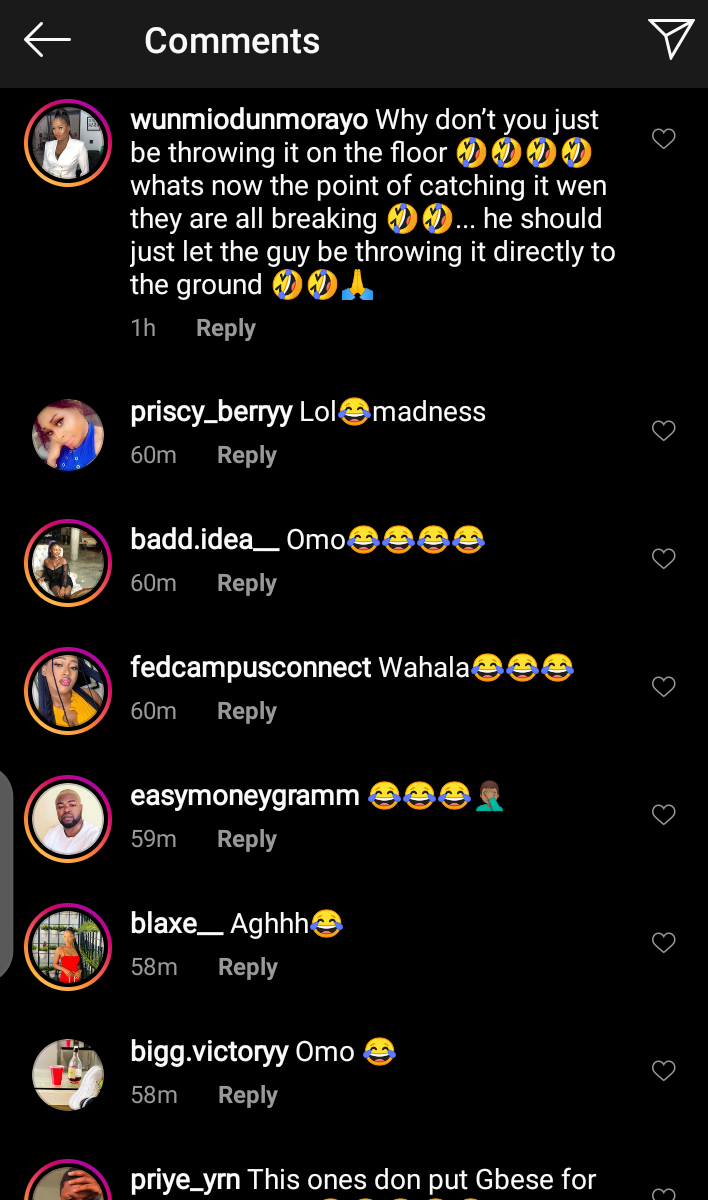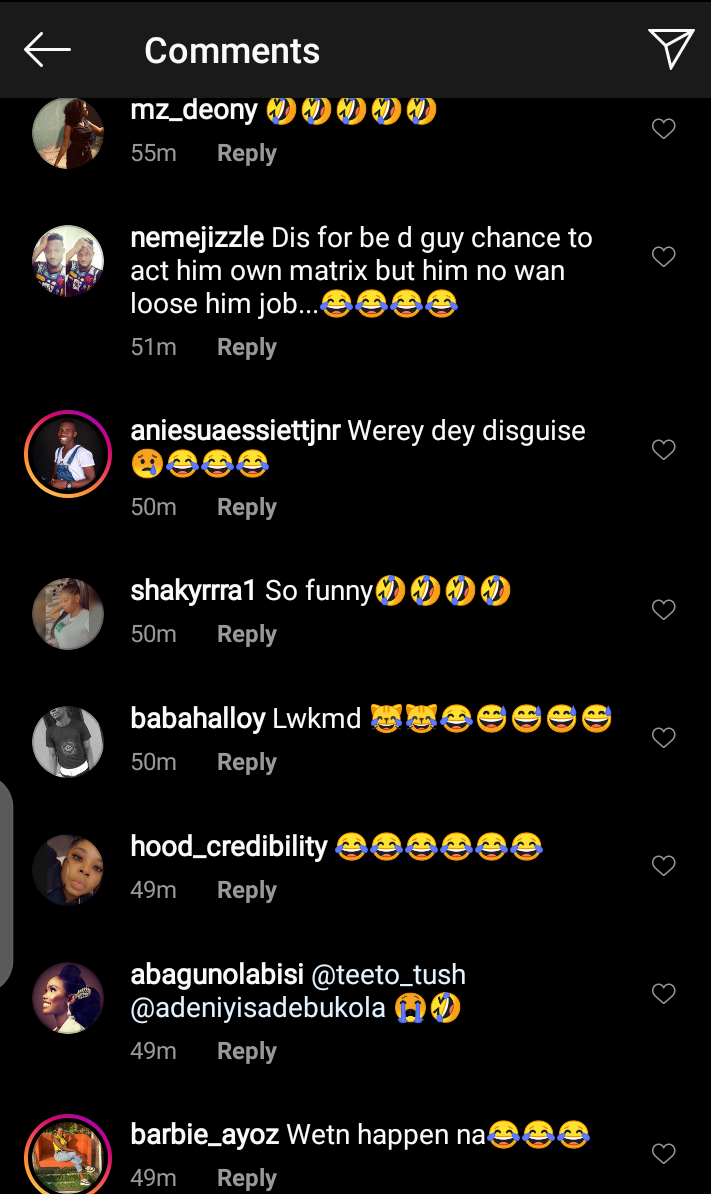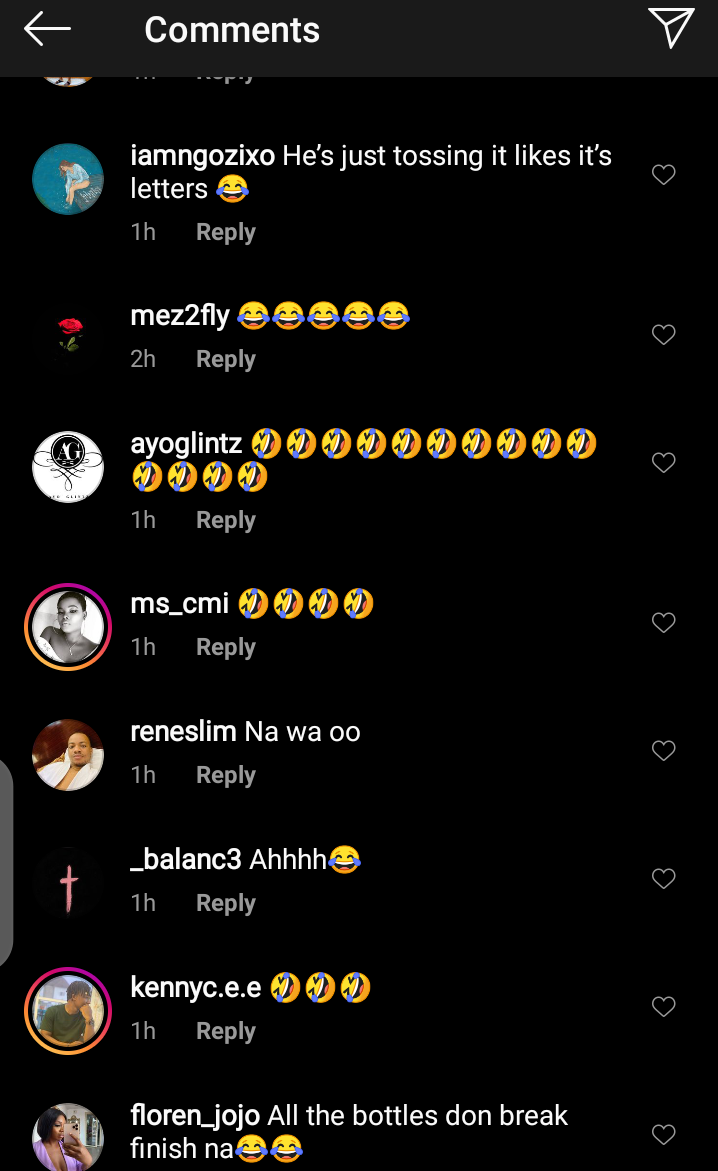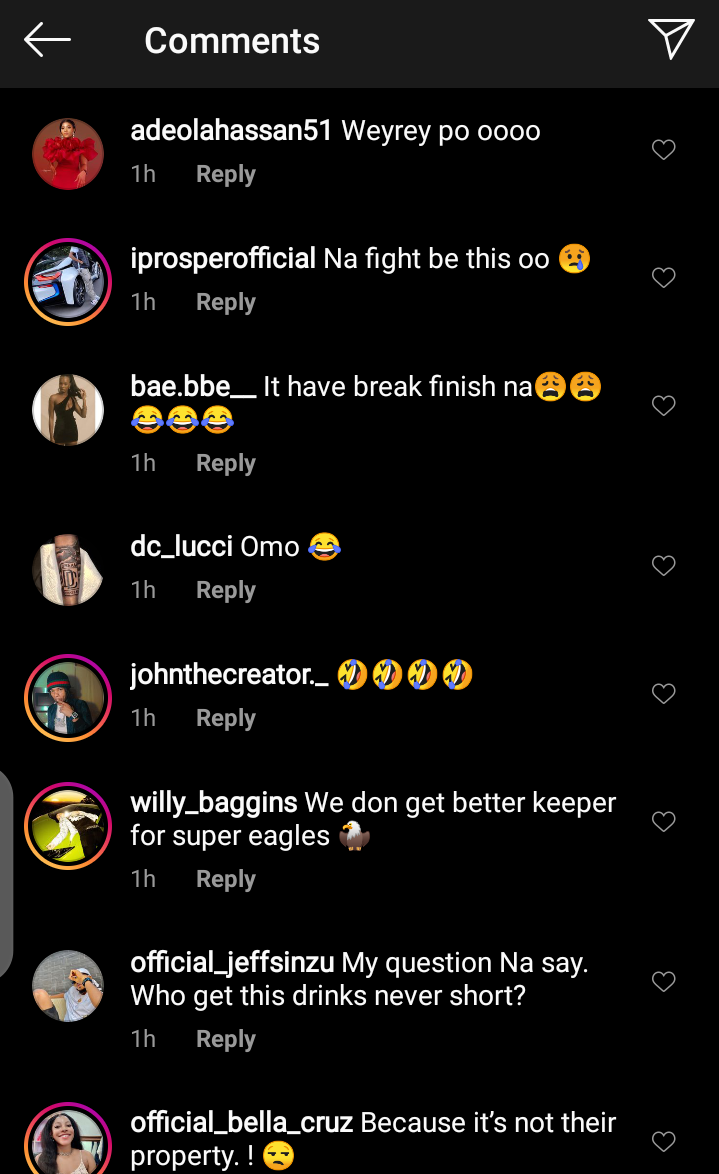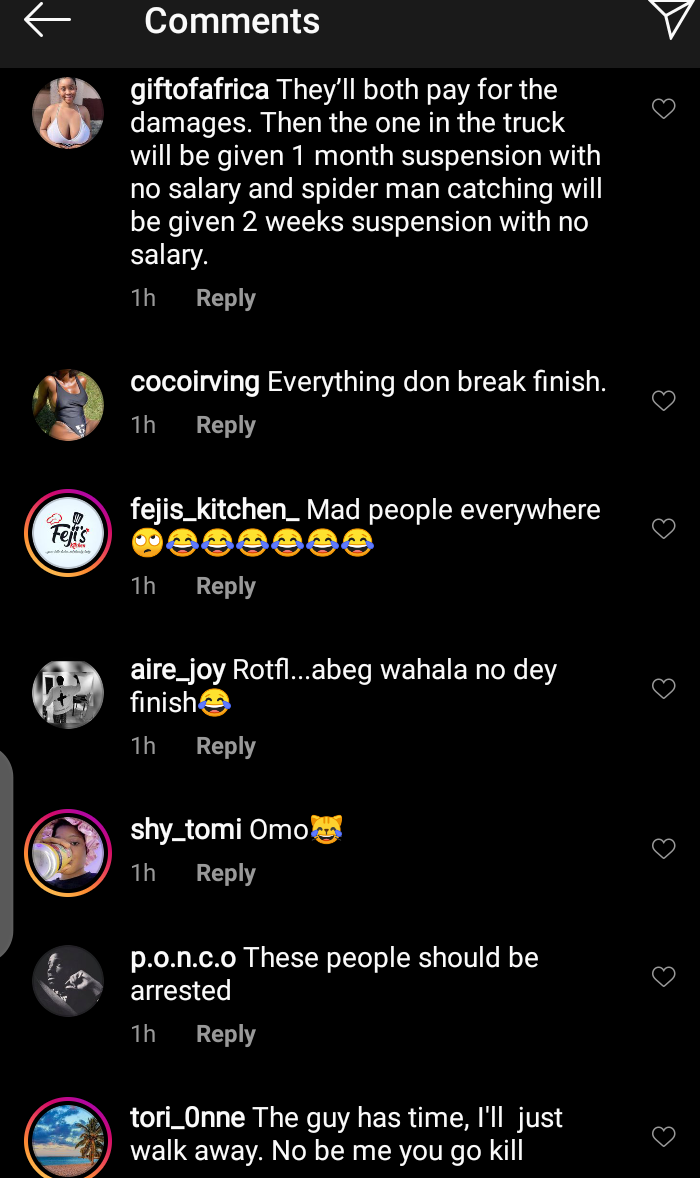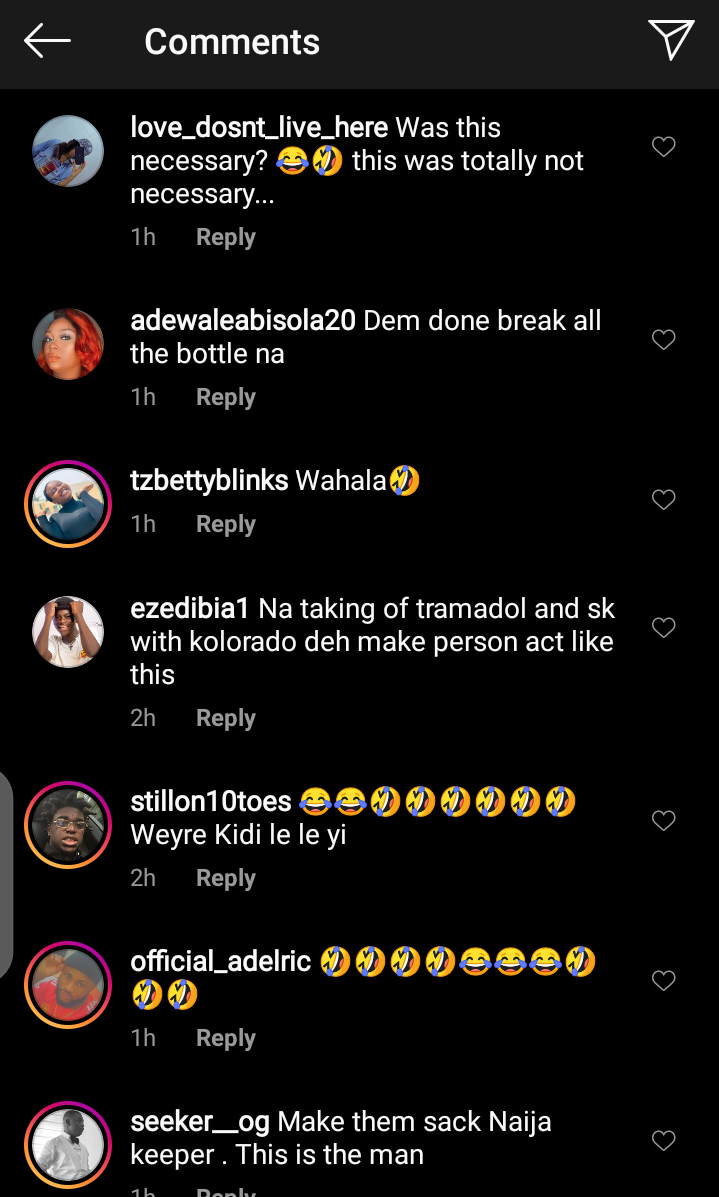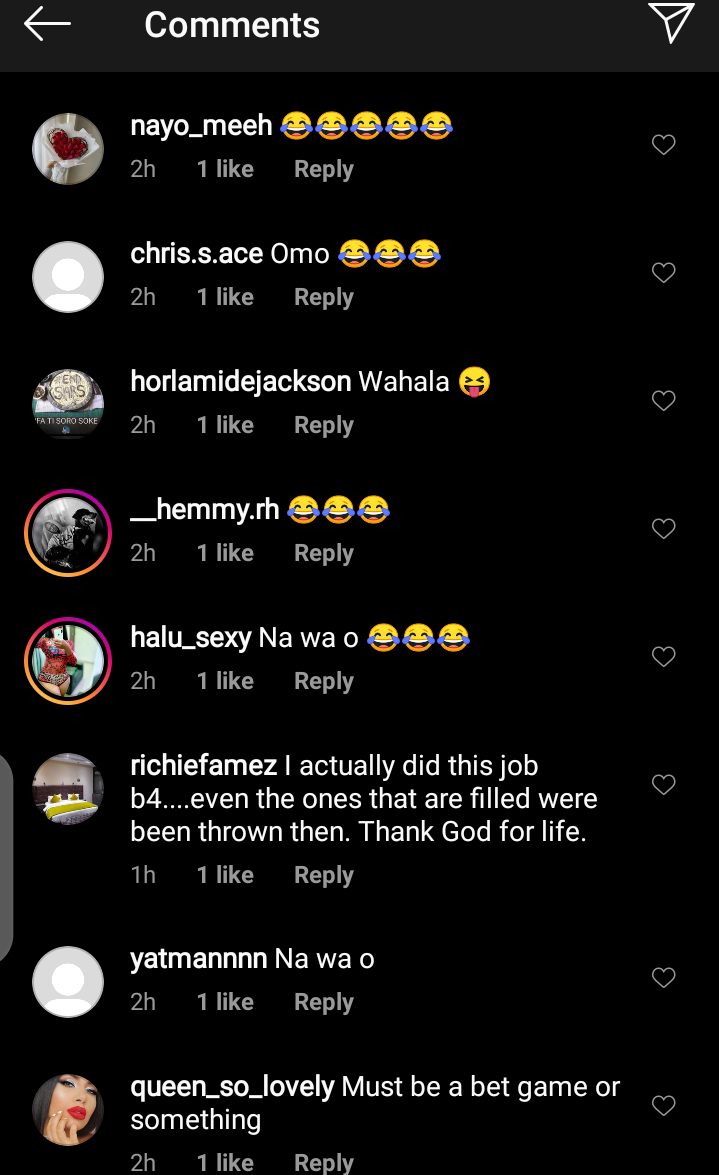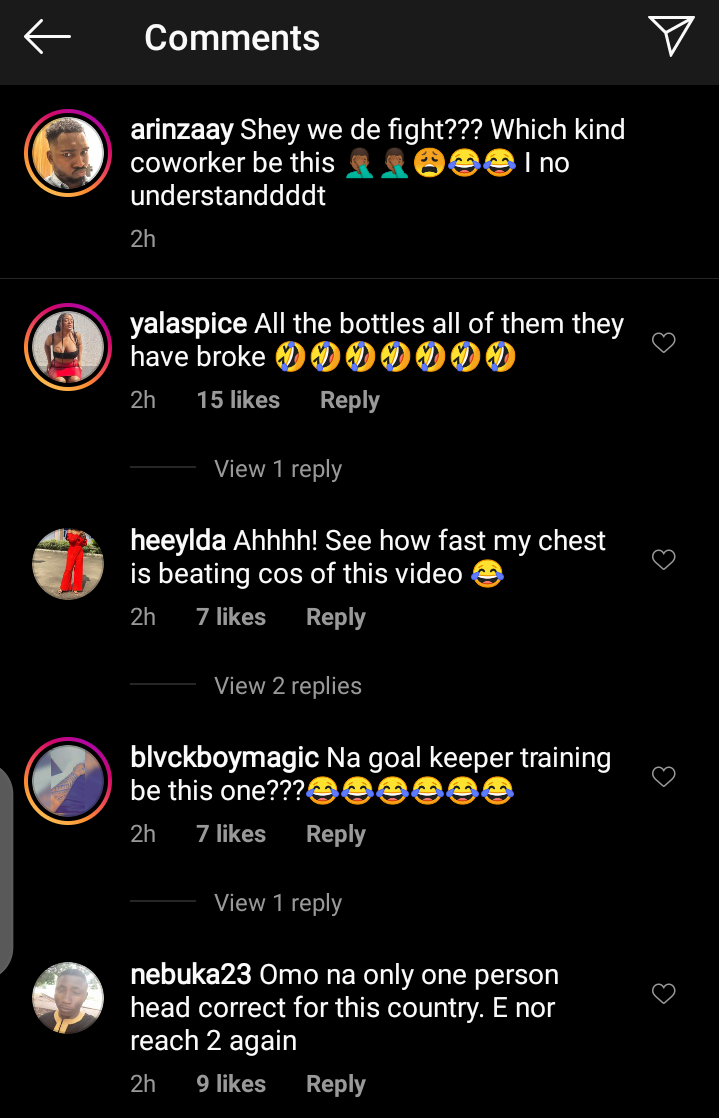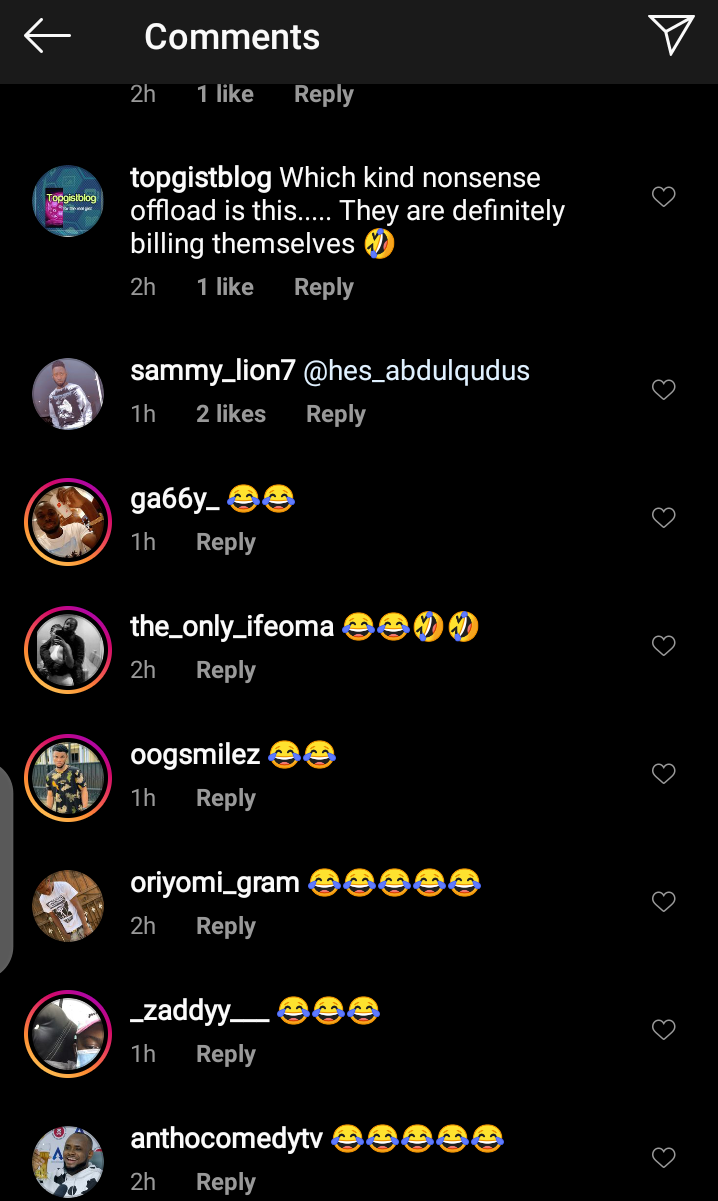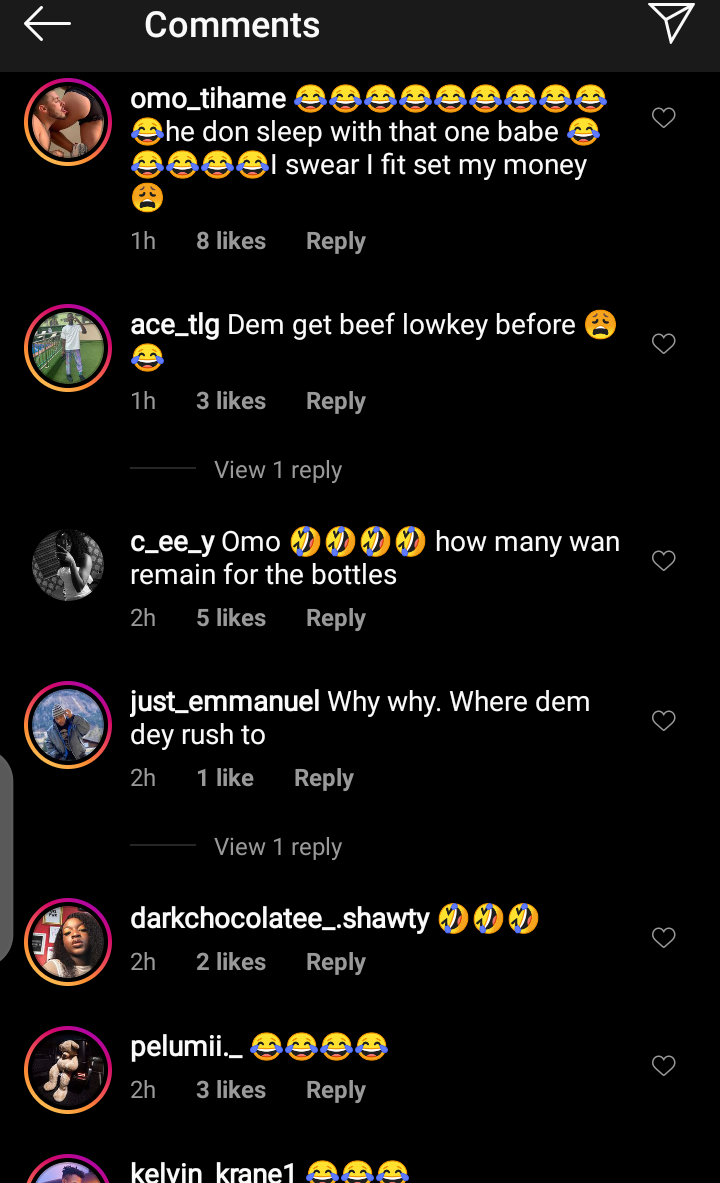 Have you ever try this method of goods settings before? Who is supposed to be blamed for the breakage of those bottles? Catcher is too slow or thrower is drunk? What can you say.
Content created and supplied by: megaphone (via Opera News )