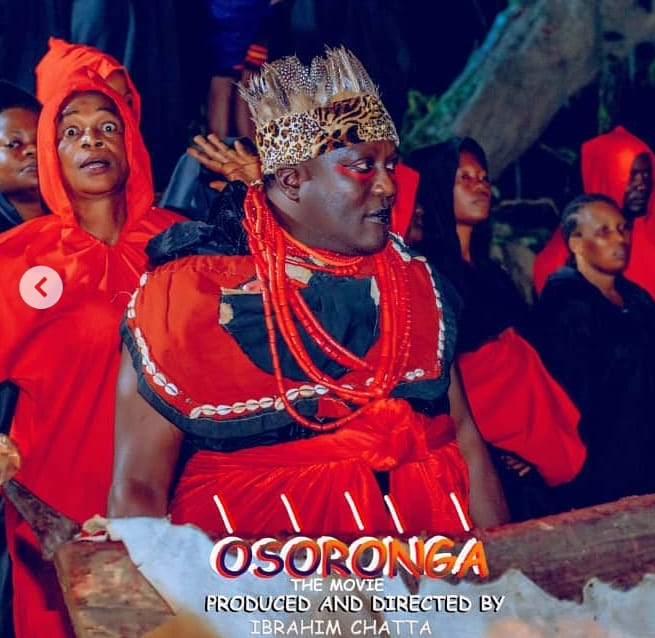 Fast Rising Nigerian scripts writer and film editor Odunayo Script took to his official Instagram account page to share some graphical location pictures of himself and other superstars Nollywood Actors and Actresses for his fans and followers on Instagram to see and anticipate for the coming movie titled "OSORONGA" which is still on set.
OSORONGA is a film produced and directed by popular Nigerian Nollywood Actor and filmmaker, Ibrahim Chatta featuring King Saheed Osupa, and other Nollywood star actors and actresses.
Odunayo shared the location pictures of the new movie via his official Instagram account page identified as @odunayo_scripty and he wrote: "He ran because he had no other choice. He feared what would happen if he dared to stop. There was no time to think. There was barely any time for him to breathe. On his broken ankle, he ran. With his bruised hands he ran because he knew today was the day he was meant to die. OSORONGA".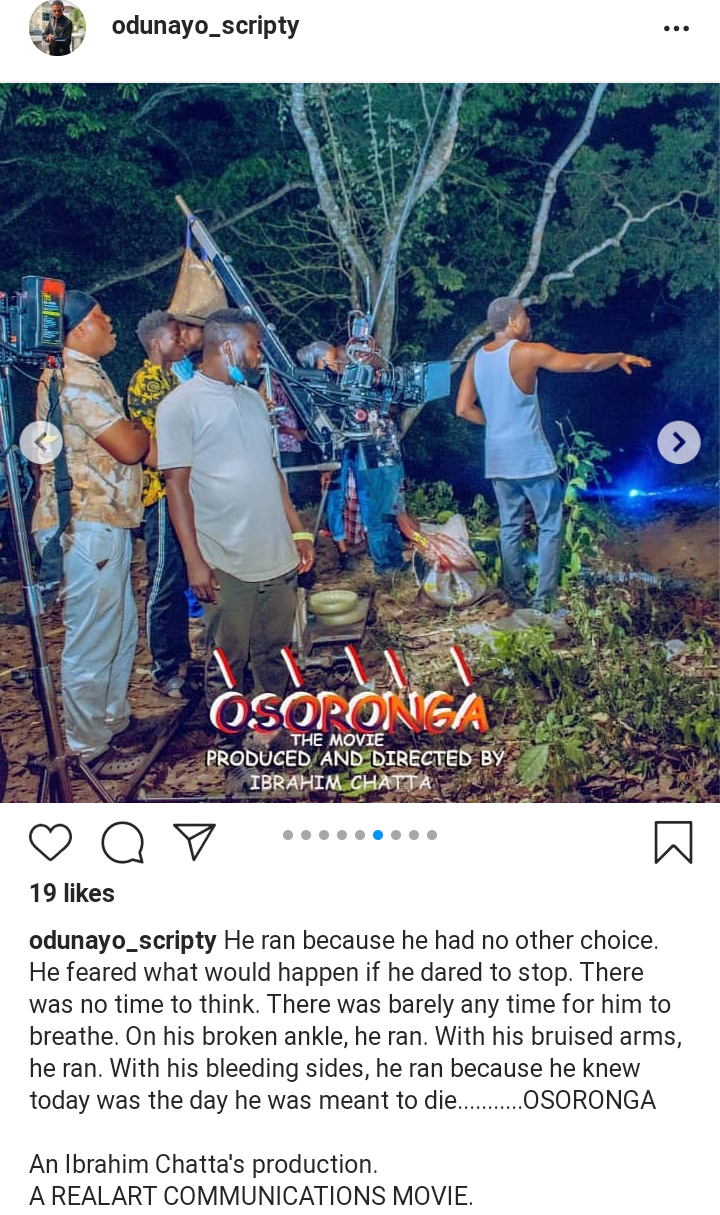 See location pictures of the movie below.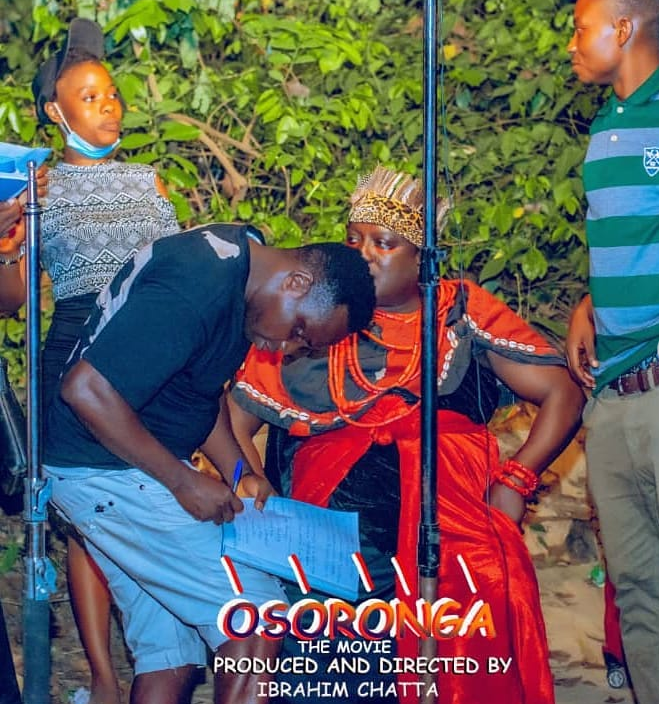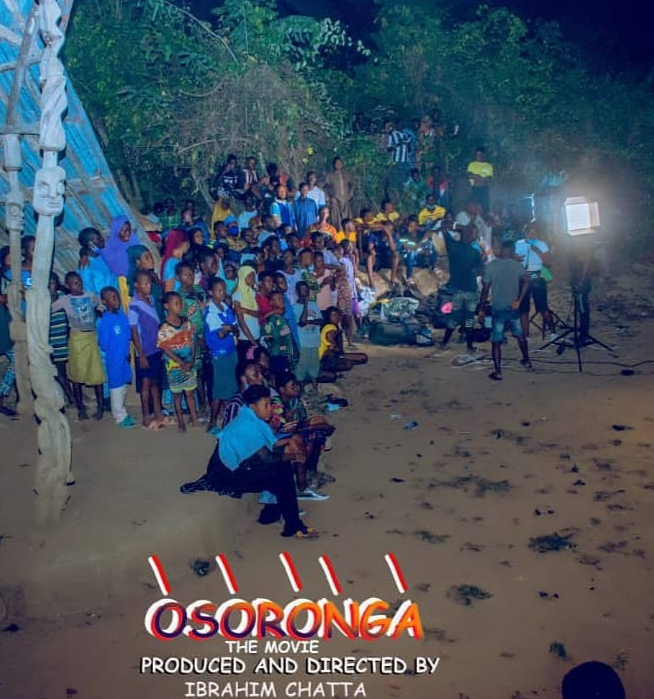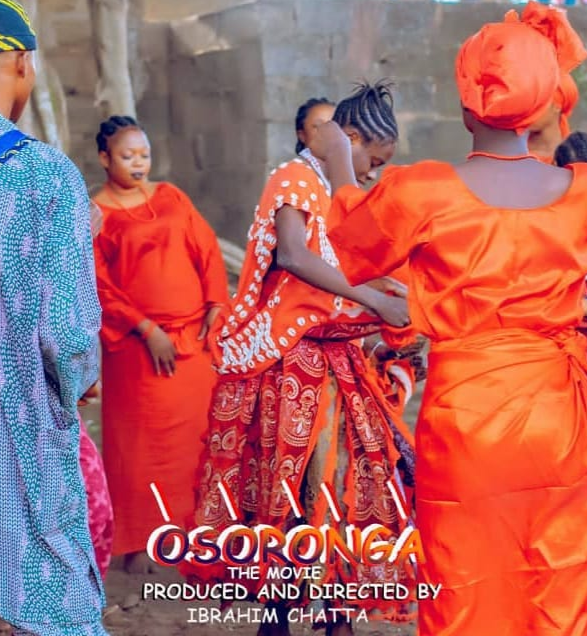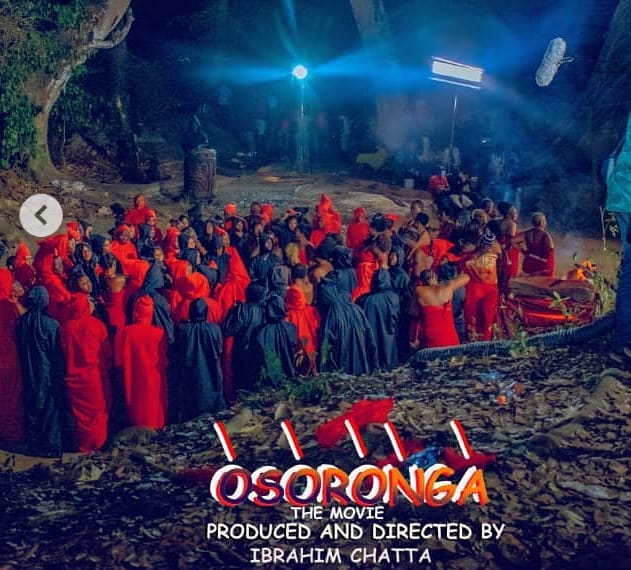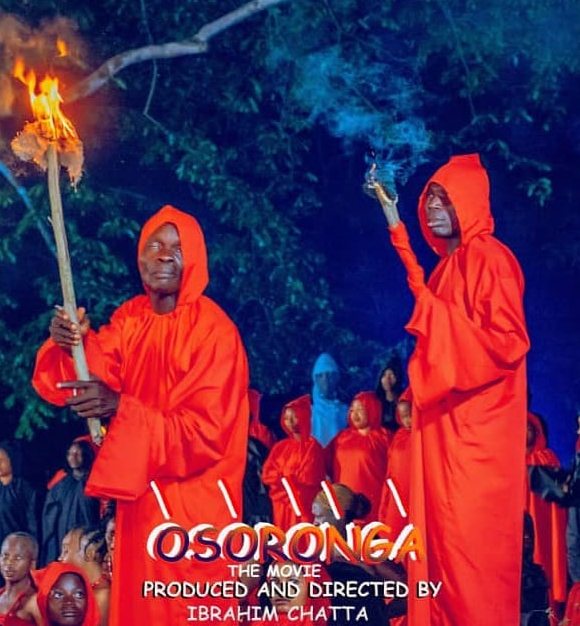 According to the paraphrase of what the scripter, Odunayo gave under his post, we can easily denote what the movie "OSORONGA" is all about and I bet you won't want to miss this blockbuster.
Ibrahim Chatta being the producer and director of the movie all his fans will be left with no doubt that the movie will surely be an interesting one as he is known to be the best of the best in the movie industry.
Content created and supplied by: Alao'sink (via Opera News )