Bobrisky is a Nigerian internet personality who is known as a transgender woman in Nigeria, a country with no LGTB rights. She is also known for her presence on the social media app snapchat. She frequently denied that she did any form of plastic surgery but how true is this.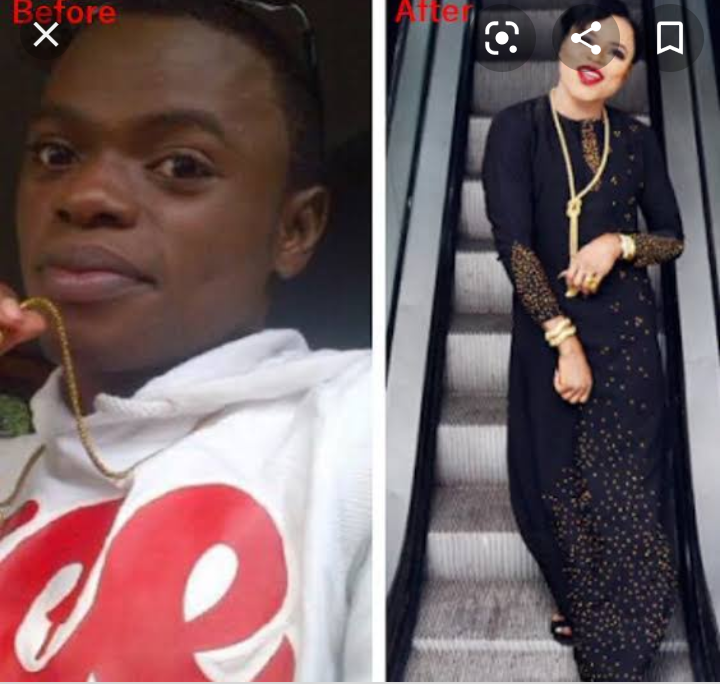 Okuneye Idris Olanrewaju popularly known as Bobrisky was born on the 31st of August 1991.
Her transgender has captured many people's attention in such a way that Google's Communication and Public Affairs manager, Mr Taiwo kola-ogunlade said Bobrisky was the most searched individual as from October 26th to November 2016.
In an interview with the celebrity, she was asked whether she is bisexual or homosexual but she said that she still have feelings for men.
Here are some photos proving Bobrisky as a transgender and has done plastic surgery. These are old pictures of Bobrisky before she rose to stardom.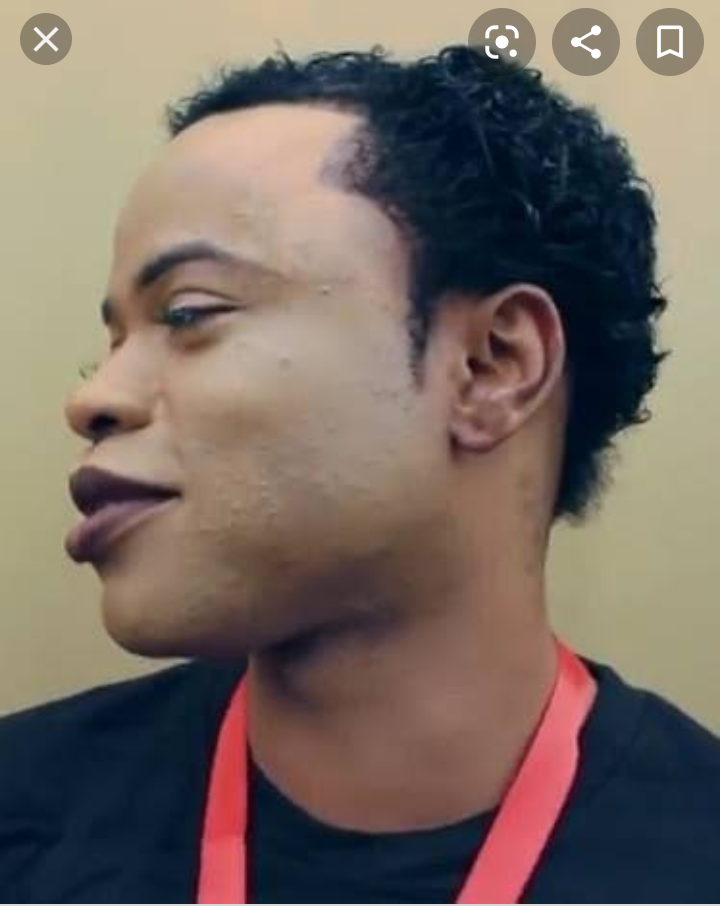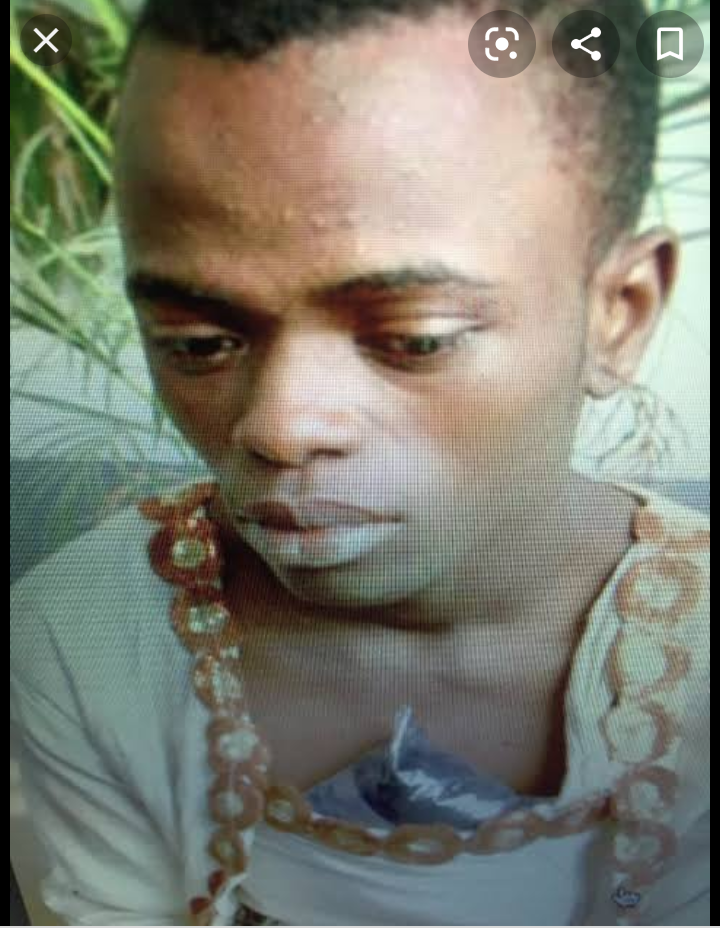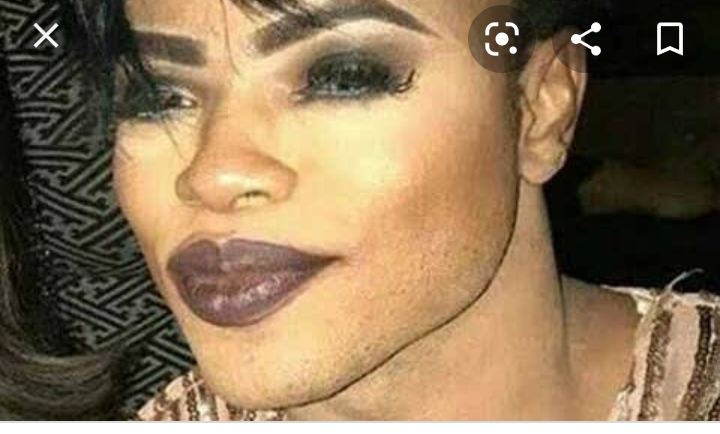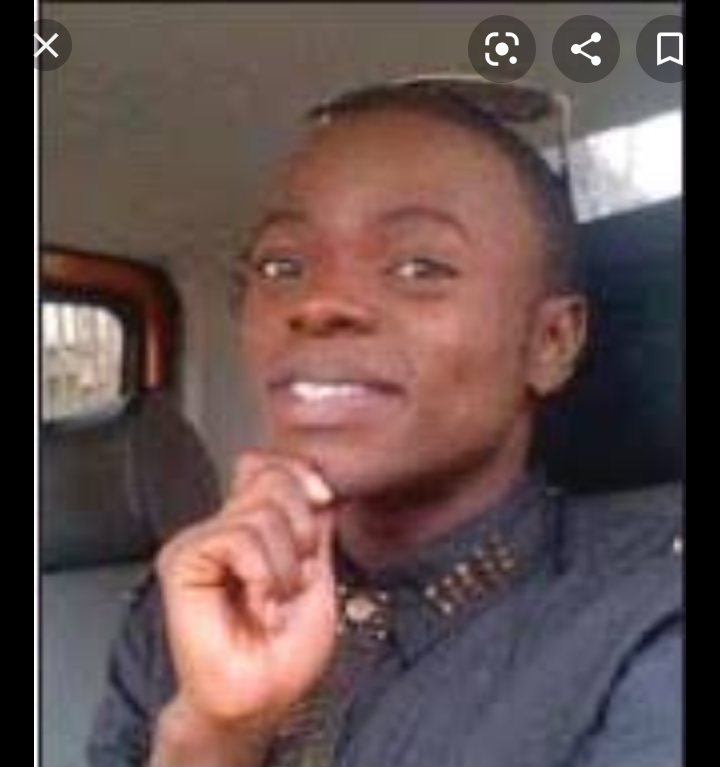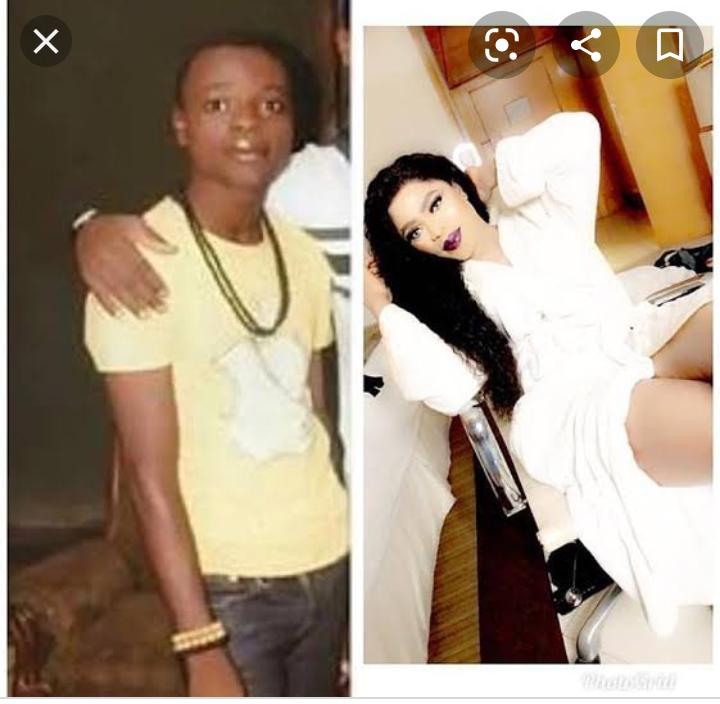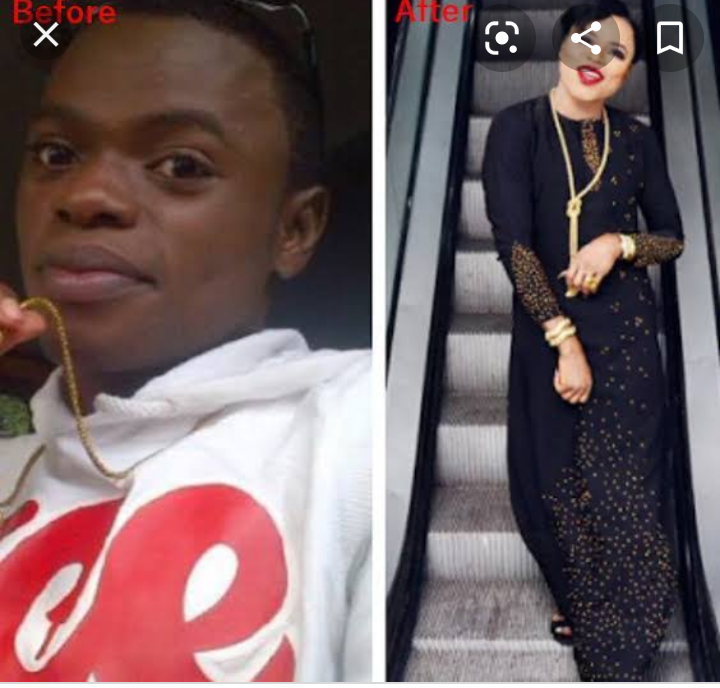 S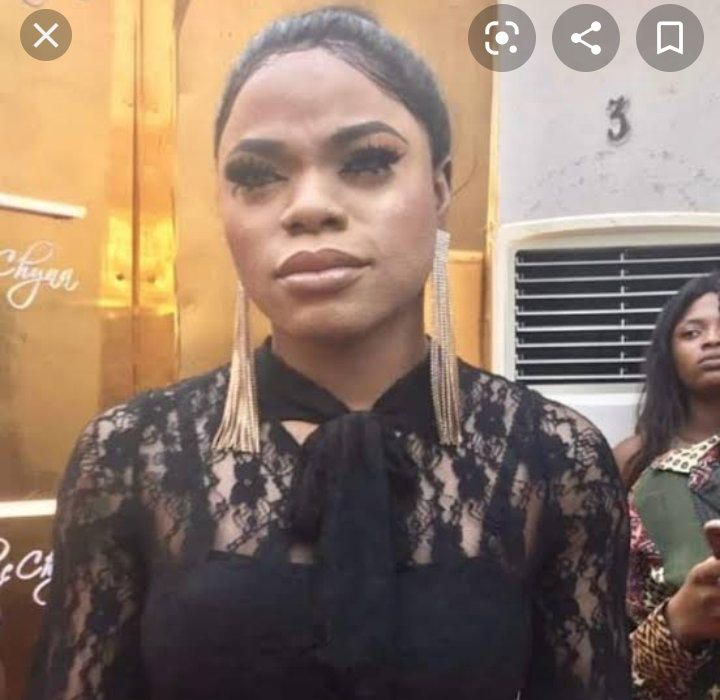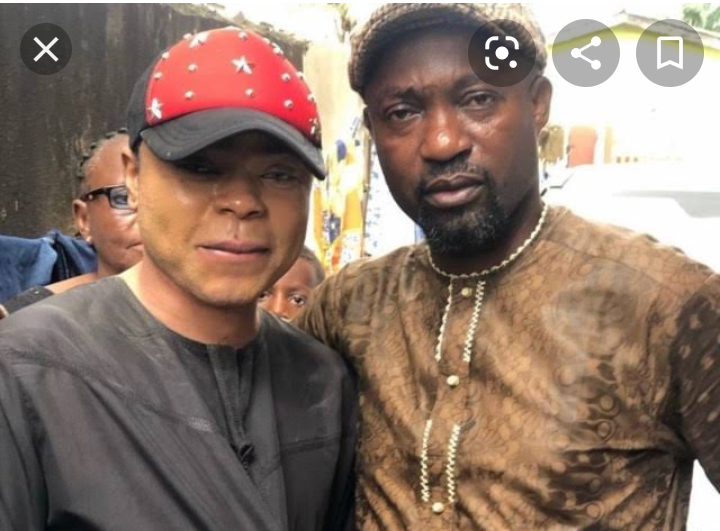 So guys, what do you think? Does this show that she did plastic surgery or not?
Content created and supplied by: GEESOFT (via Opera News )