Today is a special day in the Nollywood industry as our famous Nollywood actor PawPaw has added another year to his Age.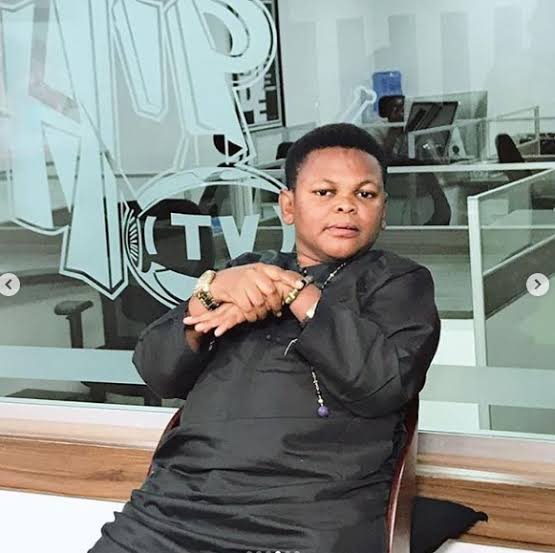 Nollywood actor PawPaw has turned 39 years today is the 20th of February 2021, wow that is to say he is getting older successfully.
Pawpaw is talented in acting very funny especially acting the role of a stubborn boy in movies.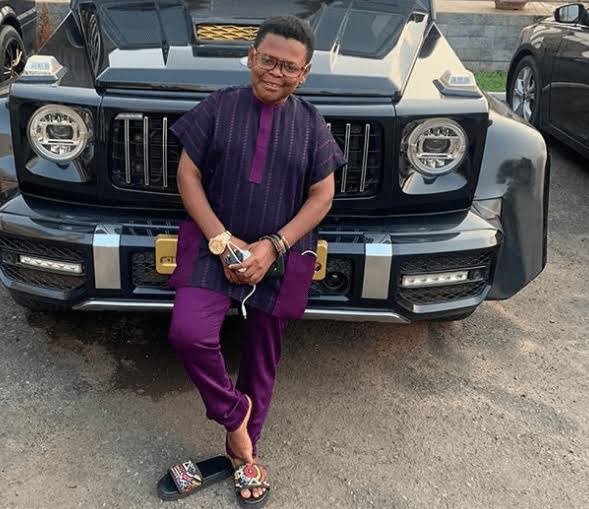 Today some of his funny pictures have been used for Memes, GIFs, and stickers, this is to show you how funny he looks and his appearance.
He has a very good friend who looks just like him in terms of appearance and he is no other person than Aki who is also an actor.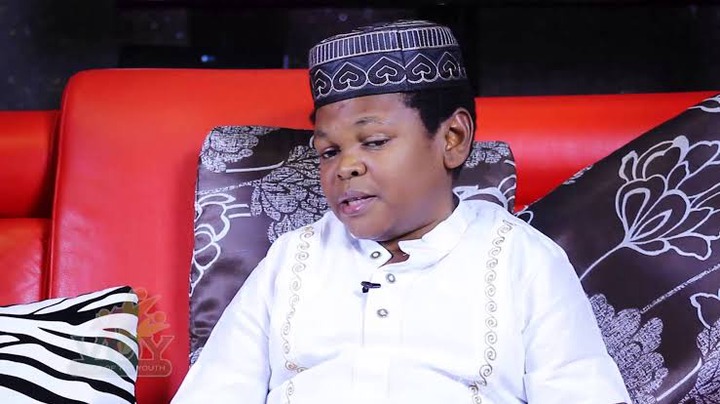 Below are some funny pictures, Memes of Pawpaw: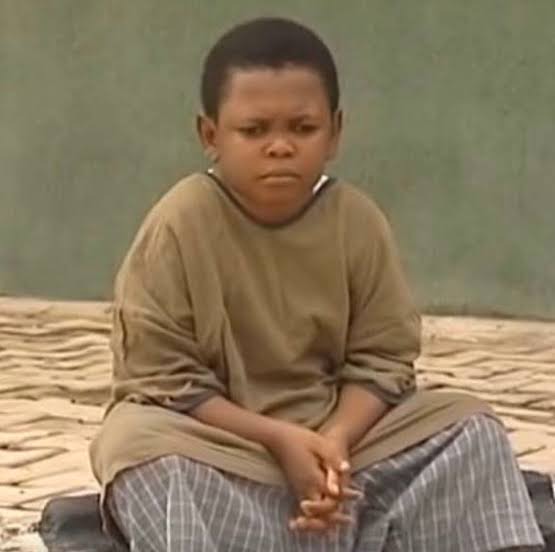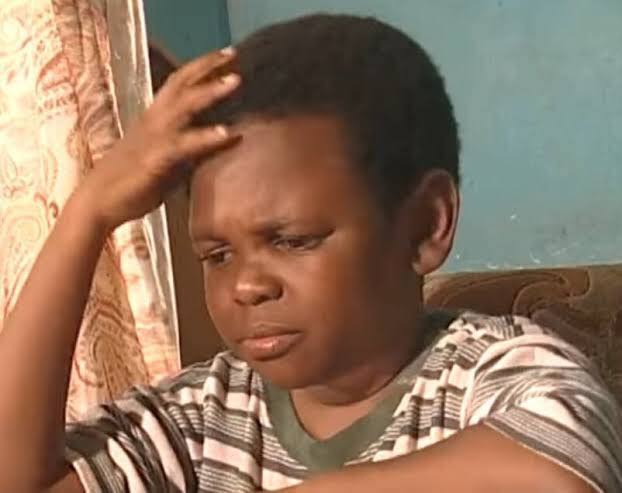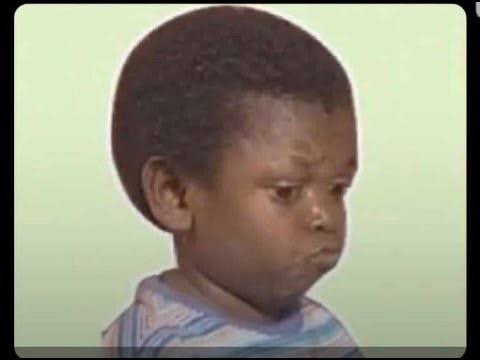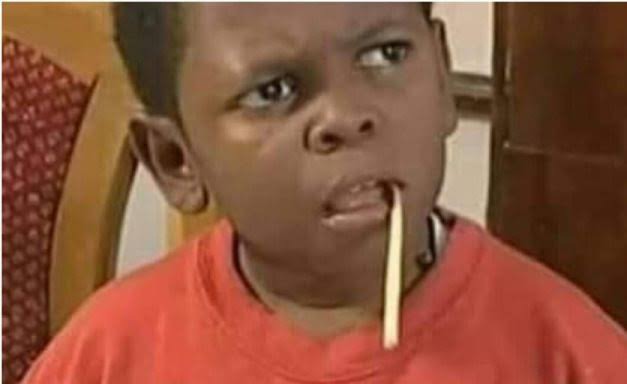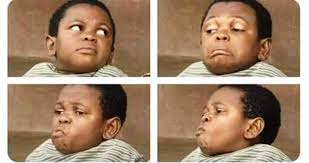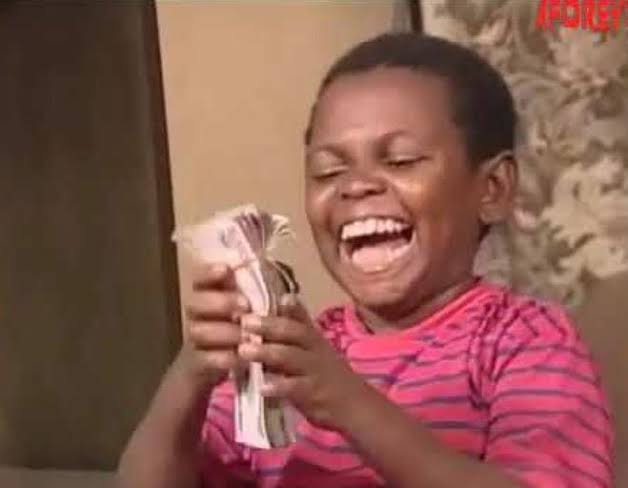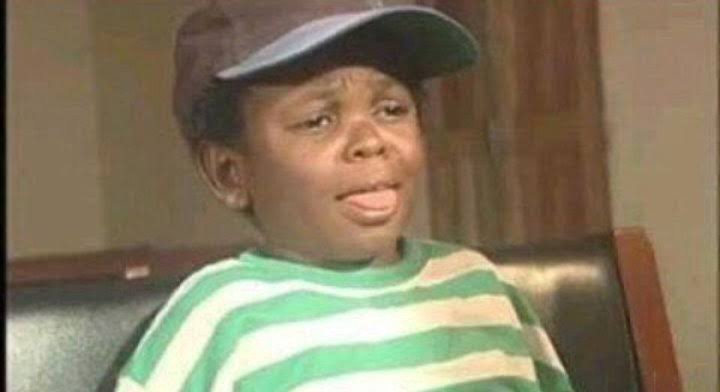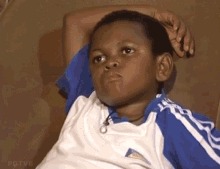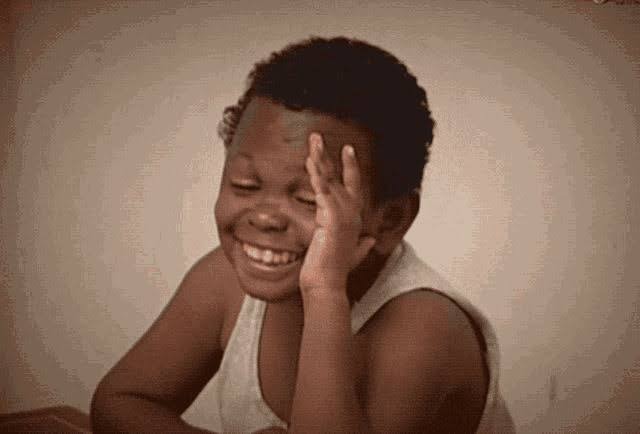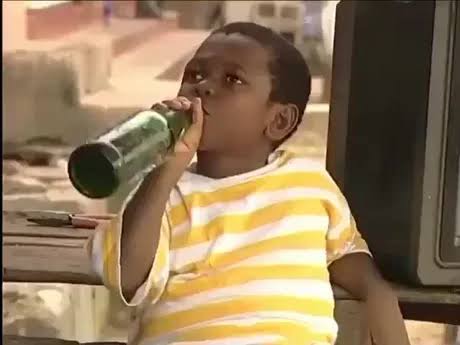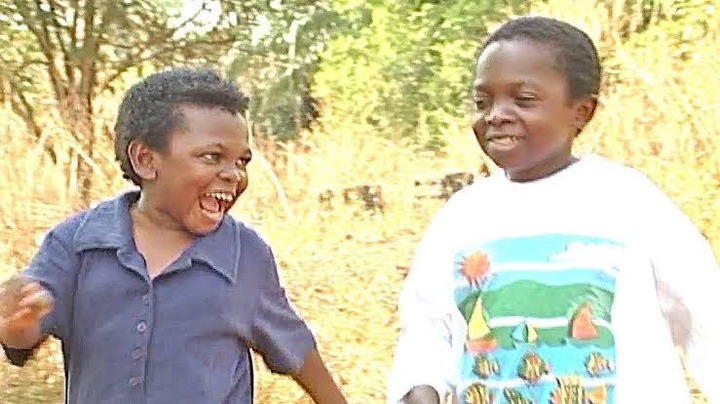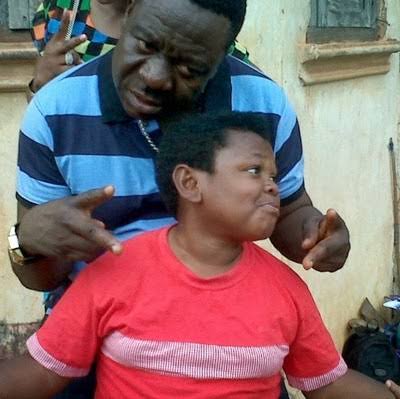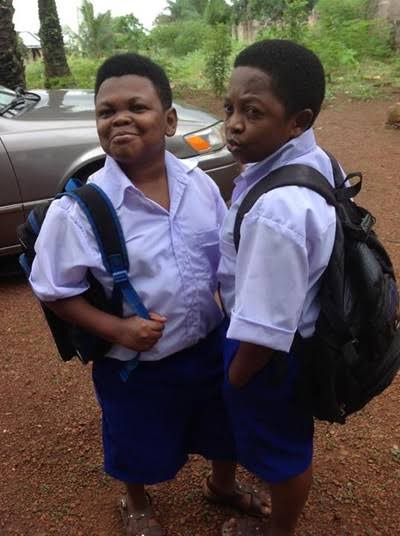 After seeing these pictures, you would observe that Pawpaw is indeed a funny-looking human being.
We love him so much, all we can do is wish him long life and prosperity.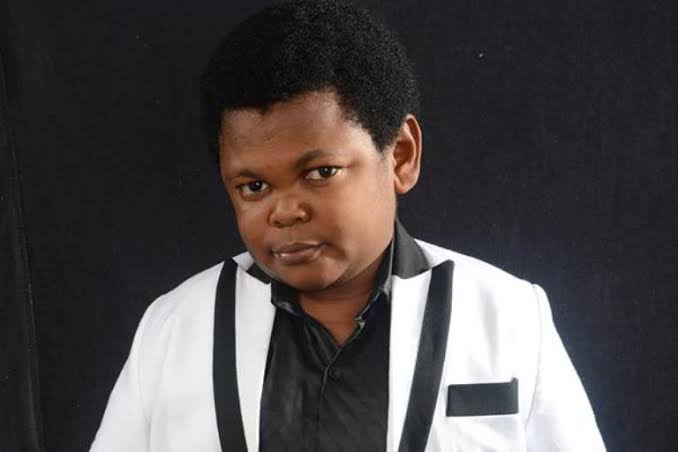 If you are his fan please wish him a happy birthday by dropping a comment below.
Happy Birthday, Pawpaw.
Photo Credit: Google
Content created and supplied by: JosieBoy (via Opera News )