The joy of fatherhood is being able to hold your own kids and watch them grow by the day. Every father out there hustle everyday to be able to give his family the better life he didn't have.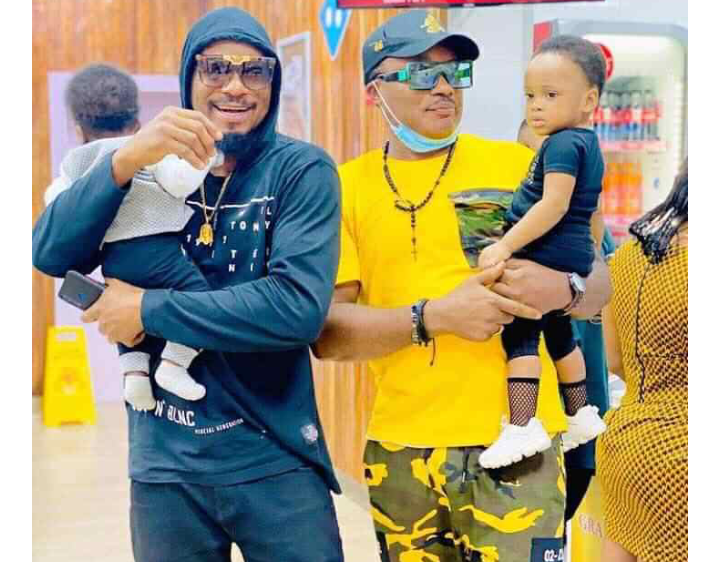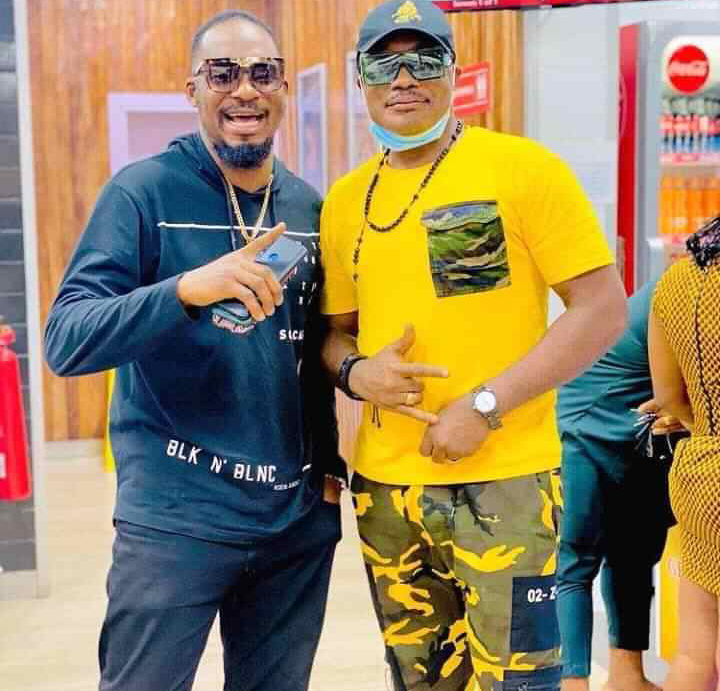 Just this morning Amazing photos of two Nollywood actors Junior Pope and Jerry Amillo holding their kids while catching fun was shared online. These pictures gained a lot of reactions from fans and admirers. 
Junior Pope and Jerry are two famous Nollywood actors whose major roles in movies are centered on gangster lifestyle, Over the years they have featured in numerous movies playing different characters in them. These two actors are happily married to their wives.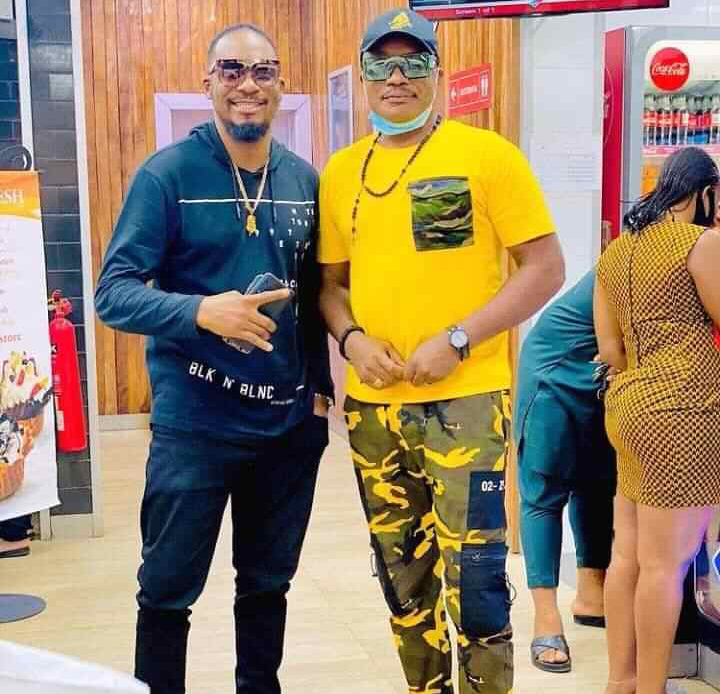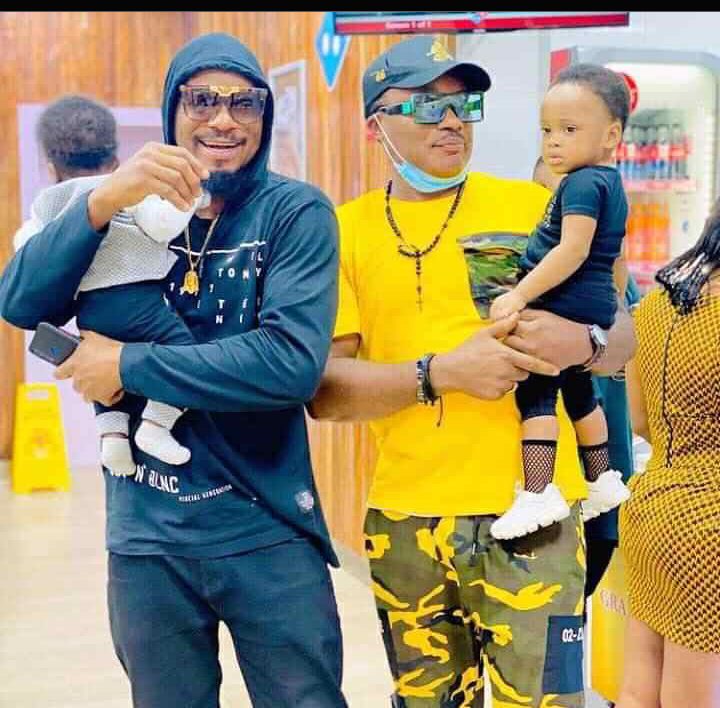 As a father, how much time are you dedicating to your family?
It's not about making money all the time, money is very good but you really need that bond with your family, hangout with them once in a while and you will start appreciating every mommy of it. 
Attached in this article are some of these photos, the joy of fatherhood is visible here.
Source: Bonnywood.
What do learn from these photos? 
Which of their movies is your favorite? 
Share your thoughts about them in the comment section.
Click on the follow and like button.
Content created and supplied by: Easywatch (via Opera News )