Nollywood actress popularly known as Omoborty took to her official Instagram page @officialomoborty and shared a picture of herself looking beautiful and amazing. She also took time out to write a caption which was a question. She asked her fans, what is the dumbest thing you believed as a child. She also gave her own answer to the question. Sh said, someone shouldn't eat by the door side else you won't be filled. The caption also led to some fans dropping their comments too.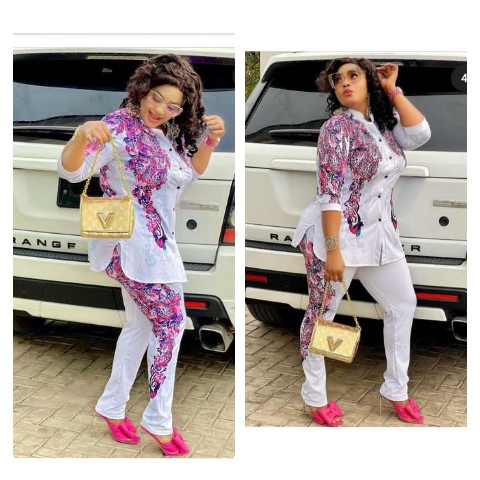 Below are some comments made by fans about the dumbest thing they believed as a child. Pregnant women must not snap picture. If men touch me I will become pregnant. That someone can't shared boiled egg. If you should drink garri and take mango, you will instantly die.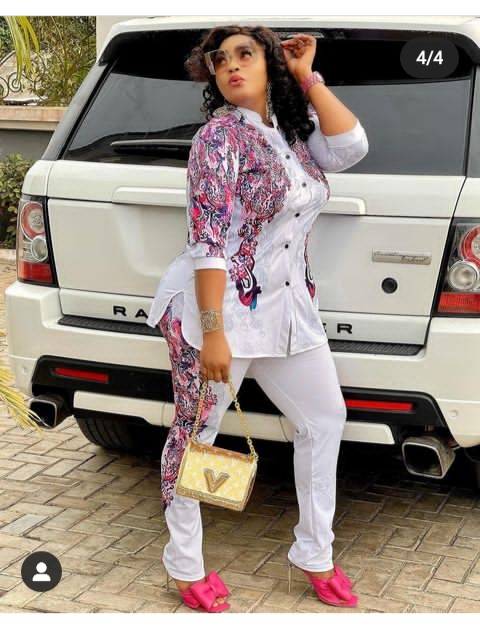 While growing up as a kid we were told some strange thing would happen to use if we try to do some certain things. We were told all sorts of things probably just to stop us from repeating some bad character or attitude as we grow up. Drop a comment about the dumbest thing you had to believe while growing up as a child In the comment section.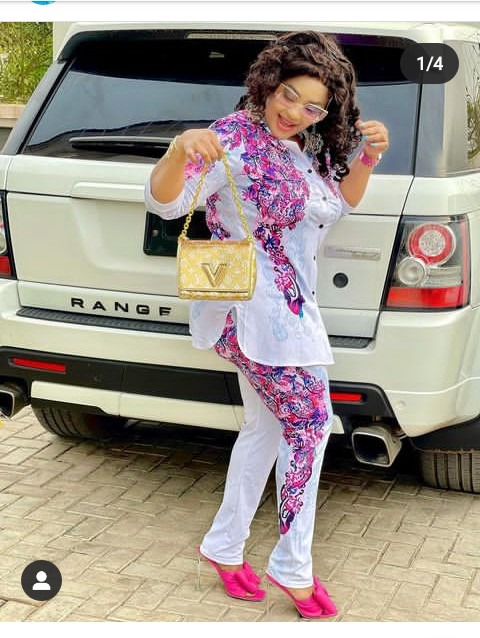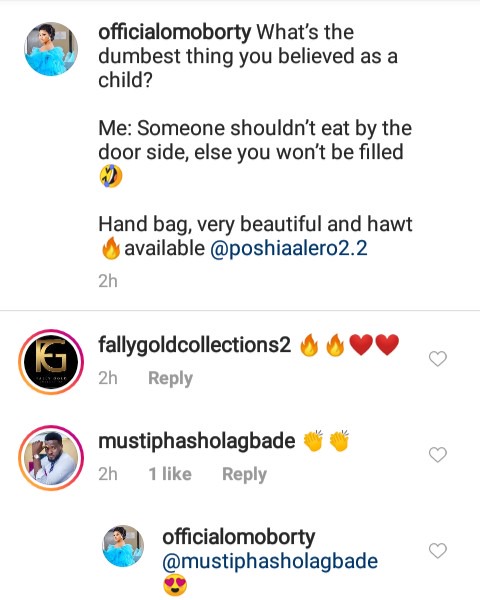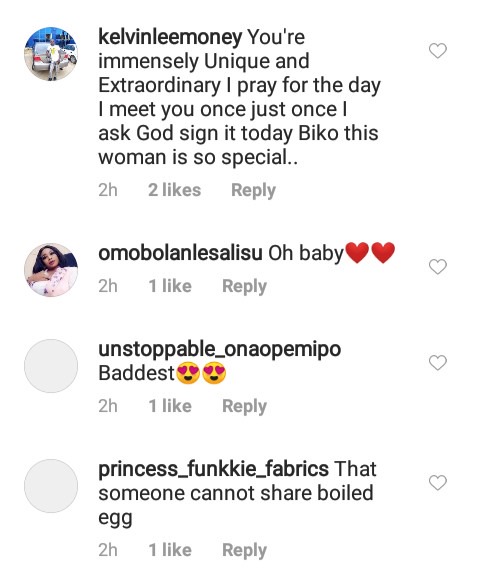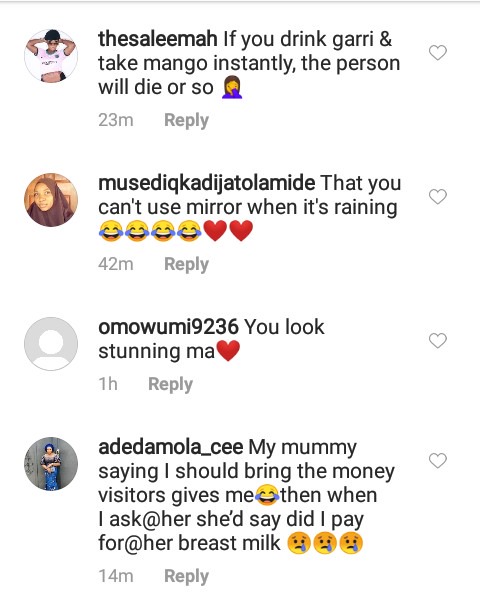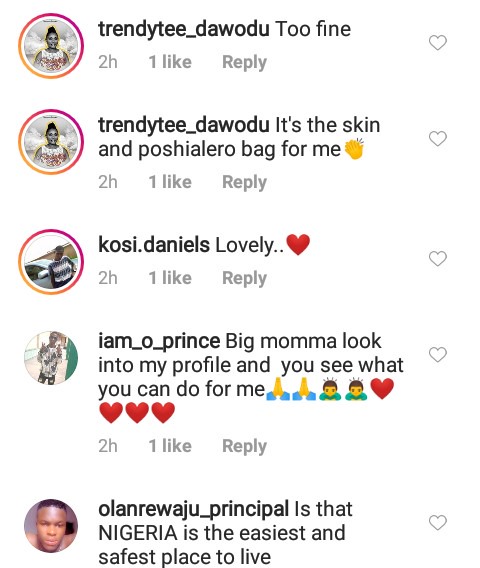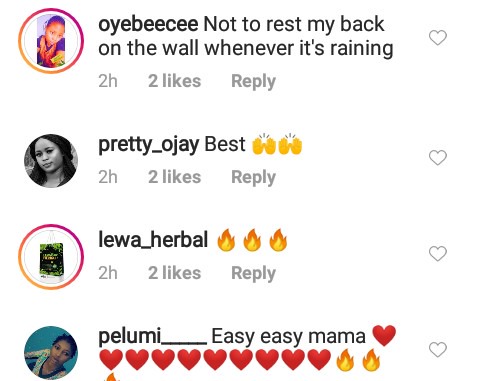 Content created and supplied by: smooth2real (via Opera News )