Money is very good when it is gotten from a legitimate source that is widely known. Most people now soil their hands in evil deeds, just to make money and to acquire a lot of cars and mansions.
 But like the bible says, what will it profit a man to gain the whole world and still loose his soul?. Different things are now taking place in Nigeria and the rate of internet fraud and rituals have now gone to an uncontrollable level in the society.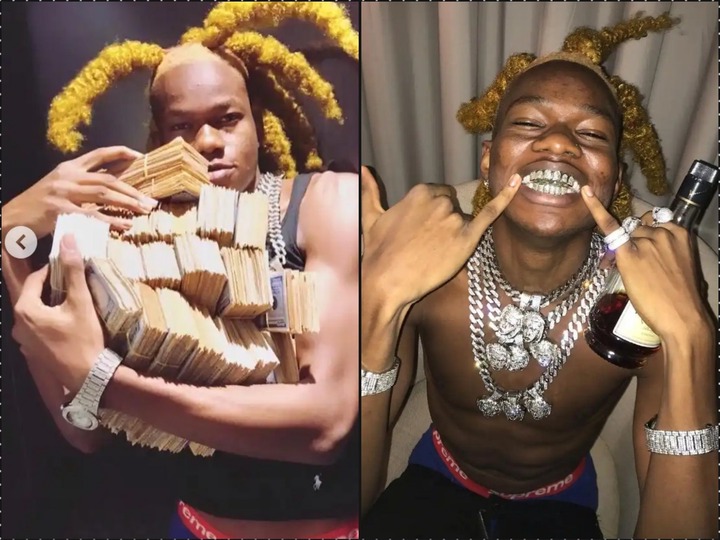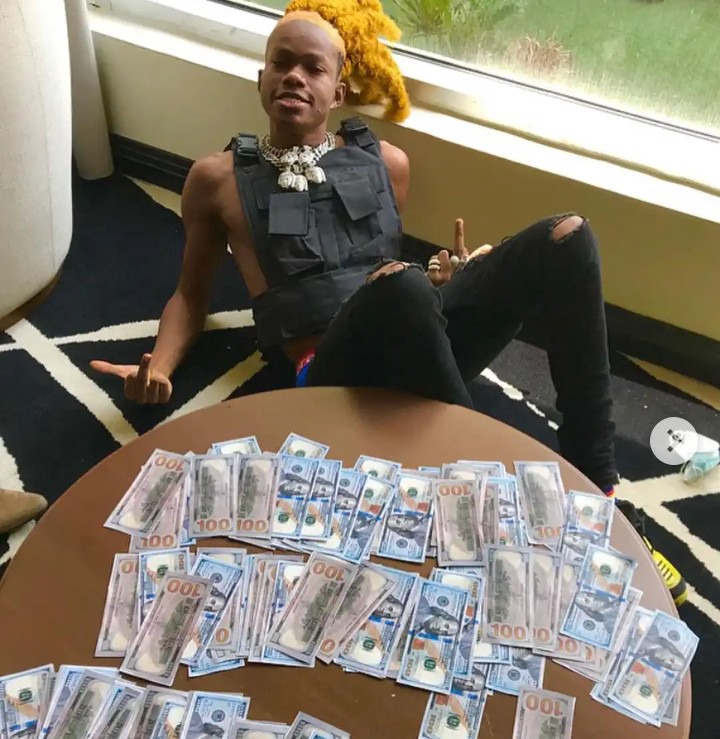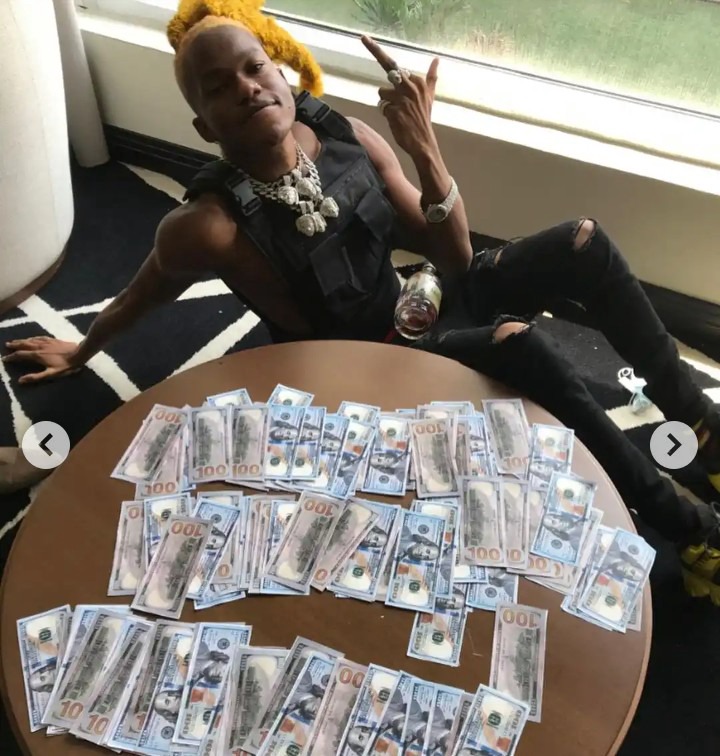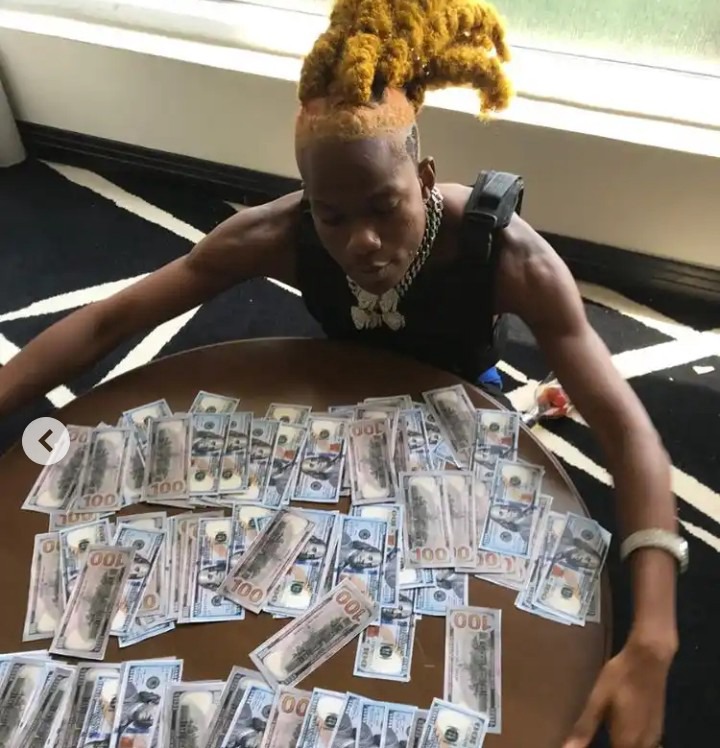 To the extent that most fraudsters now go to different social media to flaunt their wealth and cars, even when they know that they got their money from bloody rituals and internet scam. Going through Instagram some days ago, I however came across a video of a young boy who was flaunting huge piles of money in his arms.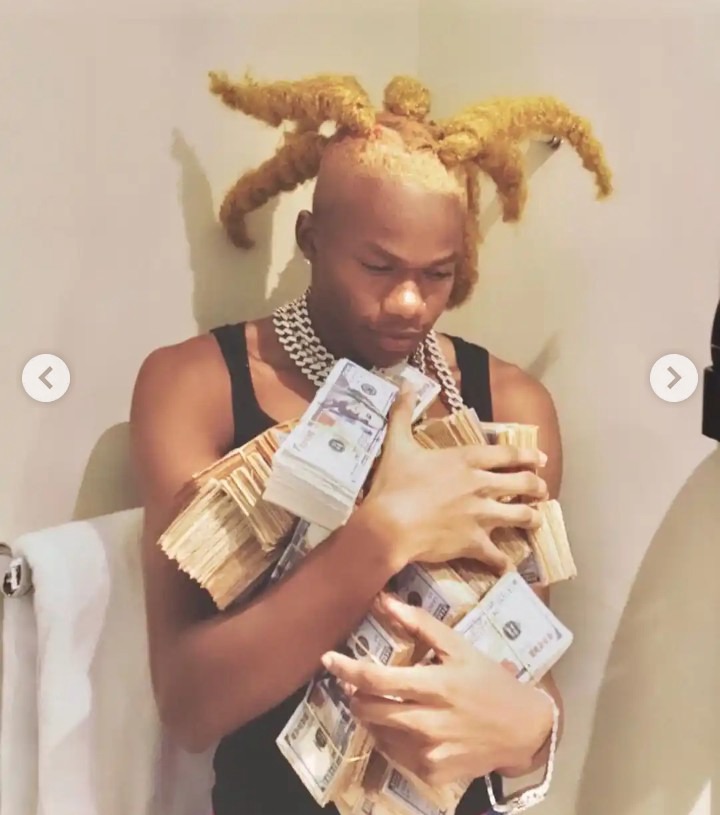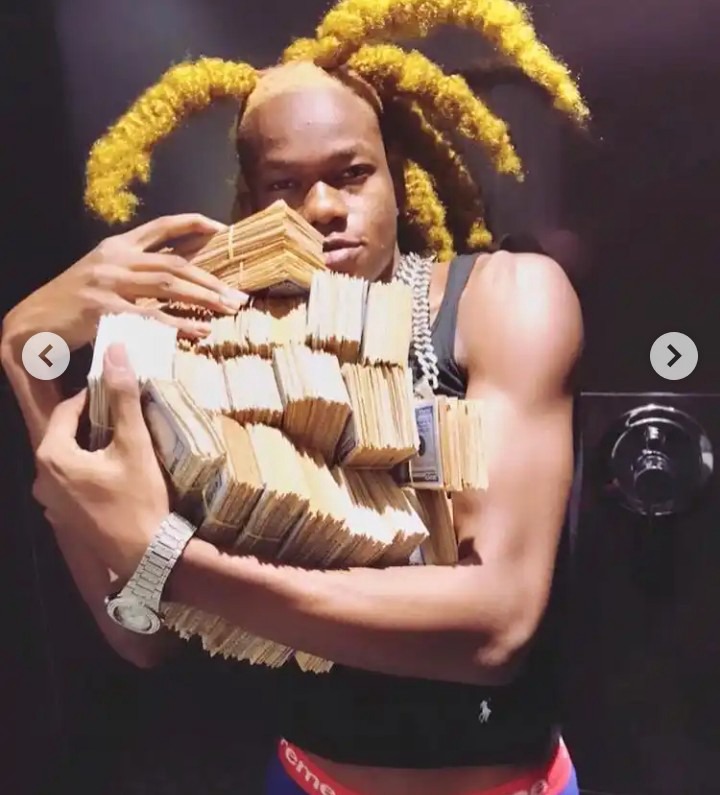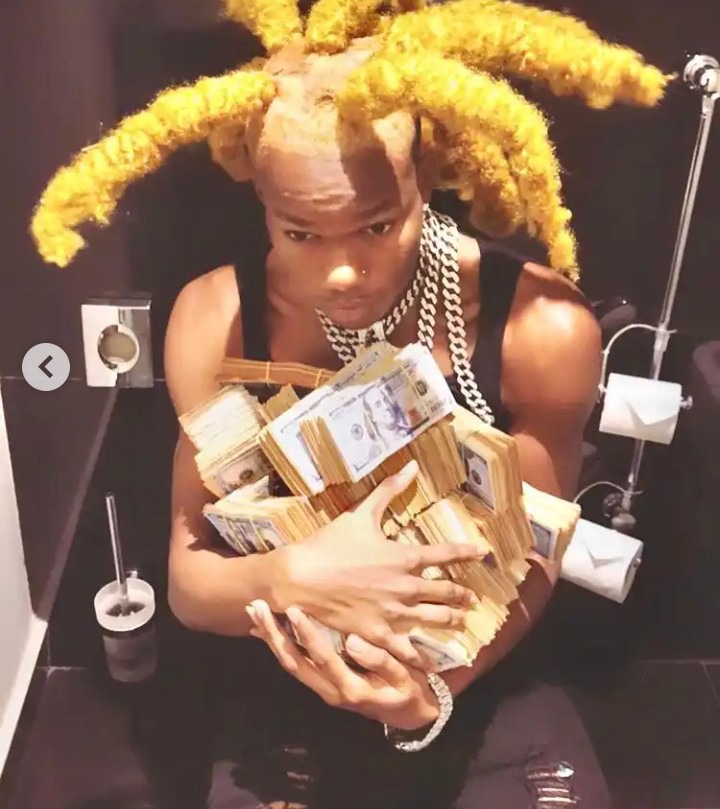 And the young boy however called out to two celebrities in the persons of Wizkid and Burna Boy. As he drags them to the mug for allegedly showcasing their diamond coated teeth because according to the boy, he said that he has been scamming people since the age of seventeen and he has more than enough money to get all the diamonds teeth he wants.
 The Instagram celebrity also added that he is not scared of the EFCC, as he showcases bundles of cash in his table and in his arms. Surely, everyone is seriously looking for money and they don't mind killing other people to achieve their financial success.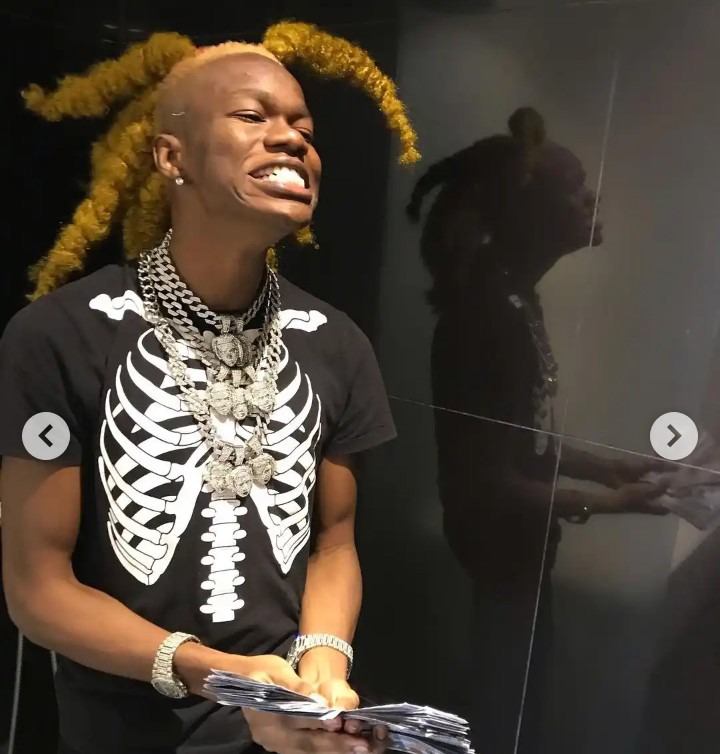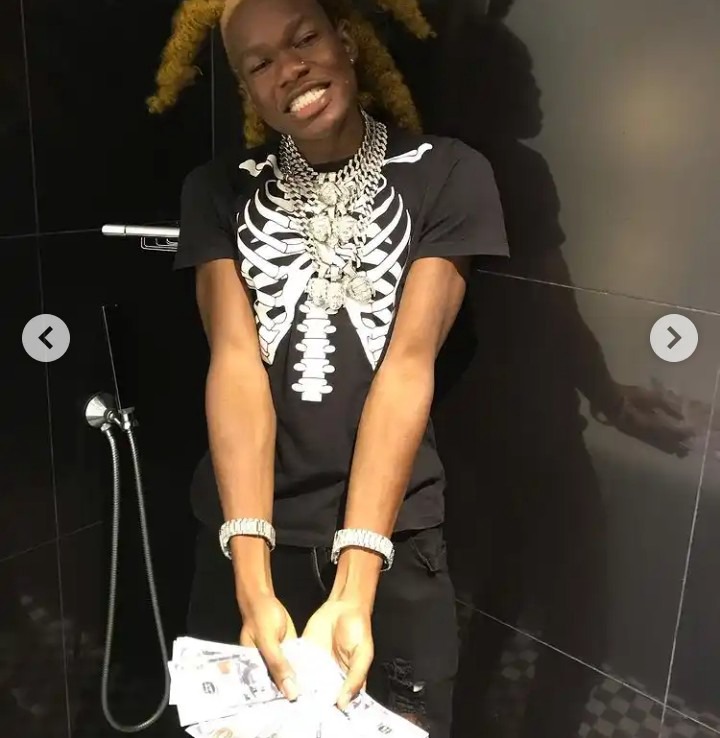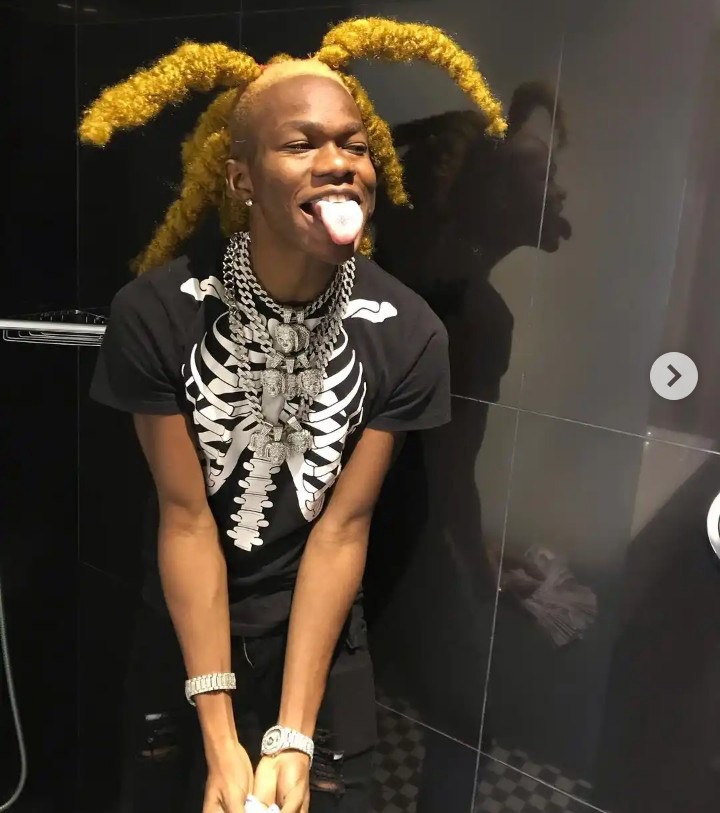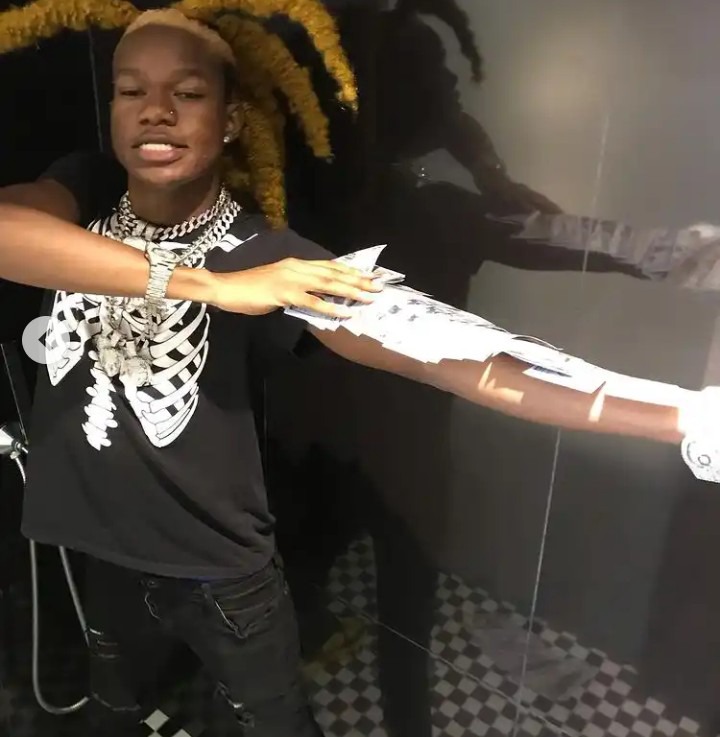 And below are some of the pictures of this young Instagram celebrity which proves that he is very rich from his internet business. You can drop your comments below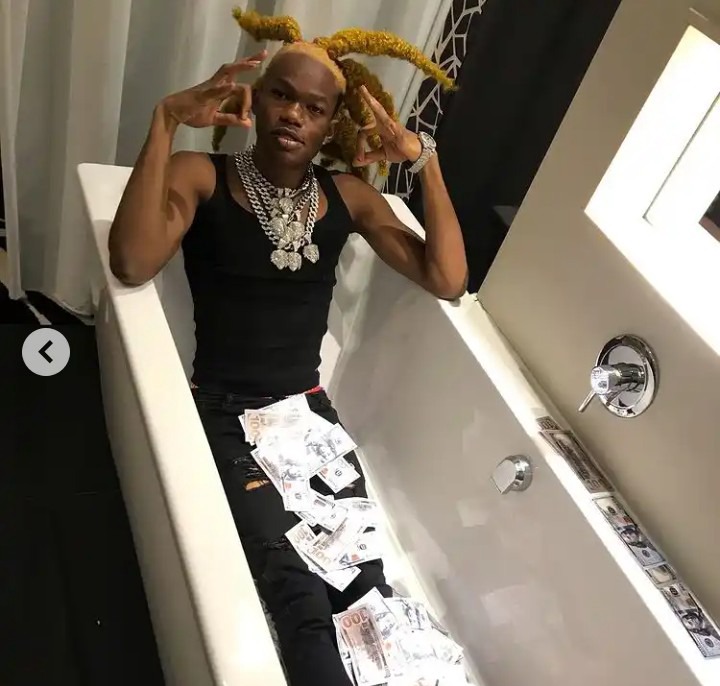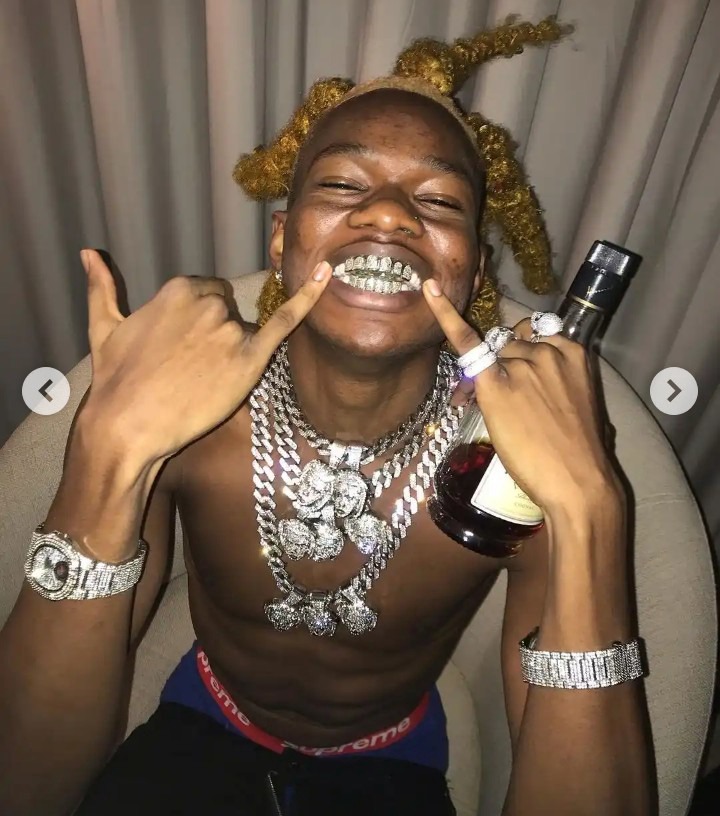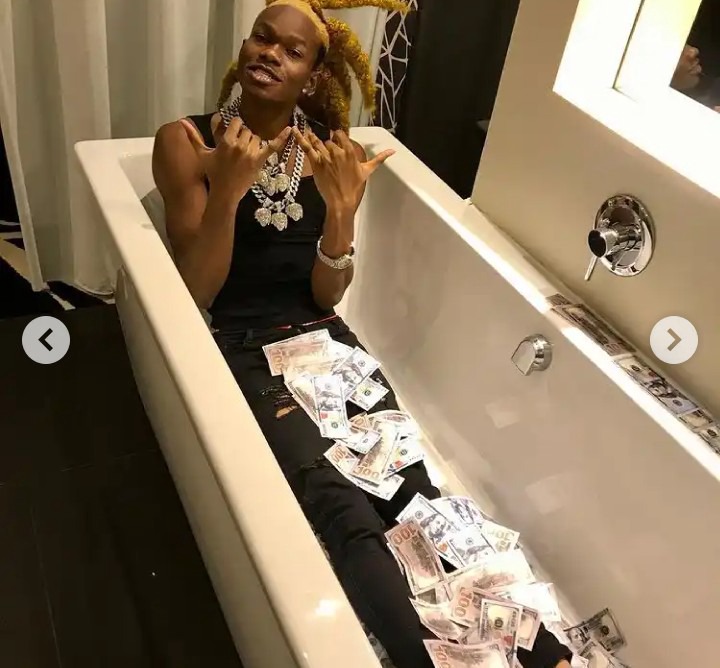 Content created and supplied by: ChidiDeWriter (via Opera News )