Big brother Naija Reality show is one that has become very popular knot only among Nigerians but also across Africa and the world. The reality show has grown over the years to become a people's favourite and a platform that helps groom housmates Into new celebrities every year. The show has produced many celebrities who have die hard fans everywhere. Last year's reality show is no different as it got thousands of viewers glued to their television screen.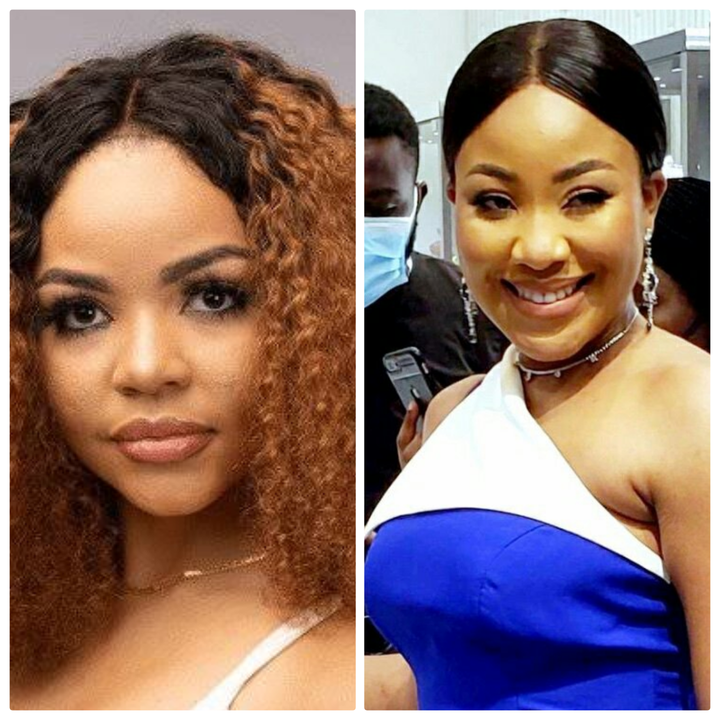 Amongst the participants of the show, Erica Nlewedim and Nengi Hampson are the two female participants who can evidently boast of a very large fan base filled with men and women who love and support them wholeheartedly. Due to how much these fans love their fave, they can go any lengths to prove and defend them. Sadly, this has caused series of fan wars between the rival fans.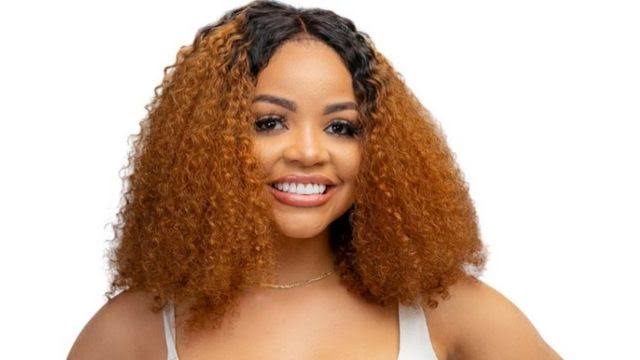 Nengi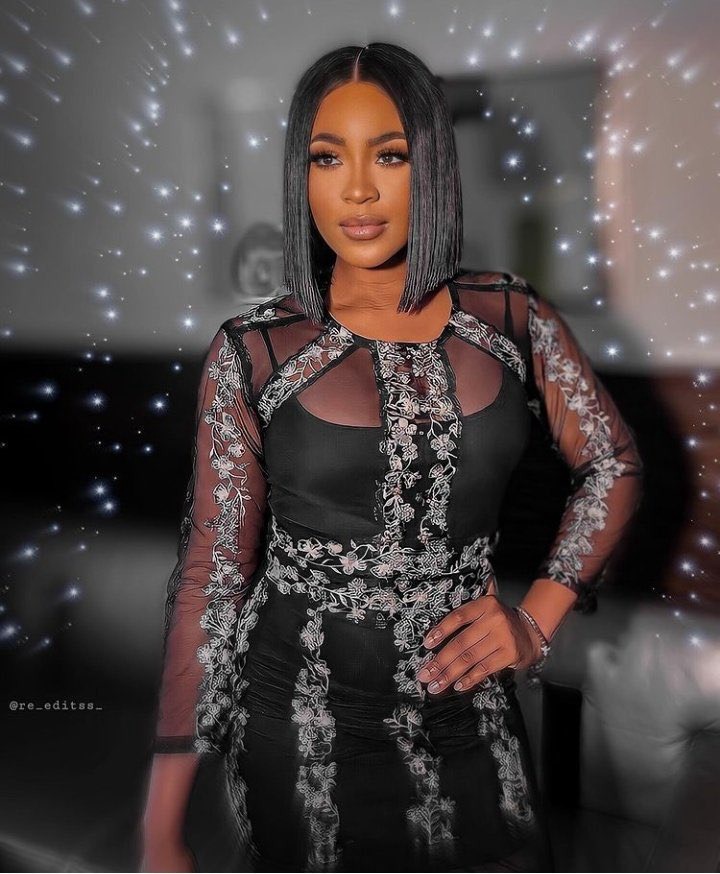 Erica
Erica fans identified as 'the elites' have always been at loggerheads with Nengi fans who are identified as 'Ninjas'. They have been caught trolling and dragging each other several times on social media even when their fan-favourite have called for peace to reign yet the bulk of them have refused to take heed.
The issue has escalated into worse state as a particular female student by the name Stormer, has come on twitter to cry out about how her room mates are treating her. She claimed that two of her room mates who are Erica's hard fans have become very hostile to her eversince the learnt that she is a supporter of Nengi. In a thread she posted on twitter, she reveals how uncomfortable she had become in her room because they have sworn not to talk to her simply because she is a fan of Nengi.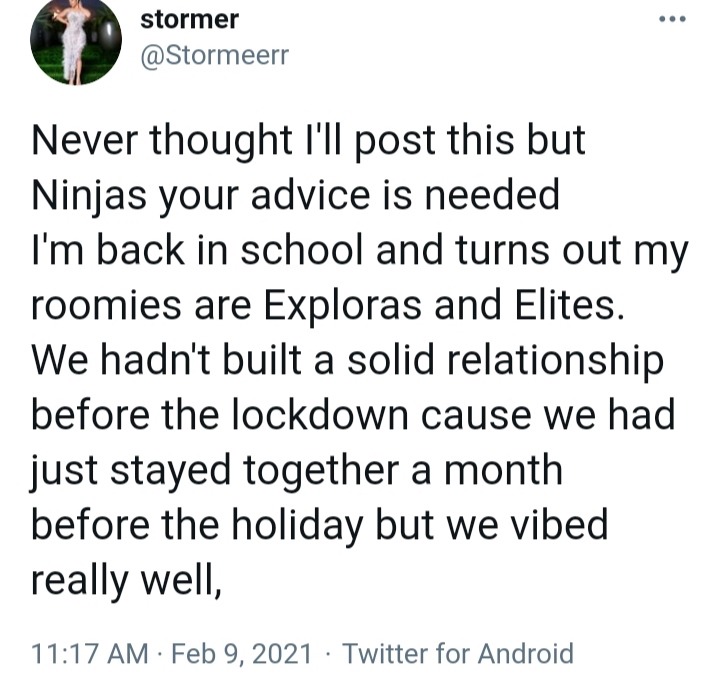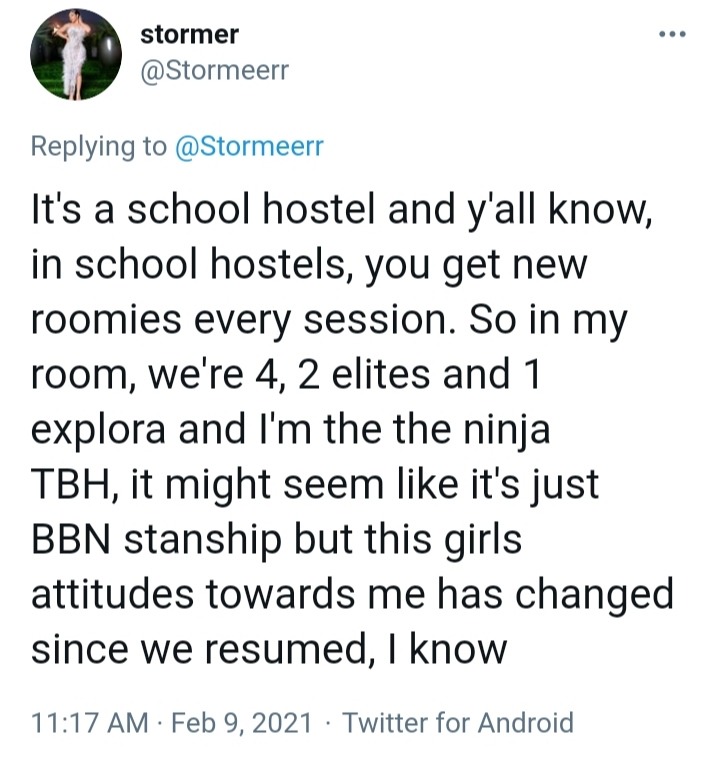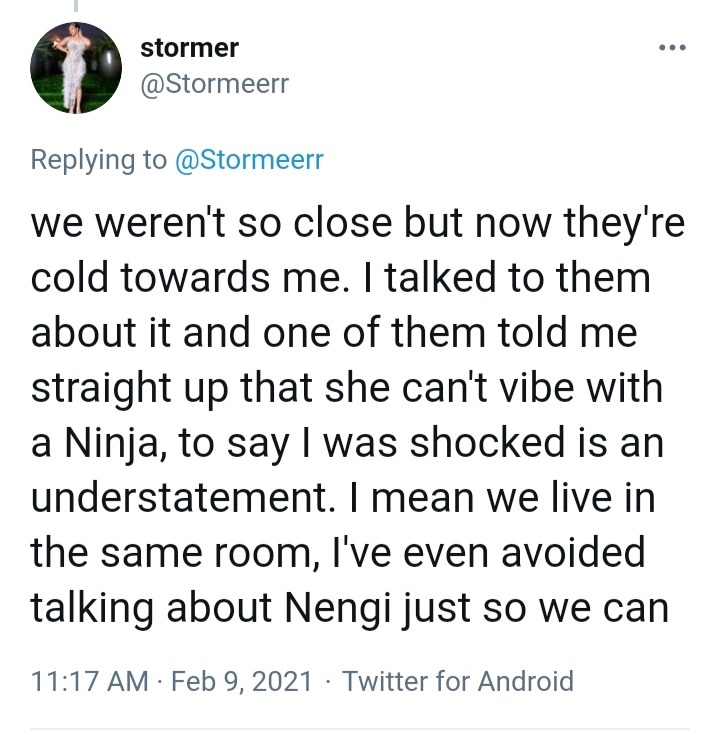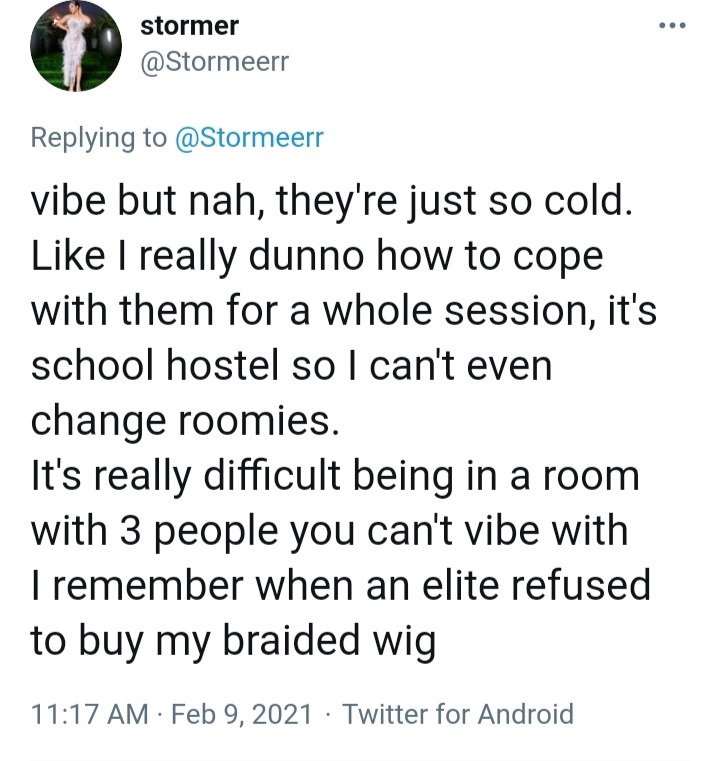 Her post had generated reactions from fellow Ninjas who adviced her to keep to herself and be nice to them.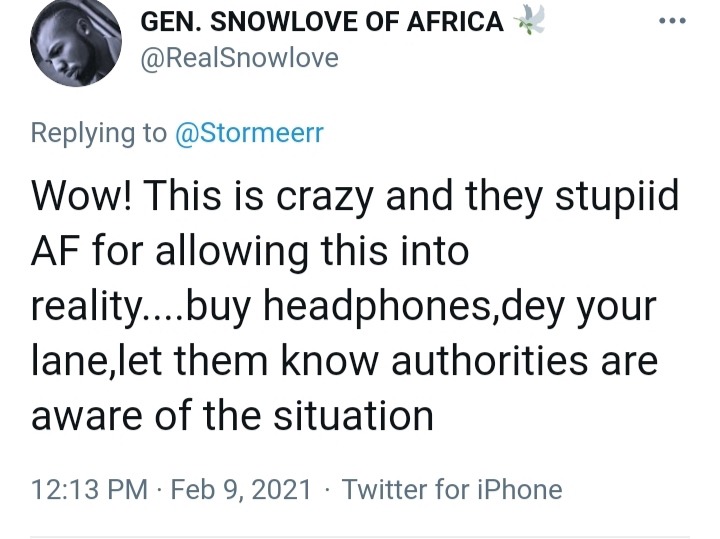 Content created and supplied by: Miraclemedia (via Opera News )