God categorically created different kinds of humans in different shapes, sizes, and colors. Some are dark in complexion, while some are short and tall. These categories of people can be found in a family, village, country, and the whole world collectively.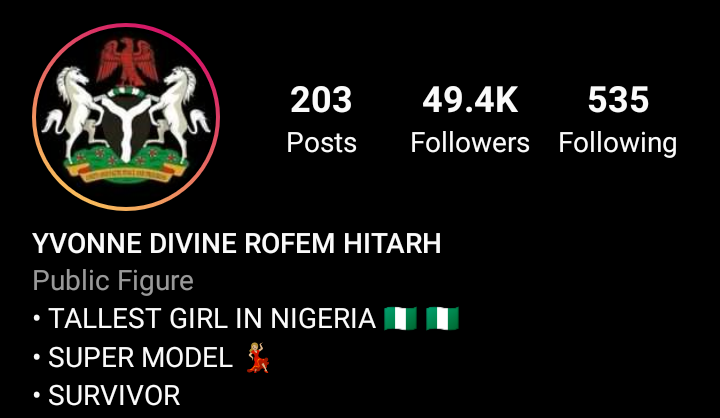 Nigeria is one of the most blessed countries in Africa, not just beautiful of its natural resources like crude oil but because of its people living therein. While some spend millions of Naira to look beautiful by engaging in surgery, God gave it to some people naturally. In the same vein, God created some people who are not only beautiful but possess some physical attributes like height and curvaceous body. But the fact remains that, a person needs to be happy in whatever shapes or color he or she is born with.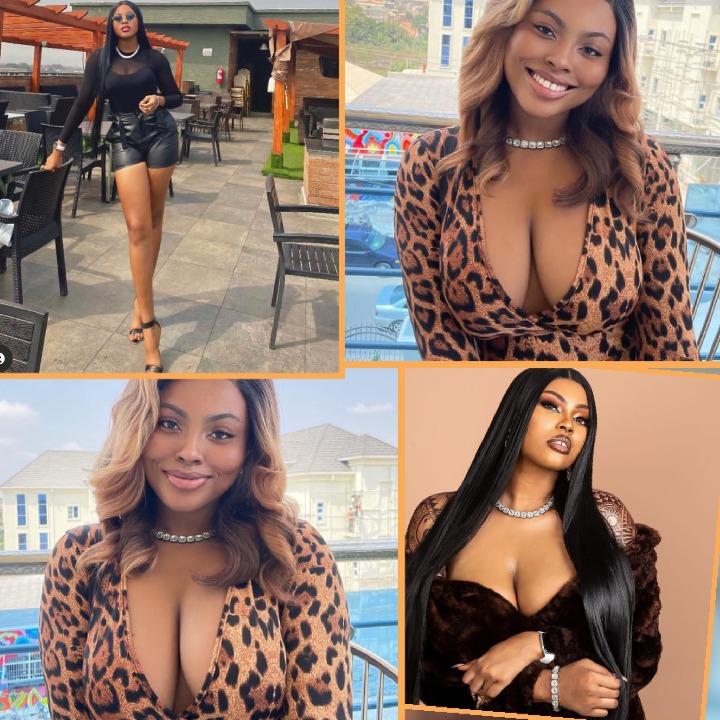 Here is a Nigerian lady identified as Yvonne Rofem Hitarh but popularly known as Fleek Von fleek_von on social media is a self-acclaimed Tallest Girl in Nigeria. The beautiful Nigerian lady is an indigene of cross river state, Nigeria. When it comes to height, she is indeed blessed with it, she is said to have about over 7 feet tall with a shoe size of 46 and a weight of 100kg. She is a Nollywood actress, model, slays queen, and Instagram influencer.
Check out some adorable pictures of the self-acclaimed tallest girl in Nigeria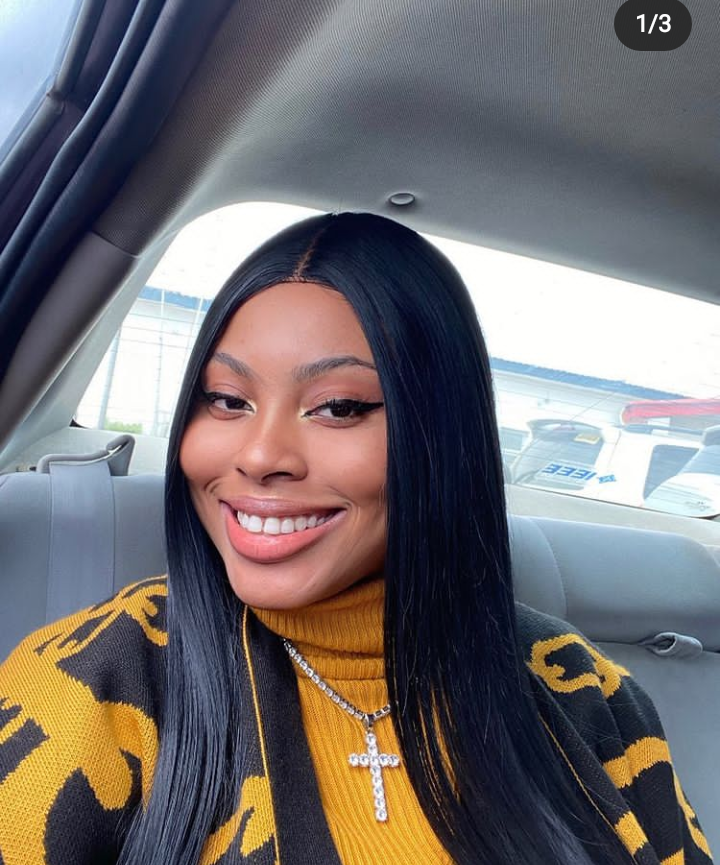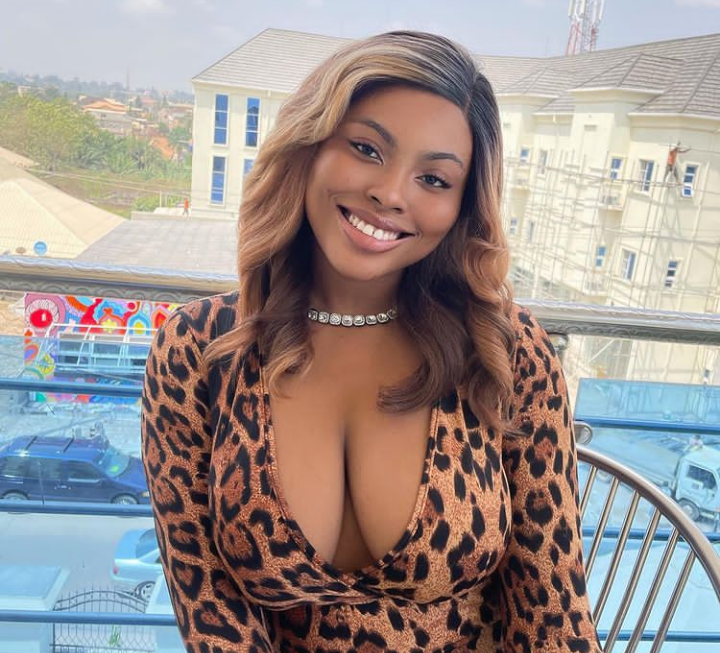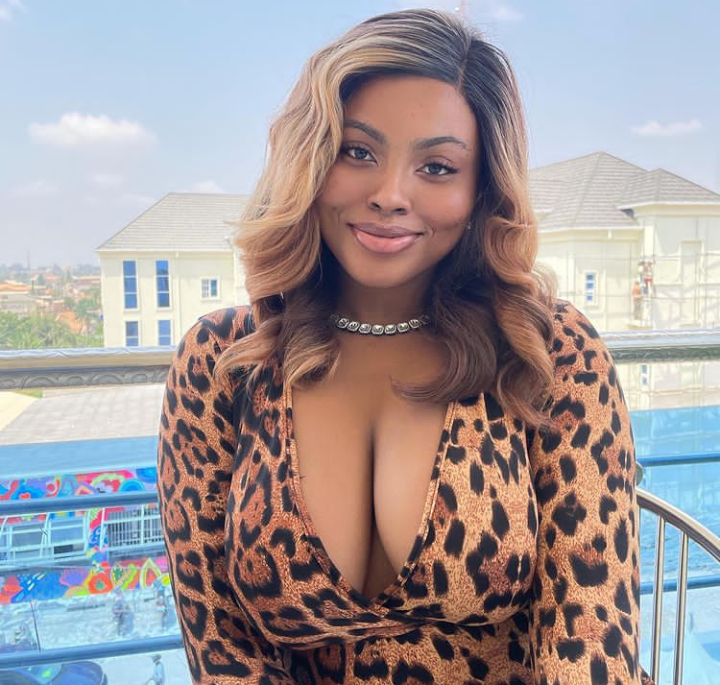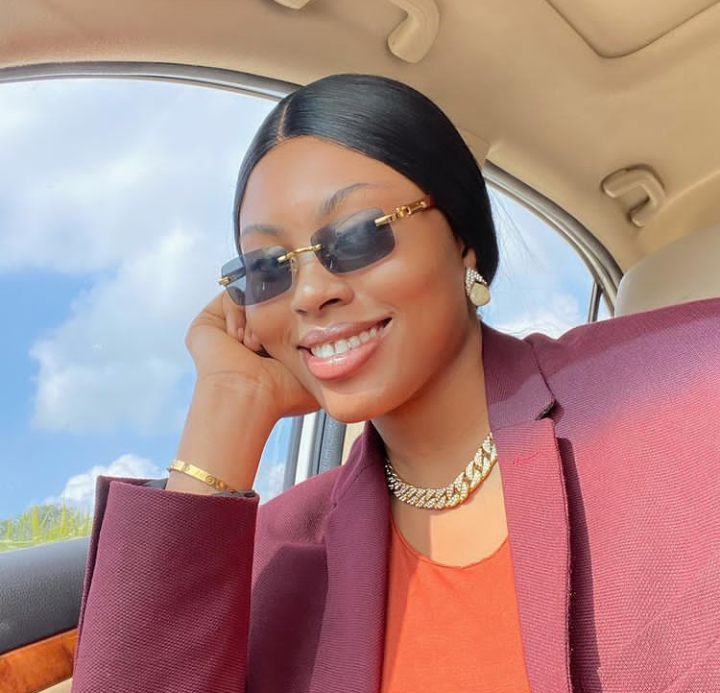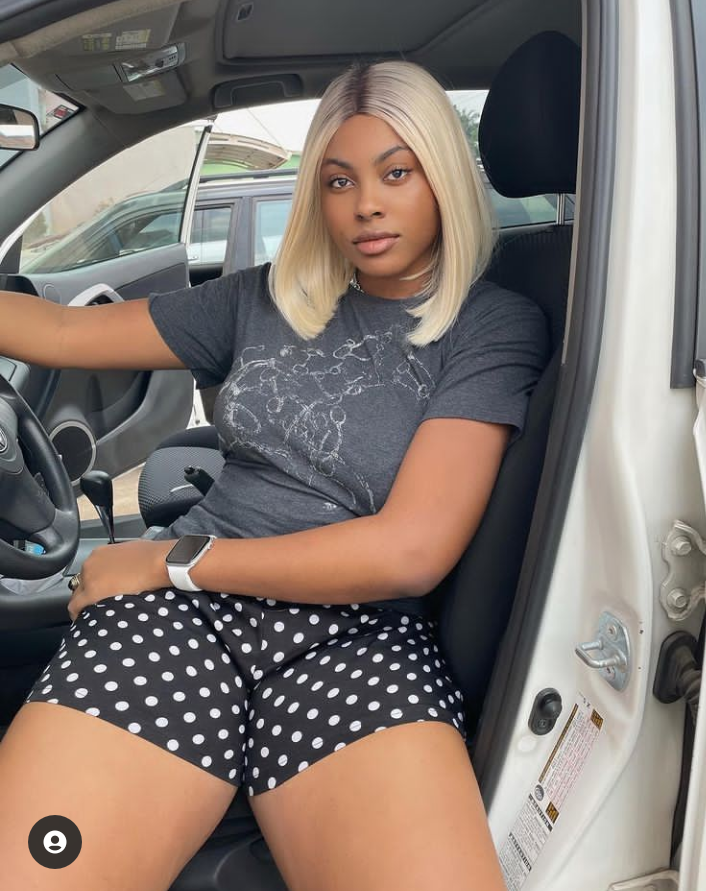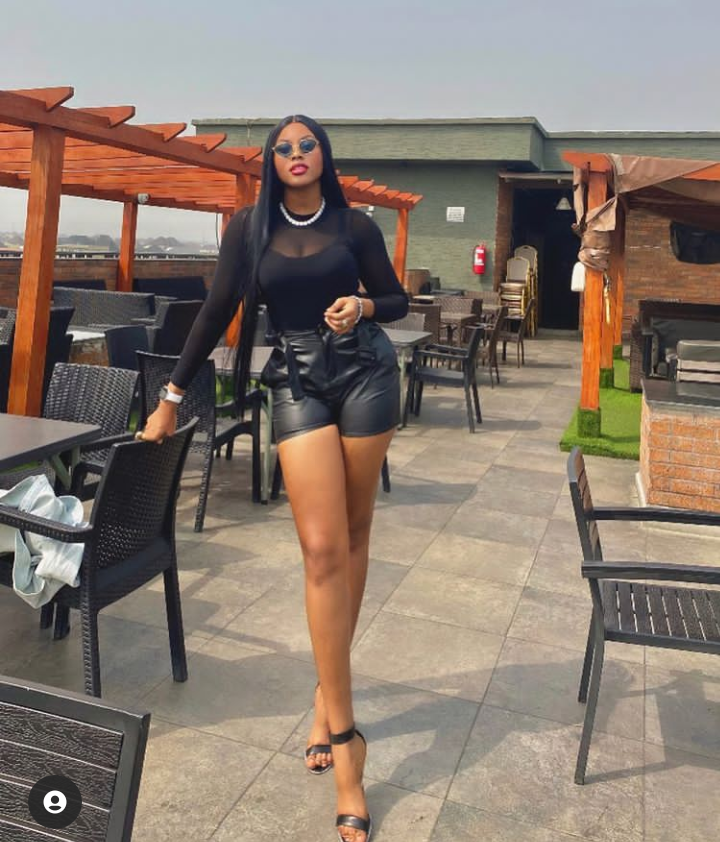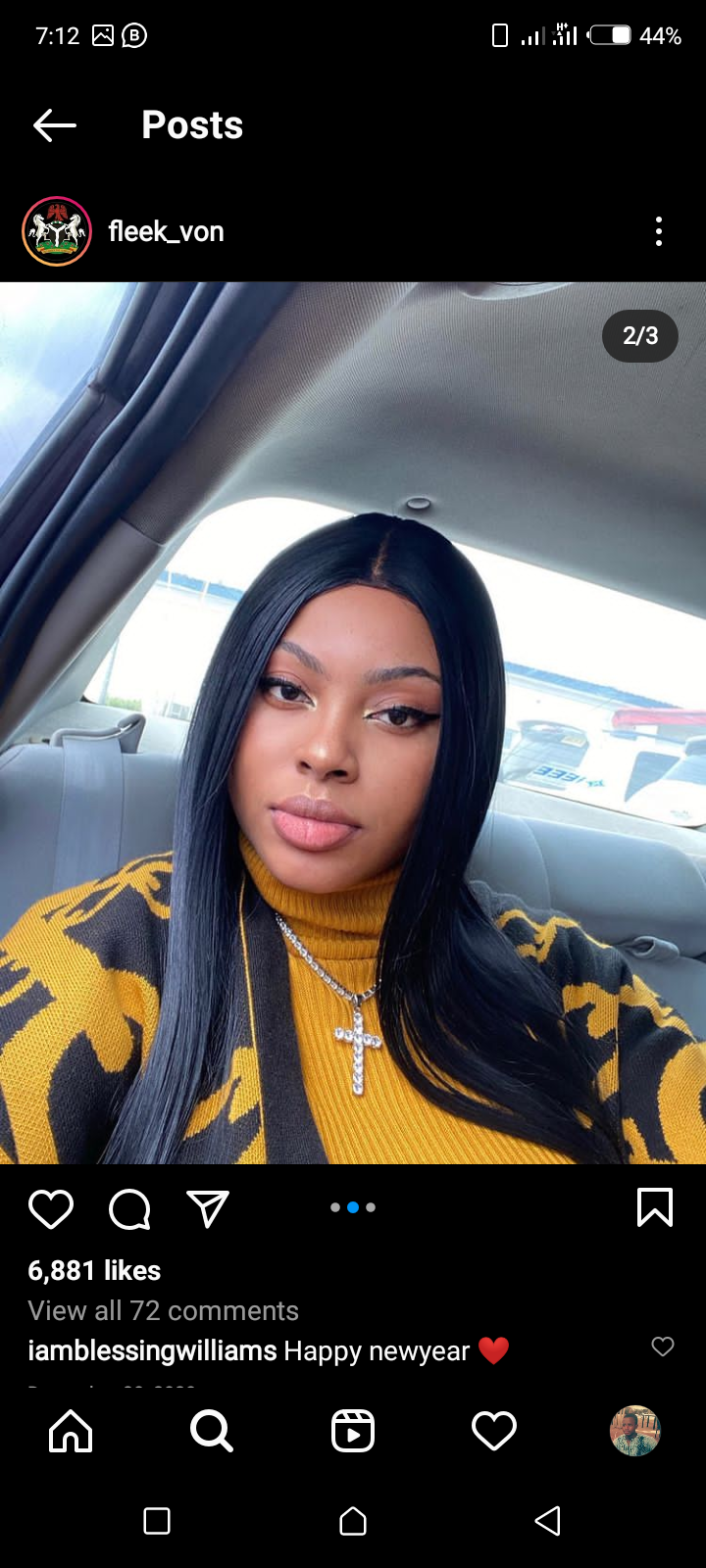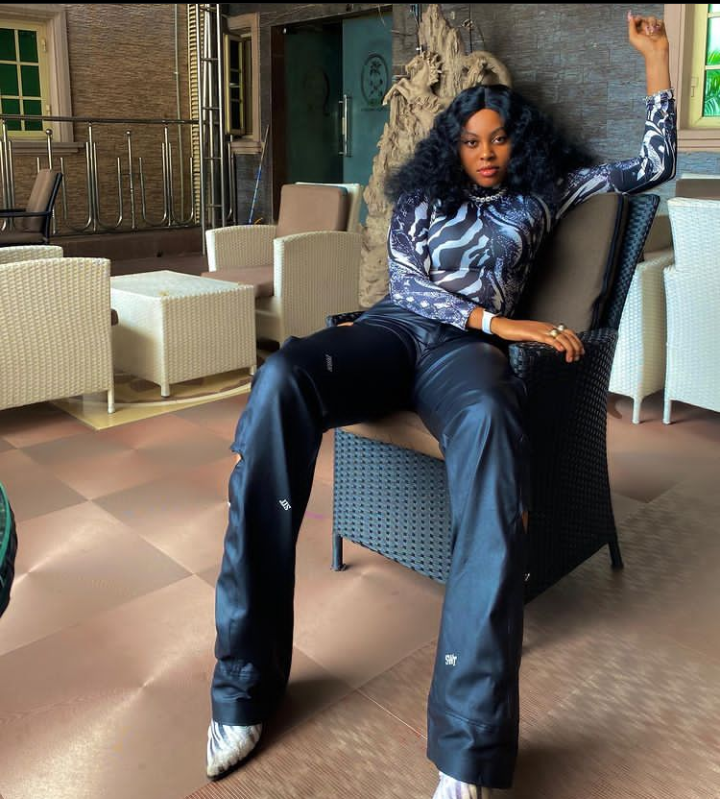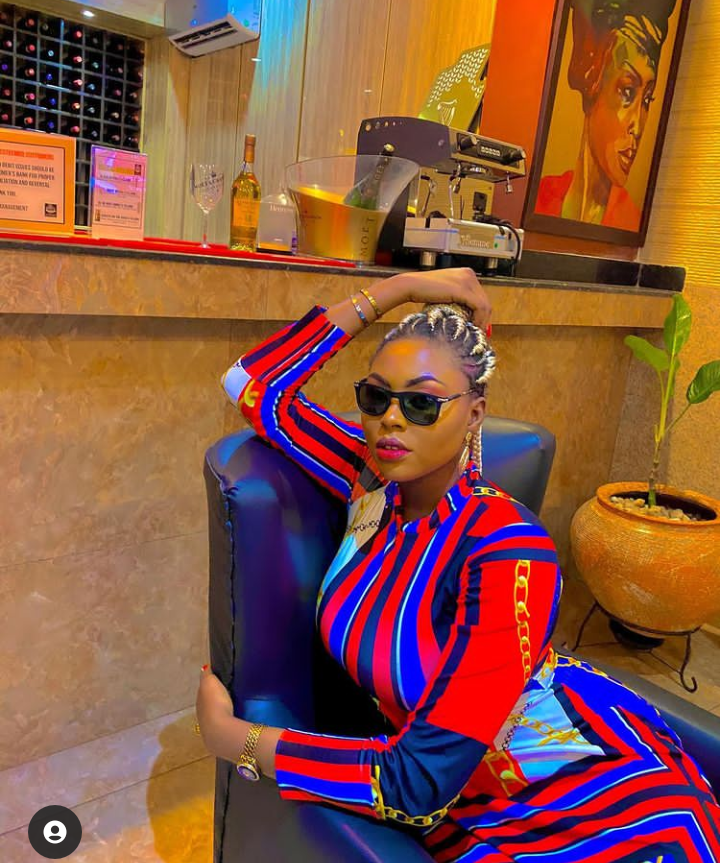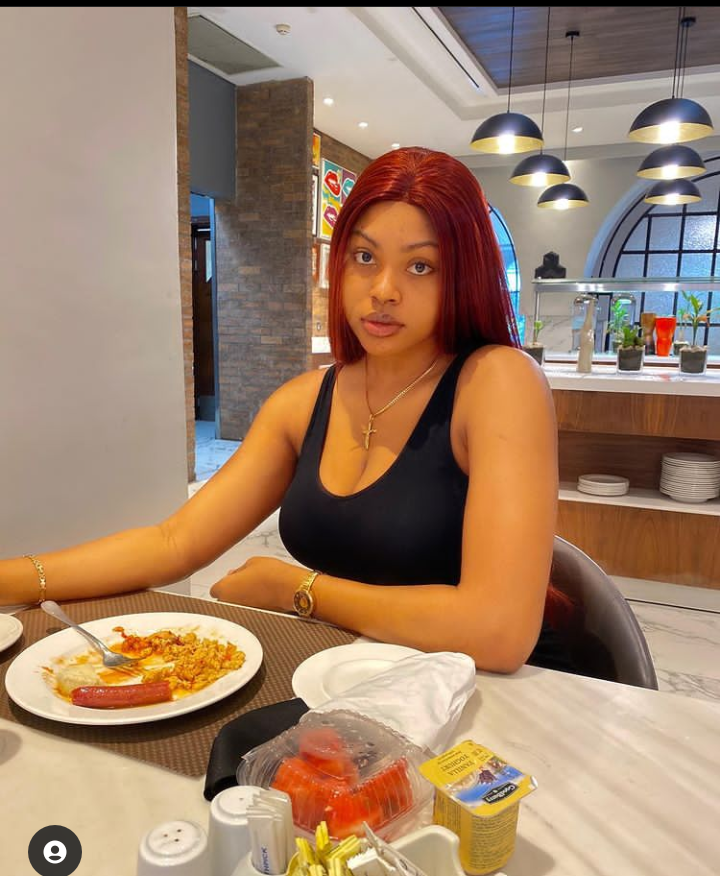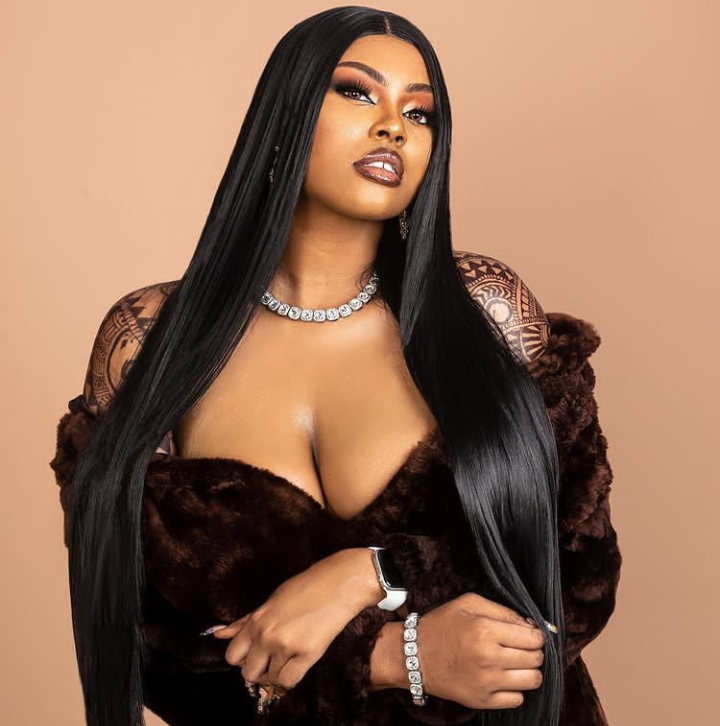 Like, comment, and share.
Content created and supplied by: Frankedard (via Opera News )