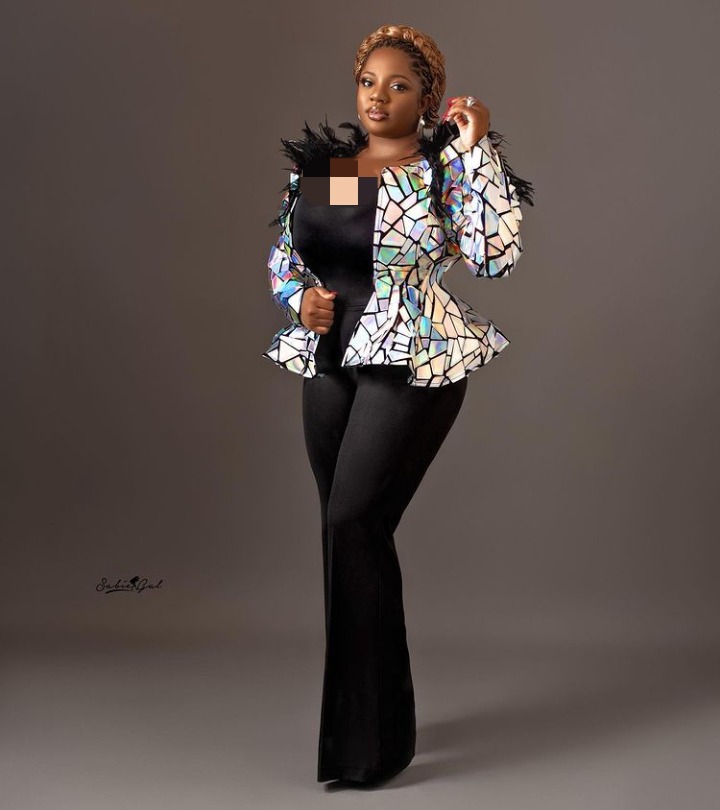 When you are in the public eye or a public figure in a society, you draw so much attention to you self and your fans and well wishers tends to notice what they would probably not notice on a normal.
Dorathy Bachor who was born on the 3rd of November 1995, is now a household name after she participated in the big brother lockdown edition show, although she did not win the show, she made it to the position of 1st runner up.
Dora who has gained more fame after the show ended has always been thrilling her fans with stunning pictures of herself.
Earlier today the superstar posted a picture on her Instagram page.
Checkout the pictures below;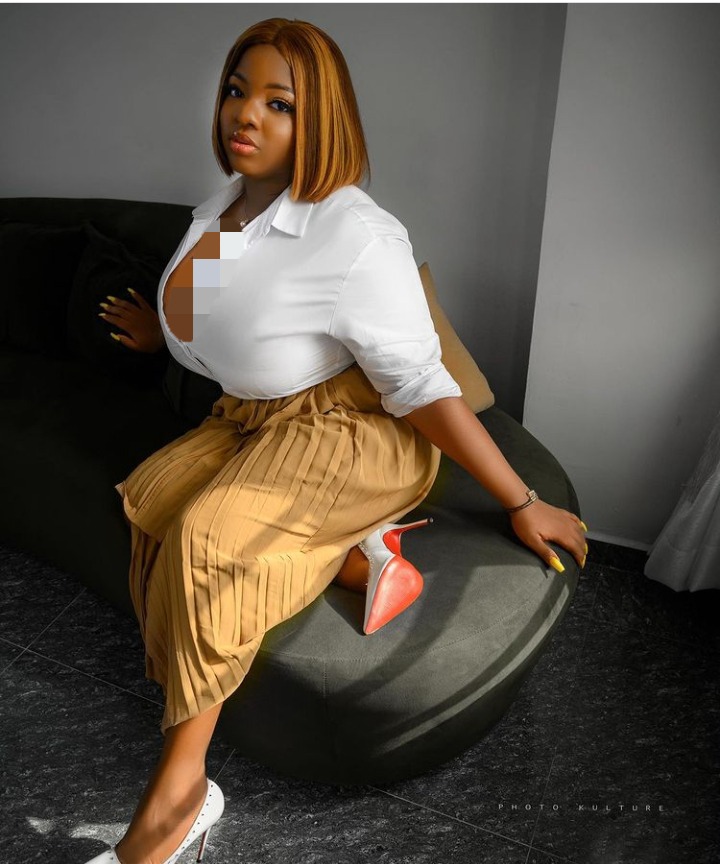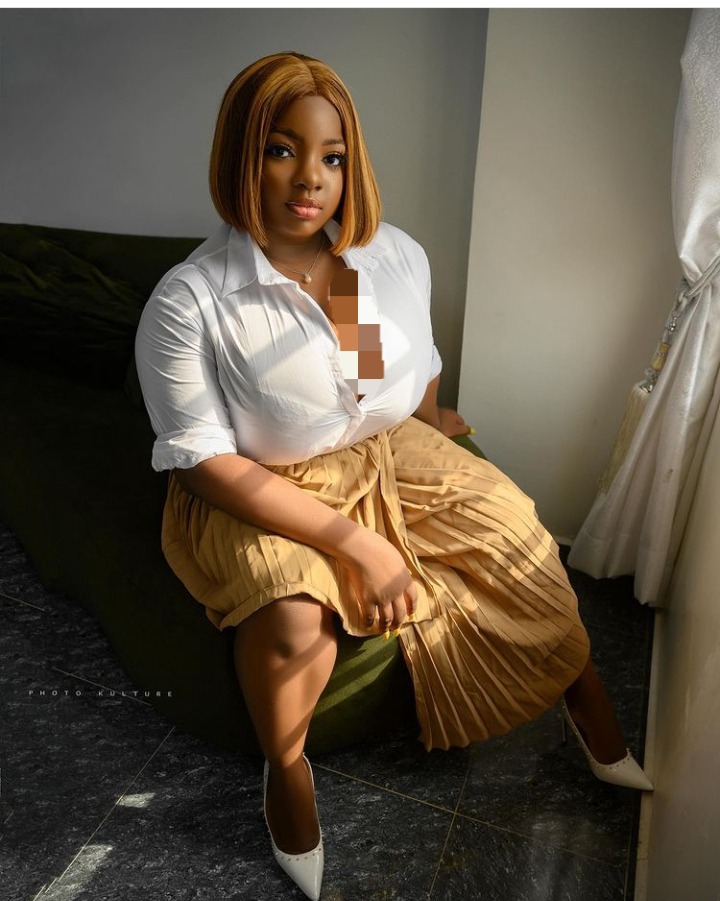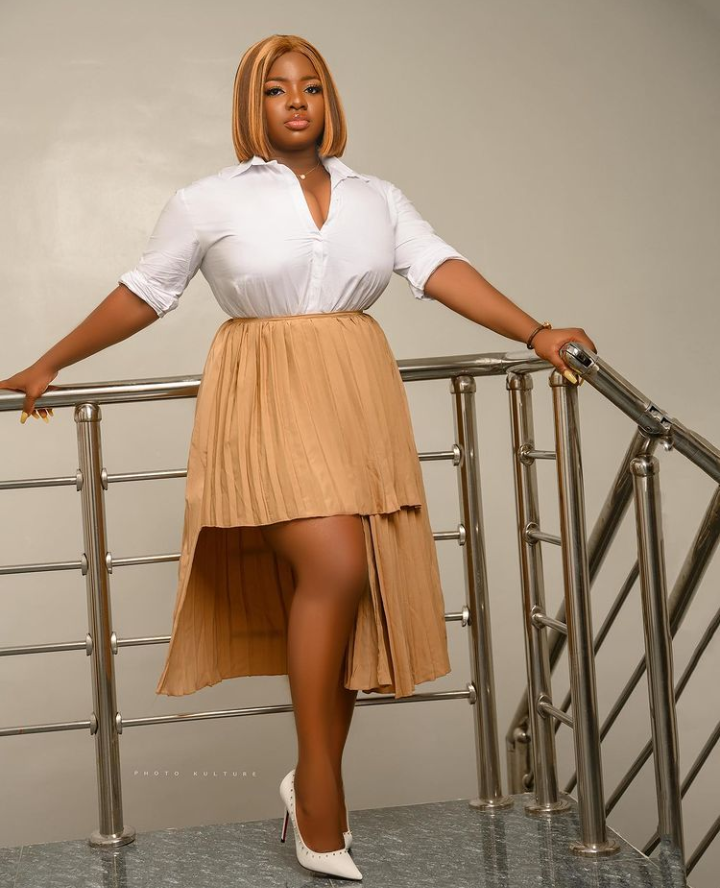 She captioned the picture ''When life gives you Monday, dip it in glitters and sparkle all day''
Few minutes after she posted her pictures her fans as usual made some lovely comments on the post, but an Instagram user identified as Becky Mary noticed that this is the first time Dorathy is wearing a Skirt in the picture she post on social media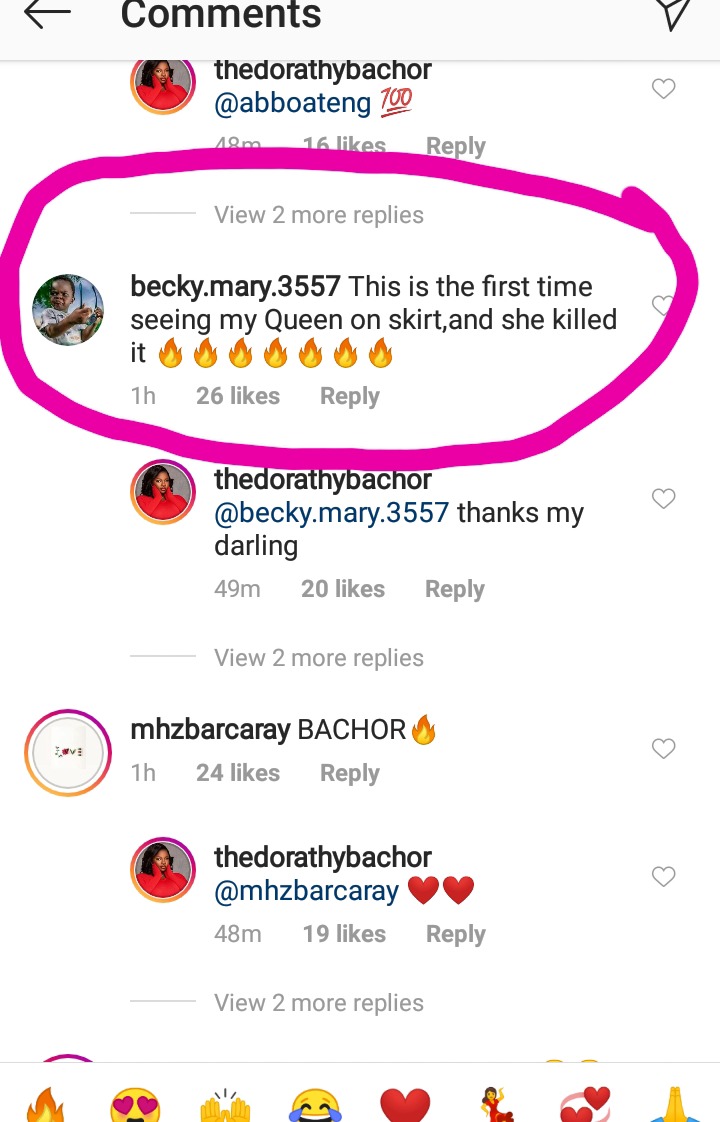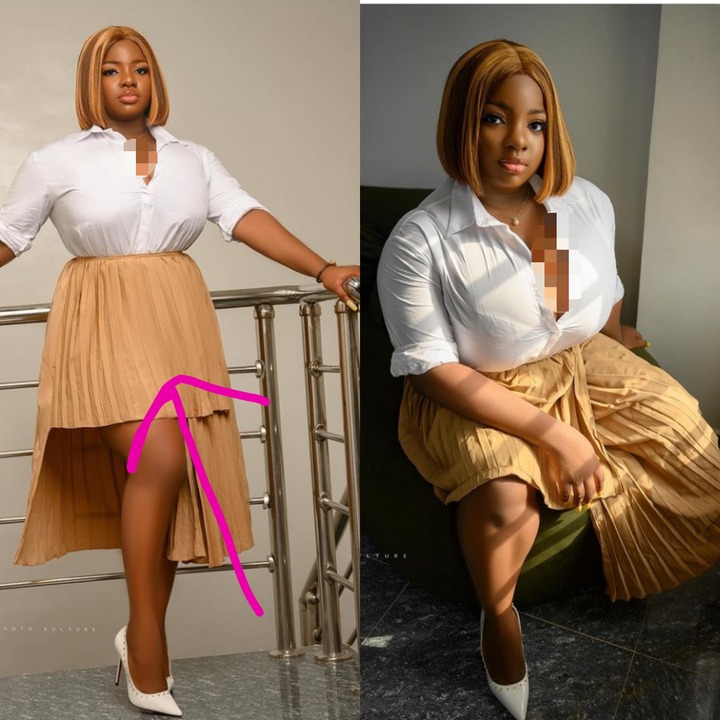 I also went to Check Dorathy's Instagram page and found out that she always posts pictures of herself wearing gowns and trousers. See below;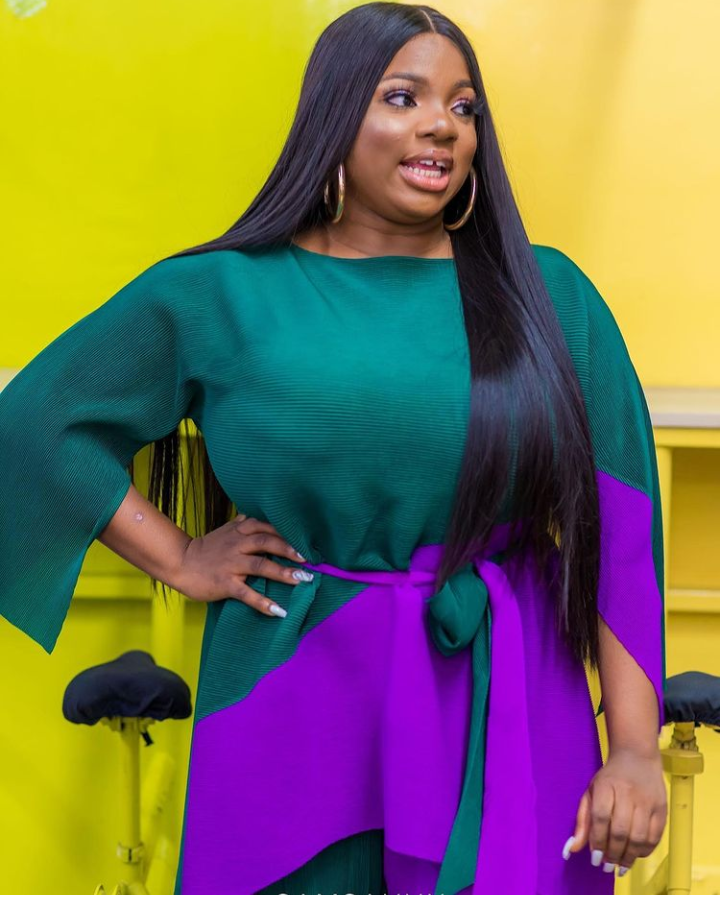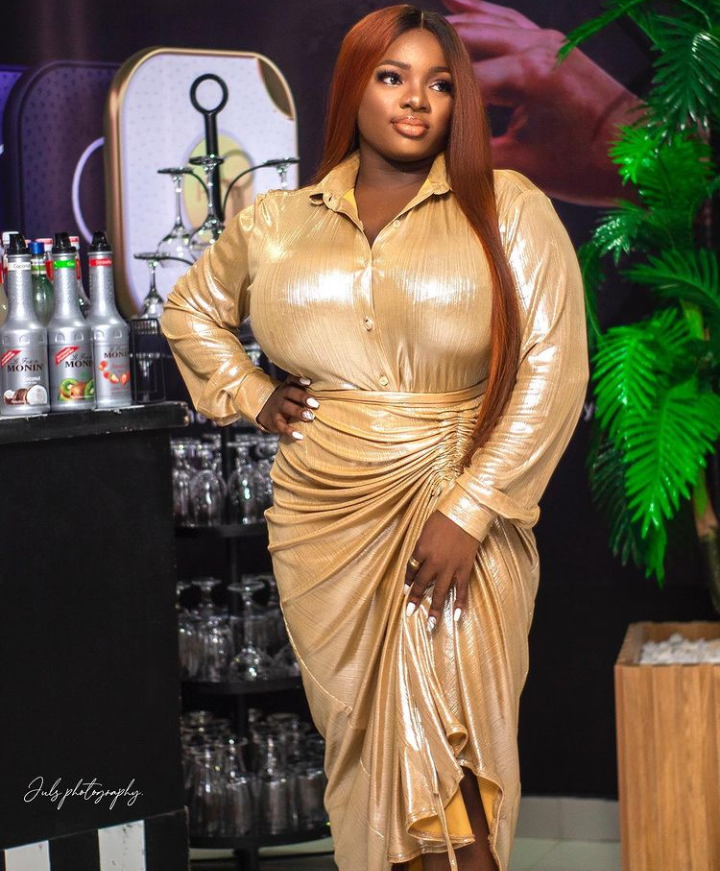 Content created and supplied by: basmatiwriter (via Opera News )