Black is beautiful and it has made many people look natural and attractive. In this article, we will look at 7 Actresses that appreciate their colors and didn't bleach their skins.
1.    Bukumi Oluwasina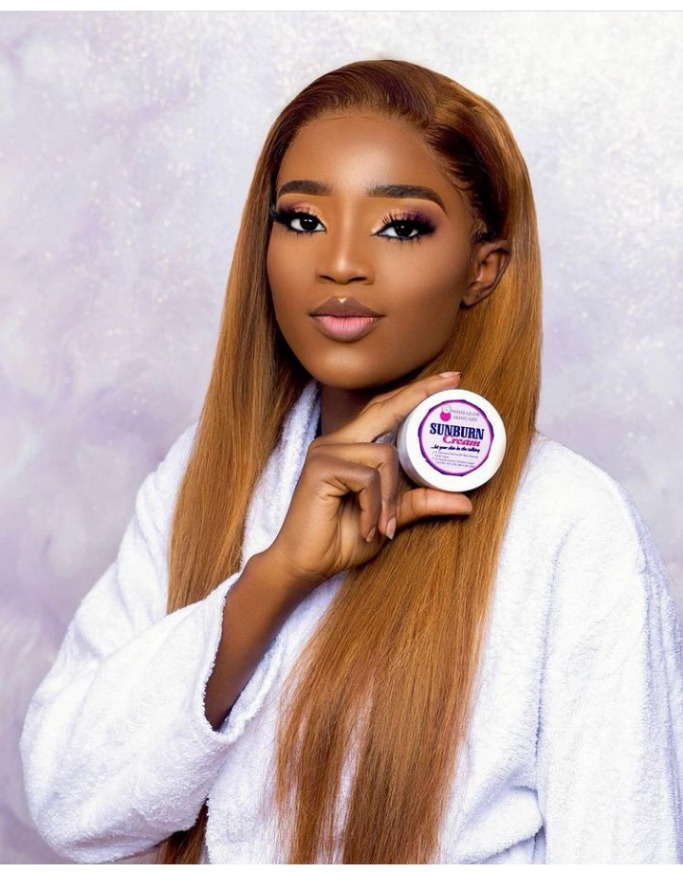 First on my list is Bukumi Oluwasina who is an actress, brand influencer and a wife. She is born in the early 1990's and she is the brain behind the Yoruba sound tracks. She is known as a black beauty. She has not bleach her skin and she is beautiful.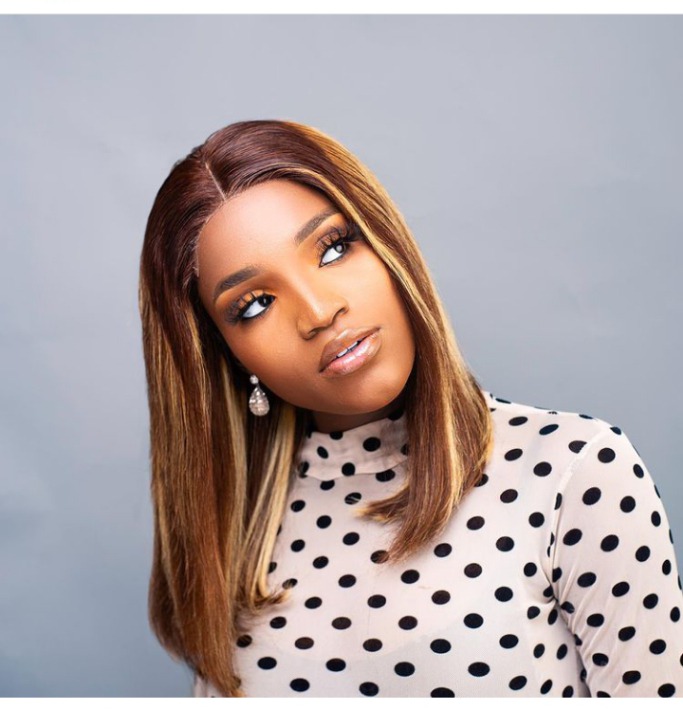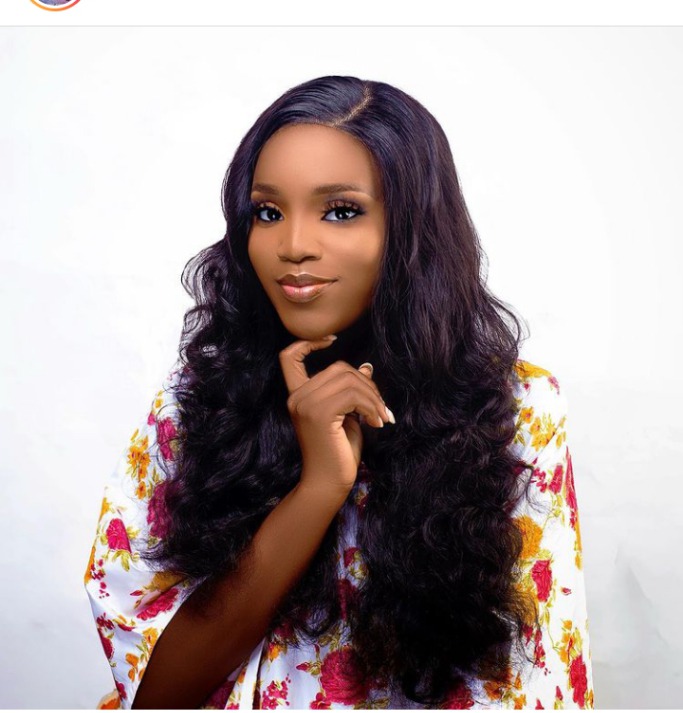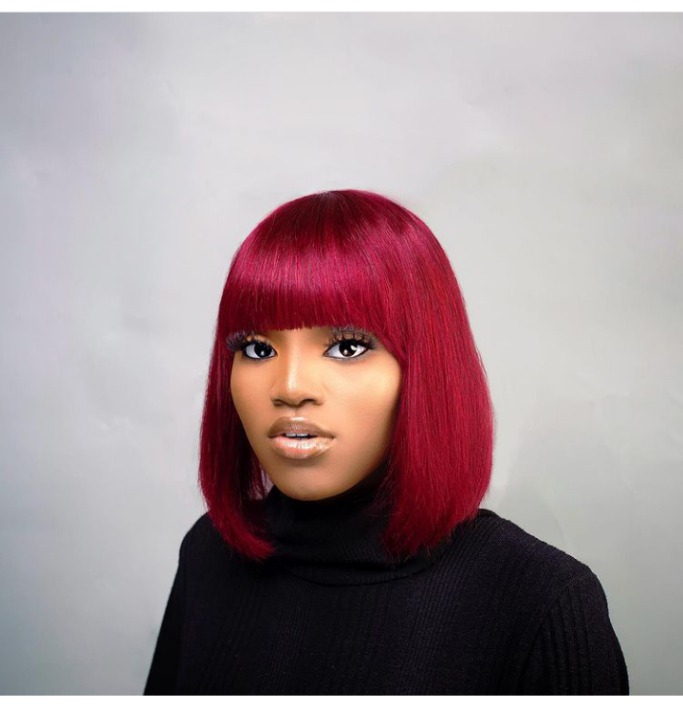 2.    Abiola Adeboya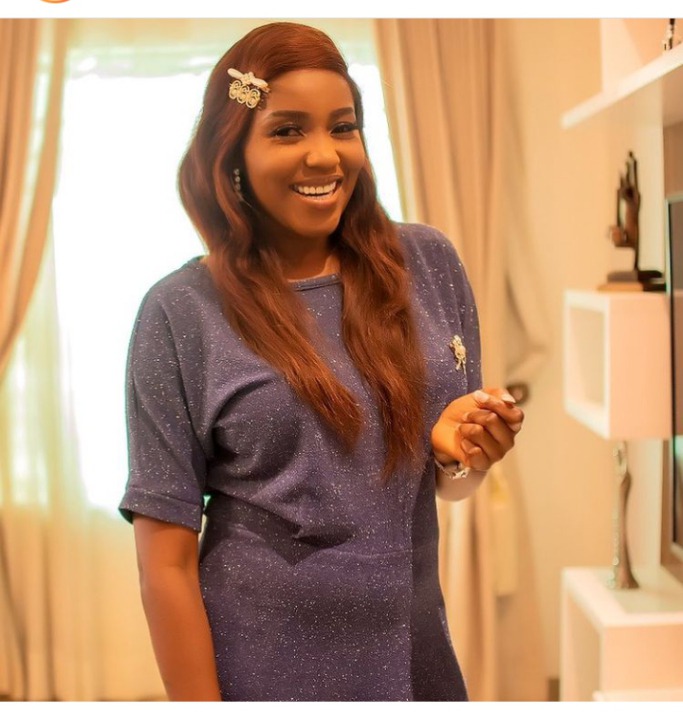 She is not just popular but have what it takes to be admired by many. Her fame is mostly in the Yoruba movies. She is respected for taking care of her skin colour and not bleaching it. She is not only talented but have made waves in the Nigerian film industry.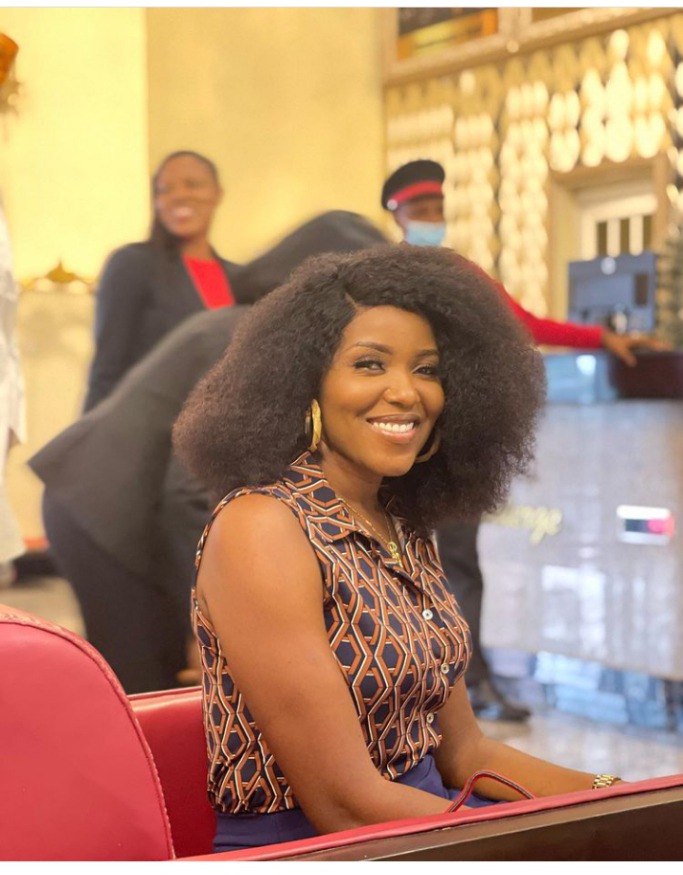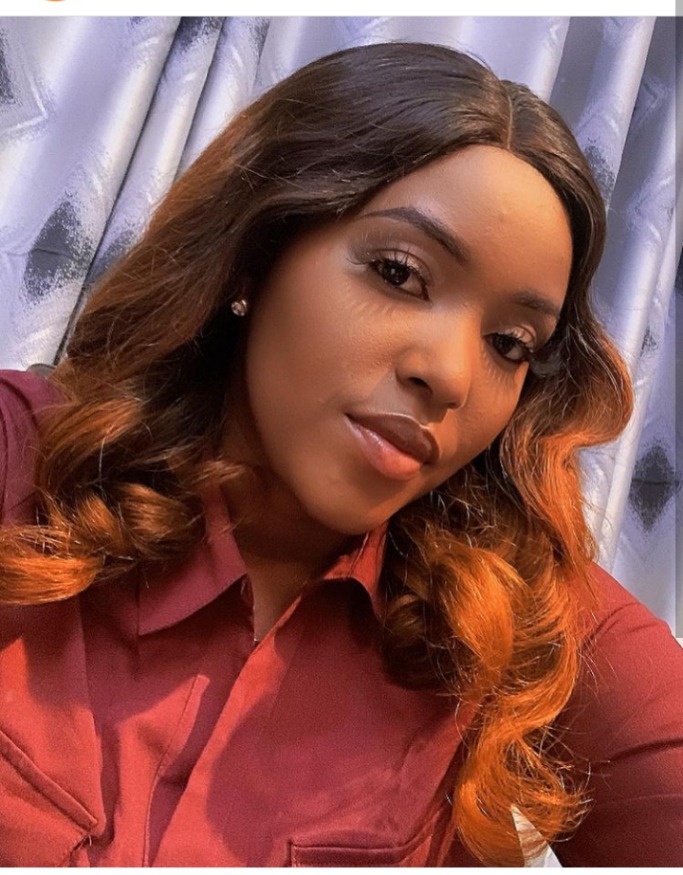 3.    Lota Chukwu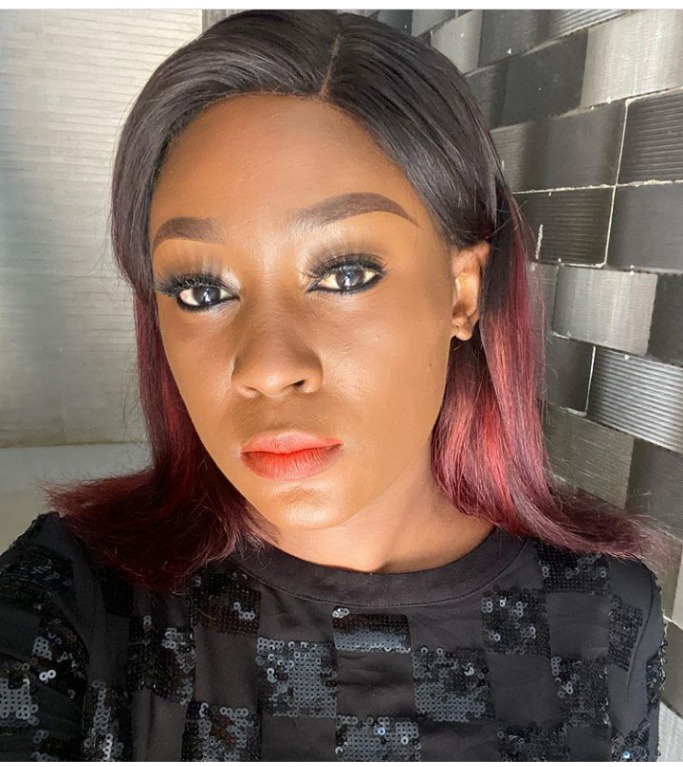 Lota is another popular Nollywood actress, one of her popular TV appearance is her role in the 'Jenifer's dairy'. She played the role of 'kiki' and from there she was ushered into popularity. She is respected very well for maintaining her skin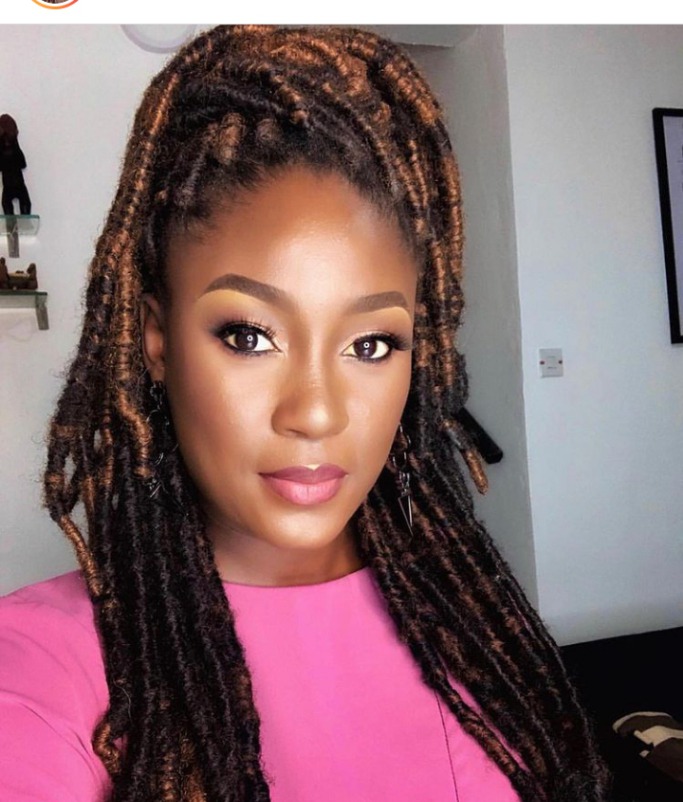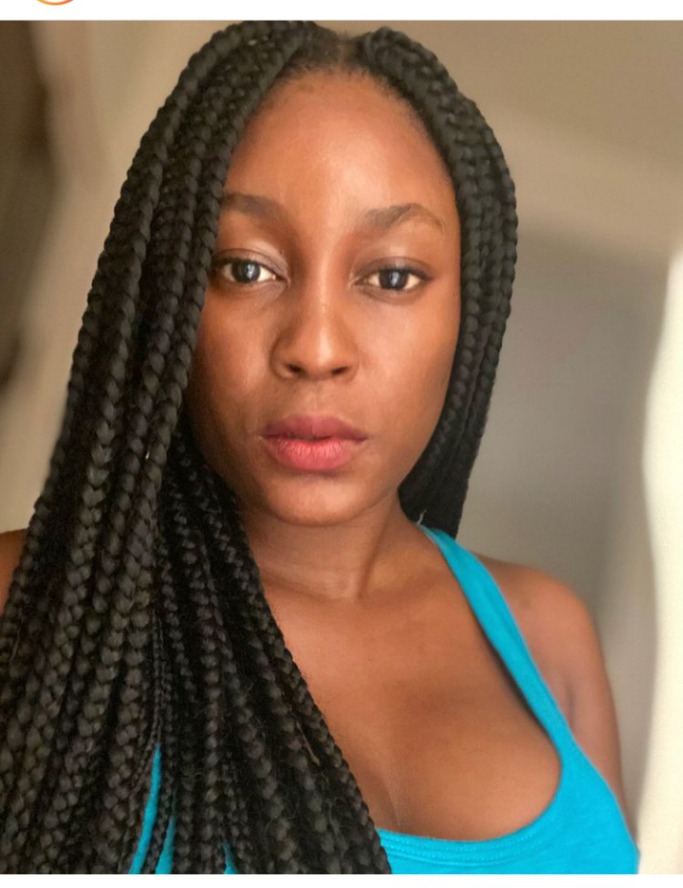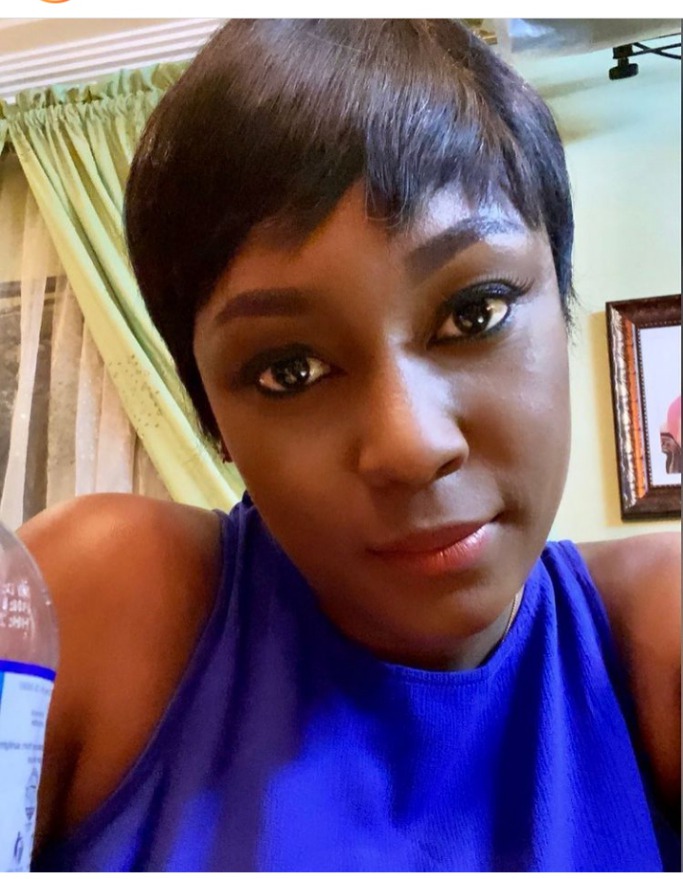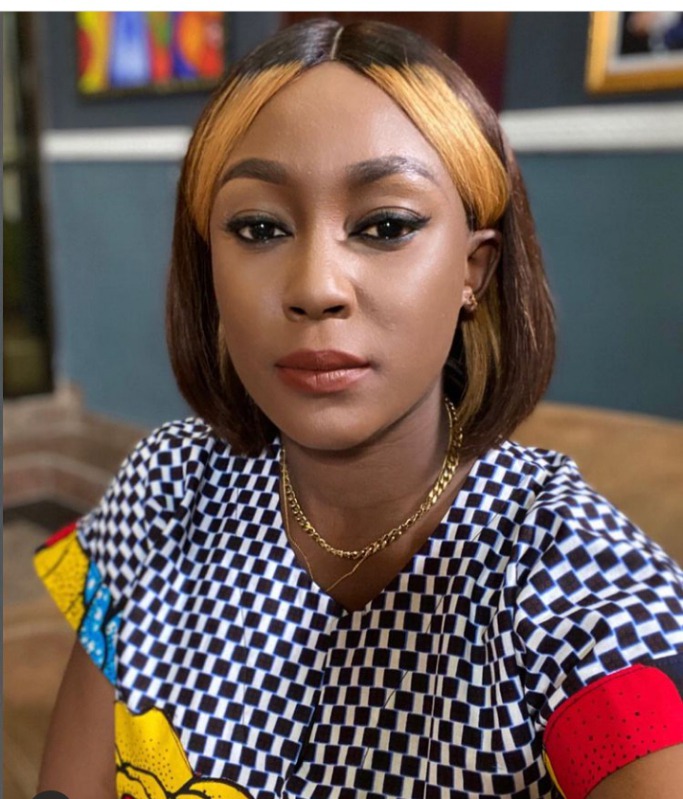 4.    Genenvive Ninja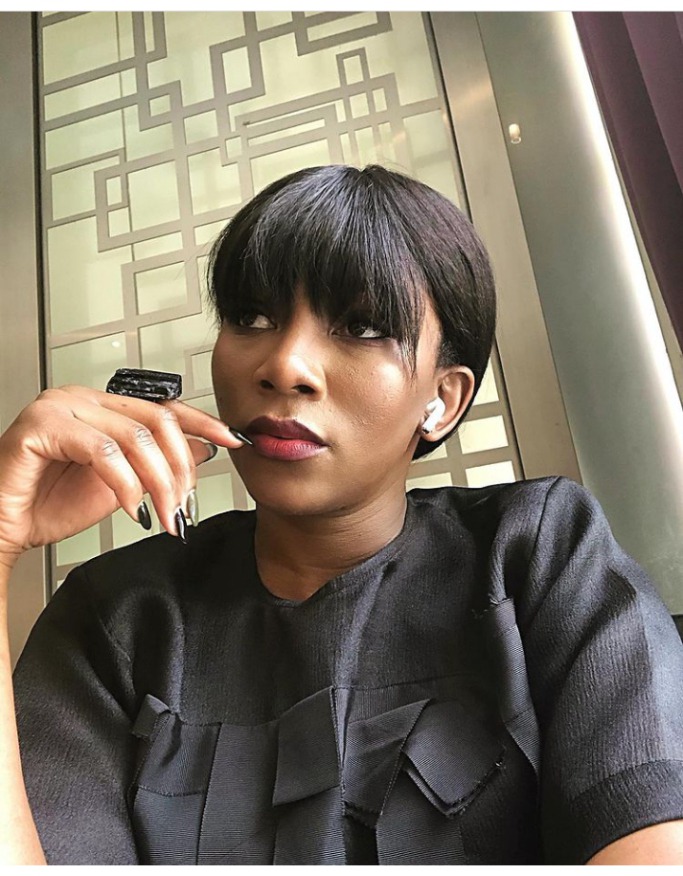 With all her fame and money, she never allowed that to changed who she was. She is regarded as the Vampire because she is aging backwards. This young grandmother has maintained her skin without bleaching it for any reason.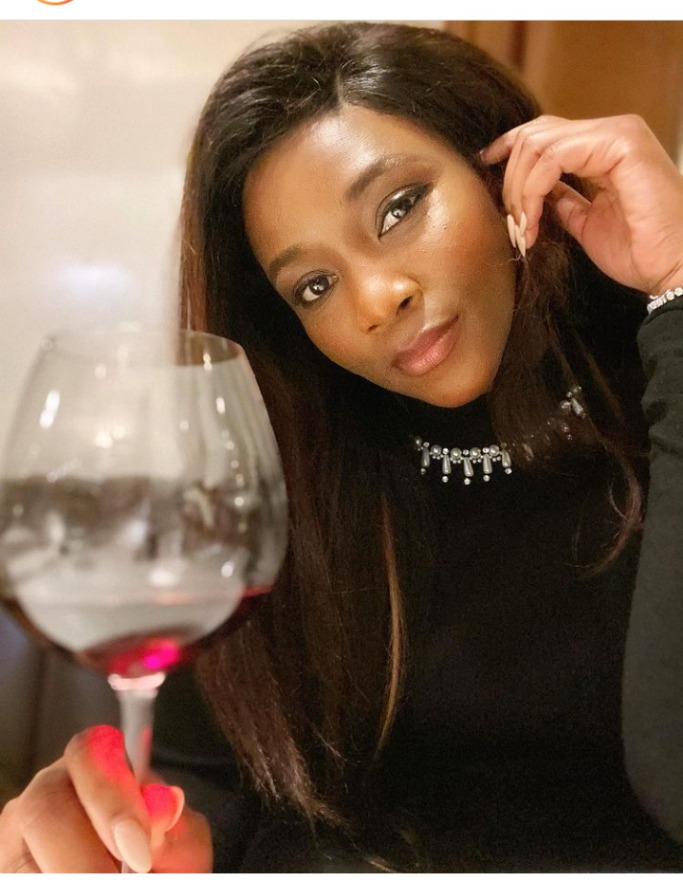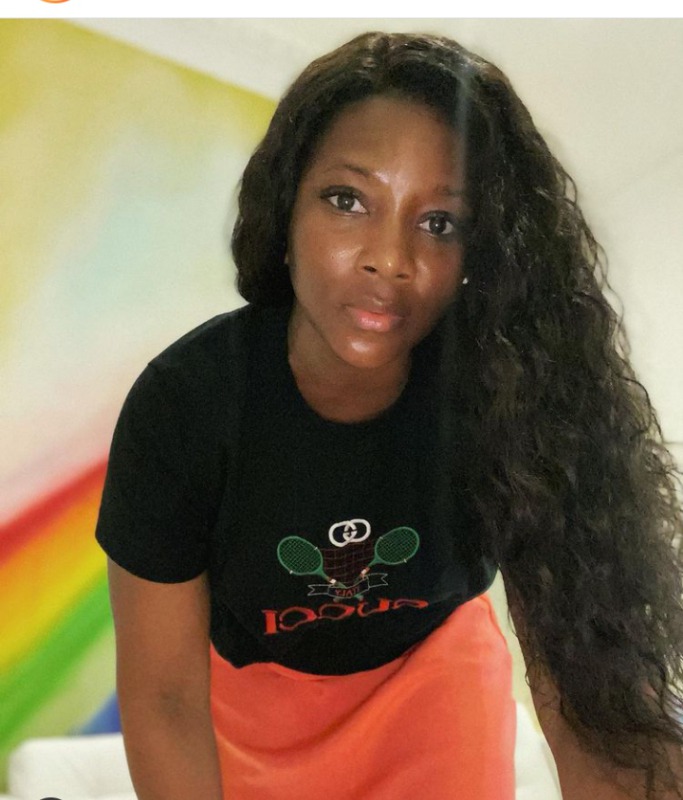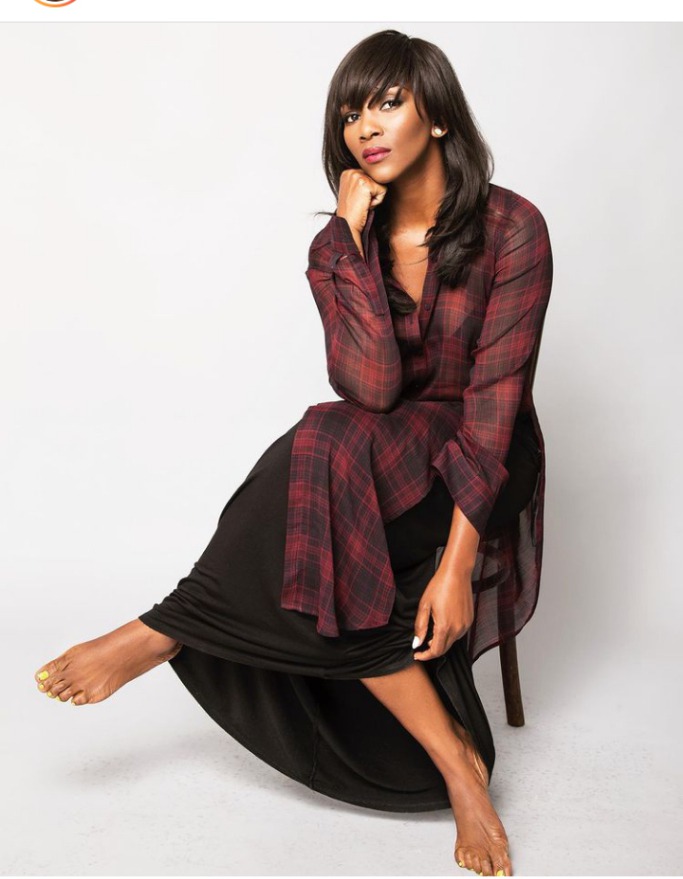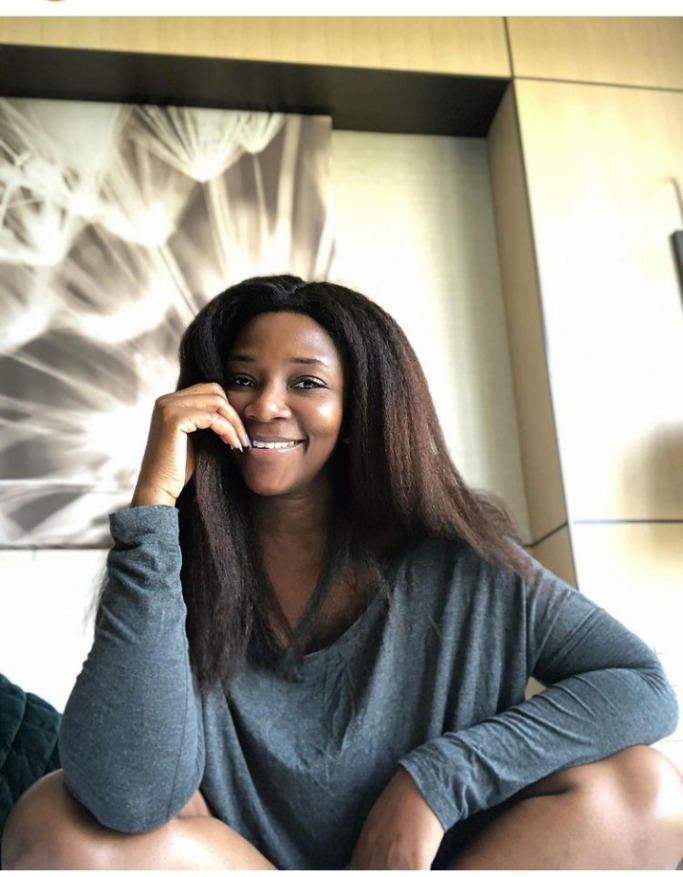 5.    Mercy Johnson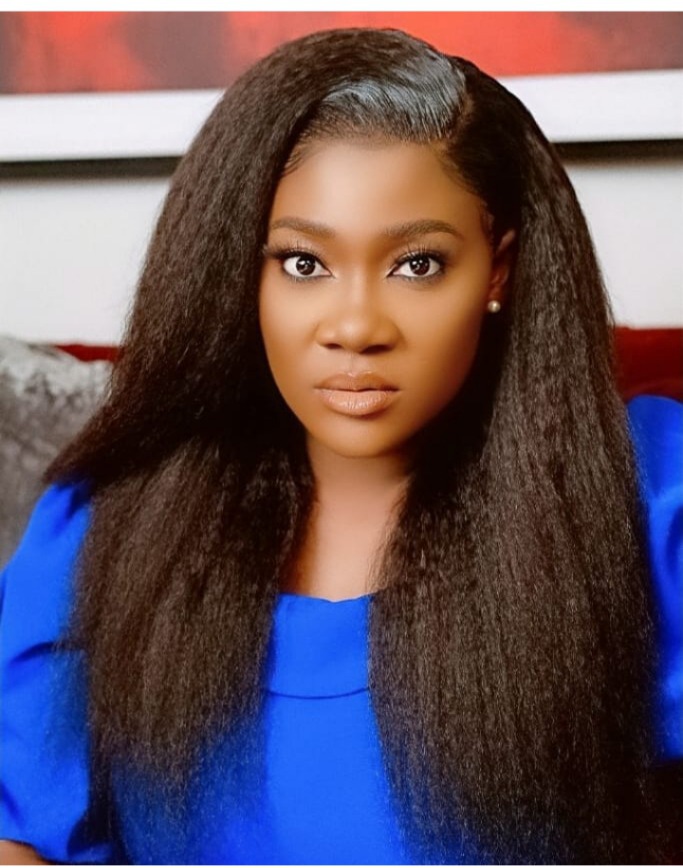 She is one of the most popular TV Actress. She is a role model to many. She is not only an actress but a mother and a business woman. She is 36 years old. She started acting since she was single and she has maintained her skin even as she has attained popularity.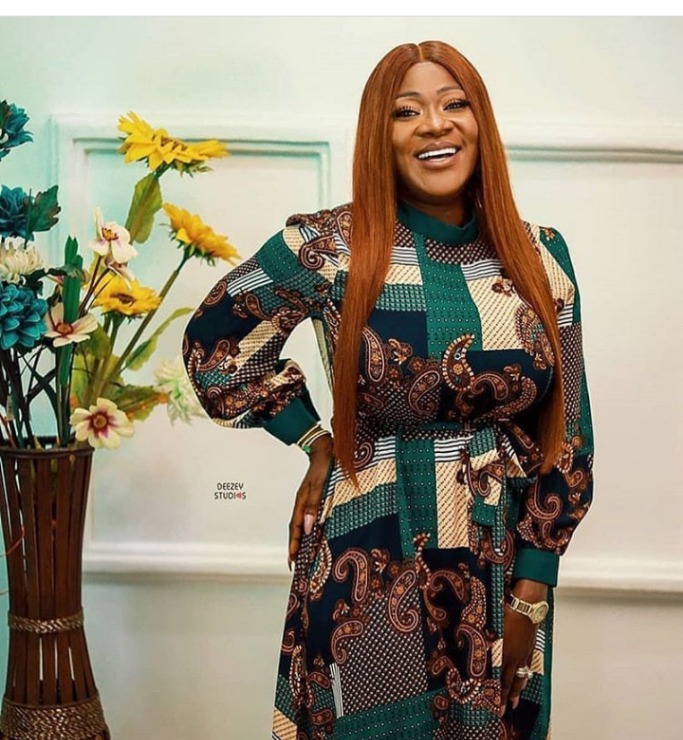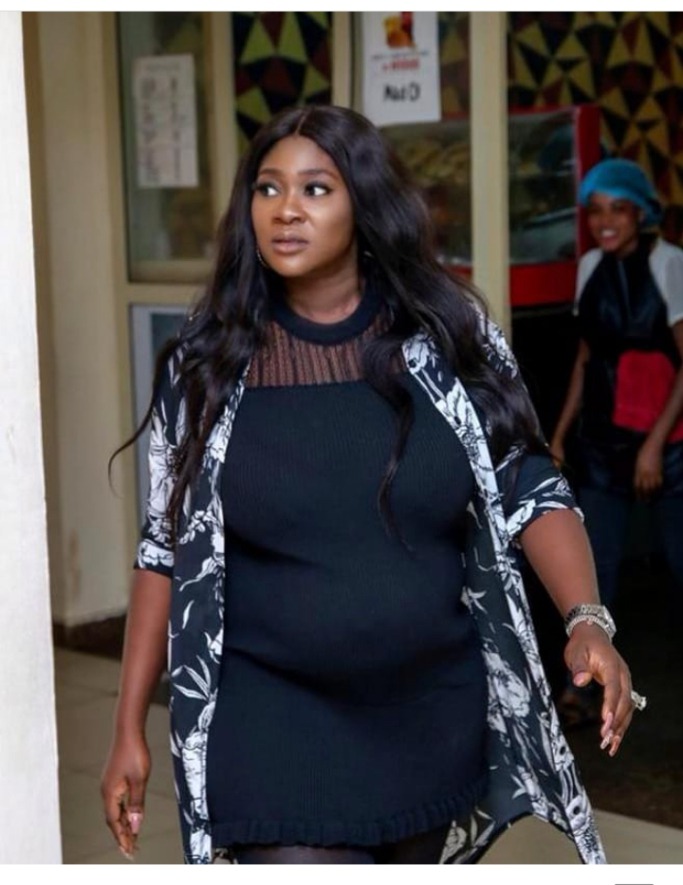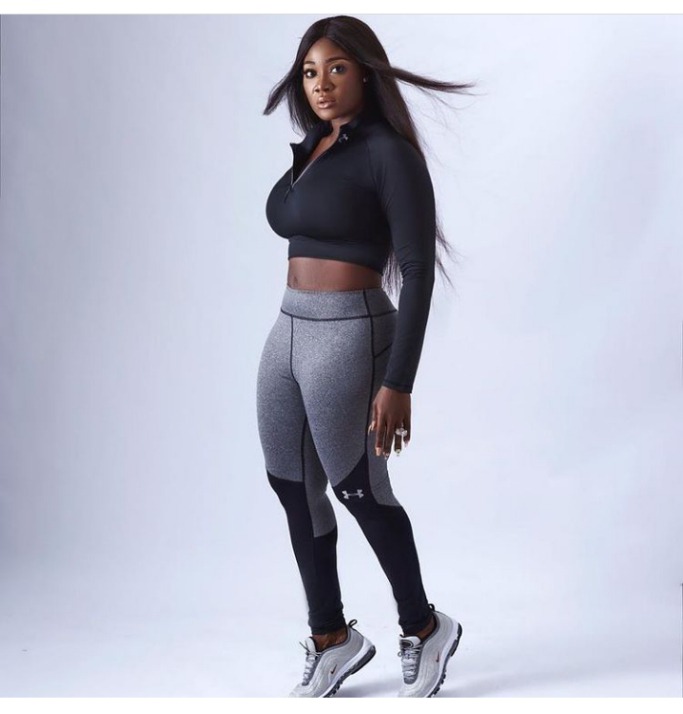 6.    Ini Edo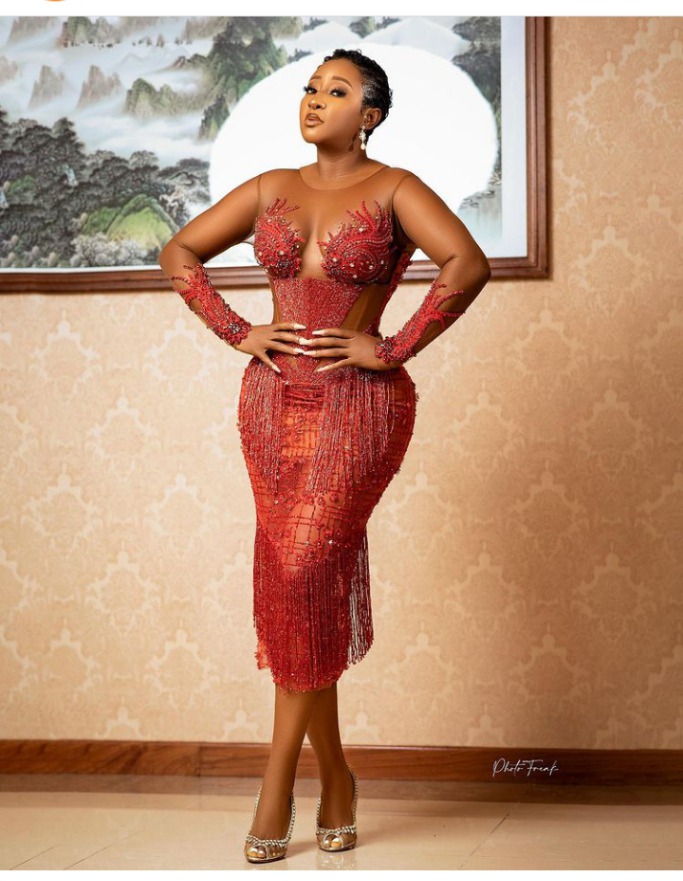 Here is one of my favourite actress. She has the charisma and charm in acting. She is one of the people that have made history in the Nigerian Screen. she started acting way back 2000. She is 38 years old but still looks young and this is mainly because she hasn't bleach.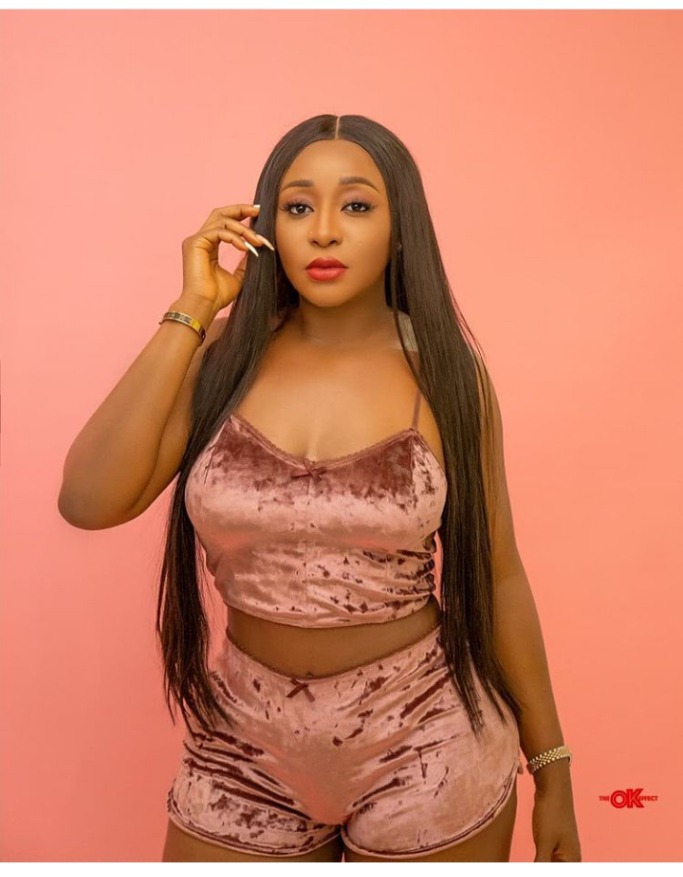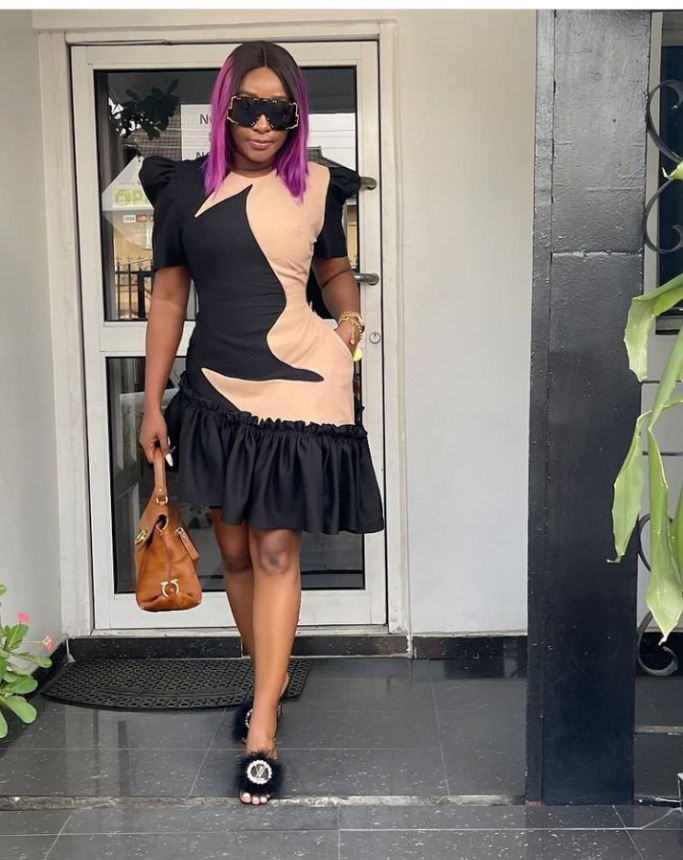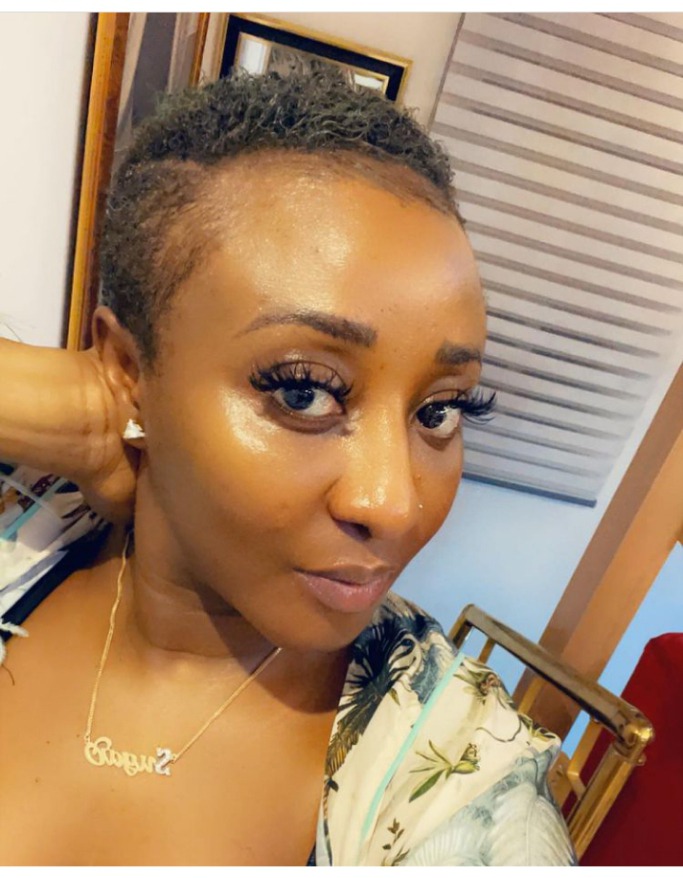 7.    Susan Pwajok
Known for her popular appearance is the Tv Series 'the Johnson's'. Susan is a black beauty and hasn't bleach her skin this has made her attractive the attention of many people. Though she is not as popular as the rest of the above mention actresses she still deserves a spot in this article.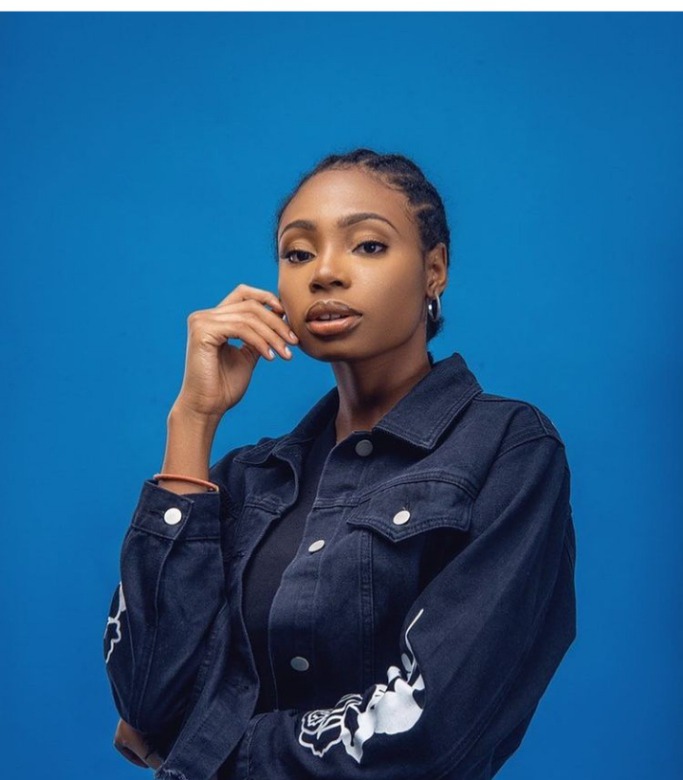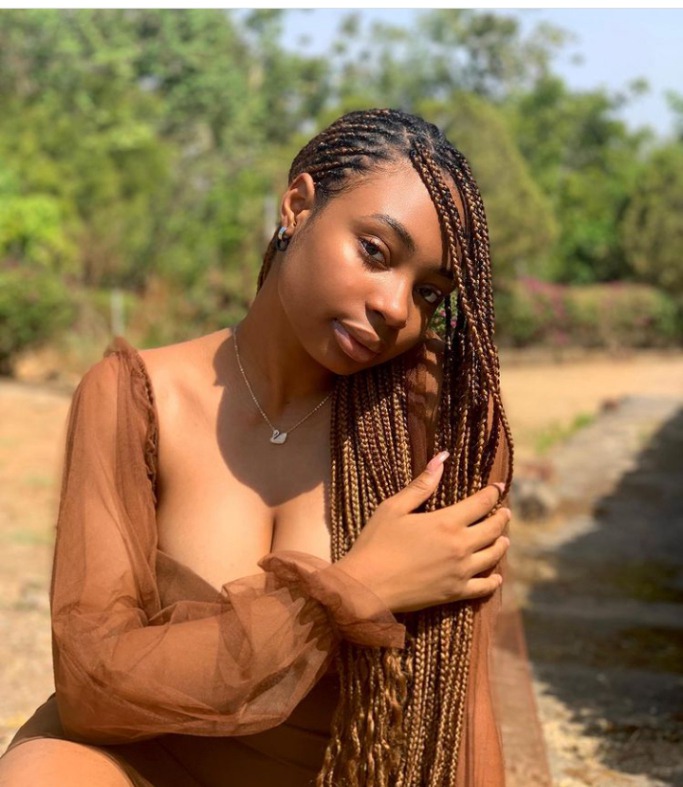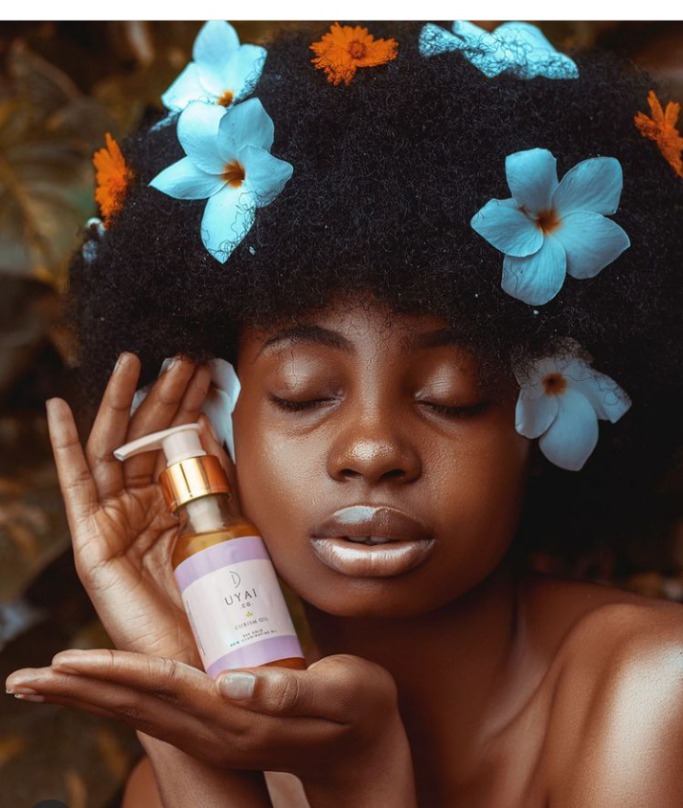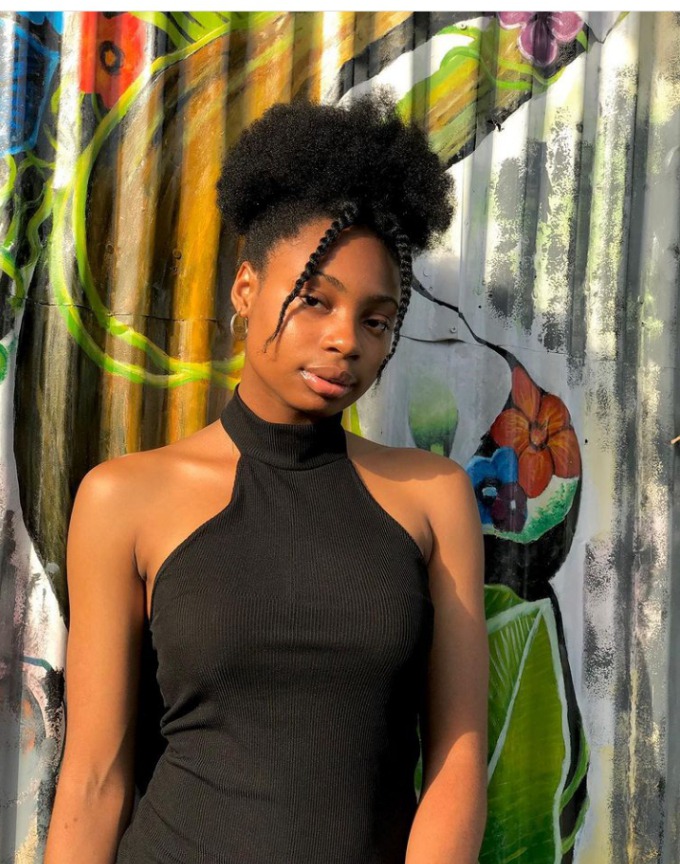 Content created and supplied by: Gwanfy (via Opera News )