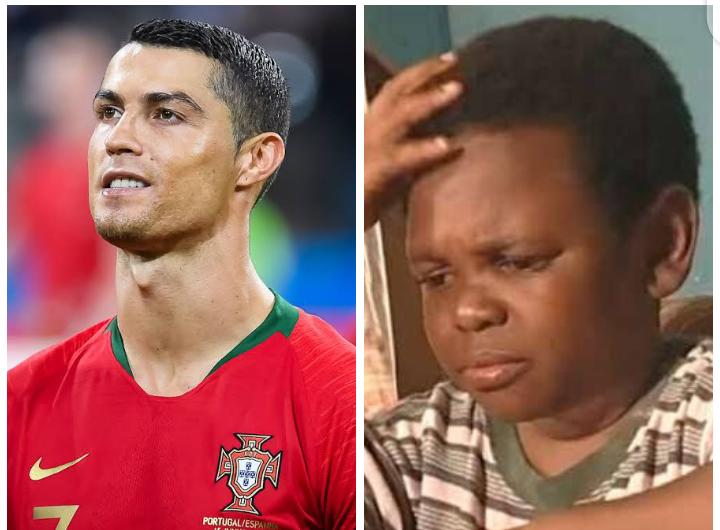 There are 365 days in a year (366 in a leap year) and about 7 Billion people on earth but still it takes years for someone to find a match for his birth day. Hundreds of celebrities including footballers and actors happens to shear same birth date but only a few numbers of persons can point out two or more of these celebrities that falls under this category.
Here I will be shearing with you four celebrities both in Nigeria and Europe who you probably didn't know are born same day.
1. Tiva Savage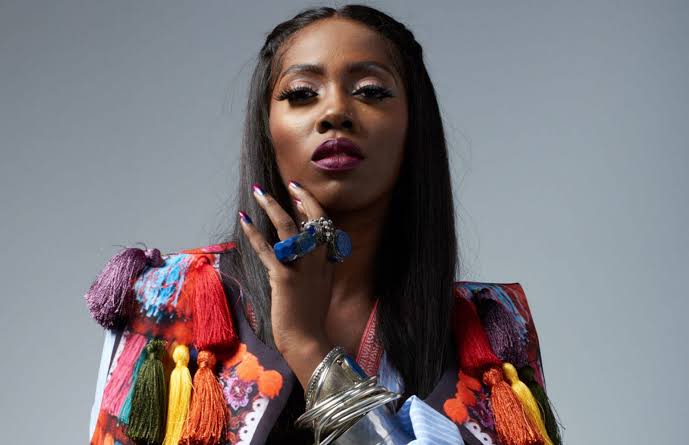 Nigeria's queen Diva Tiwatope Savage also known as Tiva Savage was born 5 February 1980 in Lagos Nigeria before she left for London at the age of 11. Since her return back to Nigeria she has manage to become a house hood name Nigeria's music industry with a lot of awards attached to her name over the past years.
Savage got married to Tunji Balogun in 2013 but the union was dissolved after the birth of their son. Here's some pictures of Tiwa Savage and her son.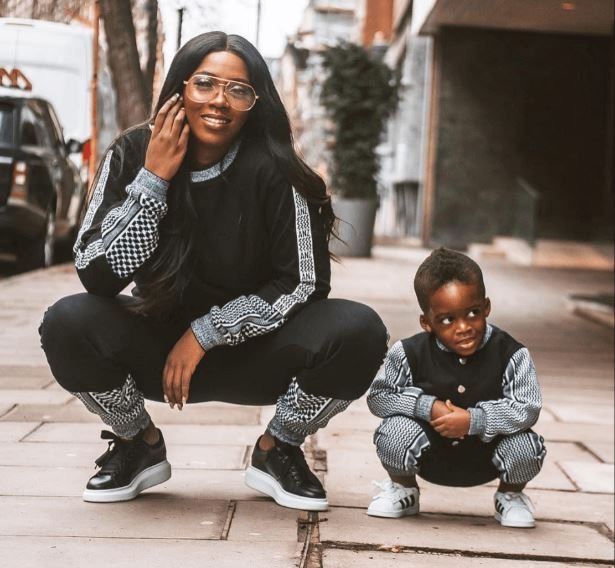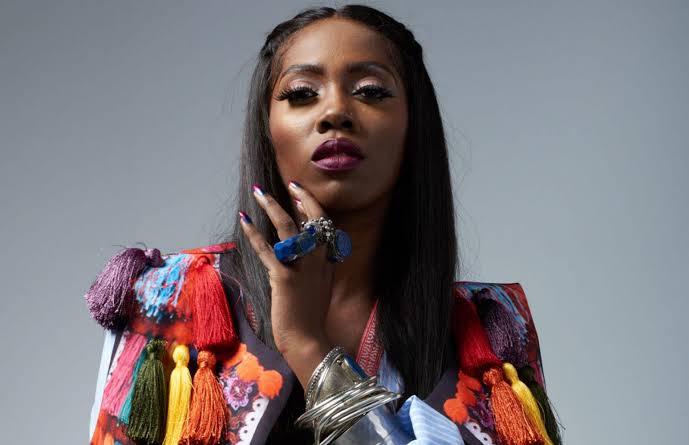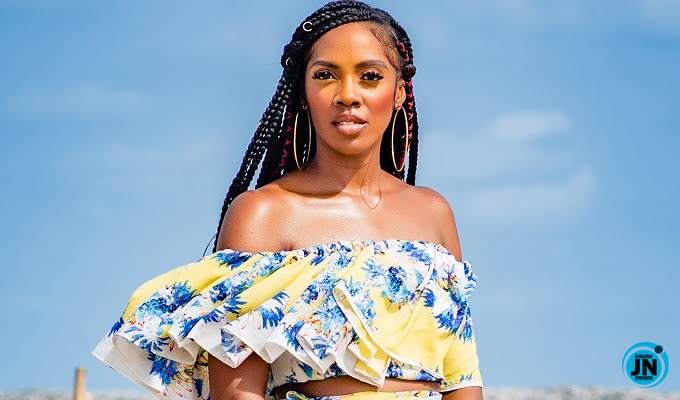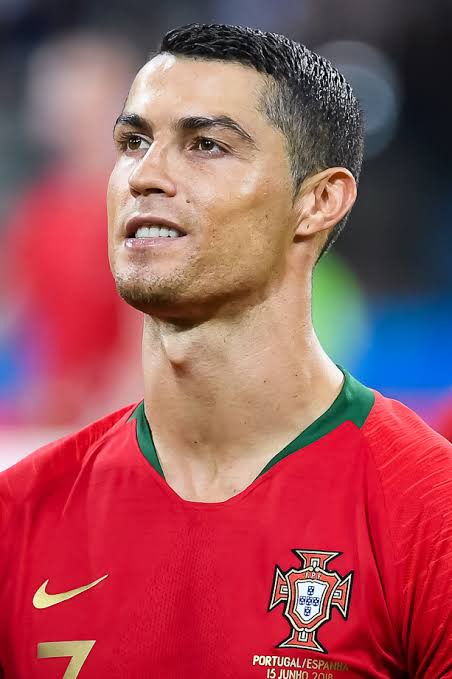 The greatest player of all time as many would love to call him was born 5 February 1985. The Portuguese who plays as striker for seria A team Juventus is a world class player and the father of four kids (two son and two daughter). Here's some cute pictures of the Ballon d'Or winner and his kids.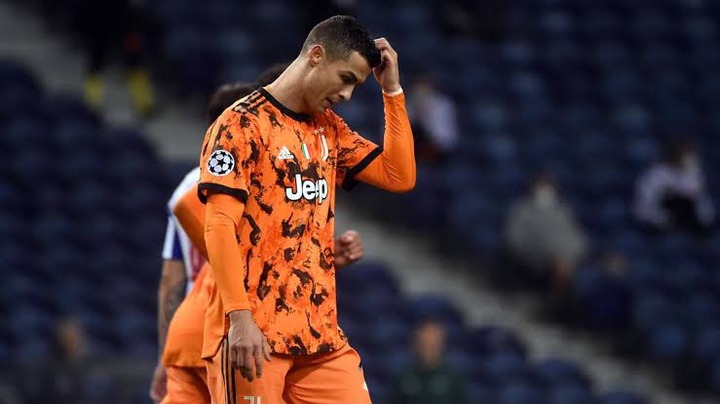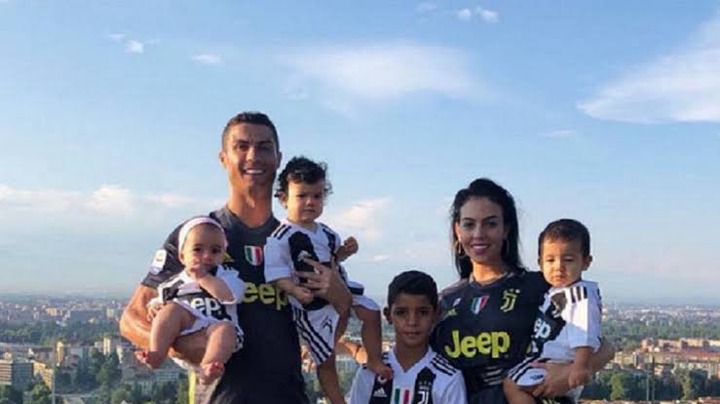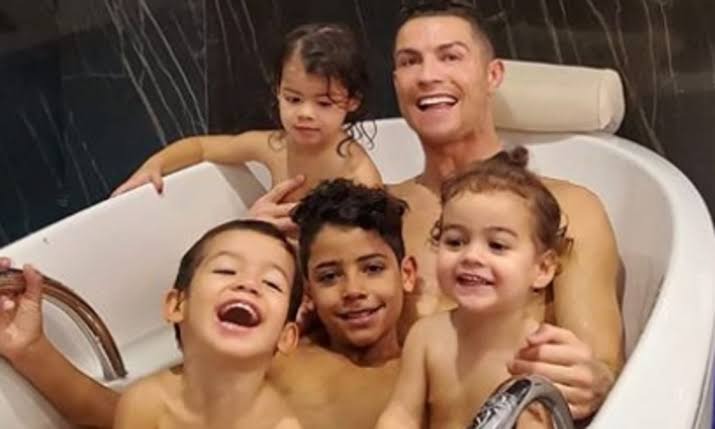 3. Osita Iheme (Pawpaw)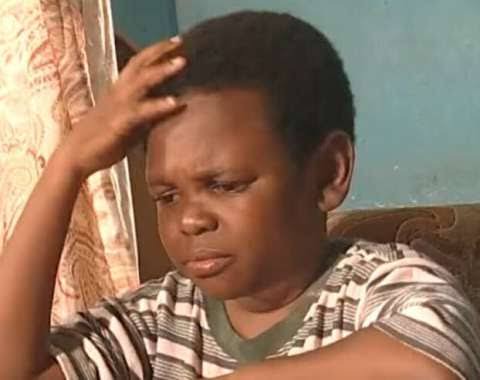 Nollywood veteran actor Osita Iheme was born February 20, 1982 in Abia State. The veteran actor has been active on screen for decades alongside his on screen brother Chinedu Ikedieze (Aki). Much isn't know about the his private life but he is still yet to settle down with a bride.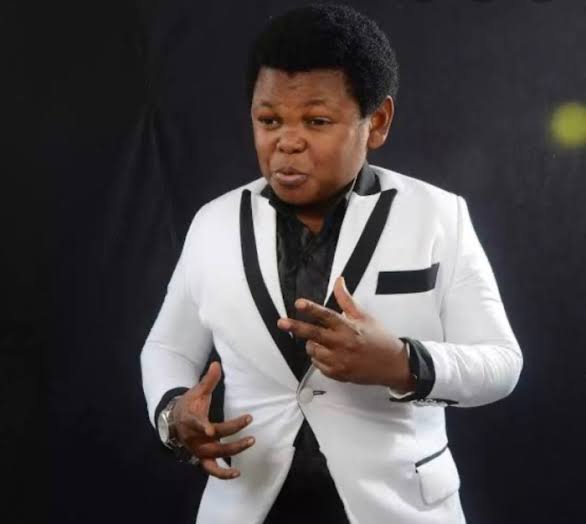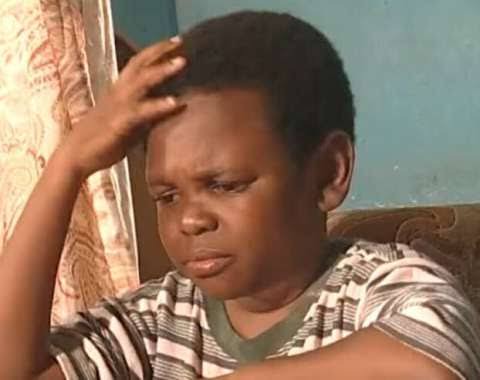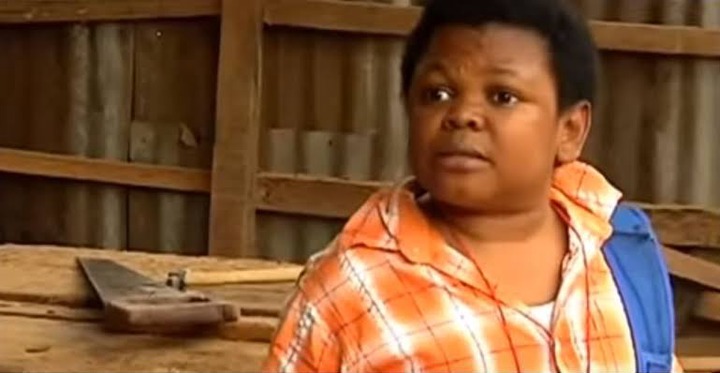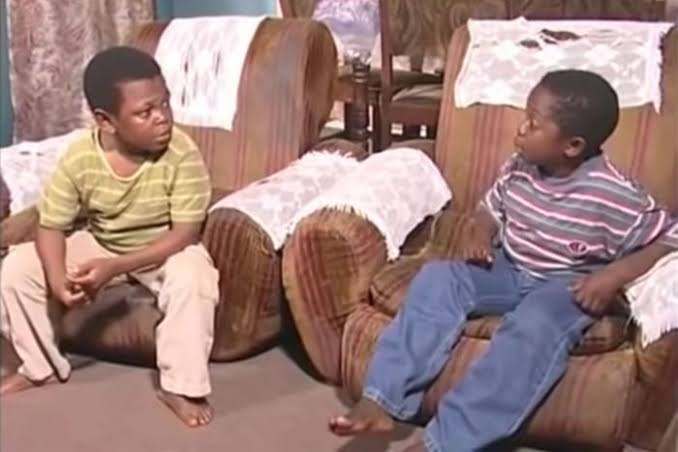 4. Rihanna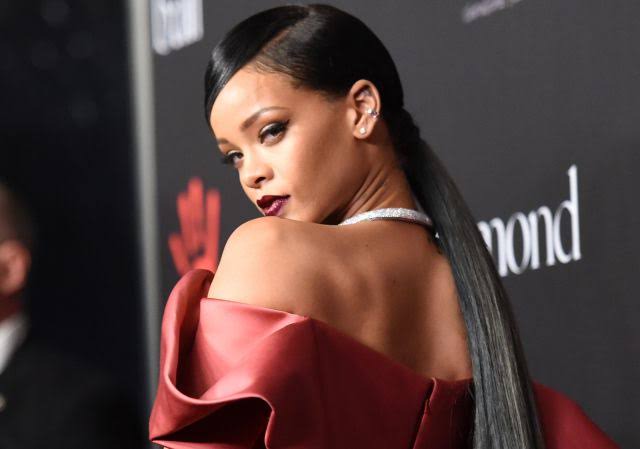 Multimillionaire Barbadian musician Robyn Rihanna Fenty popularly known as Rihanna was born February 20, 1988. Her venture into the music industry has inspired thousands of music lovers. The 9 times granny winner will be 33 years old today. Here's some of her pics.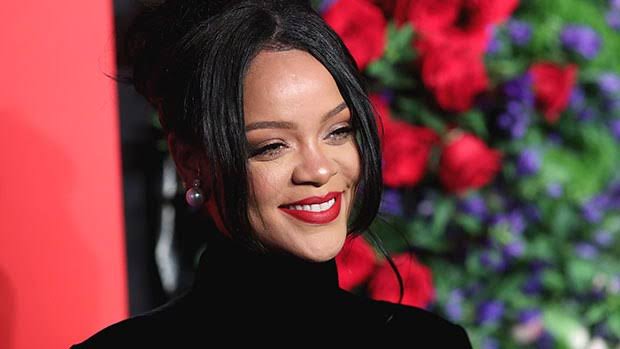 Today is Rihanna's and Paw Paw's birthday, if you love them wish them a happy birthday.
Don't for get to shear this post.
Content created and supplied by: Charley_M (via Opera News )