Honestly, I practically had tears rolling down my cheeks as I compiled these 'Special' funny memes.
Many are unaware that laughter is a nutrition diet and is a 'must' activity for a healthy living.
Some health benefits of laughter are:
1. It lowers blood pressure.
2. It reduces stress hormones level.
3. It improves cardiac health.
4. It boosts specialised immune system cells called T.cells.
5. Produces general sense of wellbeing.
Now, checkout a compilation of well picked funny memes and ensure you have a handkerchief closeby: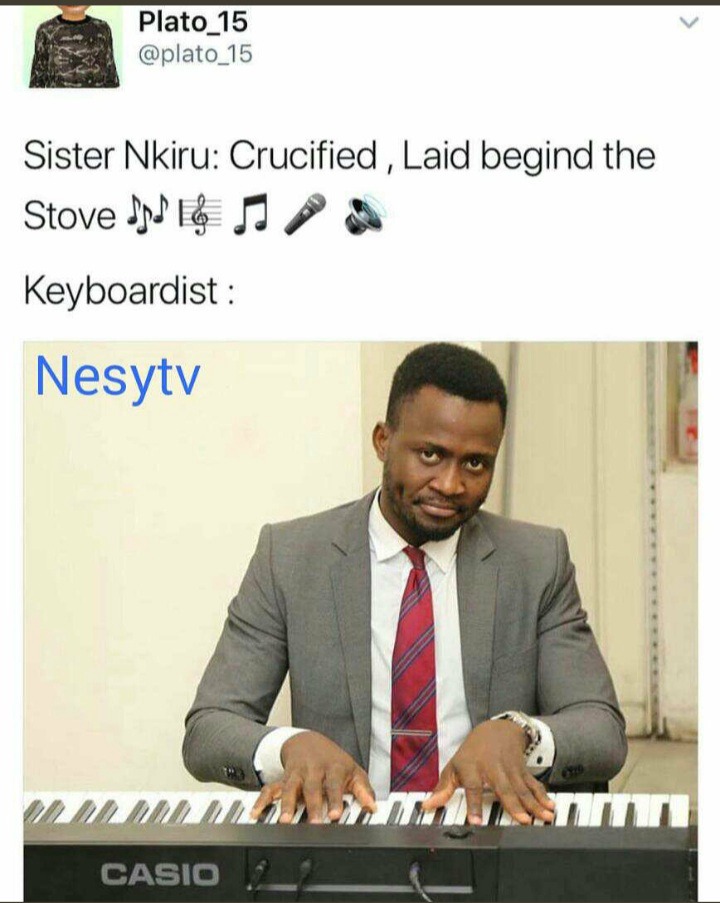 Some of our Igbo gospel singers never disappoint in this field especially our fellow Aba gospel musicians.
There's always something about their voice, their pronunciation and dance moves to watchout for.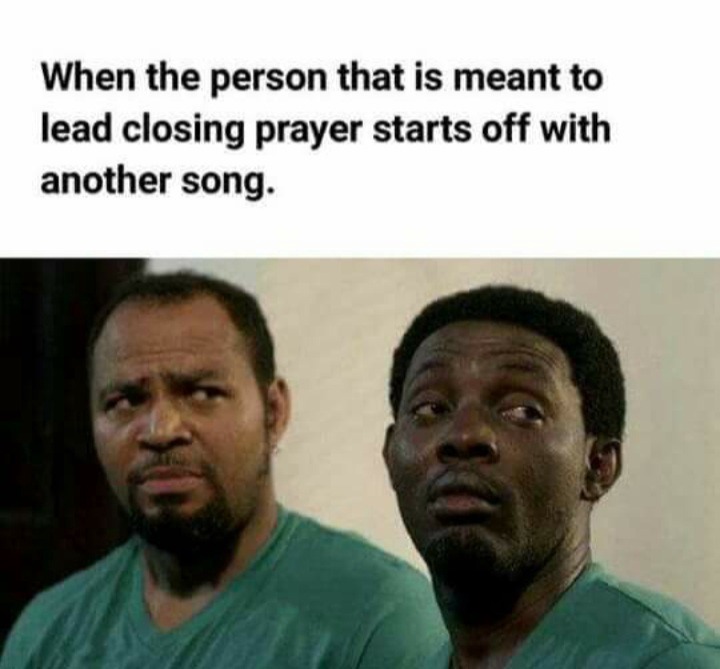 Anyone from a strict Christian background have experienced this episode while growing up especially when it is meal time and you are so hungry. Only if those eyes could silence the person leading the prayer.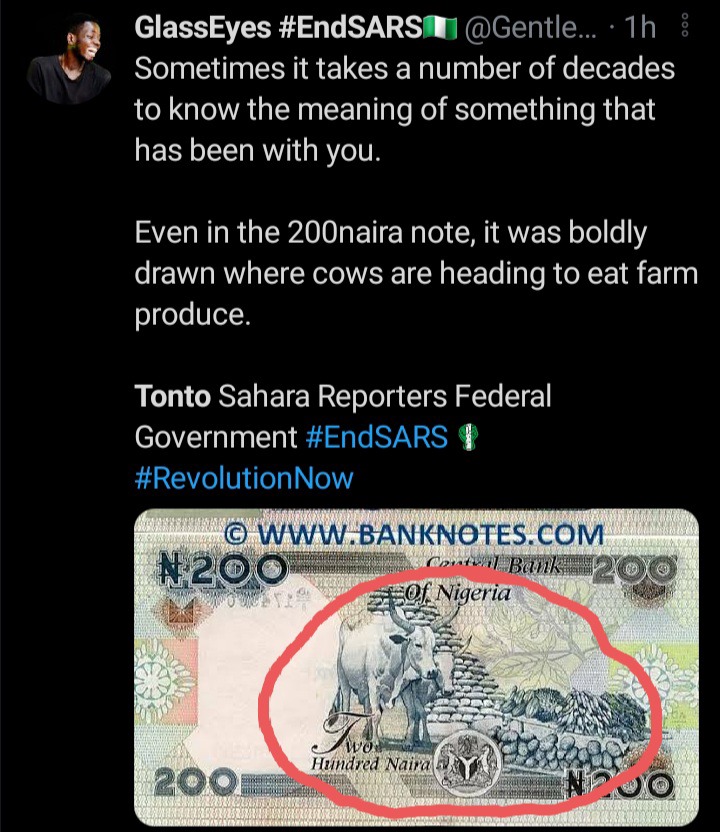 That moment you try to read meaning to everything you come across. Especially in a very confusing and frustrating situation like we all find ourselves in Nigeria. In a sane country, would one ever read meaning to cows and food stuff printed on a paper as anything?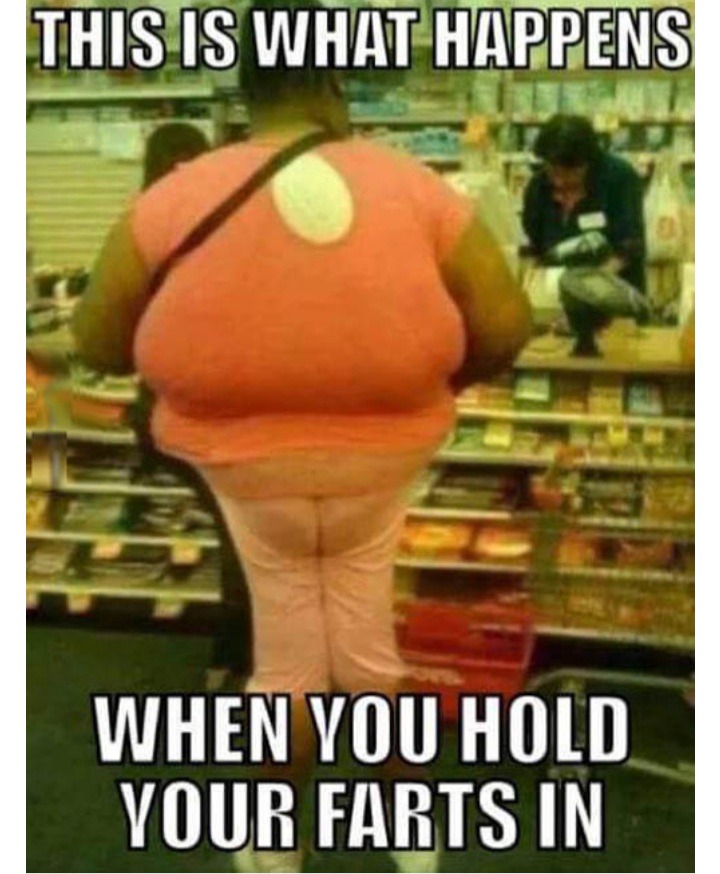 Don't even deny it! You have been in this situation a couple of times. That's when you realise that sweating and standing still are very strenuous.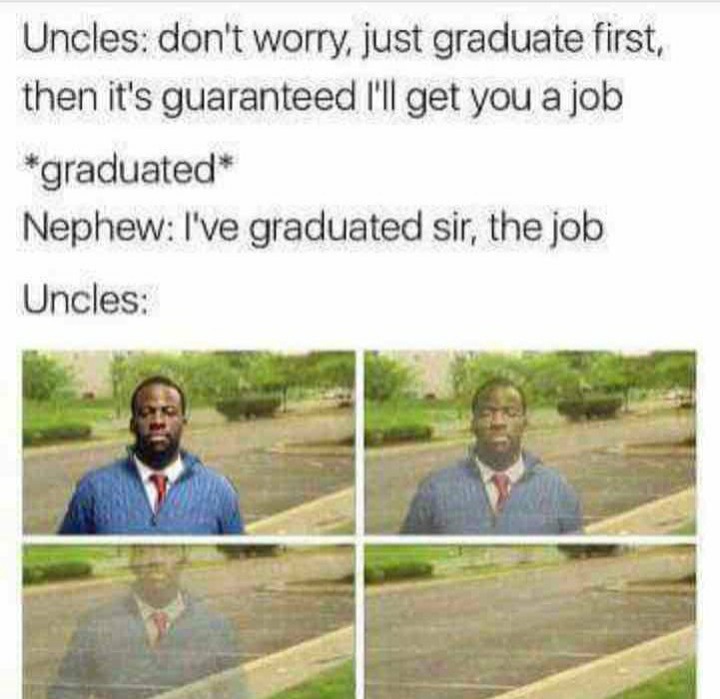 Some of us that had influential Uncles that we even boost about while in the Universities can relate with this after graduation.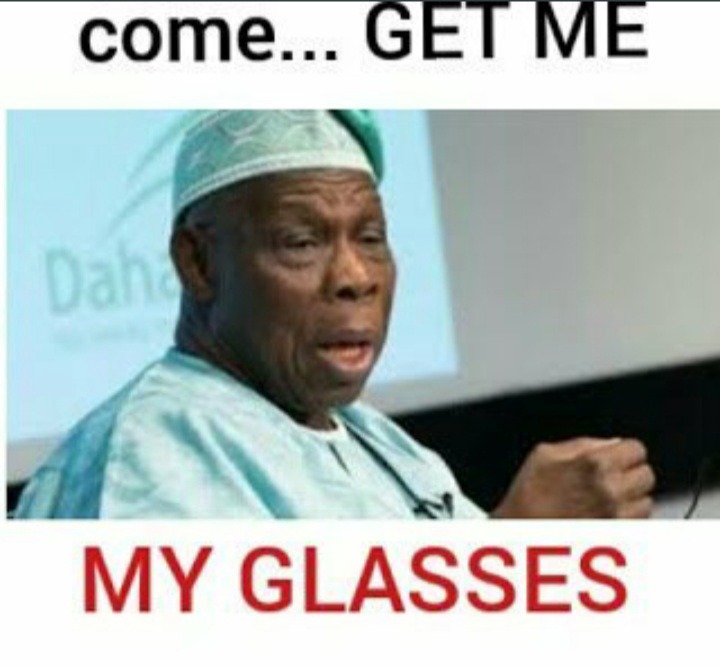 This is the typical reaction of Nigerian parents when they open their child's Maths notebook. They develop sudden short sightedness.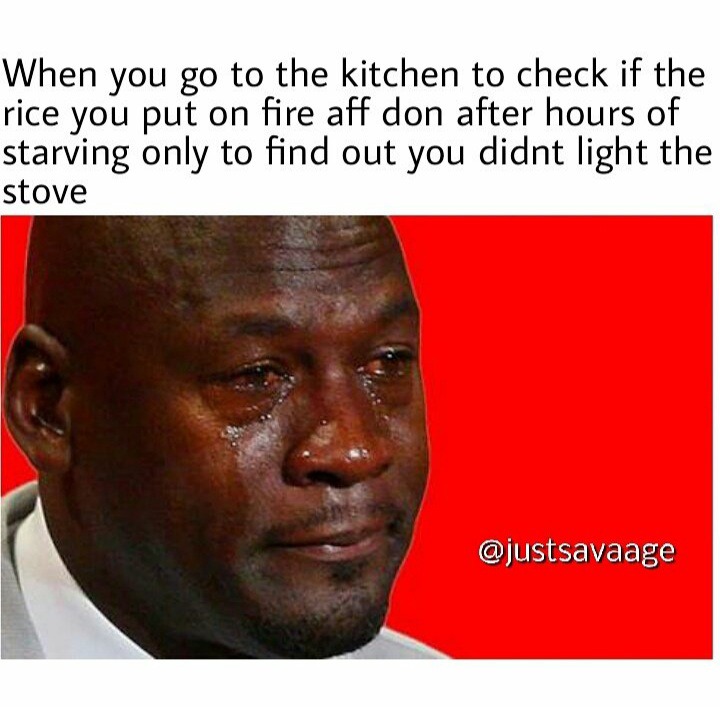 Where are all the boys in this WhatsApp group?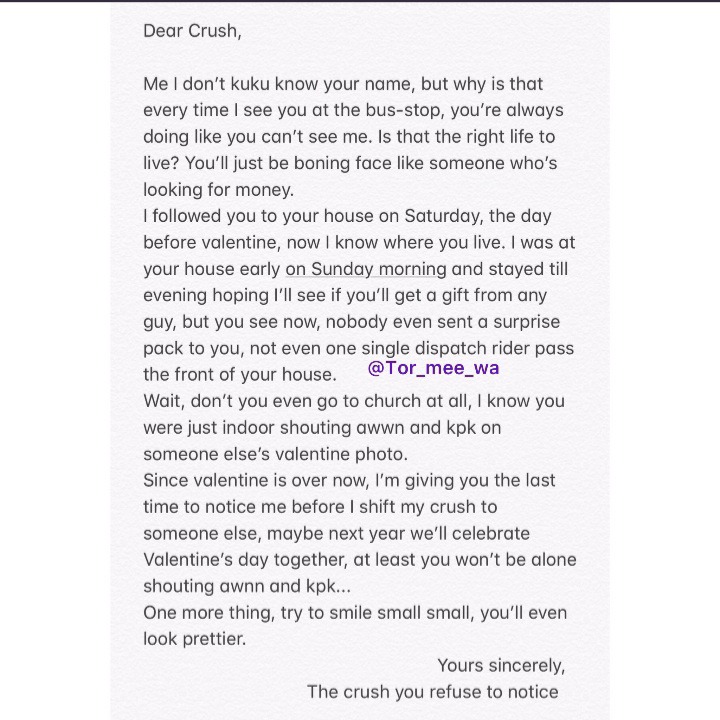 Wahala for who no get Valentine date ooo!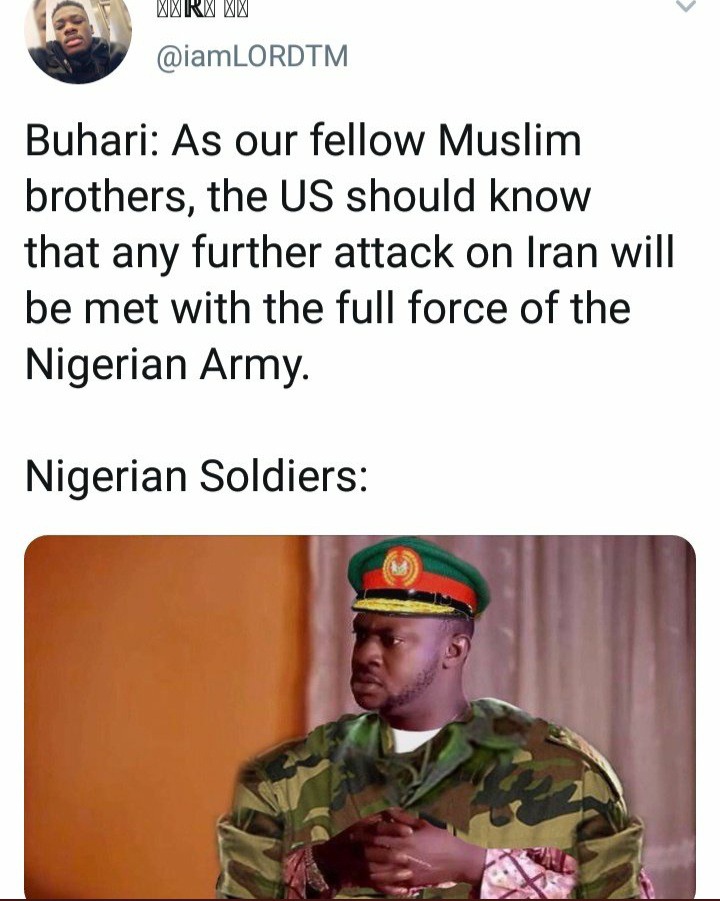 E choke!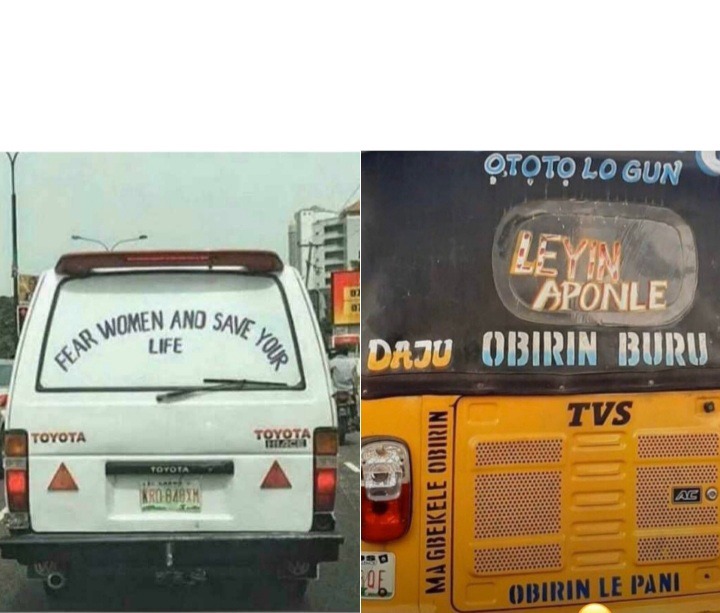 What does this inscription remind you of? For me, it reminds me of Olakunle Churchill's revelation about Rosie Meurer.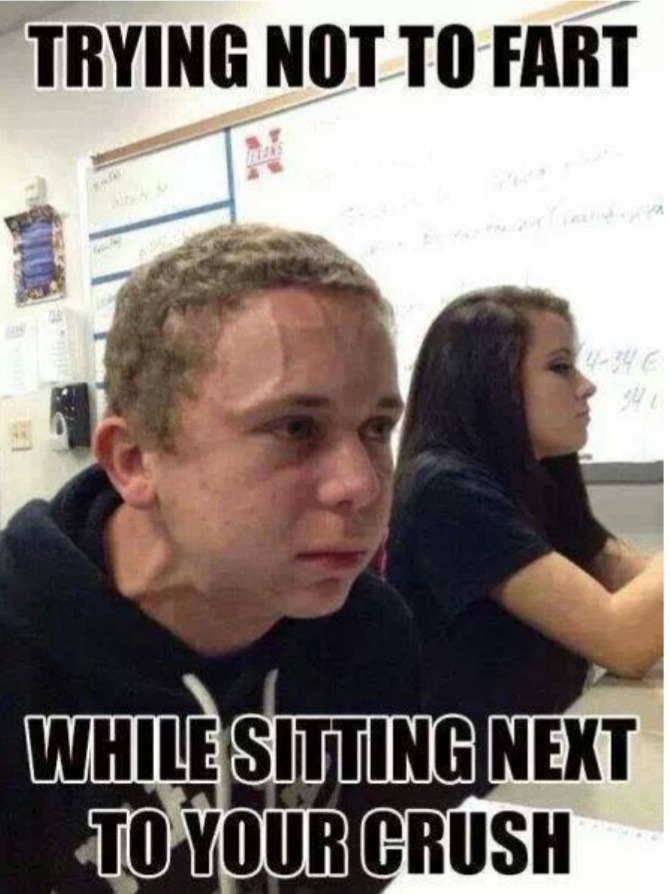 Truth be told, many of you reading this have been in this situation where you just find yourself shivering and turning red without any visible reason. Lol
THE END!!!
I didn't make you laugh?
This is me, just looking atuuuuuu!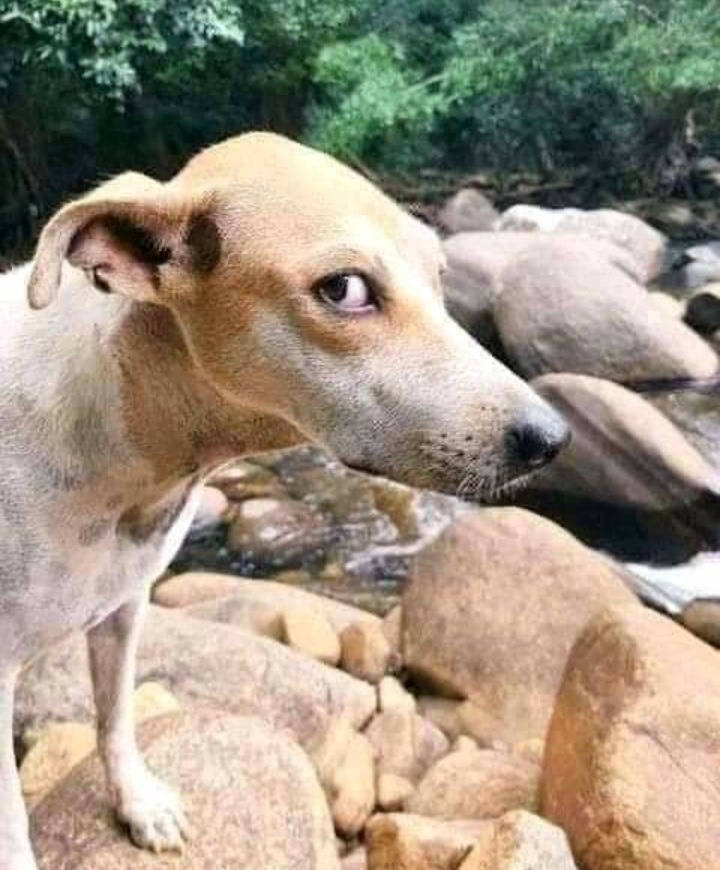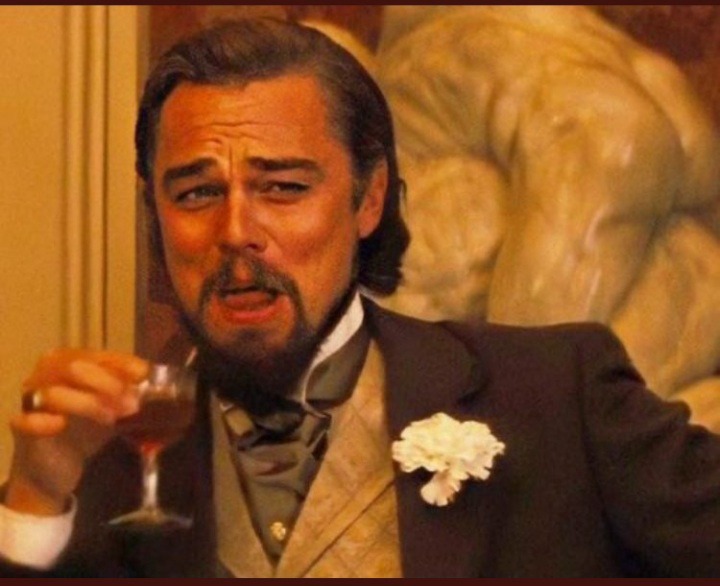 So you see, that you clicked on this page is not by accident as you have boosted your general wellbeing.
All thanks to Opera team for coming up with such an amazing segment.
Content created and supplied by: JoyObidike'sBlog (via Opera News )