The bond between a husband and the wife is always very strong. Marriage is a union instituted by God since the creation of the universe. Bible made us to know that God created man, and after a while, he noticed that he needed a companion, he now made a woman and called her a companion or helpmate. This shows that a good woman should be cherished because he who finds a wife finds a good thing and obtains favour from God. For spouses to be able to live with eachother for long, there must be patience, tolerance, communication, love and understanding. Any marriage lacking all these will surely not stand the test of time.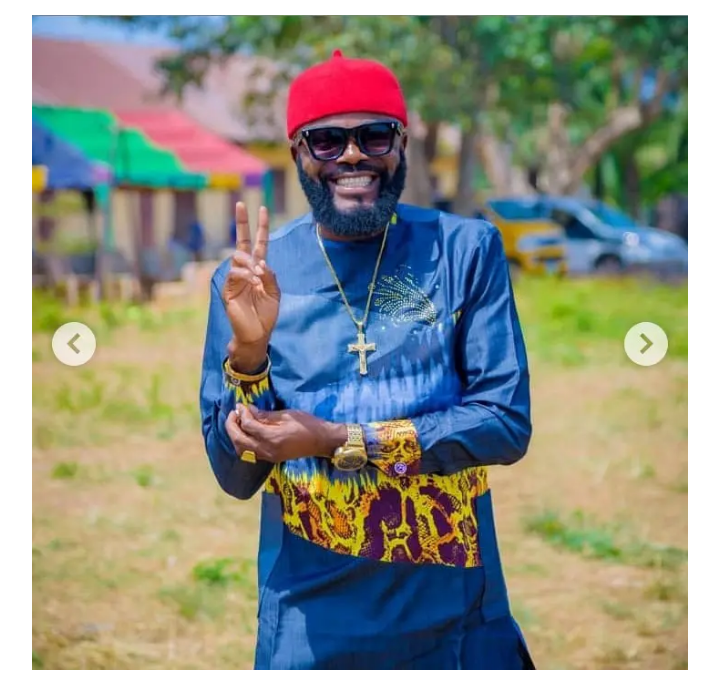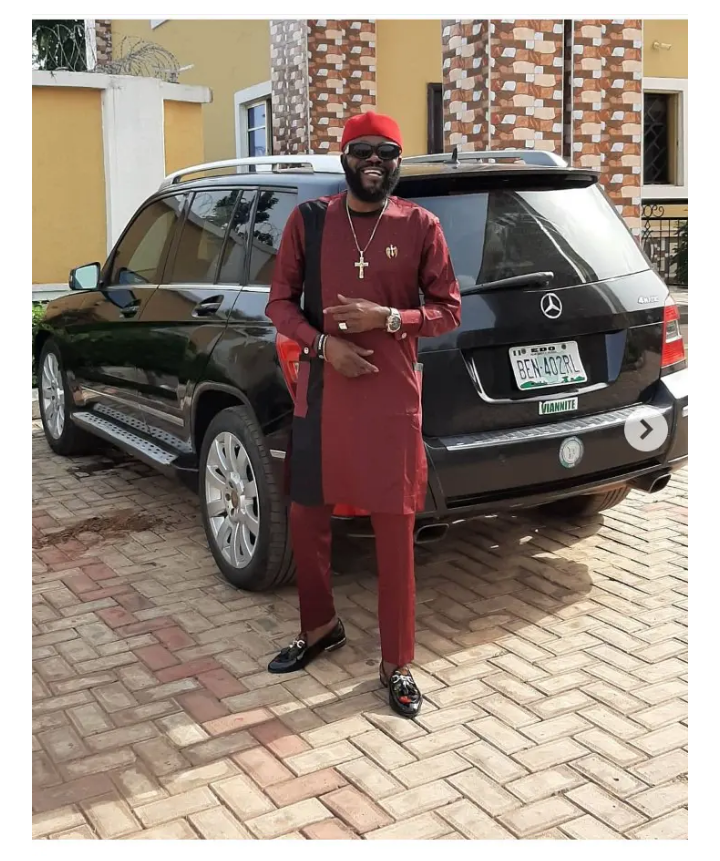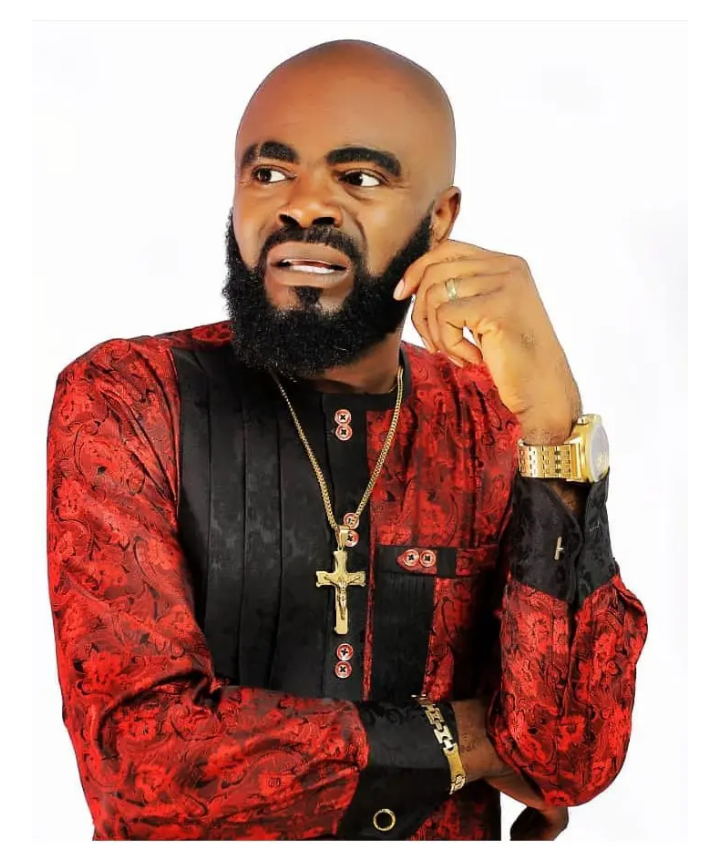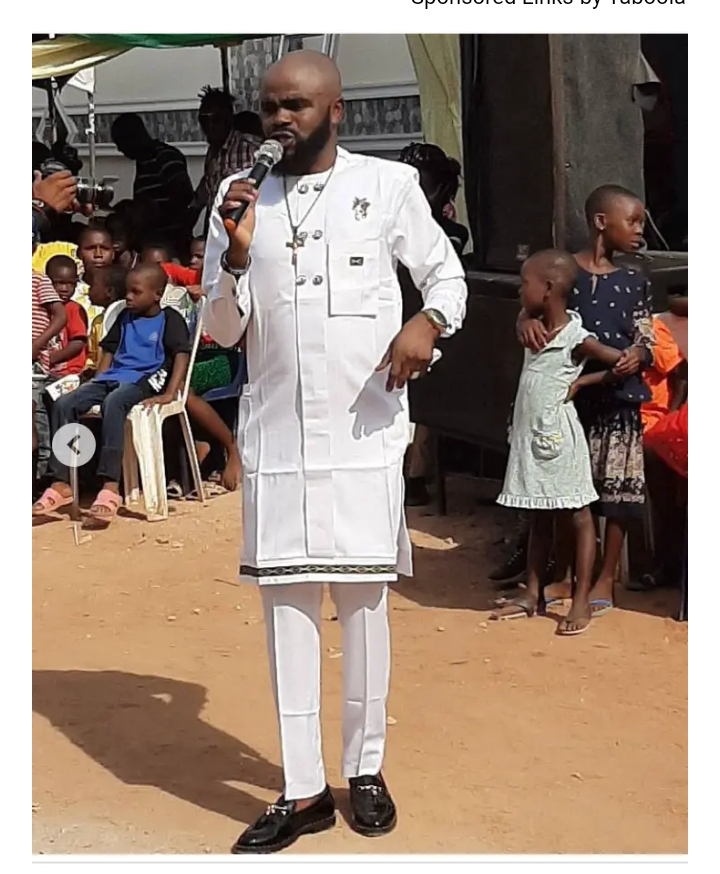 Chief Imo's union is still waxing strong because they both understand the tenets of marriage. According to Chief Imo, They have lived together for a long time but it seems like he just met his wife yesterday, because nothing seems to have changed. According to him, he is too lucky to have been blessed with an angel as a wife.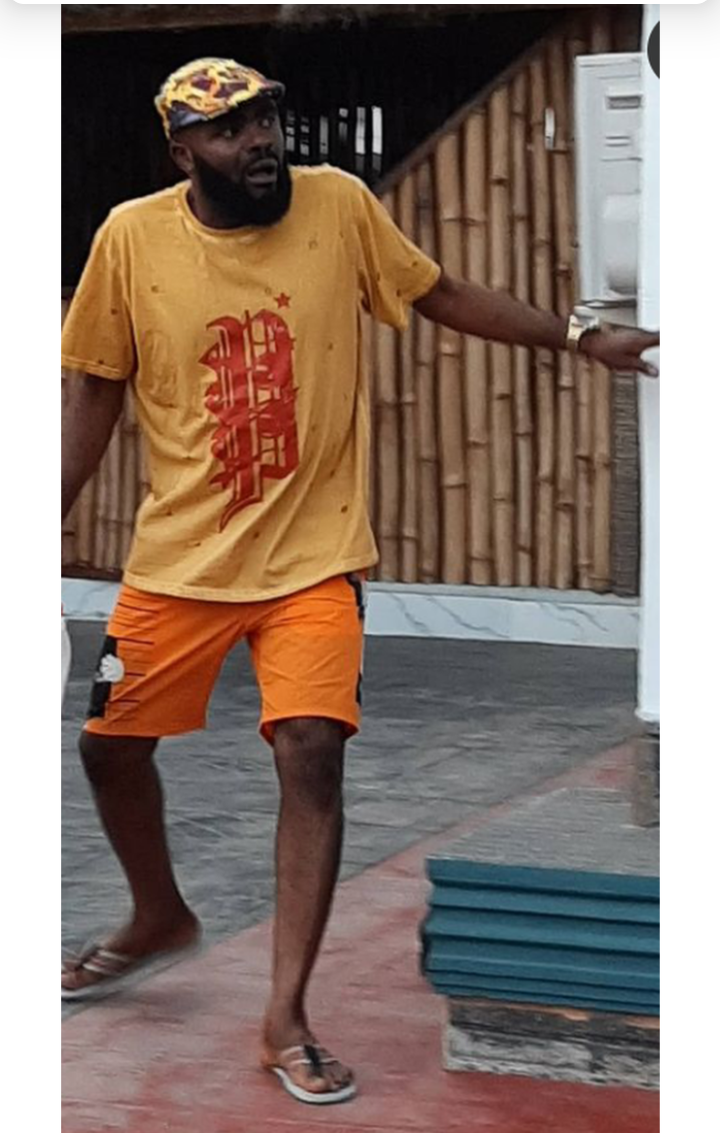 From Chief imo's write up, his wife wife is the definition of a perfect wife, if there is anything like that. She stood by him when he had nothing. She understands him even in his comedy side of life. He went further to say that without his wife's support, there would not be anything like Chief Imo. This is lovely. A man to appreciate his wife in such a passionate manner? This is surprising.
As matter of fact, today is his wife's birthday, and he took to his Instagram page to show her off to the world and tell the world the type of woman he married as a wife.
What do we say to his wife, happy birthday and keep being a supportive wife.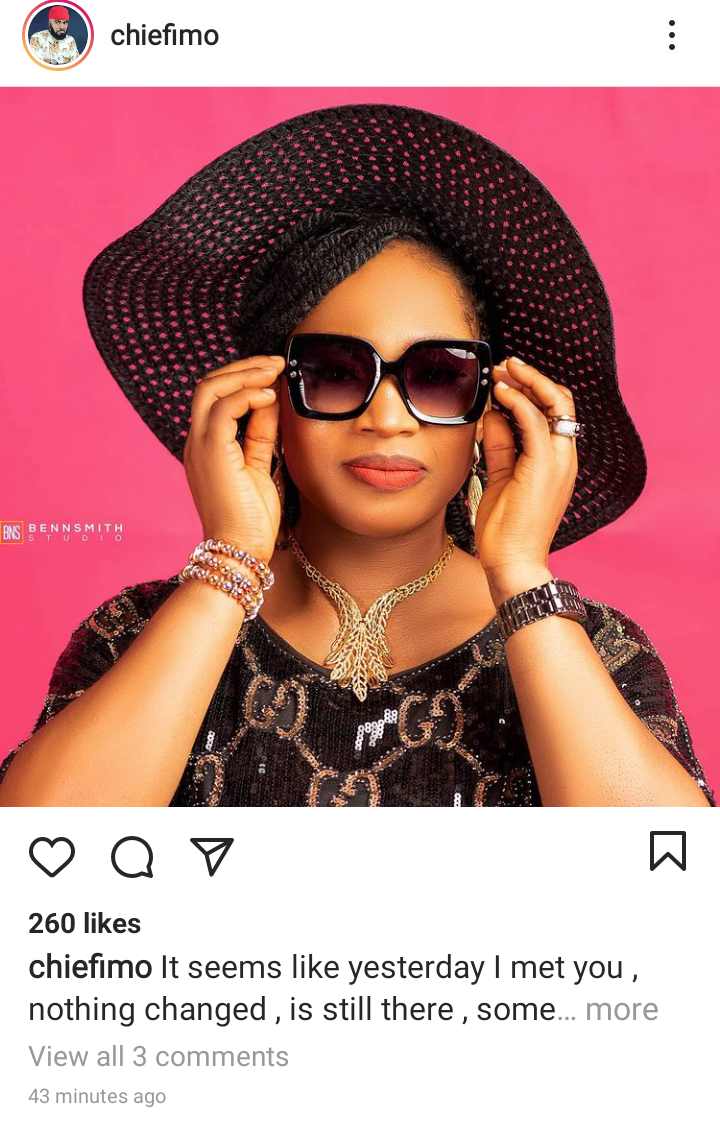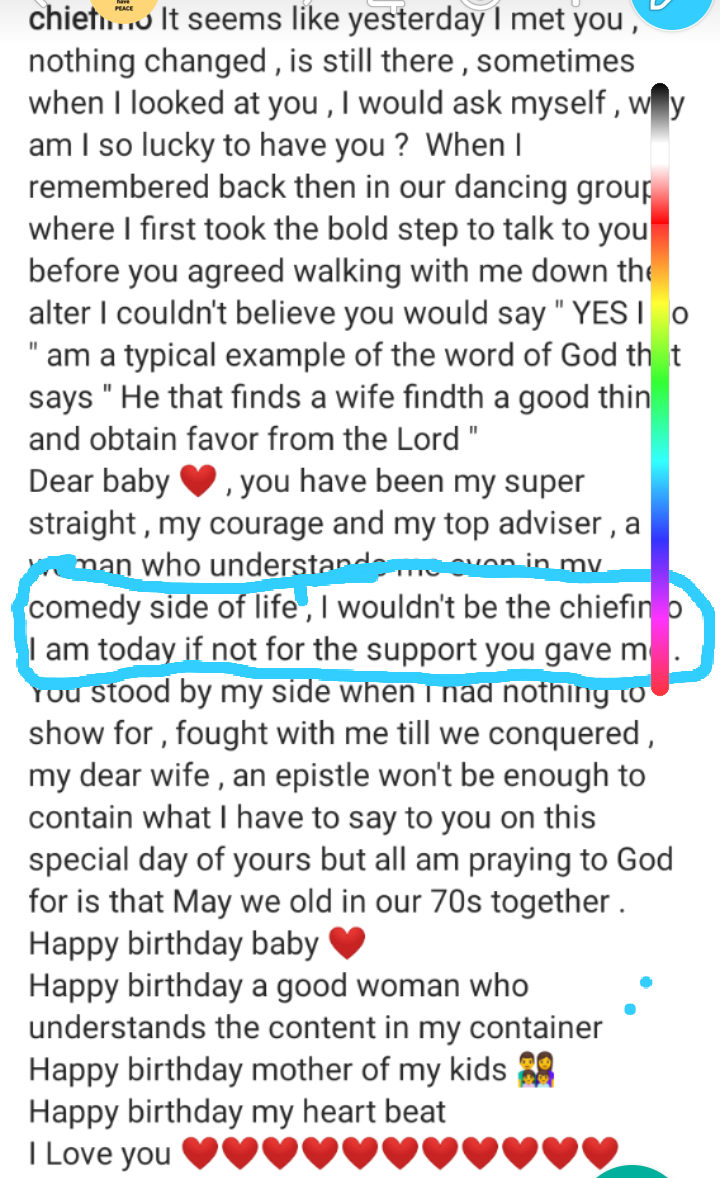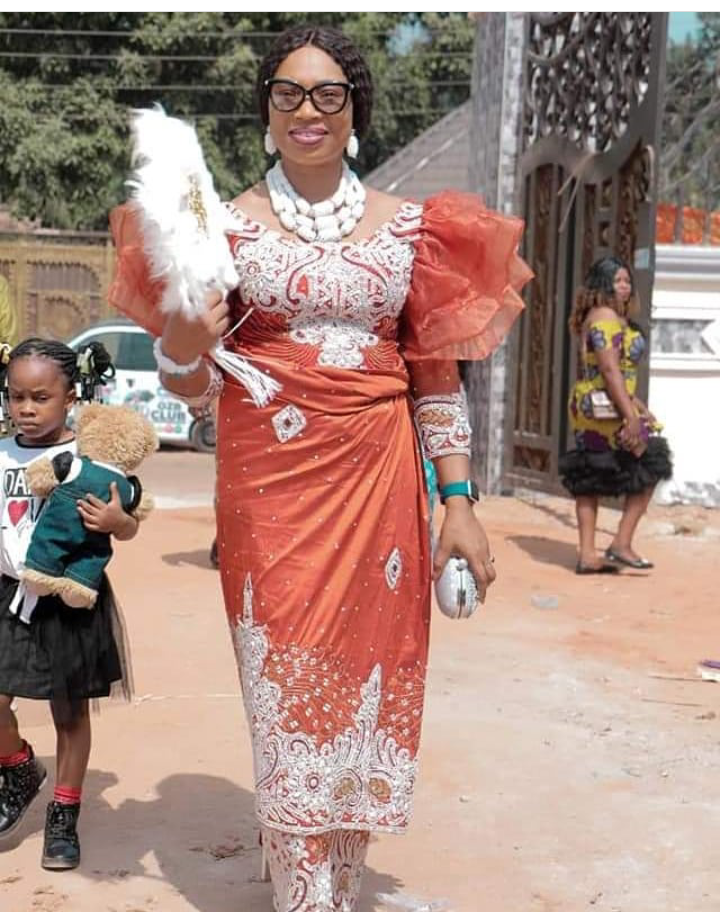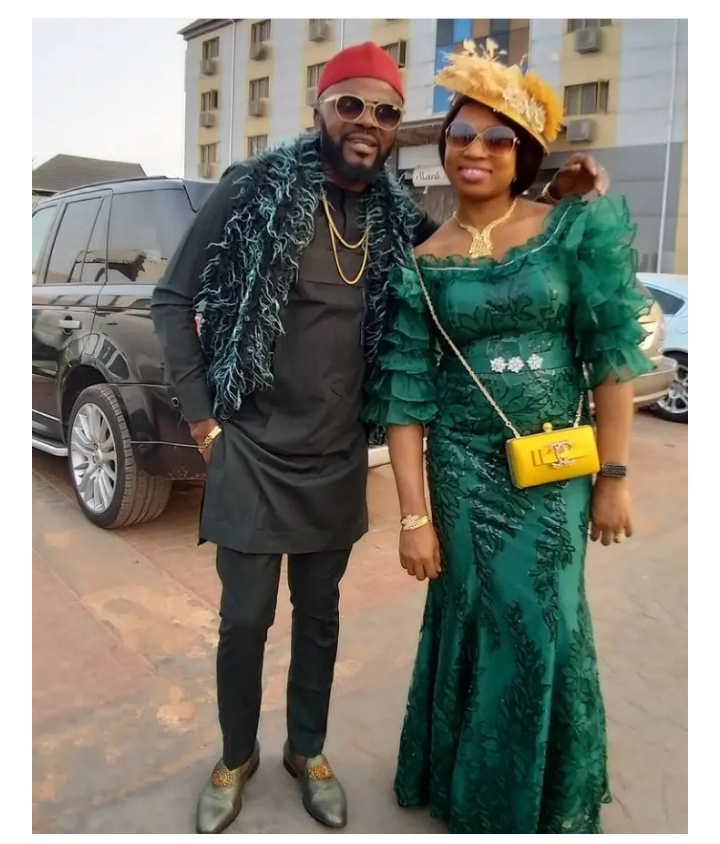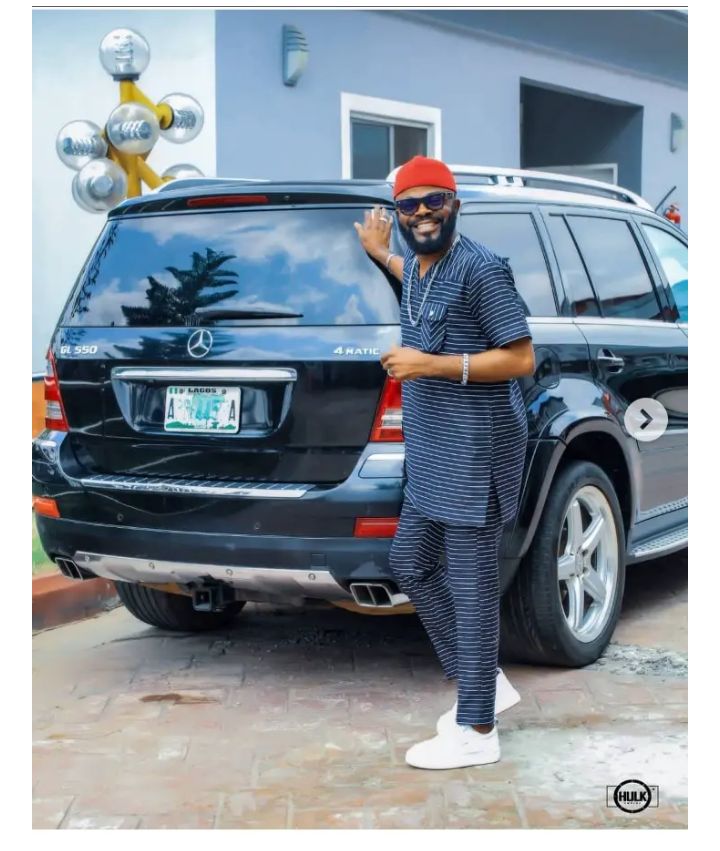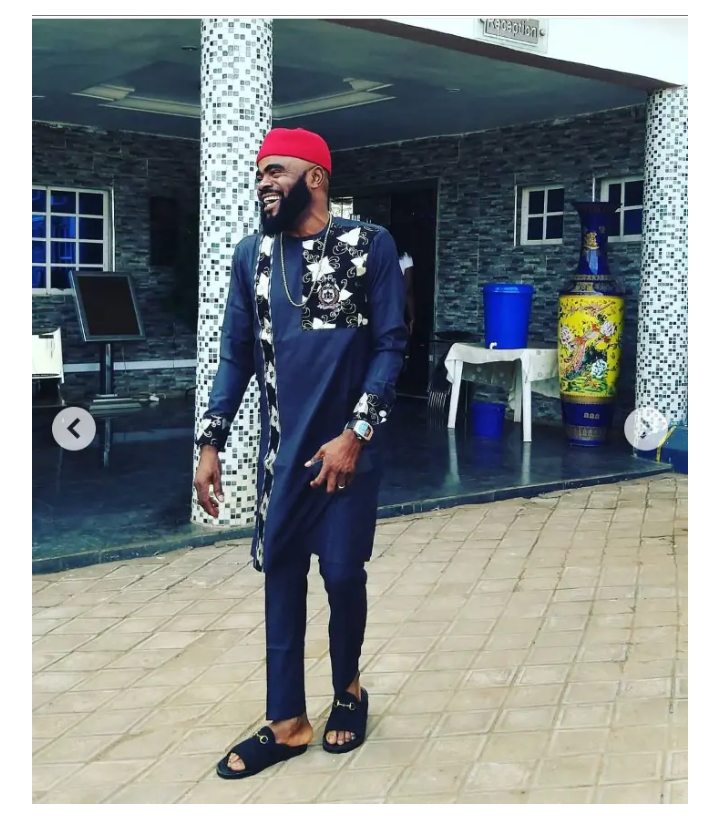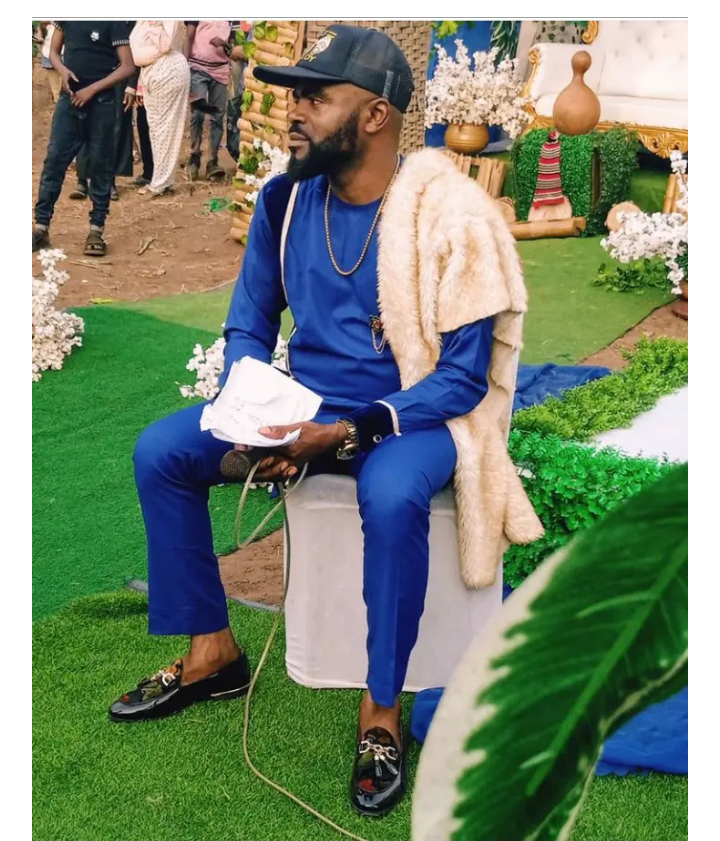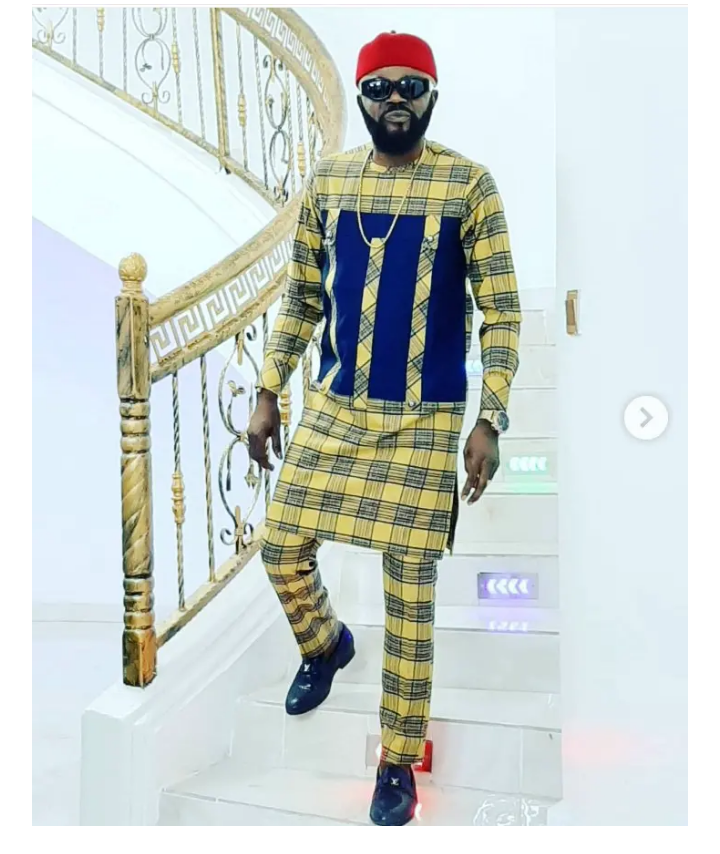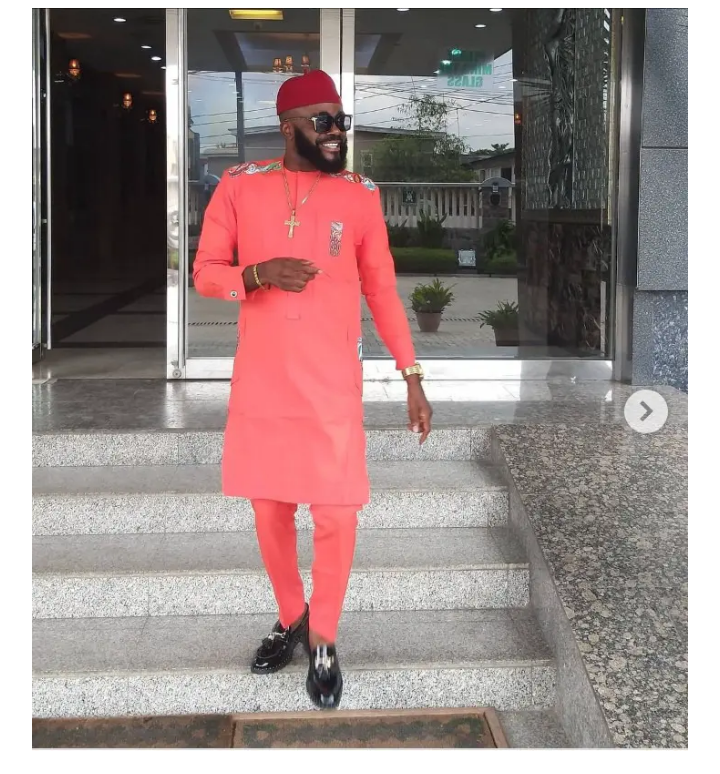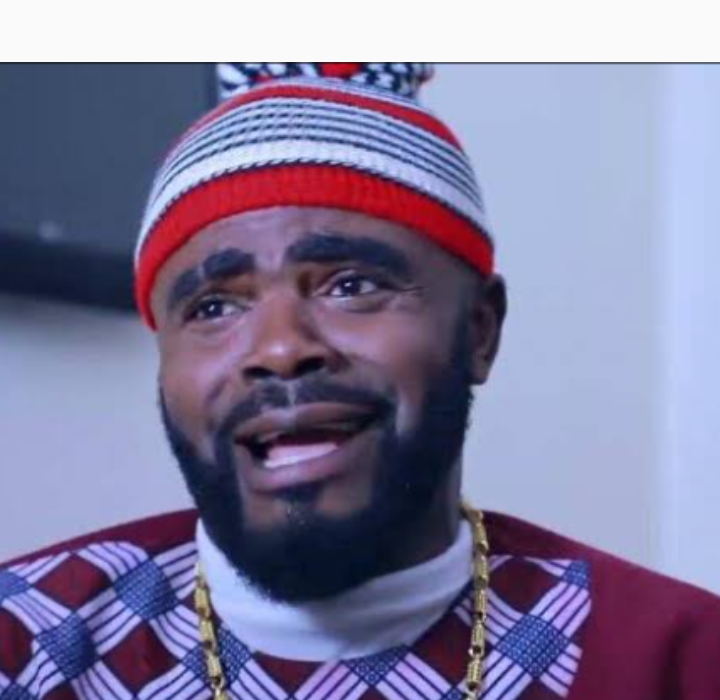 Photo credit: Instagram
Content created and supplied by: Mynewstoday (via Opera News )