Really, it is simply an understatement to say that ladies like to look good. As a matter of fact, female celebrities love to slay to their best looks, regardless of the odds. And when there's any major even t happening, when the stakes are higher, obviously every bit of slaying mode must be on-point. Thus, at the just concluded big event yesterday, the 14th edition of The Headies Awards surely offered another great opportunity for the beautiful ladies to showcase their fashion & beauty trends! At the event, generally, were the likes of singer Niniola, BBNaija starboy Laycon, actress Iyabo Ojo, Wizkid, Fireboy DML, BBNaija babe KimOprah, to mention but a few.
Expectedly, many eyes were particularly on the female celebrities to see how well they slay at the music awards event. While some impressed with their style mode, others really didn't live up to the hype! And, in this piece I have highlighted the Worst Dressed Nigerian female celebs at The Headies Awards, with possible reason(s)!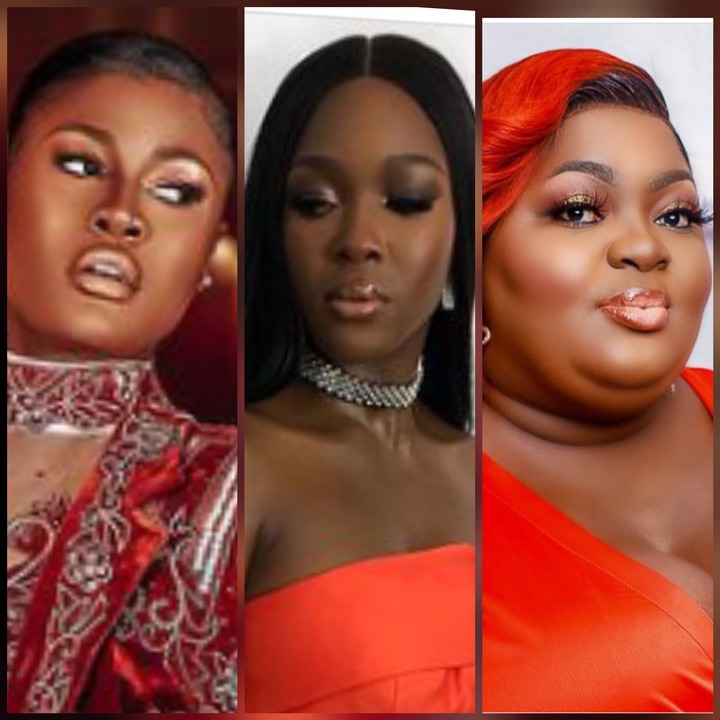 Interestingly, The Headies Awards is perceived by many as Nigeria's version of The Grammy Awards in the USA, which shows its relevance as a big event Indeed. And, it is only normal for the celebrities to wanting to 'impress & shine' with the attendance. But of-course, some ladies unfortunately didn't live up to the expectation with their style display.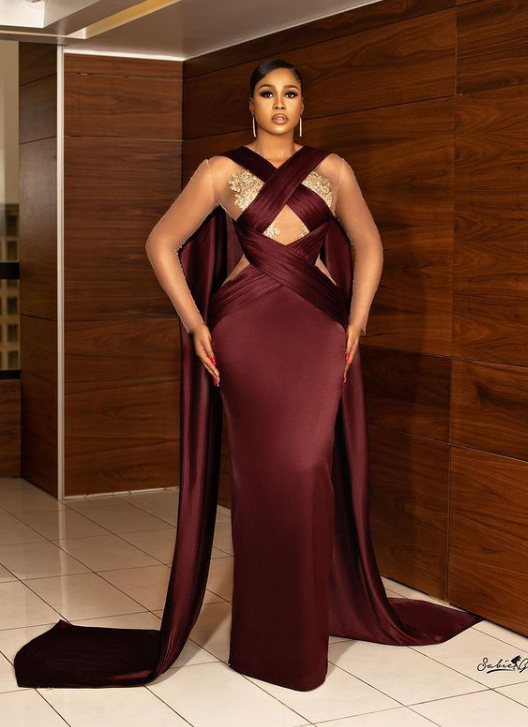 While the likes of Yoruba actress Iyabo Ojo, singer Niniola, legendary singer Tubaba's wife Annie Idibia, to mention but a few, all impressed with their slay vibes; some others didn't just get it totally right with their flaunts.
In no particular order, highlighted below are the 8 Worst Dressed Female Celebrities at the 14th Headies Awards:
* BBNaija babe, Vee: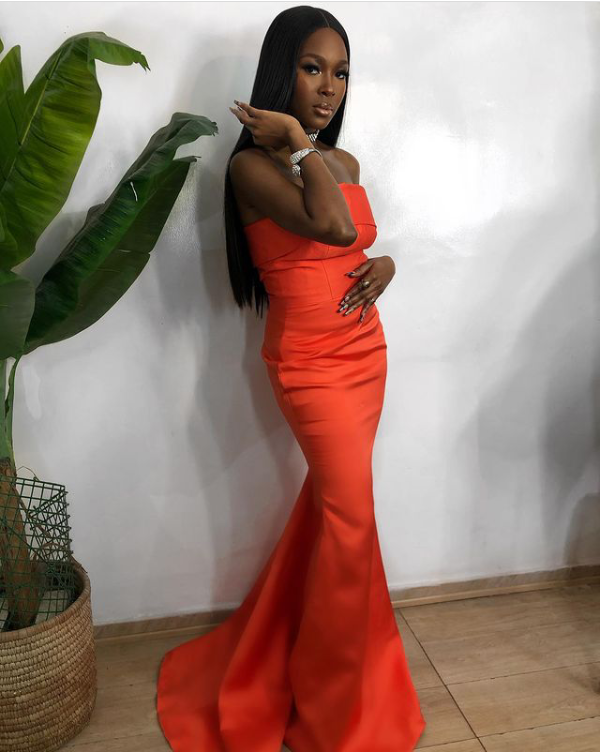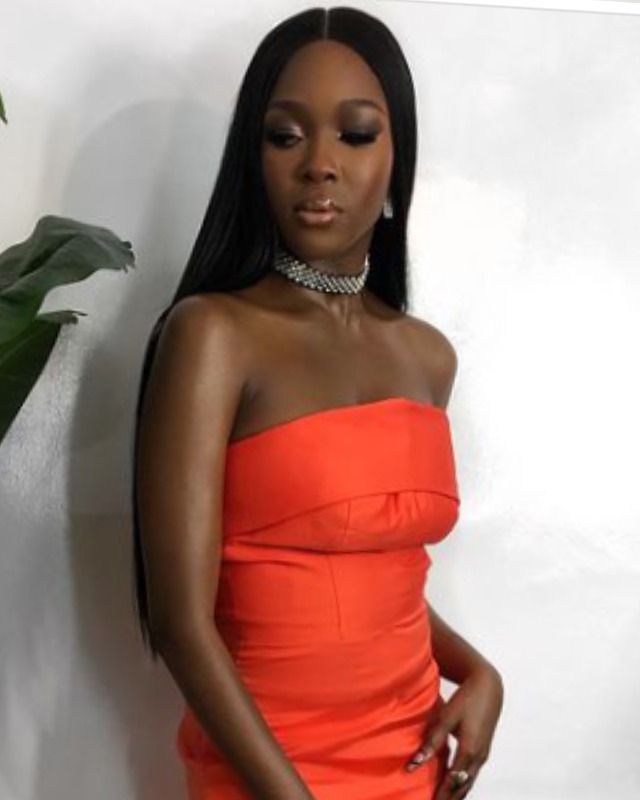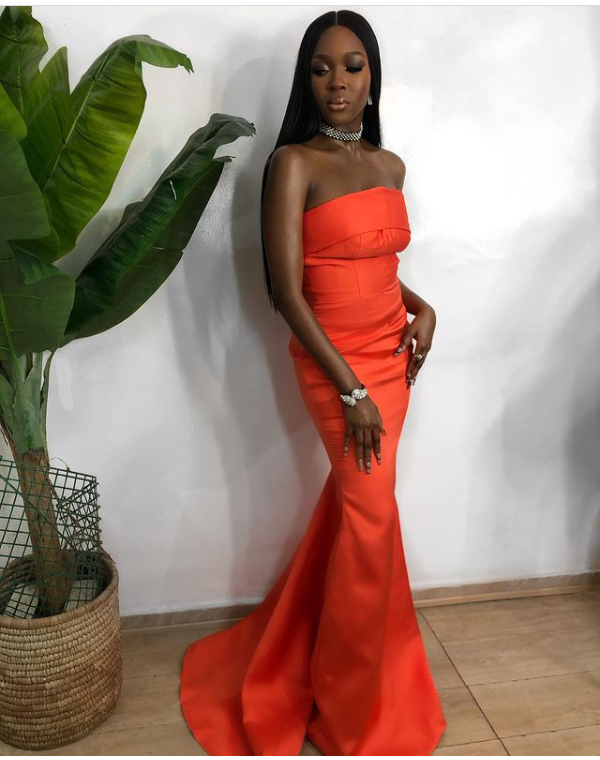 The BBNaija chic Vee looked good in the red long dress, but the top frontal part of the dress looked too plain & raw. Perhaps a soft floral design or any nice tag just across the cleavage would have been good!
* Actress, Eniola Badmus: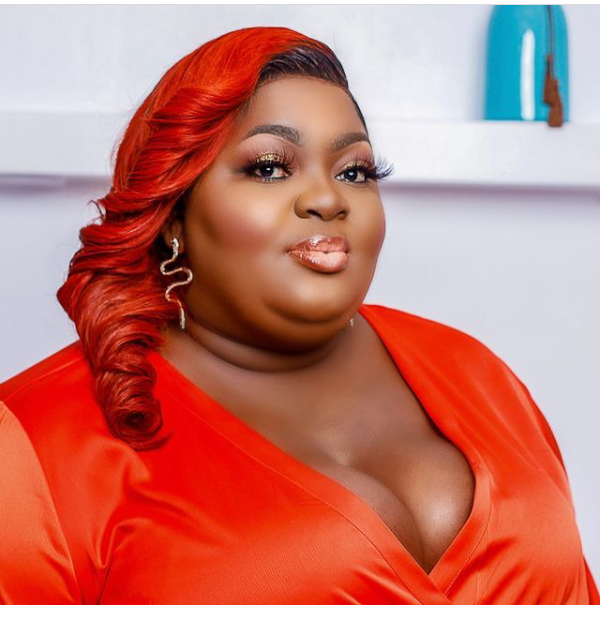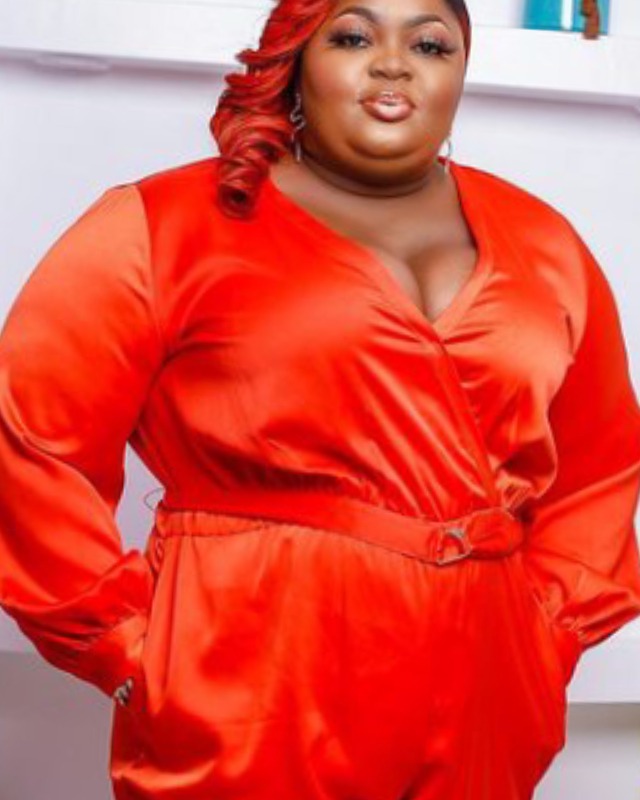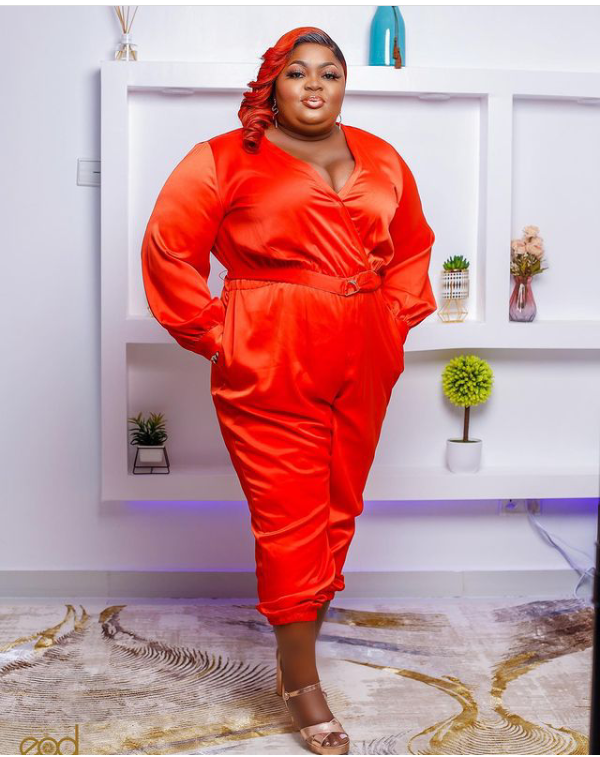 Forget about her plus size status, actress Eniola Badmus often presents herself really well with her costumes. But, here, her red jumpsuit would have been particularly better for viewing if only the costume's waist-line was properly defined!
* BBNaija chic, Wathoni: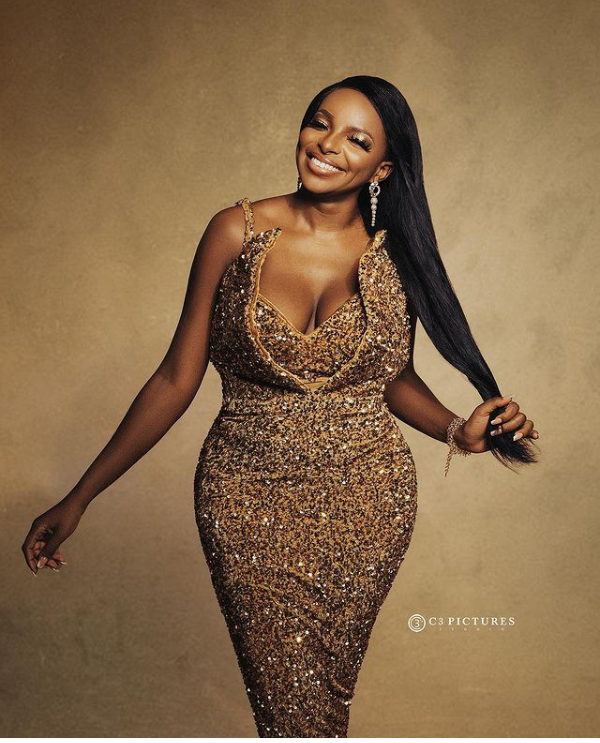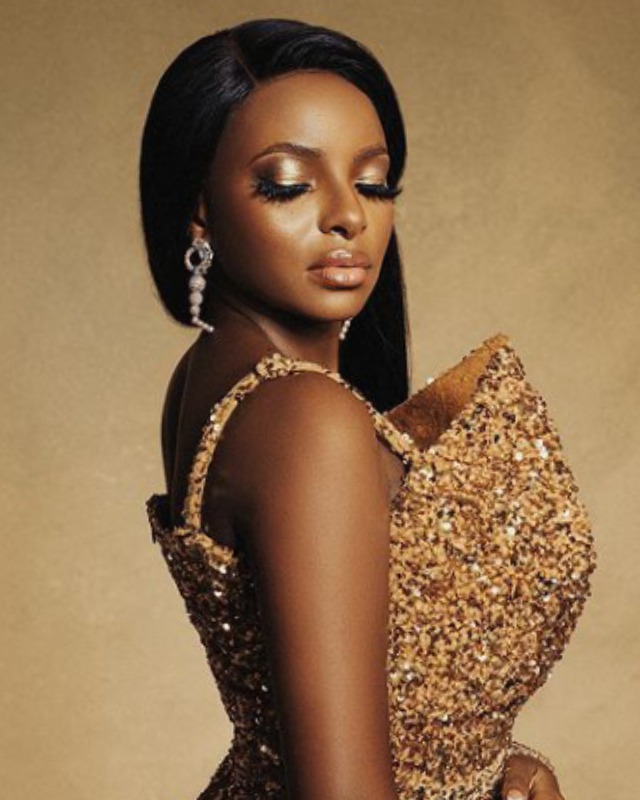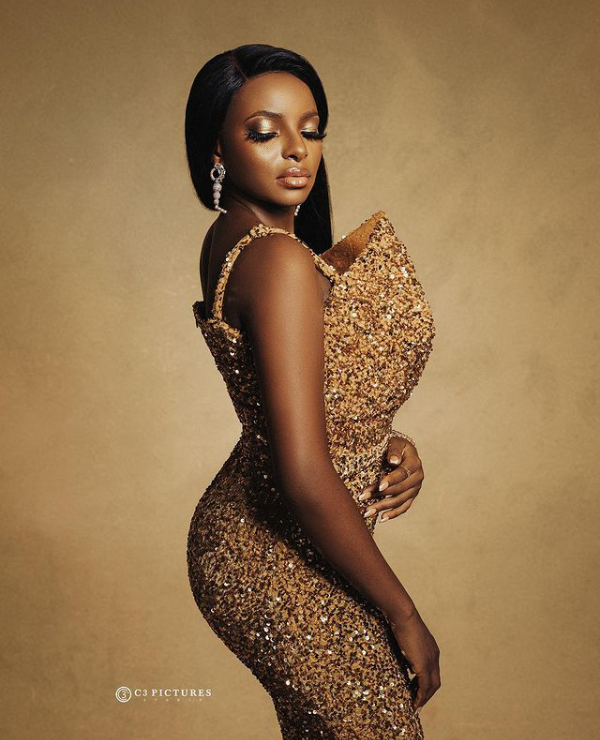 Of-course Wathoni was looking good with her flaunting, but it probably seemed the costume designer was doing too much to impress anyways. There was no need for the top frontal piece to be so bulging, it was just unnecessary, and it made the dress look less attractive!
* Media personality, Victoria Eze: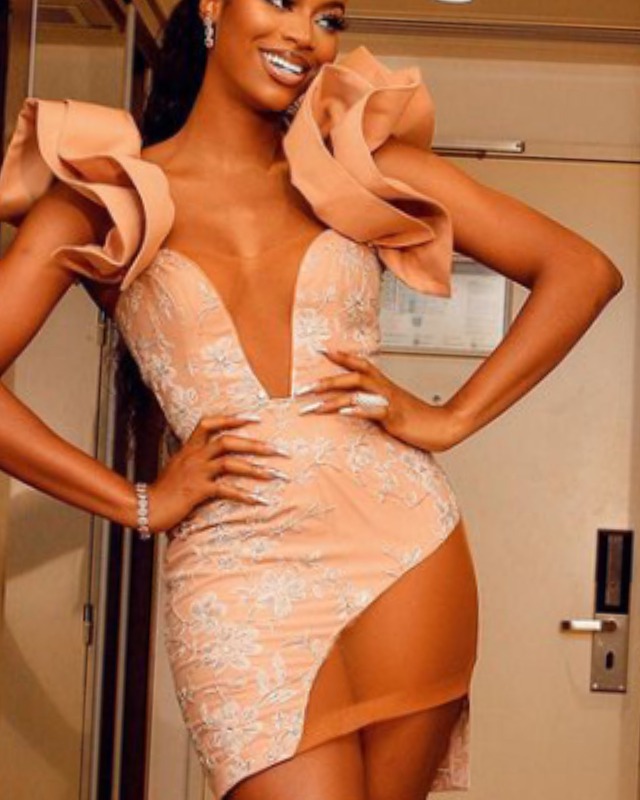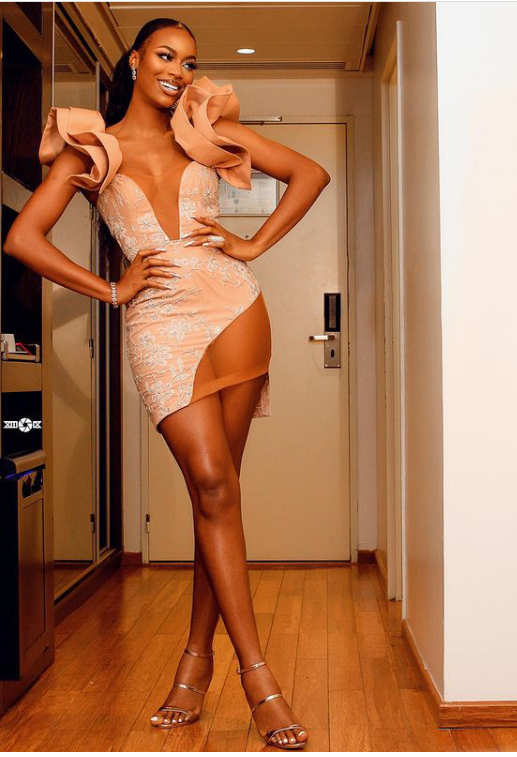 On a good day, this lady Victoria Eze is pretty, and she obviously loves to slay her beauty with ease. However, that transparent-bit of her dress was unnecessary, especially with a short dress that she was showcasing. That transparent portion would have been looked soothing with a long dress!
* Actress, Lilian Adegbai: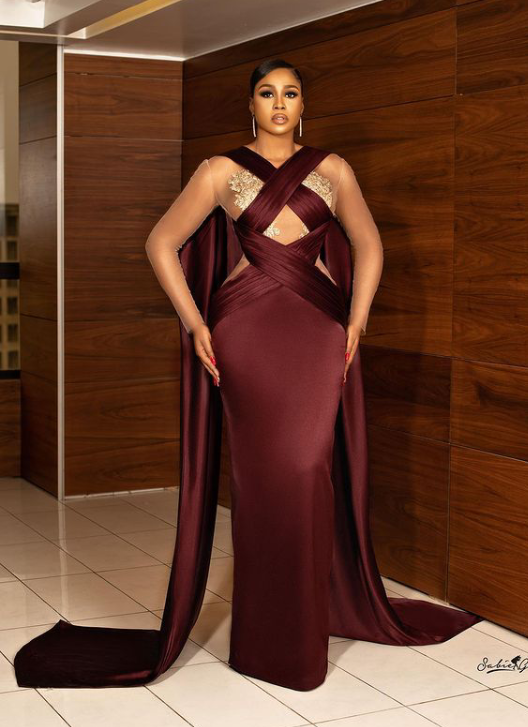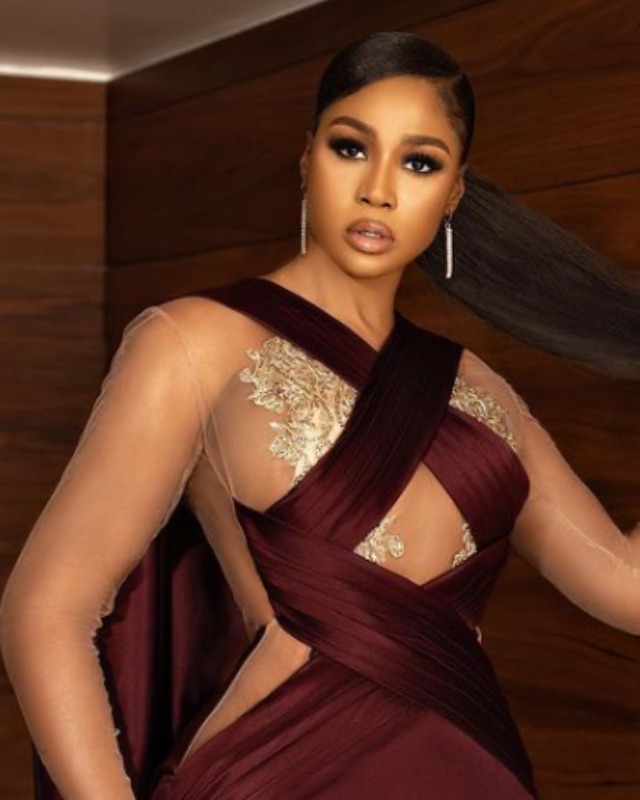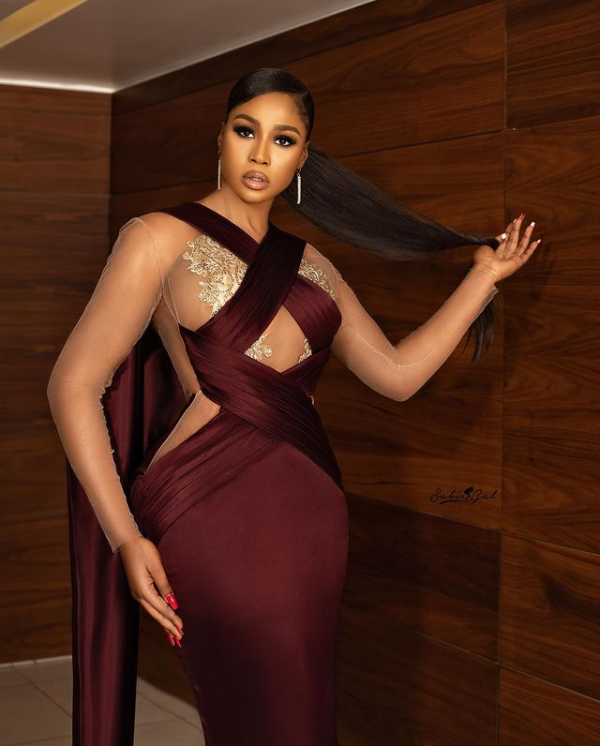 Indeed, actress Lilian Adegbai is a beautiful lady with the long legs. Thus flaunting in a long dress made sense. But the 'too much robe design' on the upper part of the dress appeared to be unnecessary. A simple plain coverage would have been better!
* BBNaija chic, Erica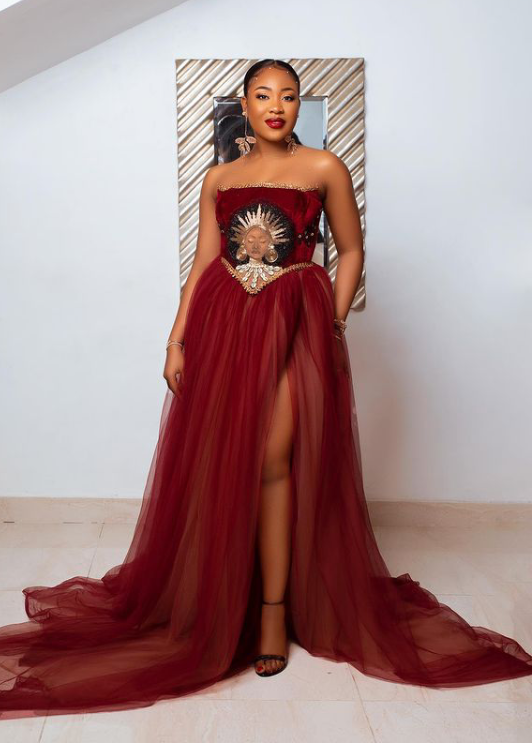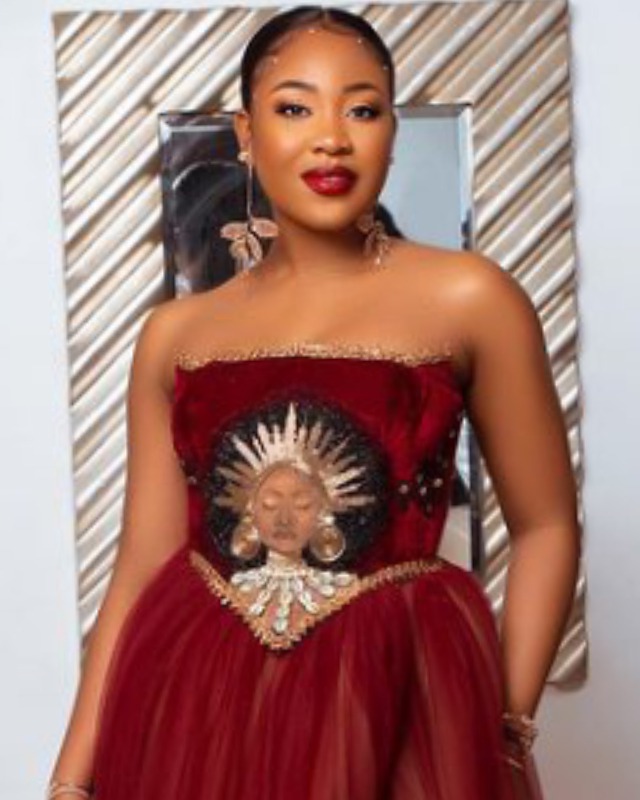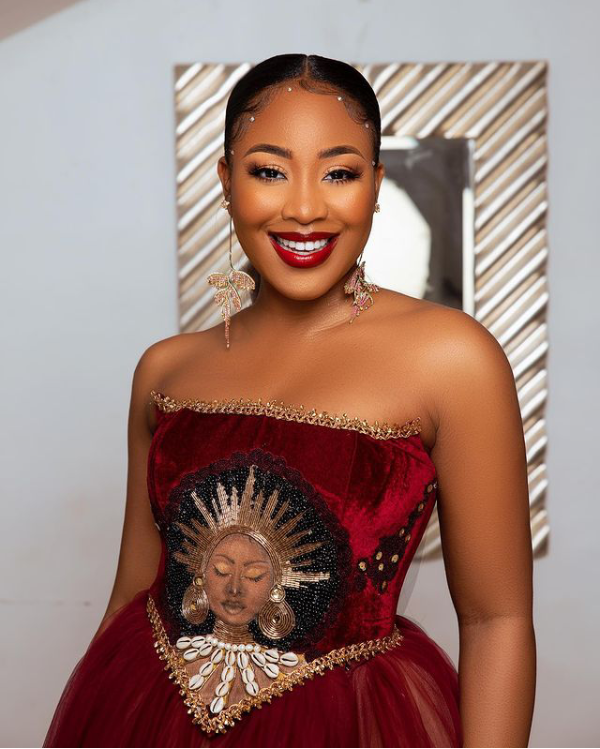 Though Erica is still learning the ropes as a budding fashionista, at-least she was looking pretty as usual. But her dress didn't quite impress. Simple, the frontal 'Queenie' design was just not necessary, as it would have looked better if instead it was a flamboyant floral design!
* BBNaija babe, Alex Unusual: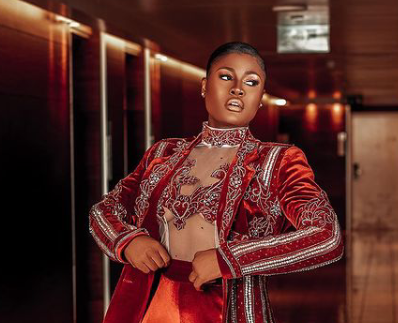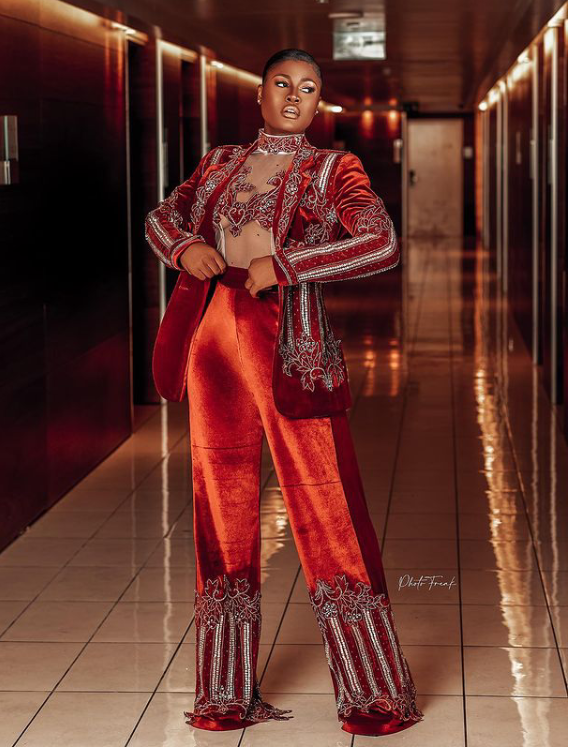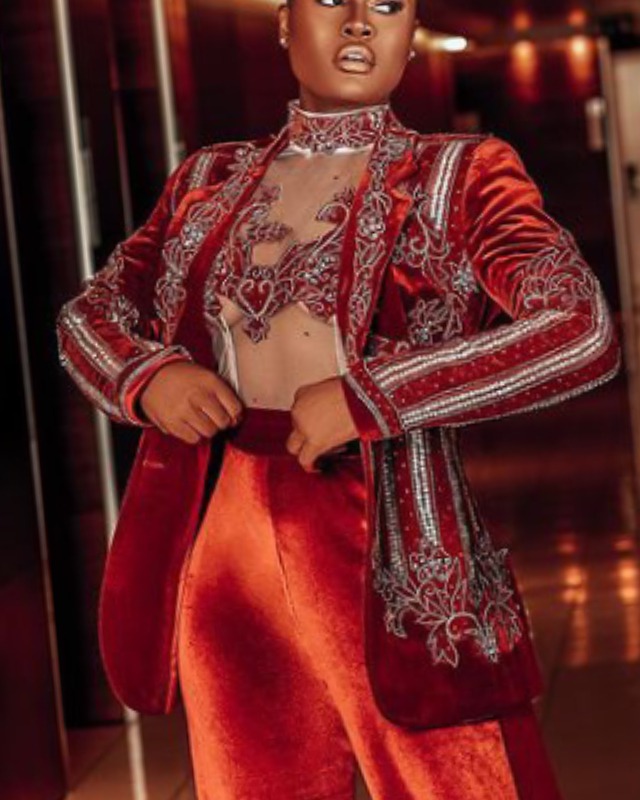 For sure Alex Unusual tried to look simple and at the same time slay stylish. Though she rocked her beauty quite well; but the costume particularly the pants (trousers) looked too plain, and it didn't genuinely match the stylish mode of her top!
* BBNaija babe, KimOprah: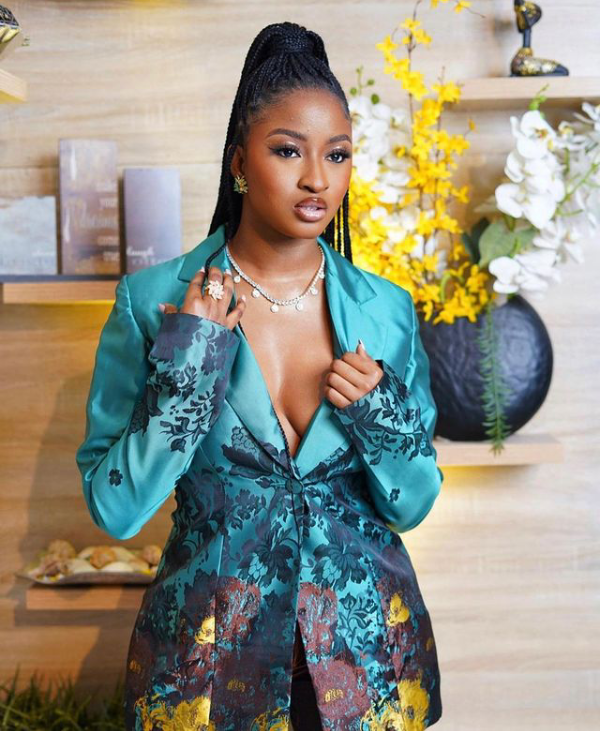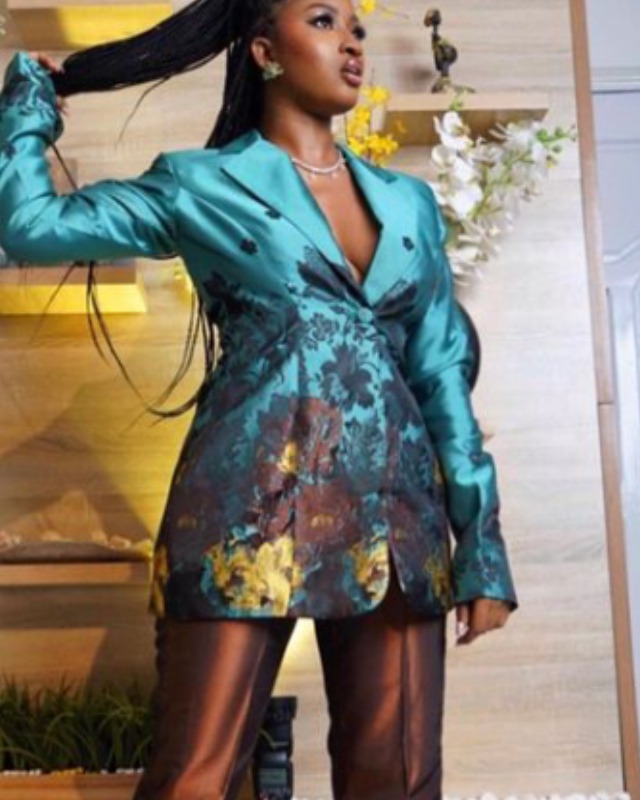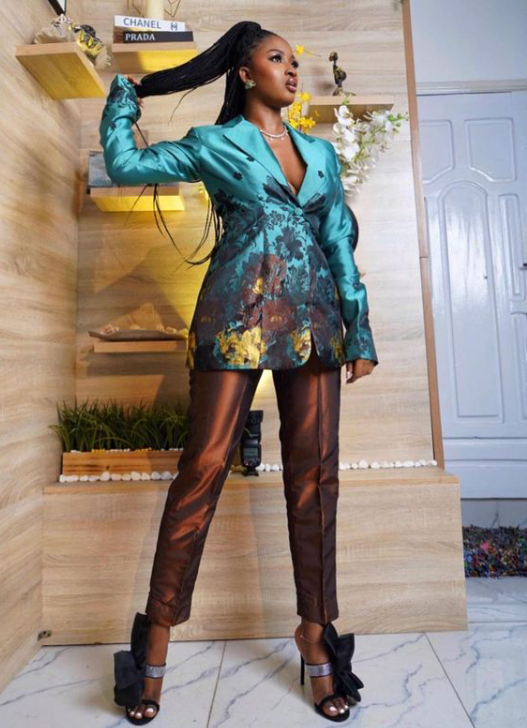 Obviously, KimOprah always creates that exciting views with her pretty face. But here, her costume didn't really match her prettiness. Just like with Alex Unusual, KimOprah's top was quite fabulous but her pants (trousers) looked too plain!
Don't get it twisted, on a good day, these ladies highlighted in this piece could flaunt good... but at the 14th Headies Awards event, they just didn't complete a fabulous look!
What do you think?
Share your thoughts!
Content created and supplied by: OmoNaija (via Opera News )