Talking about Israel, you will agree with me that it is one of the most spiritual, blessed, developed and historical nations in the world. For many reasons, people want to be like them and most of the things that happened in the Bible is about them.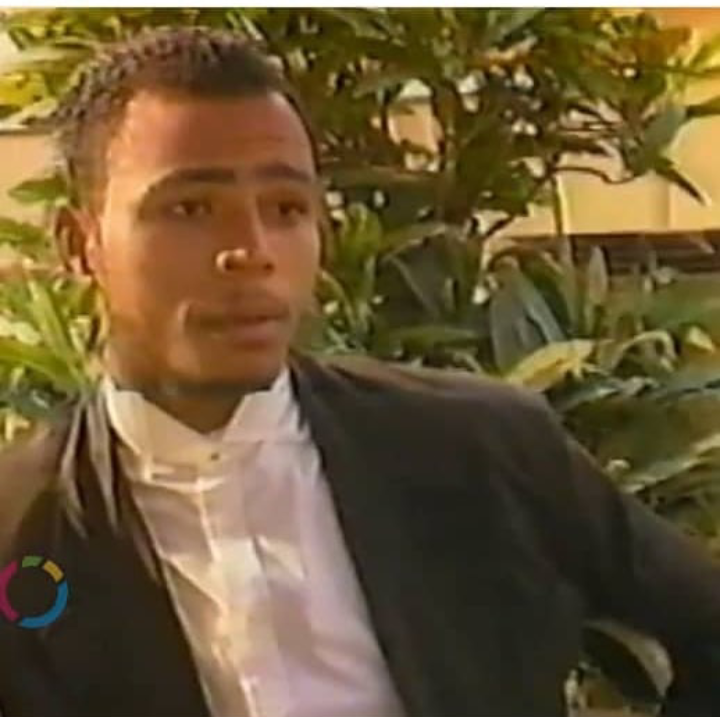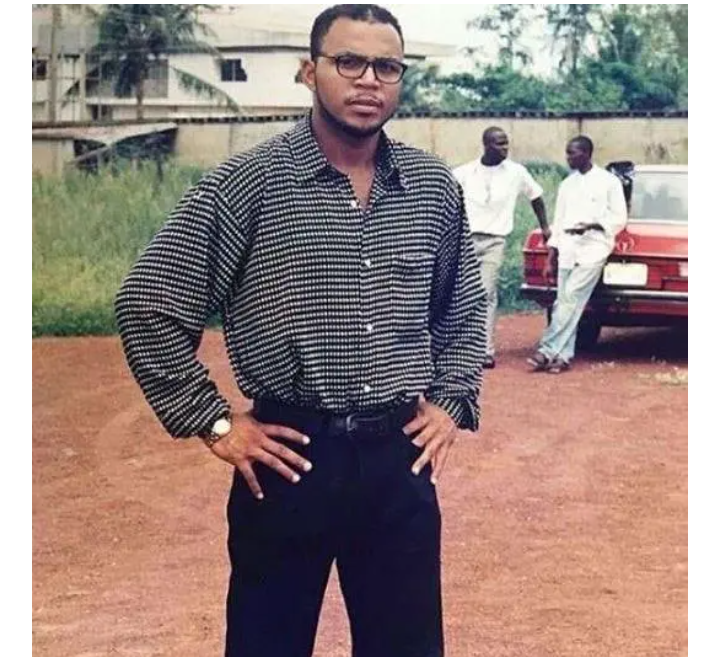 Of course, Israel isn't the only blessed nation, God blessed every nation with different things and Nigeria is another very blessed nation. Nigeria is full of wealth, talents, natural resources, human resources and more. Just imagine a man who is now a descendant of a Nigerian and an Israeli?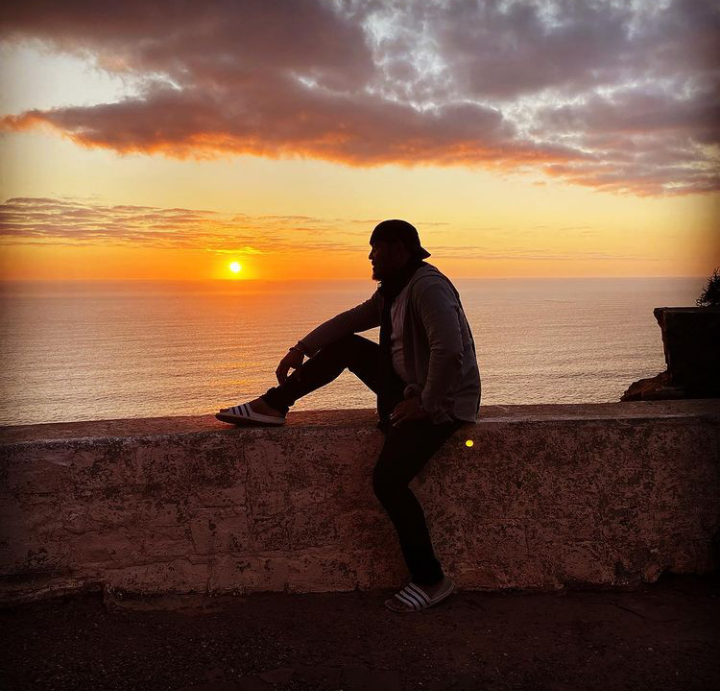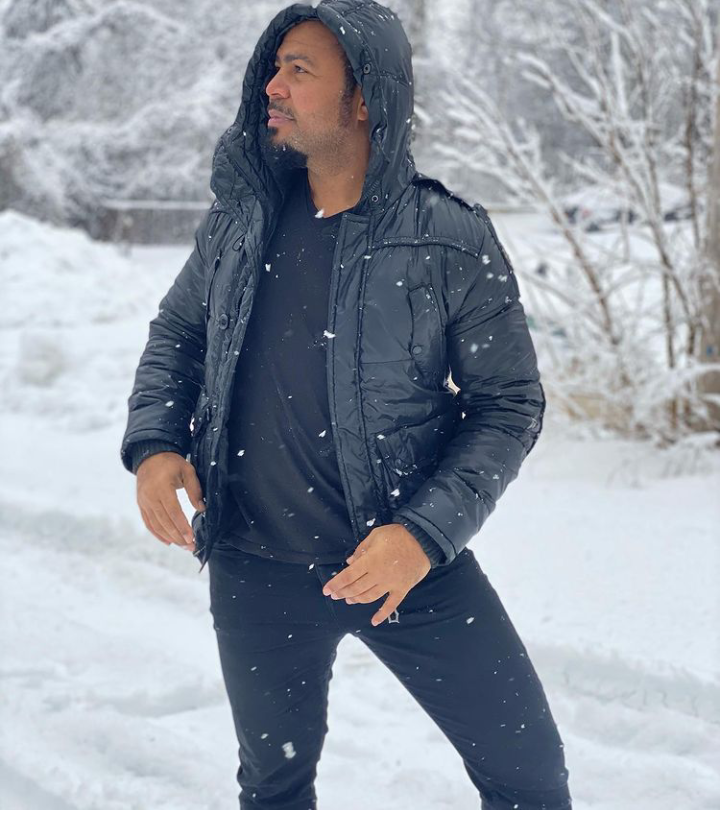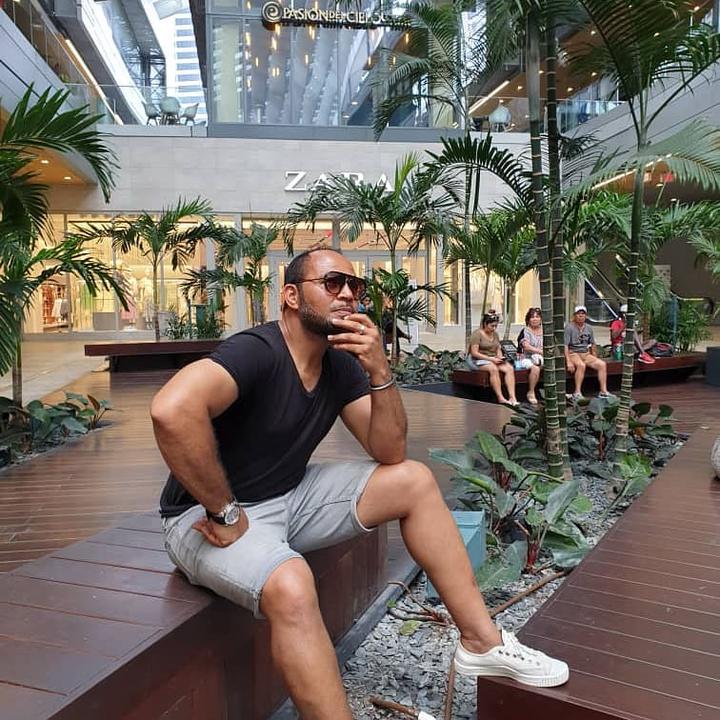 Well, may be that is why Ramsey Nouah is extremely talented! His talents and works on screen speak for him already. He's arguably one of the best and extremely talented actors in Africa. His father is from Israel while his mother is from Nigeria, Owo in Ondo State precisely.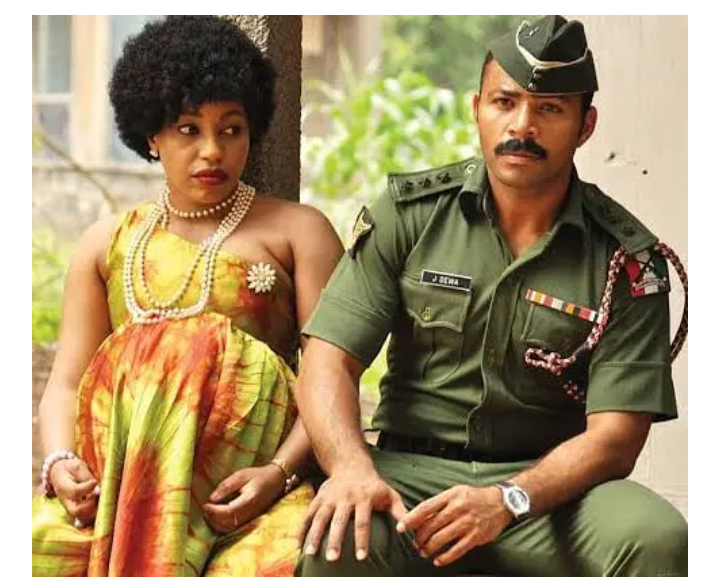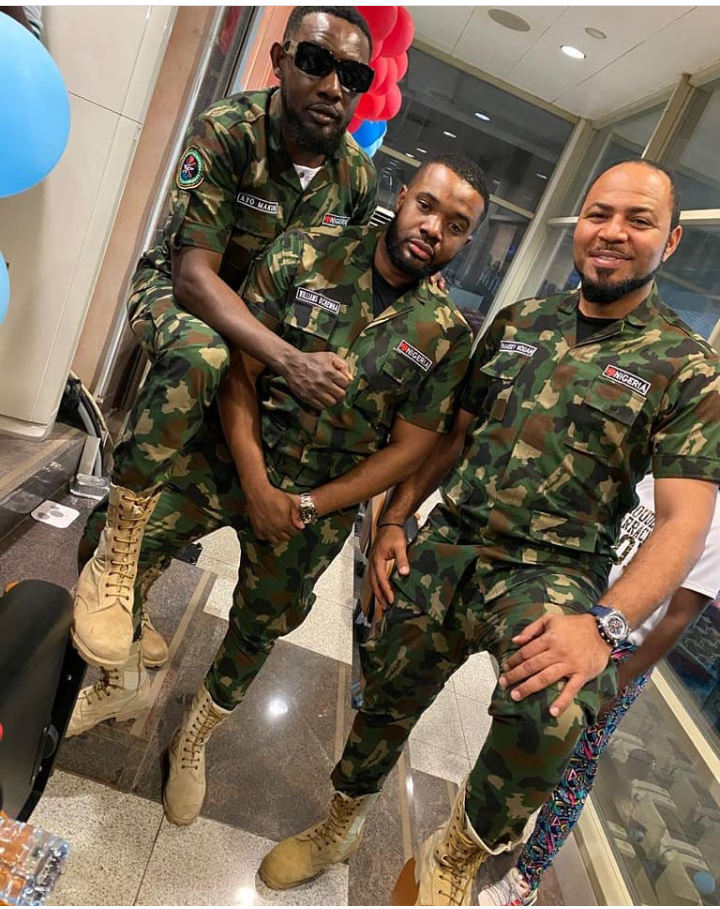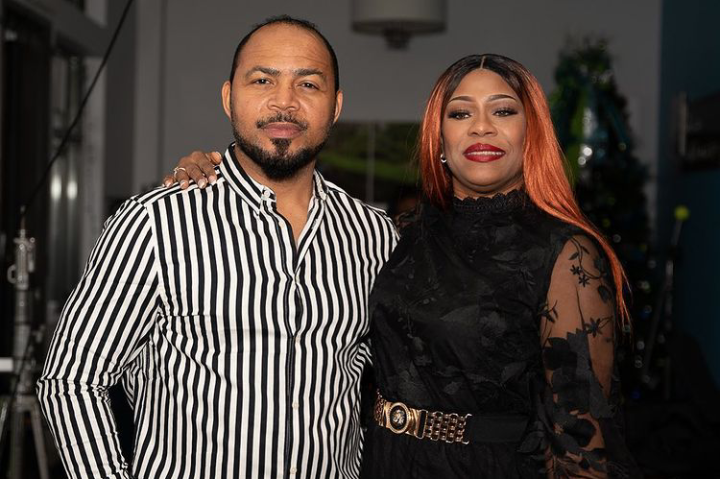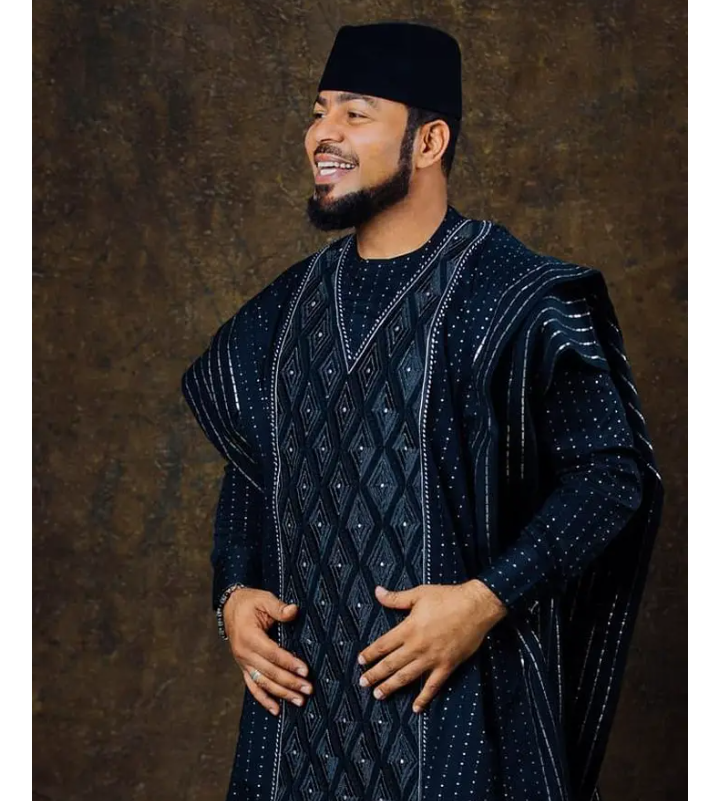 He is now 50 years old as he was born in December 1970. He was born in Lagos, schooled in Lagos and started acting professionally in 1993, that's about 28 years of creative experience. He attended Atara Primary School, Community Grammar School and studied Mass Communications at the University of Lagos.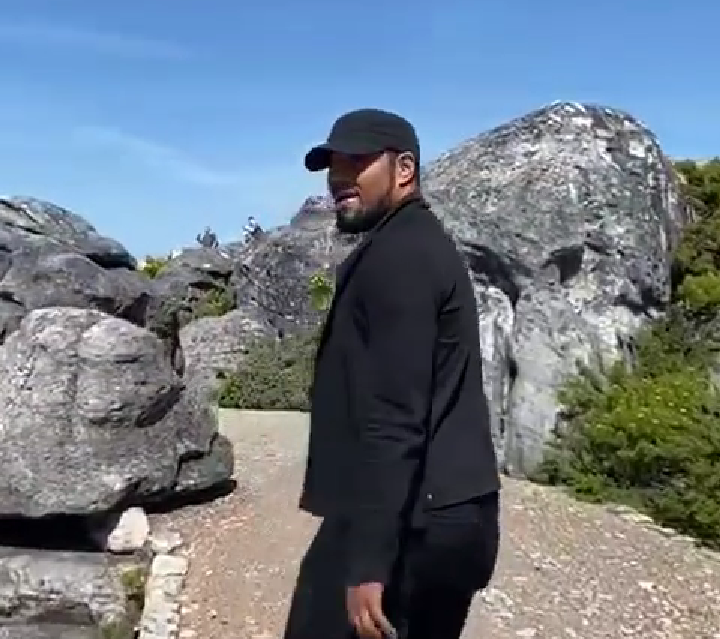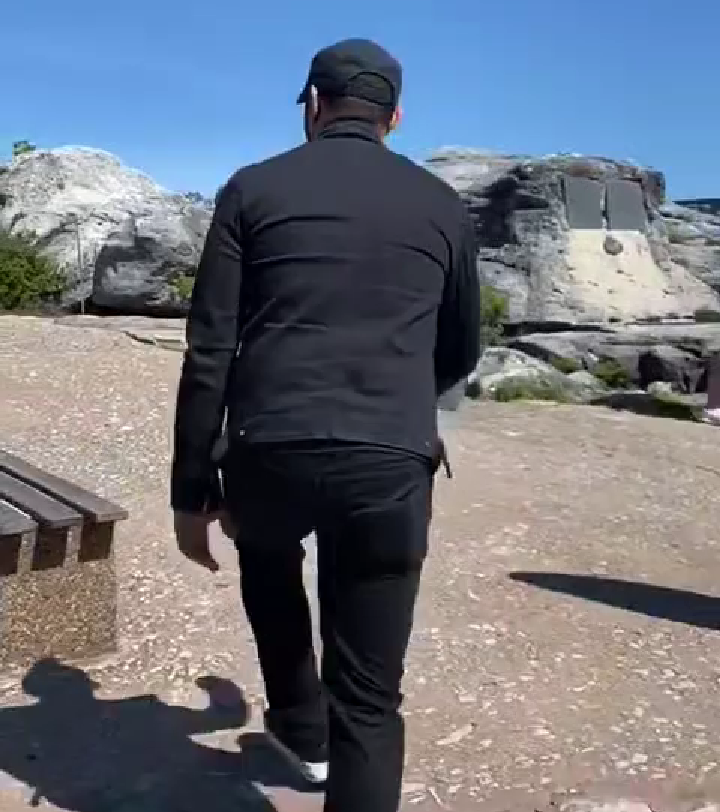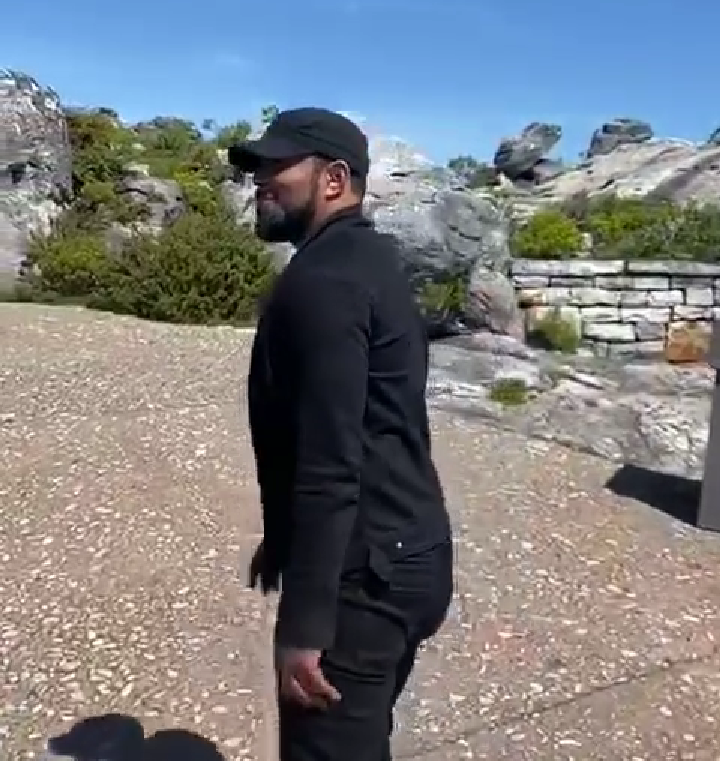 He is a very versatile, classy, handsome and talented actor who speaks well and delivers exceptionally always, no matter how technical the role is.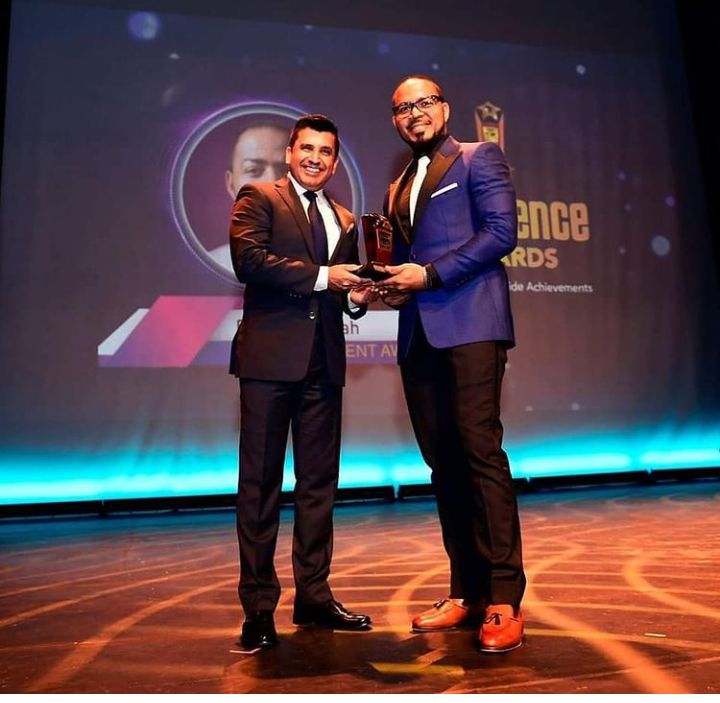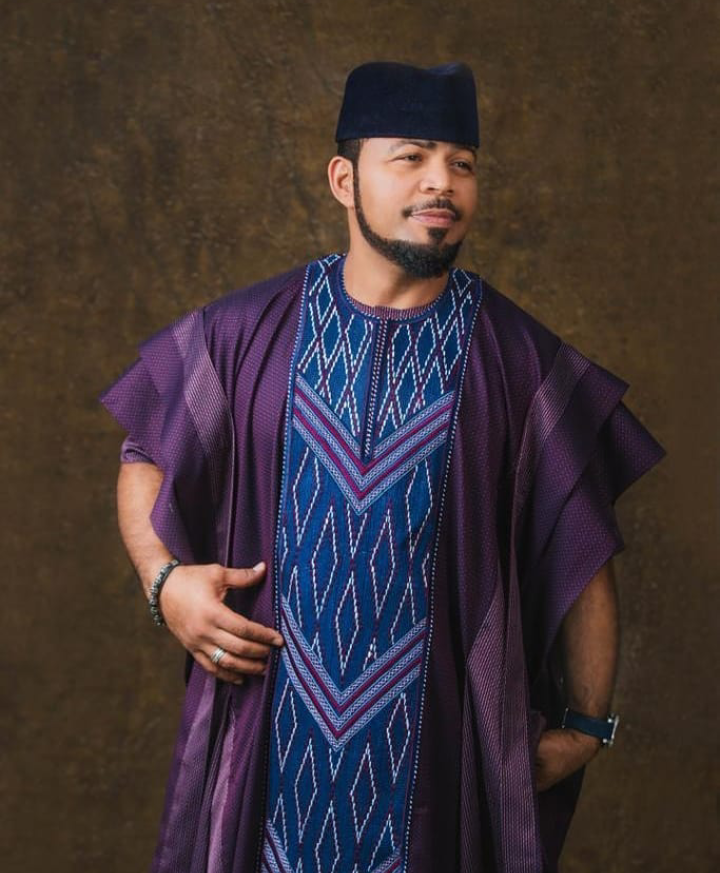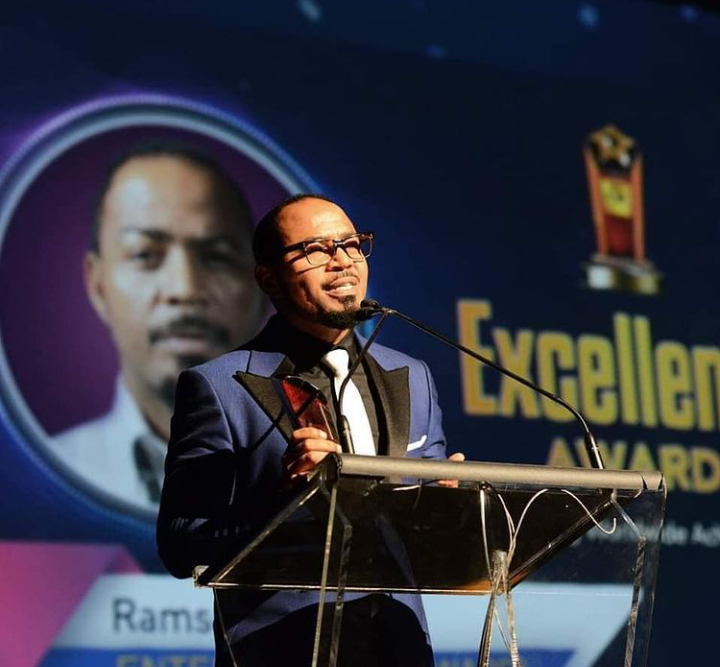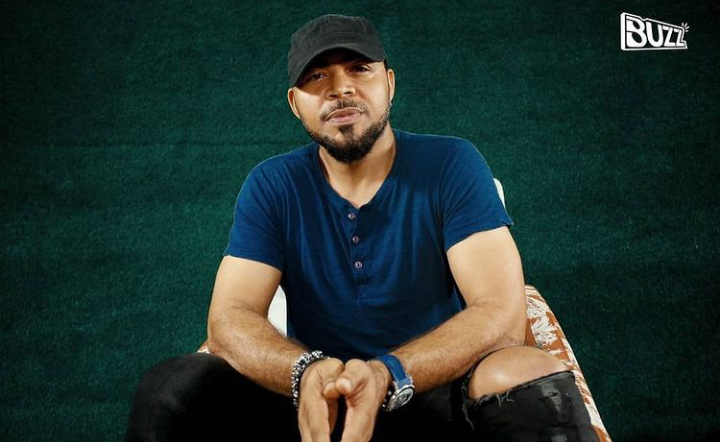 Ramsey has won countless awards including the Best Actor award in 2010 at the African Movie Academy Awards for his role in Figurine. He is a husband to Emilia, together they have 3 children, Quincy, Camil and Desiree.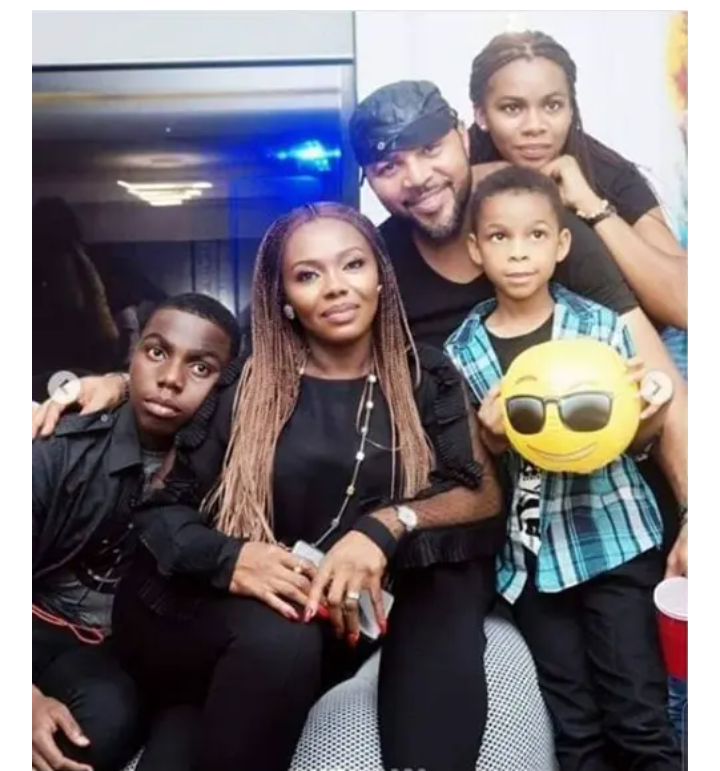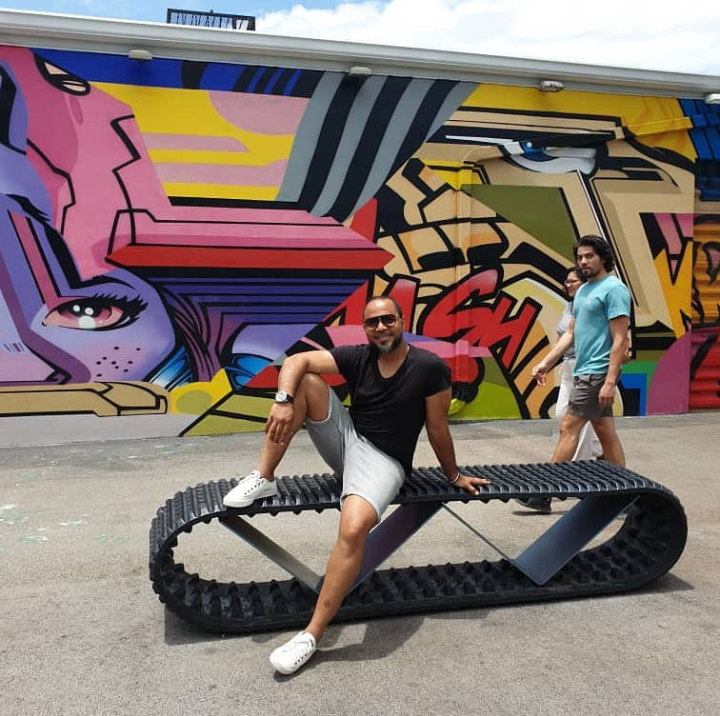 What do you love the most about Ramsey Nouah?
Content created and supplied by: sportsinyoruba (via Opera News )