A lot of young pretty ladies have been surfacing the internet lately, taking over social media by posting lovely pictures of themselves and also doing some social media influencing jobs and modelling jobs too.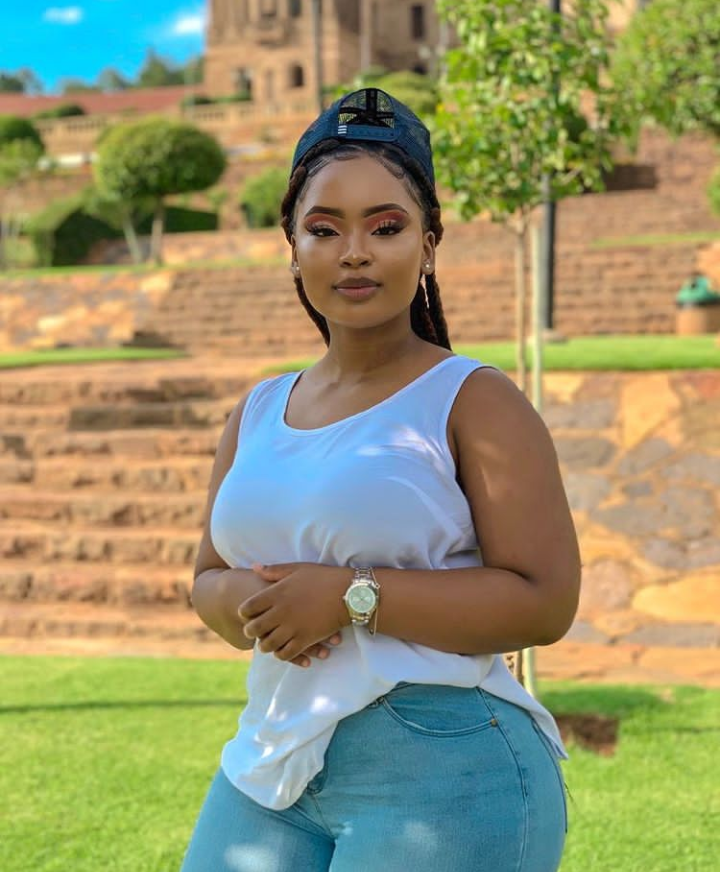 (A picture of Cyan Boujee)
Honour Zuma Zacn Popularly known as Cyan Boujee was born on the 25th of August 2001 in South Africa meaning that she is currently 19 years old. She is a social media influencer, Make up artist, Model and also a Youtuber with about five thousand subscribers on YouTube.
She always post lovely pictures of herself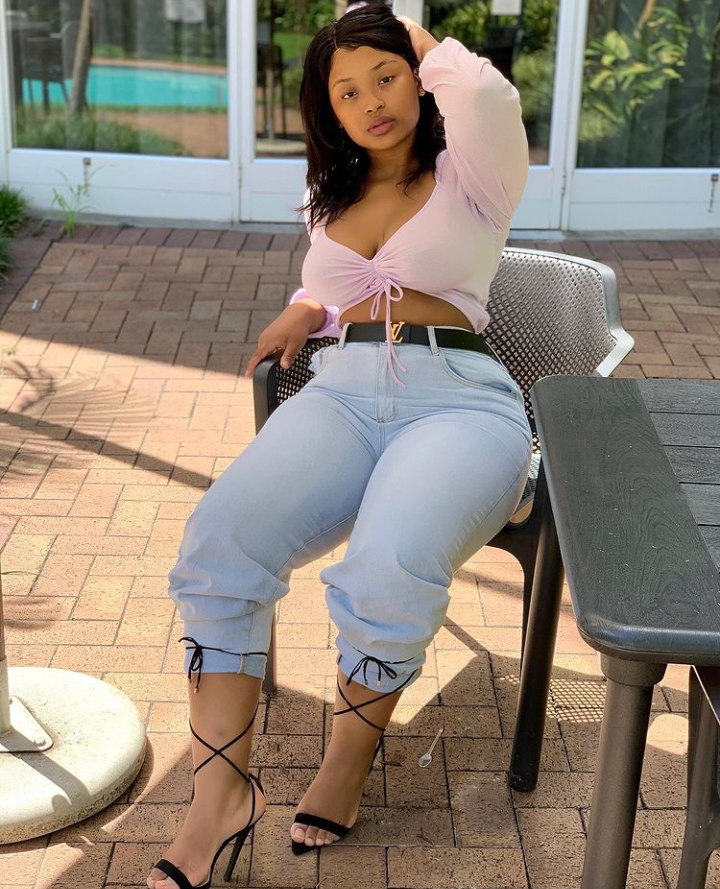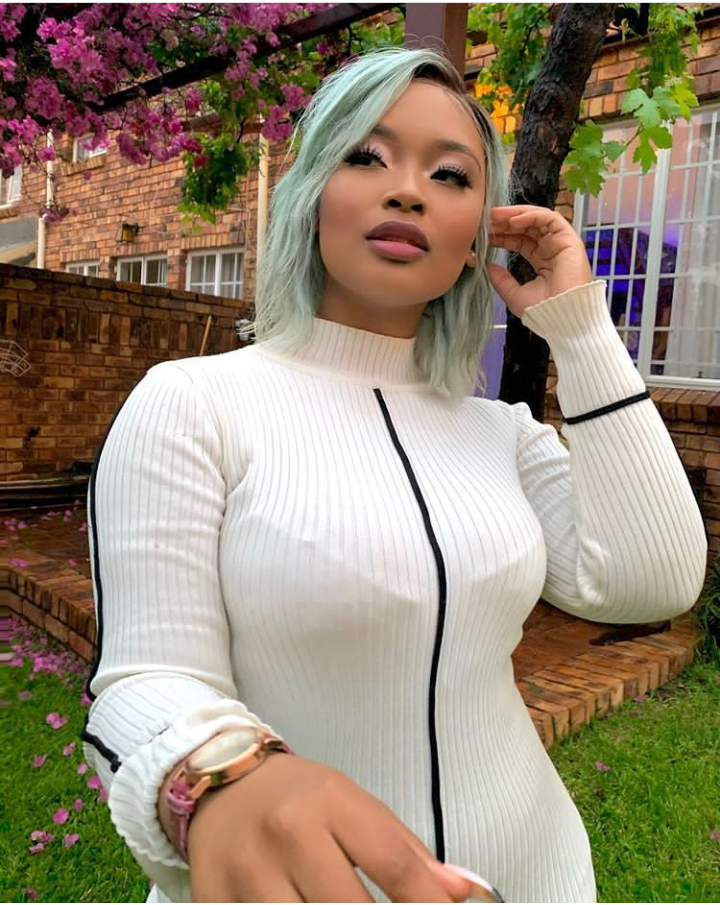 The 19 years old south African influencer posted a stunning picture of herself on her Instagram page with a following of about four hundred and seventy thousand people on Instagram and added a caption insinuating that men think she is difficult.
See the post below;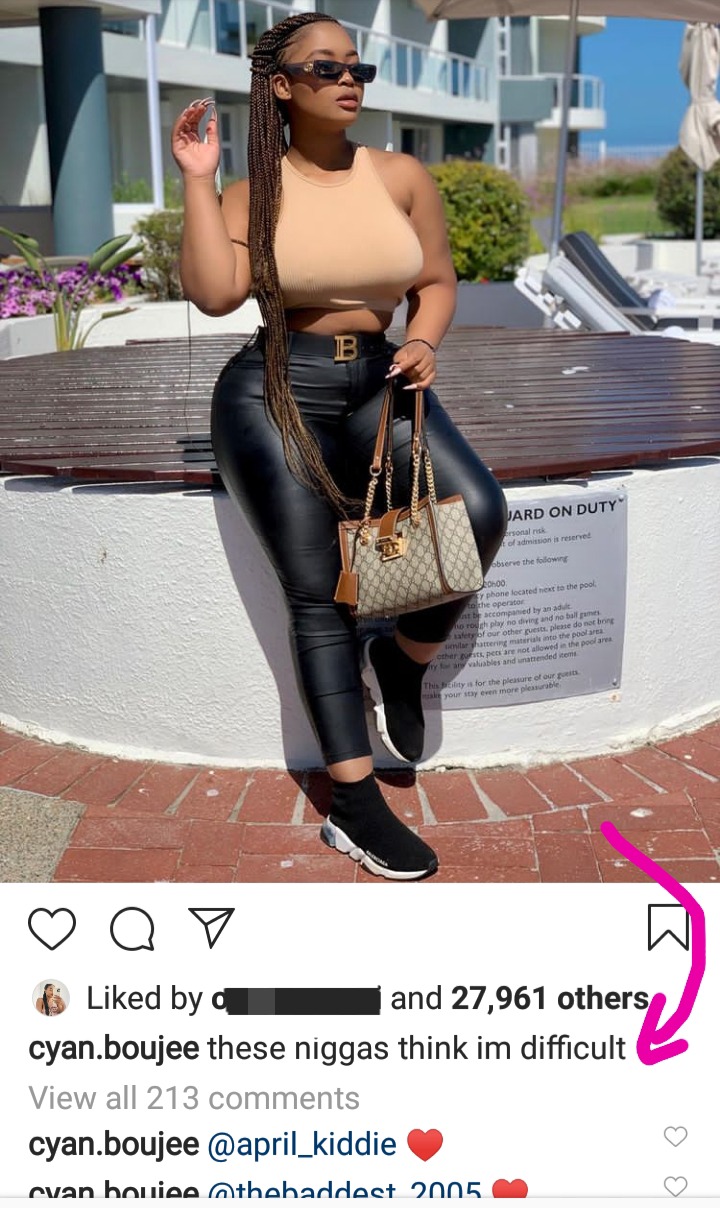 See More beautiful pictures of Cyan Boujee;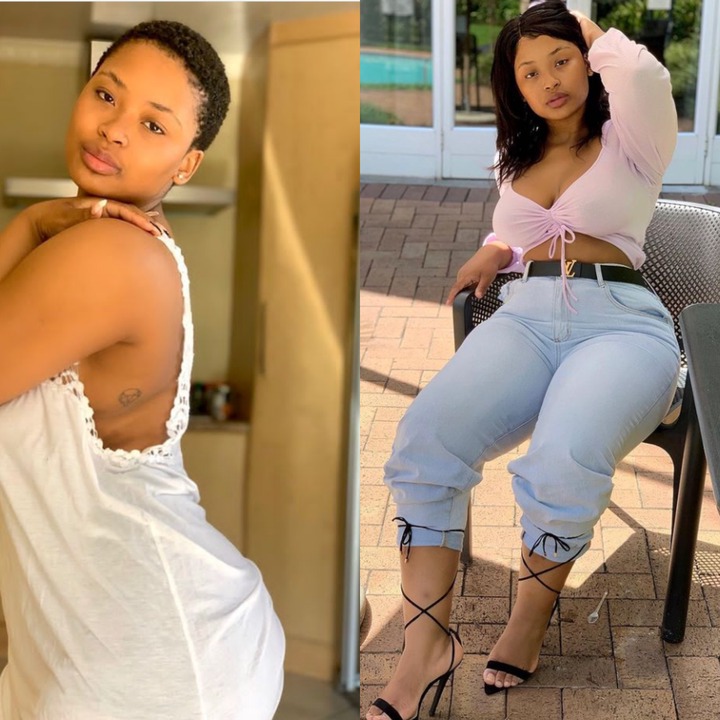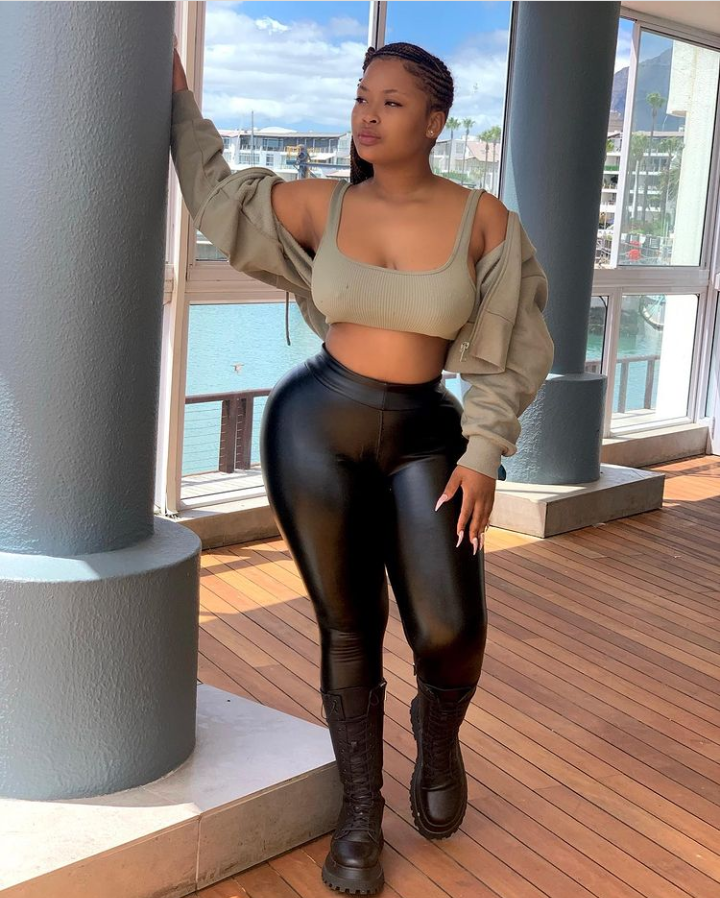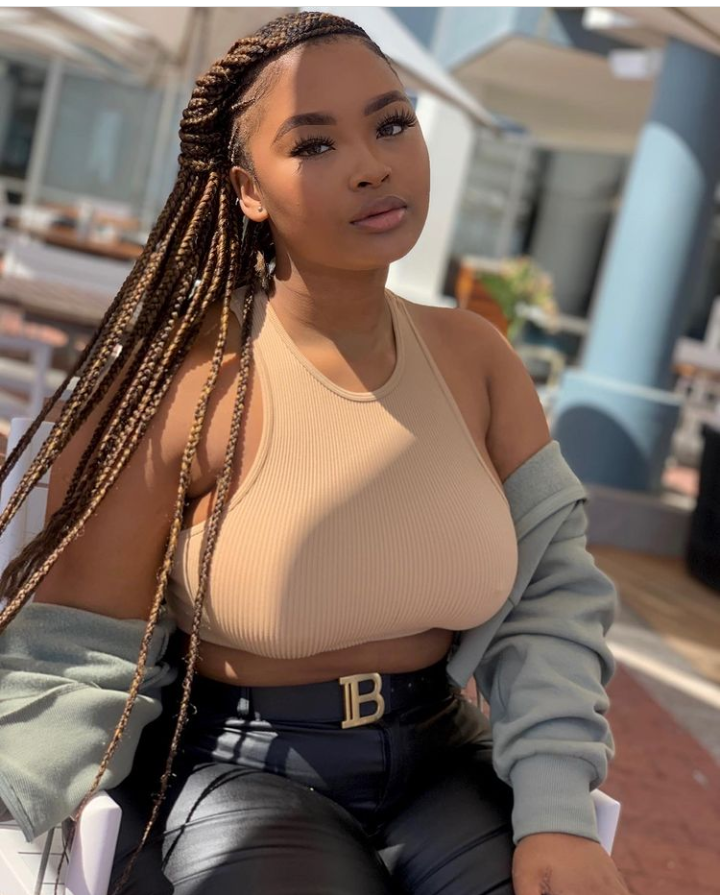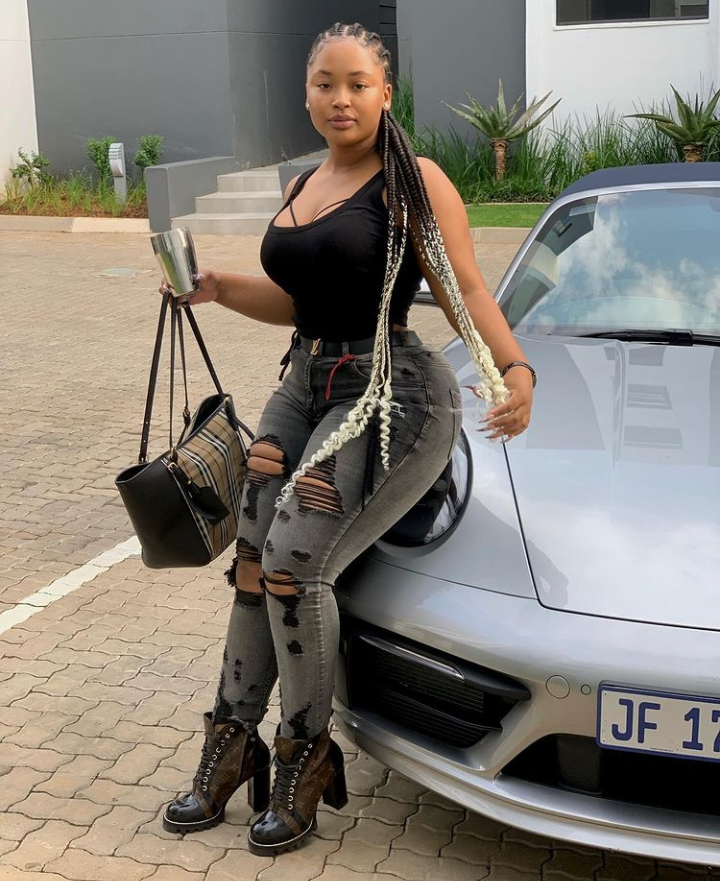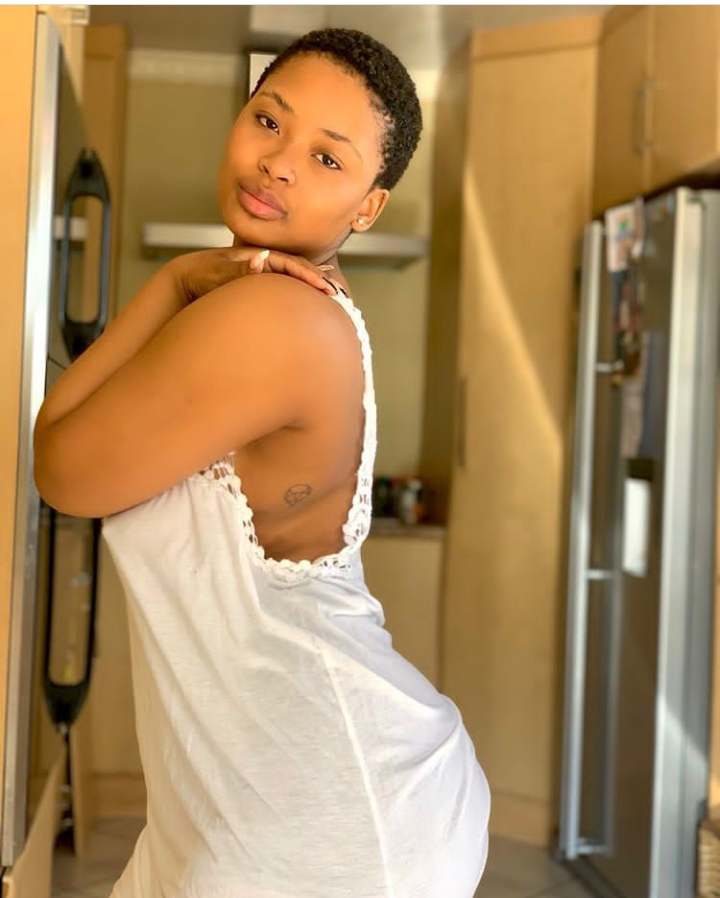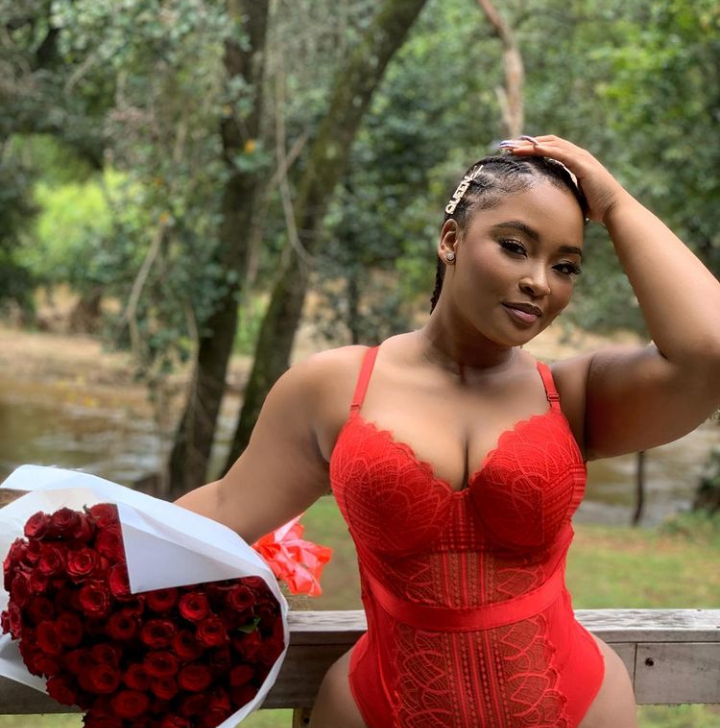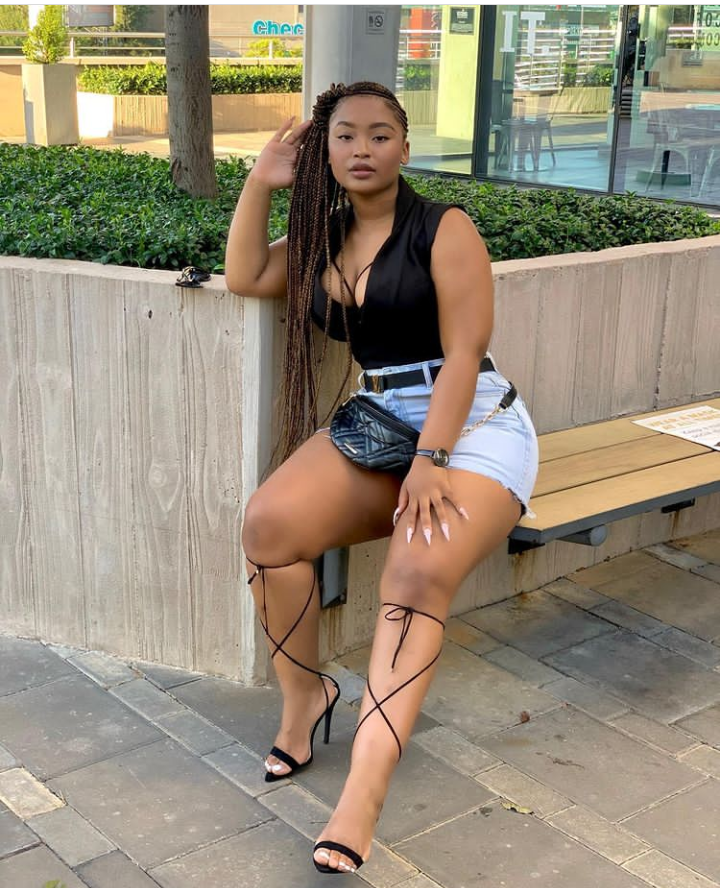 What do you think about what Cyan Boujee said ?
Content created and supplied by: basmatiwriter (via Opera News )