It's no doubt Africa is a home of beautiful women. God blessed the land with so much love and beauty. Here's the pictures of African lady who works as a school teacher. In this article, you will see her lovely pictures that is making waves on social media.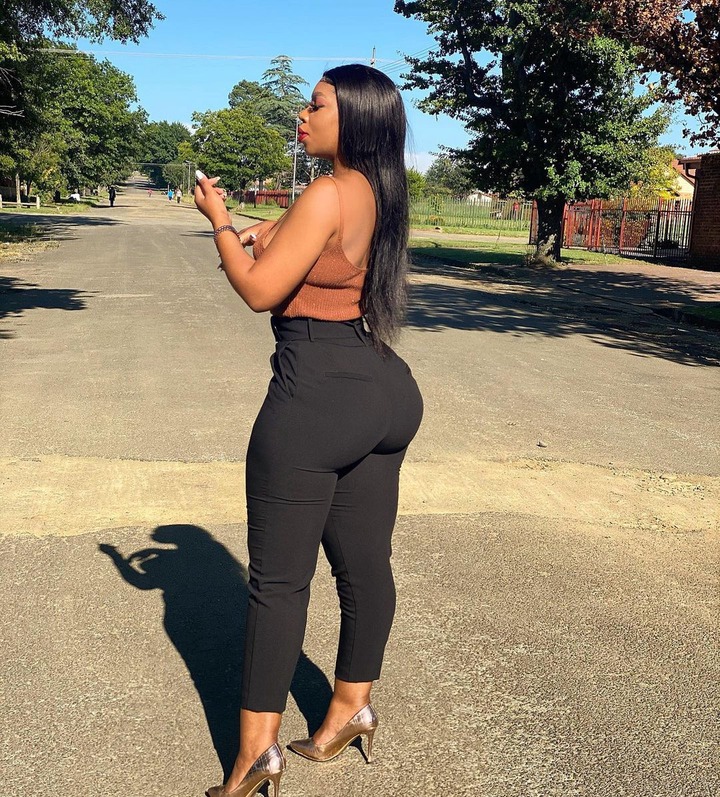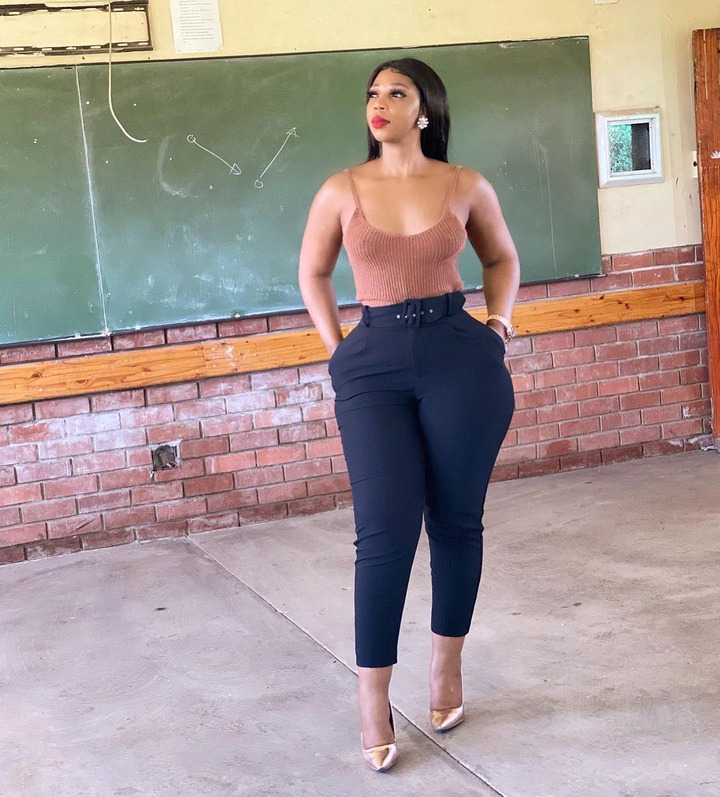 Lulu Menziwa is a South African teacher, she's a very beautiful and elegant woman who has attractive body shape. Menziwa has severally dsplayed her passion and positive mindset in her career as a teacher. She always flaunts her school lifestyle, which amaze most of her fans on social media. Below are the stunning pictures of Menziwa, you would really find attractive.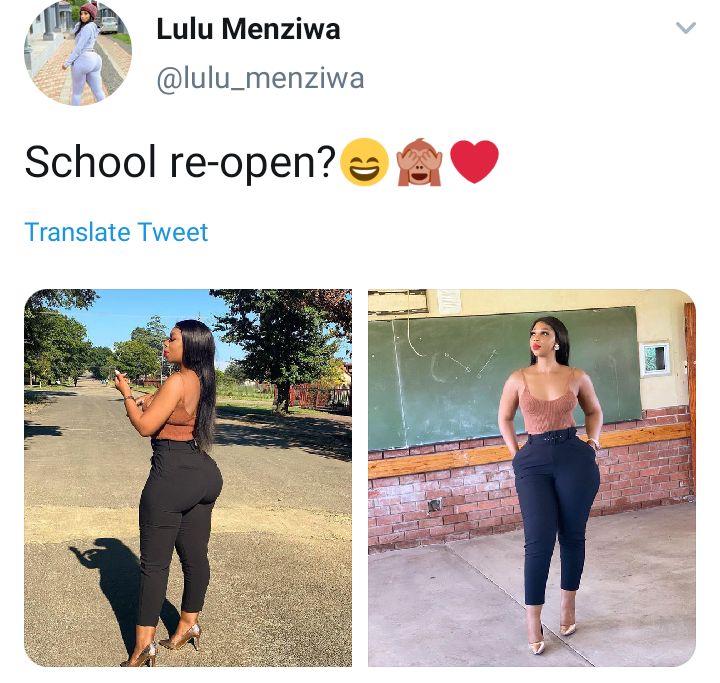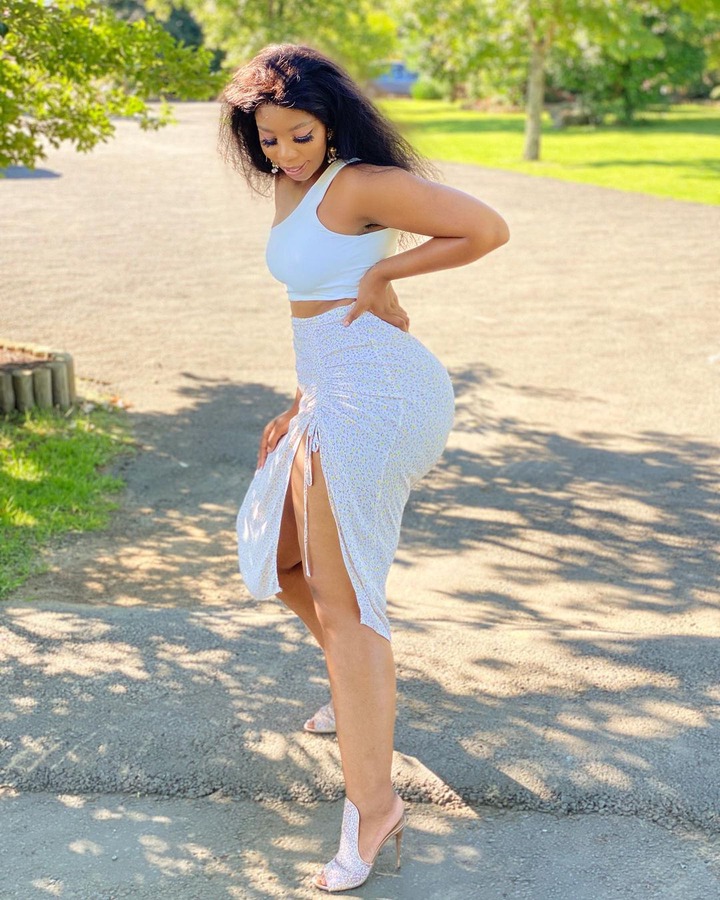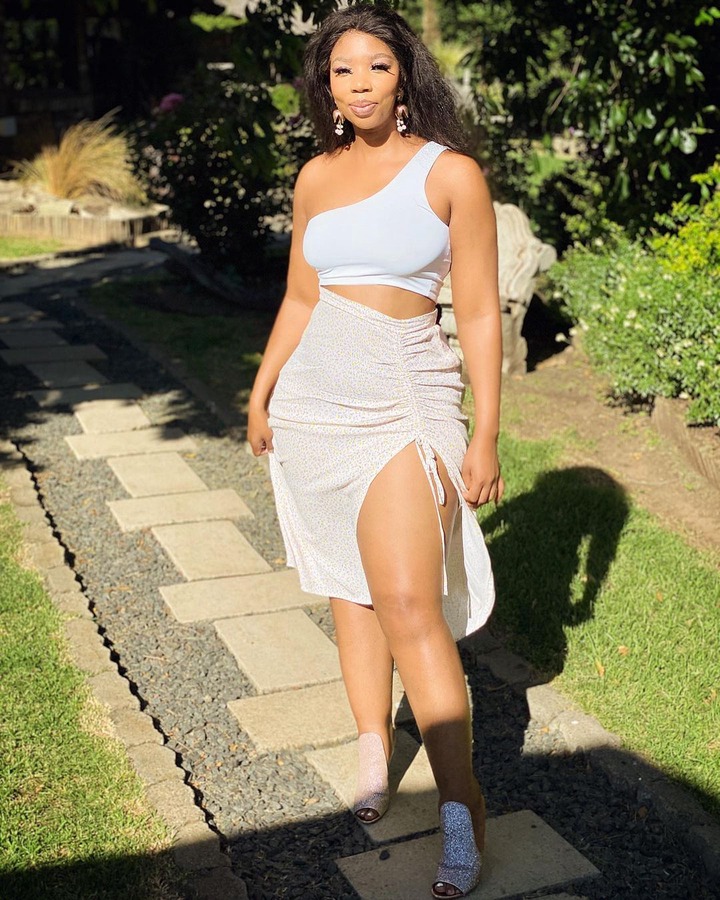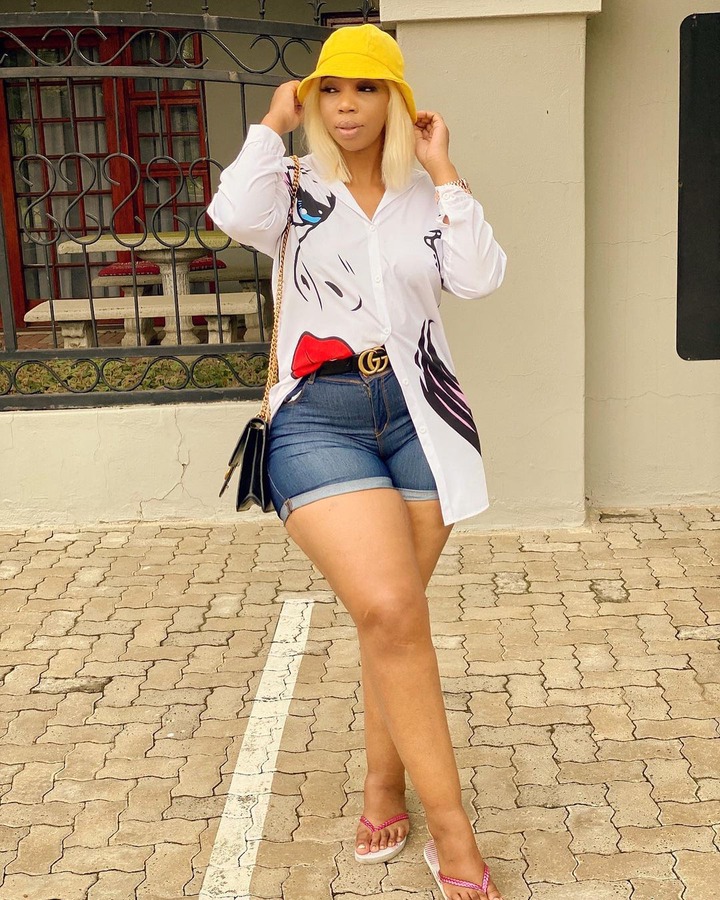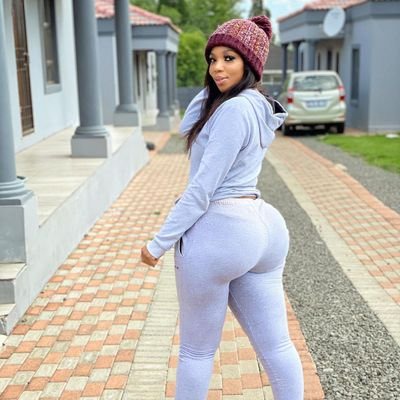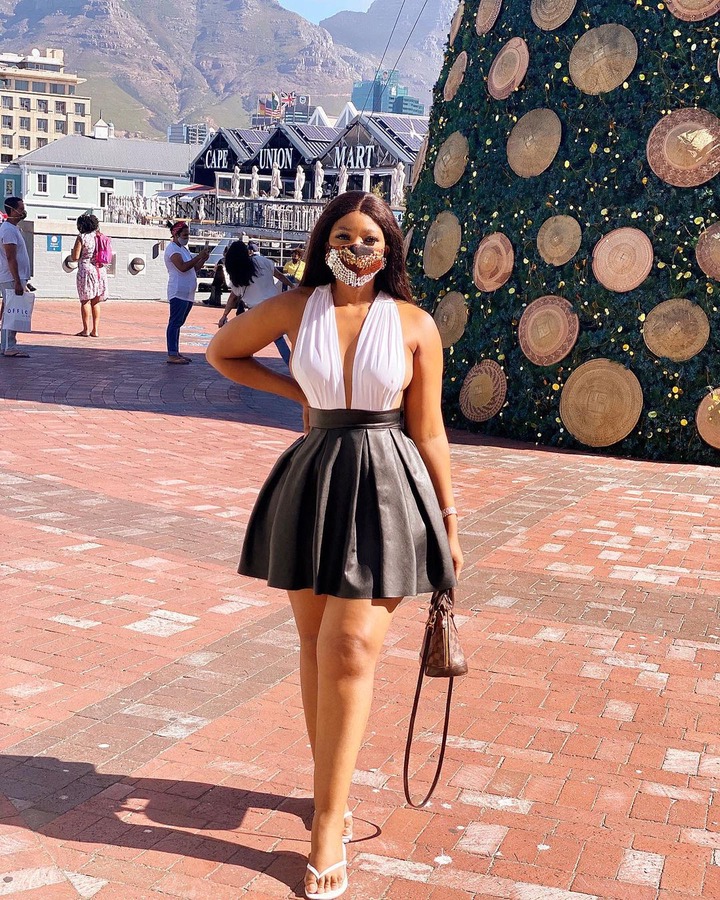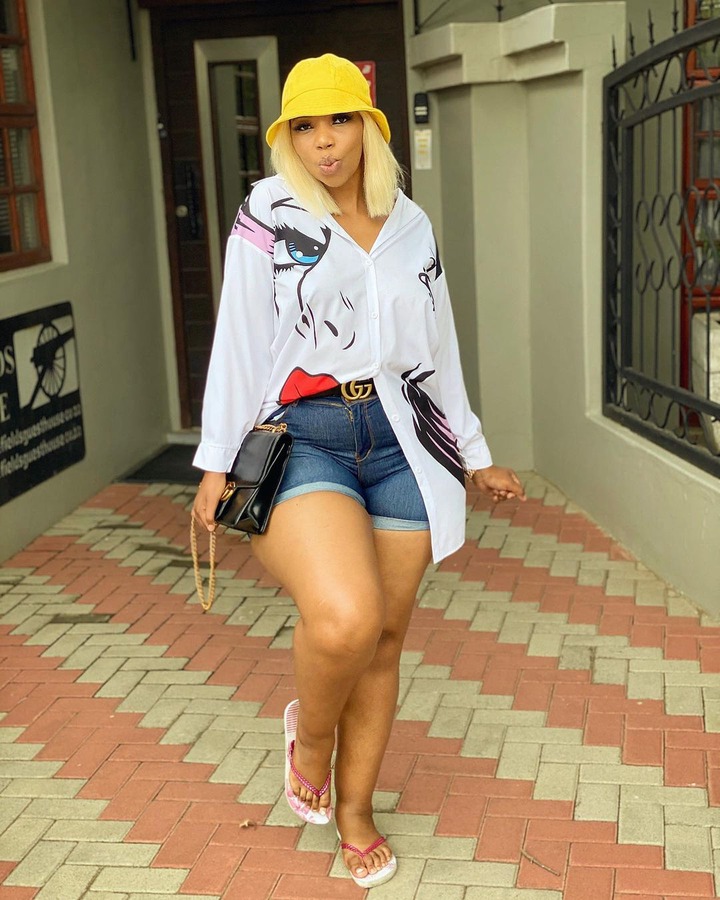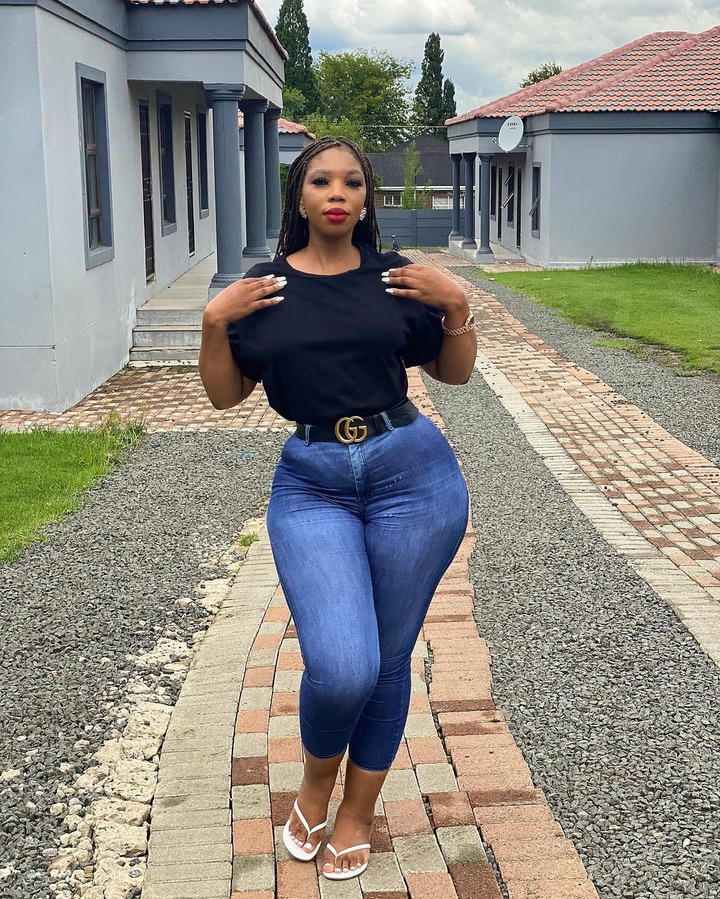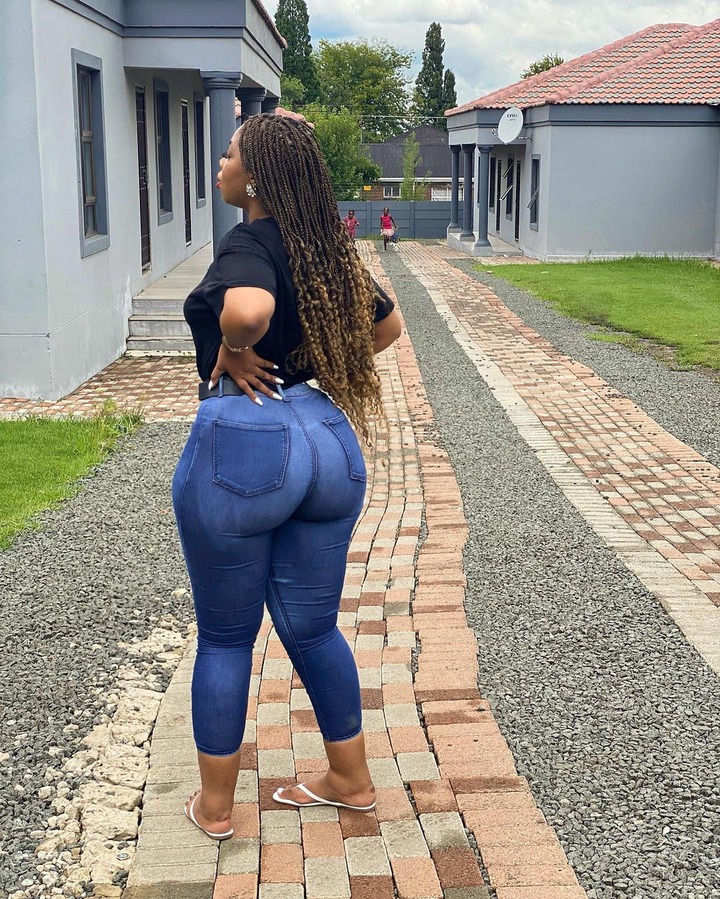 As a school teacher, Menziwa has caught many people's attentions due to the romantic outfits she always wore to classes. She has been tagged as one of the popular, hottest teacher in South Africa with over 60,000 followers on Twitter and over 200, 000 followers on Instagram. Menziwa's fashion lifestyle has led people to suggest that modelling could be her best career instead of teacher.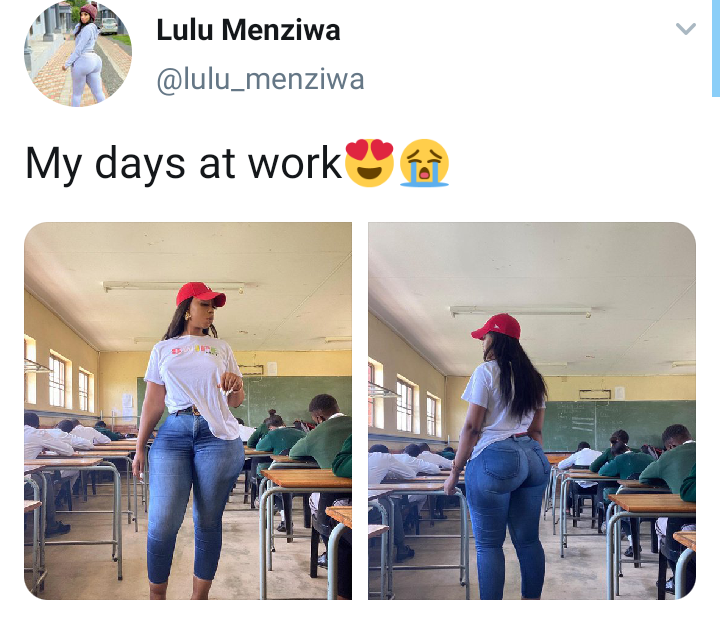 It's obvious to say nowadays, there are many young teachers in school, some of them are still in their 20's, and very active on social media platforms. Back in the days, you can only see mostly old teachers in school, but is no longer a story that this century, kids are much on social media.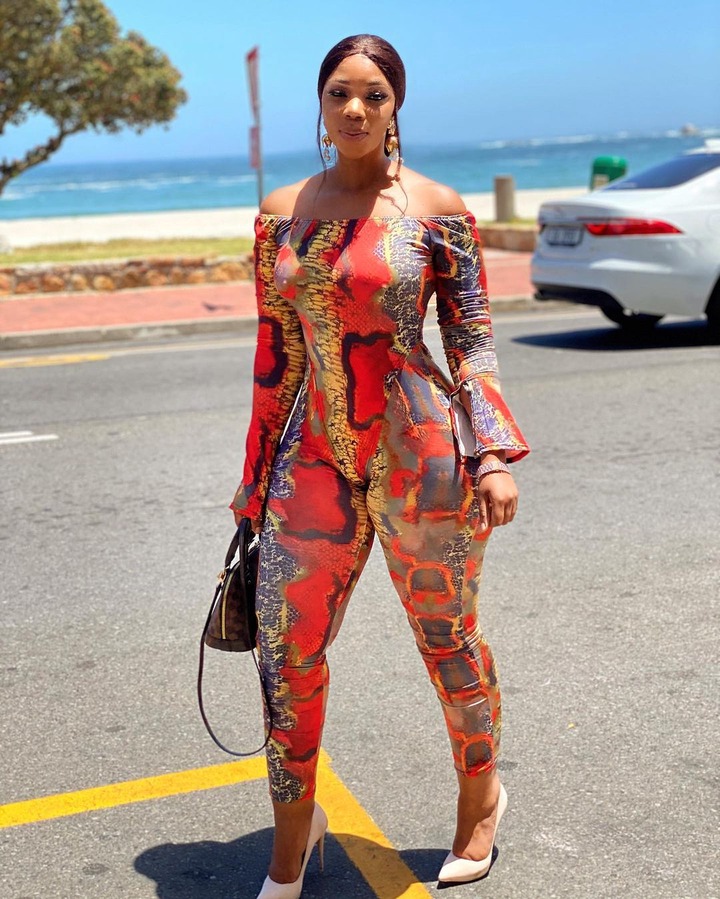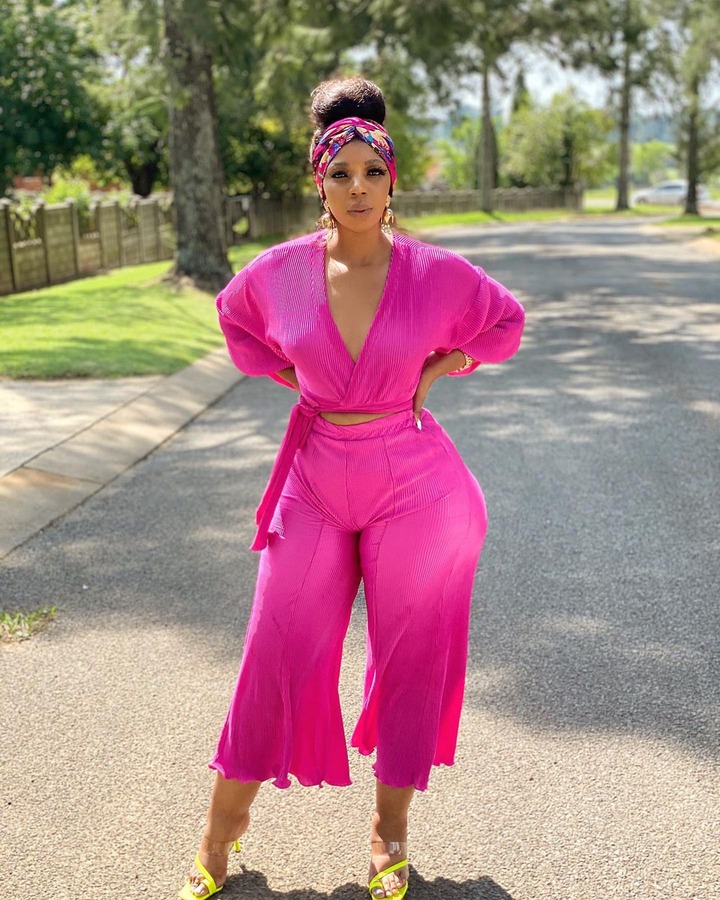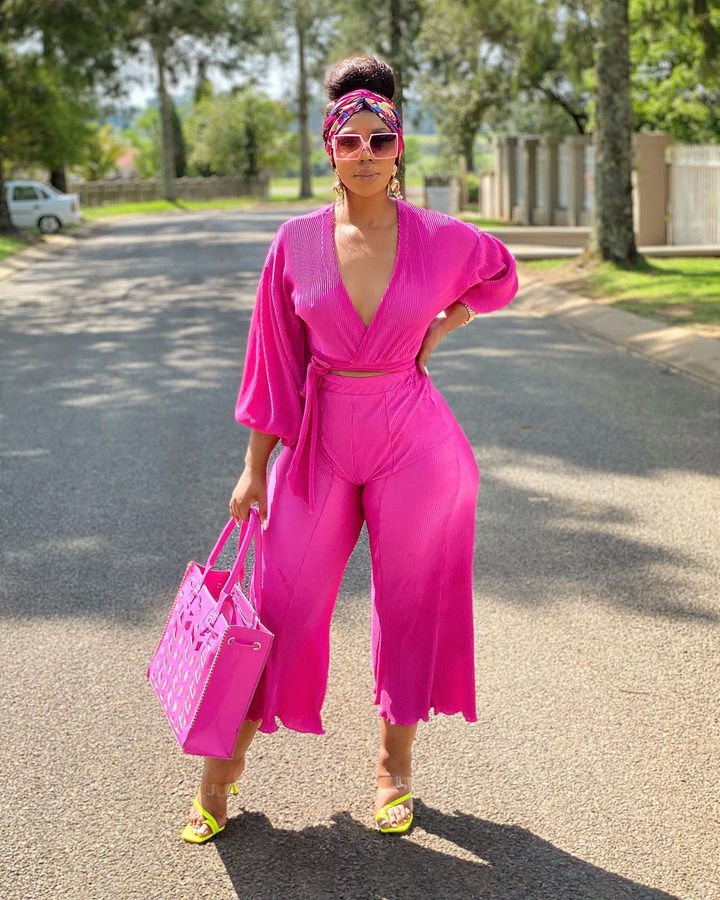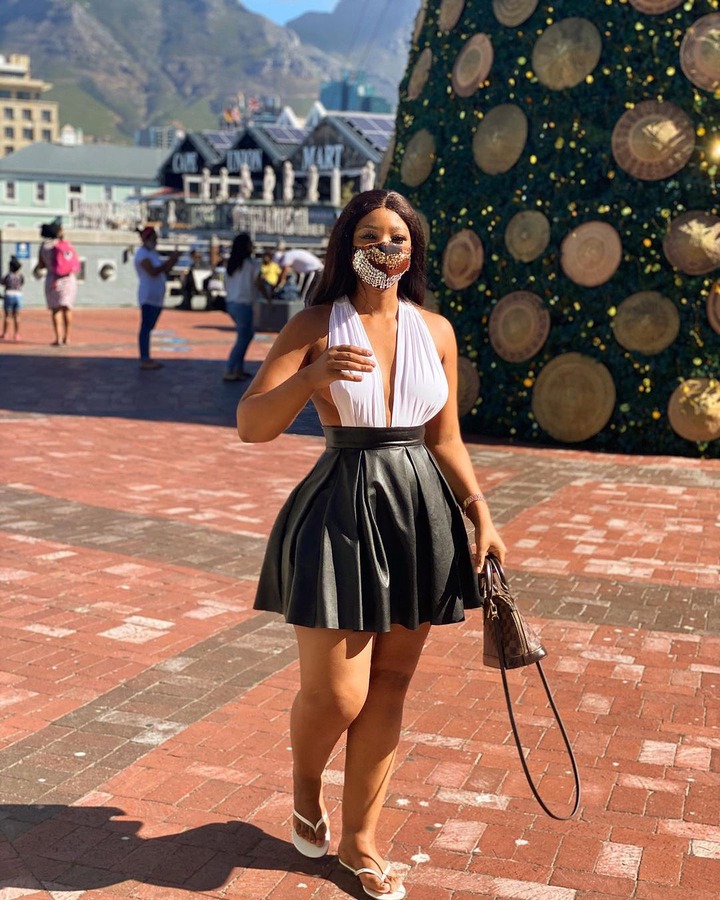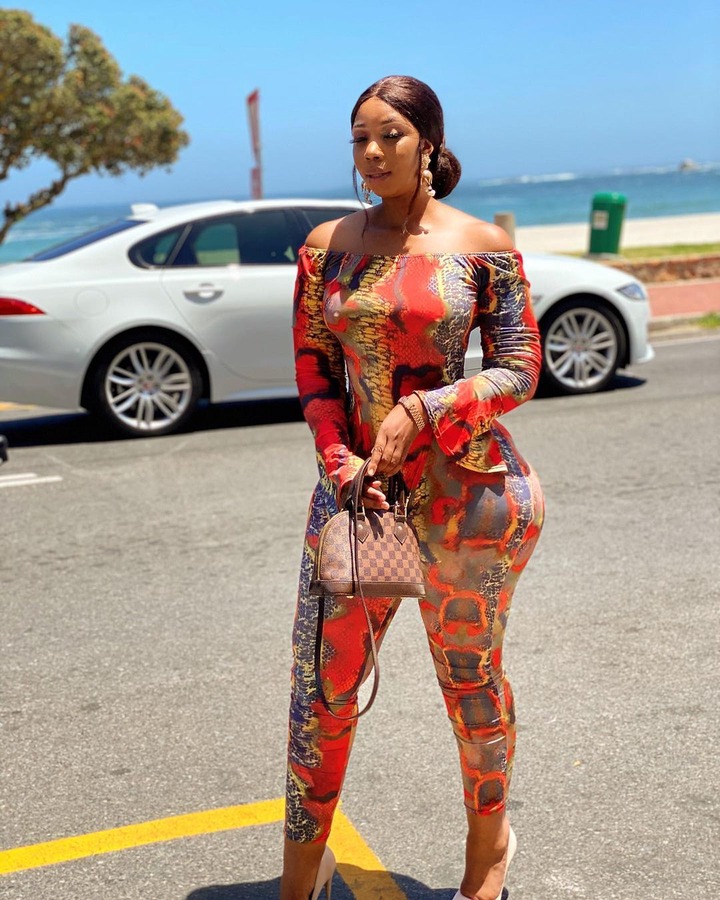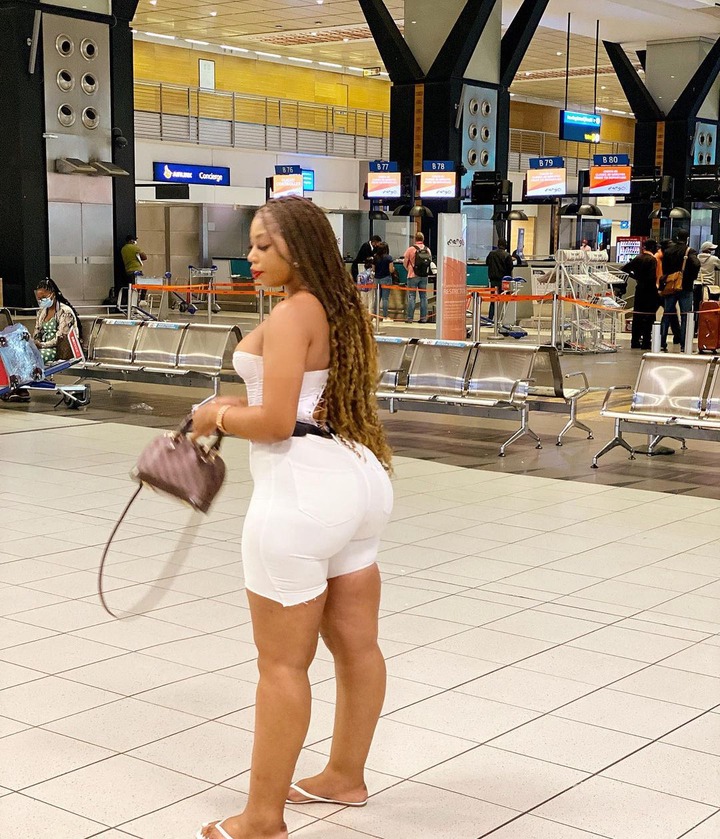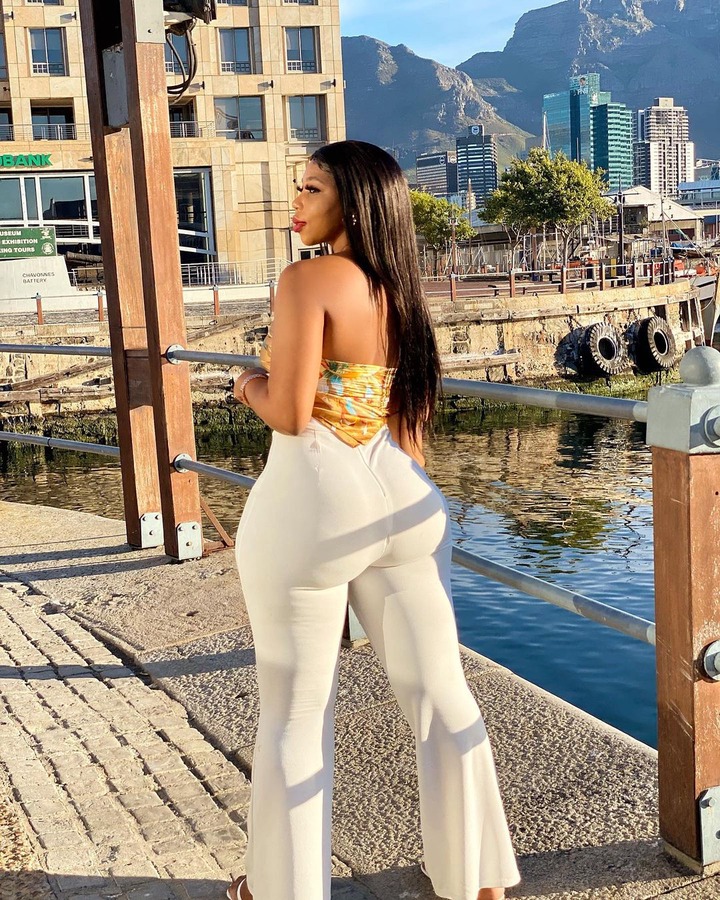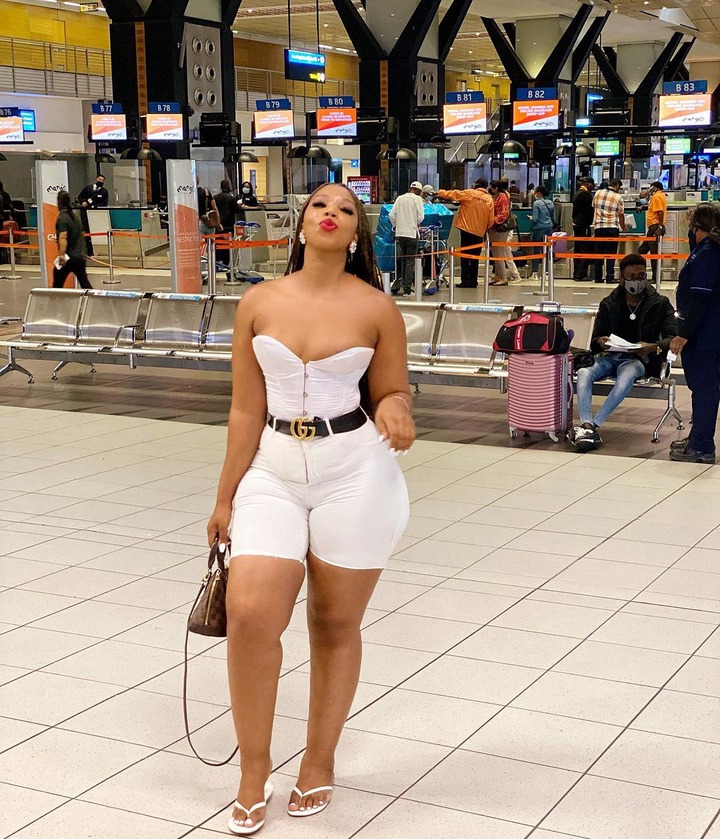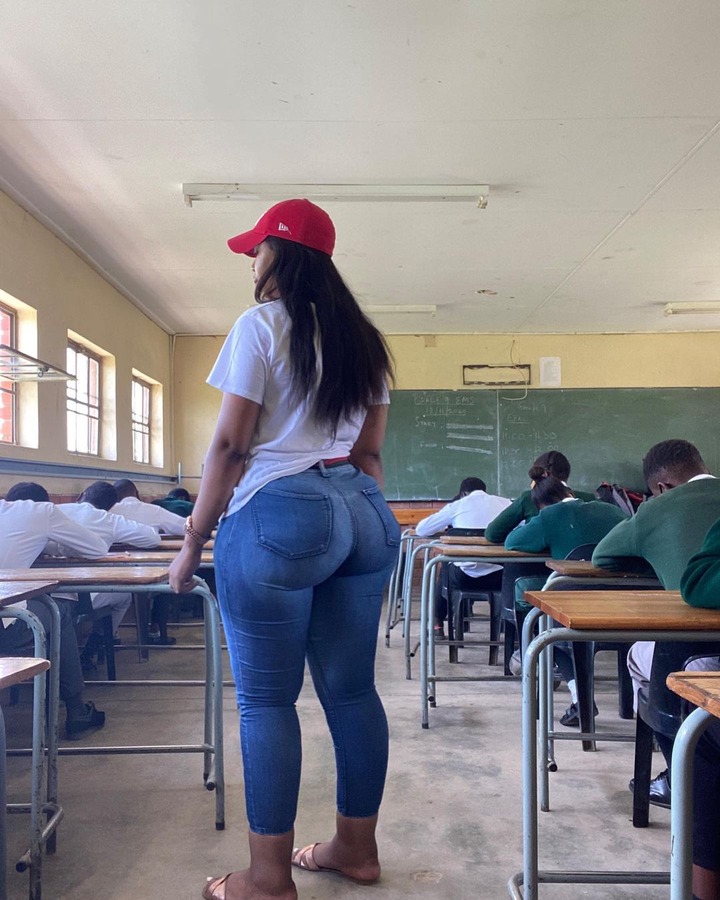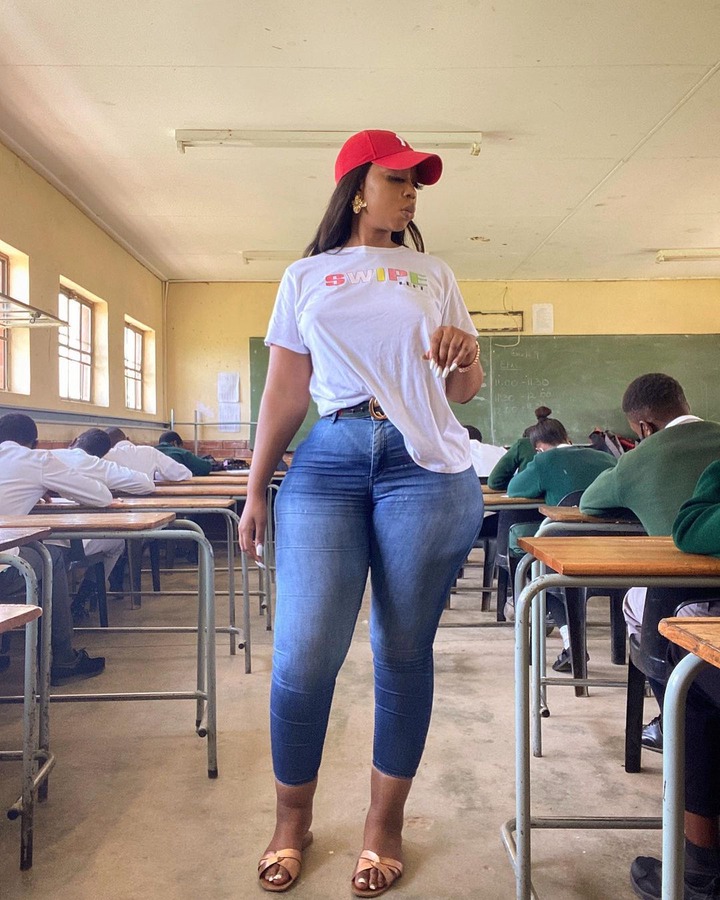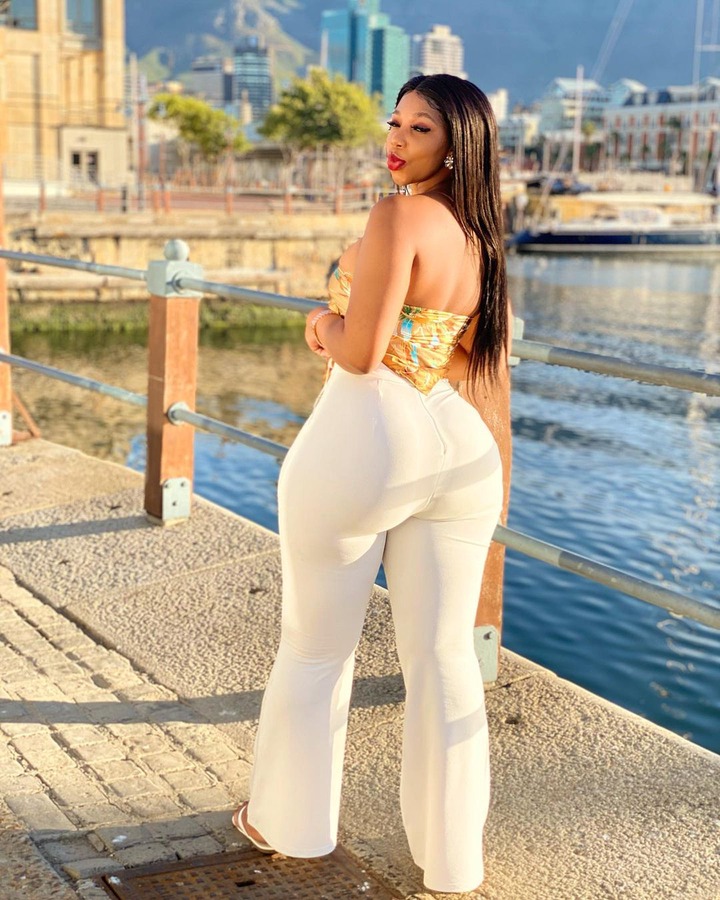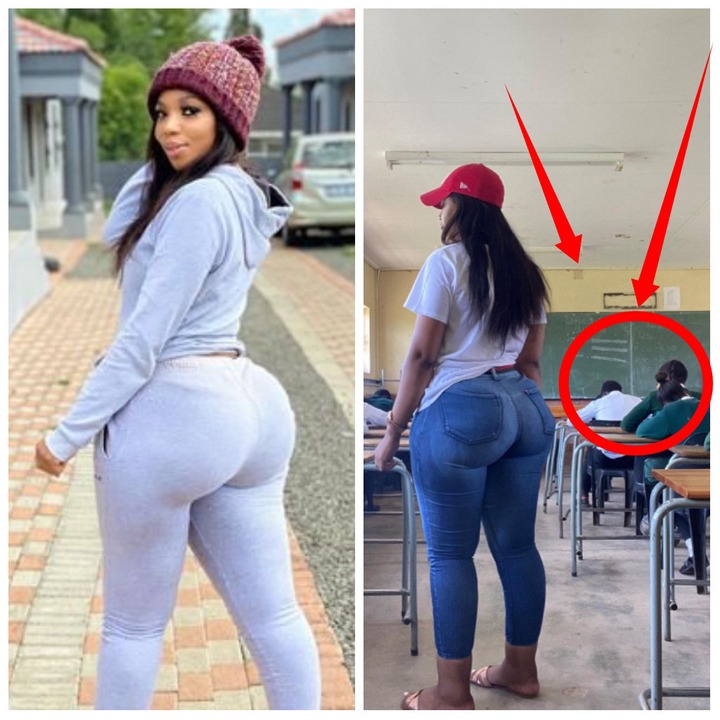 Menziwa post always caught fans attention due to her beautiful nature. These are some random comments from the recent post she made on Twitter, showing how people feel for her attractive beauty. Read below.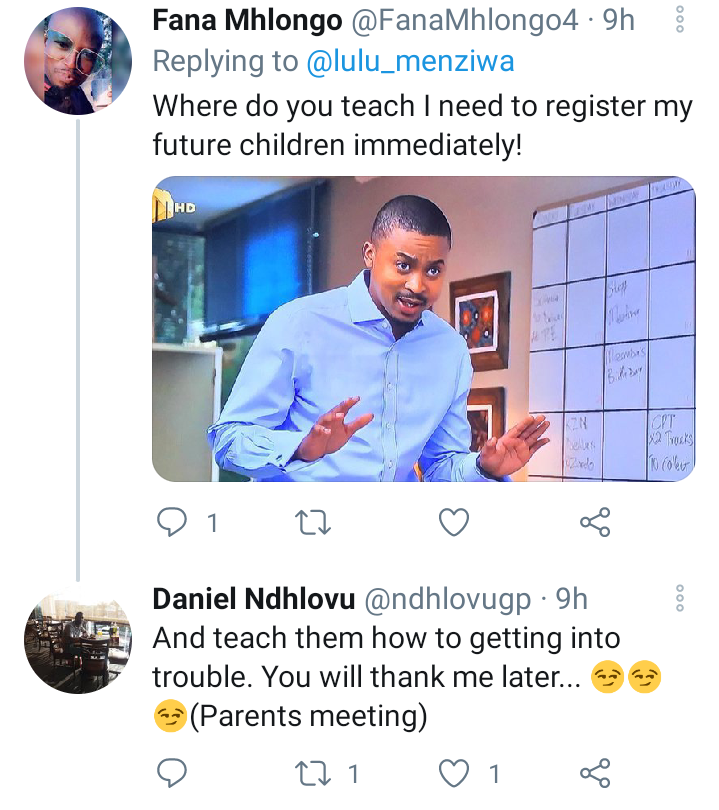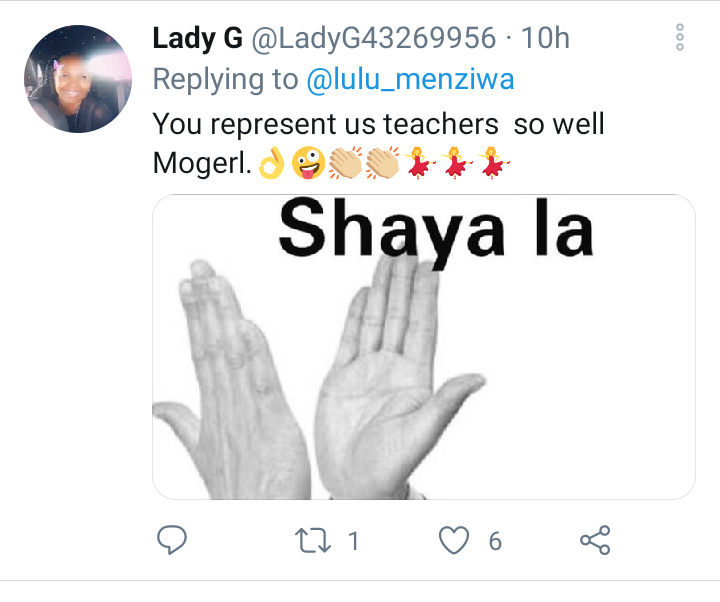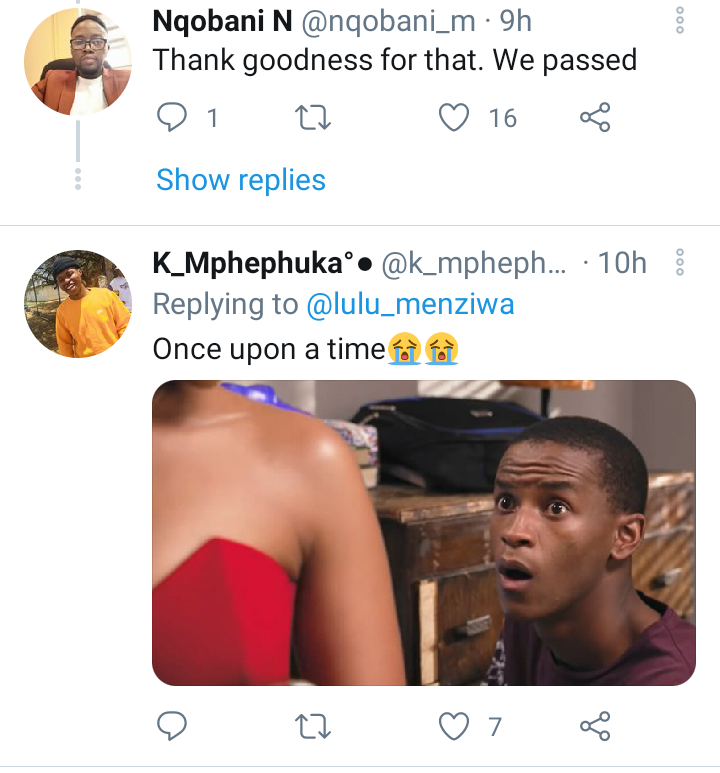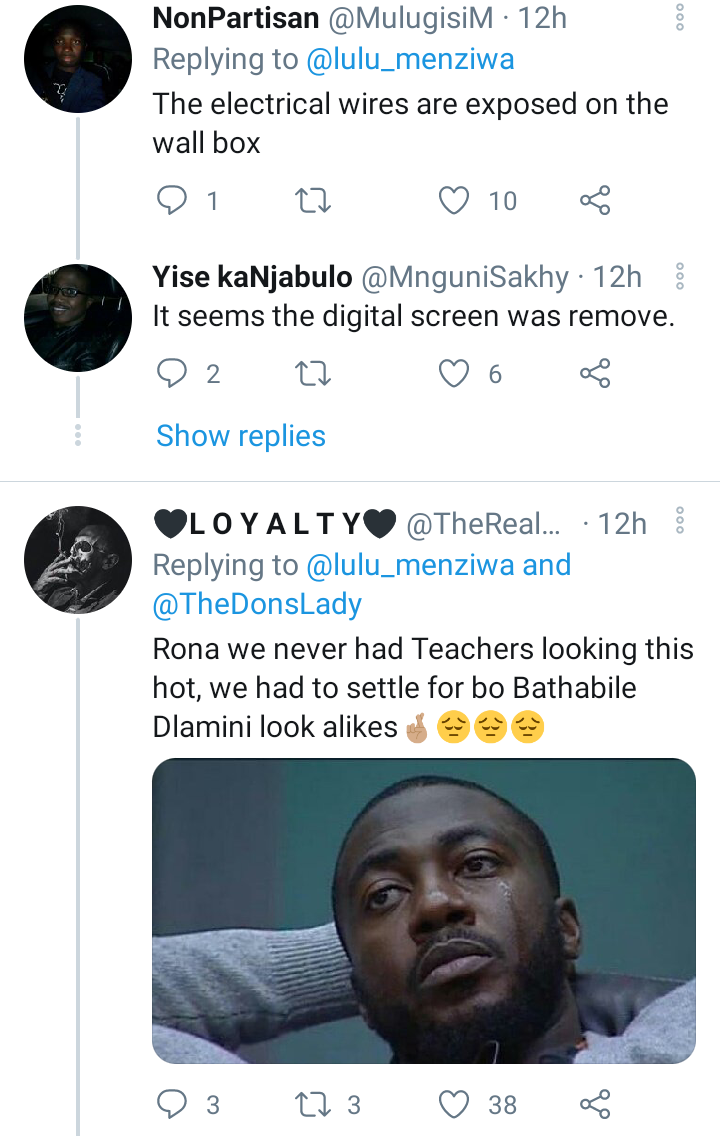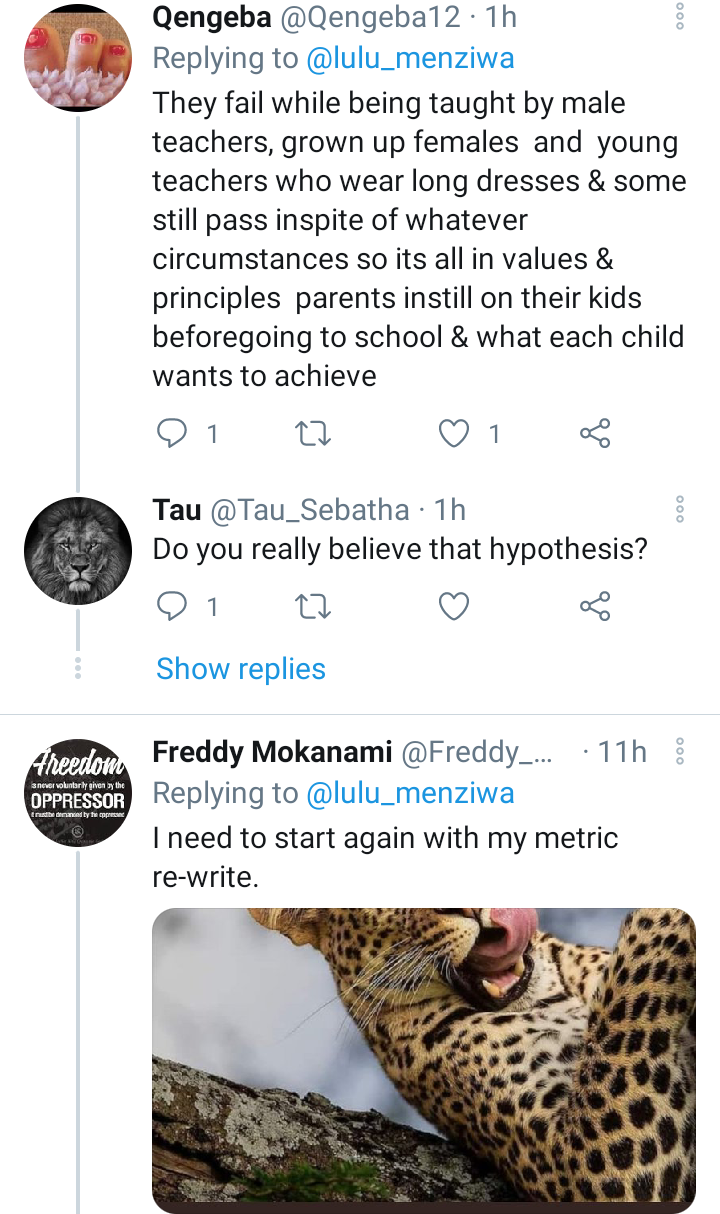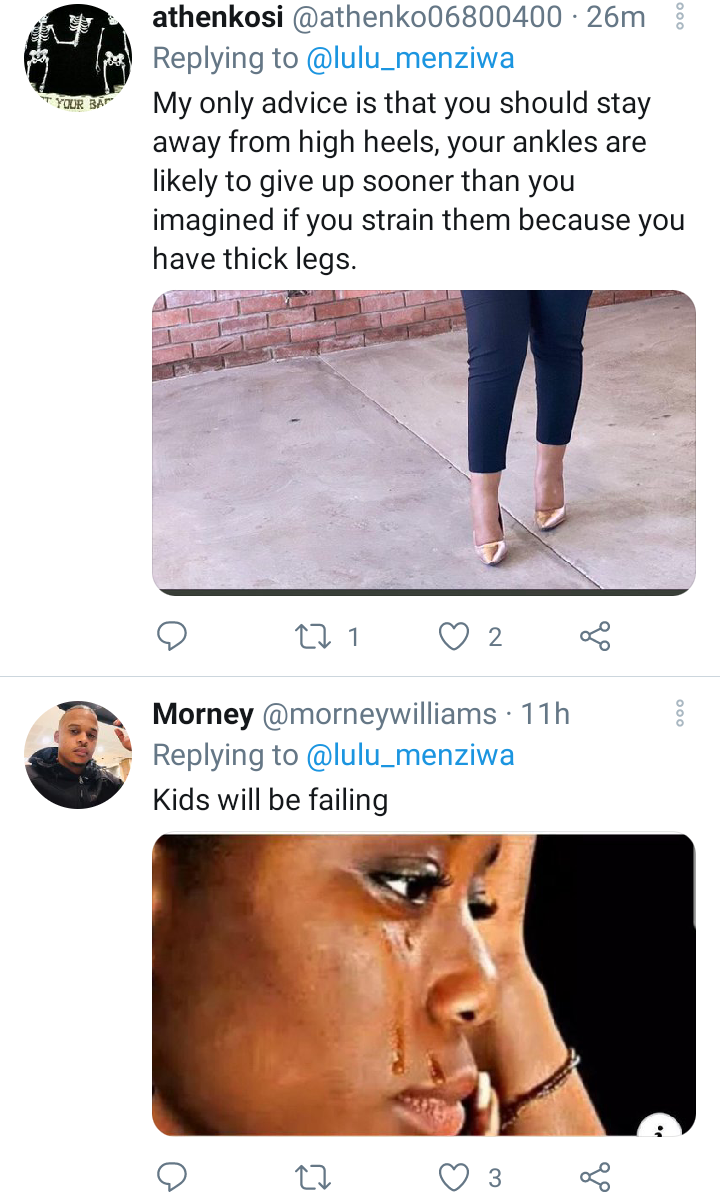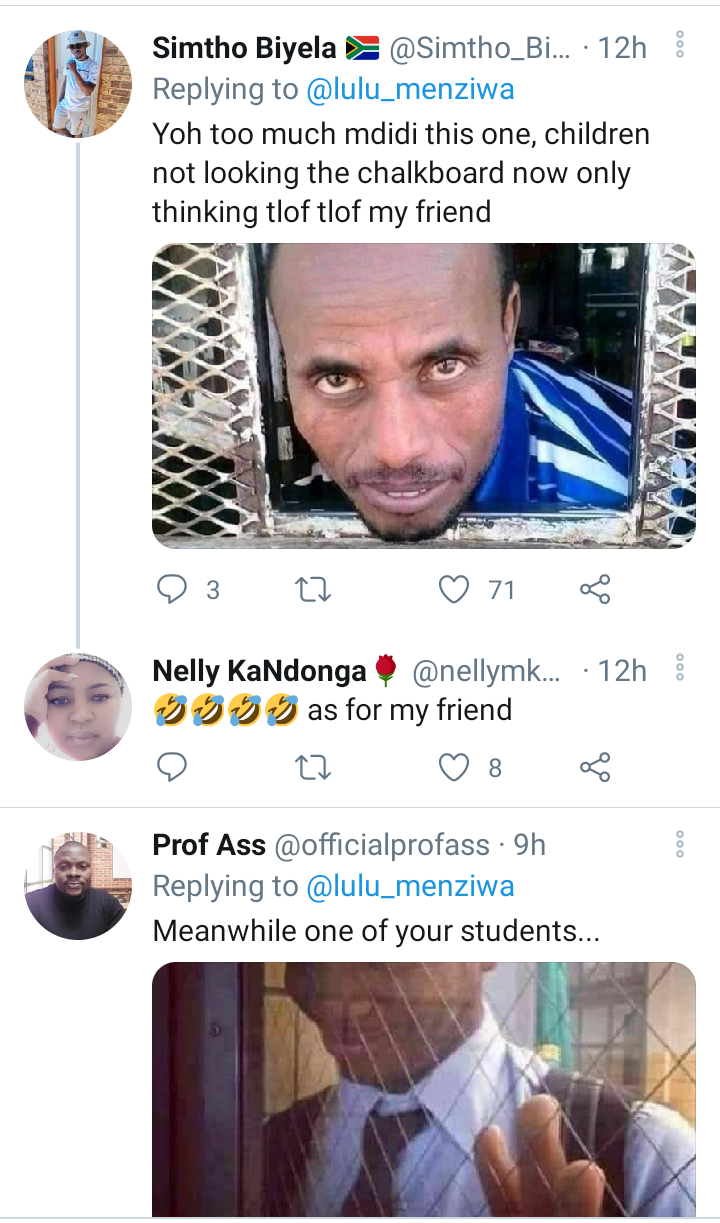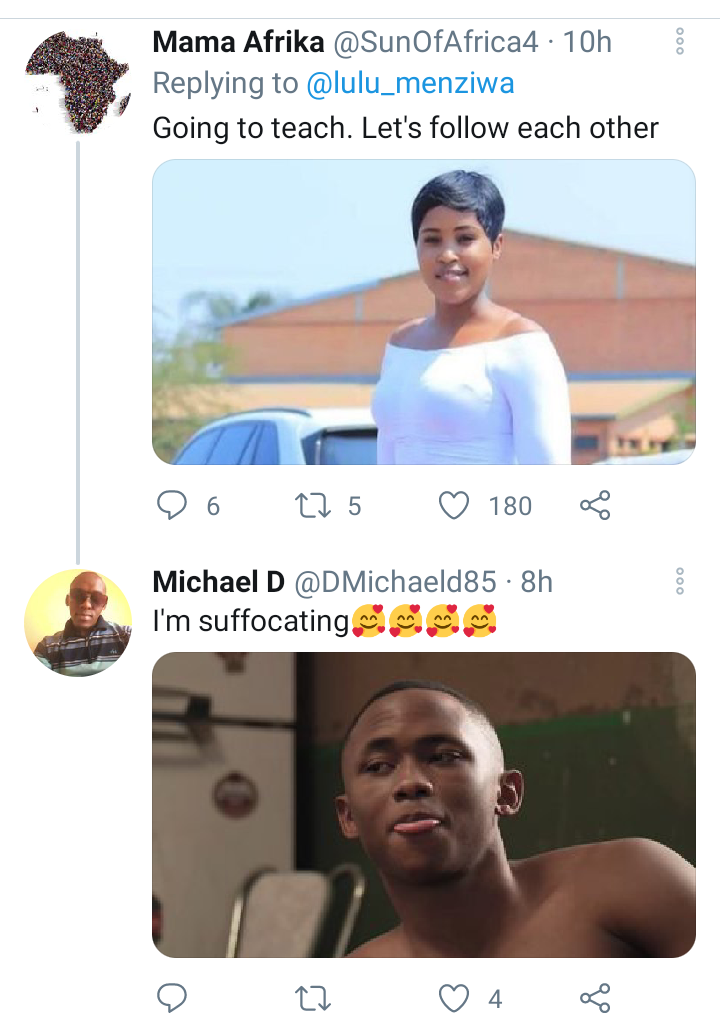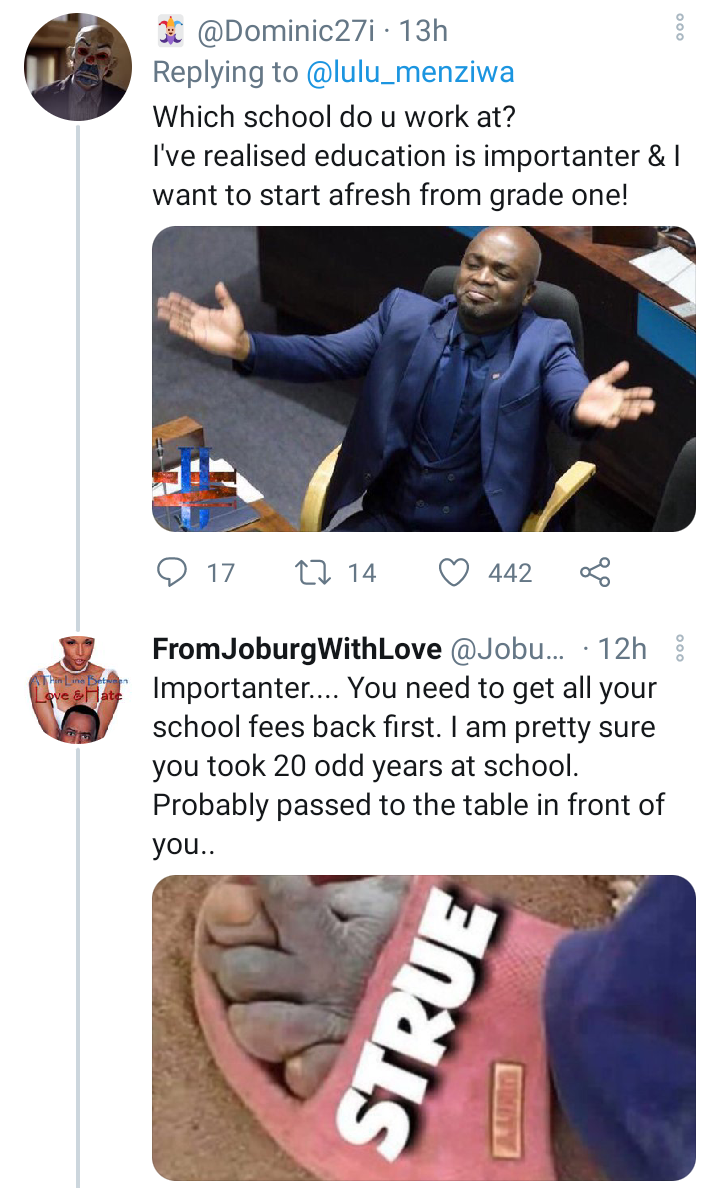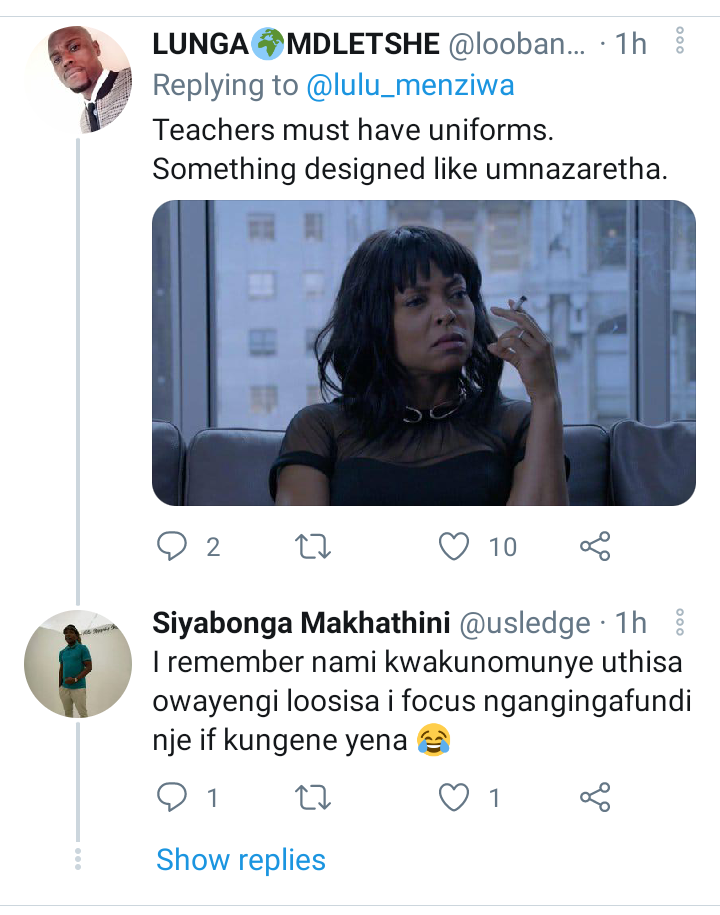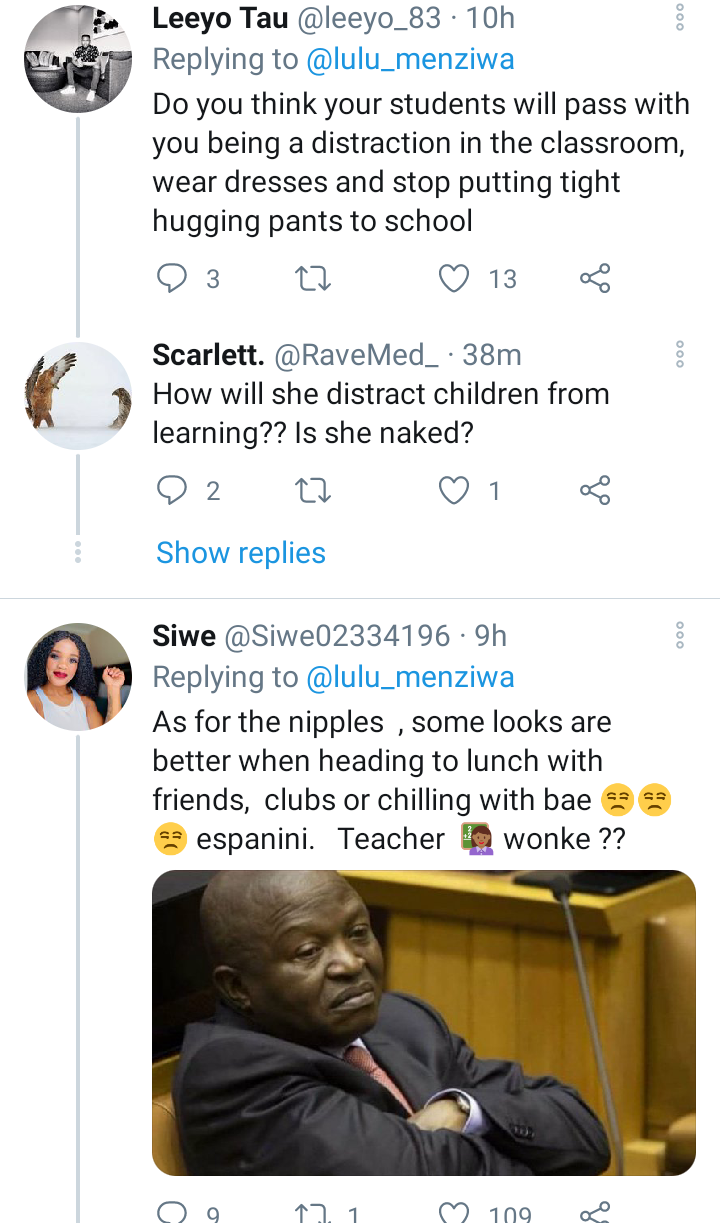 Content created and supplied by: Kingstar443 (via Opera News )